When the new house was renovated, everything was quite smooth, but the balcony was really troublesome, so I was crazy! Originally I wanted to install a wash basin on the balcony, but I couldn't buy the right size throughout the entire building materials market. I wanted to let the mud worker help to make one. He was too troublesome to ask me too much. Decide to do it by yourself!
The first step is to find a few waste steel bars to make a simple bracket. The bottom of the handwashing basin uses an iron basket, and the lower water mouth is cut below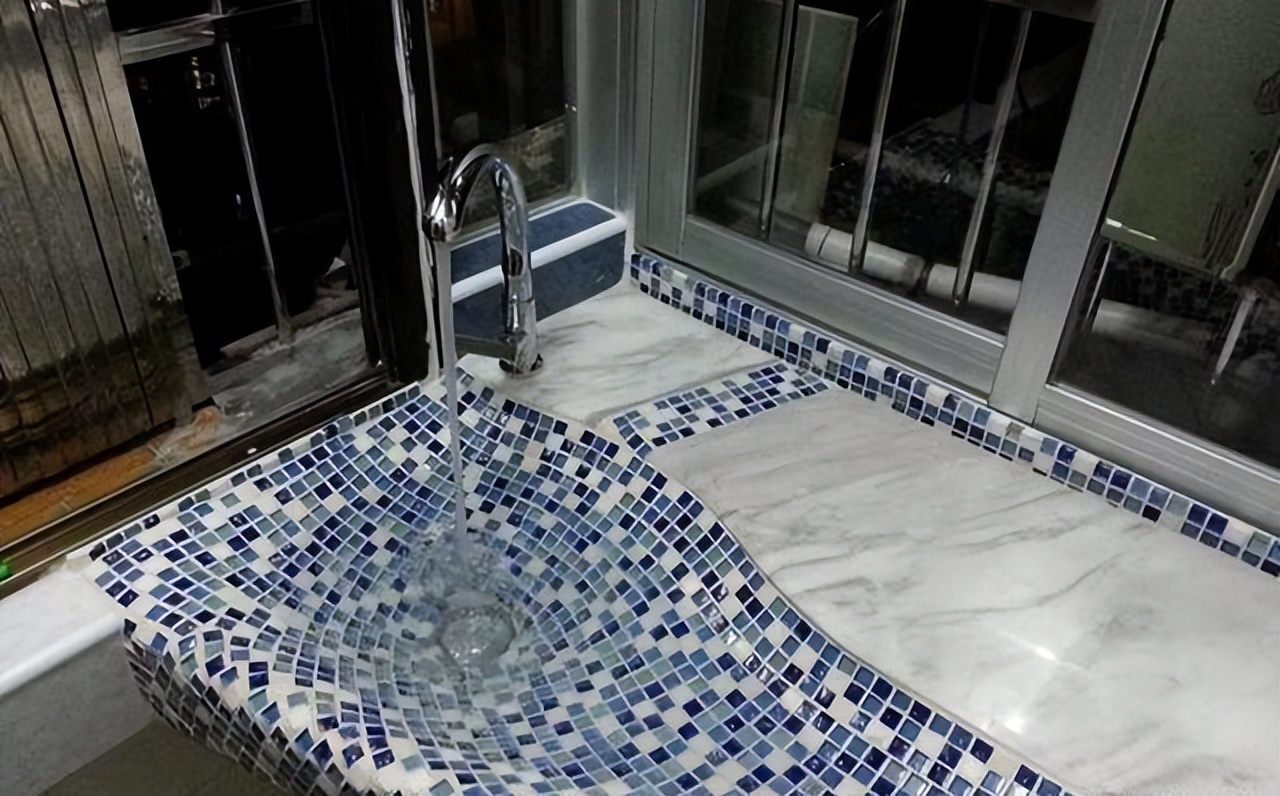 The second step is to pour the cement, be careful not to block the lower water mouth
Wipe the cement out of the appropriate arc
The third step is to stick porcelain slices, and the blue and white mosaic porcelain is used. It is really strenuous to stick this. It took me half a day.
Half of the completion, you can see the prototype of the washbasin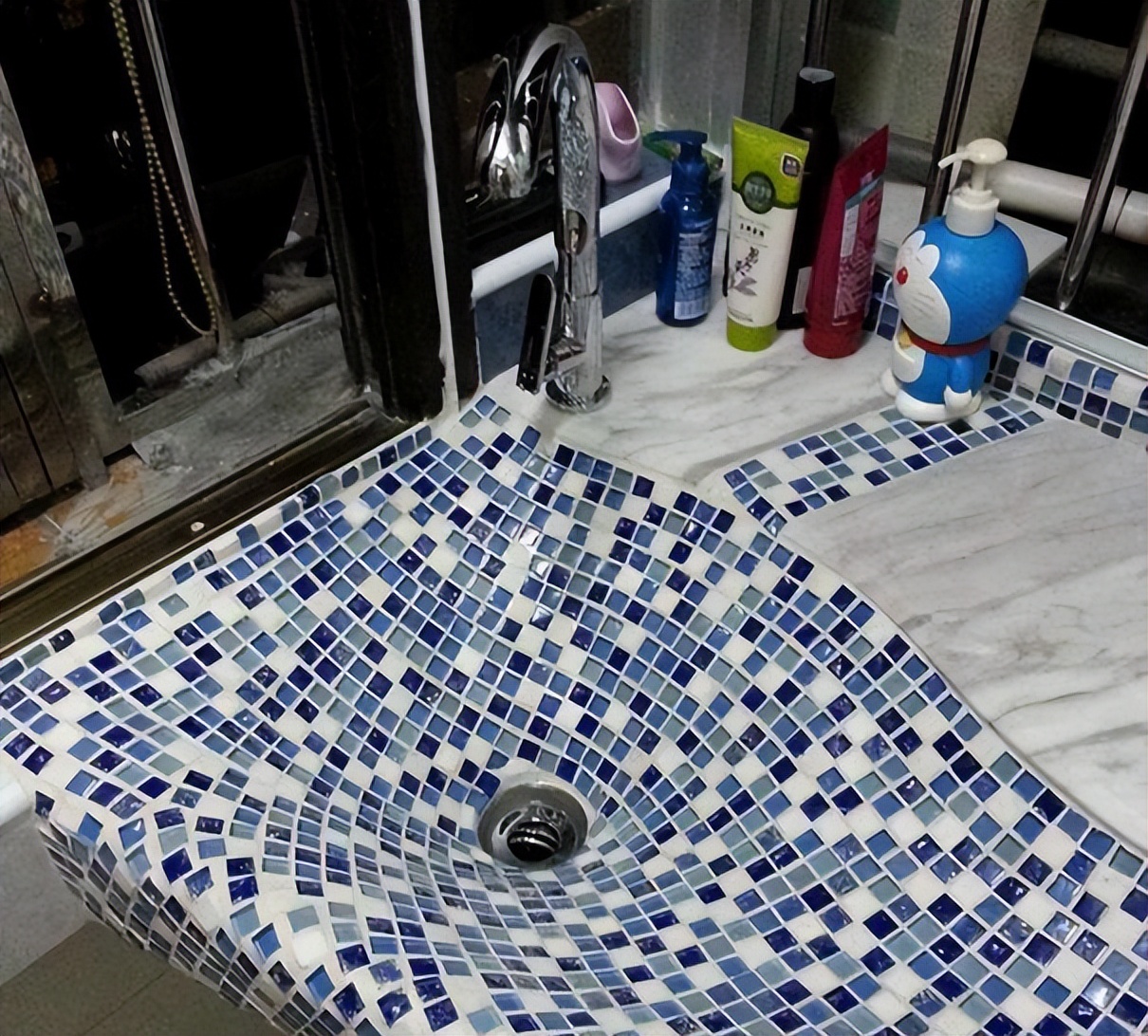 See how the effect is? I feel no worse than the finished hand washing pot that I bought
Put the faucet, drain valve, wash your face first, and enjoy your work results
Put on the washing item, the balcony is completed, right?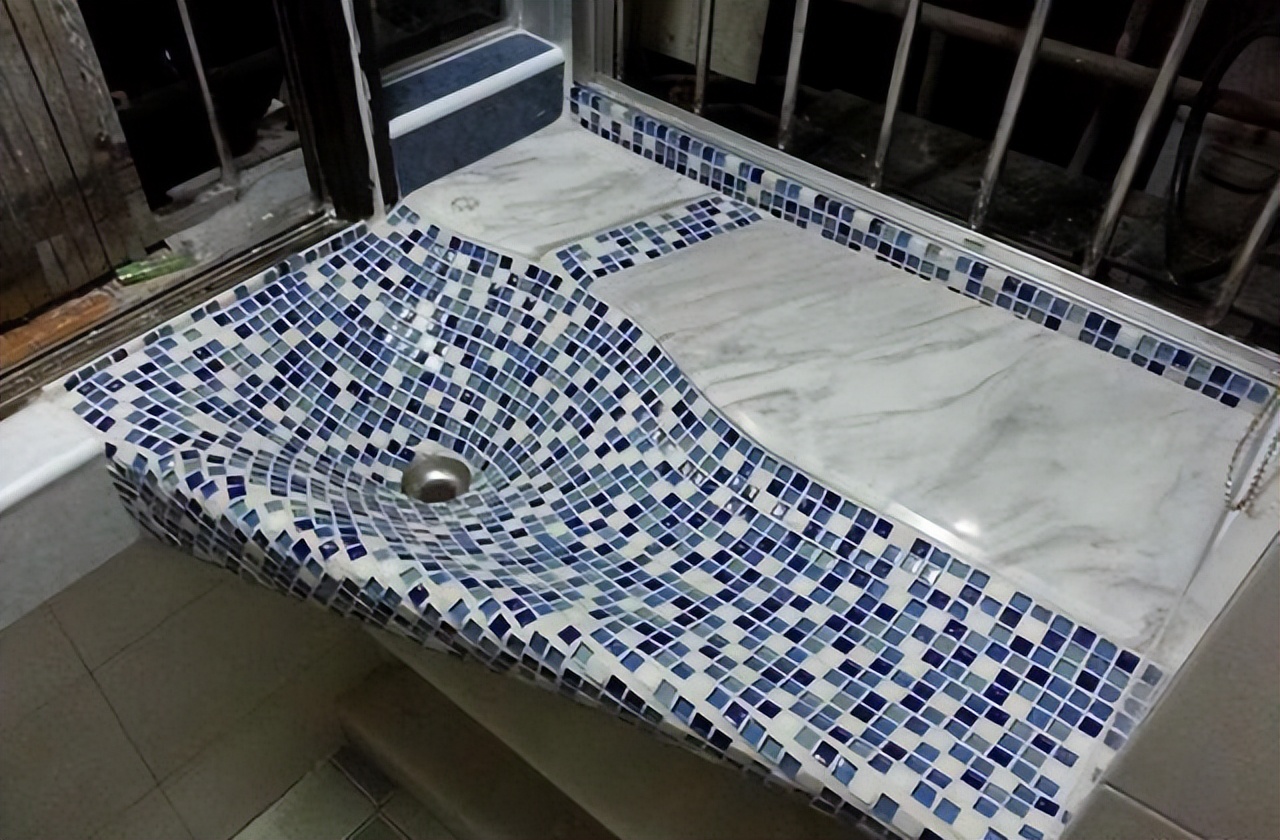 The neighbors were envious of seeing it. They would not do it themselves. No one was willing to do the mud workers. They could only be envious. Haha, it was good to do it by themselves!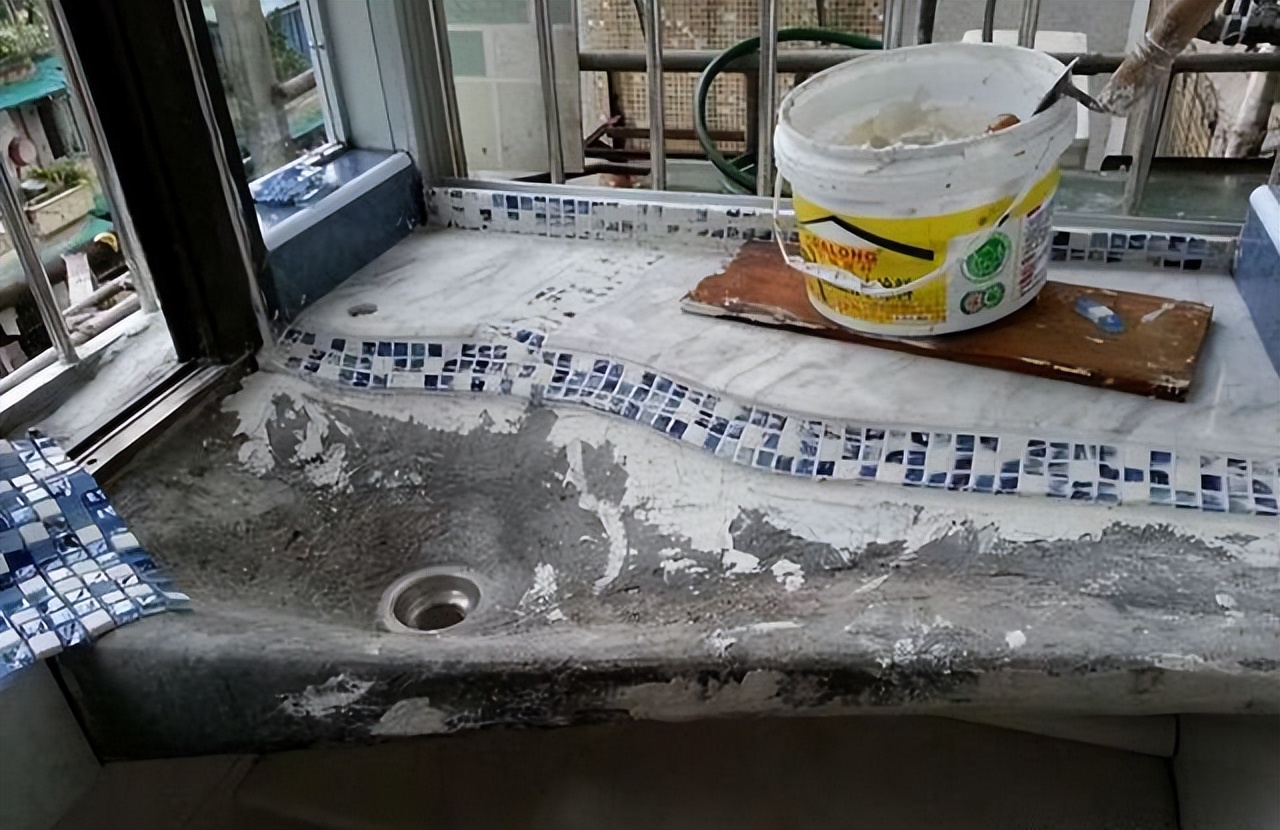 This article was edited by Qi Jia Miao, and some materials sources the Internet, invading and deleting!
The article comes from: Wanghongjiaju (Wanghongjiaju), sharing daily decoration cases and experience!