The meteor furniture in the mobile game of "Fantasy Westward Journey" has been online for a while. I wonder if your friends have a picking set? Today Linger led everyone to know the wonderful meteor furniture one by one.
Star Palace Fantasy Floor
The embellishment of Xinghui seemed to miss the careful thoughts when thinking about the people. In fact, there is nothing special, just to fill my heart.
Sweet Star Table
Starlight falls from the table along the table, and the table is full of sweet dreams, the person in the dream, when will you sit with me with me and whisper?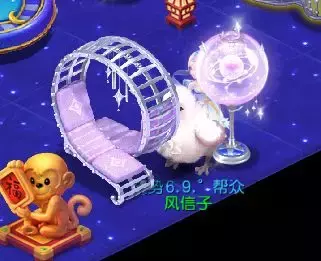 Settled light table
A cup of tea, a plum, and a book is the most comfortable time for me all day. By the way, it would be better if you can sit around you.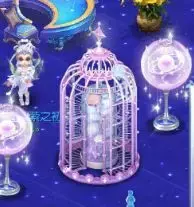 Tiandi Fangyuan Chair
The wonderful thousand, the sky is round, lying on this chair after get off work, quietly wished at the night sky. I am fine, and you?
Hua Mengqiu
Welcome to the wind, the dream of Qiu Qian was full of flowers. I am waiting for you here, when will you return?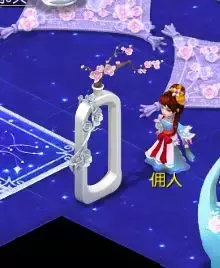 Dream of the starry sky
Closing your eyes, the dream of the starry sky on the top of the head, but the person who entered the dream was not the one who thought of it.
Sleeping beauty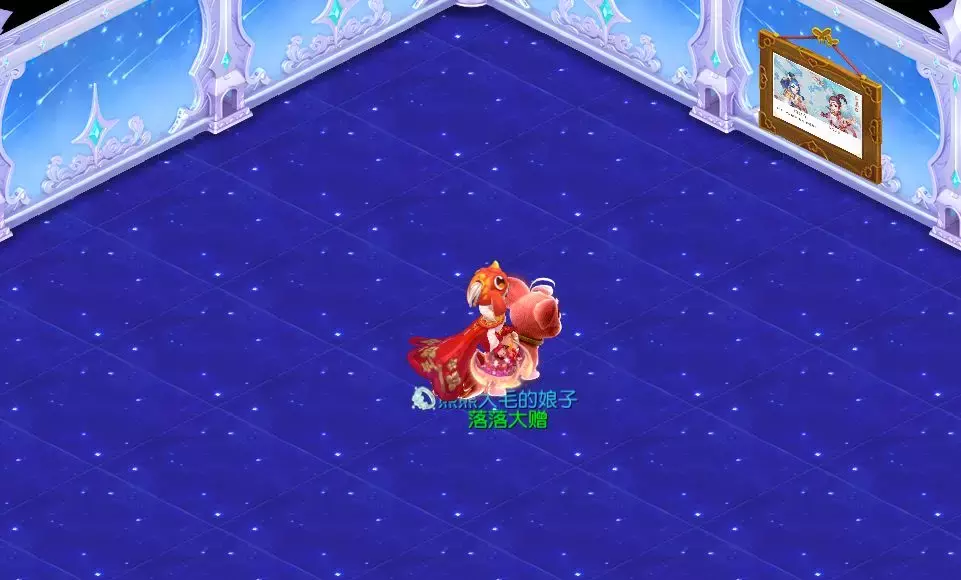 On the soft couch, it is a sleeping beauty in fairy tales. It can no longer be troubled in such a bed in such a bed.
Sound Cabinet Cabinet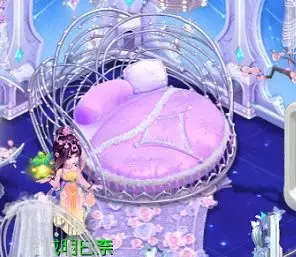 The exquisite display cabinet is like a colorful music. I don't know if you when you listen to music?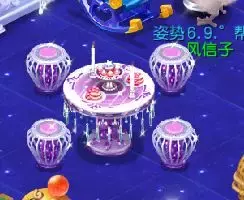 Dream garden
The ingenious cabinet seems to be hidden in the legendary flower country. Is this the garden in your dream?
Star chase the moon
The night empty weaving, full of starlight, when you see such a blanket as soon as you enter the door, you will fly up.
Splendid woven blanket
Flowers weaving dreams, years of splendid, flowers are used to use a flower -like blanket.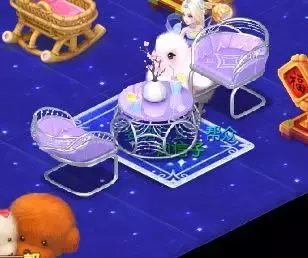 Stars in the palm of the palm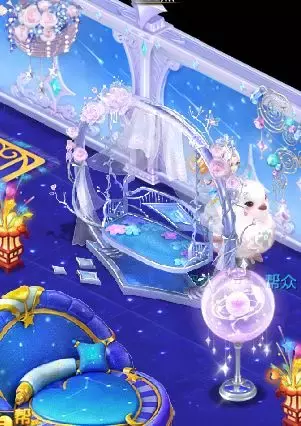 The bright light is the universe of your palm. I don't know what kind of existence am I in your universe?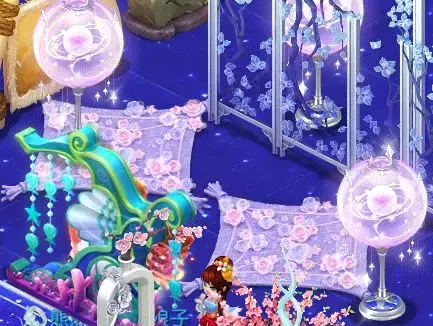 Dark incense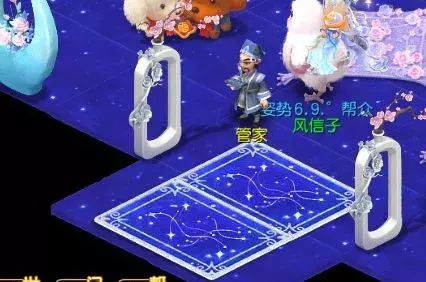 After Dongli puts the wine at dusk, there is a dark aroma. Mo Dao does not eliminate the soul, the curtain rolls the west wind, people are thinner than yellow flowers.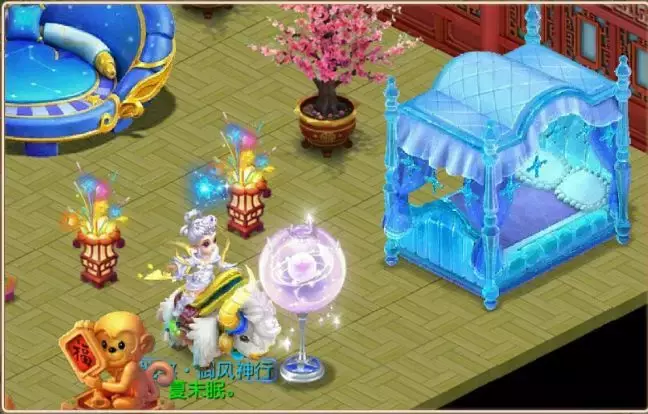 Linger originally wanted to introduce all of everyone in one breath, but there are too many meteor series furniture in the "Fantasy Westward Journey" mobile game. But it doesn't matter, dear friends, Linger will meet with you tomorrow's meteor furniture, let's see it!