Talking about Wang Zengqi, what impressed me the most was his novel "The Precept".
The book "Display" has been reprinted many times since its publication. Ten years have passed, and this book has been loved by readers. The reason why it is loved so far is because Wang Zengqi wrote enough.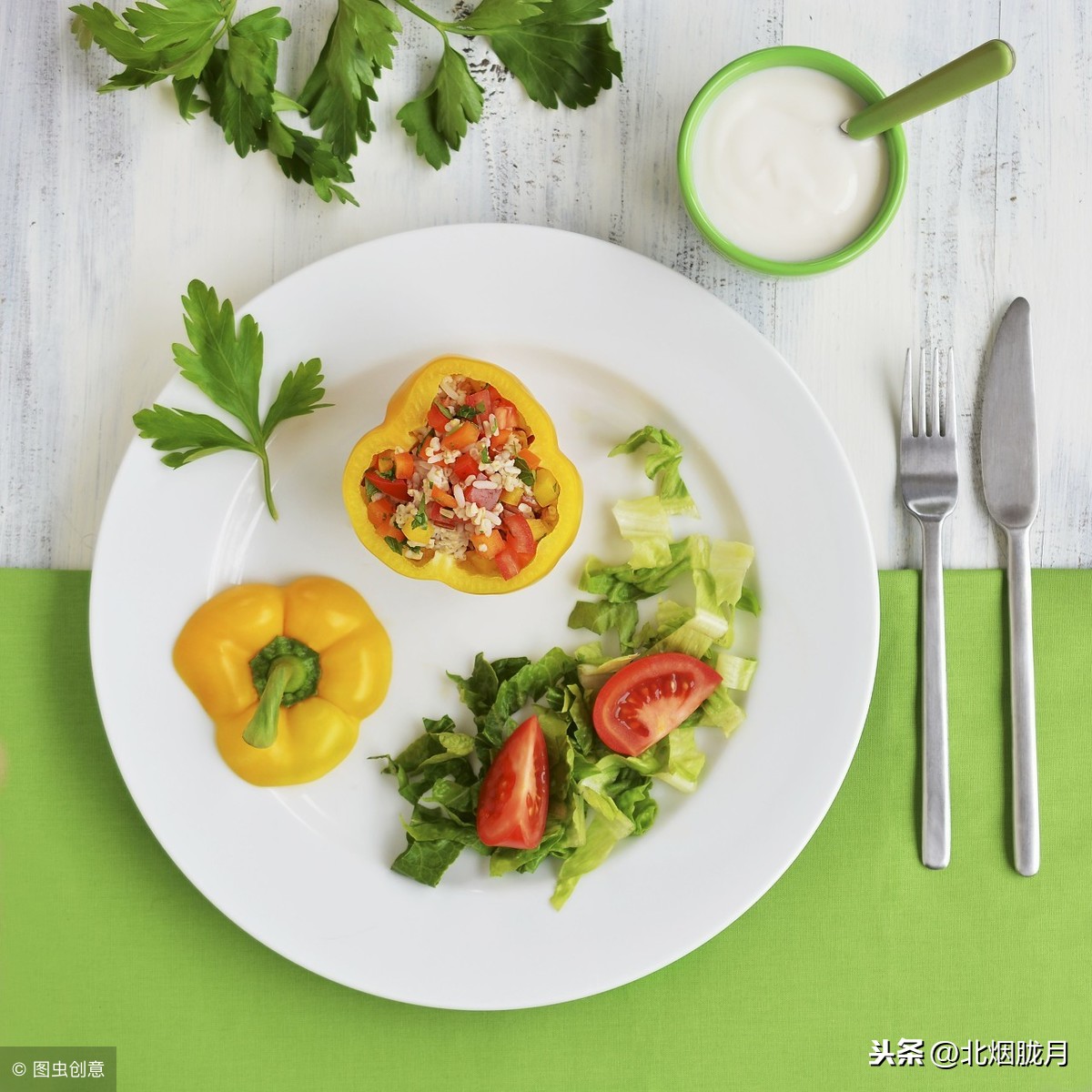 Wang Zengqi edited the beautiful and pure clips and pictures he saw and heard in words. The staggered combination between these small stories made these lives a more pure and beautiful sketch than the life itself. , Heart.
Those who have read Wang Zengqi's novels will find. As an apprentice of Shen Congwen, Wang Zengqi's writing style has nothing similar to his teacher Shen Congwen.
His novels are unique and distinctive.
If Shen Congwen pays more attention to the shape of the plot and the character, then Wang Zengqi's novel is flat. His novels have no deliberate architectures and grand story backgrounds, but those ordinary and trivial life, the inner and emotional settlement of the characters, make his novels still love readers even if there is no climax.
Wang Zengqi's writing style is a kind of my favorite. From his article we can see that he is a person who loves life. Whether his prose and novels can dig out the happiness and beauty of life from the blandness, it makes people feel a lot.
I like prose. For this reason, I have read many famous prose. Xi Murong's beauty and delicateness, Feng Zikai's prose is innocent and interesting, Liang Shiqiu's prose language is humorous and exquisite. The prose of the three writers has their own prose and different styles, but when talking about prose, Wang Zengqi's prose has to mention.
Compared to the other three famous artists, Wang Zengqi's prose makes people feel that there is neither Xi Murong's poetic, nor Liang Shiqiu's good writing, nor Feng Zikai's childlikeness. His prose is not like prose, messy He wrote life.
After reading this prose of Wang Zengqi, after reading it made me indifferent, I must live if I live. This book is called "How good to live". The title of the book makes people feel lively. What a happy thing is, a kind of joy has spontaneously.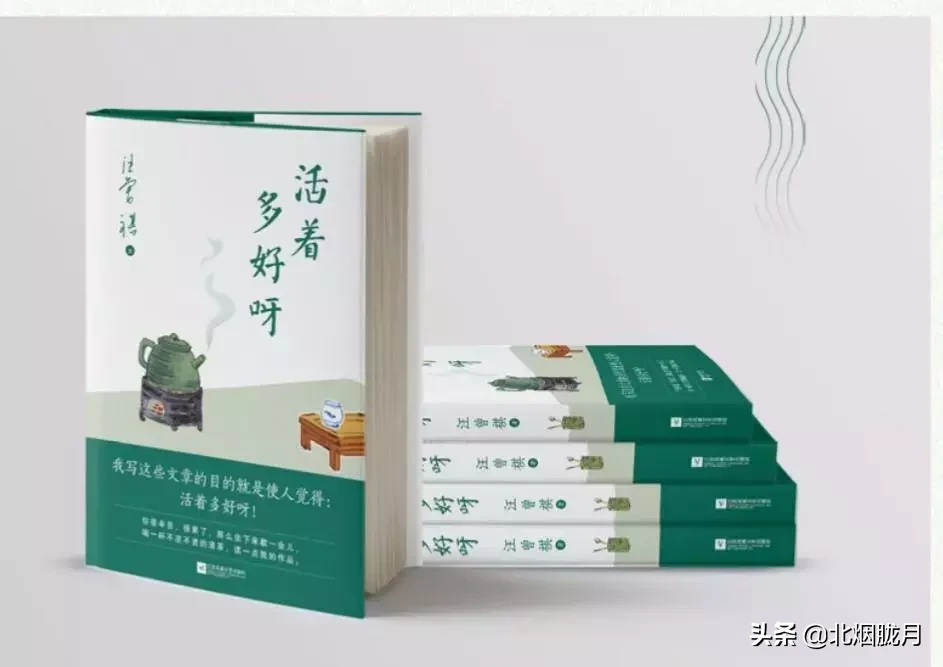 Wang Zengqi has written a lot of novels, and his novels are also famous, but compared to the novel, his prose seems to be affected by the aura of the novel. The first time I read his prose was attracted by his style.
First, Wang Zengqi talked about radish, the head is delicious, and the belly is in the belly
The beginning of this "How good to live" is mainly eaten, and all kinds of food in Tiannanhai and North are available. Even Wang Zengqi himself said, "The taste of a person should be wider and mixed.
Wang Zengqi is a foodie, and he loves to eat properly. Look at him to write prose, talk about the endless food, and can't wait to write the food he had eaten for readers to appreciate it, so as to look forward to the reader's drooling.
I believe that the content of the food in the prose is definitely delicious in his head, and there are mules in his stomach. It is estimated that he can only understand this pleasure.
After a person tastes his favorite food, it is not easy to say the taste and characteristics of these foods and the differences. Wang Zengqi has given us a big meal and puts the same type of food in the same type of food in various parts of the north and south. Comparing is a bright meal.
It is said that people who live can see those small flash points, which is true. Wang Zengqi is very good at life, such as a radish, he can write people's swaying. People are knowledgeable, and the radish in his pen seems to be mouth -watering, just like a layer of colorful color clothes, which makes people think of it.
What kind of Japanese people like to eat cooked radish with cooked dipping sauce. The small carrots in the United States are as big as Lantern Festival. The skin is bright red and cute. It tastes light and tasteless. China's radish is the best, and there are radishes in the end of the year. Everyone is delicious.
There is any radish, but the knowledge of eating radish really does not know much about Wang Zengqi. This is like people's words, and life is learning everywhere. Wang Zengqi, who will observe in detail, is really in a certain state. I don't know how to be so interesting and beautiful without seeing his "Live".
I really did n't find the beauty of the radish. I guess I ca n't find it so careless. Anyway, Wang Zengqi discovered that he not only found the beauty of radish, but also found tofu.
Second, the art of eating tofu lies in the inner appreciation and taste buds' stimulus
The tofu I have often eaten is the kind of water tofu, thousands of pages of tofu, and dried beans. I don't like tofu very much, I always feel suitable for the old man who is not teeth. I think young people should eat such spicy and chewy things, such as that sea bamboo shoots feel delicious.
Talking about the art of eating tofu, Wang Zengqi wrote the older northern tofu. I heard this kind of tofu for the first time, and it was really insight. Onion mixing tofu This should be a kind of tofu that many people like to eat on the table, and Wang Zengqi also likes it.
It is said that Sichuan's bean blossoms are wonderful, and Wang Zengqi also specially tasted. It turned out that Douhua was just a bowl of white soup, nothing. Wang Zengqi Douhua was rice with rice, dipped in the sauce, and even ate the beauty of Douhua. This had to be said that he really felt beautiful wherever he was.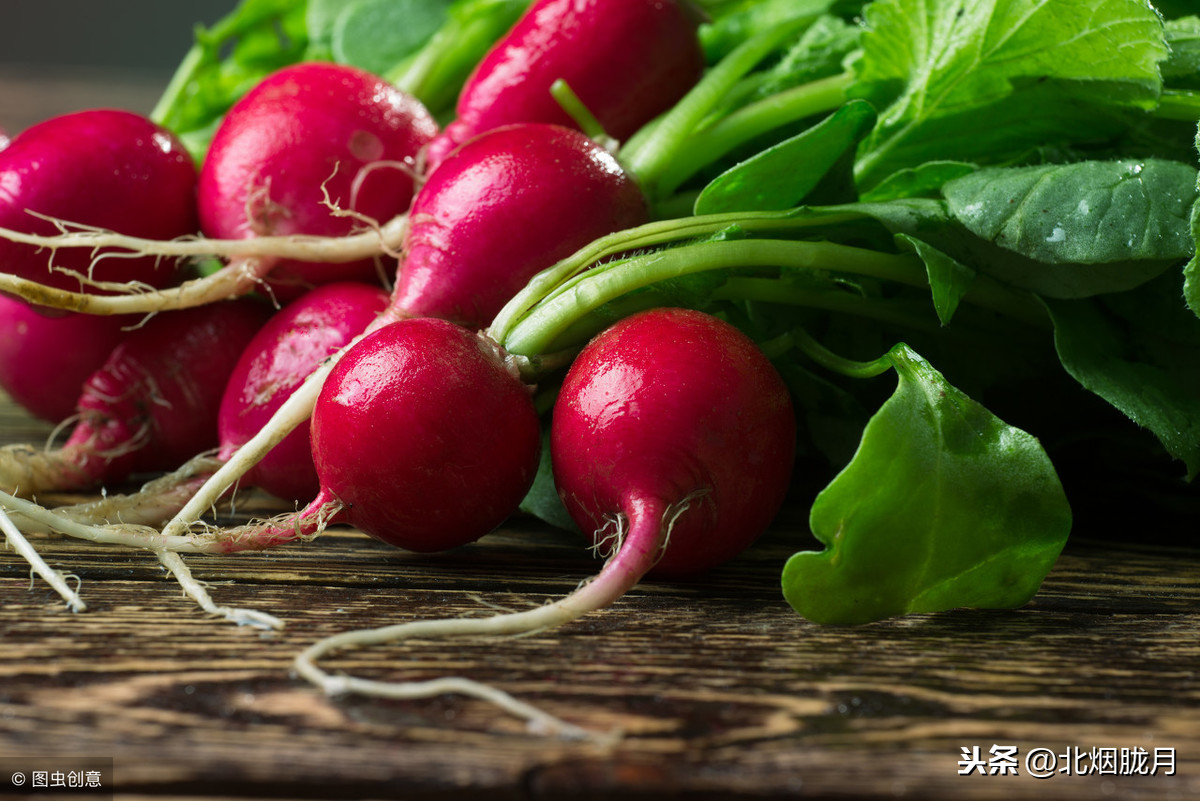 Wang Zengqi not only lives in his life, likes food, but also loves to make friends. He felt with interesting people and lived with interest.
He has been in the wind and rain for decades, and has experienced many social turmoil and difficulties, but he has always loved life, never complaining, and always full of positive energy. Being able to retreat from the whole body in the Cultural Revolution is already a personal wisdom.
From him, we can see that a person is only fun to life, no matter what environment, he will not depressed and frustrated. Without this kind of vulgarity and complaints, life feels a beautiful enjoyment at any time. This optimistic attitude towards life is vividly reflected in his prose.
It is said that writing prose must have the beauty and charm of prose. Prose is a style of style that records real life. It is true but there is no lack of beauty. As a style of style from ancient times to the present, the development of prose has become an art, and it is also a testimony of people's lives.
Third, the charm of prose lies in the height of a person's life
A person's prose can see his attitude towards life and personal mood.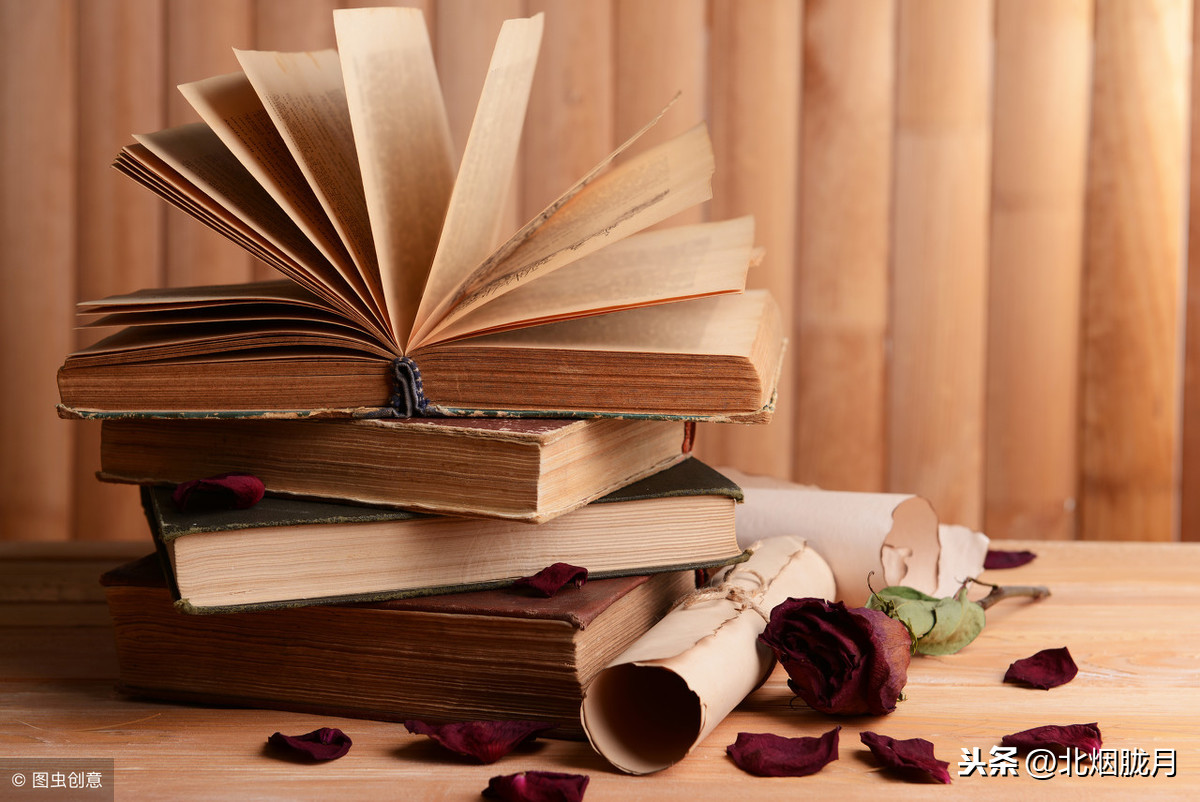 The charm of prose is conveyed by the author's mood. What kind of person, what kind of words, what kind of things do, and what levels of articles are written.
Therefore, a good person written by prose must be a height that others do not have. Only in this way, the charm and connotation of prose can impress the readers and think deeply.
Wang Zengqi's prose is because he lives simple and transparent. He sees through various surface layers in the world and then returns to the truth. Therefore, he stood at a height to see this problem and wrote the beauty he thought.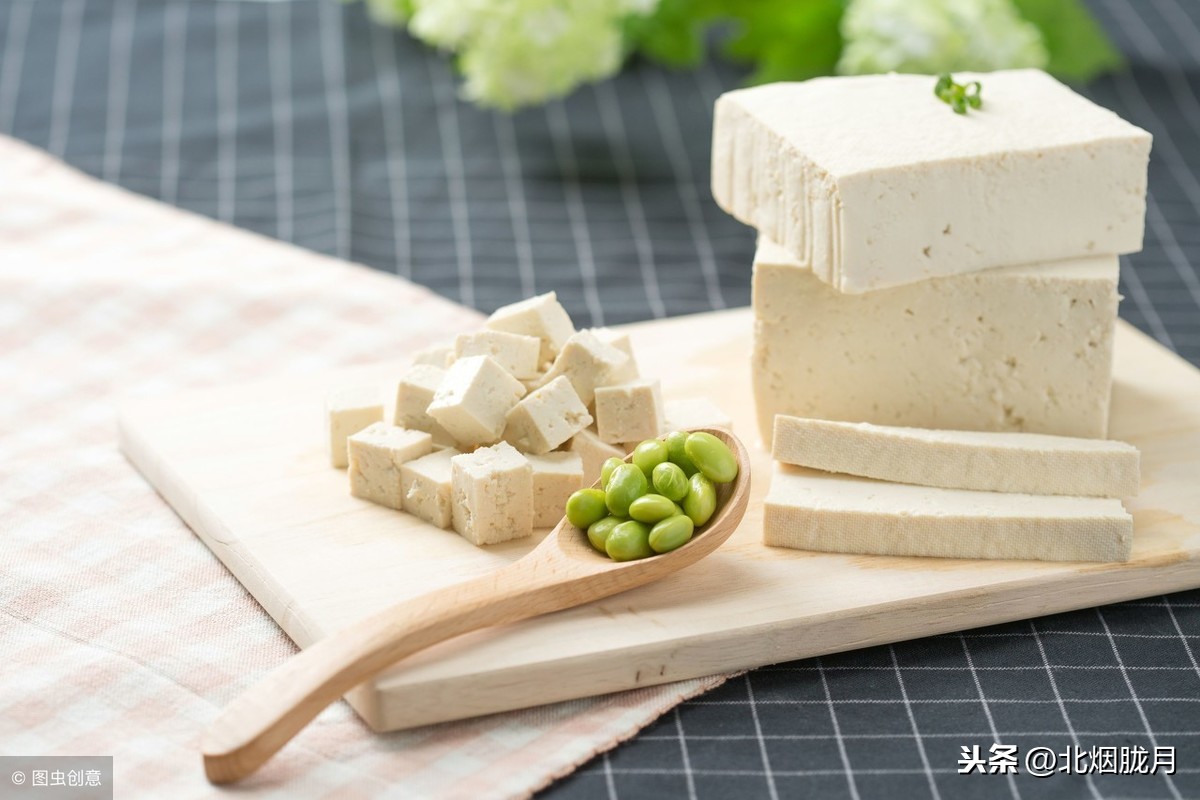 His height is a height that is separated from life but incorporated into life. Look at his prose, you will feel very simple. But what he wrote made people feel interesting and vivid.
Probably life is composed of countless fragments. These fragments are together, and the sweet and sour and bitter is all in it. Since it is ordinary people, the elegant is difficult to ground after all. It is really a enjoyment to read Wang Zengqi's prose.
Wang Zengqi's prose does not have a structural hard work, nor does it pursue the mysterious mystery, bland and simple, and talks.
He rarely writes to criticize something, what he sustains, what guides, and exposes. He wrote to make life more beautiful and discover the joy of life.
The long water flows are true feelings, and the chaos is life. Life never needs to be vigorous, nor does it need to be created deliberately. Life is so simple, living in a flat self, this is the highest state of living.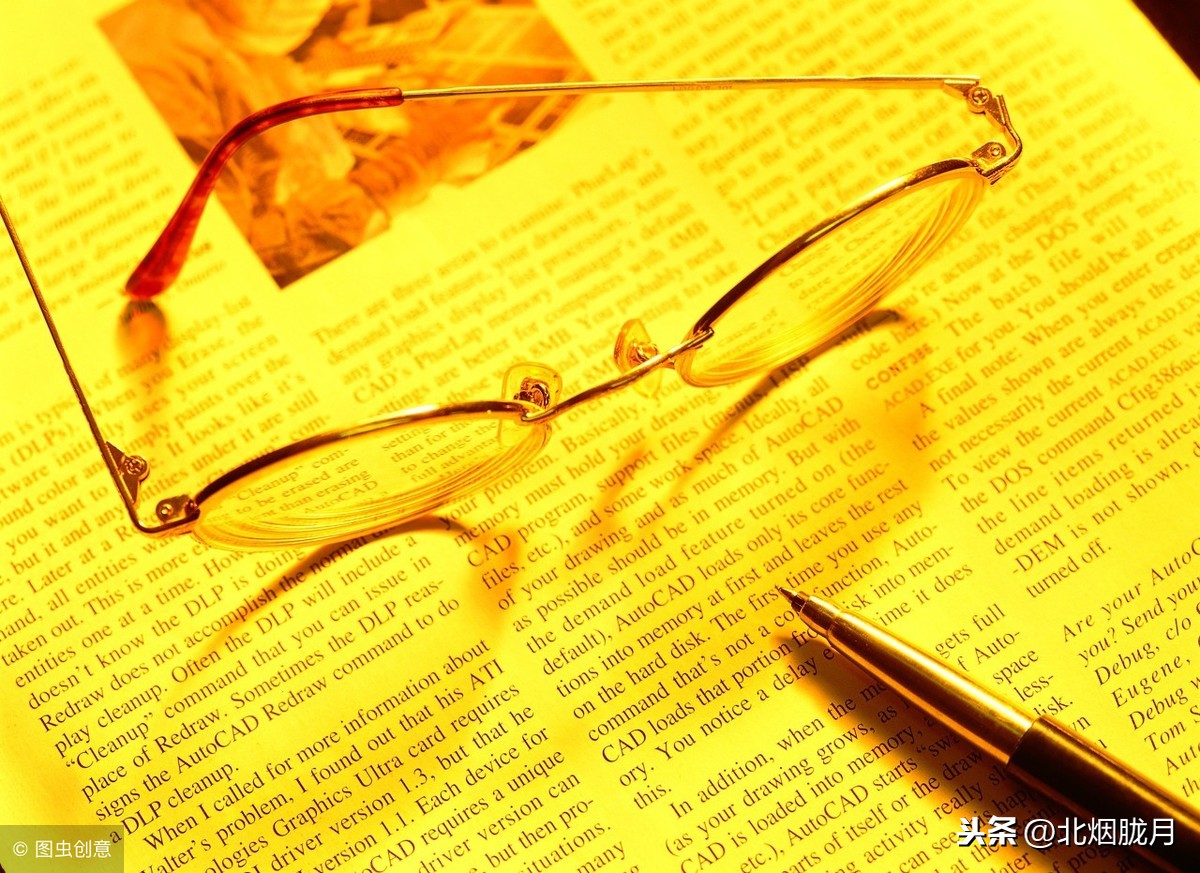 When we finish reading this book, you will definitely be as emotional as me, how good to live!