Today, the sun is just, you wear a white shirt,
The smell of the smell is addictive!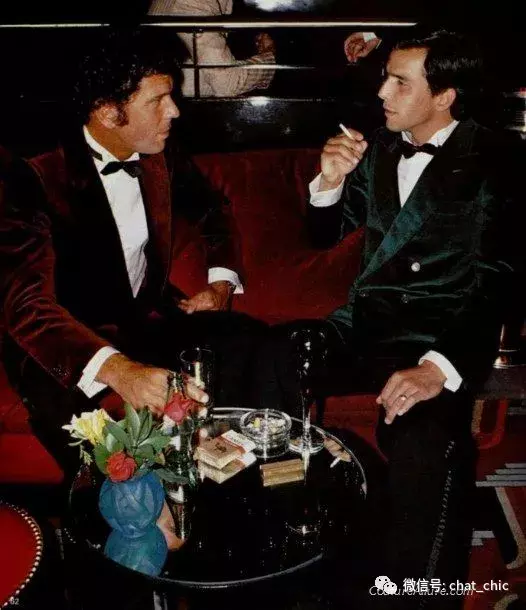 The smell, can always evoke memories with the sense of painting,
And this white shirt, clean and clear daily,
It is often most reminded that those life details –
Let you want "this is the details":

He likes to wear white shirts, his stubborn is romantic
Maison Francis Kurkdjian
Acqua universalis endless water
Time adjustment: Calabrian Buddha, Sicily Lemon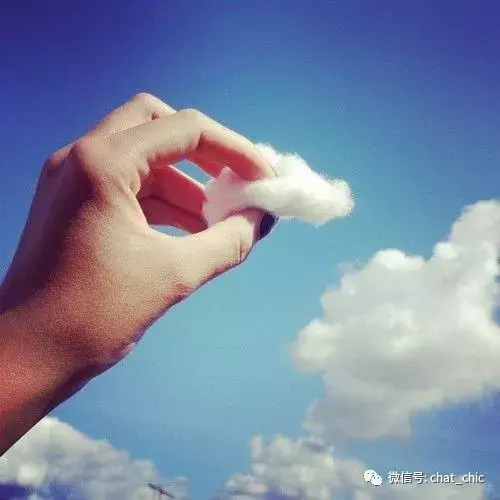 Mid-adjusting: Lily, Sweet Orange
Rear adjustment: light musk
Tide
3 minutes: It seems to have a bright white light in front of him.
It turned out to be a drop of water behind the bath,
Want to drop the luster of refraction.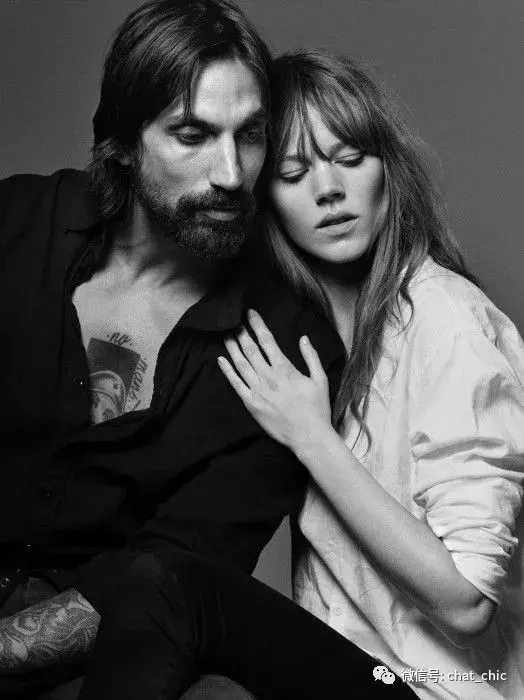 10 minutes: fresh feelings, such as squeezing from fresh citrus,
No more sour, no sorrow, neutral microenpects, let you feel comfortable.

15 minutes: sweet breath is turning into elegant,
Sweet orange is just highlighting the clean and refreshing bath.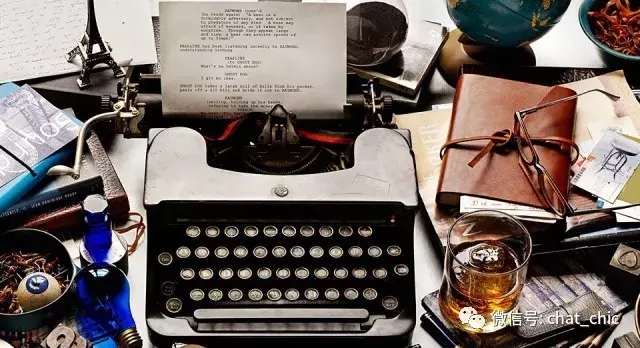 White flowers are like a white valley swaying in the wind,
It is easy to think about the white shirt that has just been attached.
Soap flavors with a very easy to ignore,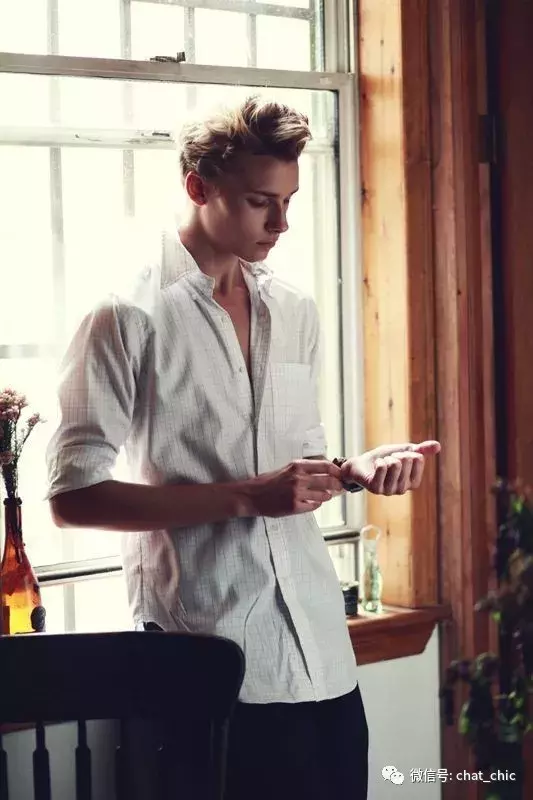 Adjust the original female smell to neutral.

30 minutes: sweet warm atmosphere is slowly spread, slightly smell the Xinhua,
But not irritating, not spicy, more like a white shirt that gradually bringing body temperature.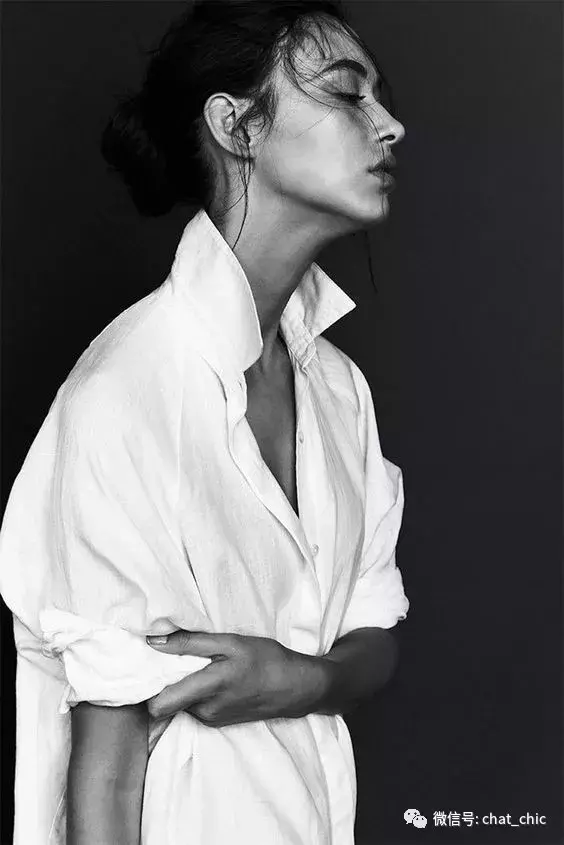 Square in a comfortable existence with the skin.
Tide
Can last all day, the skin is warm,
Yu Yun has a feeling of being in the top, middle, and back.
When you fall in love with this, you can't say it, where is it,
Instead, it is regarded as a matter of course.
Just like the perfect white shirt,
When you go to work on the first day, the first day, I saw the customer for the first time.
As long as there is it, you will be relieved, you will be confident.
Because this wipes "white shirt", you can leave you a good impression.
Calvin Klein
CK2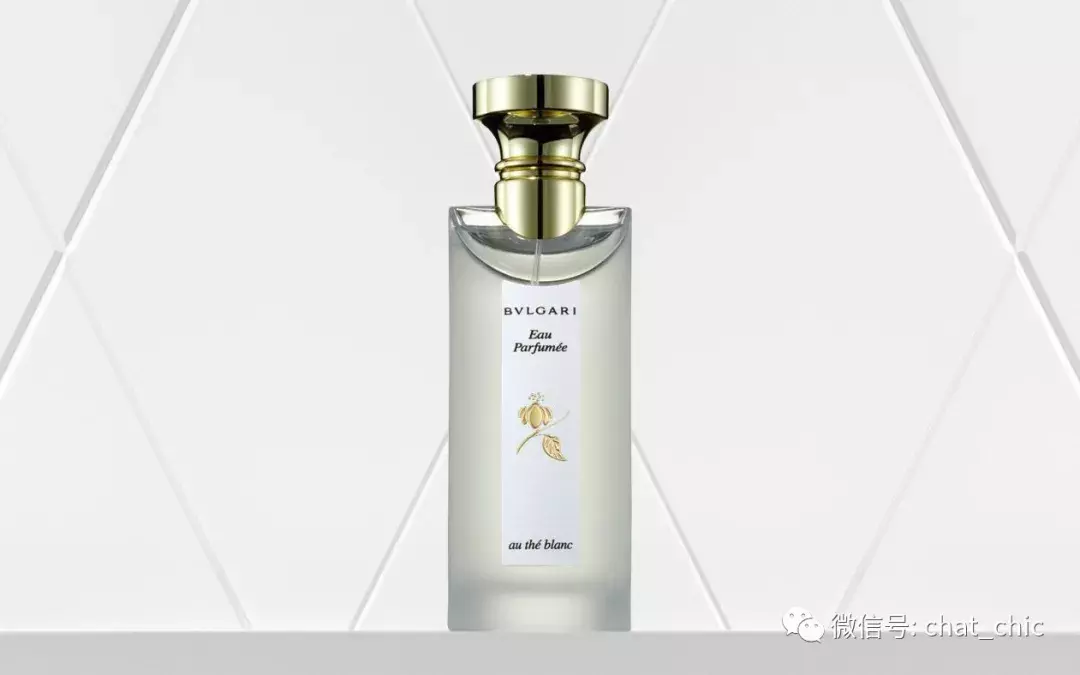 New and fragrant
Time adjustment: mustard, citrus, violet leaves
Mid-adjustment: wet pebbles, iris cream, rose pure oil
After adjustment: sandalwood, fragrance, smoked
3 minutes: refreshing and gentle, white with a small body temperature emerged in the mind.
10 minutes: a bit sweet, some restless spicy,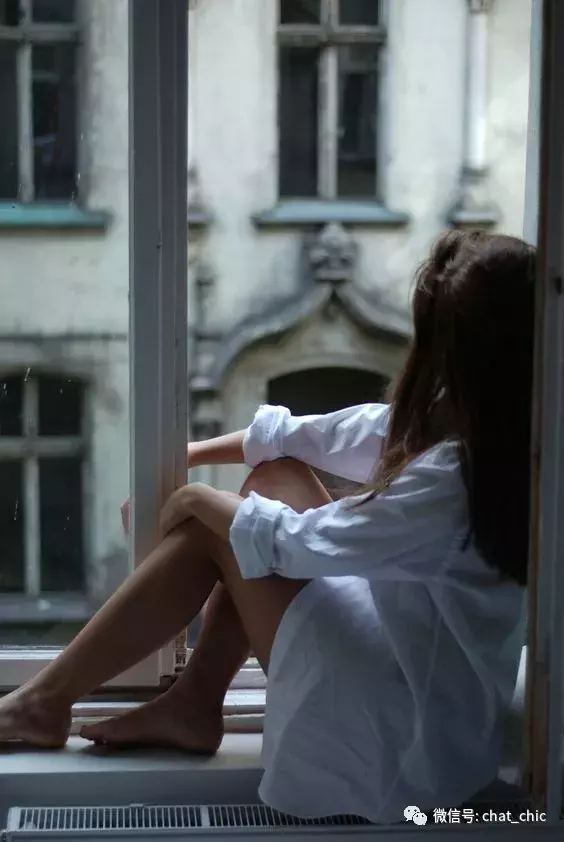 As a skin under the white shirt, it is him, or her,
Even two people, under the gradual weight temperature,
Gold into a fragrance with moisture.
15 minutes: The smell is getting rich, and it does not feel rich, and there is some water feeling.
The so-called "spicy intersection new double temperament",
At this time, it is demonstrated.
You can follow your preference Lenovo ~
30 minutes: the skin of the fragrant grass, the sandalwood that is not perceived,
Elock out of the breath of the long stay.
Leave a fragrance for five or six hours, let you have a species a day
"Wear a clean white shirt in the morning, opening the door is just".
I thought it was usually, just like a white shirt,
There will be different feelings in different people.
My melancholy white shirt, the first cigarette in the youth pocket
Atelier Cologne Ou
Oolang Infini
Time adjustment: Calabrian Buddha, Tunisia Orange Flower, Frangland
Mid-adjustment: Oolong Leaf, Egypt Jasmine, Golden Leather
Afterward: Barcan tobacco, India, Musk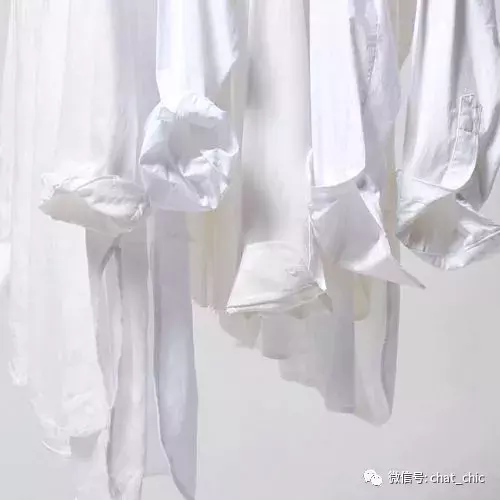 3 minutes: a slenderness and soreness, can't spread the score in the nasal bit.
As soon as the clear snowflakes, no sound is lively
5 minutes: bitterness of orange peel, plus a little tea,
In vicissiting in white flowers, calm, clean, not lone
15 minutes: Taking some warmth of moisture and gradually overflow.
This is warm, just like a fireplace, dry firewood burned a pot of water.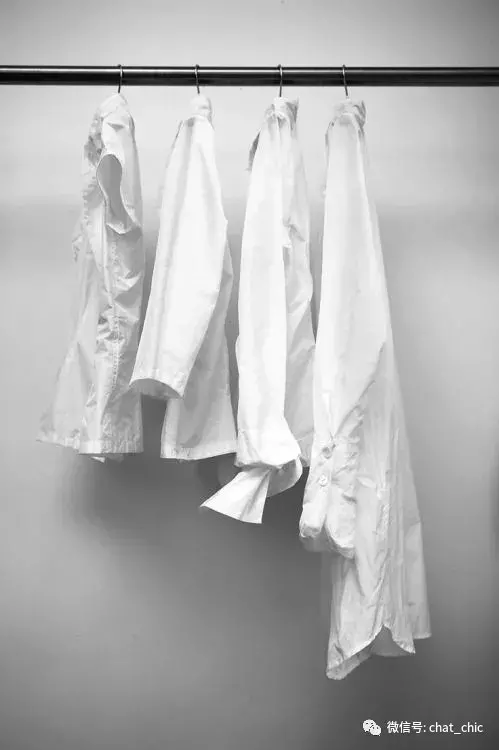 Make the indoor smoke fire also water vapor,
There is also a trace of innocent tea.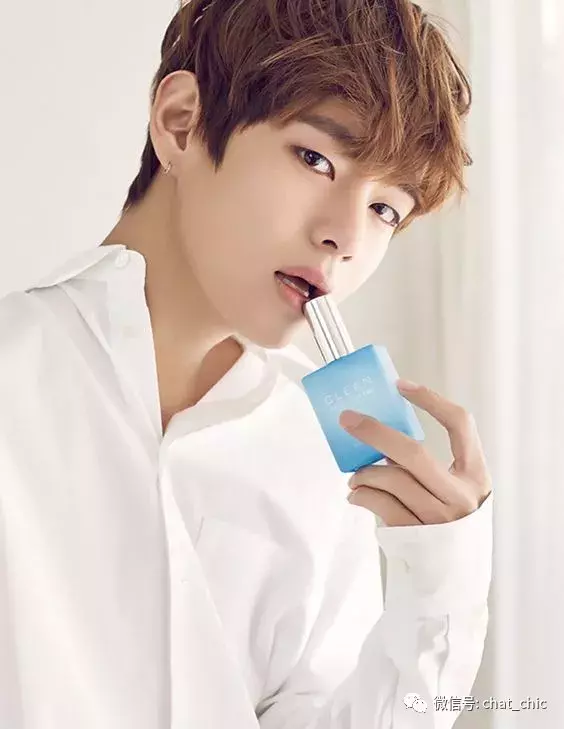 30 minutes: After the water is scattered, tea incense becomes purely obvious.
Unlike oolong, it is more like smoky black tea.
Add some little lemon skin, dry and full,
Wenye poetry with literary youth love,
It is like a linseed collar white shirt.
The aroma is very interesting,
But from an hour, before going to bed, lasting for eight or nine hours.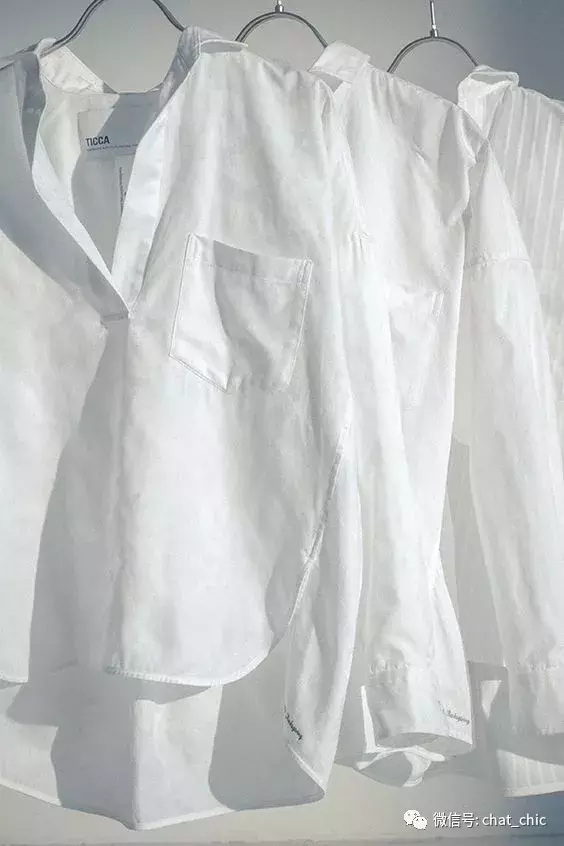 All remain in a comfortable temperature in a coffee non-tea.
I smell it, the Tide Brain Sea will always appear:
A pair of unclear hands on the wooden table, the cuffs of the white shirt are free to come,
Convenient to write or typing, keep up with their own Spring.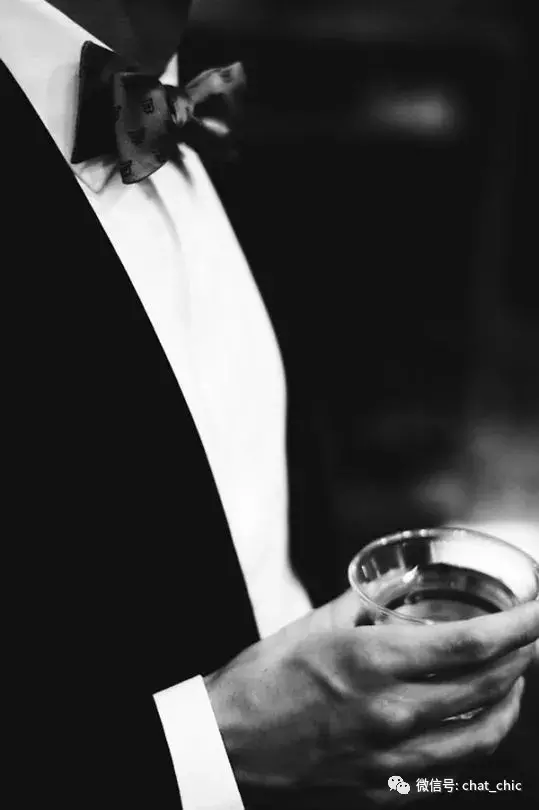 And next to it, of course, a cup of tea that exudes water!
ACCA KAPPA Akkapa
White moss white moss
Time adjustment: gin, lemon, fragrant lemon
Mid-adjustment: lavender, aldehyde, small cardamom
Afterwards: Amber, Musk, Cedar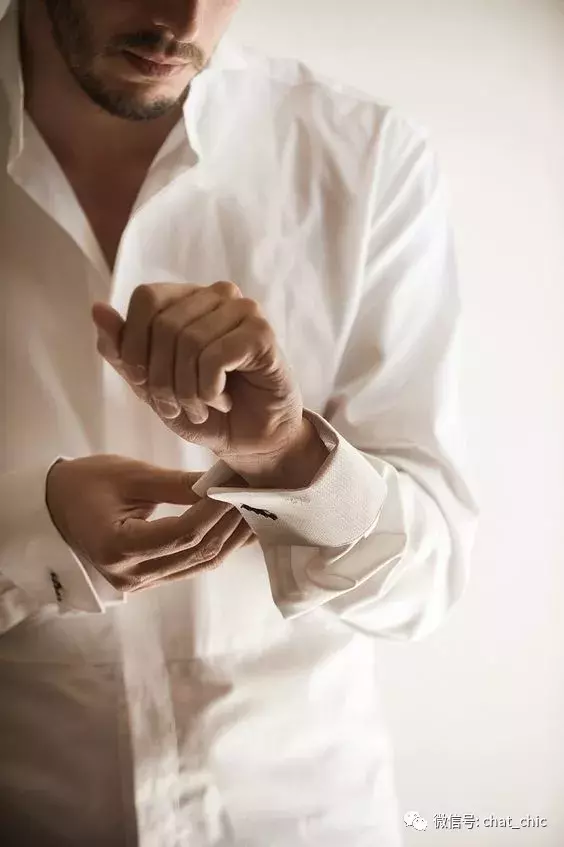 3 minutes: Xinxiangxiang and refreshing lemons,
Slowly release with soft posture, there is no sense of existence,
But inadvertently let your mood and sooth.
5 minutes: The taste of the juniper rises, creating a clean atmosphere,
As if a white cotton sheet originally washed yesterday,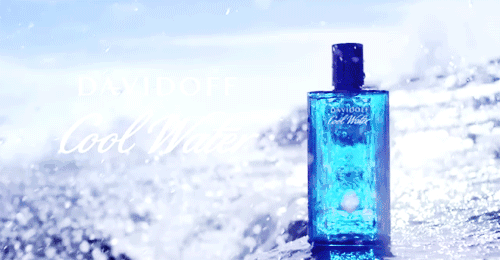 Or just in the closet, take out white shirt with pine wood.
15 minutes: lavender flavor is obvious, let the breath are a bit turbid,
Like a tattoo powder, a foggy white smoke is on the skin.
Fortunately, the juniper taste has the tough adjustment of the white shirt.
30 minutes: Tenish powder is full, and if it is faint, if it is faint,
But you can create a fresh clean skin temperature.
The stay is very short, but it will like to bring out the spray.
White musk, there is always the elements that the tide feels close to the skin.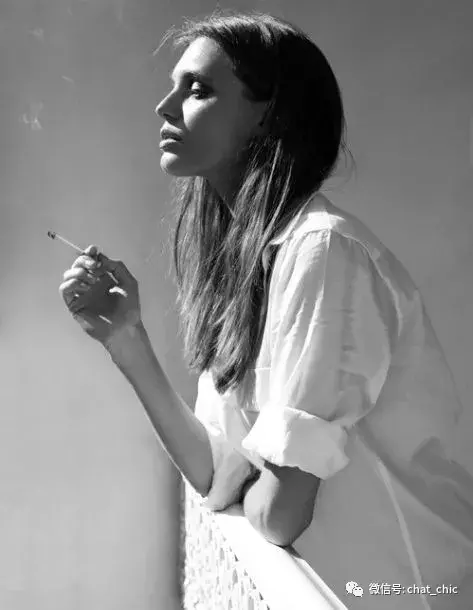 Here with wooden fragrance with skeleton feeling,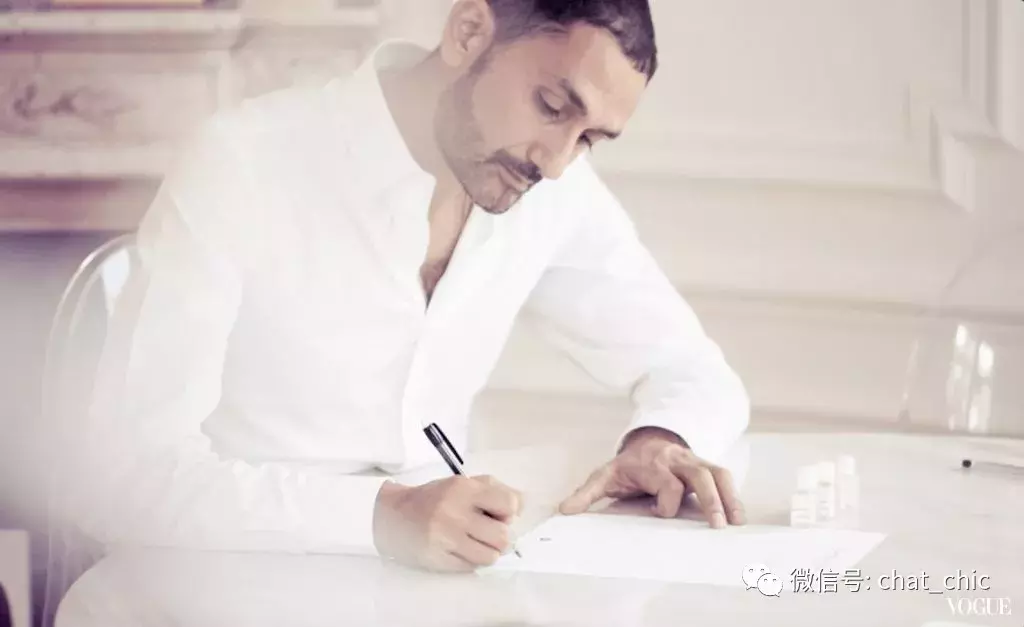 The former is the skin temperature, the latter is a small cotton shirt with a small person.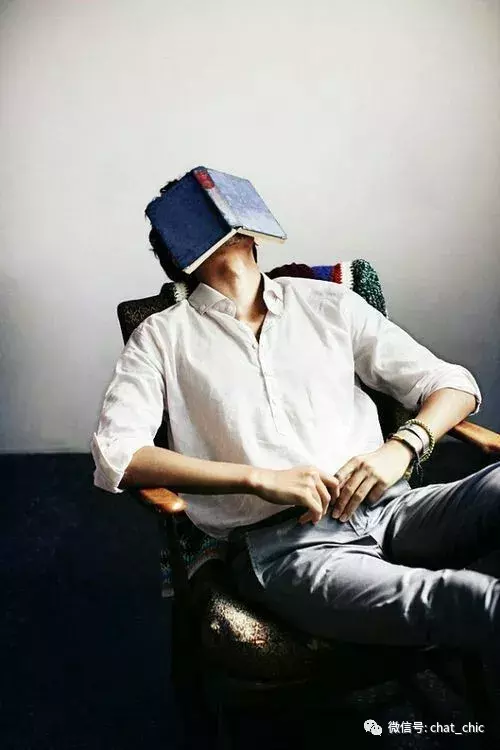 It is the breath of unsatisfied and breathable fabric and skin.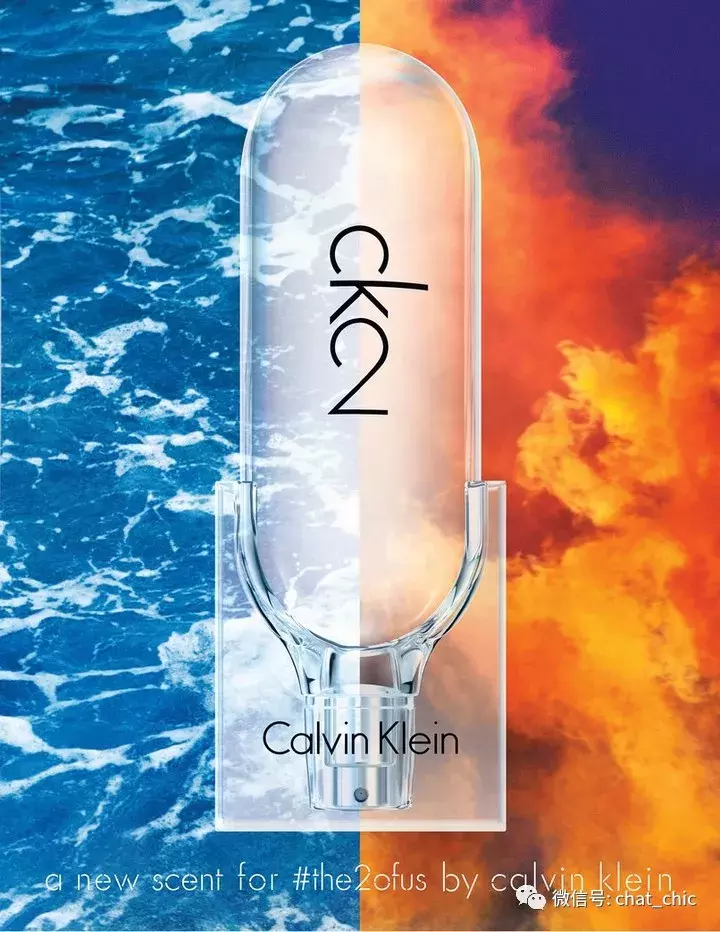 There is also a gentle temperament that is a white shirt.
It is very blue, the wind blows white shirt, happiness is like Zhang Yifeng's sails.
Diptyque Tiptike
EAU DES SENS Sensory Water
Time adjustment: orange flower, bitter orange
Mid-adjustment: Judge
Tail: Angelica, Patchouli
3 minutes: Water feelings, slightly sweet,
Like the sun shot into the water, clean, cool.
5 minutes: white flower gradually emerges, there is a skin temperature
Evaporate the skin after bathing with soap.
15 minutes: Juni and angelica have a lot of skeleton,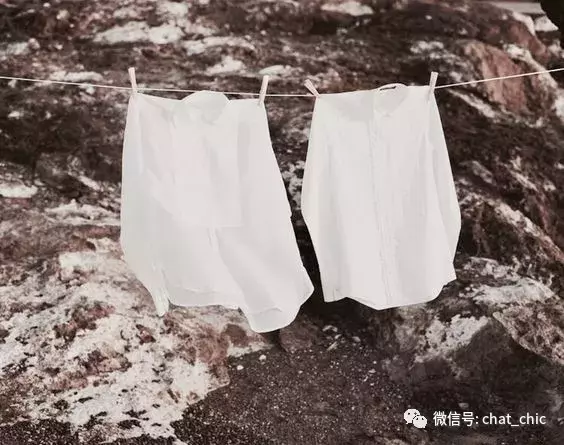 Just like the warm skin, I put on a straight white shirt,
Water vapor is between the skin and the monster, brewing the taste of hormones.
30 minutes: clean, comfortable harmonia, no water vapor,
It will not be too dry, as if the white shirt has been integrated with the body and temperament.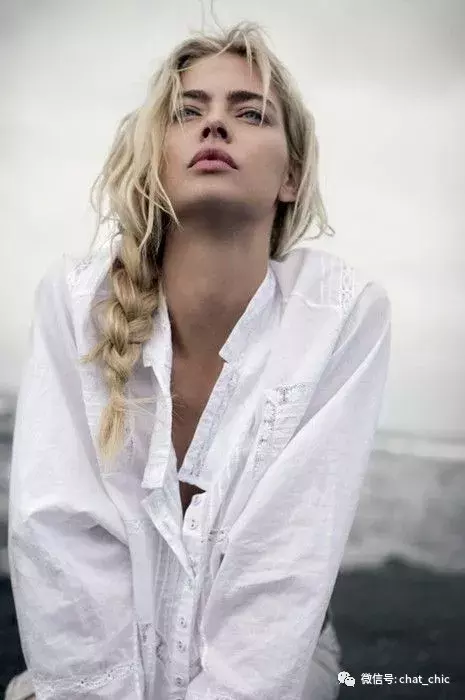 Currently, there is a "white shirt" that has been incense for the longest.
Slightly sweet micro-temperature, can be stable all day and continued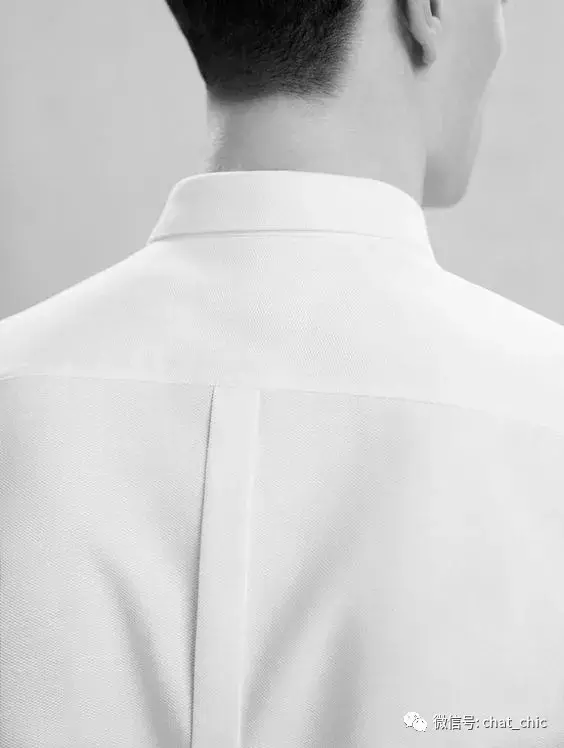 "The ideal temperature humidity of the first autumn, wearing a comfortable white shirt".
Byredo Baileu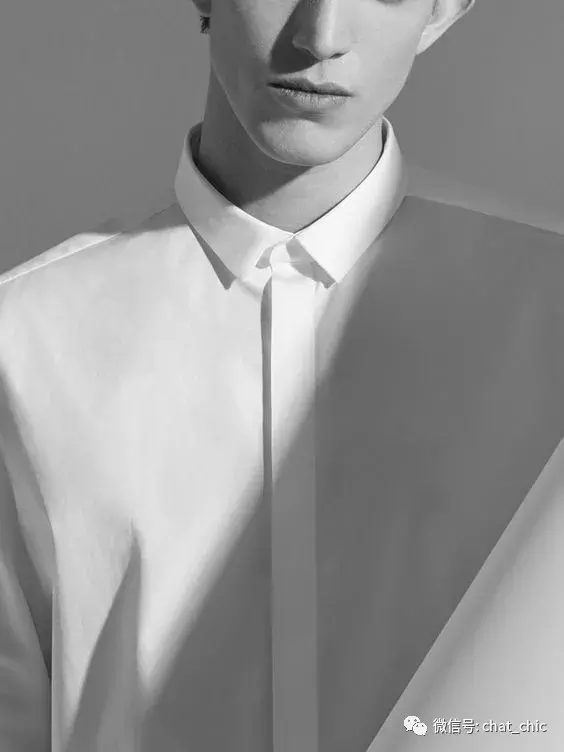 Blanche white romantic
Time adjustment: white rose, powder pepper, aldoxia
Mid adjustment: violet, orange flower, peony
Tail: Sandalwood, Musk, Siki Miku
3 minutes: cool and sweet flowers, do not have human fireworks;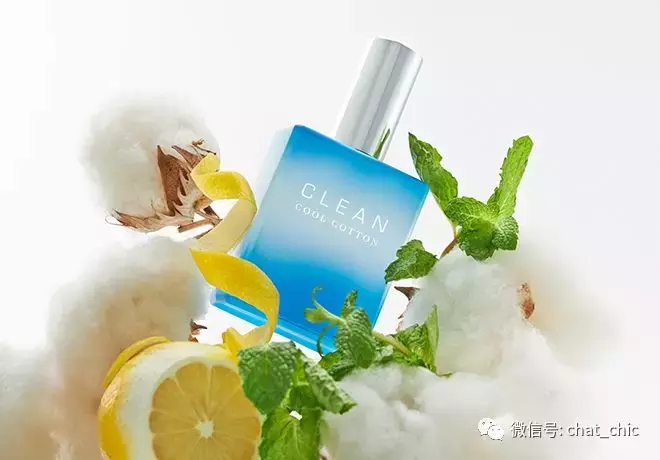 But after a few seconds, there is a little washing powder.
Added a cool white light of technology.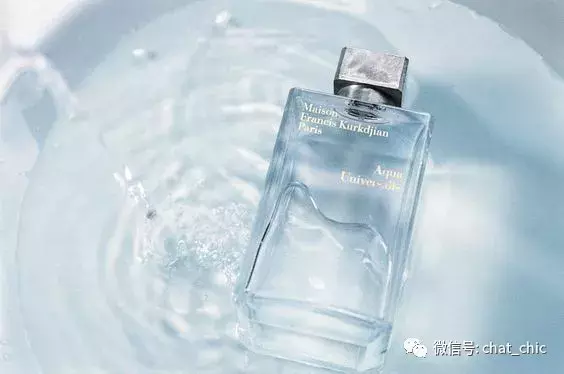 5 minutes: Pink incense is gradually obvious, more living,
Like a bunch of white roses on the desktop of a white linen tablecloth,
In the moving screen,
A flower of a flower is only a three-five-second picture.
15 minutes: The warmth of pink pepper, just creates a sense of skin,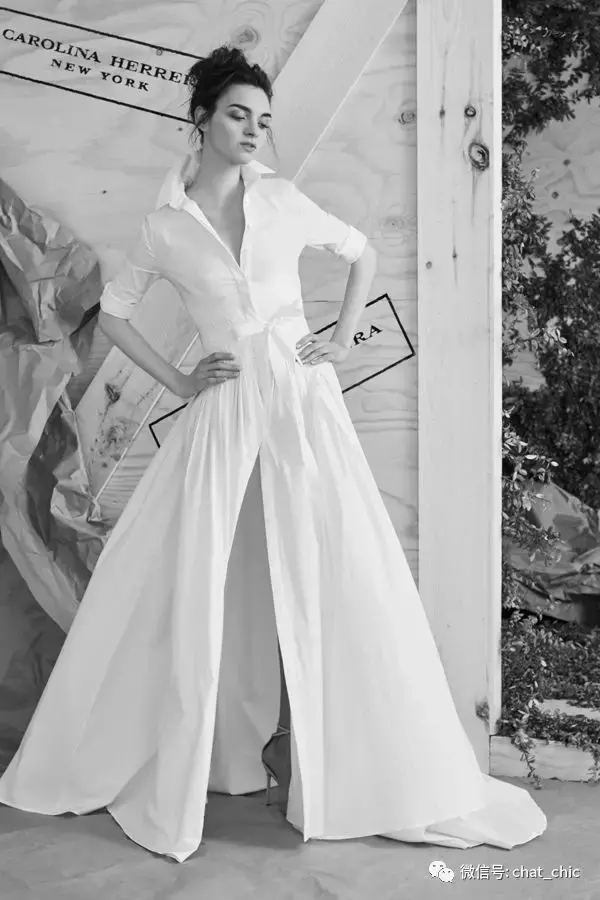 But in the bones, it is still a cold feeling.
30 minutes: Wen and cold, collide with a fogmary 朦.
No general white shirt perfume is dry,
Just a white turbidity, opaque, fluffy, light.
To live in life, it is the instantaneous moment of white talcum powder.
It is said that the founder of perfume gives the wife to the wife.
Only for interpretation of white perception.
The tide is in this measuating, see the new white shirt style,
Put his white shirt with her white water skirt,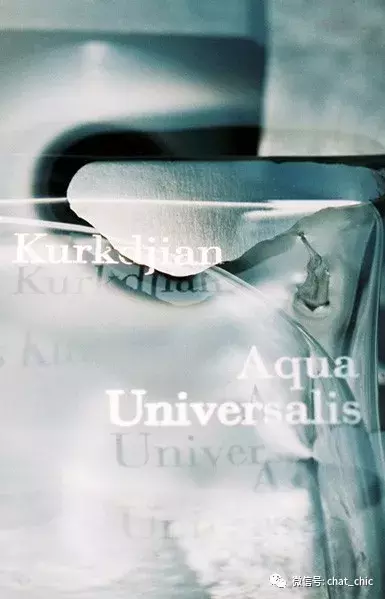 Matching front sanitary personality white wedding design!
Bvlgari Bulgari
Au the blanch white tea
Time adjustment: Will, white pepper
Mid adjustment: White Tea, Skinell
Tail: Musk, Amber
3 minutes: clear fragrance, such as ice and snow.
But soon, there is a plaque incense and cold tone.
In an instant, you will bring your mind to the peace of mind.
10 minutes: herbal breath, like tea is like water,
It's quiet and arrogant, and people get loose and make tonality more probaculate.
20 minutes: elegant tea incense and skin musk,
At this time, you will furn out a simple but very comfortable atmosphere.
Like a white shirt that has been worn in a period, touch the softness of the skin.
This loce is relatively simple, but this is exactly a bits with white shirts.
Compared with the general tea, it is clean,
It is a long history that has taken a shore.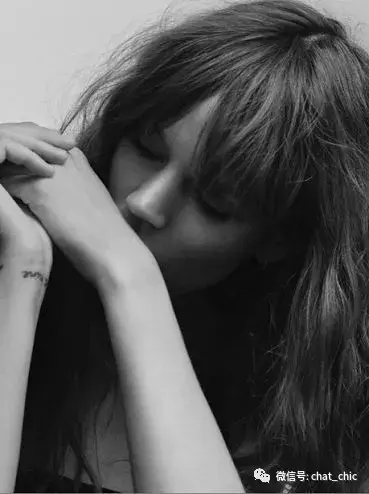 Little lapel white shirt like a general commuter style is like.
Clean clean
COOL Cotton Cold cotton
Tightening: Brandley, green apple, lemon skin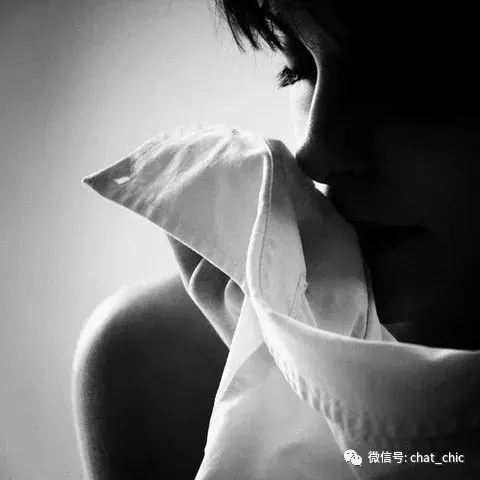 Mid adjustment: Mimosa, mint, cotton
Back: Musk, Peach, Amber
3 minutes: there is a sweet fragrance, like the flavor of the air freshener.
5 minutes: deliberate sweet, is softered by the water of the air, the temperature of the skin,
But the taste of lemon skin is still a matter of concentration.
45 minutes: Time finally diluted the taste of it,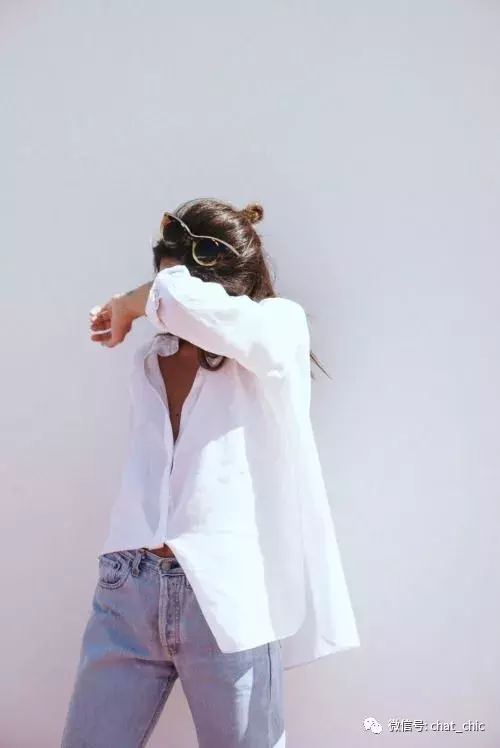 Just like the cleaner cotton white shirt to dry the fighter,

But I haven't yet been sun-drying.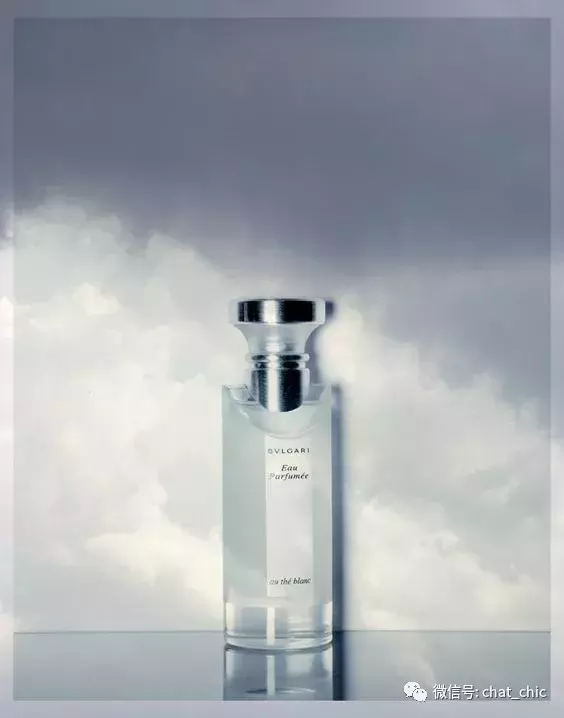 Three fifty-five hours, the water-saving artificial aroma,
It is more gligated, missing a positive and yang.
From the bottle to the aroma, it seems that when the sinus is open,
The boys will be very special to wear a very clean white shirt.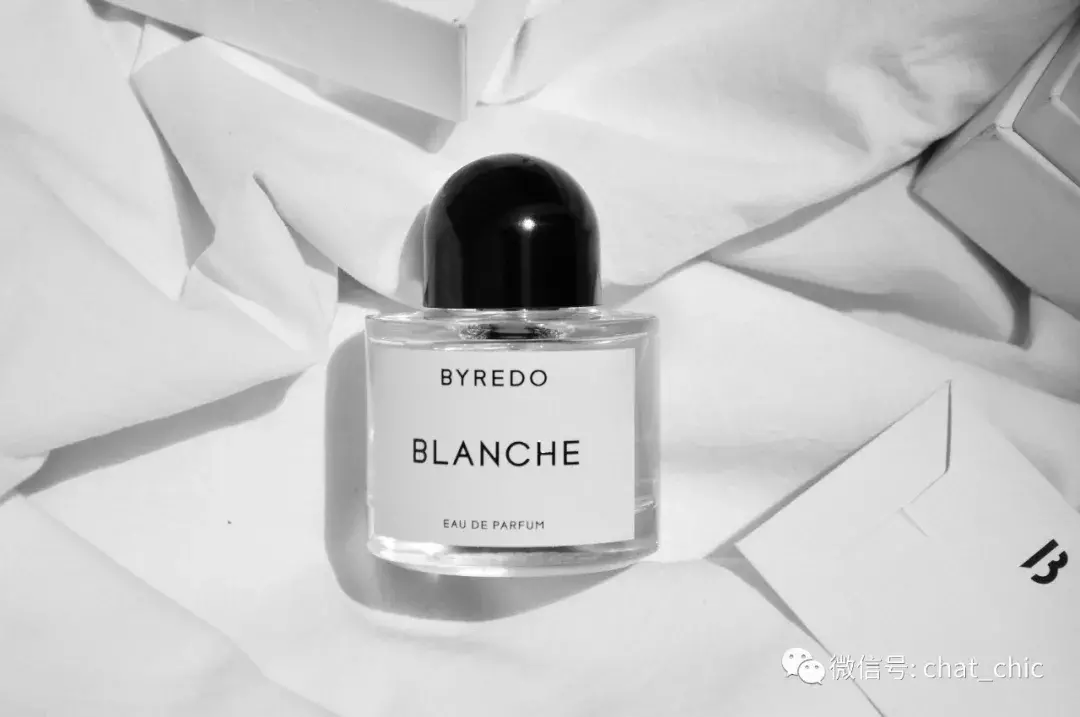 Girls will also smell the taste of washing powder because of the air
Just think about him in a white shirt.
The beauty at the time was no better, but I felt that I was deliberately confident.
Carefully dressed up, the button in white shirt is you send
Penhaligon's Pan Hailigan
Opus1870 序 曲 1870
Time adjustment: Boben wine, black pepper, Japanese pomelo, 芫荽
Mid adjustment: clove, rose, cinnamon, smoked
After adjustment: Western Shu, Australia Sandalwood, Creating Wood, Musk
3 minutes: rich herbs, accompanied by spicy,
As if the British Style Bar, a gentleman shakes the wine glass in his hand.
Overflow the fascinating light, and the old wine.
5 minutes: The sweetness of the lilac is warm, so that the breath is rich and rich.
15 minutes: on the skin, transfer to dry woody,
Like pile of pine firewood next to the fireplace,
Slowly dried the wall of the wall. Spill.
30 minutes: body temperature makes the wood stabilized and quiet.
A little retro melody rhythm, not happy.
Tide 痴 feels that this smell, both men and women,
More suitable for winter, quiet and warm,
But it will not be a full relaxation.
For men, like a white shirt under velvet black.
The neck has a creme pleat and is also tiered;
For women, this suede small suit has a little hurt, open clothes,
The lined leaf side collar classical white shirt is exposed.
Davidoff David Duft
Cool Water cold water male fragrance
Time adjustment: peppermint, lavender
Mid adjustment: 芫荽, jasmine, oak, geranium
Afterward: Amber, Musk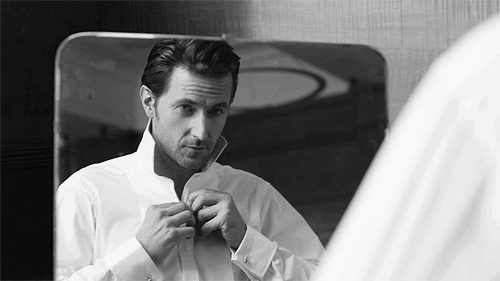 3 minutes: Atmospheric is clean, as soon as cold water is so cool.
But it is also a little free of laundry powder.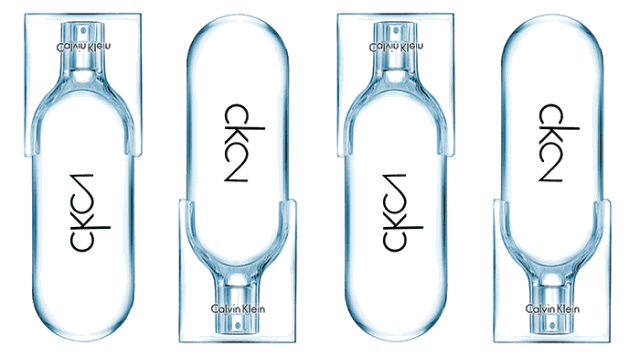 5 minutes: smell, but the coldness is still in,
Just like the original ironing straight shirt neck, cuff,
It gradually becomes soft in body temperature.
15 minutes: gradually calm, there is a kind of cordial sweetness,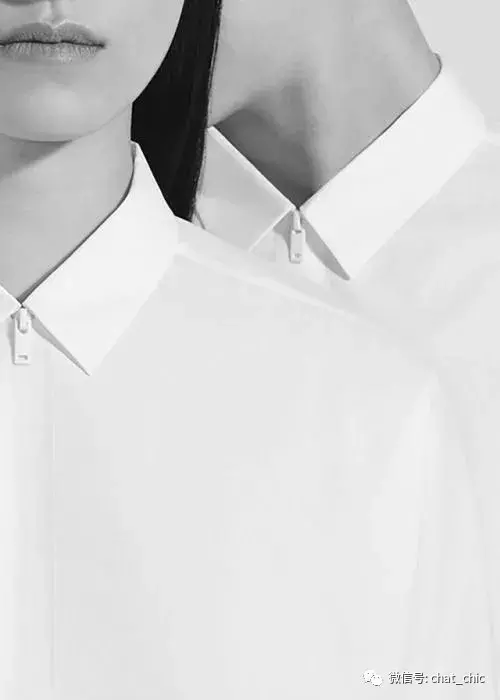 Just like the water, it seems that there is no highlight,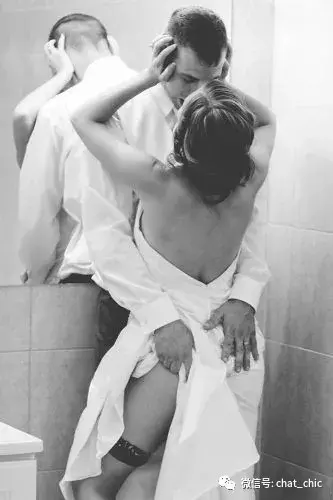 But because of peace of mind, I can't help but I have been greedily.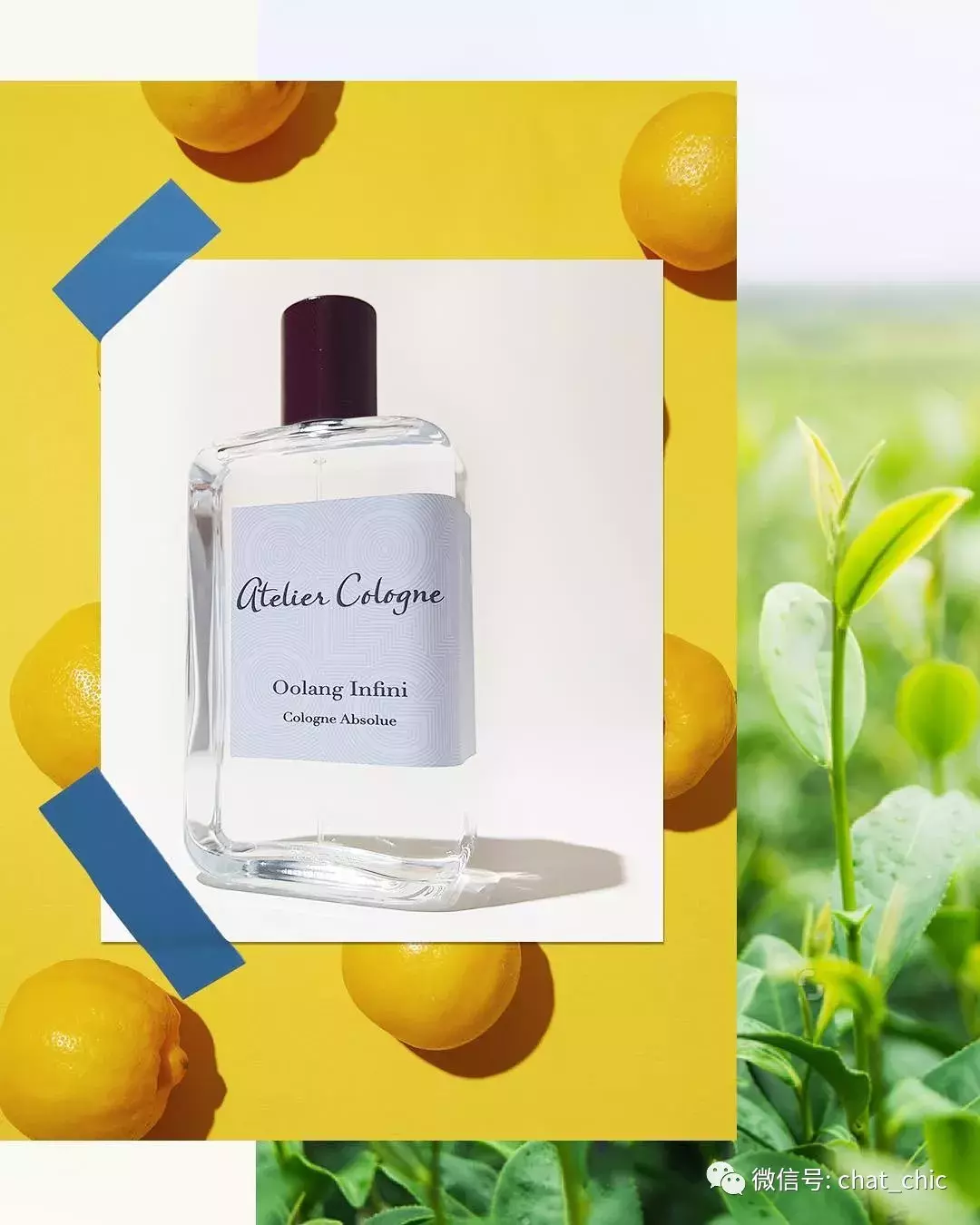 30 minutes: It looks like it. But it is a habit of cogn3.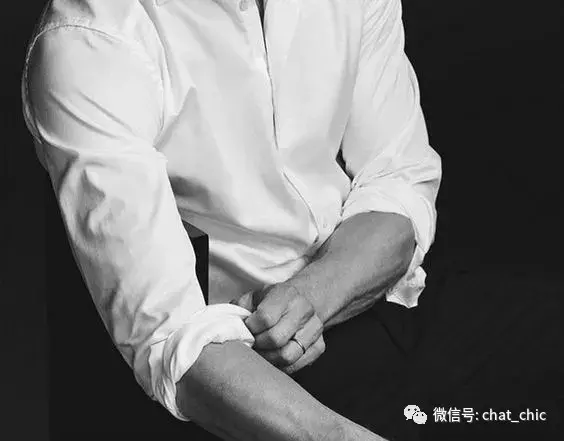 Let the smell becomes a matter of course.
However, all day wearing a piece of soap washing a clean shirt.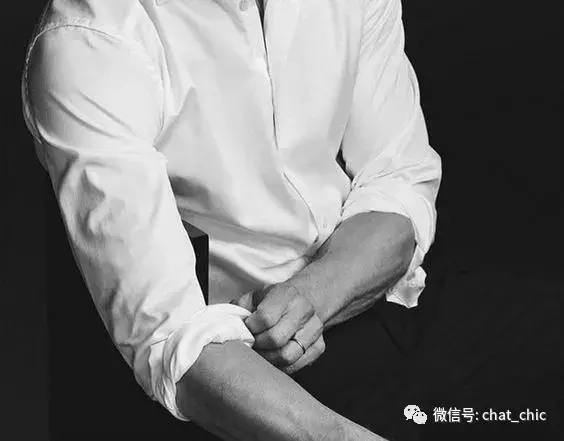 Such a pure odor, no cold water,
How can I resist the dust of the day?
This creation since 1988, "from the skin" perfume,
Many people will feel that it is too street, cheap and old.
But on its history and fragrance, it is like a white shirt.
However, the street is full, but you will not be afraid to hit the fragrance.
Just like you are not afraid of hitting the white shirt.

Also, the tide feels that it is just a man with a very sexy details:
White shirt clothing, with the throat,
Some soap flavors and post-water flavors, inadvertently pour your nose.
The article is original, welcome to share a circle of friends,
Refuse to reprint "copy paste", plagiarism!
At the same time, please call all platforms, the name, the name of the media, please reprint,
The right to reserve the appeal and recovery.
Your white shirt exudes a good taste
Tide
Tide
Tide
Tide
Tide
Tide
Tide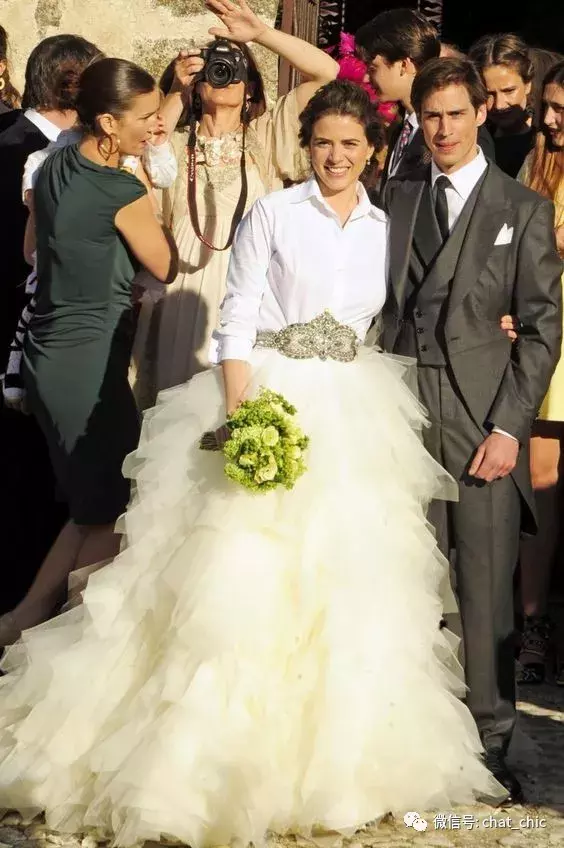 Tide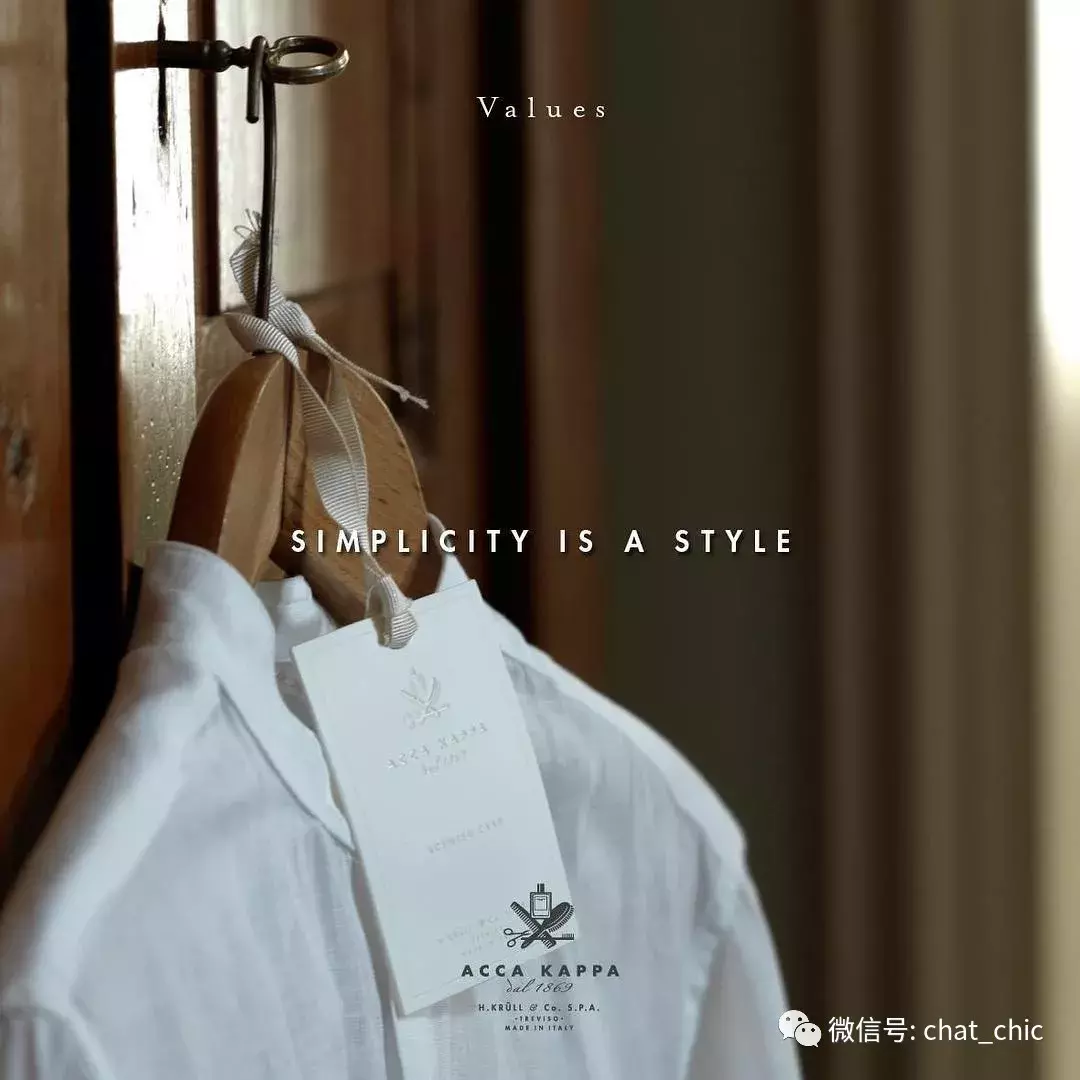 Tide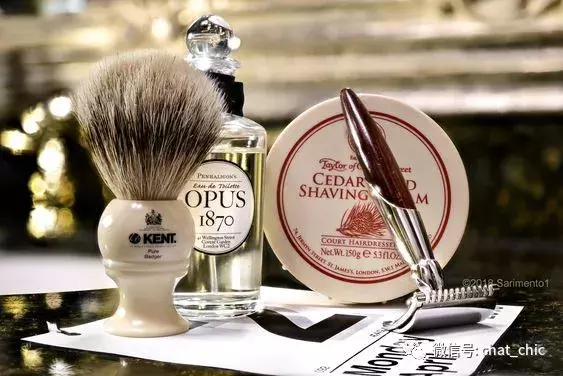 Tide
Tide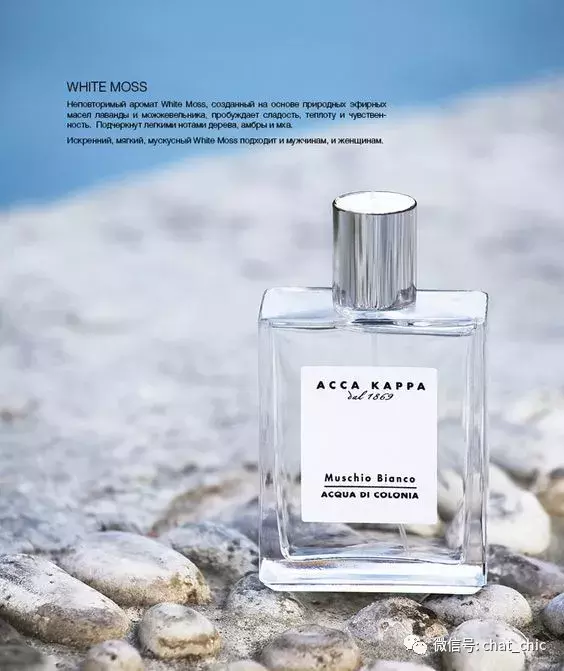 Tide
Tide
Tide
Tide
Tide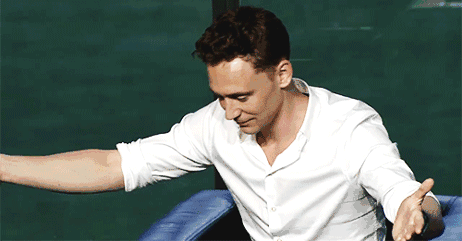 Tide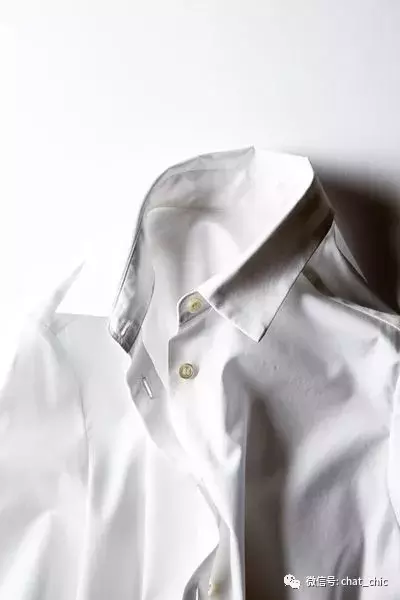 Tide