Poetry and painting, ink style style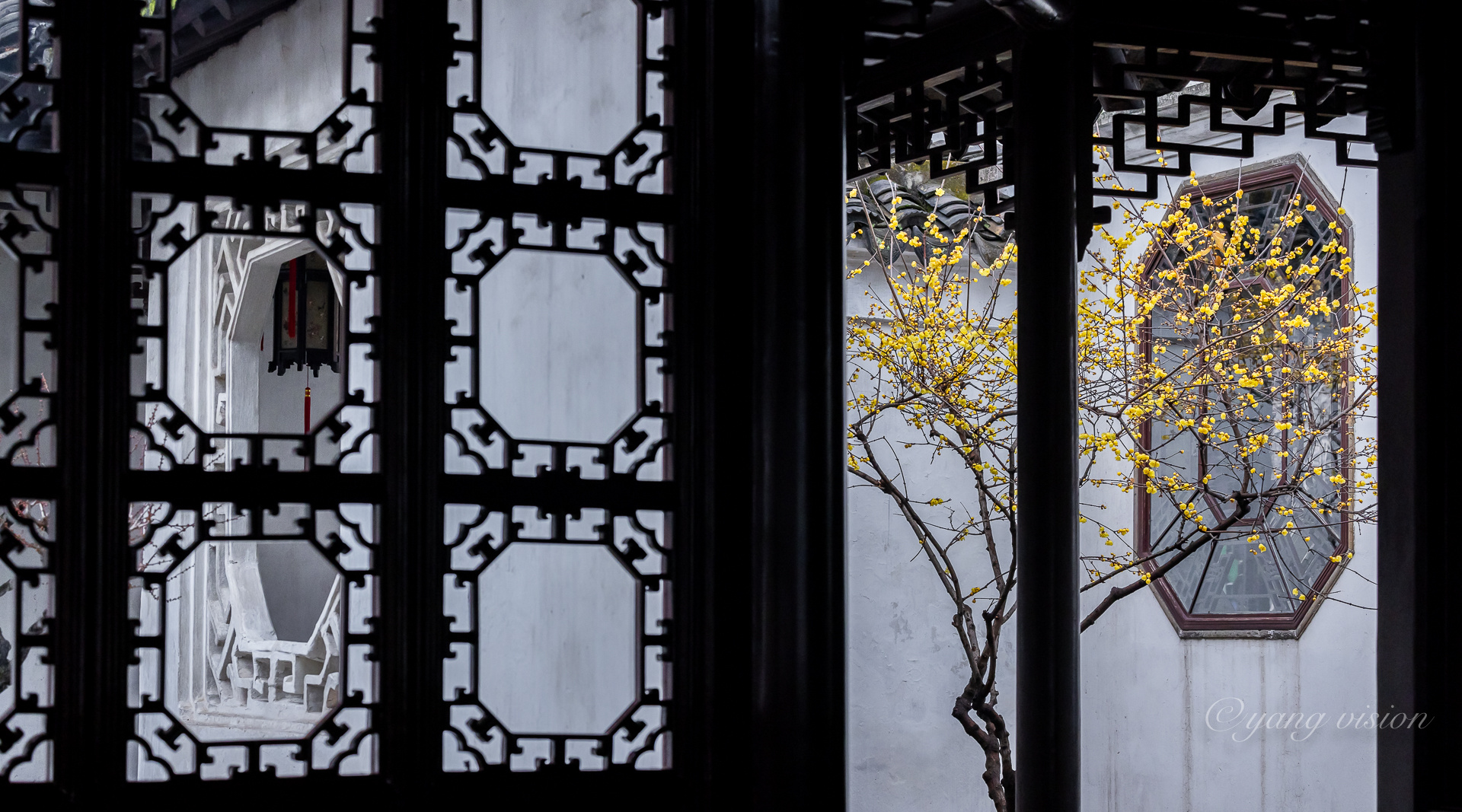 Black and white reflection, blue brick and green tile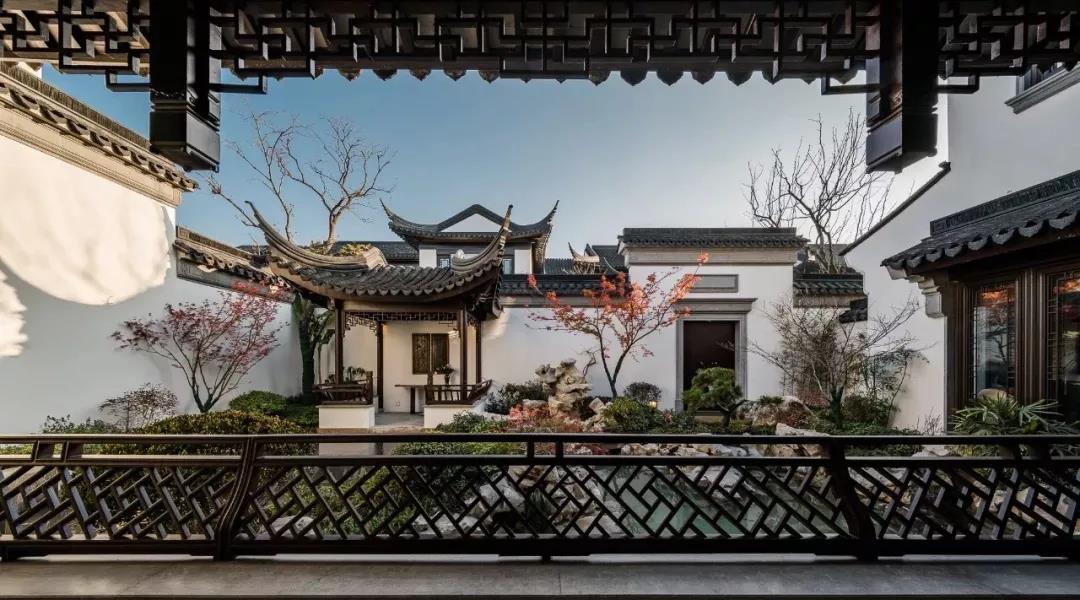 Tingshan is intentional, flowing water is affectionate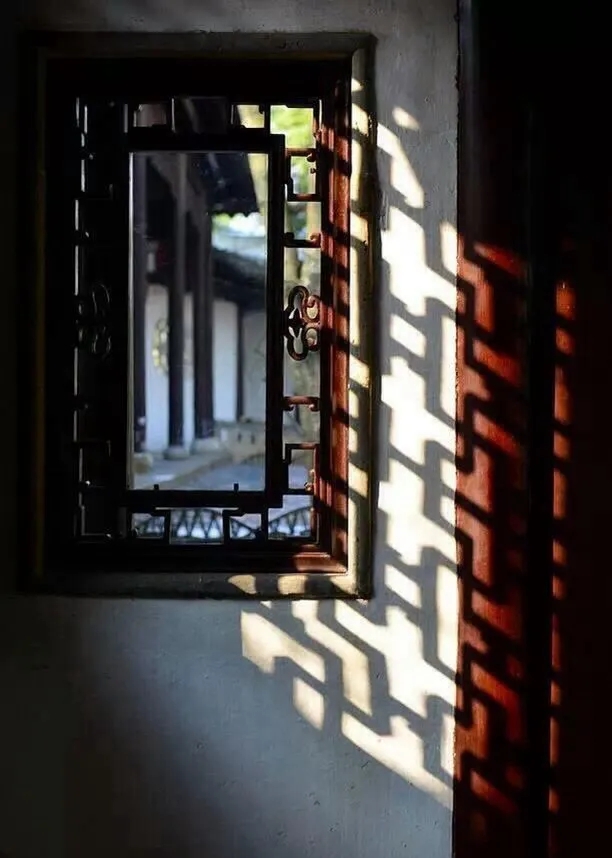 This is the unique beauty of Chinese architecture

The charm of ancient buildings has never dissipated due to the passage of time. Often, it is deeper and deeper, making people linger, and never forget.
Always remember, there will be reverberations. In the era when the architecture and personality of the city have been unified, we can still see many people who love tradition, remembering the beauty of ancient buildings in their own way.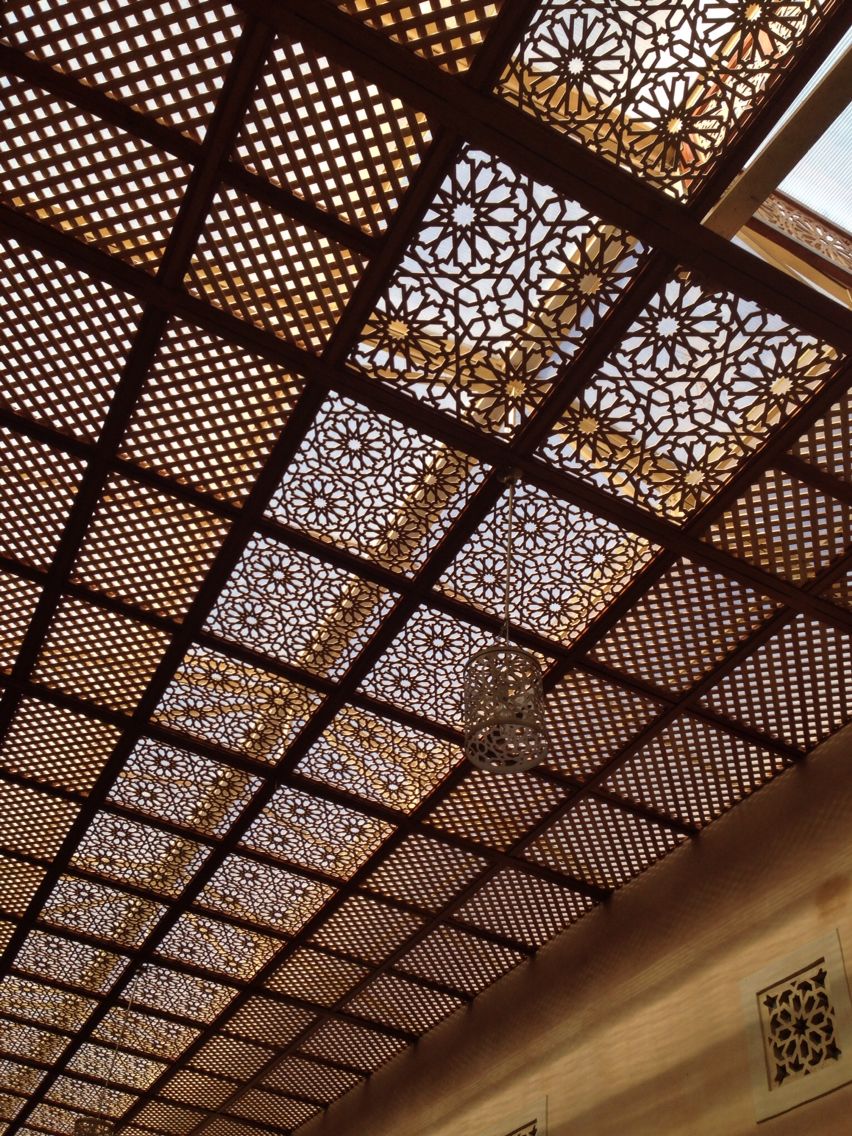 If Chinese architecture is compared to a "classical music", then [flower] is the beating notes.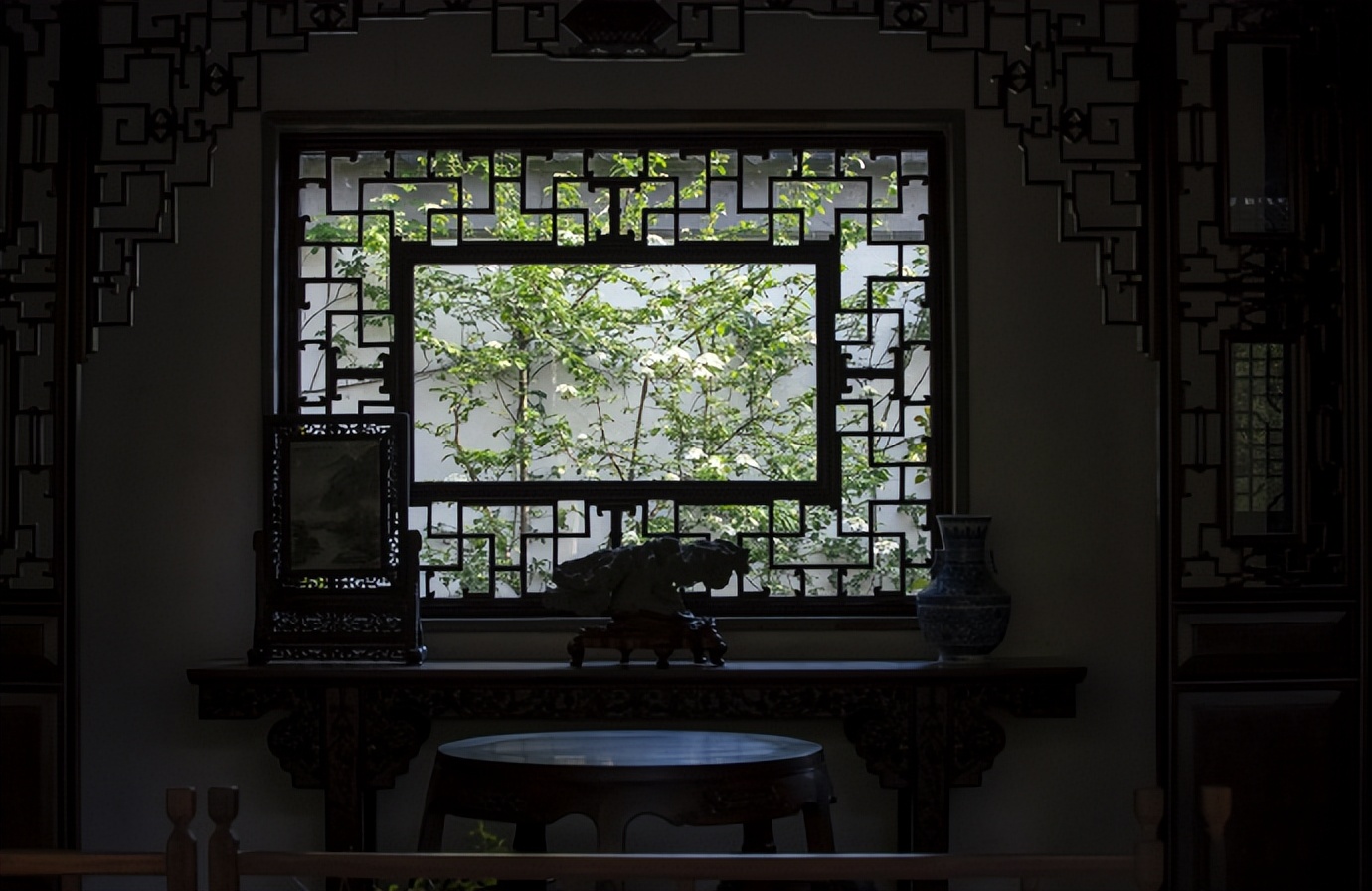 The Chinese style patterns are rich and diverse. Different patterns have different patterns. The meaning is different. The lattice is undoubtedly beautiful, but it cannot only focus on external beauty. From the perspective of geometric patterns, common lattles include ice, thousands of characters, turtle back patterns, windmill patterns, etc.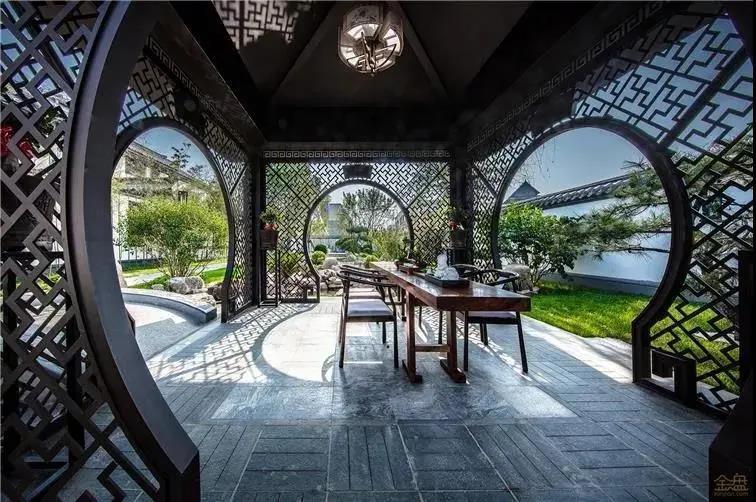 Bingcae means the poem full of poems, because the ancient scholar has a cold window and reads hard. In the cold winter, the scholar reads late at night and sees the ice on the window sill. The pattern of ice flowers on the window to display cold, and the craftsman is like the pattern window. Therefore, the ice style is famous.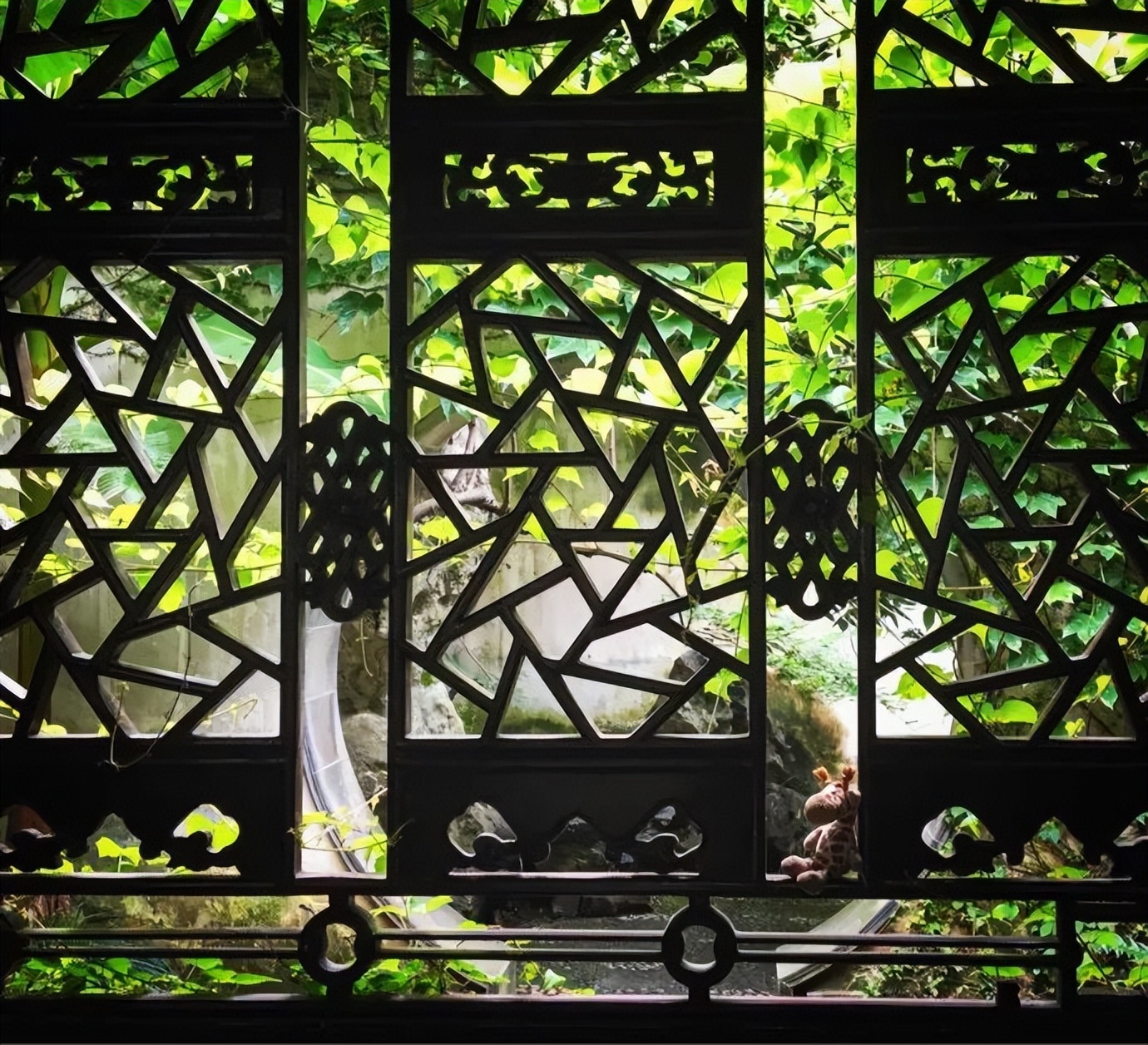 寓 (Wan) Character's meaning is auspicious and wicked. As we all know, the word is the inscriptions on the chest of the Buddha, a lot of Buddhist magic instruments and decorative patterns are used on the patterns. This shape of the style. Later, the rich believed in Buddhism, and they also imitated some of their homes, and they spread for a long time. Therefore, the word is famous.
The turtle back pattern is composed of the octagonal pattern of the tortoise shell. The turtle is auspicious auspicious spirit of longevity. The composition of the checkered pattern composed of the octagonal shape of the tortoise shell not only gives people a beautiful visual enjoyment, but also symbolizes the longevity of the New Year's life.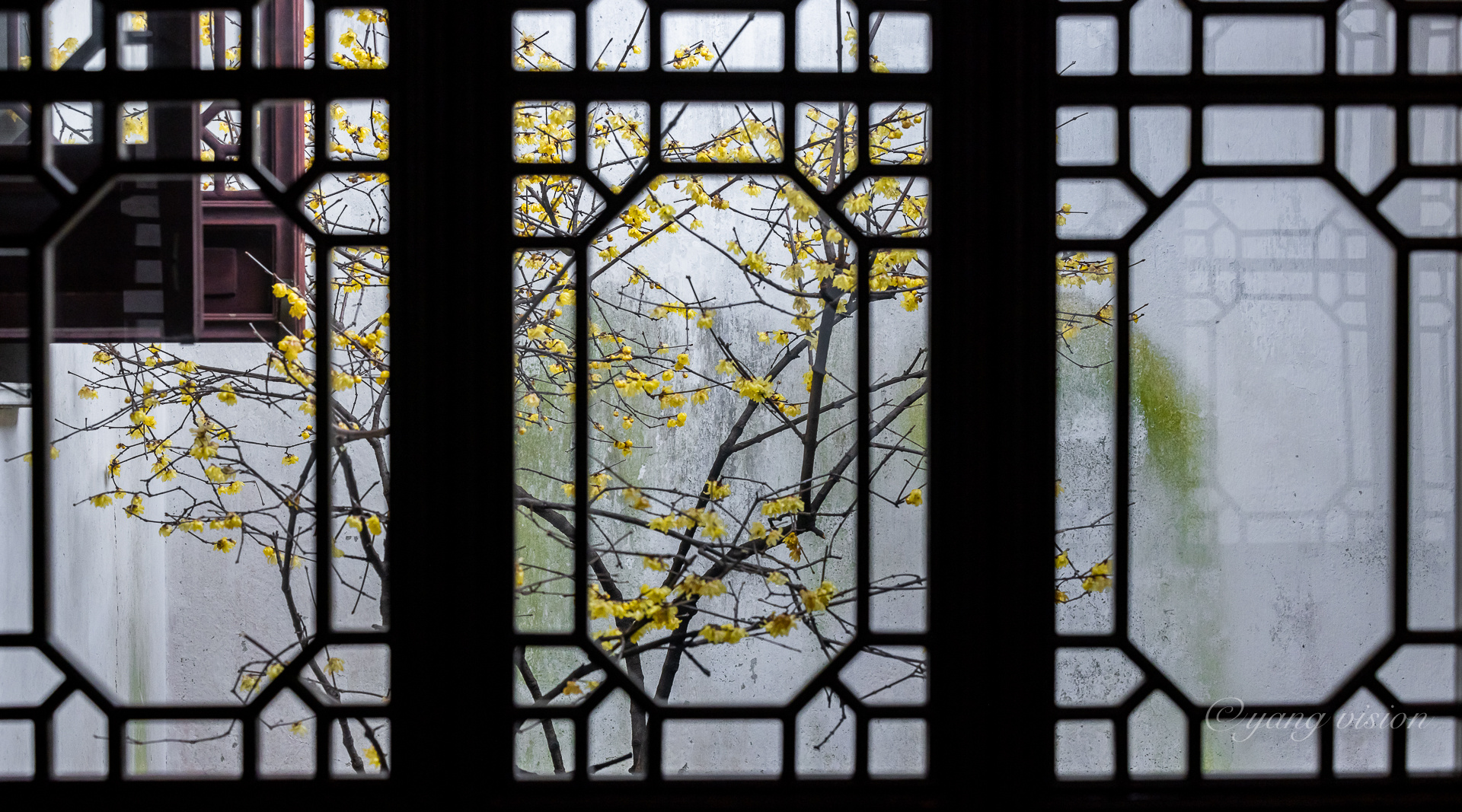 Others such as "windmill pattern", "star light pattern", "honeycomb pattern", "money pattern" also contain the meaning of auspicious blessing. Essence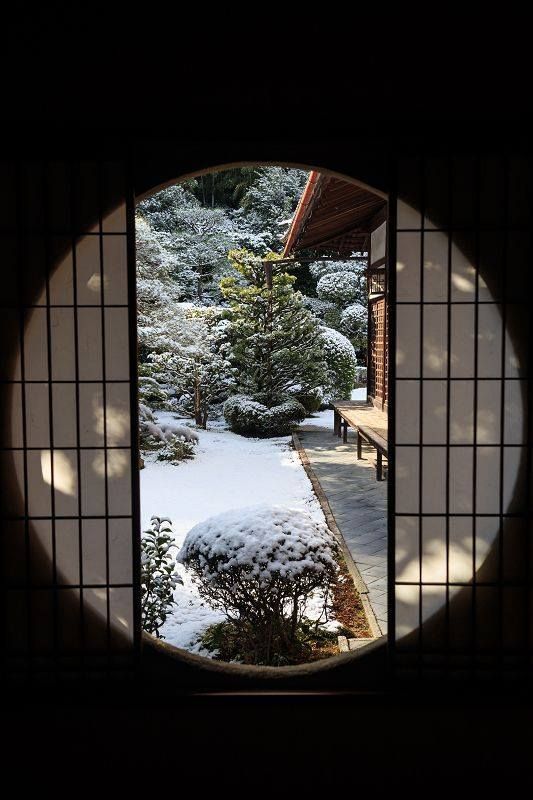 The Chinese style patterns and shapes are rich and refined, simple and elegant, making people feel tireless and playful. It can not only highlight the classical art atmosphere of Chinese style, but also the super high taste connotation of Chinese cultural performance, showing the independence and aesthetics of Chinese culture and art.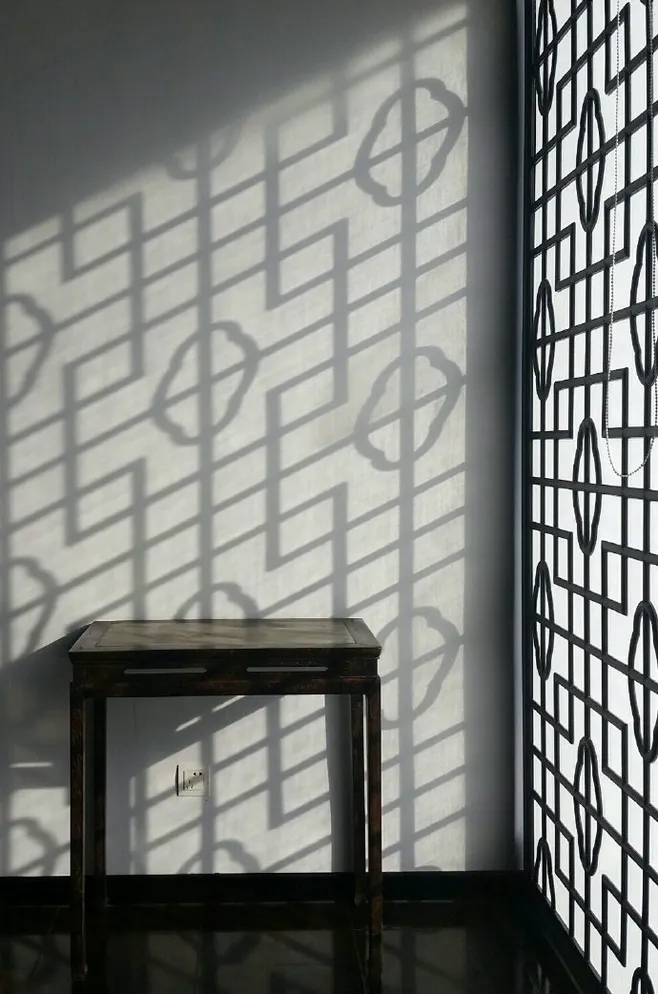 Today, Chinese flower formats are often used for screens, partitions, doors and windows, etc. The modern Chinese style doors and windows combine traditional national crafts and modern decoration styles. It is carved and carved, with a modern atmosphere, and does not lose its classical charm.