Author: Looking back and laughing
material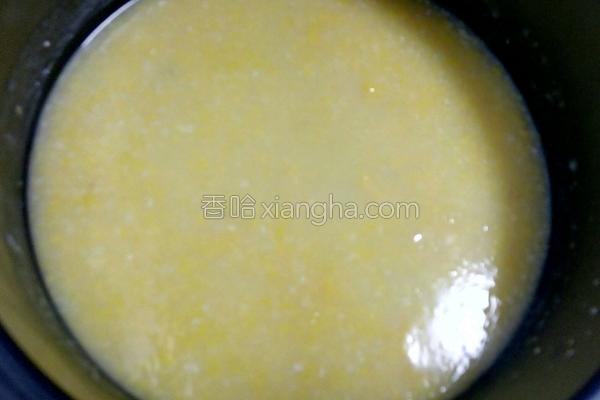 100 grams of yellow corn residue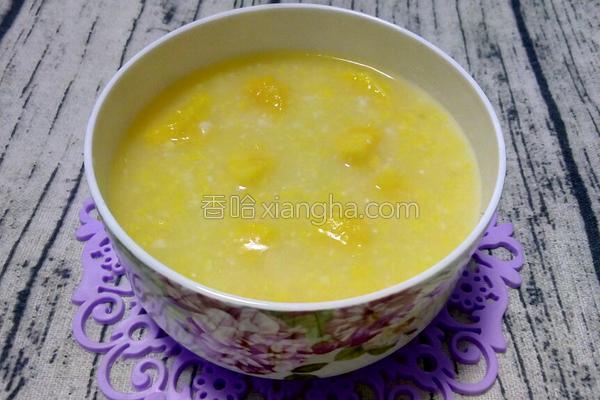 1 sweet potato (150 grams)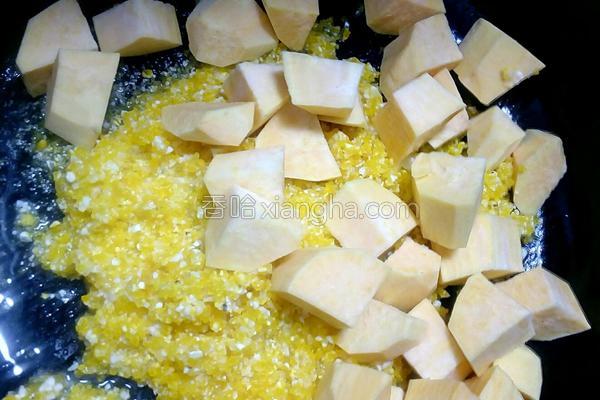 A moderate amount of water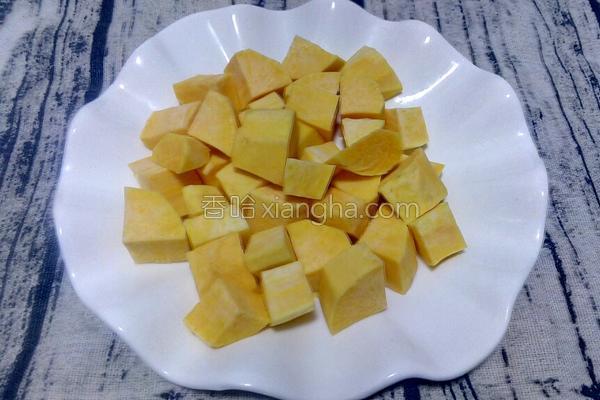 Practice step
1. Prepare the ingredients, peel the sweet potatoes and wash.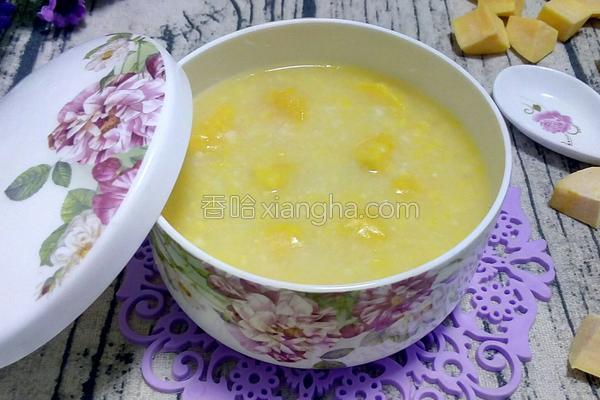 2. Cut sweet potatoes into small pieces.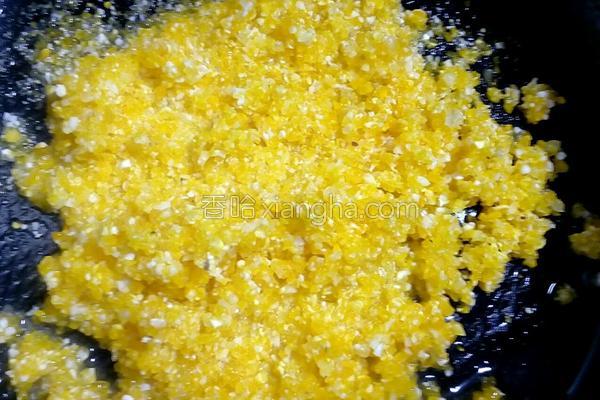 3. Put the corn residue into the inner tendon of the rice cooker.
4. Put in sweet potato pieces.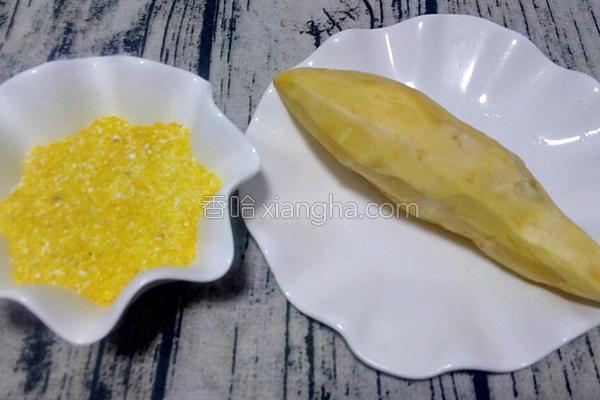 5. Put in an appropriate amount of water.
6. Cover the rice cooker cover, insert the power, press the porridge key, and start cooking porridge.After the water is opened, you can stir it with a spoon a few times to avoid the corn dregs at the bottom of the pot.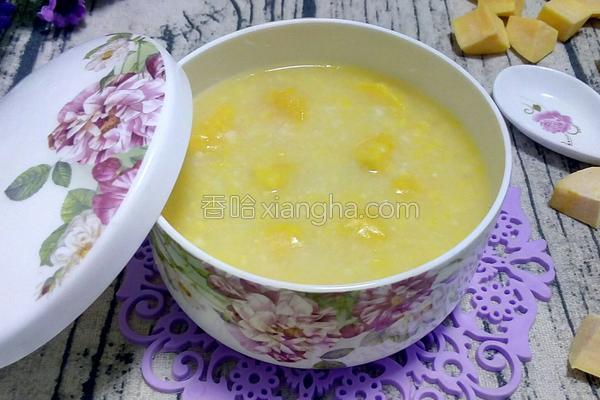 7. After about 1 hour, when the rice cooker shows the preservation status, it means that the porridge has been cooked. Open the rice cooker cover and stir it slightly.
8. Praise the porridge into the bowl.
9. Play a picture.Open.
(Watch the video tutorial, please pay attention to the WeChat public account: "Xiangha Recipe" or "xiangha100")