If it is a fellow enthusiast who pays more attention to domestic audio sources, it is estimated that more or less will be familiar with several brands, such as AUNE, Qianlong Sheng, and enjoying sounds.The introduction of Mars Fish is the entry all -in -one machine launched last year -A280C, but the price is not cheaper, reaching 3998 yuan.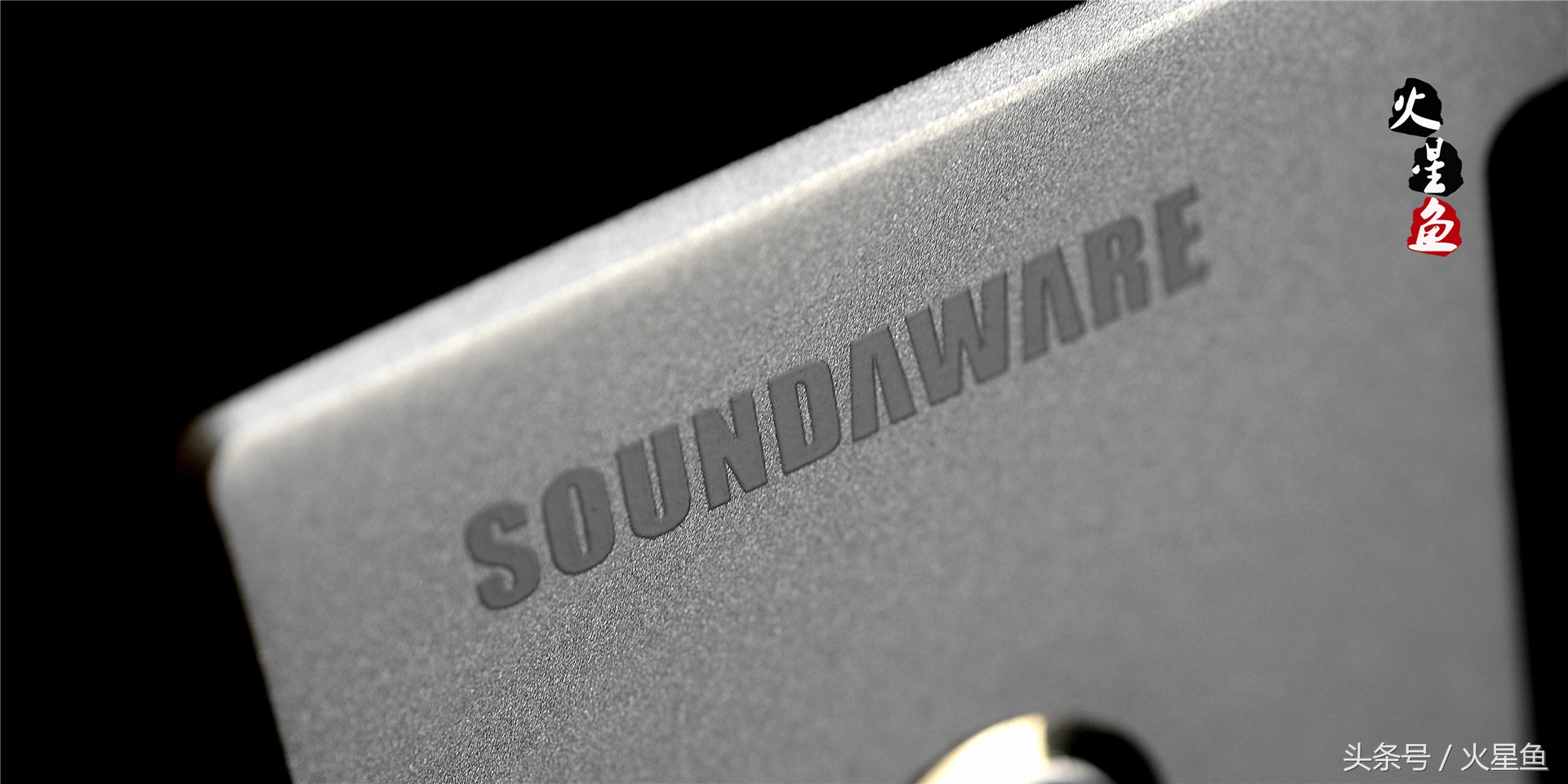 From the interface point of view, the A280C is readily available, and it is also equipped with a headset port to drive the headset directly. In addition, it can also be used as a turntable and decoding.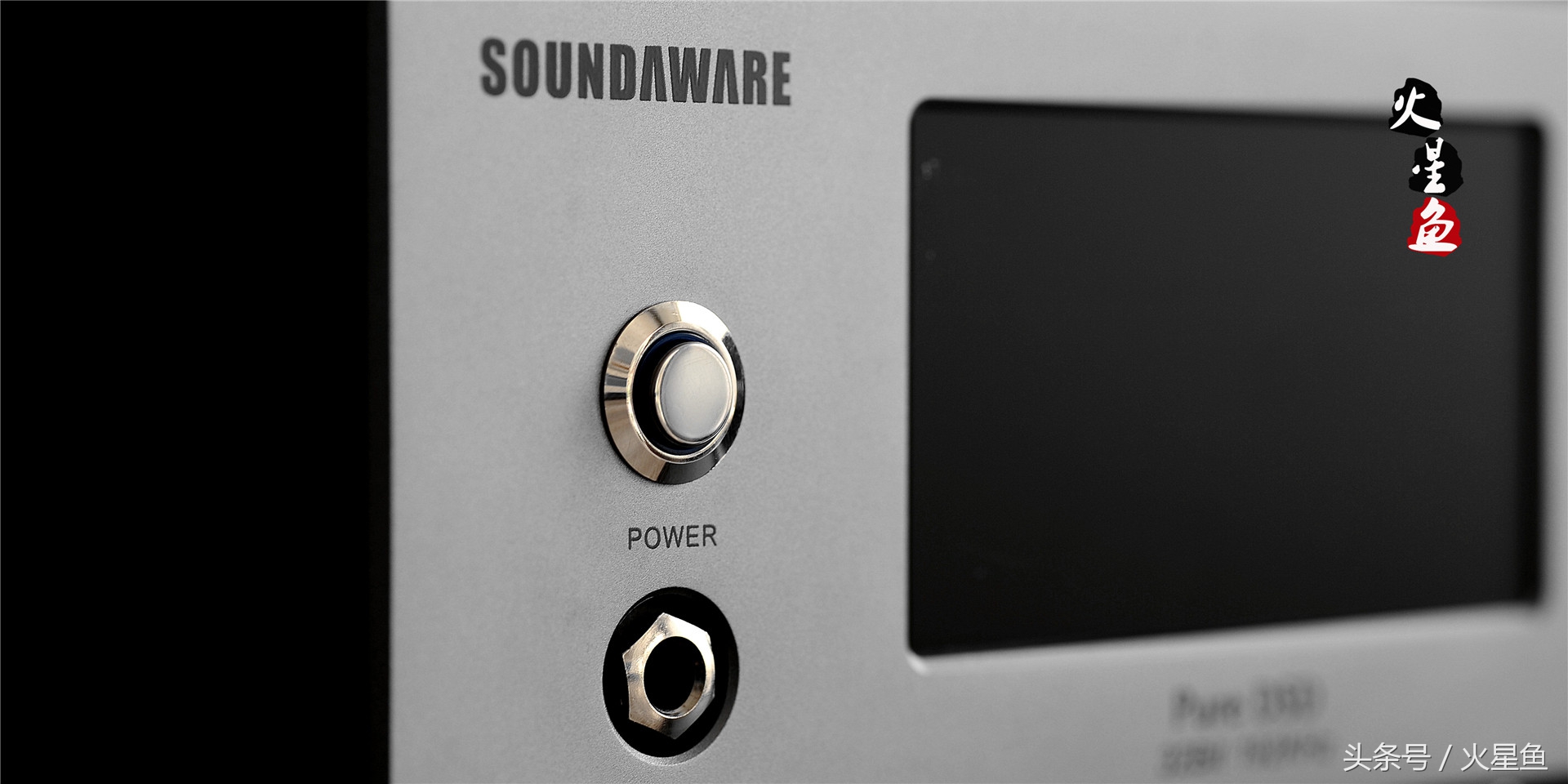 A280C is with the Bya bear doll.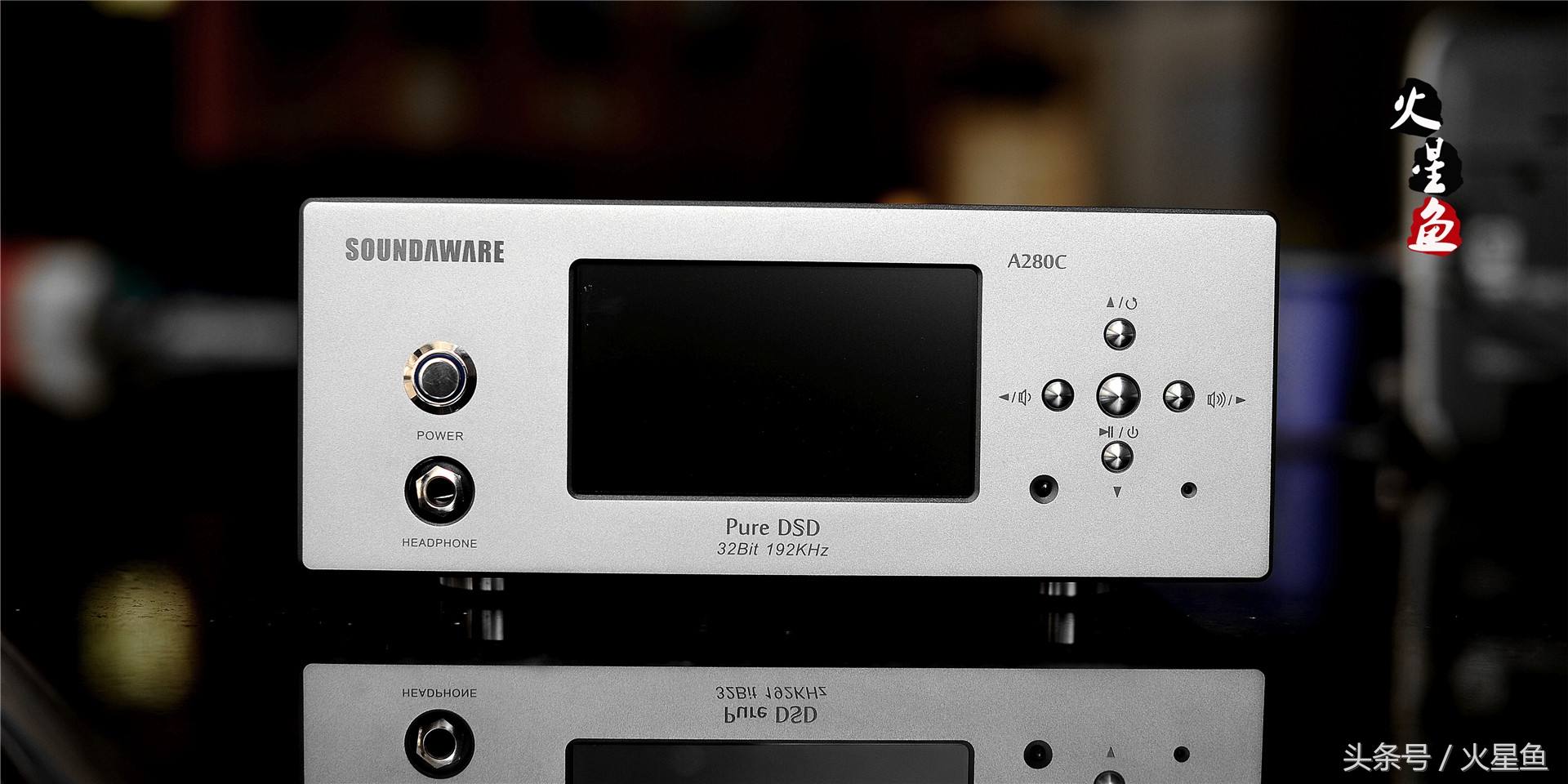 A280C's logo, obvious, is the English logo "SoundWave"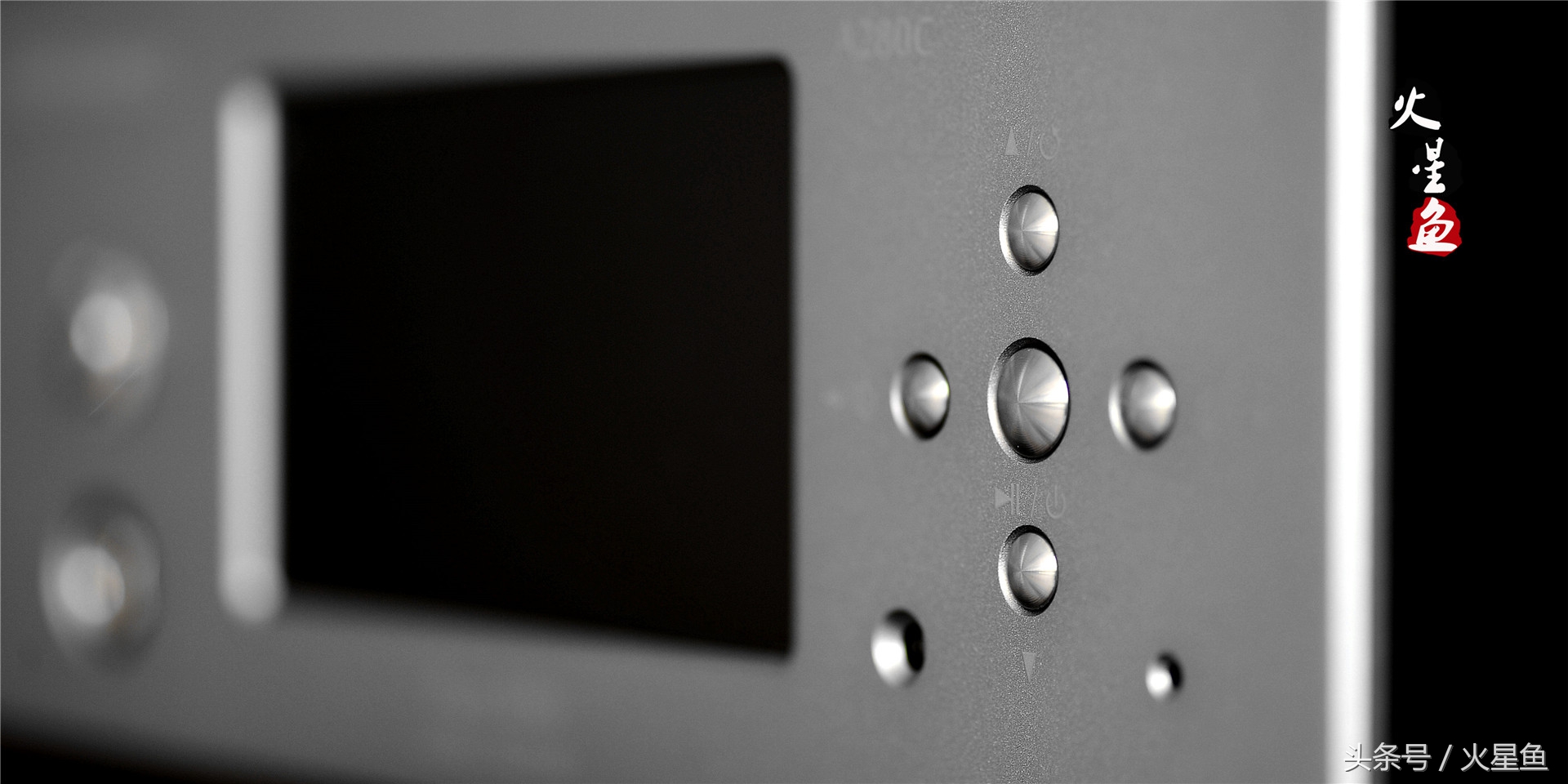 A280C button, to be honest, you know it.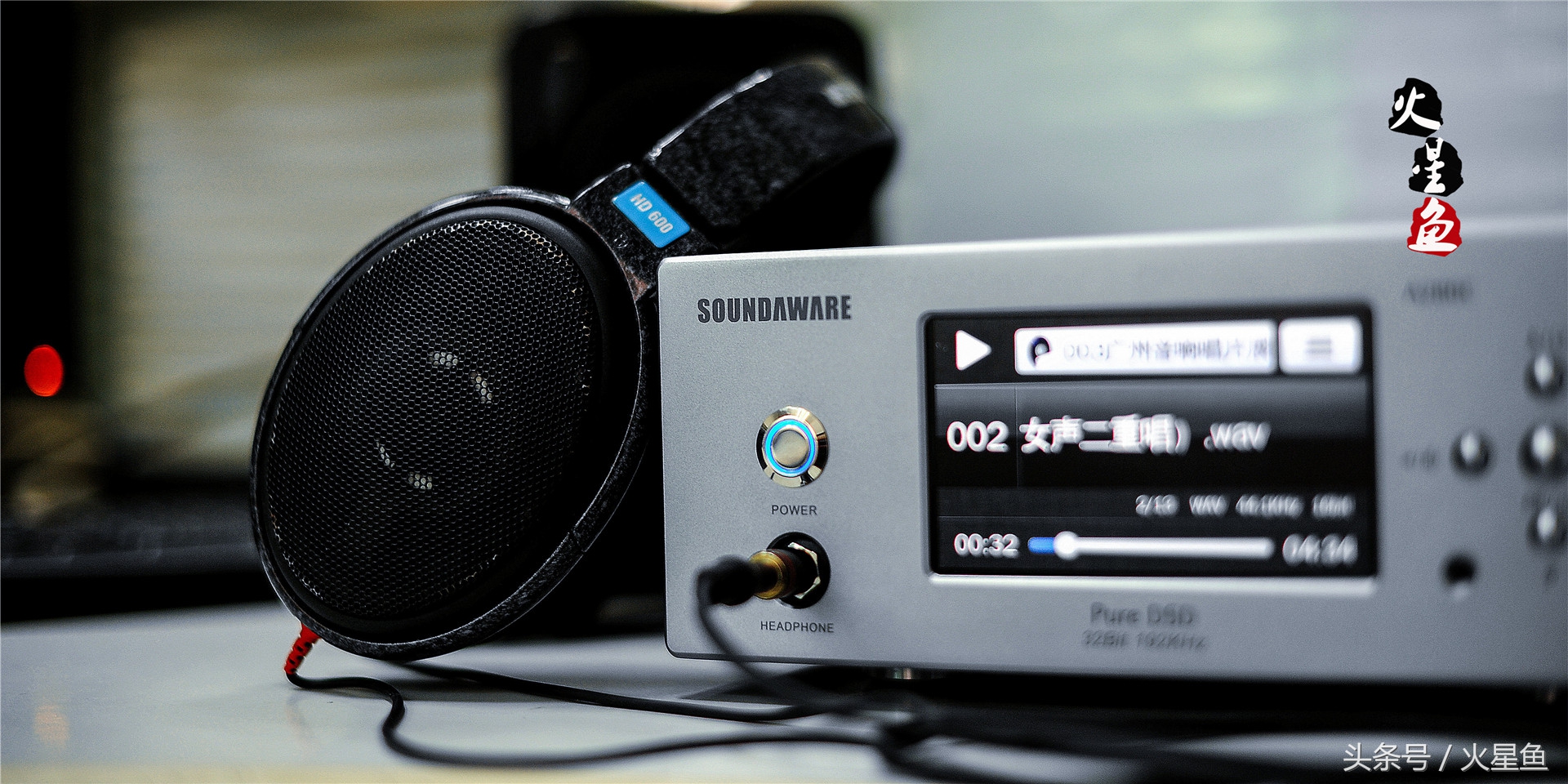 Power button
Mars Fish uses A280C with Sennheiser HD600. To be honest, such a set of less than 6,000, which can be a set of comfortable appreciation of music. The key is cheap.