Can't climb out of the pits of Malai Mao, it is still a match with a horse and a cashmere. The three -piece hood is woven, and the cardigan has not been tried yet. The weaver girl is like this!
Up and down is also the first choice to remove sutures.
Thank you for the name of the sisters on the other side of the sisters. Thanks here!
Welcome sisters to come and guide! thanks for your support!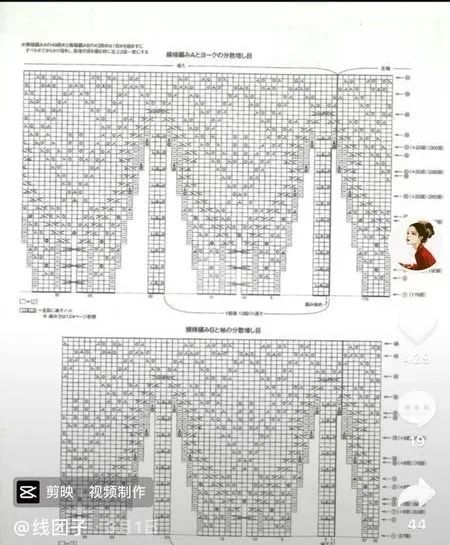 It's not easy to post! Passing by, please leave a mark!
Used:
1 horses and 1 cashmere, South Africa Chao Rou BABY Xiamahai No. 1 4 regiment left a little left
Xin'ao Yangdi Haoyan Mandarin White 2 Regiment is a little left
tool:
Tide hook needle 3.5 3.75 4.0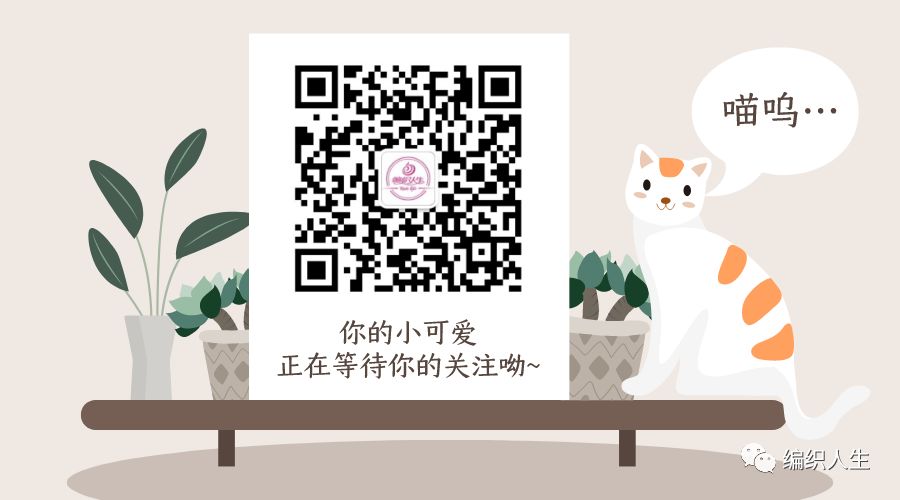 size:
58cm in length, bust 48*2cm

Work Show:
Illustration: From Douyin, Sorry, the clarity is not high
Weaving tutorial: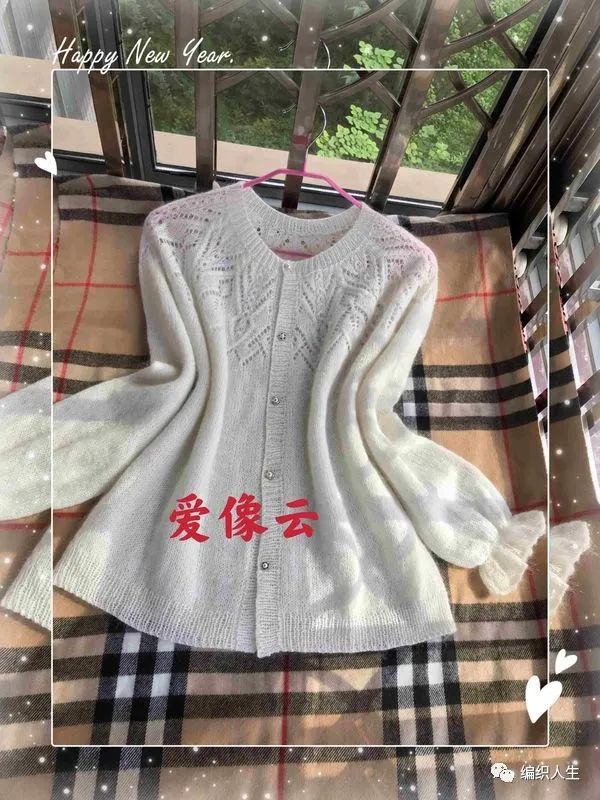 10 flowers, starting one flower 17 stitches, 30 stitches, 9 complete flowers, half of the placket.
Collar: The needle thread 3.75 provokes 167 stitches. The weaving 2 lines of flat needle is rowed according to the illustration, the flower weaves 301 stitches, and the flat needle is evenly added.
49 stitches (usually I am left with needle) weaving enough length, 350 stitches are divided into front and rear pieces and 2 sleeves,
111*2+62*2+4 (edge ​​needle) = 350 stitches, and 10 rows are woven afterwards, and 8 stitches are added under the armpit.
111*2+8+10 = 240 stitches, weaving 38cm to 3.5 knitted single thread 14 lines to collect needle.
Sleeve: 62+8+10 = 80 stitches, no damage or weaving 39cm, first 2 stitches and one needle, then close the needle, change the thread of 4.0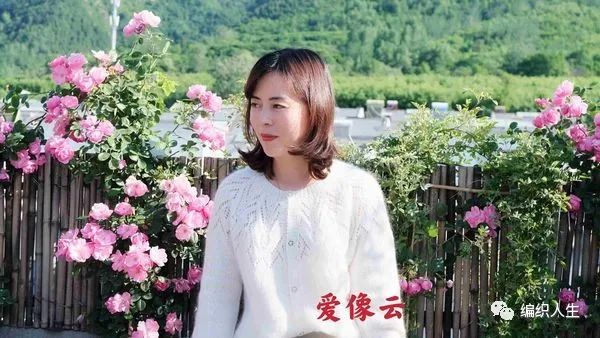 Pick the needle half, pick a needle plus one needle, weave 3 rows plus one needle (left with needle), weaving 10 lines to collect needles.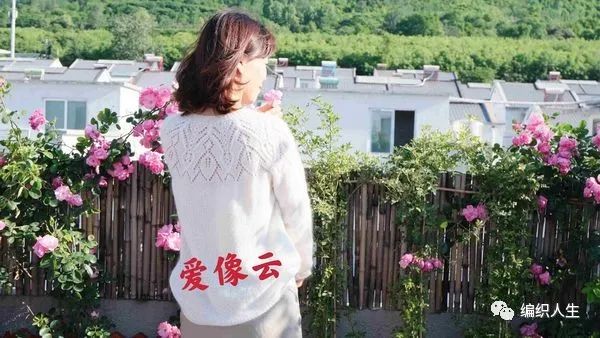 Purghel: 3.5 needle to pick 139 knitting single thread 10 lines to collect needles (including needle lines).
Collar: Disassemble the other line, provoke 167 stitches+10 stitches on the edge of the placket, 167+20 = 187 stitches, weaving a row of needles at the same time
56 stitches, the remaining 131 knitted single thread 10 lines are closed.
Thank you sisters to come and sit
• END •
Author | Love Like Cloud Y