Speaking of Ford Wing Tiger, that is the legendary oil tiger. According to the feedback from most riders, it is basically at 7 ~ 10L/100km. It depends on the comprehensive road conditions and personal driving habits. There must be no accurate figures.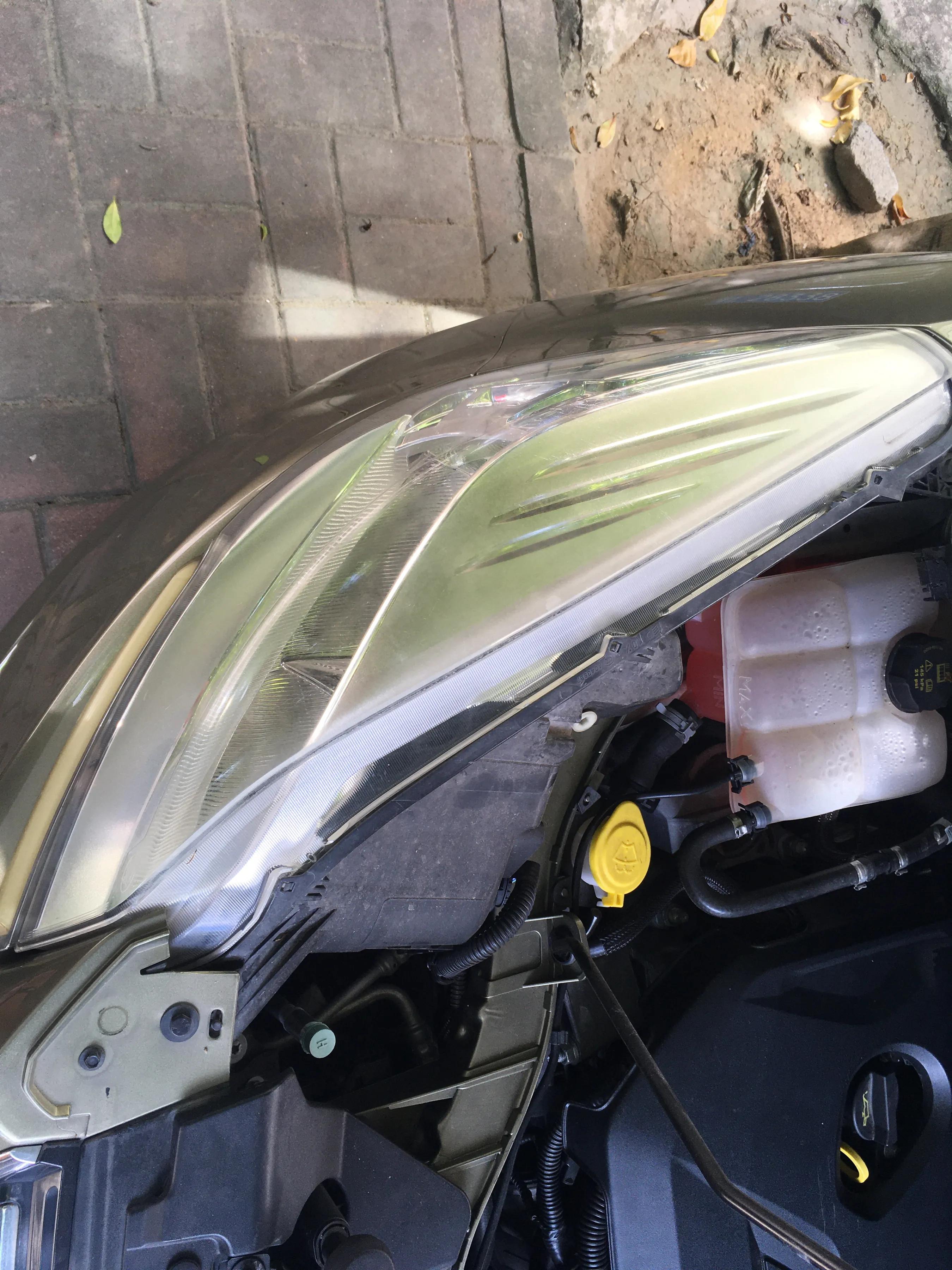 A few days ago, I received a personal 1 -hand Ford Wing Tiger 2013 1.6GTDI two -wheel drive. After testing, it may have been scratched on the right side of the car, causing the right front leaf plate to have small sheets, and it is also squeezed to the right front headlight (right front headlight replacement).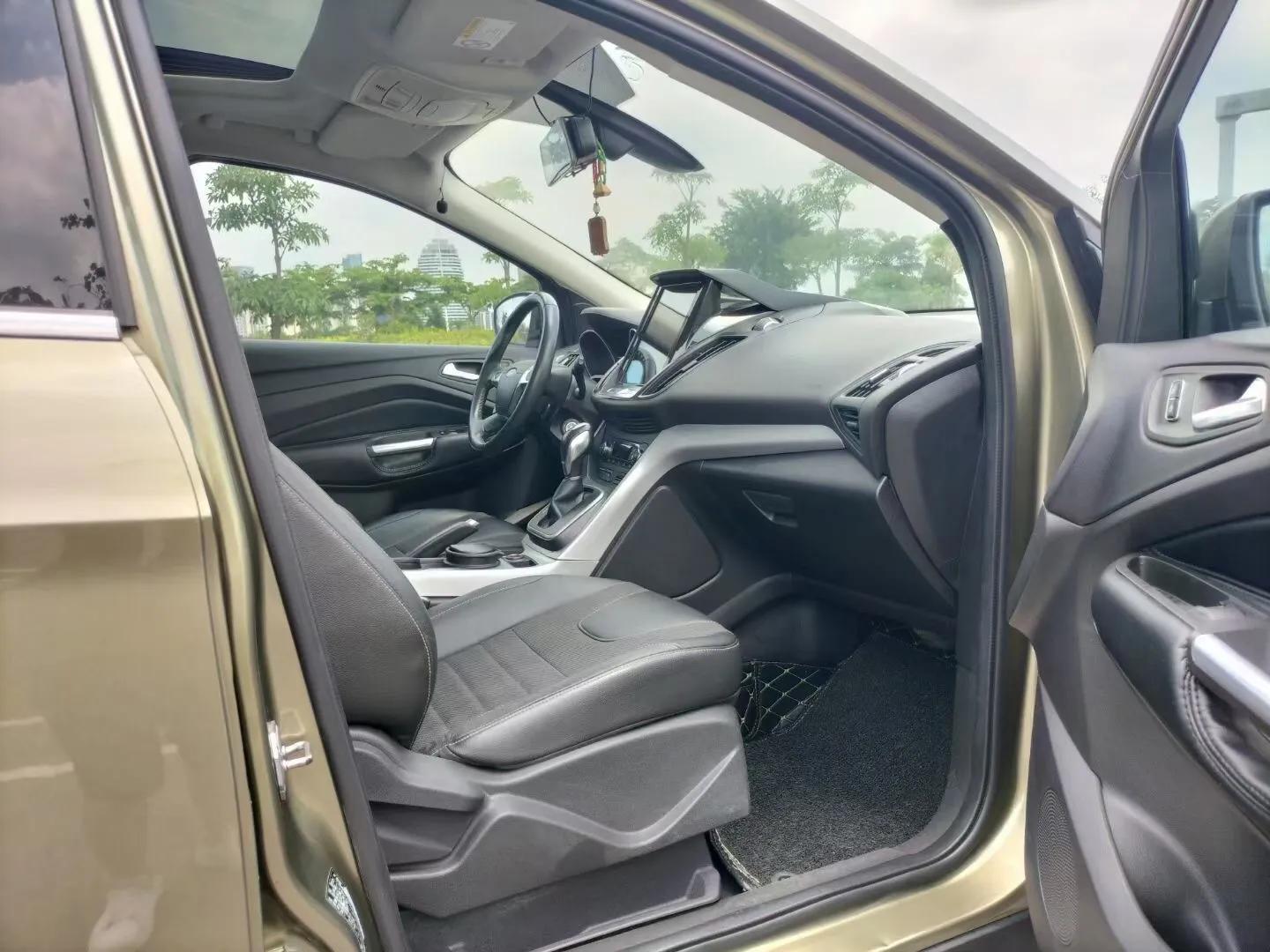 There is sheet metal reset at the front end of the right front leaf board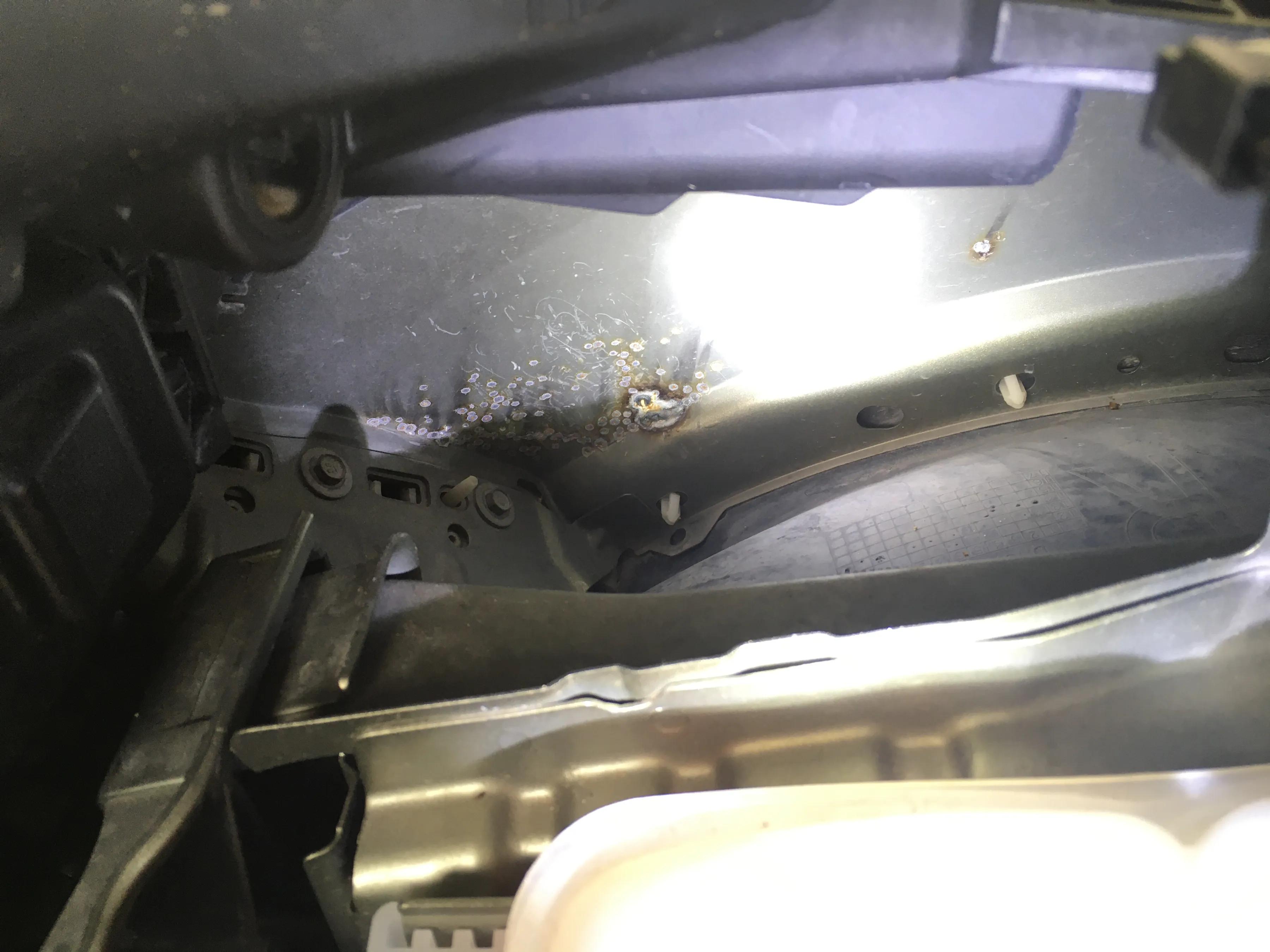 At the same time, there are also welded welding points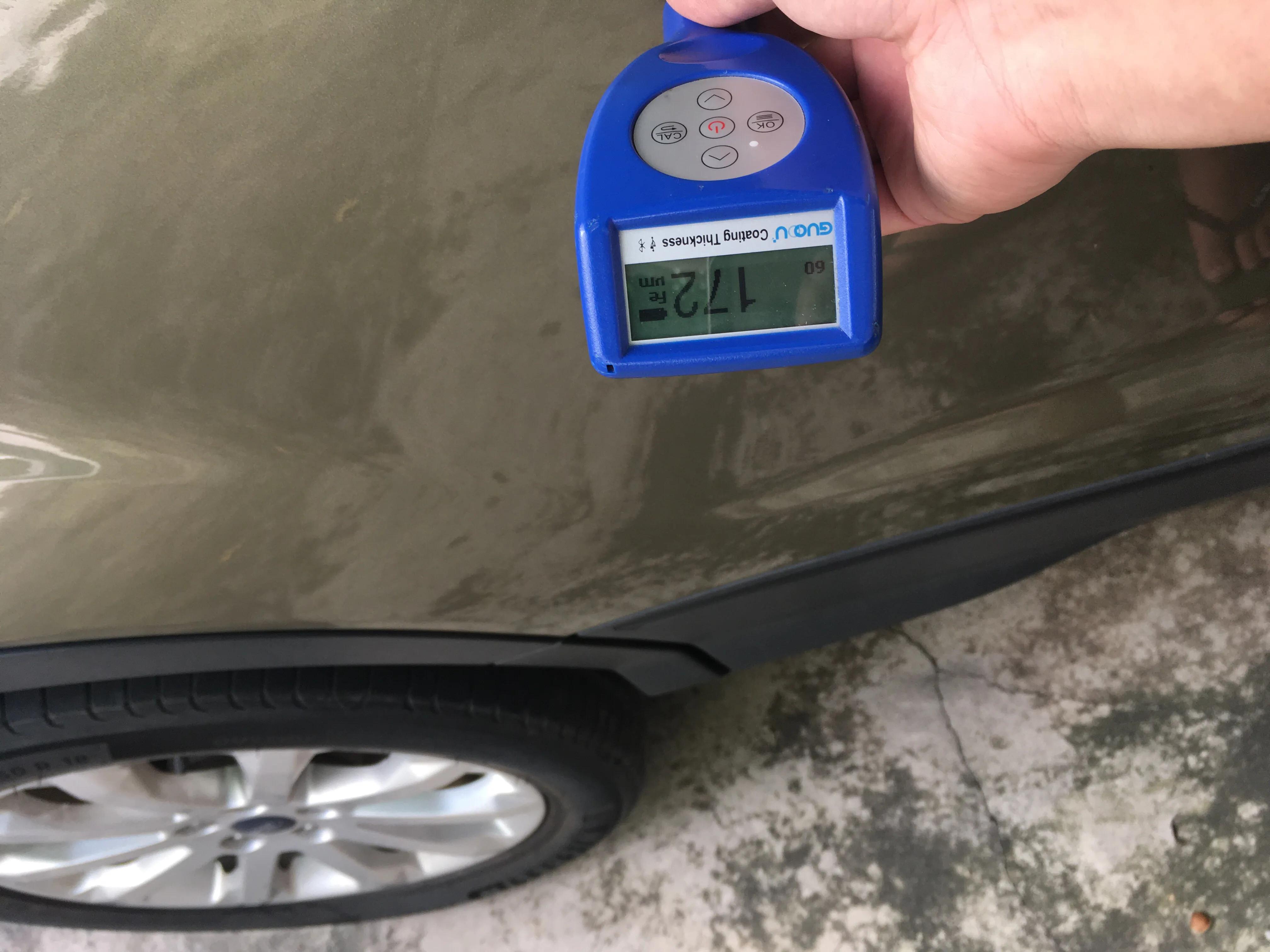 Right front headlight replacement: Analysis of the accident squeezed to the right front headlight
Lacquer
There is sheet metal on the right rear leaf board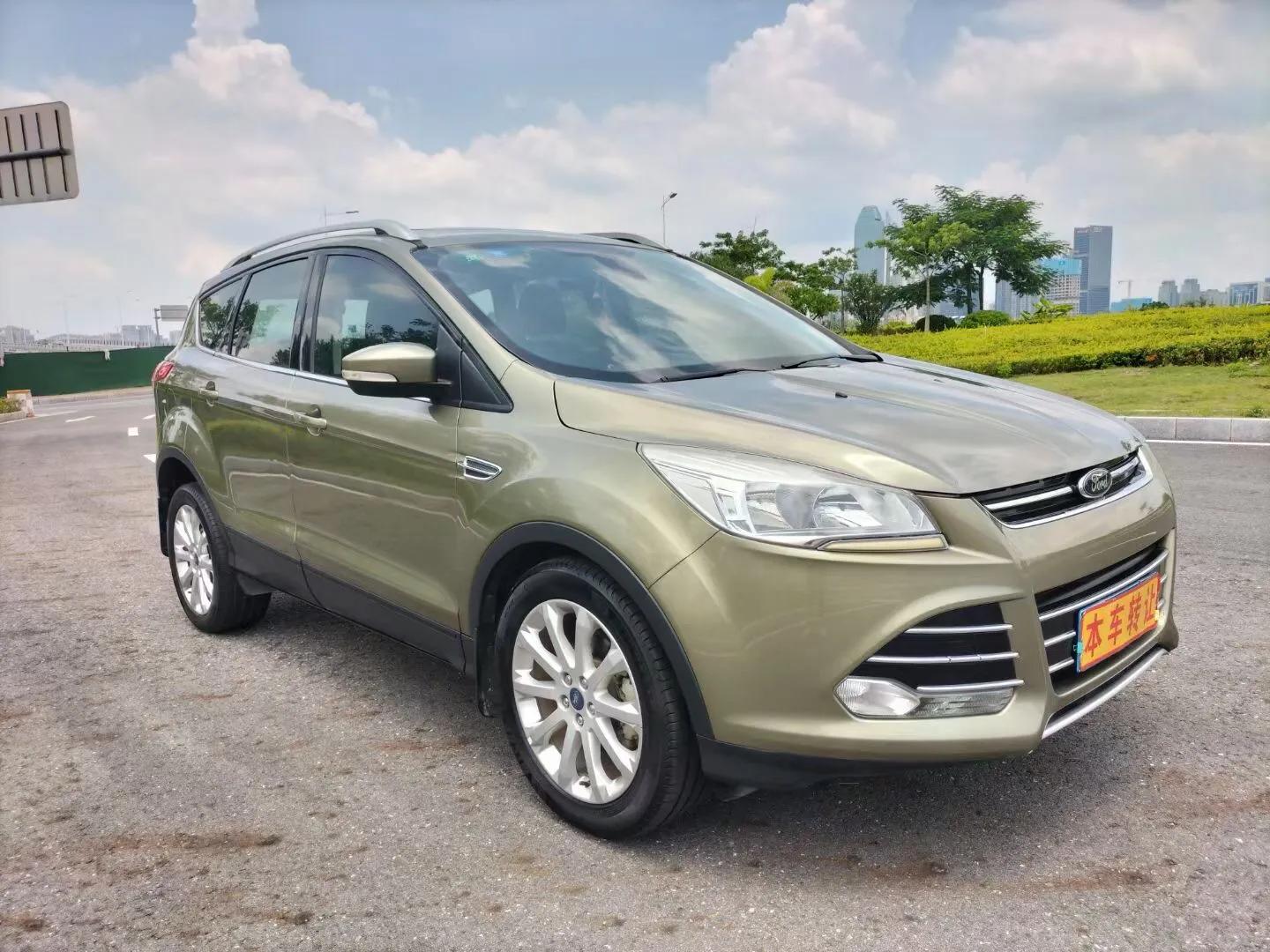 After turning around to the left side of the left, I found that the right rear leaf board and the right back door have sheet metal paint repair.
There is also sheet metal on the right back door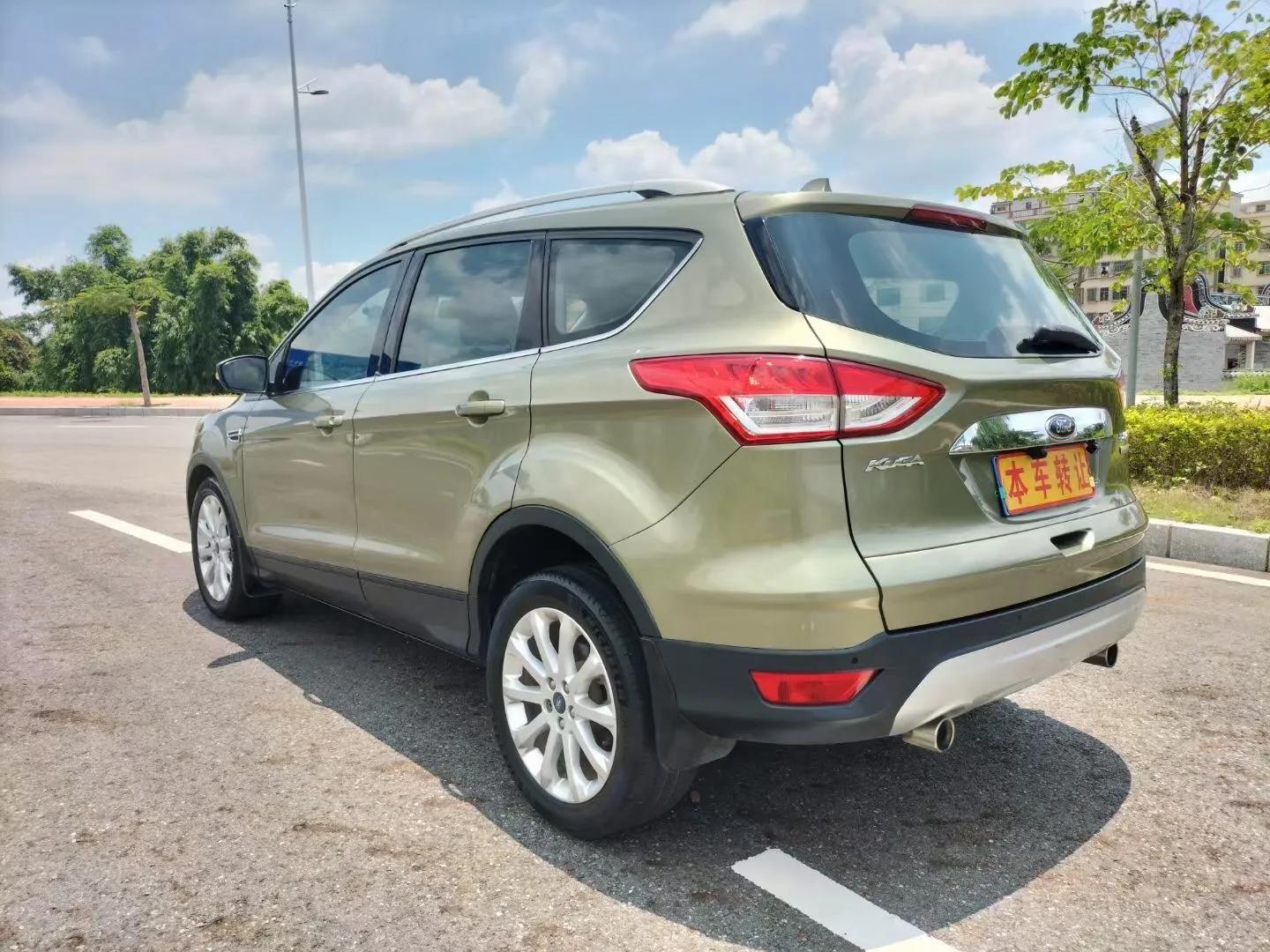 There are paint on the left back door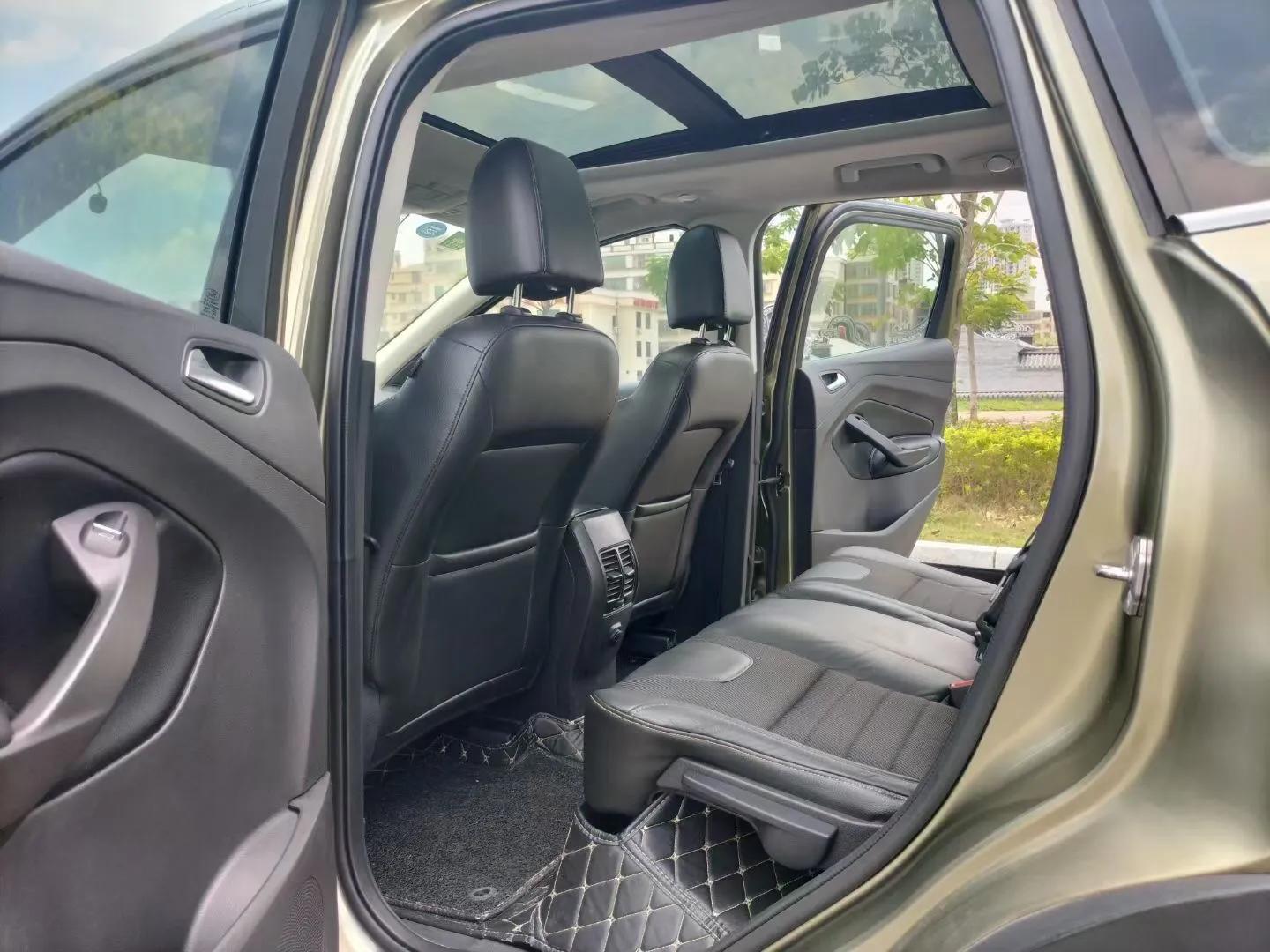 The above is the detection of parts of the body's observation (covering parts) with sheet metal paint. After testing, except for normal sheet metal spray paint, the screws of the metal covering parts have not been disassembled, indicating that the skeleton is also intact.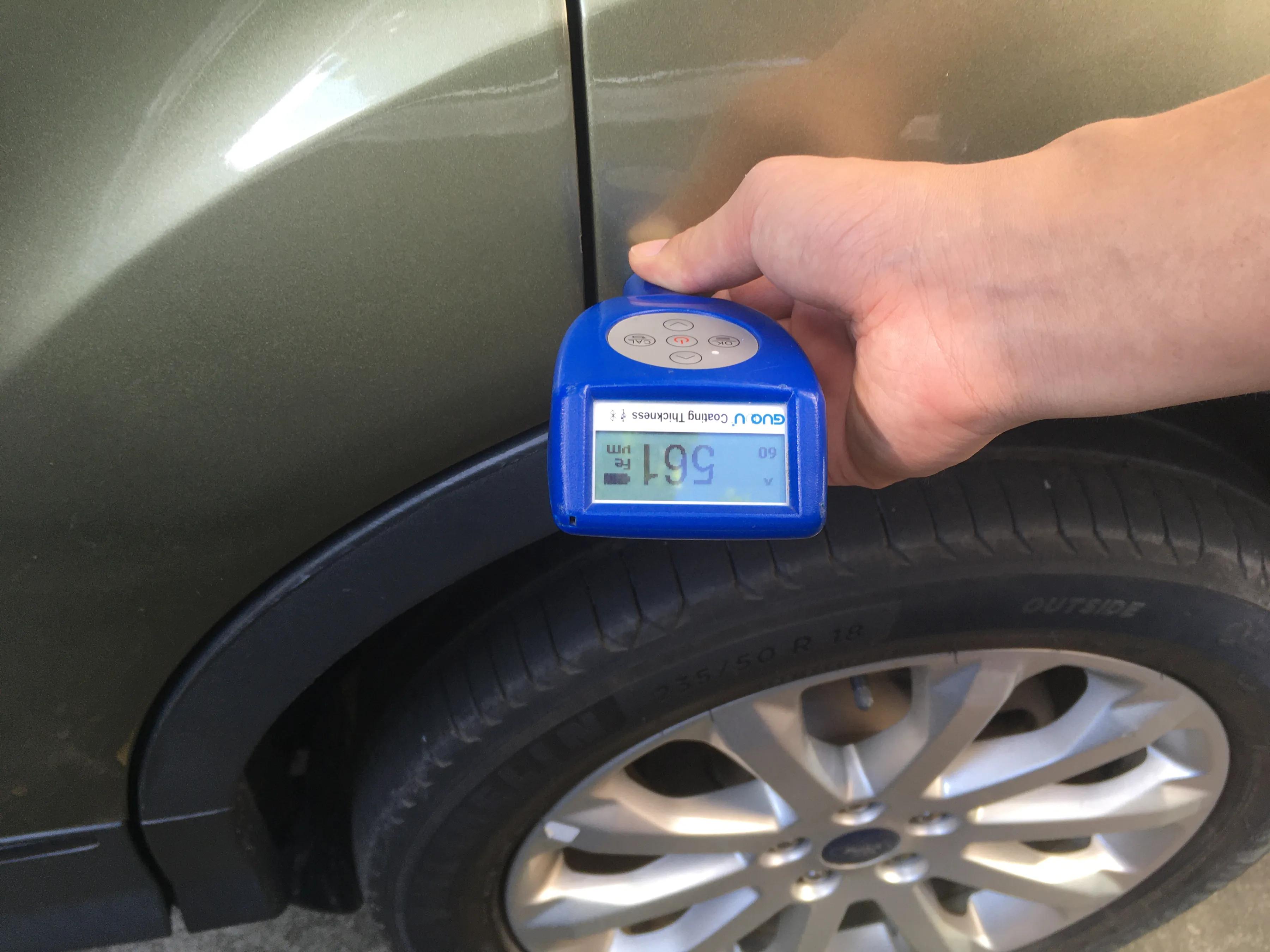 Next is the cabin position that everyone is most concerned about. After testing, it is found that the engine foot screws have been disassembled. There are traces of disassembling glue at the valve room cover, and other screws have not been moved. The conclusion is that the foot pads are replaced and the valve lid is suspected to be replaced. Ford loves oil leakage, so the original car owner changed the valve room to cover the pad, which is also a good thing for the next car owner.
This Ford Wing Tiger is a 1.6T four -cylinder engine with a 6AT gearbox. It has 177 horsepower and 130kW power. The torque reaches 240 twisted rice. With a panoramic sunroof, independent suspension of front and rear, front and rear disc brake discs, 18 -inch wheels, the security configuration has ABS anti -hug death and ESP body stability system. Speed ​​cruise and uphill assistance are also necessary. The only deficiency was that more than 200,000 cars that year turned out to be a halogen headlight, and it really shouldn't be.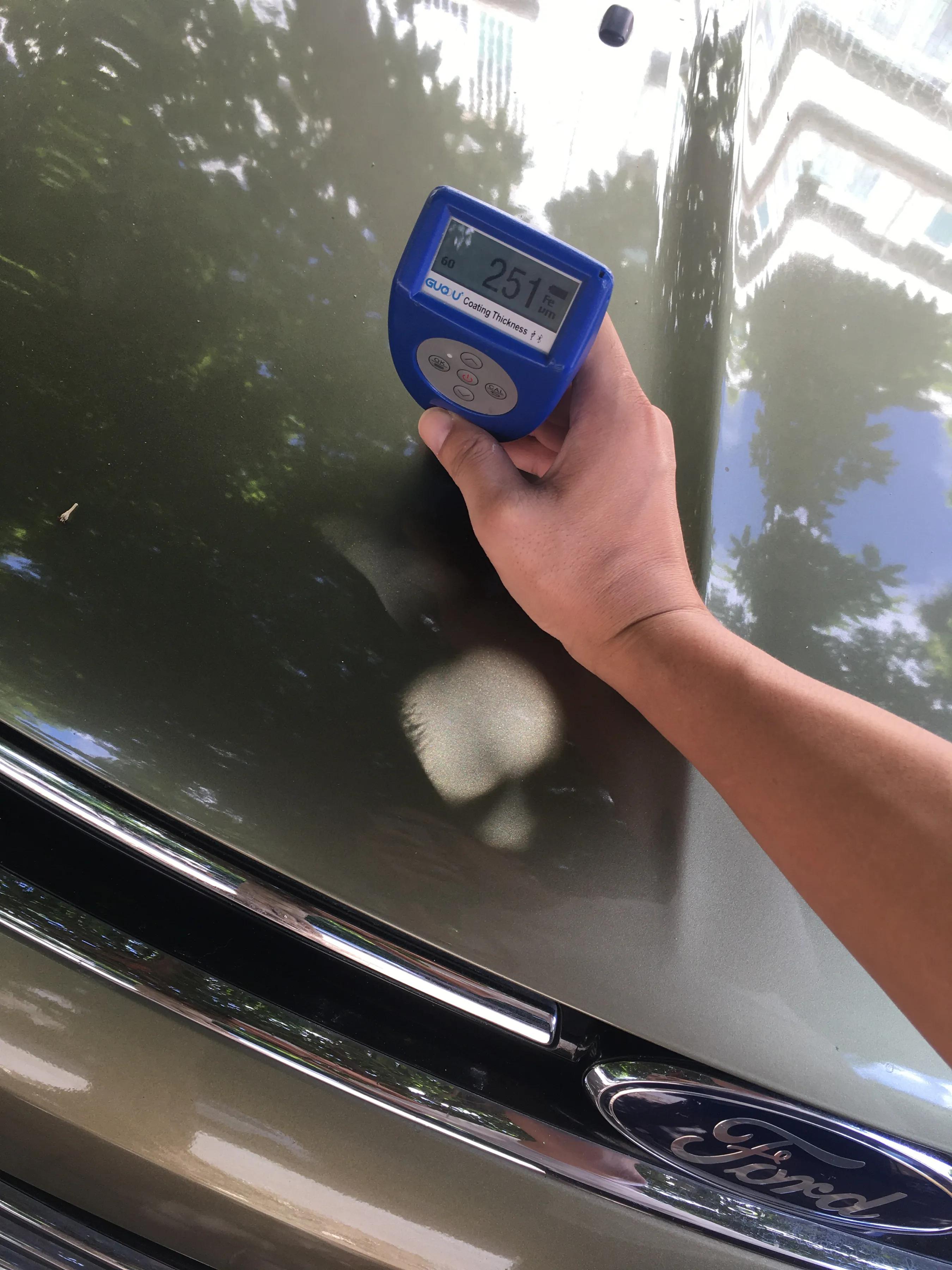 This car is a car that was on the license plate in 2014, and now I have passed my name. Of course, the price of Ford's car is also a bar price. Take this tiger, for example, the car with a guidance price of 21.78, now the second -hand market is 60,000 to 70,000 to 70,000. ), 7 years of cars, almost even one -third of the residual value of one -third of the car, is still very friendly to the second car owner [cover your face] So I said, what is the picture of buying a second -hand car? It is the cost -effectiveness of the map [flashes flashes] [flashes flashes]