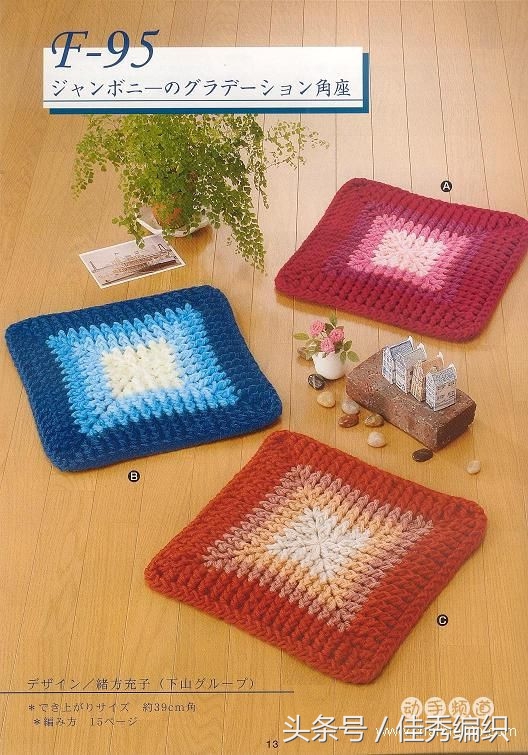 Yesterday I posted ten circular cushions. Everyone liked it.Many sisters also proposed that they also want to illustrate the square chair cushion.As a result, the editor sorted out some releases, I hope everyone likes it!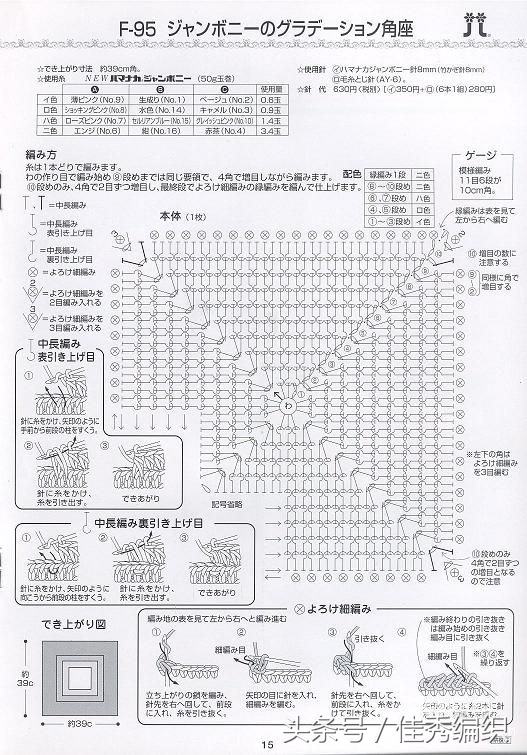 What else do you need, you can comment at the end of the article!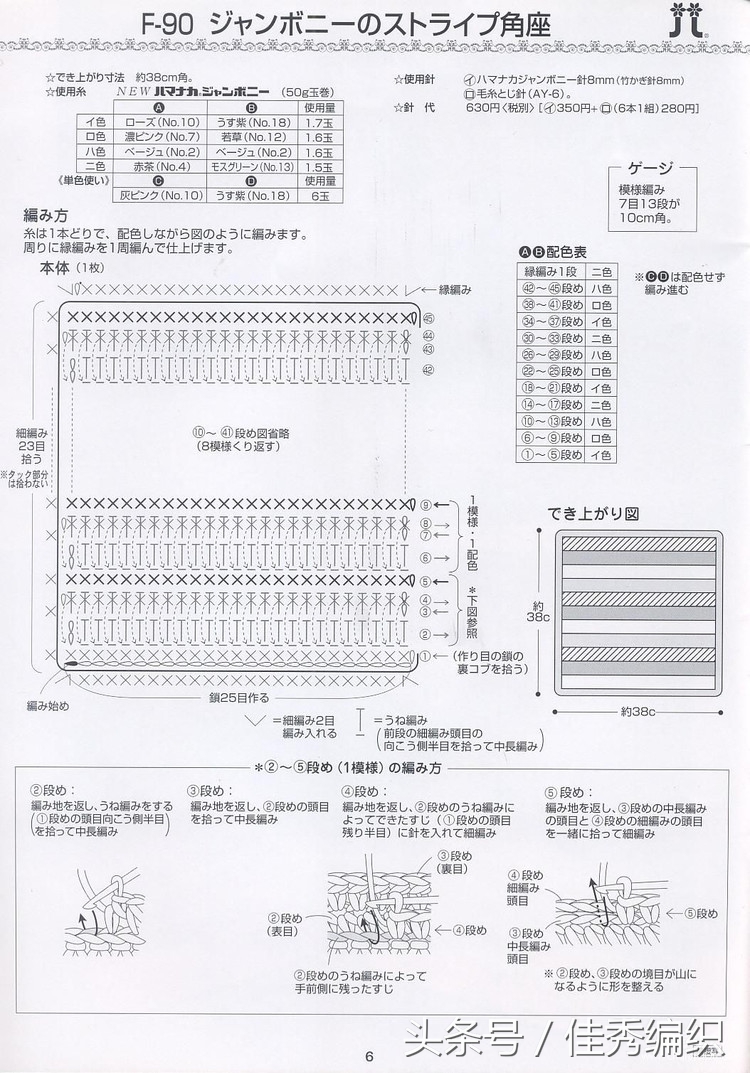 Pay attention to Jiaxiu woven, share beautiful pictures and weaving skills every day!
All kinds of square hook needle cushion woven teaching chair cushion cushion hook needle method illustration 14 models