The transshipment pearl necklace is the largest necklace style of customers in recent years, because it implies that people who wear this necklace can work and always hand in good luck.
The customer's S925 transfer pearl necklace, the welding was broken, so the jewelery craftsman Lao Zhang was found in the process of repair. This customer learned that this customer could bring good luck to himself because he believed that wearing this necklace could bring him good luck. As a result, he accidentally worn the broken break I want to find the maintenance master to help her repair it. I hope this transport bead necklace will continue to bring good luck to herself.
This picture is the S 925 transshipment pearl necklace that the customer has broken
Step 1, soften the necklace with fire and dip in the necklace with fire and dip it in water. Connect the broken place to strictly, place the direction and location, and burn the silver welding slices with fire.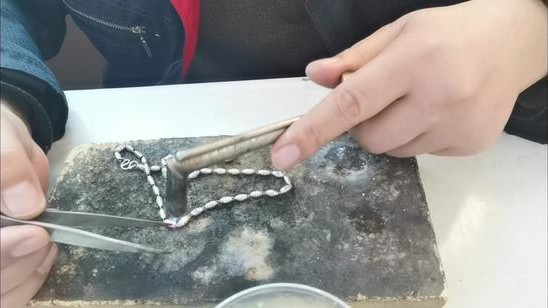 Step 2, place welding slices in a broken place, and directly weld with fire.
Step 3, after welding, re -burn the entire necklace with a torch, and then dip the sore and dip the water to wait for the next process.
In the fourth part, use a copper brush to brush the transfer bead necklace. Be careful when brushing, do not cut off the necklace too hard until the necklace is brushed white and bright.
Step 5, use the ultrasonic cleaner to clean the necklace. This step is to completely clean the acid in the necklace to transport the acid in the pearl to avoid residual acids and hurt the customer's skin.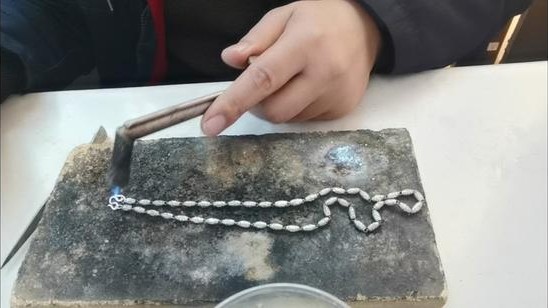 Wipe the transshipment bead necklace clean with a napkin paper. At this point, the entire maintenance process has been completed.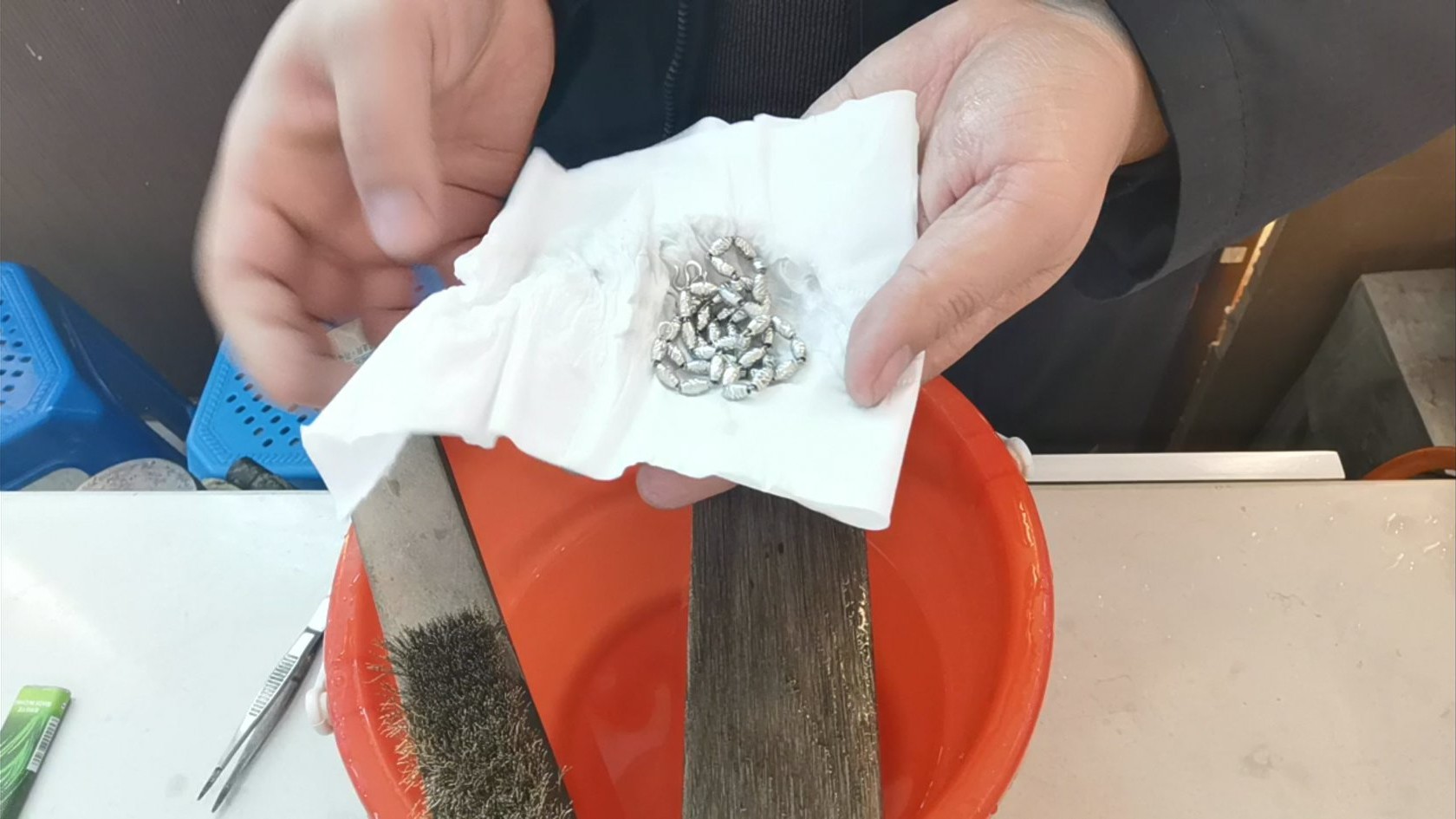 Because the transshipment pearl necklace is very beautiful and smooth and bright, it is favored by the many ladies who love beauty. It is rising step by step.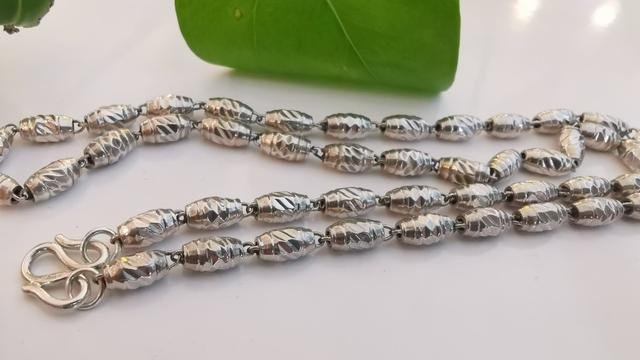 Friends, do you like this jewelry of transshipment bead necklaces? I hope to leave a message below to interact with me, thank you for your attention