The peach blossoms of Manshan are the most beautiful embellishment throughout the spring. If you can include this charming scenery into your room, how beautiful it is! Today, Sister Xiaoye teaches you how to make "peach blossoms" with "peach blossoms" three -dimensional decorative painting. Learn it, the school's handmade operations are no longer worried! Not much nonsense, we start soon!
First of all, our preparation is. We need a lot of colored paper, scissors, beautiful workers, pencils, high -light pens and glue;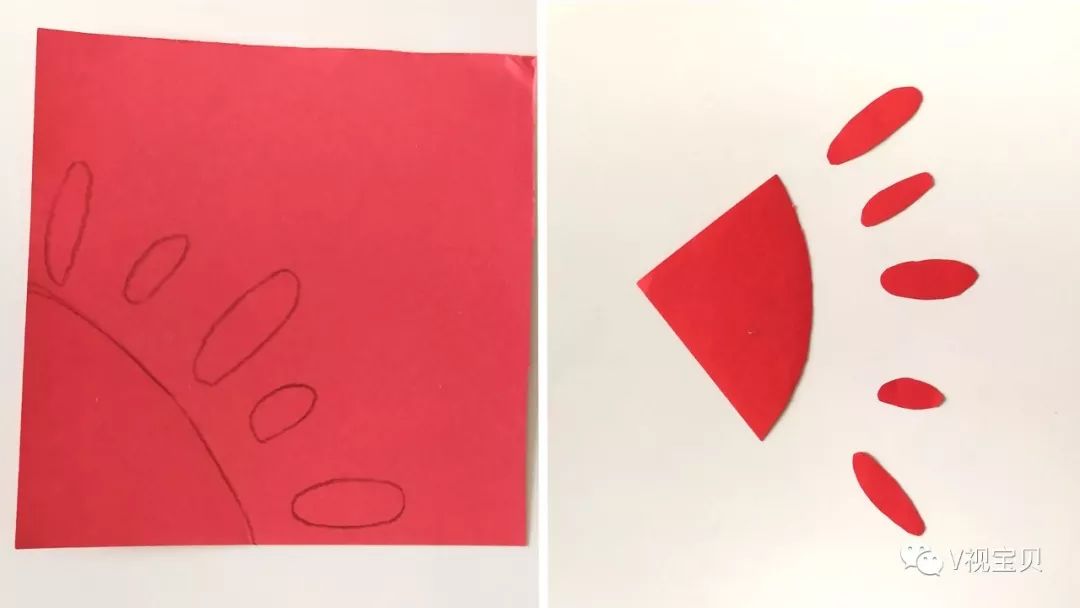 Next, first draw the outline of the trunk, be careful to cut it off, safety first!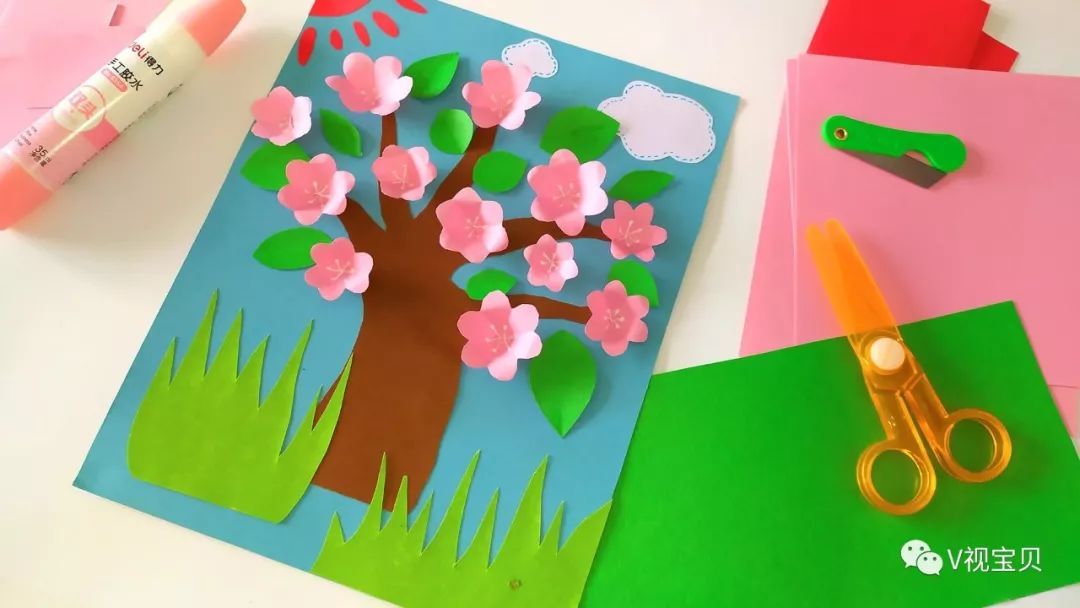 Then, fold a flower peach blossom patiently, and draw the flower stamens with white strokes;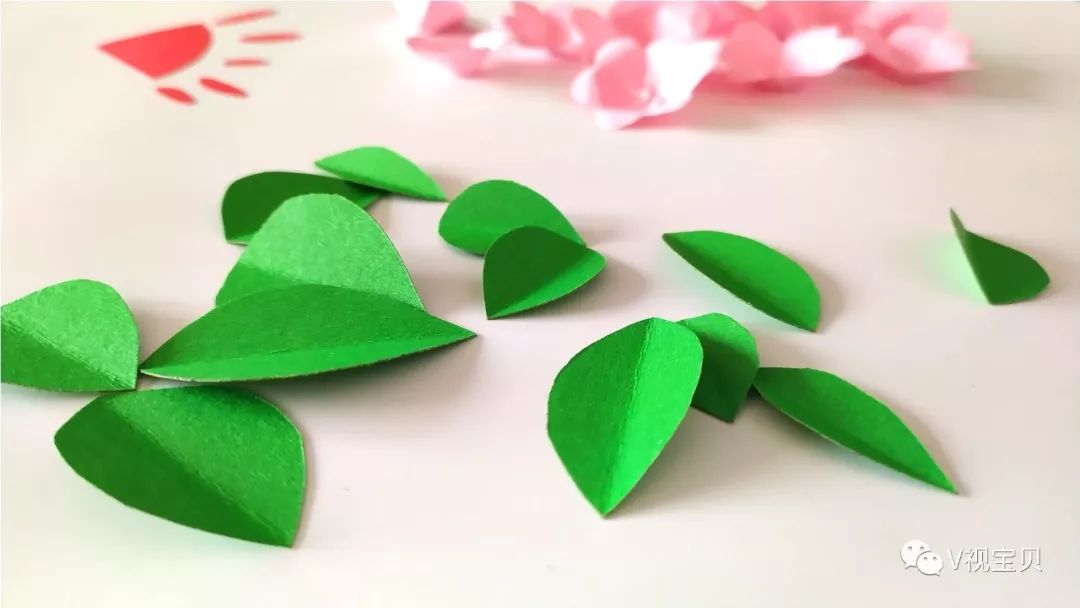 Cut out the shape of half of the sun and try to be rounded as much as possible;
Cut out the leaves of different sizes;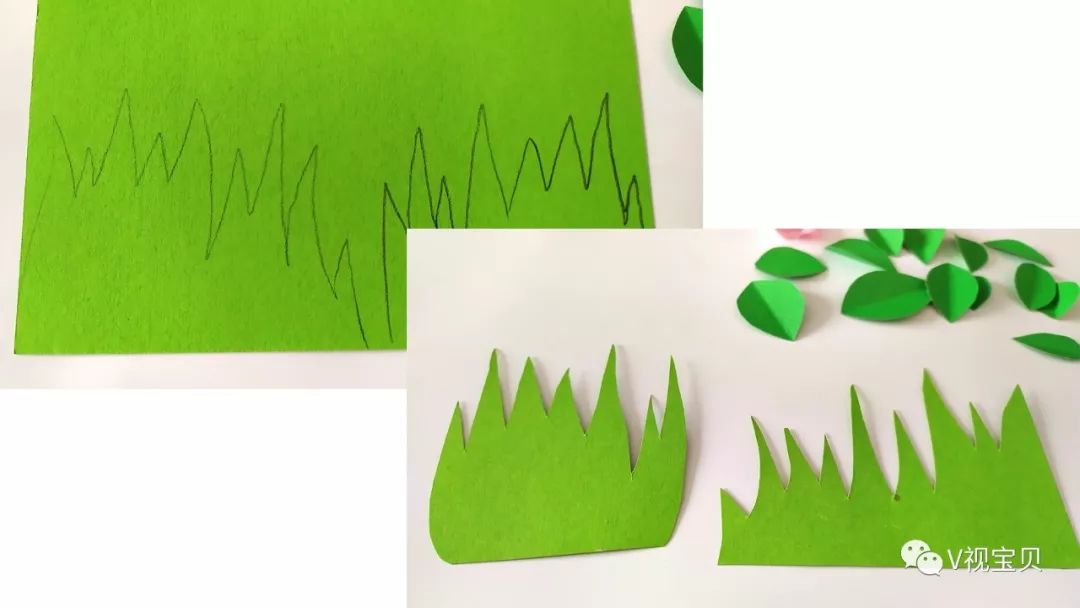 Cut out the bushes;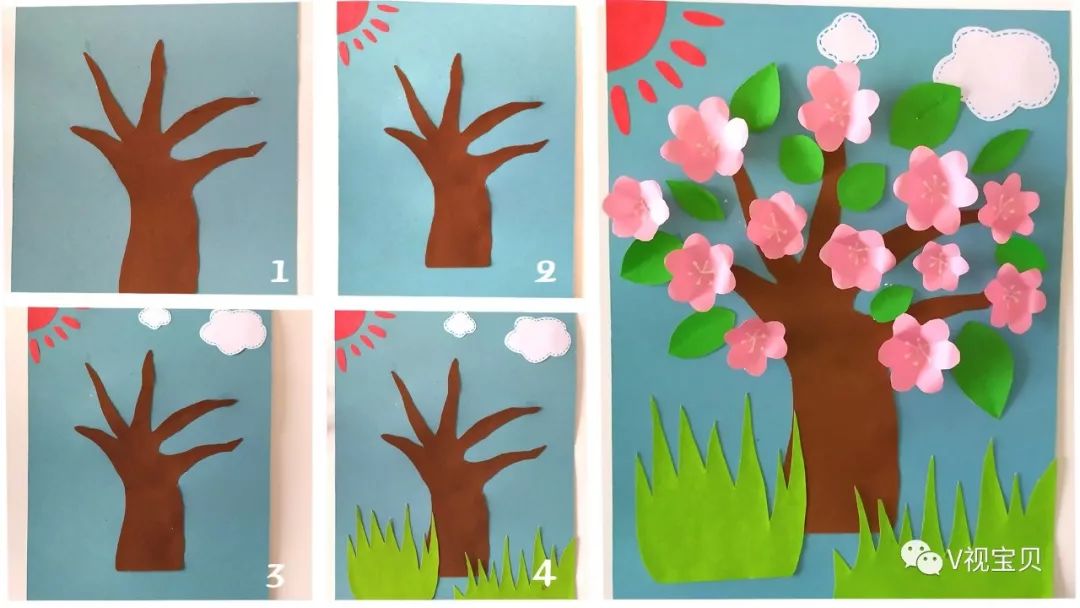 Cut out two clouds. The edges are described with a dotted line, so that Baiyun will look softer;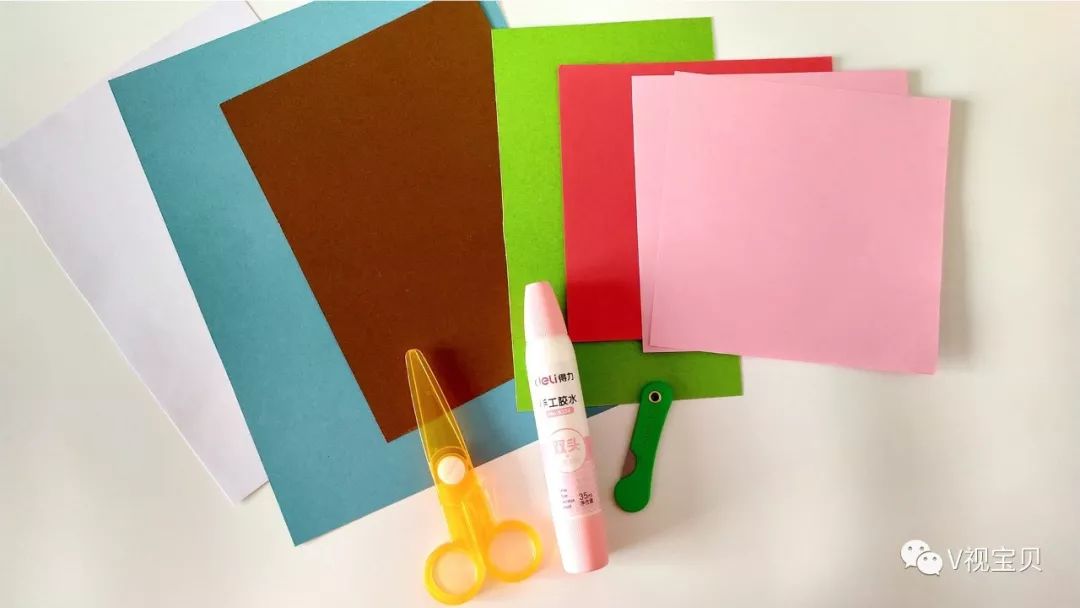 Alright! All preparations have been completed!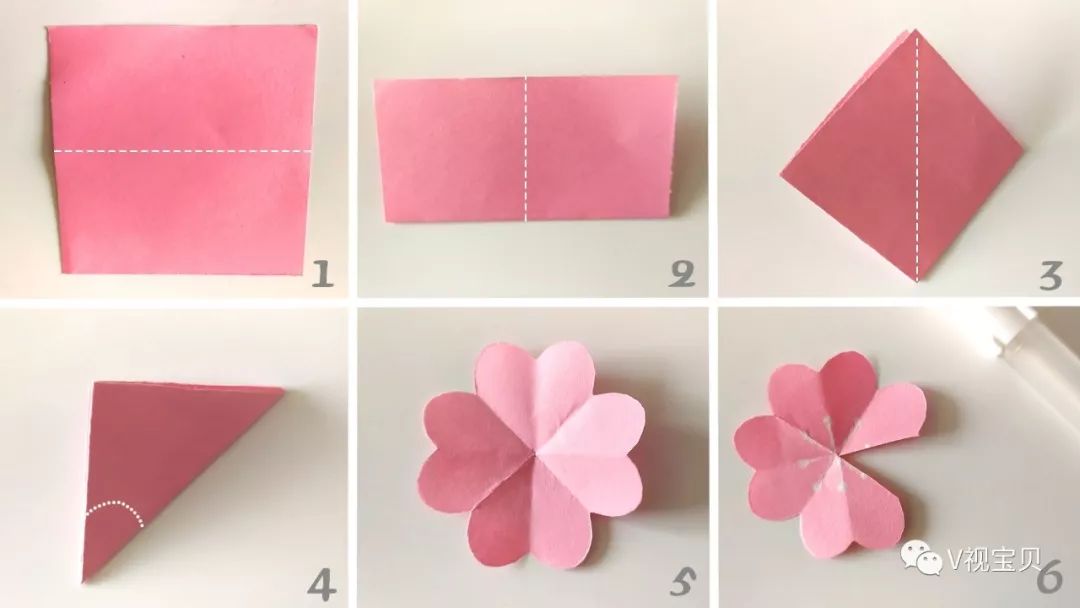 Then carefully and patiently stick them on the blue card paper;
Finally finished!
After some efforts, the three -dimensional handmade of "Peach Blossom Blossom" is done! Is it simple and beautiful? Put it in your own room, it must be beautiful! Give your handmade works to friends, I believe it will also gain full friendship!