On December 22, the Hong Kong police enforced the law in Central. Some Hong Kong media photographed an explosion -proof police officer on the back of the Chinese flag and the word "loyalty and courage".Netizens praised this as the "most beautiful back", "back to the motherland", and cheered for Ah Sir.
In fact, more and more Hong Kong police have been equipped with similar pendants and magic stickers on their bodies.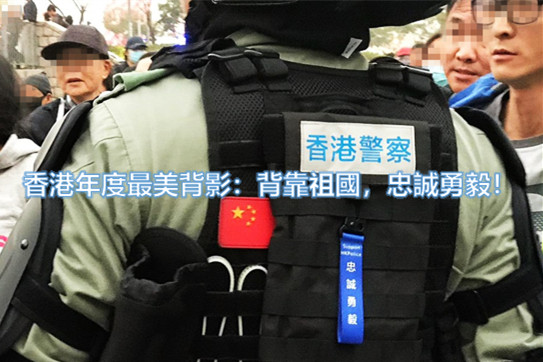 On December 21, a thug smashed the merchant at the Yuen Long -shaped mall, and the suspected electric drilling sound came out at the scene for several minutes.The explosion -proof police officer arrived several minutes later. In the live video screen, it can be seen that a police officer pasted the Chinese flag's magic on the helmet.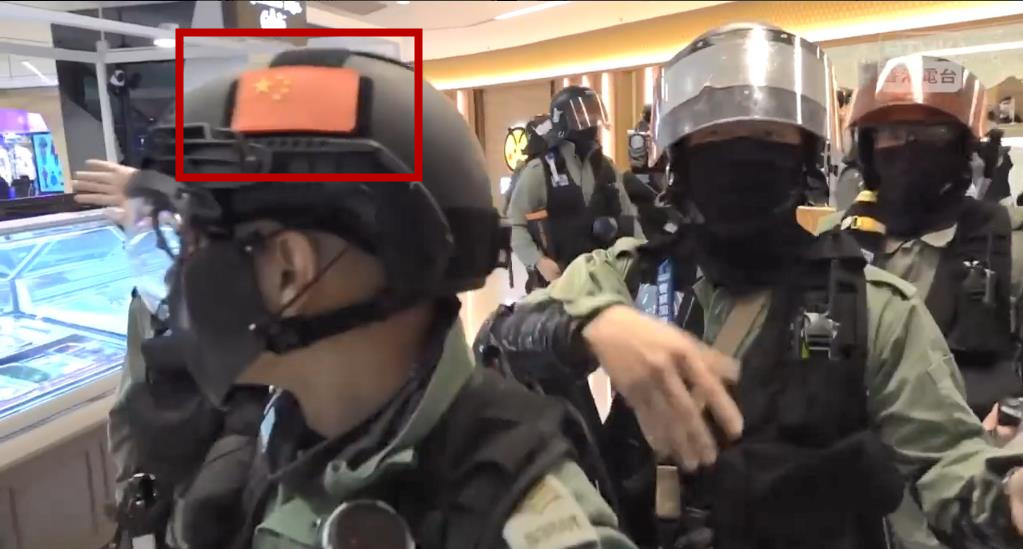 Another police officer had a blue pendant hanging on the front of the police officer, which is different from the "most beautiful back" police in Central. His pendant is written "Police Come".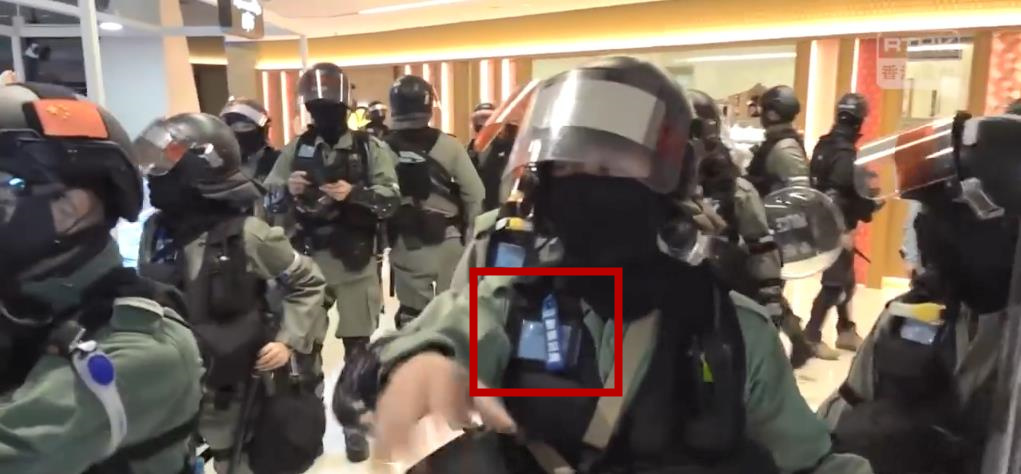 In this regard, a mainland netizen commented: "A small object is a big love behind it."