Haval H6
Sports version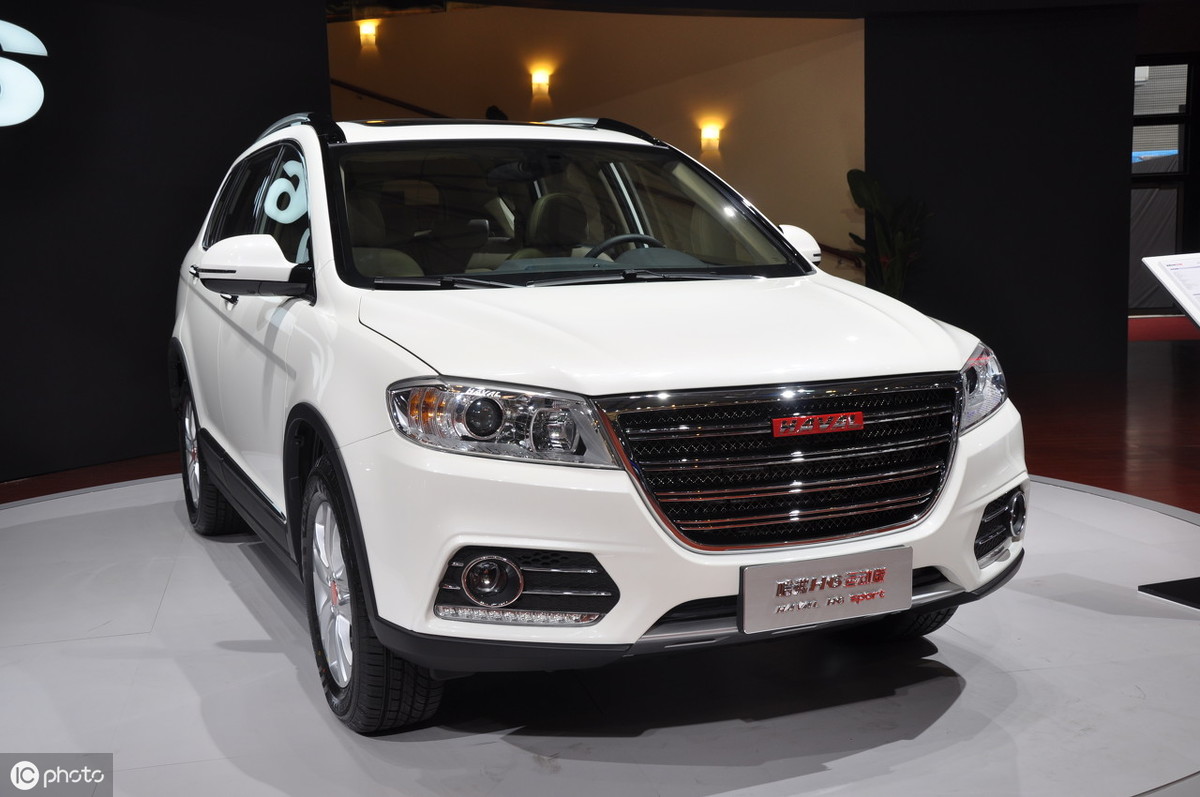 Wheel
The modified picture is as follows; the size and width of the wheels are a very important data. The larger the size, the thinner the tire should be, because the perimeter of the tire should not be changed as much as possible, otherwise the vehicle velocity sheet will have deviations.
The owner's modification of the large wheels is mainly based on the following reasons: First, the appearance is good, with face. Second, the large wheels are smaller when the vehicle turns. Third, the tire is wide, the flat rate is small, the vehicle is more stable when driving at high speed, and the land is greater. Many people think that large wheels and wide tires will improve performance, which is wrong. The size of the tires and wheels directly affects rotation momentum and straight movement momentum. As the saying goes, it is the cause of inertia.
Modification of large wheels will affect car performance in many ways:
1. Change the instructions of the mileage table, the actual speed is fast according to the table;
2. The load of the increased direction machine will be retired in advance. It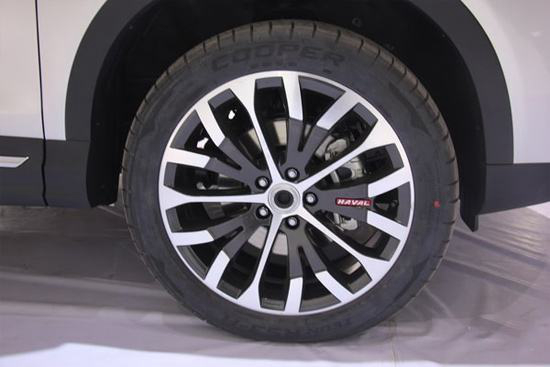 3. Increasing the load of the engine, especially when starting, it will feel "meat";
4. It directly affects your fuel consumption, which is the fuel consumption. For common sense, 10 liters of fuel consumption will increase half of the oil;
5. Increasing the load of the braking system will allow your brake pads and brake pads to enter the replacement period in advance.