Birds are the spirit of the sky, the guardian of the forest, our city also because of the birds more vitality and liveliness, you may not know it, a few days ago our reporter from the Yellow Dragon Bird Week activities learned in our Yan'an urban distribution of bird species are particularly many, this time to Huanglong we also helped you explore a very large and very beautiful natural "bird forest", I heard that there are not only a wide variety of birds, the natural environment is also particularly beautiful, is definitely a good place to play and watch birds, today I recommend it to everyone.
Bird Forest is located at the foot of Huanglong Wuliang Mountain, here by the mountains and water, beautiful environment, Huanglong County Forest Investment Company makes full use of the natural conditions here to make this a picturesque bird paradise, rivers, waterfalls, rockeries, woods everything, walking in the forest, birds are everywhere, will appear in front of you at any time or fly in the air, in which to feel that people and birds get along is so harmonious.
Xiao Nan, General Manager of Huanglong County Forestry Investment Company:
At the beginning of the establishment of the park, we also built this bird forest with the least possible changes under the condition of protecting nature and protecting ecology.
Huanglong Bird Forest covers a total area of 83 acres, there are more than 40 species of birds, more than 5,000 birds, including peacocks, ostriches, black swans, mandarin ducks, gray cranes, wild geese, mallards and other species, birds live here comfortably, freely, walk freely on the boardwalk, riverside. Stroll through the forest of birds, feel the singing of birds and flowers, return to nature, and let the body and mind relax here. At the same time, with the completion of the bird forest, it also provides a comfortable and beautiful habitat for birds, and the reporter learned that the Yellow Dragon Bird Forest is constantly adding birds, making the variety here more abundant.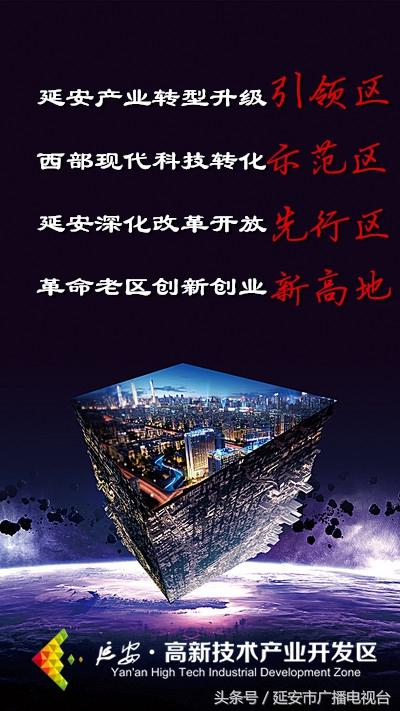 Our bird forest is also our premier bird tourism science base in northwest China, and the wildlife rescue center, welcome our tourists and friends to come to sightseeing.
Editor: Zhou Xin Yang Fan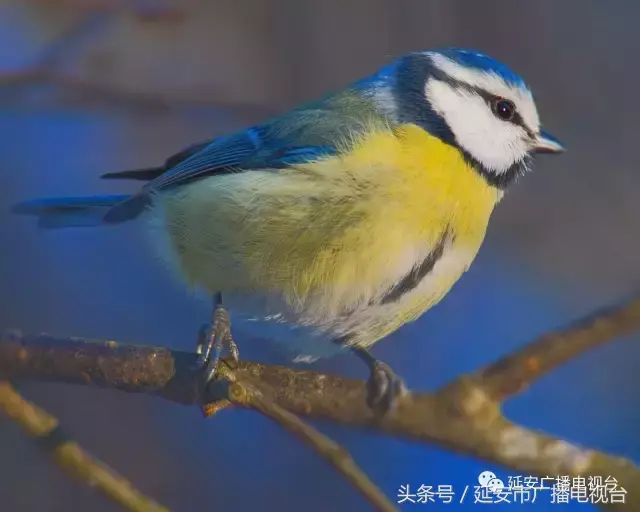 Reporter: Du Ming
Xiao Nan, General Manager of Huanglong County Forestry Investment Company: