Under normal circumstances, when most people choose a car, they will consider price, quality, power, appearance, configuration, space, comfort and other aspects. And when it comes to comfort, you must talk about sound insulation. After all, sound insulation is an important indicator of the ride comfort of a car. Today, the editor will recommend a few medium-sized cars with better sound insulation to all officials, come and see if there is anything you like!
Ford Taurus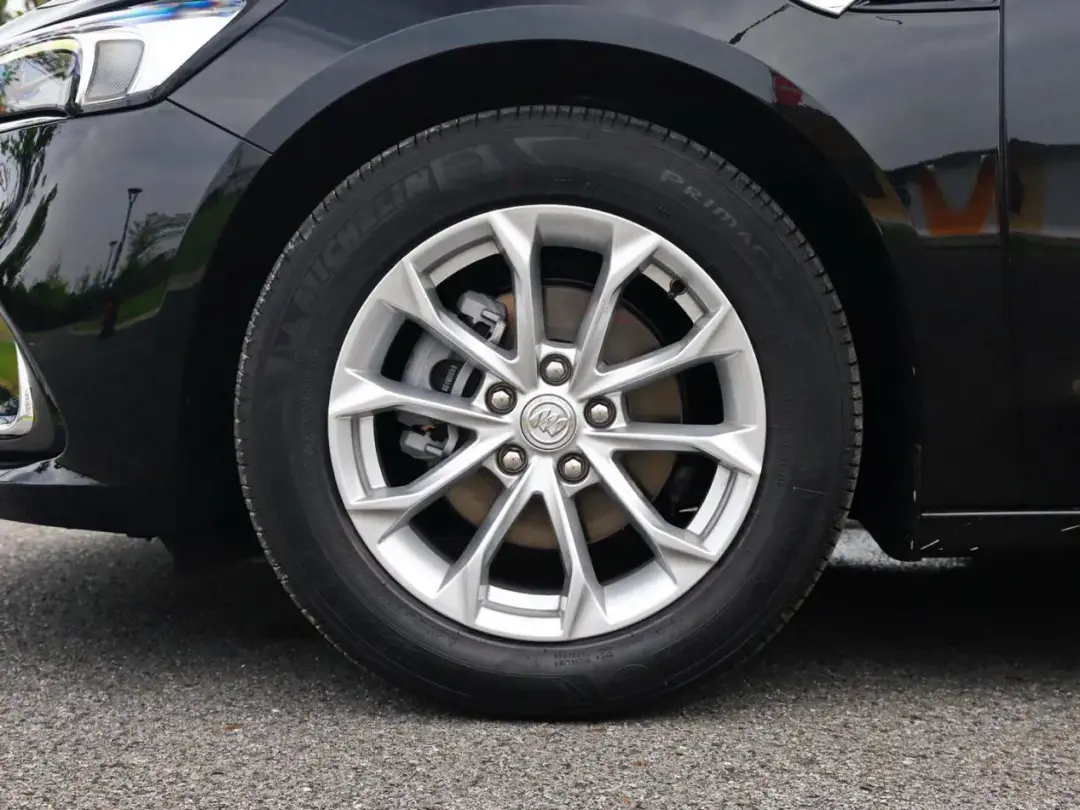 Guide price: 22.89-288,900 yuan
The Ford Taurus mid-size car market was once a very popular model among consumers, and monthly sales of more than 10,000 were common. It's just that in recent years, because of the endless emergence of competing models, its product update iteration is relatively slow, so it has gradually lost its competitiveness in the market.
But it is undeniable that as a family car that focuses on comfort, Taurus's performance in ride comfort is indeed remarkable. Of course, this is inseparable from its spacious seating space, heavy chassis tuning, and good interior quietness.

In terms of sound insulation and noise reduction, Taurus, which initially wanted to benchmark luxury models such as A8L, was very willing to pile materials, not only using Sony's top technology to support the advanced audio system, double-layer sound insulation glass, but also a large number of sound insulation materials in the engine compartment, chassis and other places.
At present, the Ford Taurus 2019 EcoBoost 245 Vignale Ultimate Edition has a naked car price of 286,000 yuan on the market.
Buick LaCrosse

Guide price: 21.98-289,800 yuan
LaCrosse and Regal are a pair of "twins" under Buick, but the orientation of the two is completely inconsistent. The former emphasizes comfort, while the latter pays more attention to sports and driving feeling. From the perspective of riding experience, the performance of LaCrosse, which tends to use business cars, is more outstanding.
With a length of more than 5 meters and a wheelbase of nearly 3 meters, the space performance occupies the upper hand in its class, coupled with the blessing of wide and thick, delicate leather seats and good sound insulation performance, its riding comfort is among the best in the circle.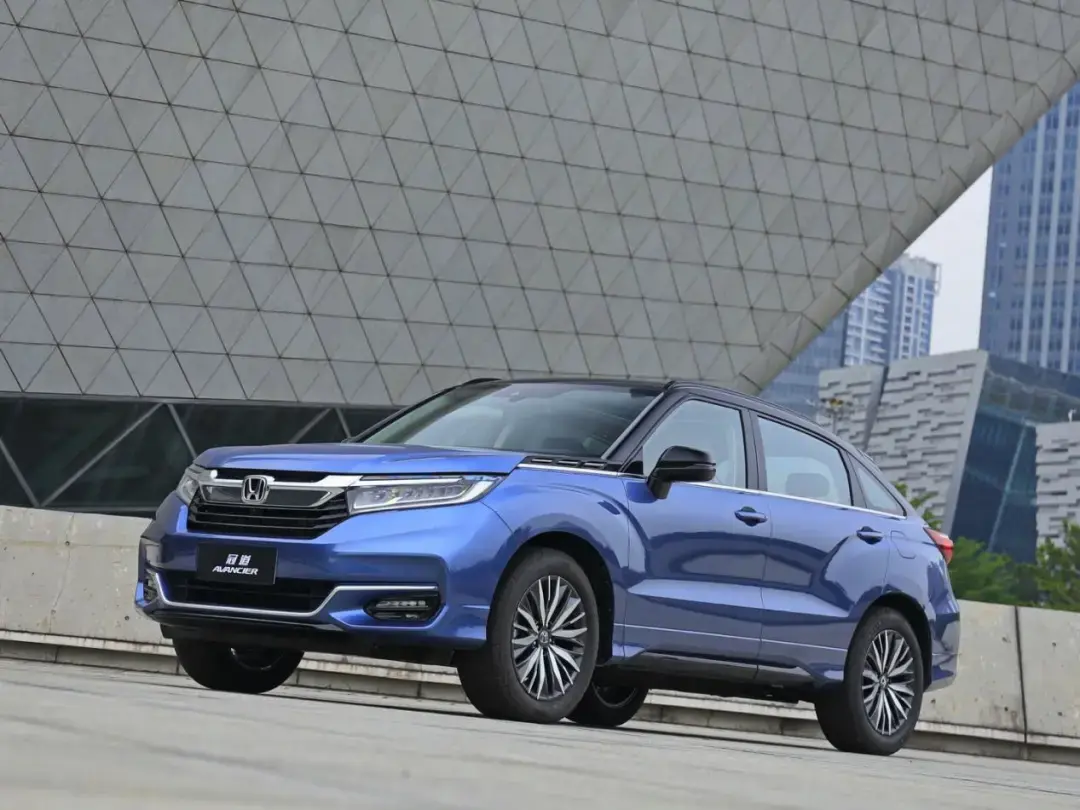 Noise control has always been LaCrosse's strength, and its level has approached that of luxury cars such as A8L and E-class. In addition to Cadillac's ANC active noise cancellation system, all models have double-glazed front seats, and Bridgestone's TURANZA tires, which are characterized by grip and quietness, are selected.
In addition to the product itself, the price is also a major advantage of it. Because of this, it has become the darling of many consumers.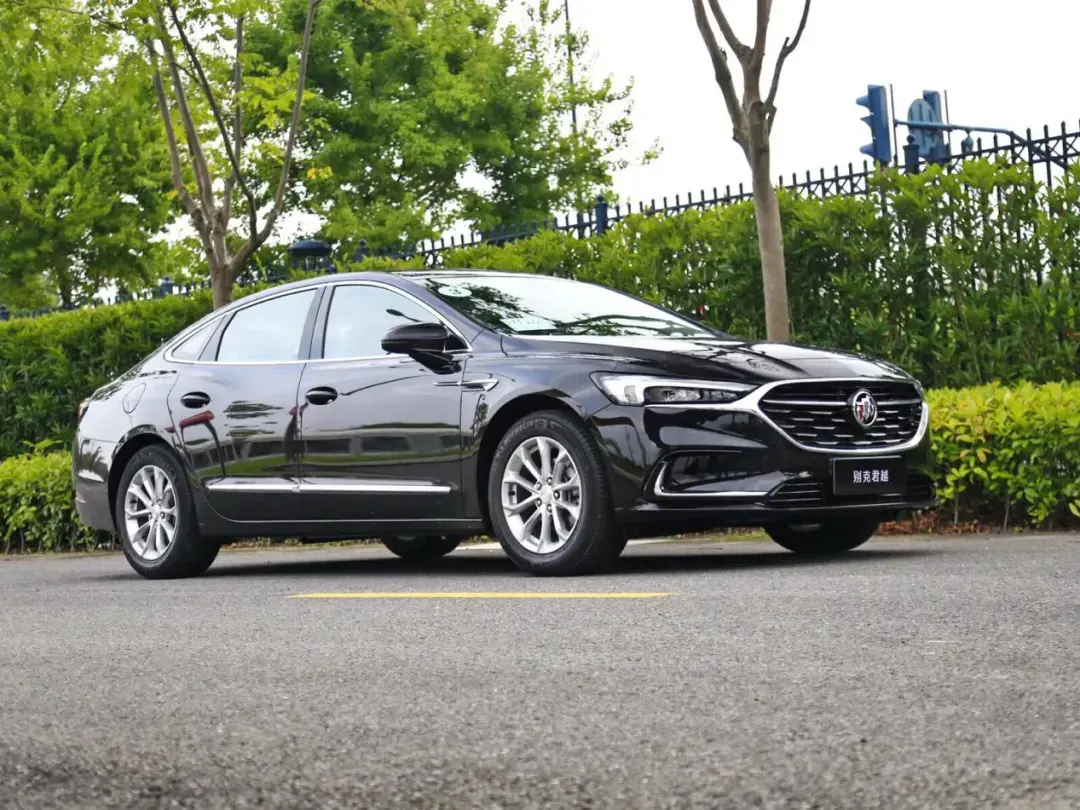 Honda crown road
Guidance price: 22.00-322,800 yuan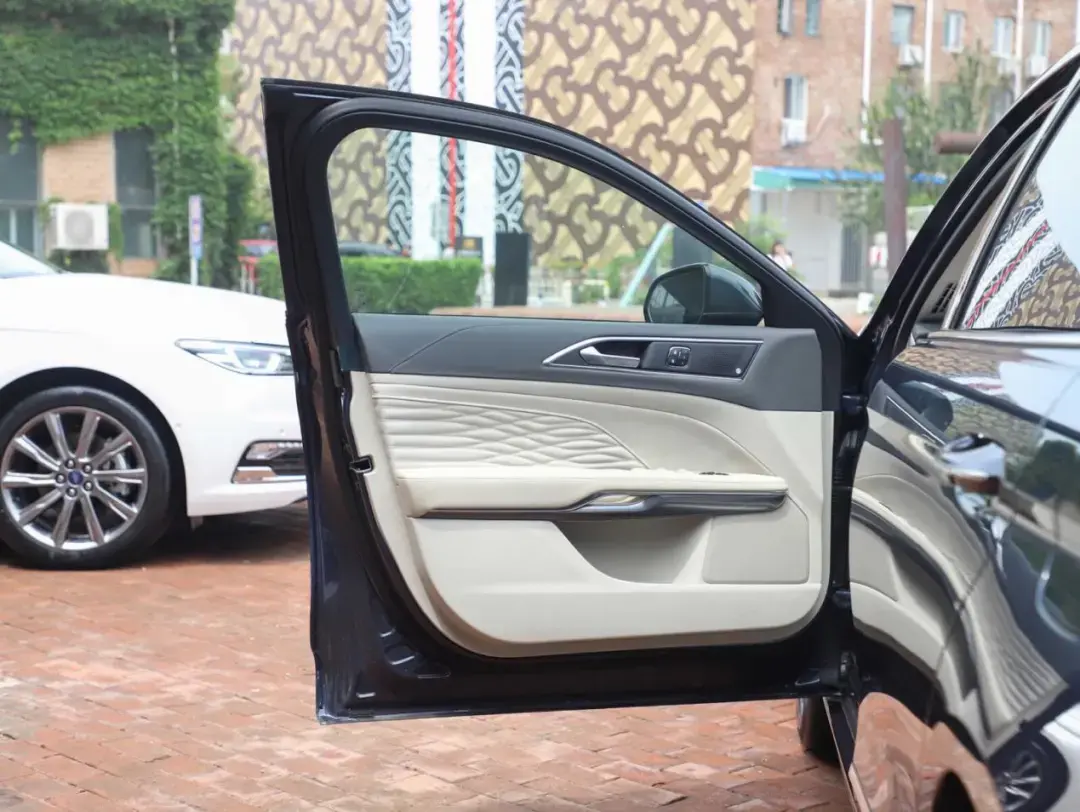 For more than 200,000 to buy a family joint venture large five-seat SUV, Guandao must be the first choice. Because at this price point, the space of the crown road is spacious, and there is hardly an opponent who can fight. Especially in the back row, whether you want to paralyze Beijing or want to bend your legs, it can easily satisfy.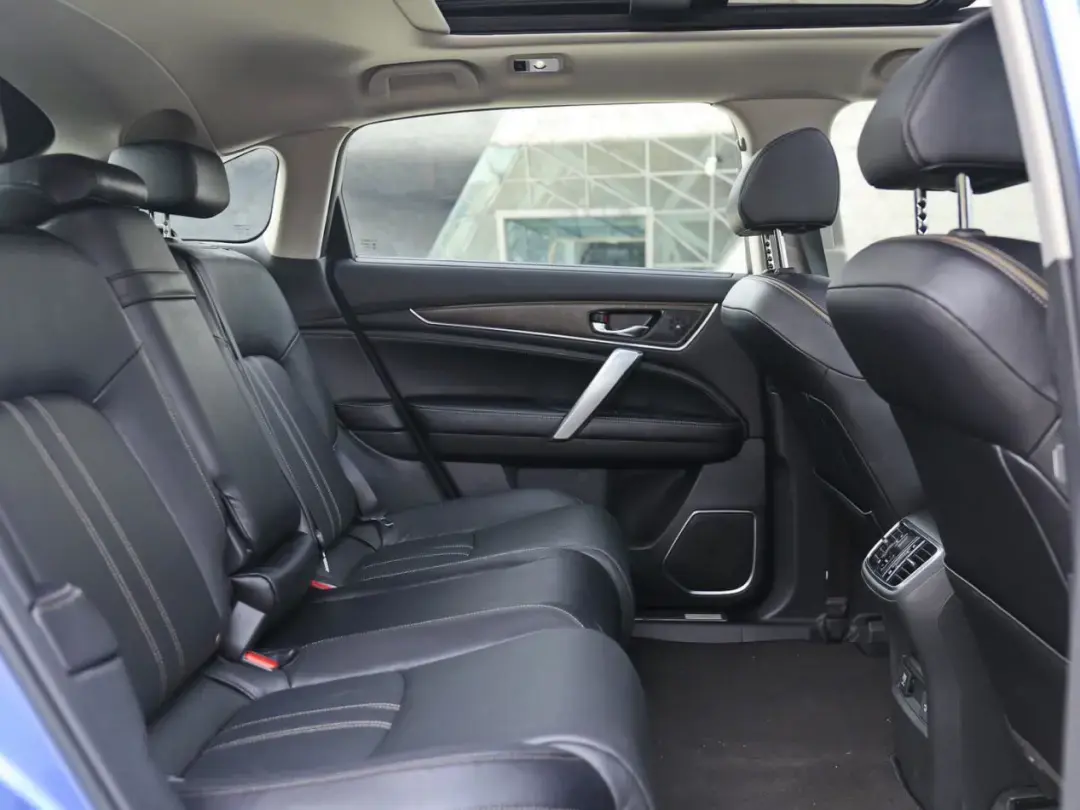 However, as a model produced by Honda, when Guandao first debuted, sound insulation was also questioned by consumers. But Guandao is really different from other Honda models, and its sound insulation performance is really good, 37.2dB at idle and about 63.1dB at 120km/h.
In fact, in order to achieve this goal, Guandao has made a lot of efforts. In addition to adding resonant blocks and changing the front and rear windows to double-glazed soundproofing, ANC Active Noise Cancellation System consisting of 12 speakers has been introduced to effectively improve the quietness of the interior.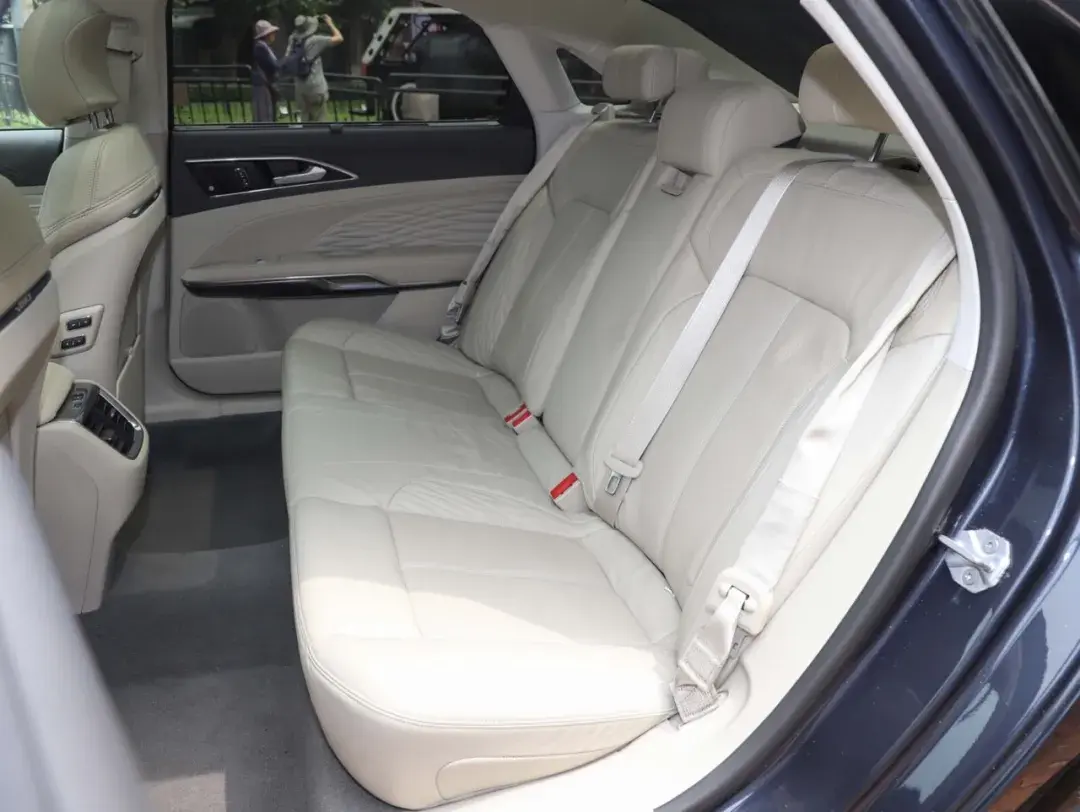 Buick GL8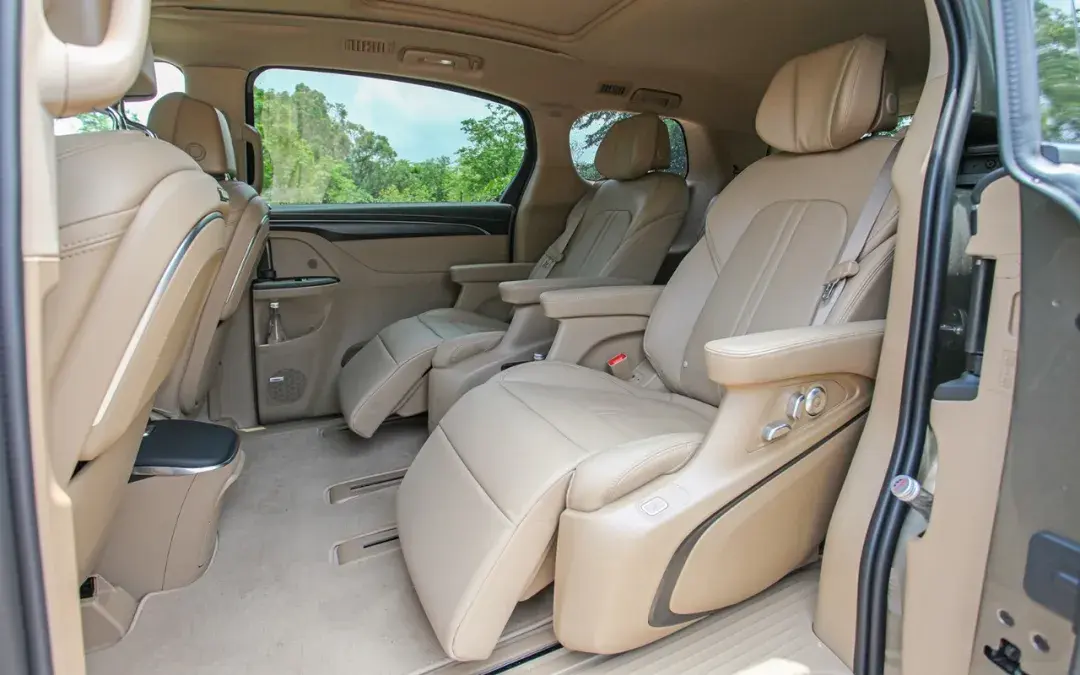 Guidance price: 23.29-533,900 yuan
When it comes to business MPV, I believe that the first model that flashes in most people's minds is the Buick GL8, after all, it appears too frequently in business places. As a commercial car, the GL8's ride comfort is also at a high level in the same class and price range.

In addition to the flexible space brought by the 4/6/7-seat layout and the second-row independent seats, its sound insulation also contributes a lot of strength. The measured data shows that the GL8 has a noise value of 39.9dB at idle and about 60.3dB at 80km/h, which is quite good.
Because it is too hot, the Buick GL8 does not have any discounts in the market, and some models have to increase the price by 0.05 million yuan.
Editorial summary
The above 4 models are all recognized as models with better quietness in the car, and they are a worthy consideration for users who often travel long distances and have certain space requirements.