In the era of cross-border integration, the market potential of cultural creativity has been continuously stimulated, and with the original style and the new generation of post-90,00s becoming the main consumer group, China's animation derivatives industry has also ushered in an era of rapid development and continuous improvement.

On October 20~23, Shenzhen Gift Home Furnishing Exhibition will also gather a group of cartoon animation derivative manufacturers, welcome to visit!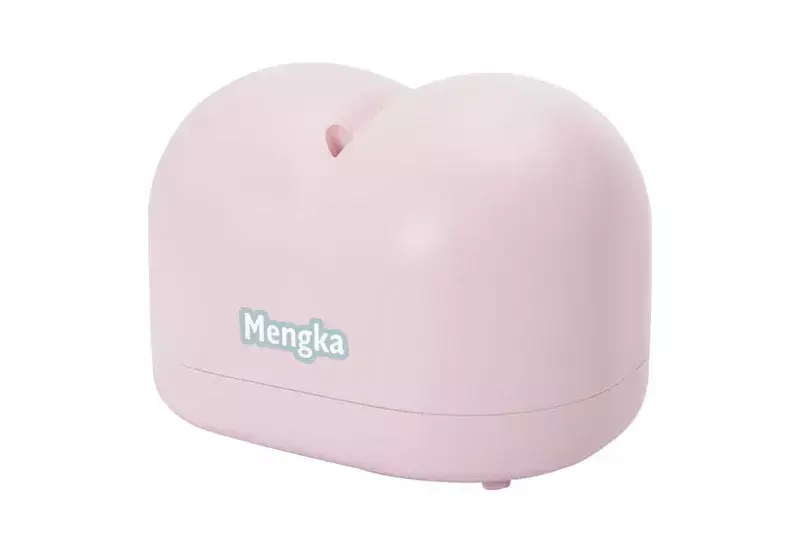 Angel Rabbit car aromatherapy
The appearance is derived from the Moeka family IP, and the image is fresh and cute. The whole product passes the flame retardant test to avoid potential safety hazards caused by high temperature in the car. Rich fragrance, fresh and elegant, sweet and lovely to choose from.
Miko clock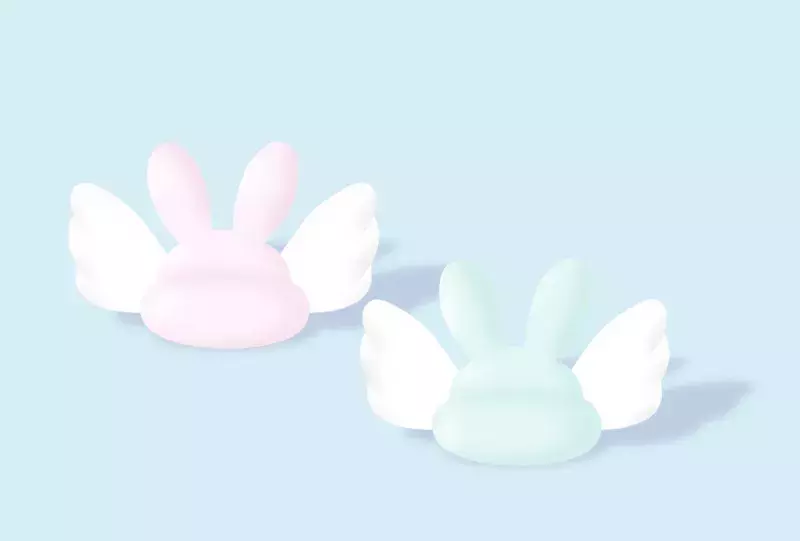 The appearance is derived from the Moeka family IP, which integrates night lights and clocks. The night light has a sensing function, you don't need to look for a switch when you enter the door and get up at night, and you are where the light follows. The clock movement uses an ultra-quiet scanning movement to quietly guard your time.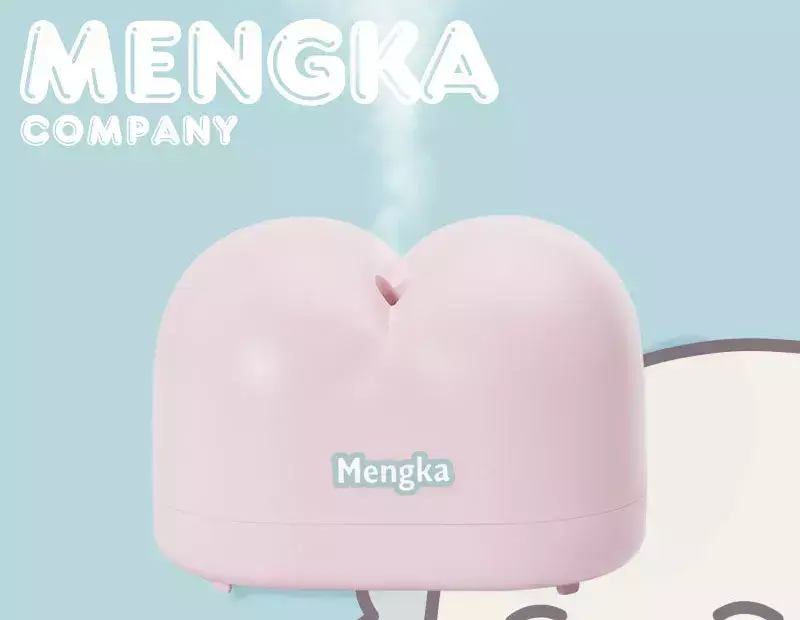 PIPI humidifier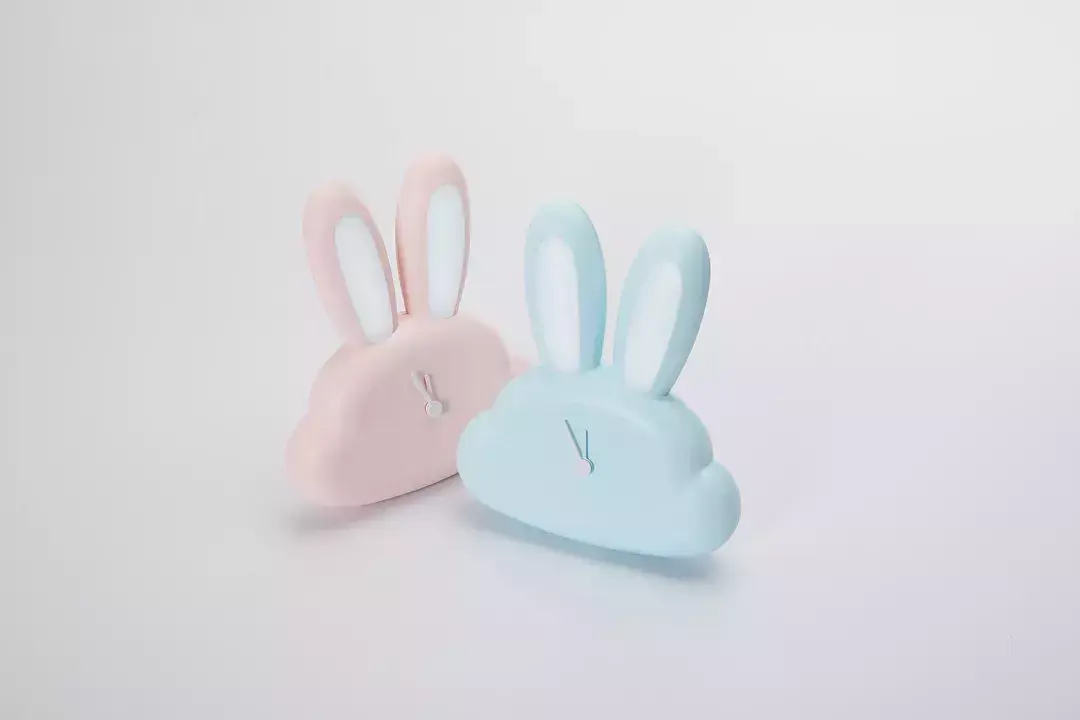 The appearance is derived from the sexy little buttocks of the IP image Brother Twitter, the soft spray, cute and eccentric shape, bringing comfortable moisture to the dry air-conditioned environment. Small volume and large capacity do not need to add water frequently, automatic power off brings security, multi-level adjustment to adapt to various environments, night light function creates a comfortable atmosphere, ultra-quiet atomization, does not bring a trace of noise.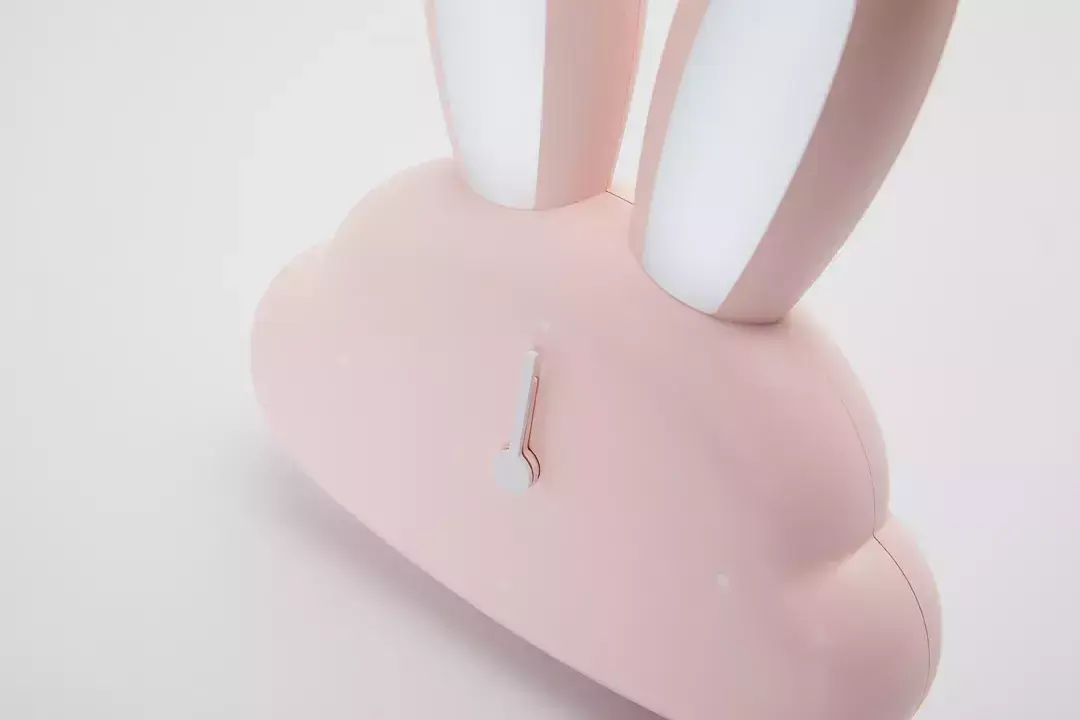 Moe elf bottle night light

The appearance is derived from the IP image of the Moe Ka Genie, which has both decorative ornaments and night light functions, and the bottle light and the Moe Ka Genie main body can be separated design, which is convenient for using the night light function alone. The bottle night light is multi-gear adjustable, which is very convenient for auxiliary lighting and atmosphere creation.
The above moe things are all from moe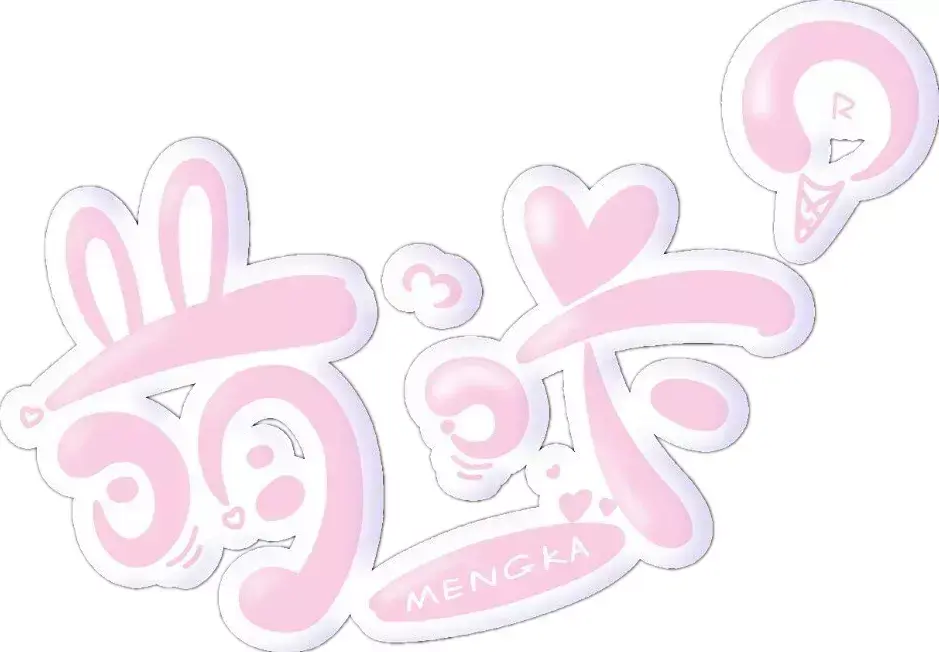 Moe click
Creative products have won the love and recognition of the majority of sellers, gift dealers and consumers through their high-quality, highly recognizable, cute and vivid Q version appearance. The products serve many channel providers and group gift customization customers, and the products radiate to nearly 100 cities. In recent years, through many gifts and comic exhibitions, animation IP and cartoon derivatives have been highly recognized by customers at home and abroad.