【Family of three in summer】The male host is playing erhu; Erhu is divided into hexagonal erhu, octagonal erhu, cylinder erhu, flat cylinder erhu, front eight back circle, double bottom support, etc. In the twenties of the last century, Jing Erhu appeared in the accompaniment of Peking Opera performances.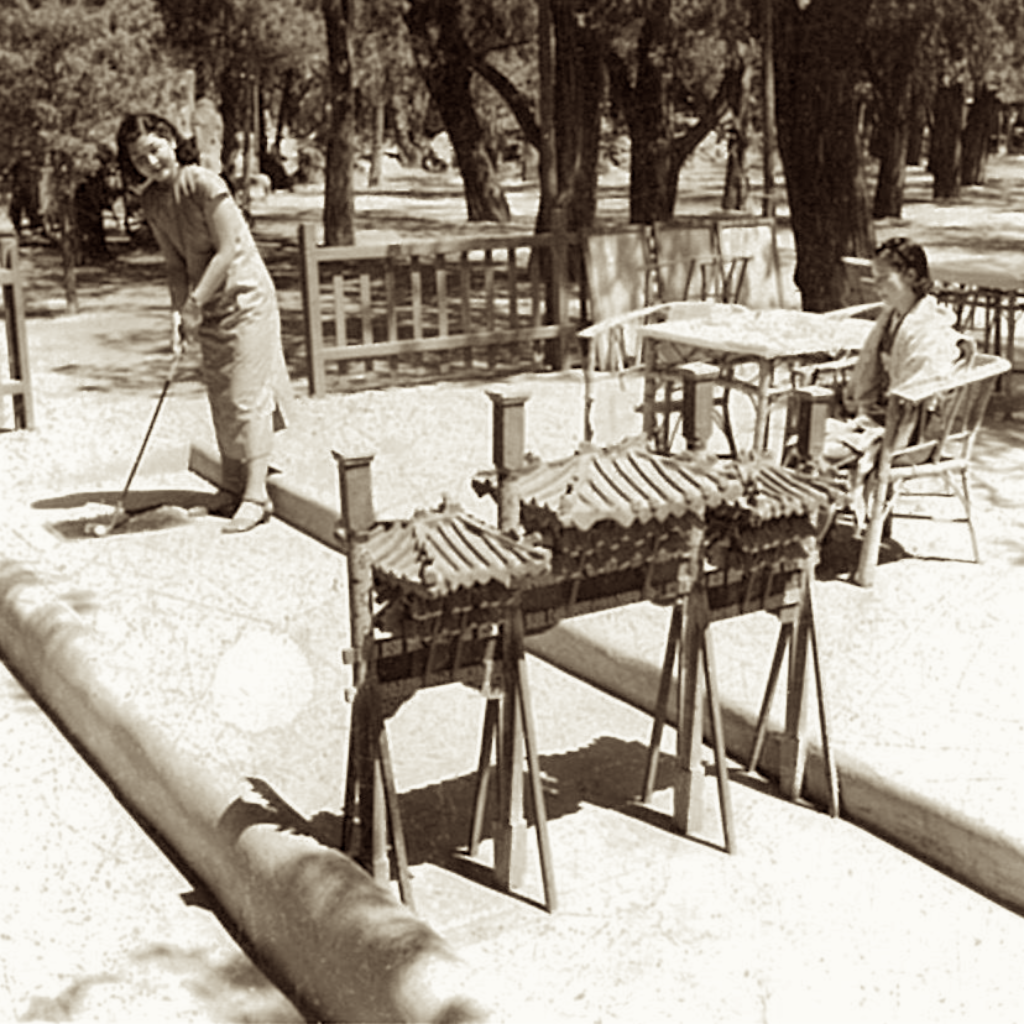 【Soda stalls near Tiananmen】Chilled soda is a summer drink. In 1768, the British invented soda. During the late Qing Dynasty and early People's Dynasty, regional soda factories appeared across the country, with different product tastes; At this time, most of the soda factories were government-run or foreign-funded.
【Woman on the Jinshui Bridge】The Waijinshui Bridge (on the Waijinshui River) in front of Tiananmen Gate originated from the Zhou Bridge of the Imperial City of the Yuan Dynasty; It was built by Yang Qiong, a famous stonemason in Xiyangping Village, Quyang County, Hebei Province (a land rich in jade). In 1690 (the 29th year of the Kangxi Dynasty of the Qing Dynasty), it was rebuilt.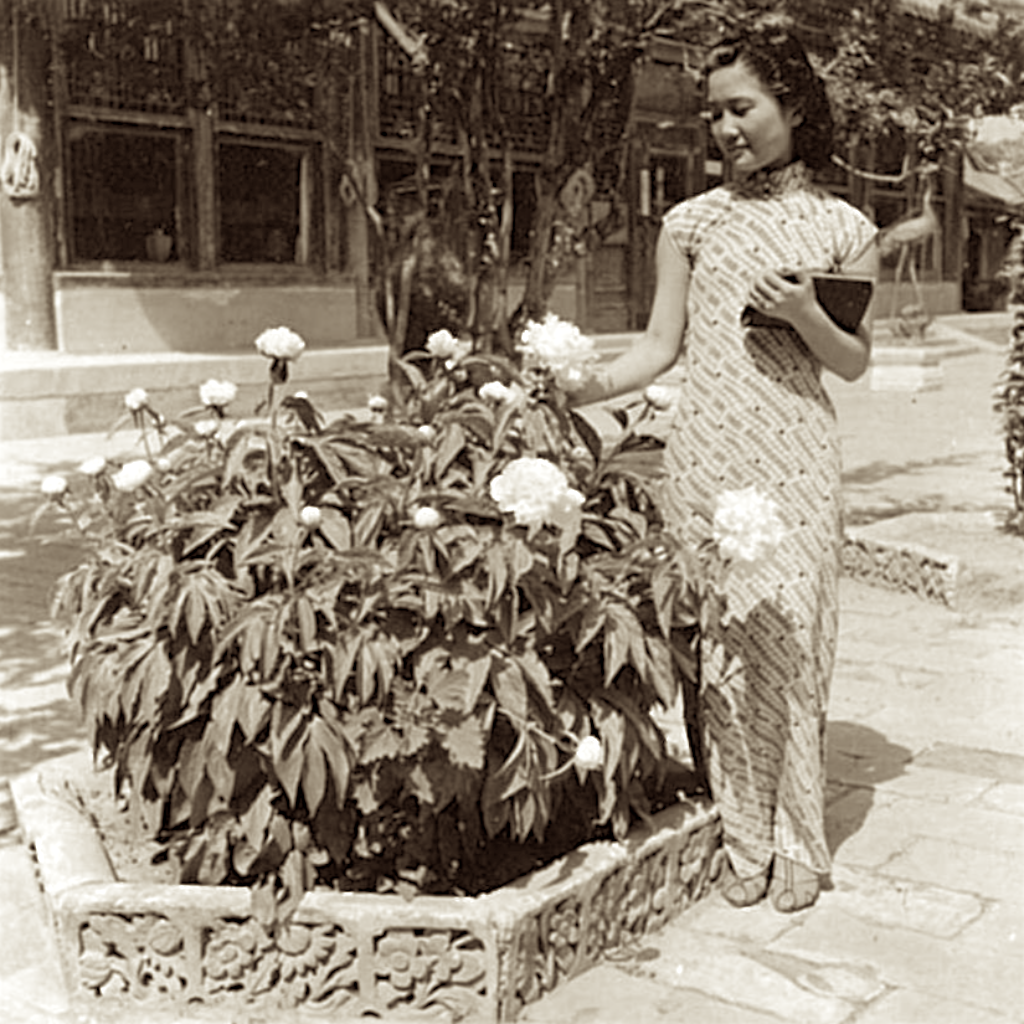 【Woman by the pool in Zhongnanhai】The Republic of China was established, and Zhongnanhai became Yuan Shikai's presidential palace; When Yuan was declared emperor, it was once renamed Xinhua Palace. Since then, it has successively served as the office of the president, prime minister and Zhang Zuolin of Beiyang. At the end of the twenties, it opened as a park.
【Popsicle stall in front of the bell tower】In the thirties, Wang Baoshan, a Peiping vendor who originally sold pear soup, began to sell popsicles. At that time, the production method was very simple, natural ice was crushed and put into a wooden basin and evenly stacked; Add sugar water, flavor and other ingredients and fill the popsicle mold.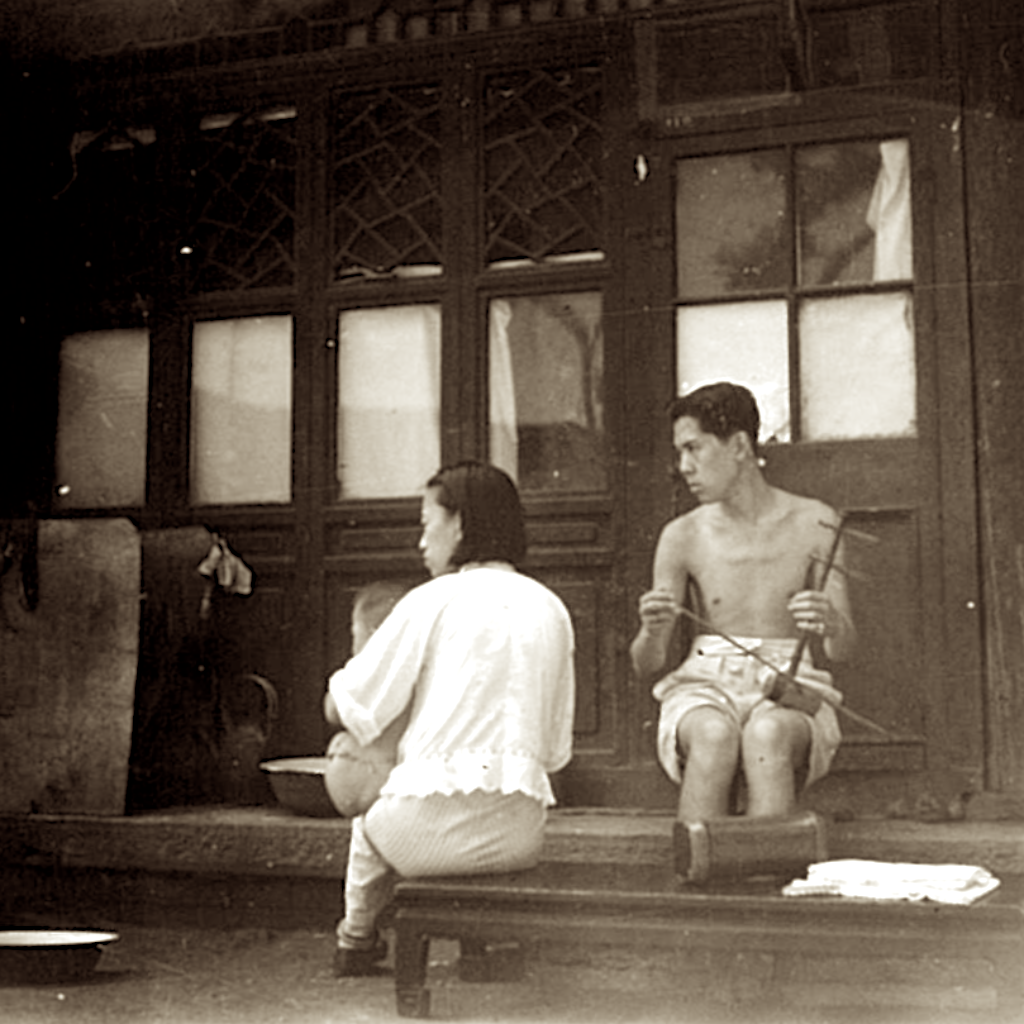 【Old people and children eating popsicles on the roadside】The white iron popsicle mold is inserted into a bamboo skewer, relying on the cold temperature of the large ice cubes around the mold, the crushed rock sugar water in the mold will solidify and form, and the popsicles made by the soil method will be completed. Soon, there were shops in the capital that specialized in popsicles.
【Street vendors selling sour plum soup】Sour plum soup is a summer drink loved by old Beijingers; Made from cooked water, quench thirst hygienic. A stall selling sour plum soup, in summer, the soup is served in a pot, and there are large ice cubes in the pot (without a can) to cool the mouth. Shinensai's sour plum soup is the most famous.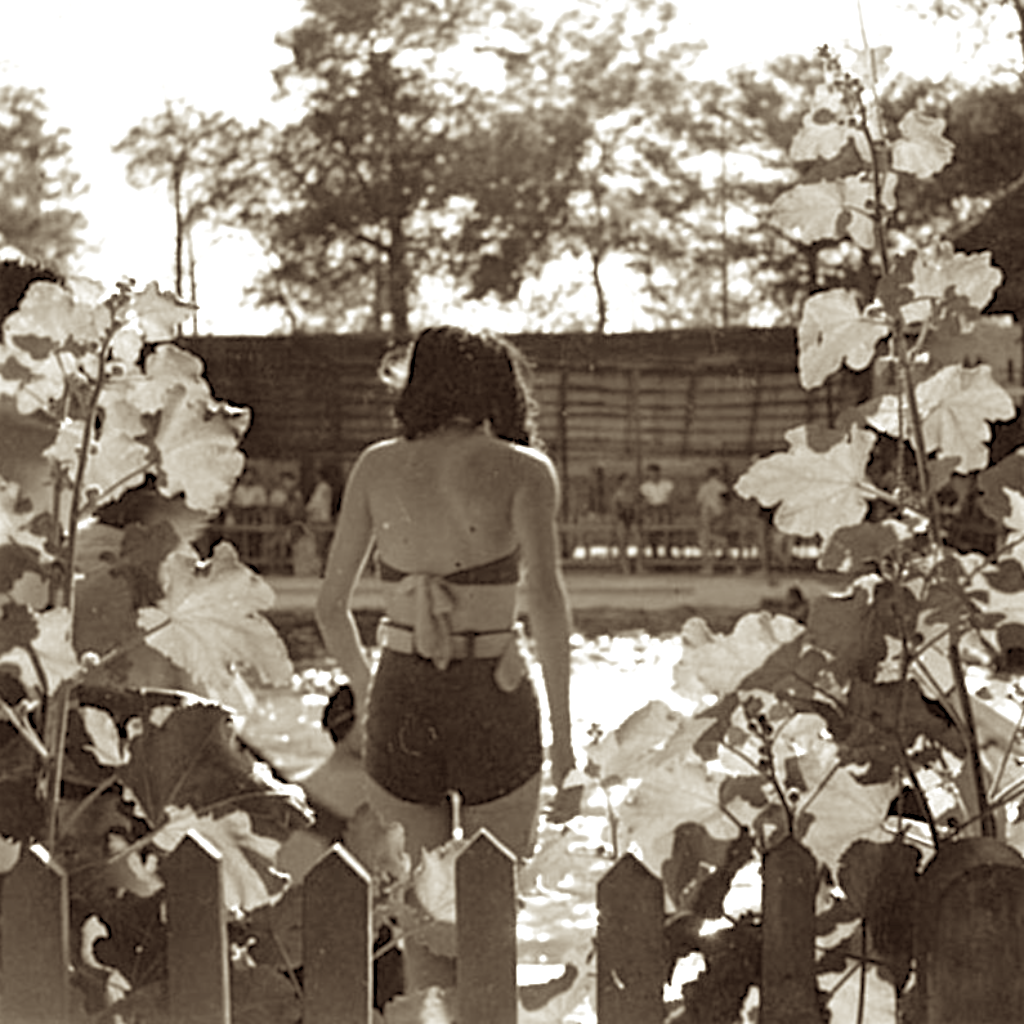 【Female tourist of Wanshou Mountain】Wanshou Mountain is the remnant vein of Yanshan Mountain. In 1494 (the seventh year of the reign of Hongzhi in the Ming Dynasty), Saint Lady Luo built Yuanjing Temple in front of the mountain. In 1750 (the fifteenth year of Qianlong in the Qing Dynasty), the Great Bao'en Yanshou Temple was built on the site of Yuanjing Temple; The following year, the mountain was renamed Wanshou Mountain.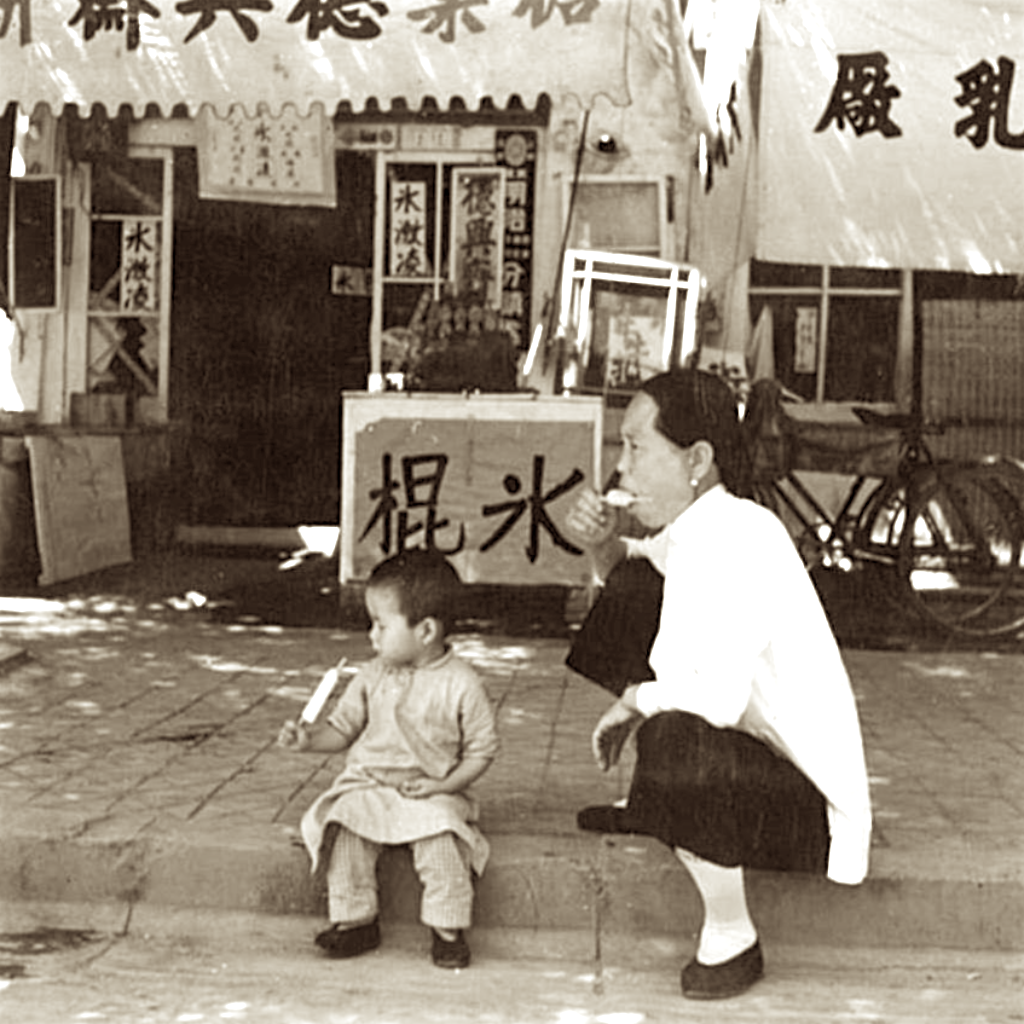 Old photo of Beijing, early forties. Photo by Kyoto University