Wuling Shan Zhen
The old mushroom soup pot shop that has been open in Chengdu for many years, their family has many types of fungus dishes, which is deeply provocative.
Click
The bottom of the local chicken mushroom soup pot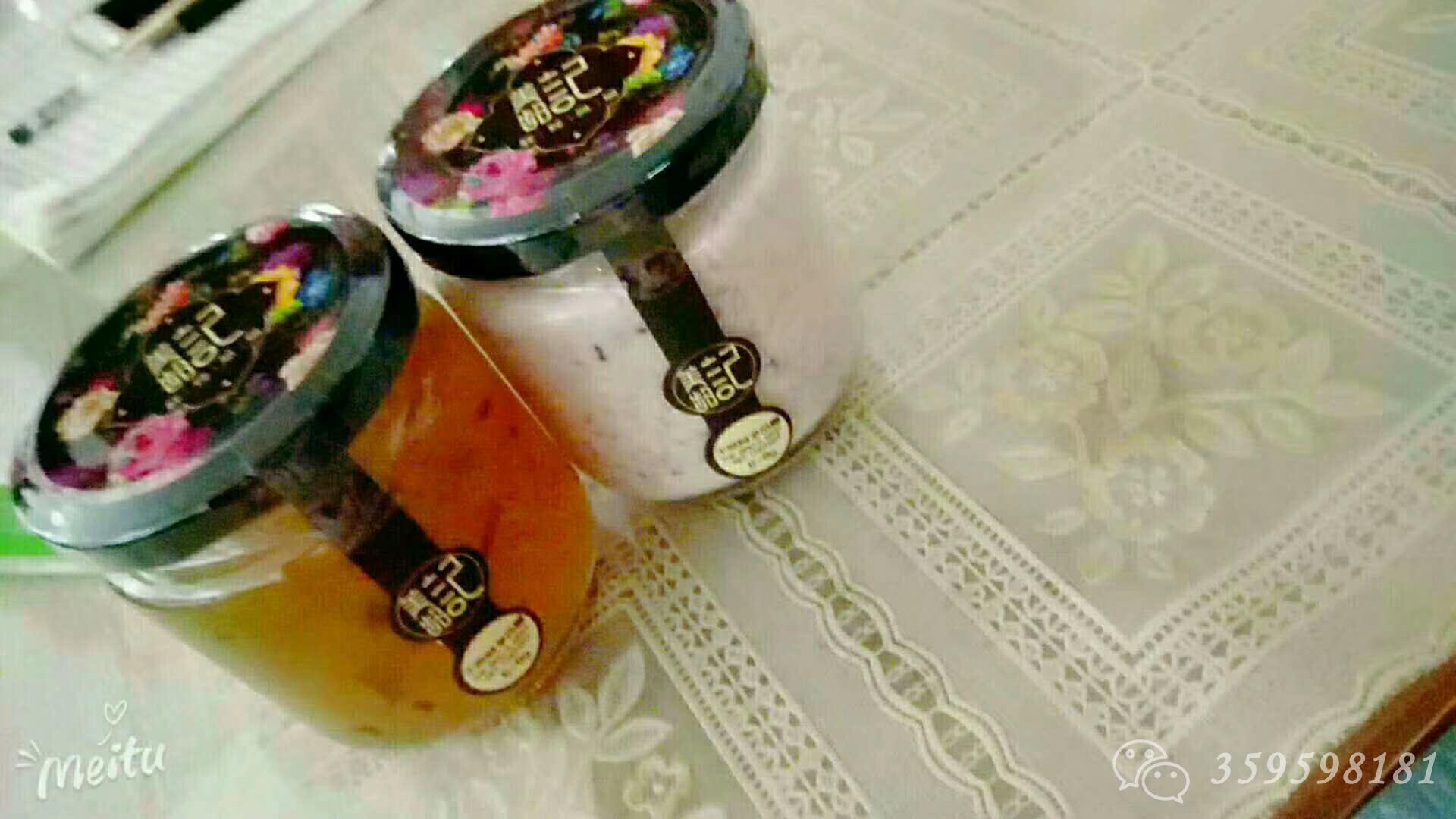 , Before the other fungi, everyone first scoops a bowl of soup, tastes it, and the stomach is immediately warm, and the soup is delicious.
Wild bamboo sun, porcini, chicken mushrooms, seafood mushrooms… There are all kinds of fungi and the dishes are fresh. After the waiter finishes the dish, he will put an hourglass on the table, and after the hourglass is finished, all kinds of fungi can also be eaten.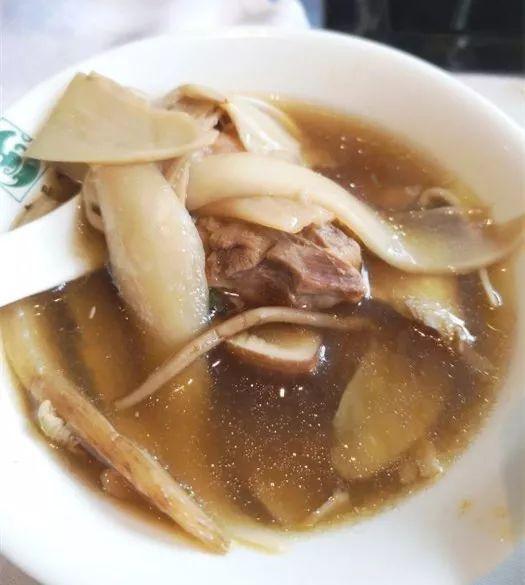 Per capita: 76 yuan
Address: Chengdu has many branches
Meilingji
Meilingji chooses a literary shop from Indonesia and a beautiful woman, and the decoration is definitely in line with the taste of Xiao Fresh. Every morning, there is a burst of fragrance from it, and I can't help but stop and stay.
Meiling Kee uses 6A-grade Yanzhan from Indonesia and Malay rainforest, and uses Evergrande ice fountain for soaking and stewing, the whole process takes 6~7 hours. More than 20 kinds of original flavors to meet the taste and health needs of different people, there is always a suitable one for you.
Look at the color of this bird's nest, crystal clear, there is wood you want to photograph it and post the circle of friends!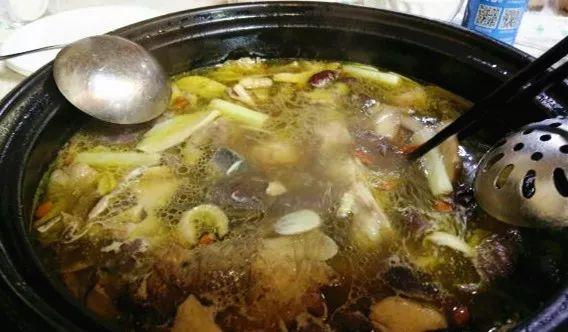 Meilingji stew every day, customized according to order, to ensure that the freshest delicacy will be delivered to your home, and those who want to taste it add the contact information on the picture.
Per capita: 150 yuan
Family banquet mountain treasure mushroom soup restaurant
A store with excellent cost performance, the group purchase of a three-person meal only needs 88 yuan, which is completely enough to eat. The shop is very large, two floors above and below, and it is more noisy when there are many people.
The bottom of the mushroom soup pot is super delicious, with black chicken, it's so delicious, bowl after bowl, I can't stop at all, to be honest, I can drink enough just by drinking soup.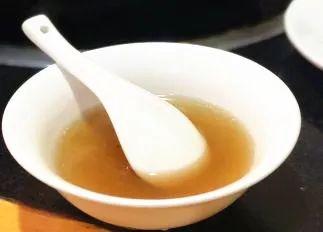 First eat the dishes in the soup pot, and then continue to cook some mushrooms, the soup becomes more delicious the more you cook, and finally pack the soup back.
Per capita: 57 yuan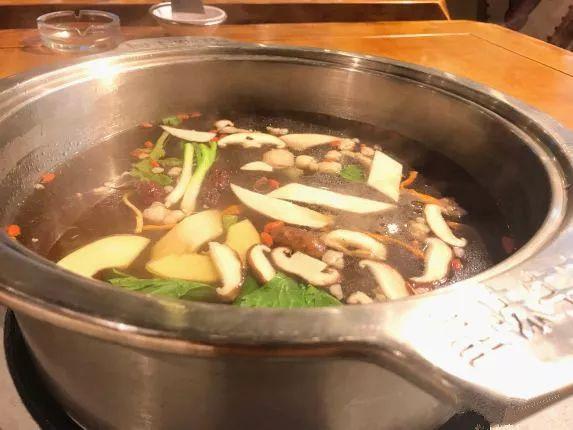 Address: No. 6 Guangfuqiao North Street
Tel: 028-86258358
Eat a dry pot snack in the Happiness Mushroom Soup Pot
Happiness may be their family's endorsement, and the rows of dishes on the menu are all happy beginnings, first one
Happy black chicken mushroom soup pot
。
The chicken is stewed so thin that it melts in the mouth, and the fungi are served and put down, and they need to be cooked for a while. The taste of the fungus is also very good, the soup is very rich, and the heart is warm when you go down a bowl.
Must be for their home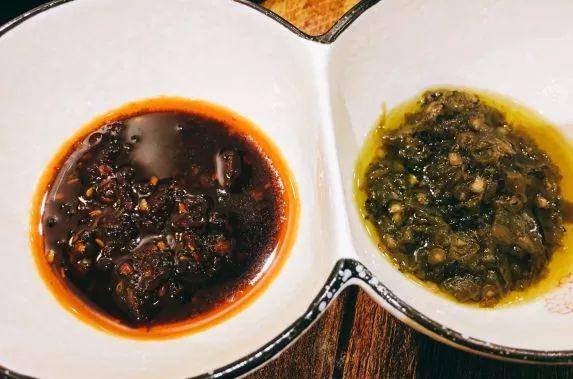 Plum wine
Call, super delicious, with a faint rose smell, fragrant and fragrant, a drink in autumn, very pleasant.
The fly in the ointment is that there are only two dips, but fortunately the taste of both dips is quite good.
Per capita: 63 yuan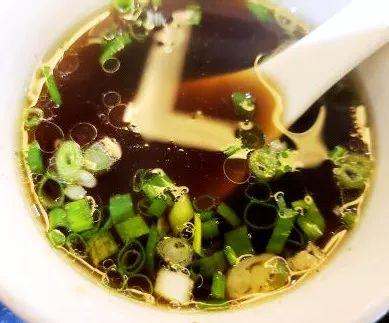 Address: No. 42, Xiangheli Street, Shuanglin Road
Tel: 028-61534185
Fruit City Lingering Notes
The famous fruit city of Luoma City Liuxiangji, their tomato soup pot is really delicious, but many people don't know
Fresh mushrooms meet ribs and belly strips
It's also a must.
The portion size is not large, but it is completely enough for two people. There are not many ribs inside, stewed very rake, the soup is very fresh, especially nourishing the stomach.
Their gnocchi has to be mentioned, and it is delicious to add to the soup pot, smooth and strong.
Per capita: 60 yuan
Address: No. 207, Xilongyu Street, with No. 6
Tel: 028-86158577
Brother casserole
Turn on the wellness mode and start the ultra-light casserole mushroom soup. Their dishes are fresh, the soup is very rich, and it is all a combination of mushrooms and meat.
My favorite is fungi with black chicken soup, the black chicken is stewed soft and soft, and the chewiness of the fungus has always been there.
The meat aroma of the black chicken and the deliciousness of the fungi, the soup is really super delicious, warm, from the mouth to the stomach, and finally the whole body is warm.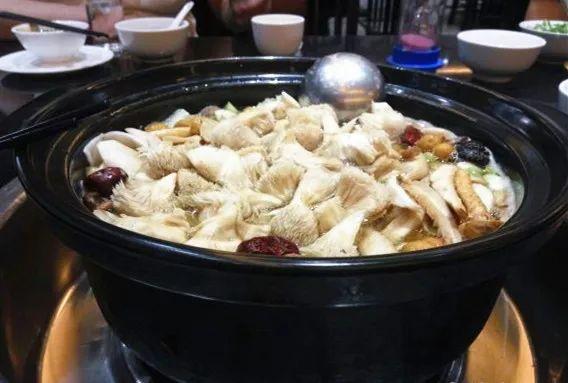 Per capita: 67 yuan
Address: No. 23, Jingtianxi Road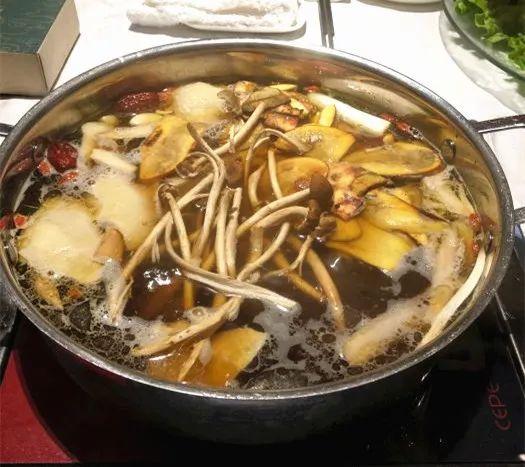 Tel: 028-84510685
Issan Mushroom Wild Mushroom Soup House
In the Zen mushroom soup pot shop, the waiter will serve a pot of Yunnan red rose tea as soon as you sit down.
While waiting for the soup pot to boil, drinking tea and chatting, the time passed quickly.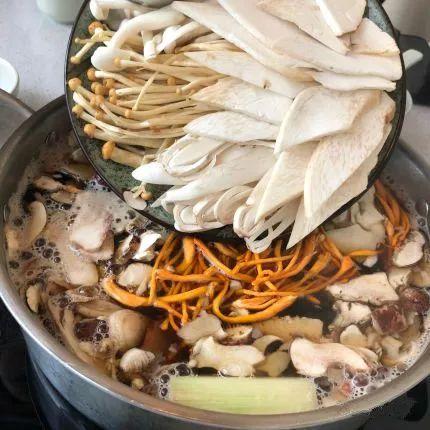 The bottom of the black chicken pot with mushroom soup
, every time I go to the must, the soup is very light, there is no flavor of flavor at all.
The soup is golden and shiny, and the fresh porcini mushrooms and red milk mushrooms have a smooth taste and are smooth in the mouth.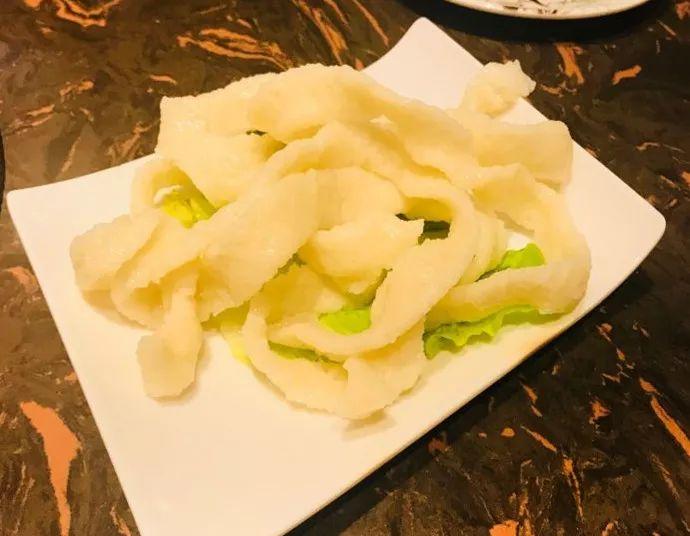 Some of their mushroom dishes are also very delicious.
Hot and sour tea tree mushrooms
Particularly appetizing;
Crispy oyster mushrooms
The cottage version of "crispy meat", crispy on the outside and tender on the inside, super eaten.
Per capita: 80 yuan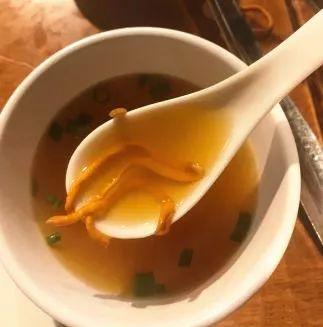 Address: 2nd floor, Building 17, Yintai City, No. 1999, Middle Section of Yizhou Avenue
No. 1033, Tianfu 2nd Street, No. 6, Building 6, Luzhouli, Youlu, No. 3005, 3rd Floor
Huangwei yellow beef ecological soup pot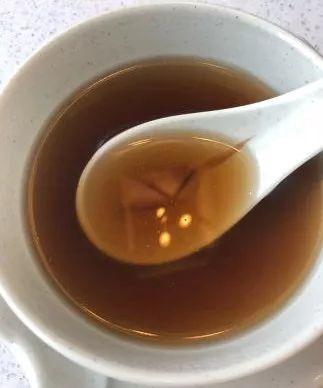 Mushrooms are also very good with beef, and their beef is very fresh and solid.
Specialty mushroom soup pot base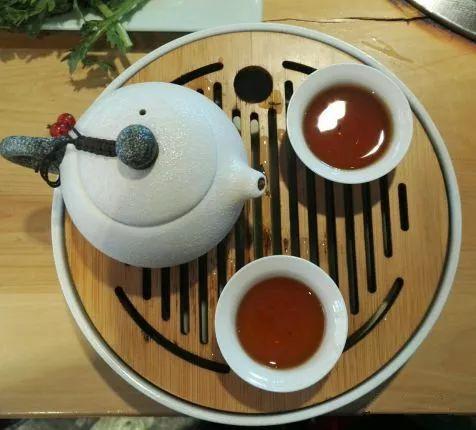 The amount of fungi inside is also sufficient.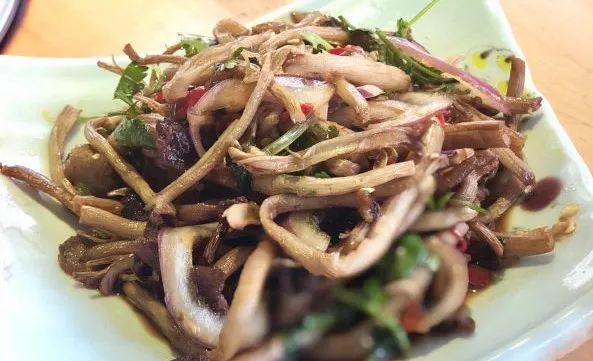 Coupled with a serving of cordyceps flowers, it was simply delicious, and the aroma filled the entire hall.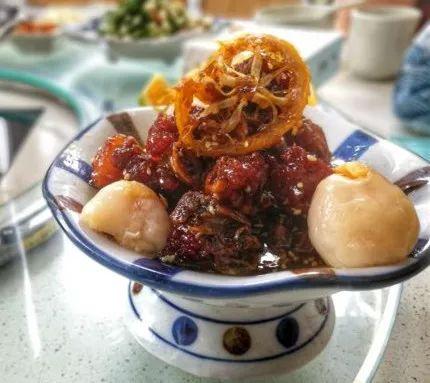 Per capita: 65 yuan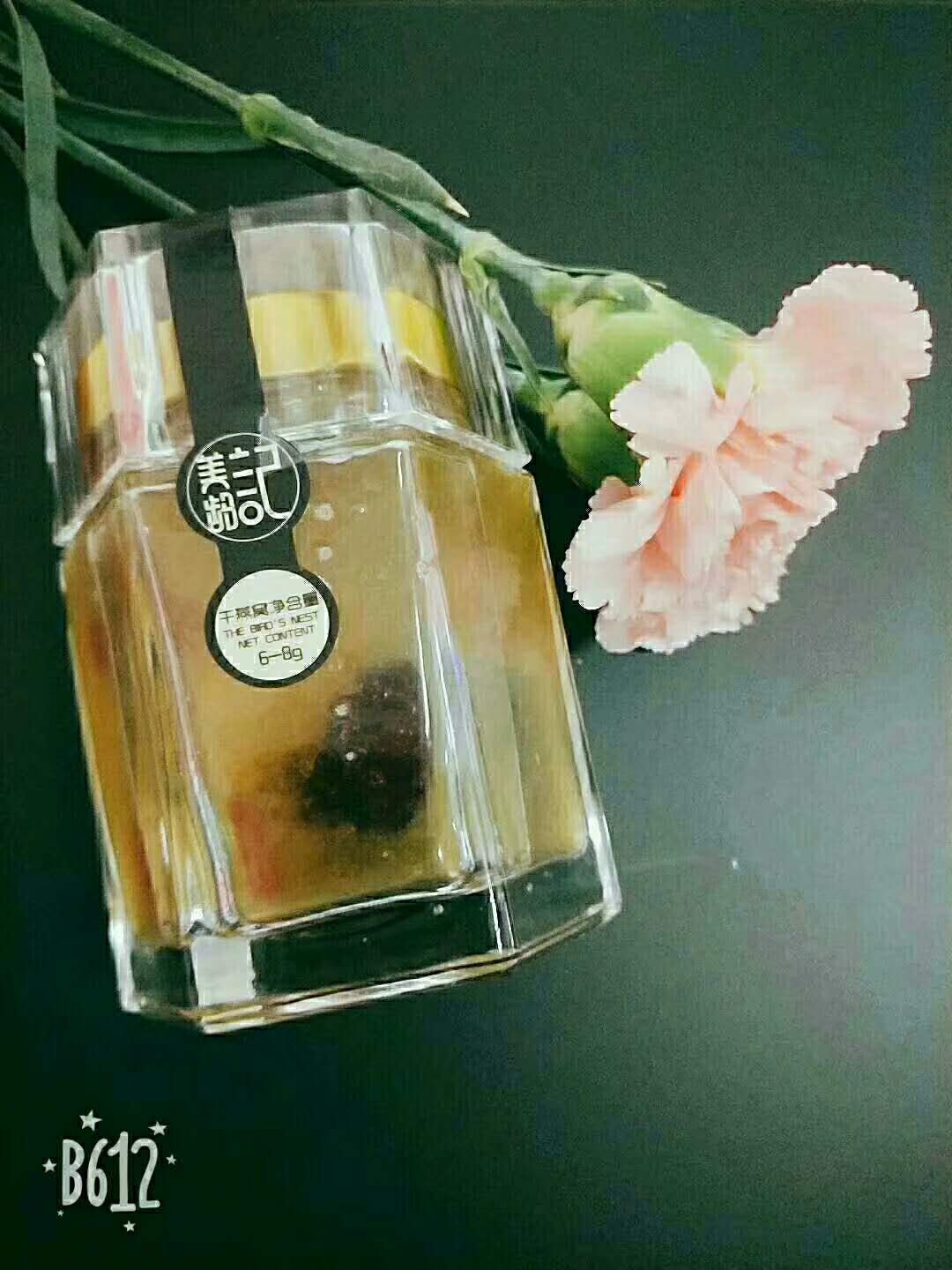 Shibaseido fresh soup pot
Zhishengtang fresh soup pot has also been opened in Chengdu for many years,
The bottom of the multi-bacteria pot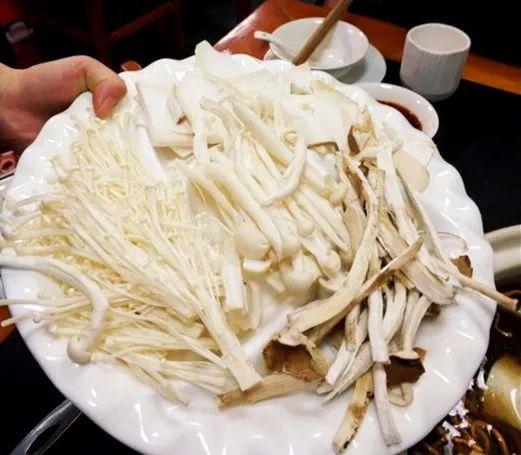 It is the specialty of their home, there are many types of fungi, and the soup is particularly fresh.
The waiter will introduce you to what fungi are there, tea tree mushroom, cordyceps flower, white jade mushroom, enoki mushroom, green oka mushroom… Eat it with soup and it's even more delicious.
Their side dishes are also delicious,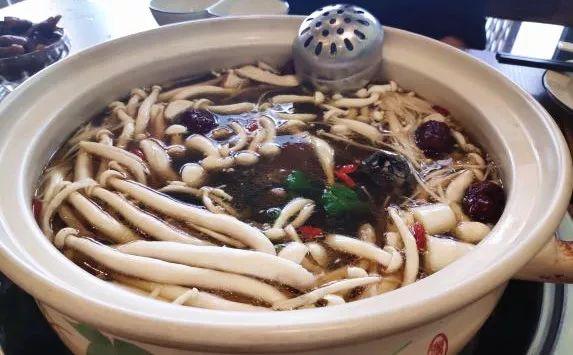 Lychee sweet and sour ribs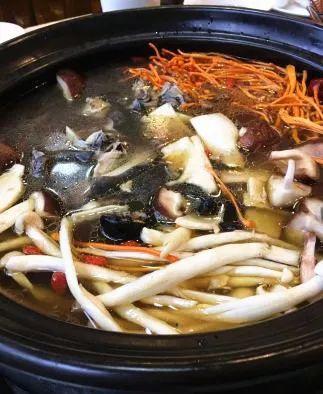 , looks particularly tempting, sweet and sour, appetizing and satisfying.
Per capita: 100 yuan
Address: 669 Vientiane South Road
Inside Huijin City Street, 98 Shengbang Street
Jiupin Fengshan Treasure Restaurant
A very high-end and atmospheric mushroom soup pot shop, of course, the price is slightly more expensive, there are many types of bacteria, everything.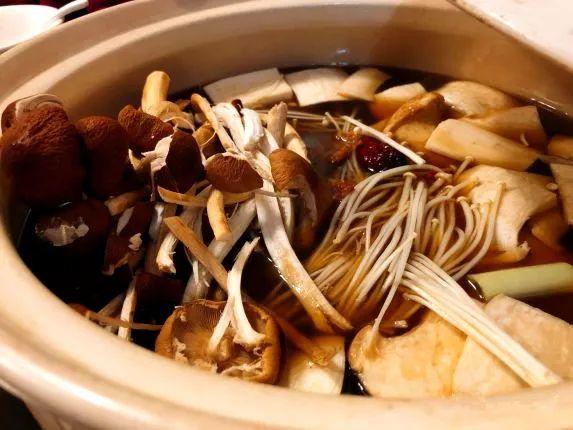 The soup is very delicious, and all kinds of fungi are also fresh, salty and suitable, light and healthy.
There are also a variety of side dishes, which are very suitable for dinner gatherings and are a good place to bring your family together to nourish and drink soup in autumn.
Address: No. 178 Kehua Middle Road (Kehua Middle Road)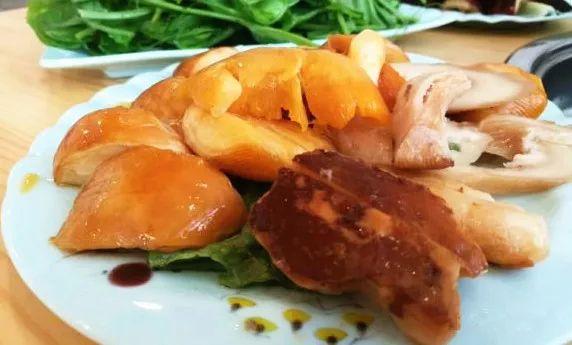 No. 46 Qixia Road with No. 1 Ludao International Community (Ludao store)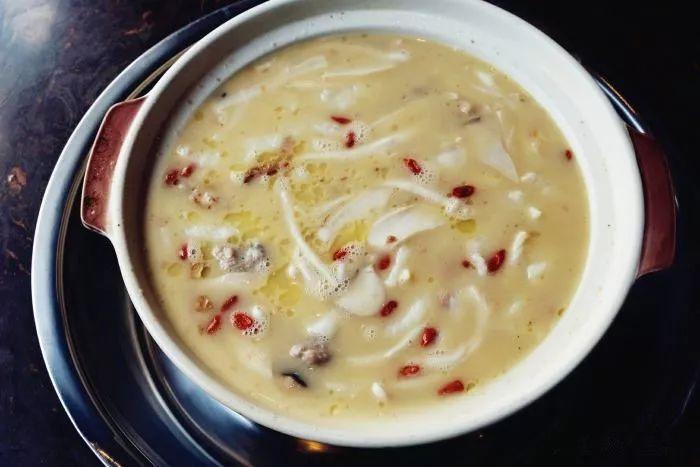 Yamatokino Mountain Fresh Mushroom Soup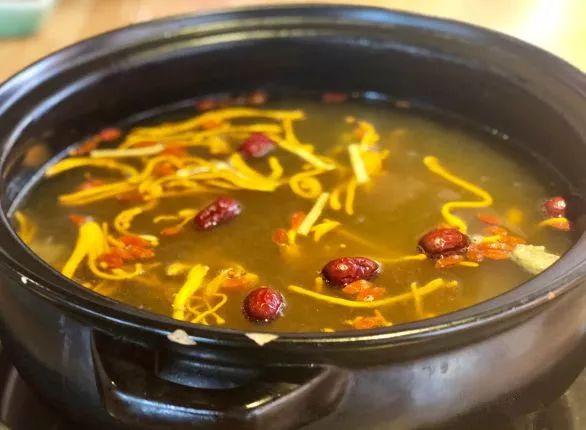 A small mushroom soup pot shop located in Qingyang District, although the shop is small, but very warm.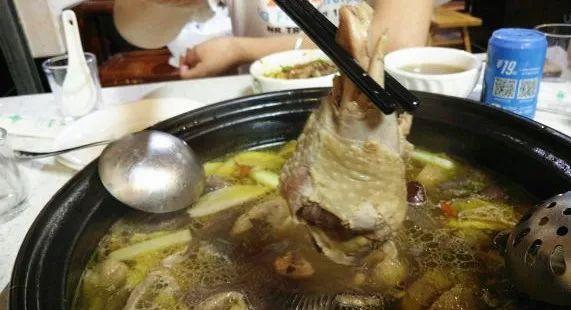 Light a pot of local chicken wild mushroom pot, the amount of chicken and fungi is a lot, and the chicken is particularly large, it does have the taste of local chicken, the meat is very firm and fragrant.
The soup is also delicious, and the fragrance of the mushrooms is mixed with the thick feeling of the local chicken, and you can feel the aroma from afar.
Per capita: 37 yuan
Address: No. 162, Dongpo North 2nd Road
Phone: 15281002001
Address: Chengdu has many branches
Per capita: 150 yuan