Since raising flowers, there are really rare things that can be encountered, in pots to raise fish, crabs, grass, mushrooms, the world of flower raising is huge, all wonders!

There are mushrooms growing in the pot, which must be watered too much!
The mushrooms grow in pots, the most common of which are small, white umbrella mushrooms.
There are also small golden mushrooms in the pots, and Hua Hua thinks that mushrooms with such a beautiful color must be poisonous, right?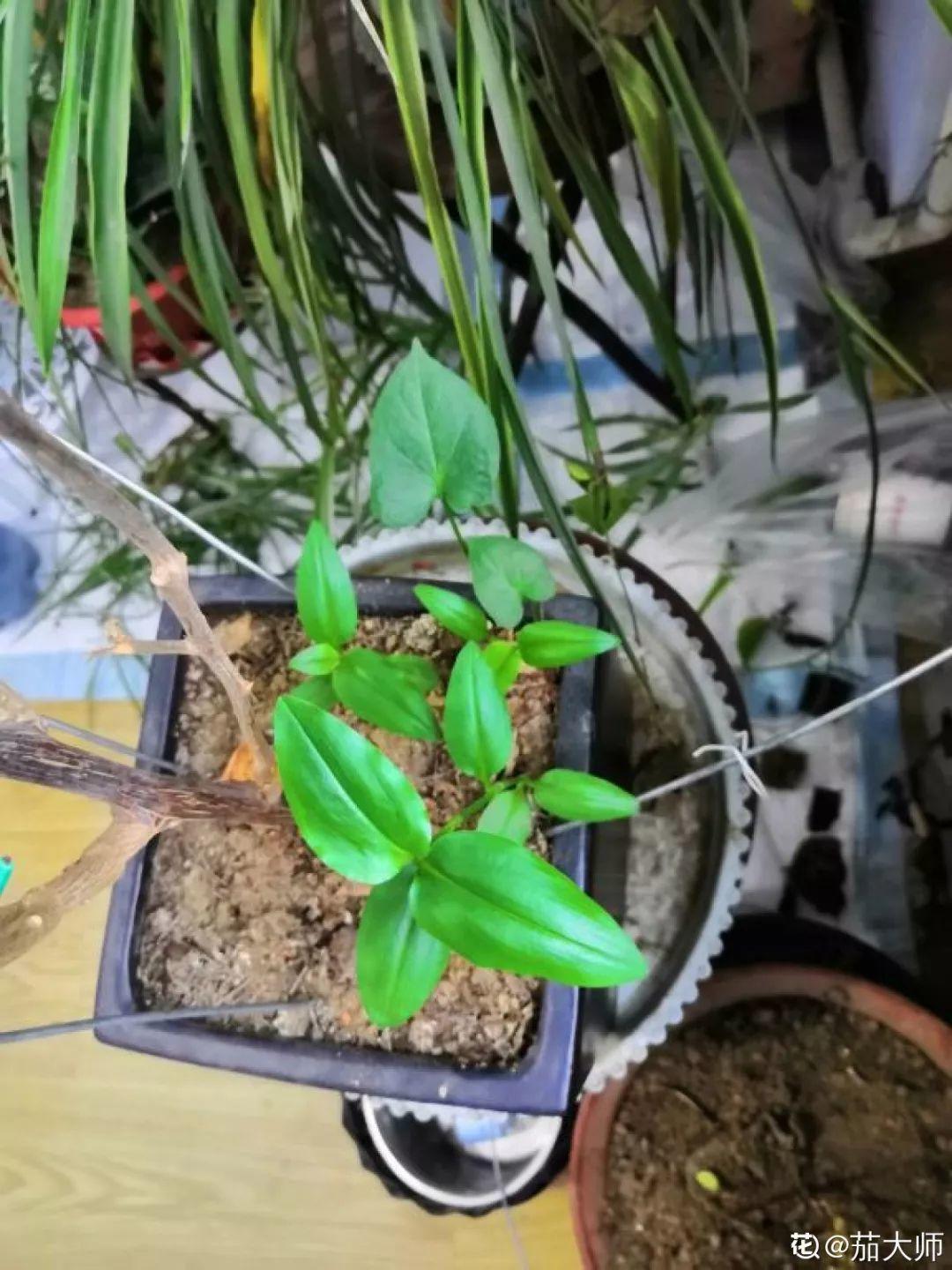 Mushrooms grow in pots, in large part because the soil is too wet. Usually too much watering leads to the accumulation of water in the pot, and the potting soil is in a wet state for a long time, and mushrooms and other fungi are easy to appear.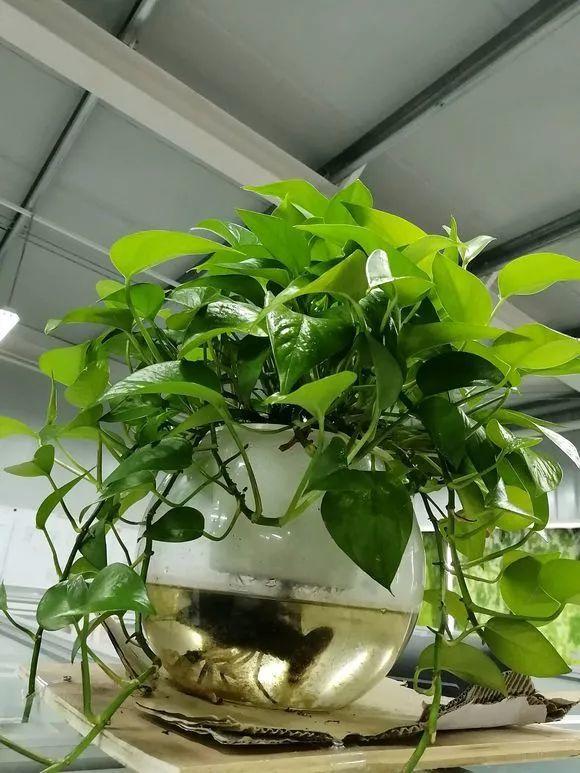 Like those rainy weather in the south, the air humidity is particularly large, and the wet environment is also very easy to grow mushrooms in the pot, which is simply ridiculous!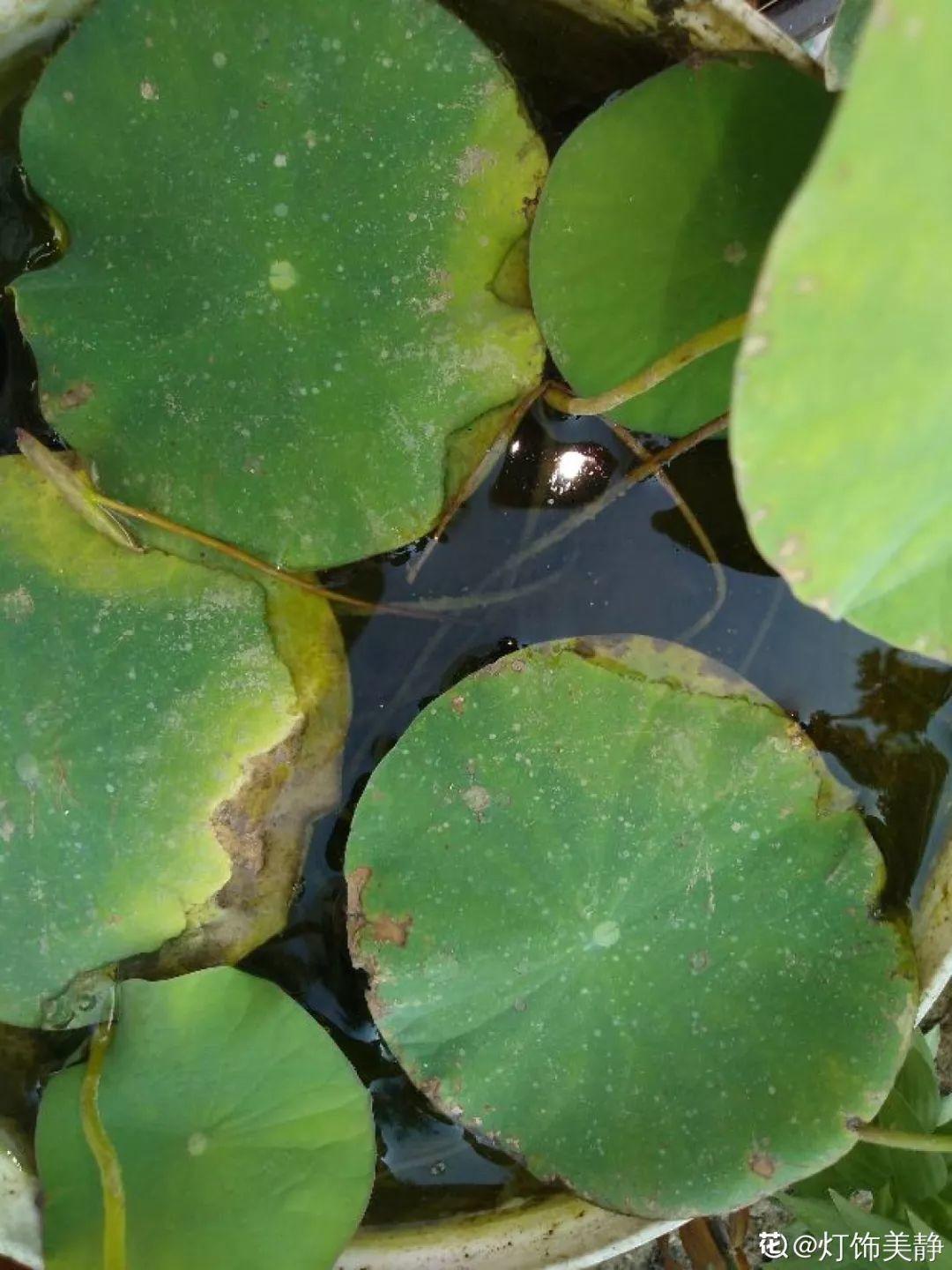 In addition to long mushrooms, there is also a kind of weed that often appears in flower pots!
Figure | There are high mountains in the northwest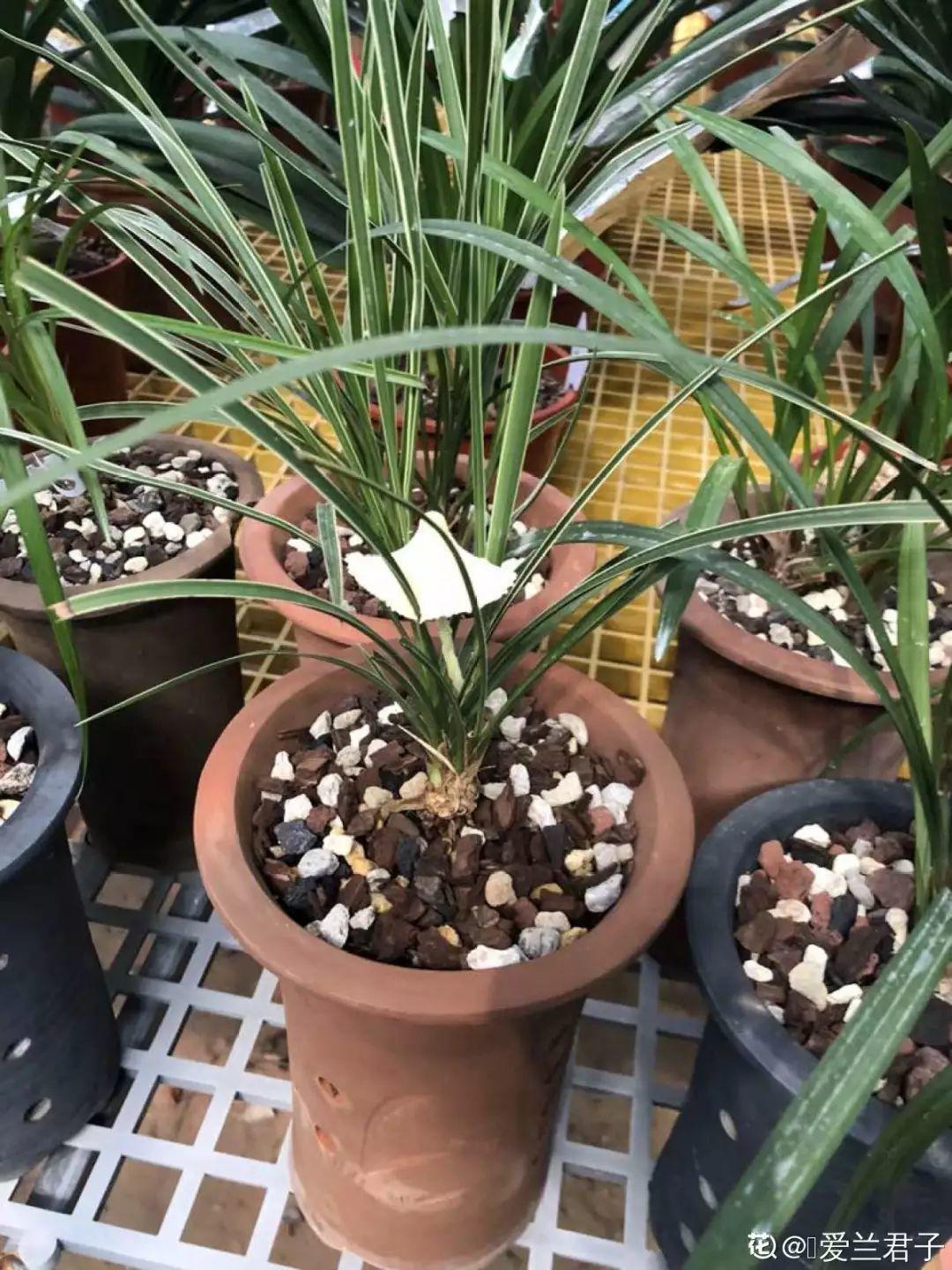 Figure | I'm this little bit
Grass grows in pots, mostly because the seeds that accidentally fall into it germinate, or it may be that the soil of the pot has brought seeds with itself.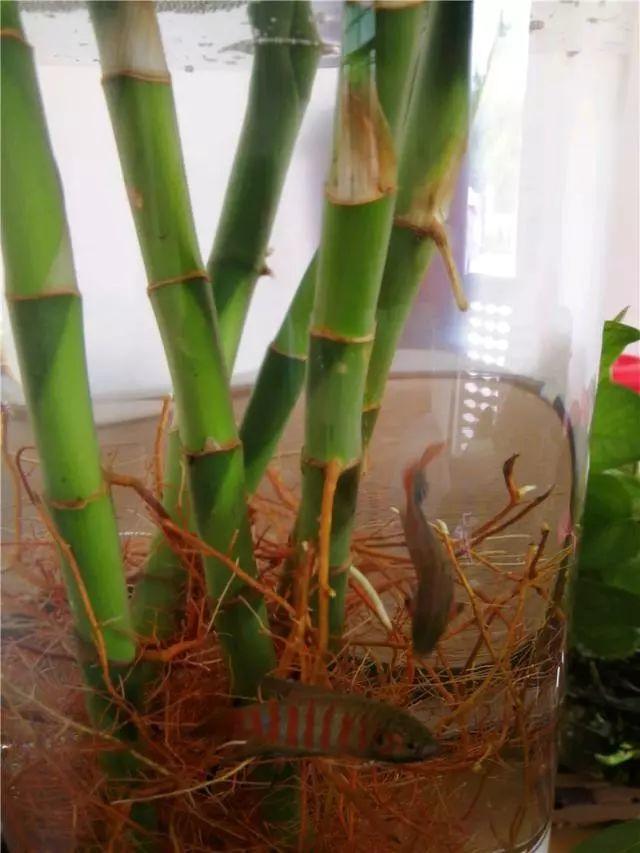 Figure | Sanyi North
Raising fish in pots is simply too rare!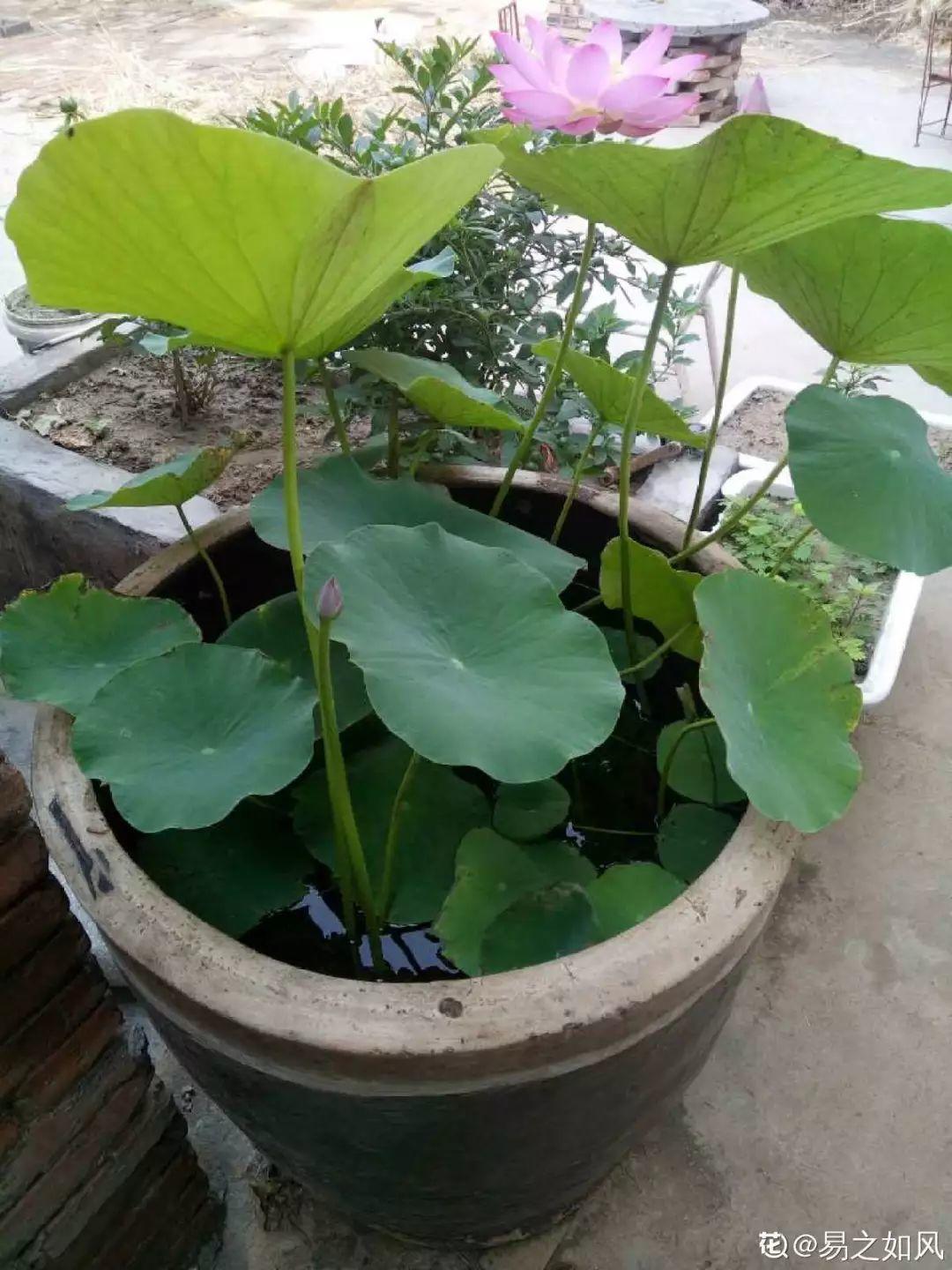 After talking about what grows in the pot, let's take a look at the whimsy of all flower friends, that is, to raise some fish and shrimp in a hydroponic bottle, which is simply a fantastic idea!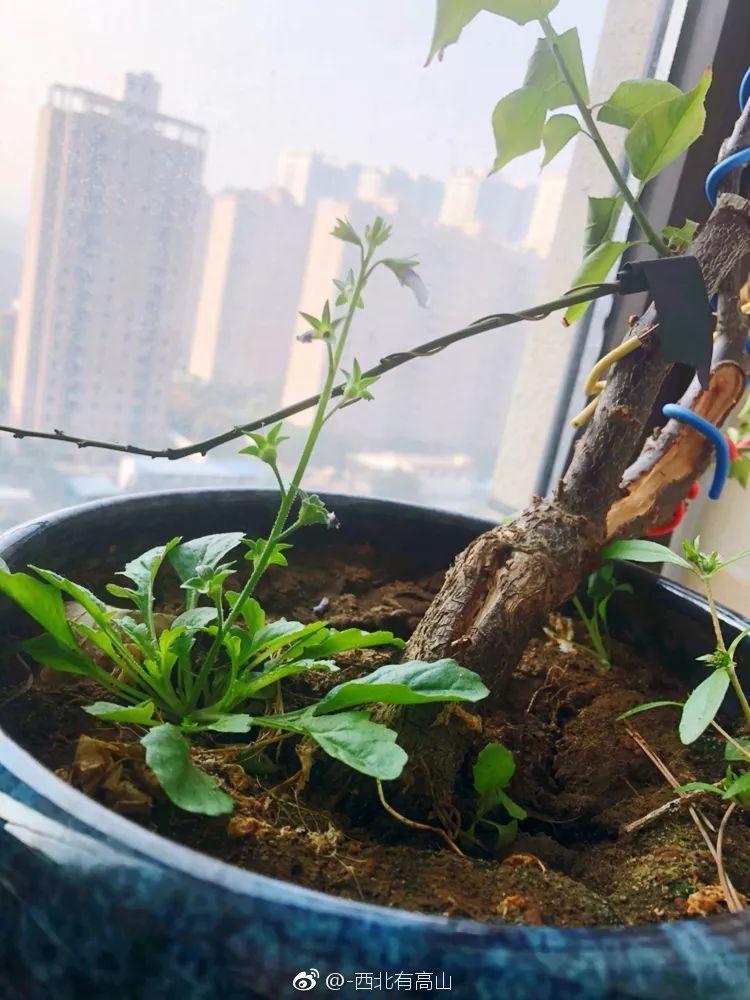 Figure | Tomorrow's struggle
Raise small fish in hydroponic bottles, remember to raise those that are particularly small, it is enough to put 1-2 in a pot, small fish can eat the eggs in the water, and its excrement can be absorbed by the flower, it is really a double win!
Flower friend "Xiao Chenchen" is even more powerful, directly raised a lobster in a hydroponic bottle, raised green roses in the upper part, and put lobsters in the lower half of the water, which is simply amazing!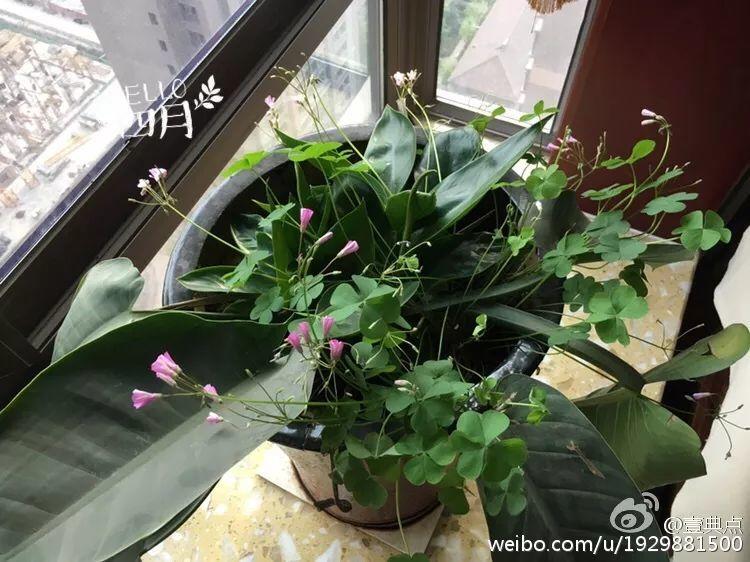 Of course, there are also flower friends who directly put a few loaches in the large tank of the bowl lotus, and when the lotus root is harvested in the fall, you can also dig out the loach by the way to cook soup and drink, this taste is so delicious to think about!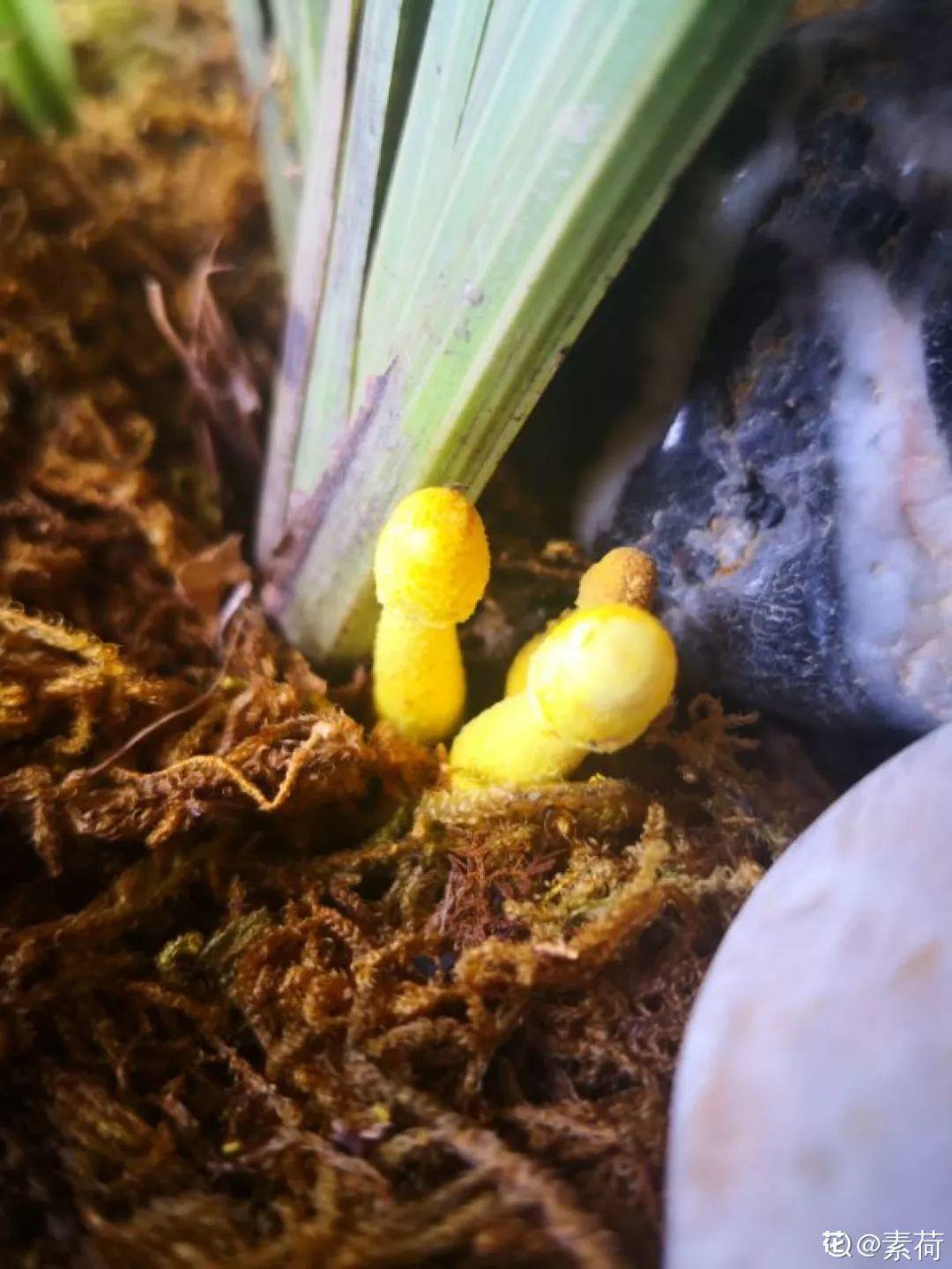 、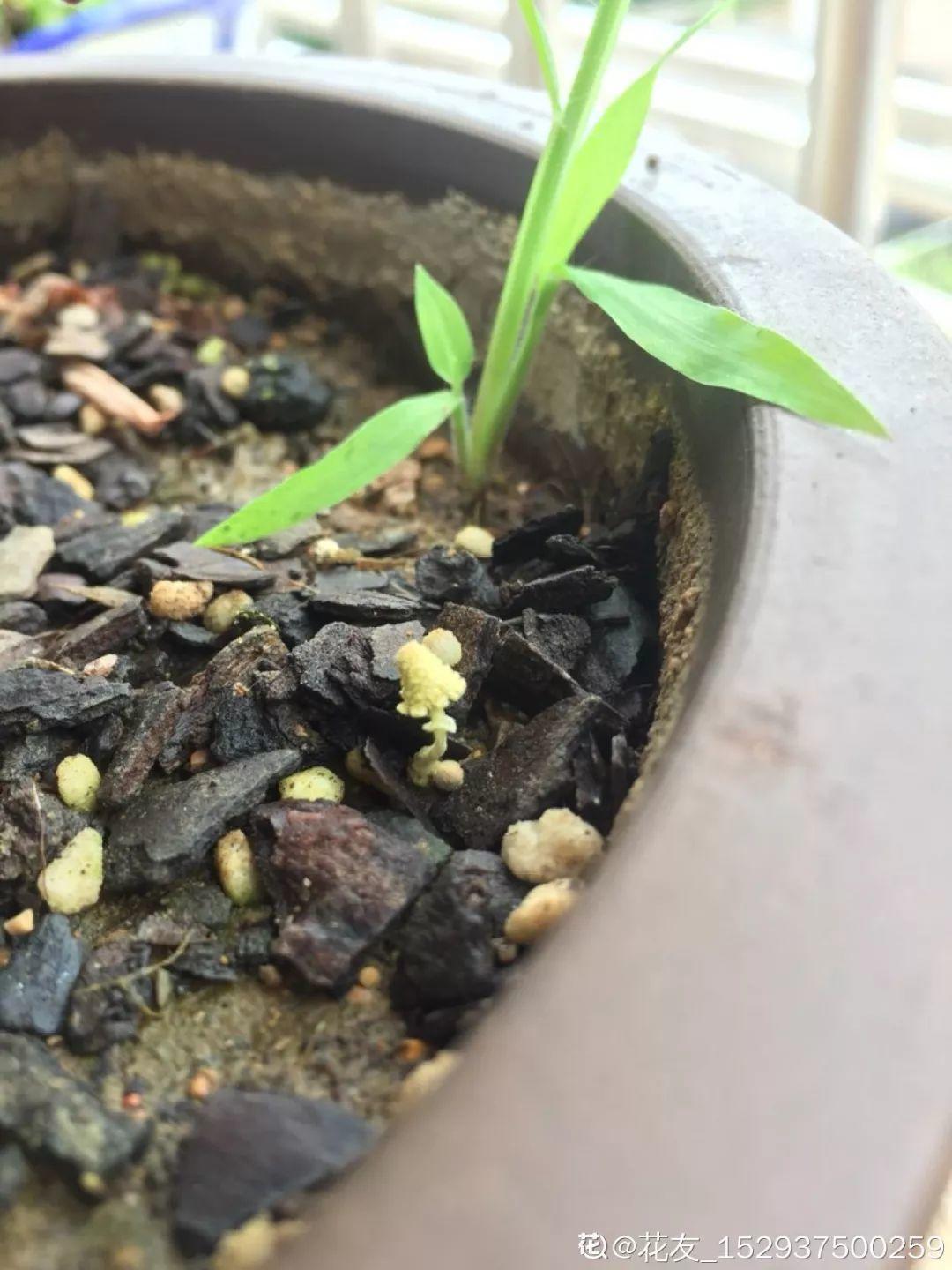 In addition to these introduced by flowers,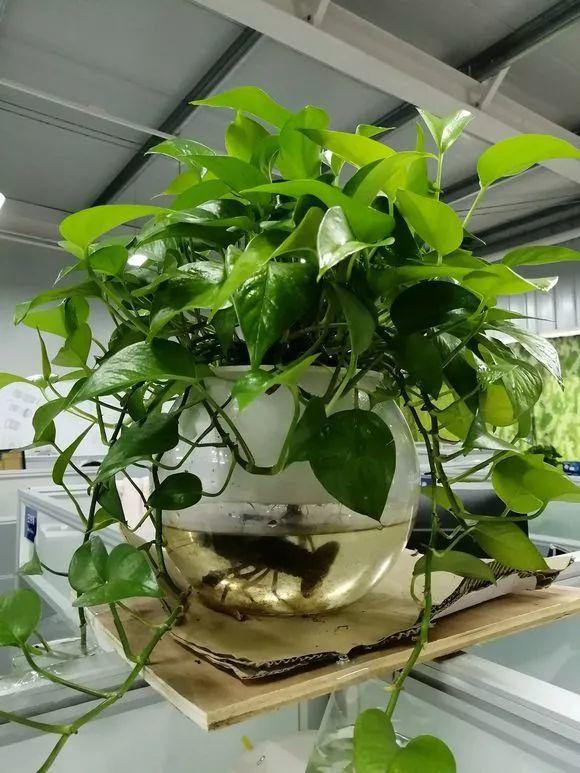 What else has appeared in your pot?
Why don't you leave a message and talk about it!