​
AJ1 forbidden to resell "brother money"?!
The upper feet are quite eye-catching!
via @hanzuying
The market price of Air Jordan 1 "no resale" has long been not easily accepted! But! The newly exposed Air Jordan 1 "Gym Red" is quite similar to the "No Resale" color scheme, which is also the main color of black and red, and it is an approximate color distribution. This makes the whole pair feel like an alternative.
Friends with strong hands-on ability, you may wish to use a marker to fill in the approximate word in the heel position, which is closer to the appearance of "no resale"! The color scheme is expected to go on sale on June 28. If you are interested, pay attention!
Air Jordan 1 "No Resale"

Buy an iPhone, iPad, Mac?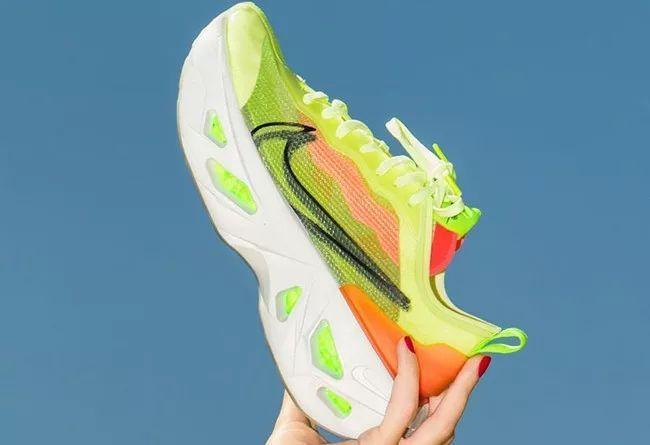 Apple official discount kind!
via @apple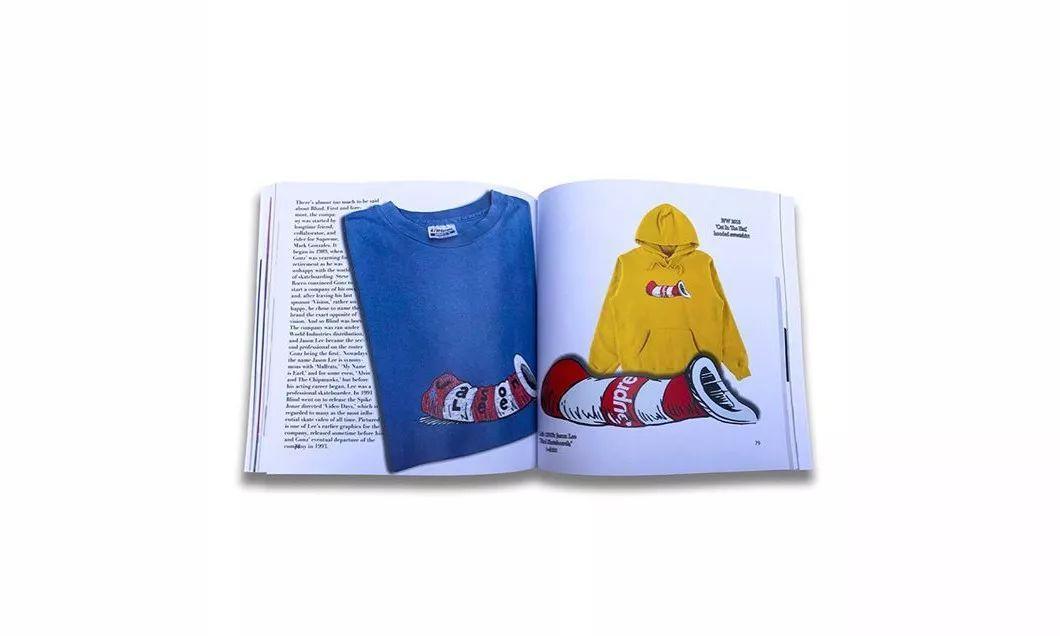 Soon it will be the 618 e-commerce festival of the whole people "chopping hands", and this year Apple is also impatient, participating in the 618 promotion of a cat platform for the first time. This time covers Apple popular products such as iPhone XS series, iPhone XR, iPad mini, iPad Air, Mac, Apple Watch, etc., and can enjoy discounts from June 16 to 18.
But it's best to grab the relevant coupons in advance. This promotion is only available for a certain cat.
Flowerpot bottom vintage shoes?!

This midsole booster is invincible!
After daddy shoes, platform shoes follow the bombing trend circle! However, many platform shoes are fashionable, which makes many people feel difficult to control. A few days ago, Nike launched a high-value "platform shoes" retro shoe called ZoomX Vista Grind. Although it is a general model, the recognition and sense of technology are not low at all.
The large Swoosh logo horizontal side, the thin upper is perfect for summer, and the surging Zoom X midsole will surely satisfy you. At present, the two color schemes have been sold overseas first. If you are interested, don't miss this pair of interesting new works!
via @SBD
Supreme Sin 2.0!
I can't imagine that Supreme can also publish books to make money!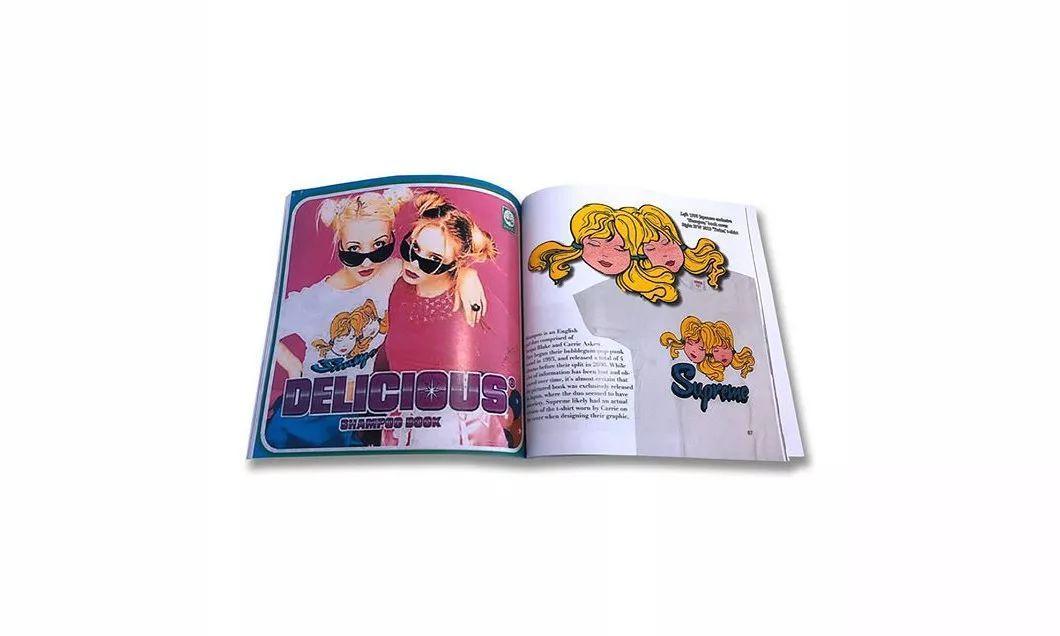 via google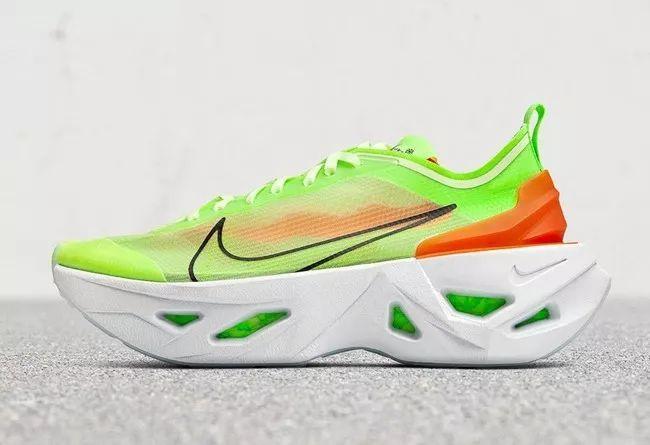 supreme_copies is an IG media account that specializes in revealing that Supreme plagiarized, and I don't look at it shocked, and many of Supreme's designs are really copied directly. Previously, special books were launched, and there were really many trend lovers willing to place orders. supreme_copies The upcoming release of Supreme Copies Book 2 on June 14 will reveal more "criminal evidence" of Supreme plagiarism. It will be available online on Amazon. All Supreme fans are also very good to buy a collection.
via @supreme_copies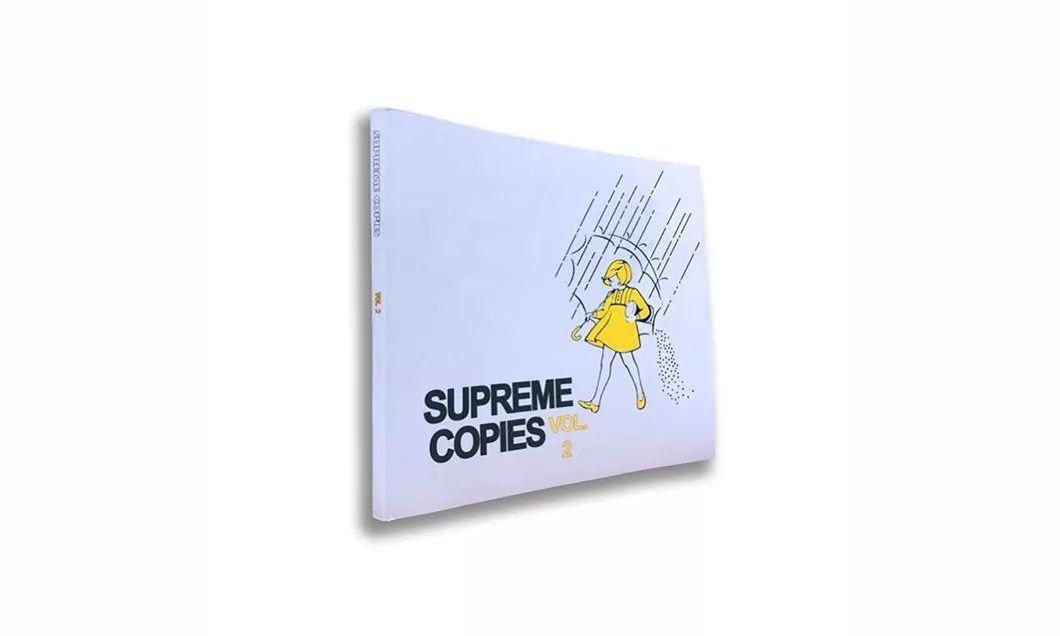 ​
​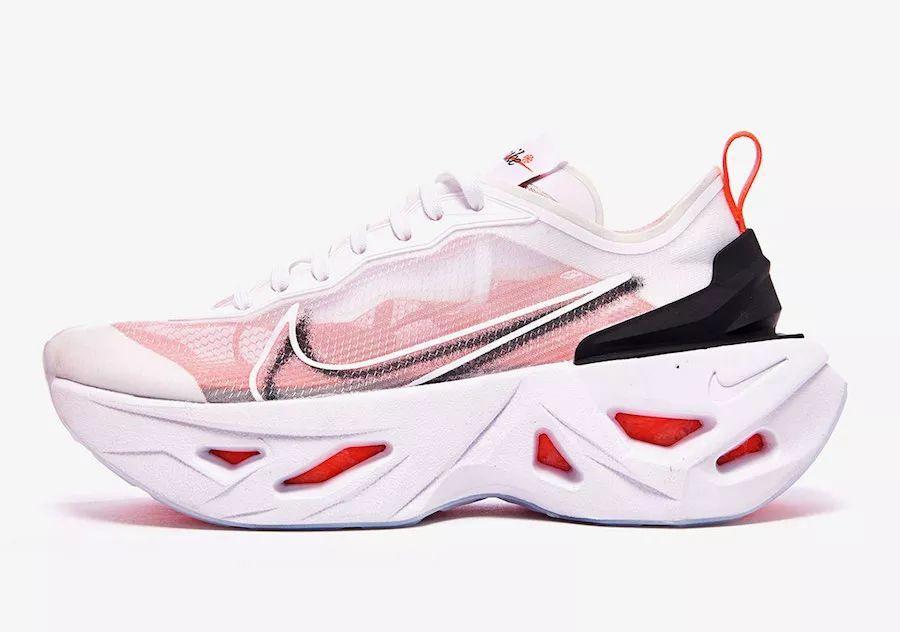 ​
​
​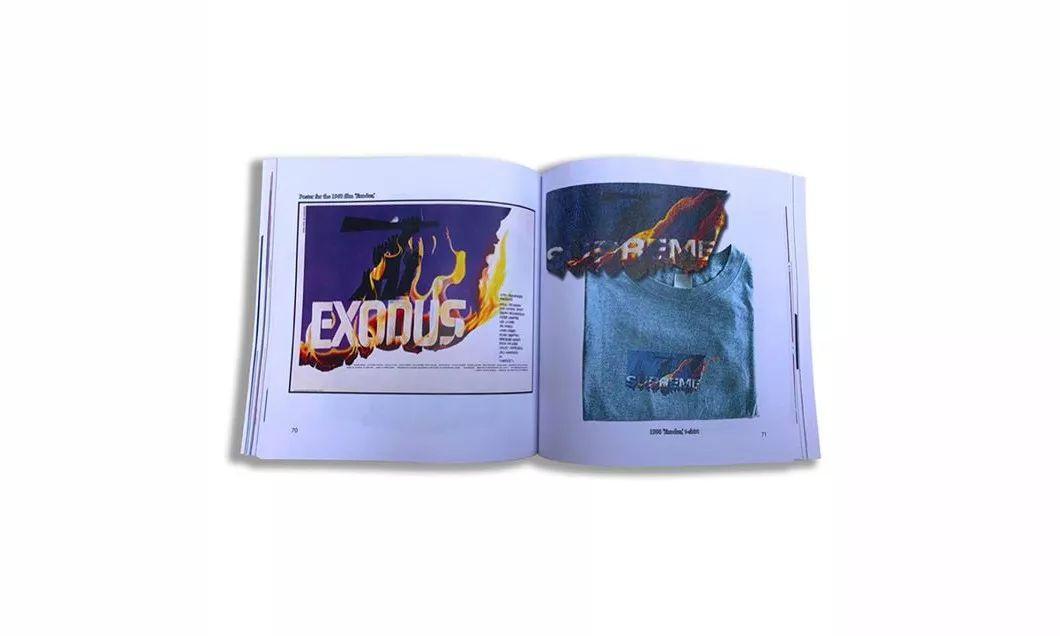 ​
​
​
​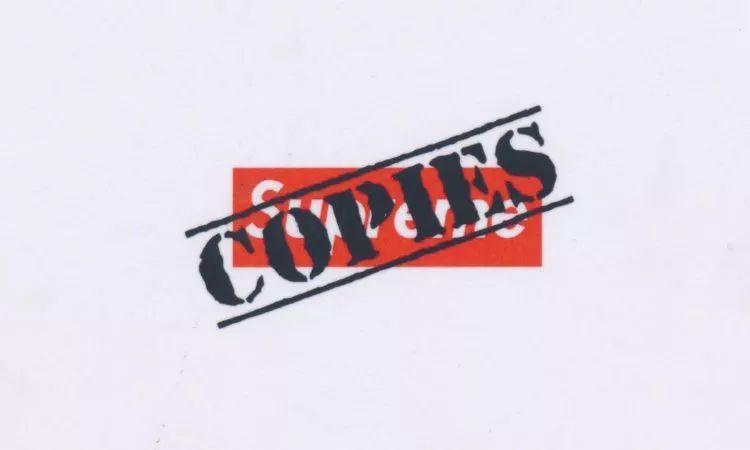 ​
​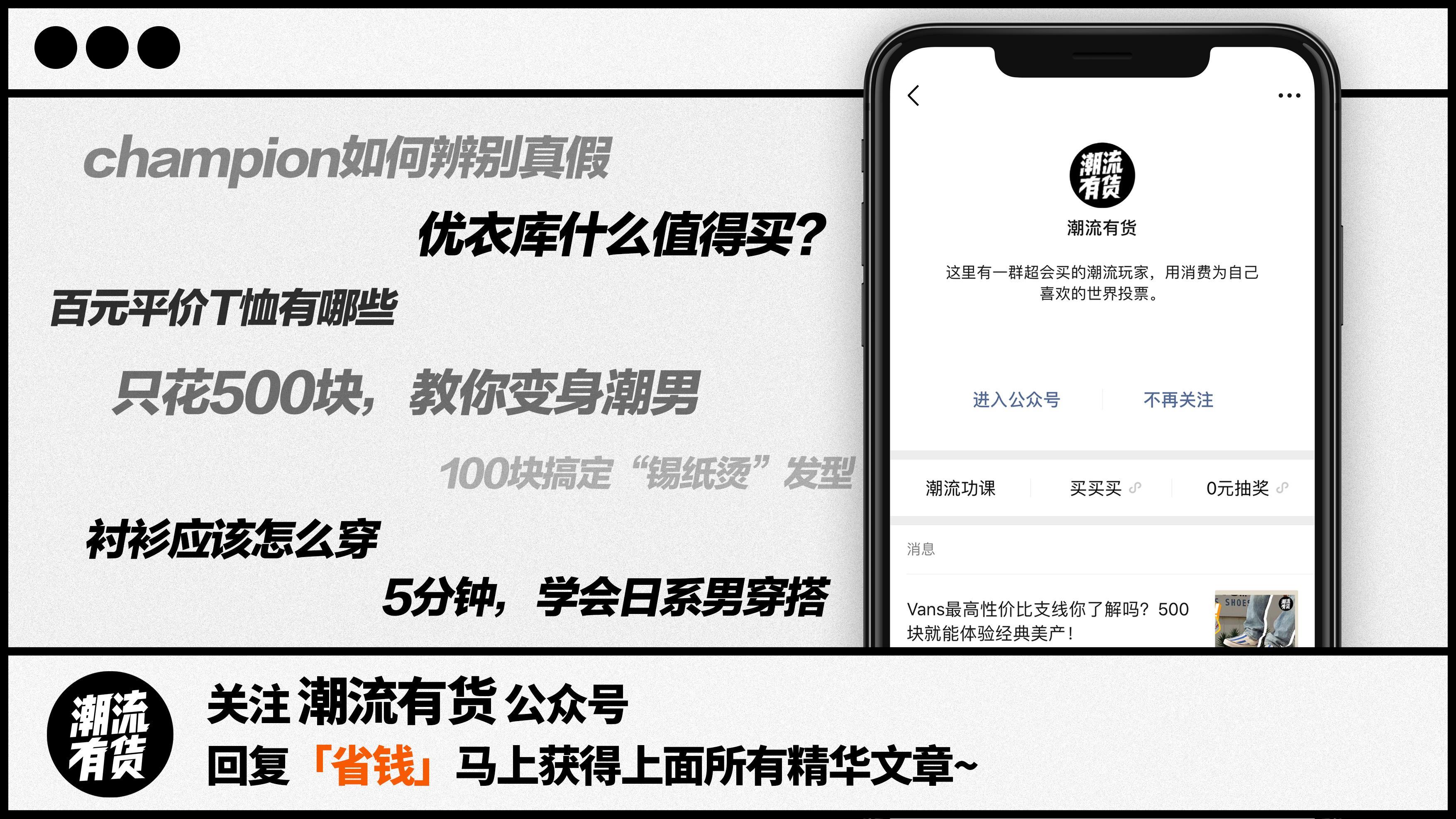 ​
​

​
​
​
​
via @hanzuying
via @hanzuying