Virgil Abloh's strap vest bag in the LV catwalk collection has once again returned the bust and fanny pack craze, and the small bag is both functional and a good match, killing two birds with one stone.

​

It's no wonder that street photographers at major fashion weeks can't put it down, one bag in hand, no rival.
It's better to pick these styles to take home, suitable for you with different styles.
TGNS tactical 3M reflective chest bag
Kanye West and A$AP Rocky's tactical chest bag bodice is memorable, TGNS' tactical chest bag is no worse than that, 3M reflective eye-catching details, cost-effective and metal zipper details, day and night brushing the street so that you will no longer be ignored.
FYP multi-functional cross-body chest bag
The lettering is crafted from PVC and paired with black for a second high street, making it easy to hold on vintage streets and high streets.

SIDEEFFECT features a cross-body chest bag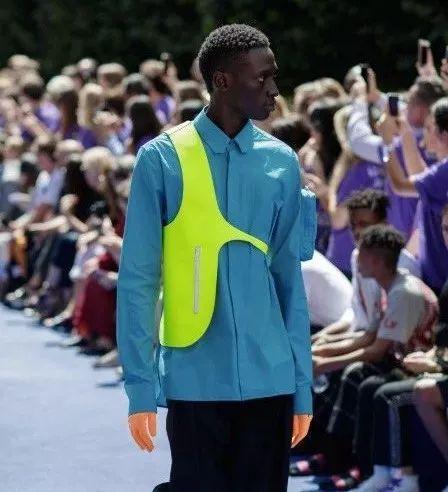 If you want to find a handsome tactical chest bag to choose this one, the two small bags are convenient and practical, and can come with their own aura, this is what you want.
Epiphqny light outdoor contrast paneled belt bag
Now outdoor chest bags are also very popular, especially for contrasting models. Dark blue and orange match to shock your eyes, waterproof materials and details to cope with daily life.
COMBACK CITY CAMOFLAGE series waist bag
Camouflage comes with a sense of street, and brain-dead fans who play street and military style can be considered. The large capacity of the front pocket is very convenient for street storage.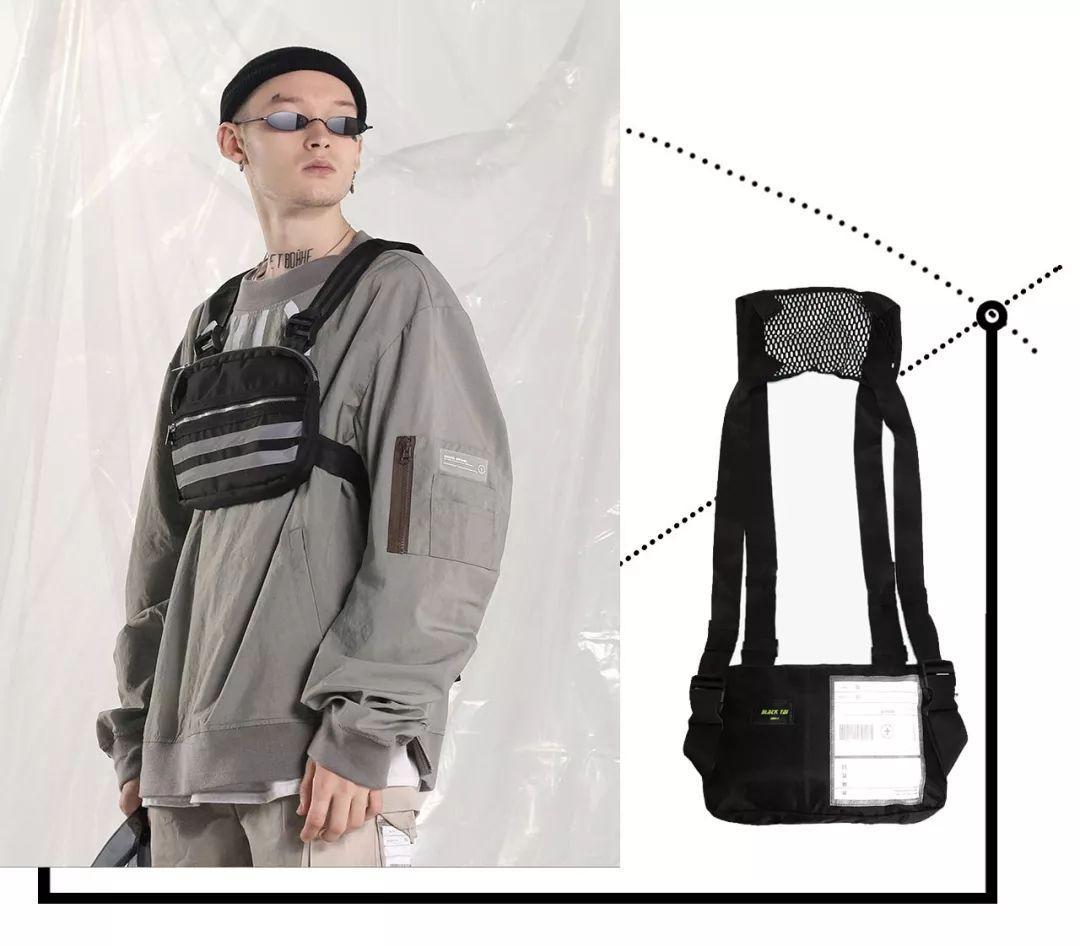 F.A.M.T. Slogan blue belt pack

How to play must have a solid color simple model, F.M.A.T. this blue Slogan waist bag, in a word, you only need this bag is enough, convenient and easy to match.
Draconite's statement contrasting belt pack
The color contrast is not terrible, and the waist bag should be bold. Blue and white collide, the taste of moisture appears in seconds, and the nylon material ensures the wear resistance of the waist bag.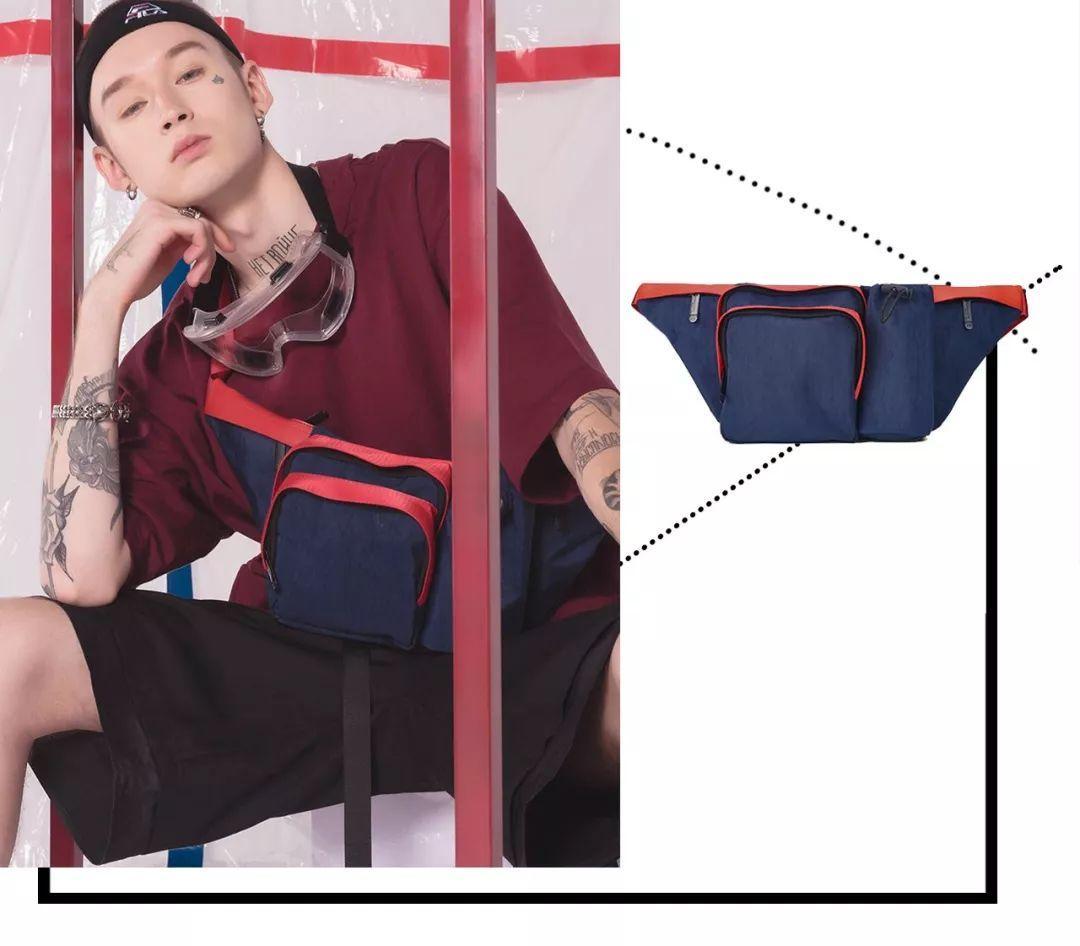 Spring is combustible, small packets are noisy! I hope you like this issue of chest bag & waist pack!
​

​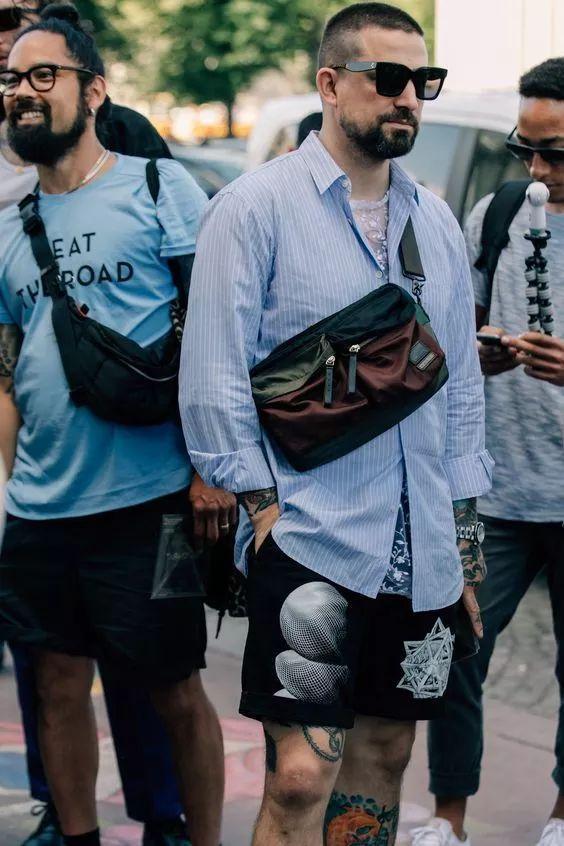 ​

​
​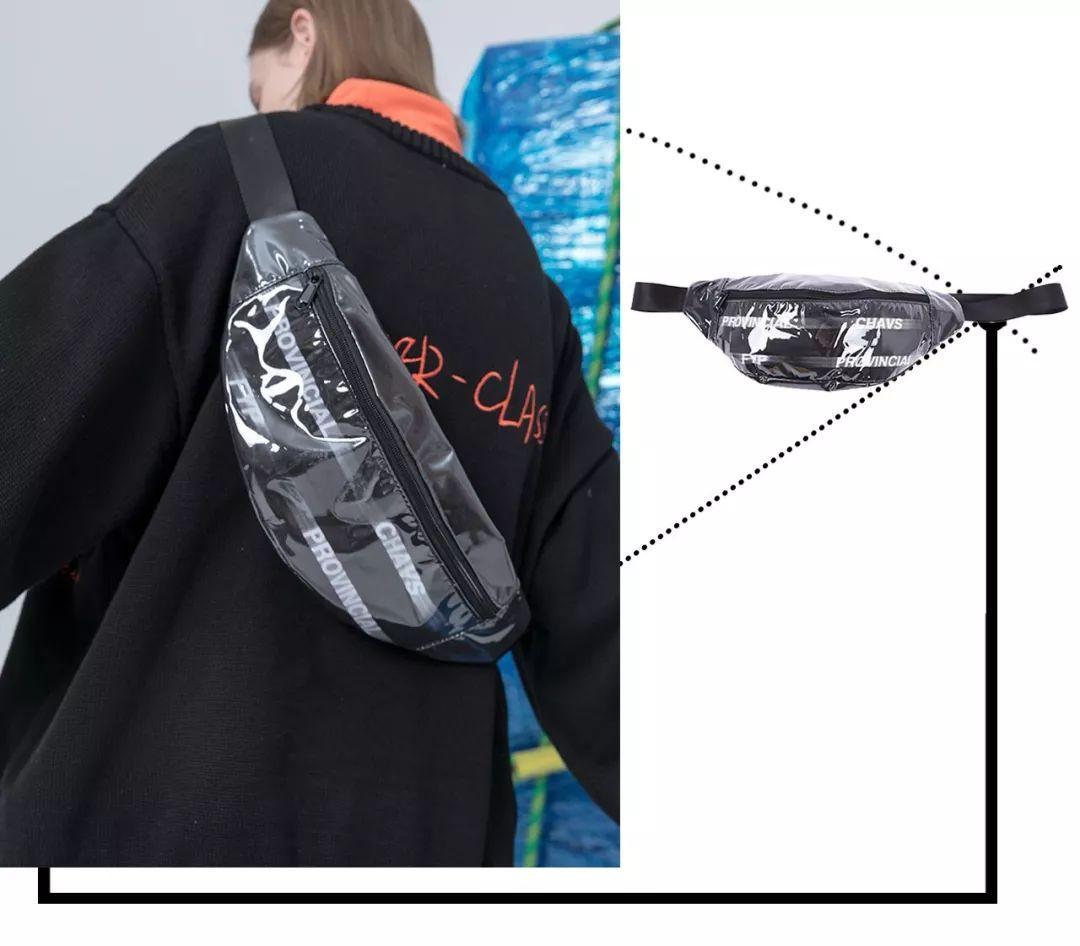 ​
​
​
​
​

​
​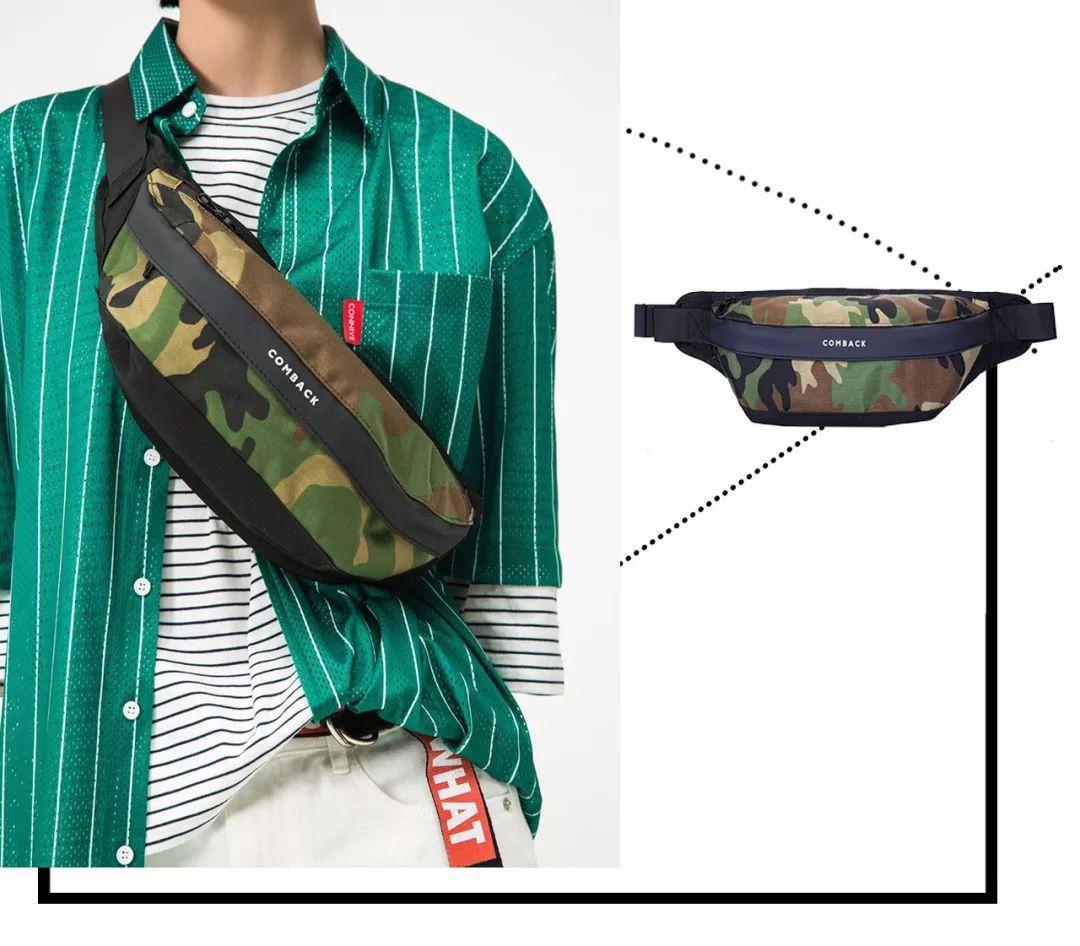 ​
​

​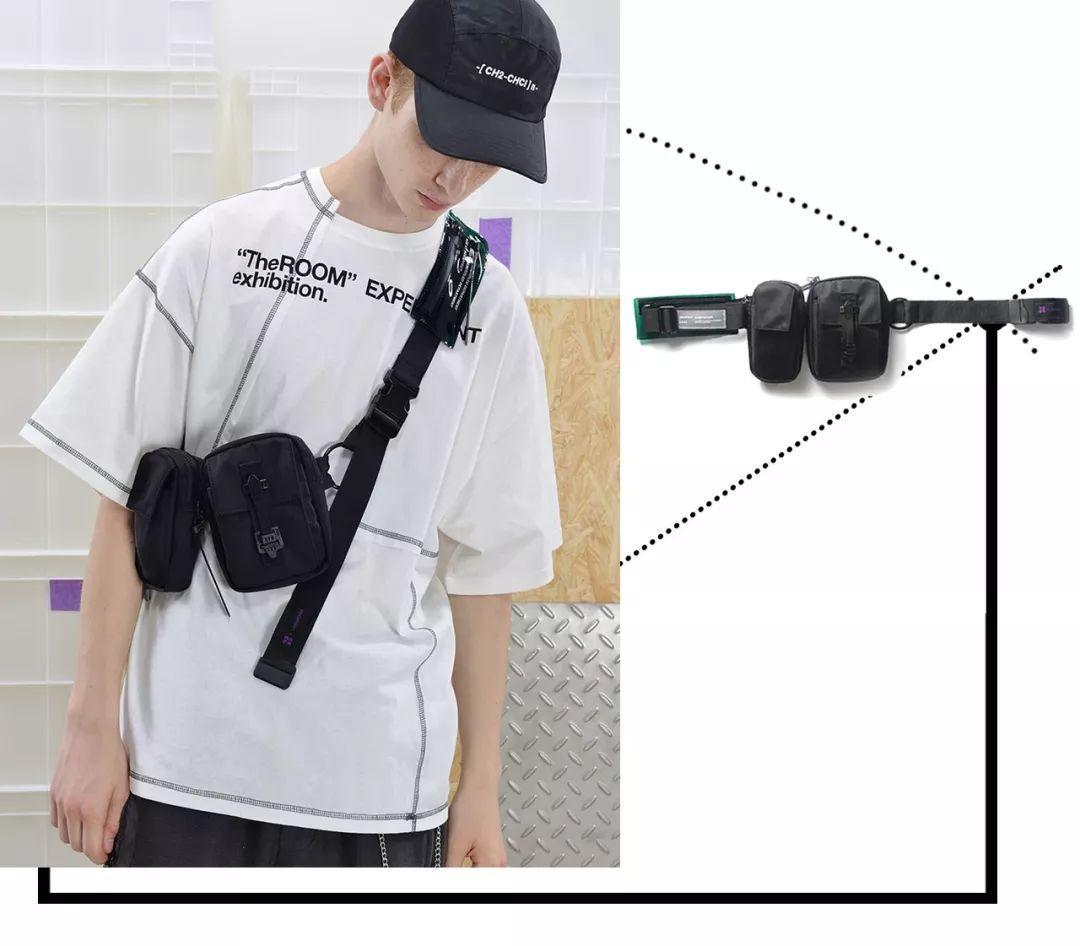 ​
​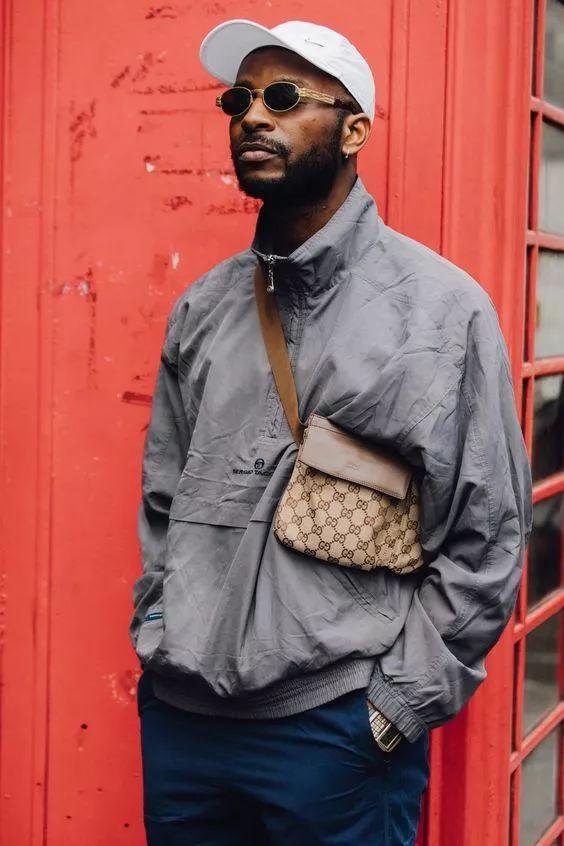 ​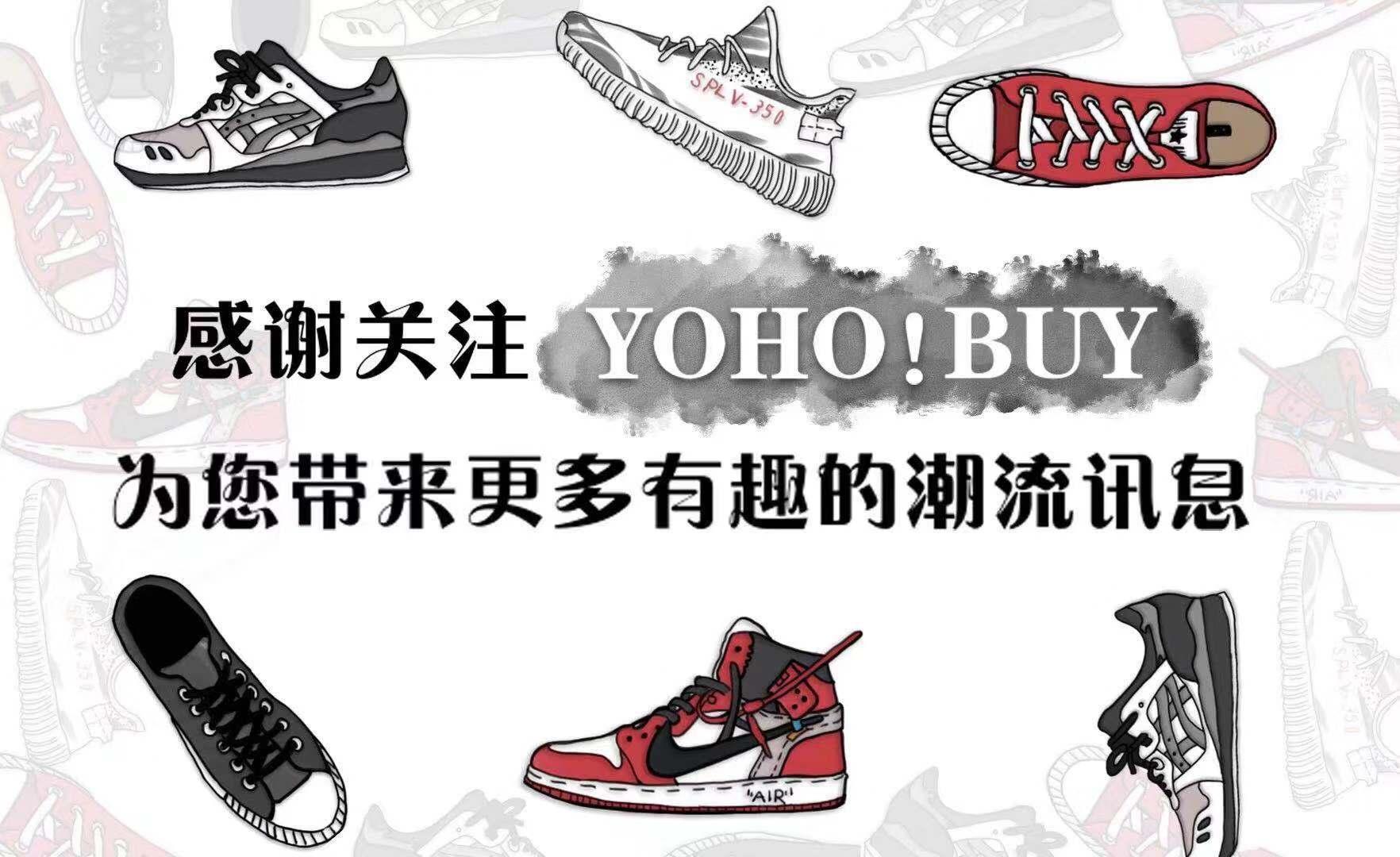 ​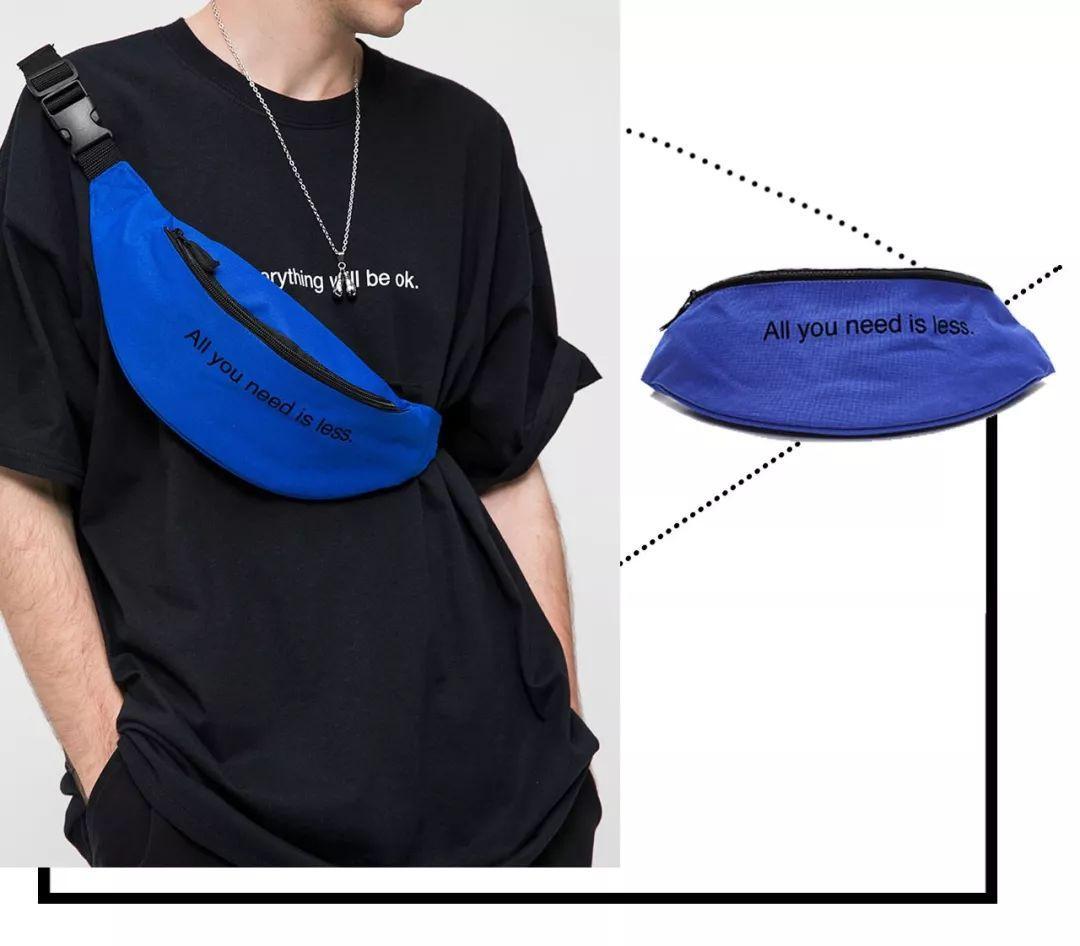 ​