In recent years, domestic mobile phones have continued to make efforts in photo performance, and launched a series of flagship phones with strong photo performance, which have met the needs of many users.
thereinto
Huawei mobile phones stand out in the competition of many mobile phone brands,
Mate 30 Pro, P30 Pro and many other models have repeatedly slaughtered DxoMark, with stunning performances of the delicate and clear moon and the Milky Way.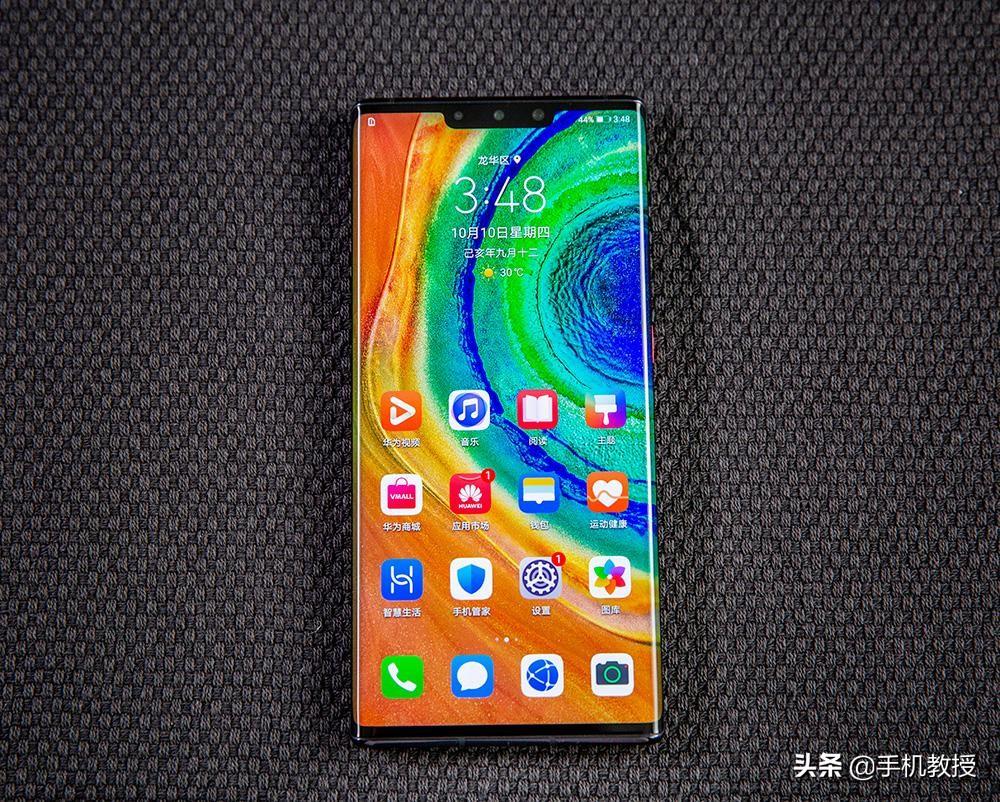 It has been rated as a mobile phone that "surpasses SLR" by industry insiders.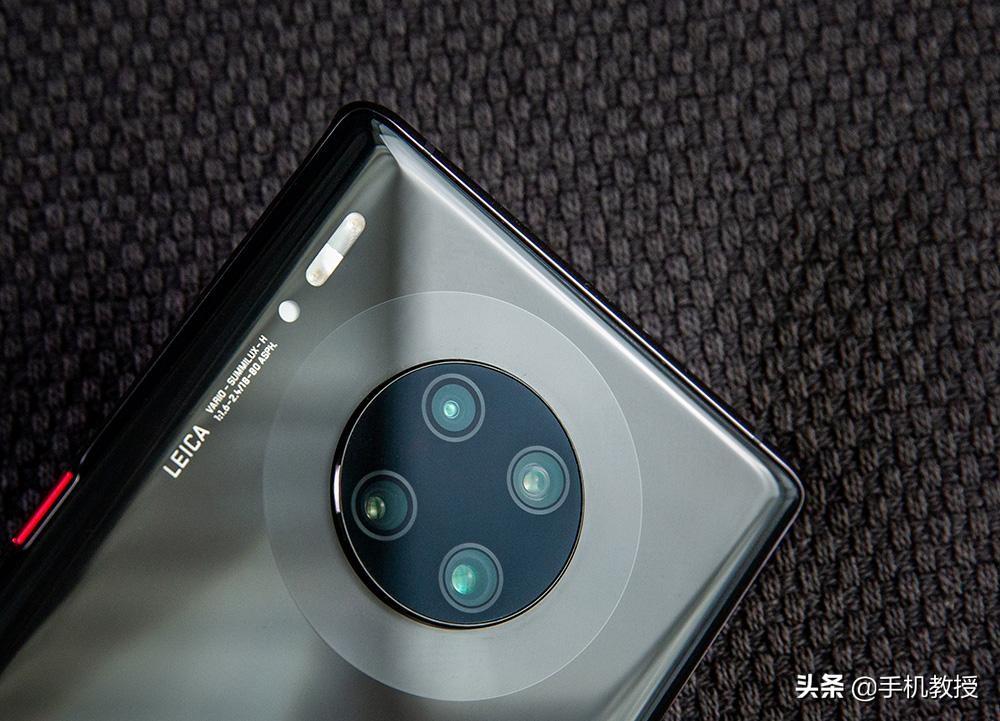 1
Why can the photo performance of Huawei phones be so powerful? Many people may say that it uses a "Leica camera". In Huawei's publicity, it has been emphasized many times that its mobile phone uses a Leica camera, allowing mobile phones to take pictures to achieve more possibilities, and it seems that this credit is attributed to "Leica".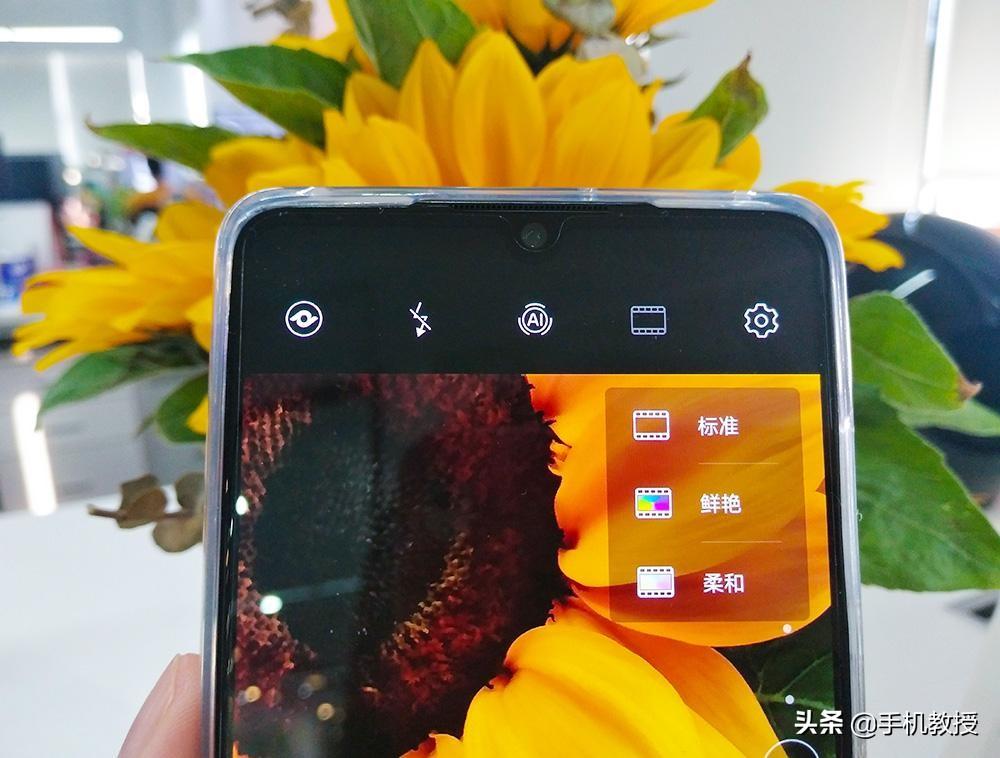 However, the professor wants to tell everyone,
Leica lenses are very expensive
, ordinary ones are tens of thousands, and Huawei's three-camera mobile phone is only a few thousand, is the lens used a fake? What's even more surprising is that
Leica does not manufacture mobile phone cameras.
Where do those so-called "Leica cameras" come from?
​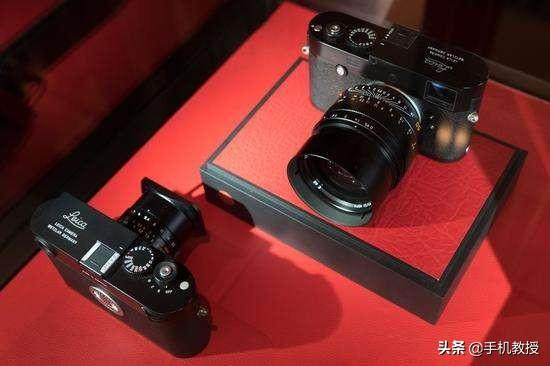 2
First, let's take a look at Leica. Leica, also known as Lycra, is a famous German manufacturer of optical lenses with a history of more than a hundred years.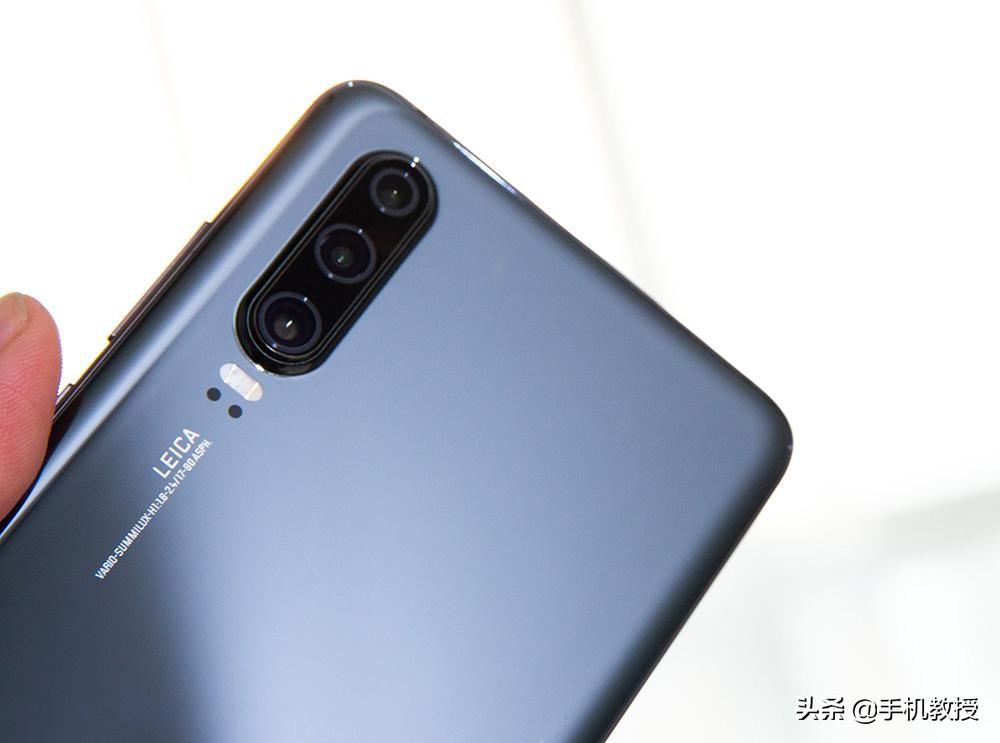 In the camera industry, Leica is a representative of professionalism, precision, quality and price.
At present, cheap Leica lenses also cost 20,000-30,000, and expensive ones as high as 8-100,000.
Let's first understand the influencing factors of mobile phone photo quality.
The first is the lens, the second is the algorithm.
The first is the lens, although the Huawei rear camera is marked with the "LEICA" logo under it,
And the truth is that most of these shots are from Sony.
At present, Sony's ability to develop mobile phone lenses is top in the world, including iPhone, Xiaomi, etc. mobile phone lenses are also customized by Sony.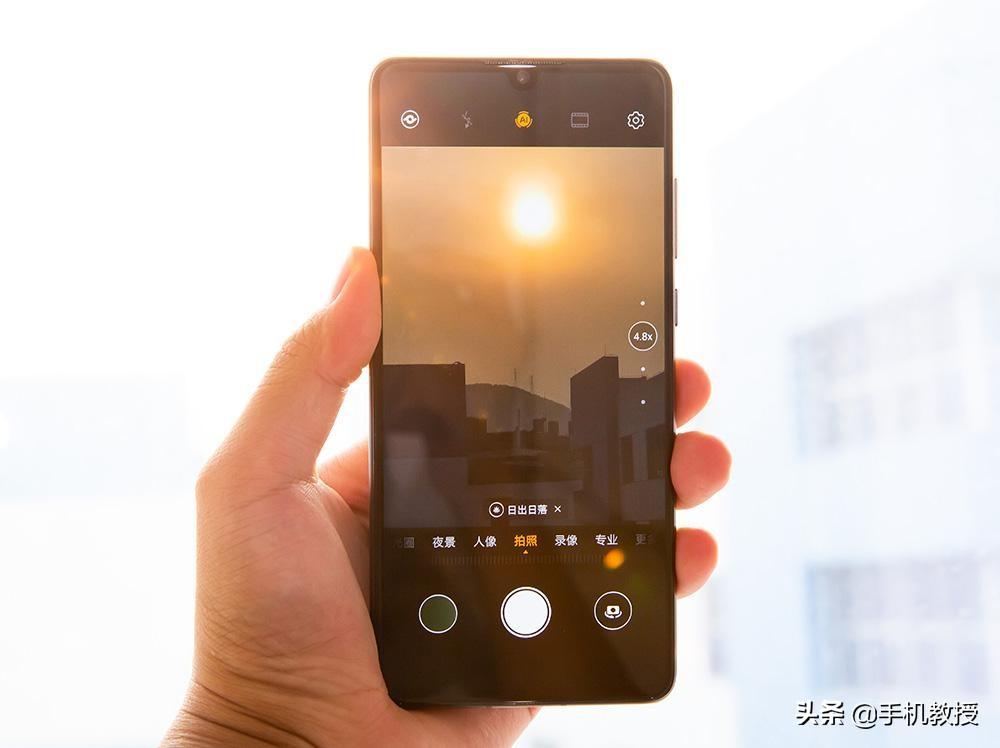 It is clear that the Huawei mobile camera is not from Leica,
So why does Huawei dare to hang the Leica logo openly? This brings us to the second point—algorithms.
3
The quality of mobile phone photography depends not only on hardware lenses, but also on software algorithms.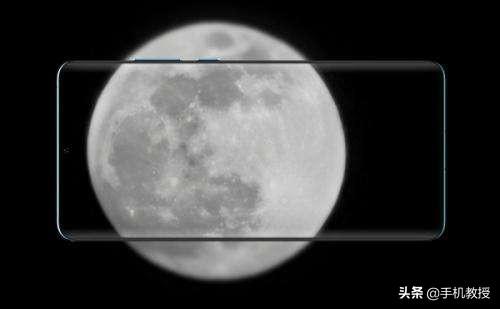 That is, the manufacturer's tuning and optimization of the lens,
This is how you can really improve the quality of your photos.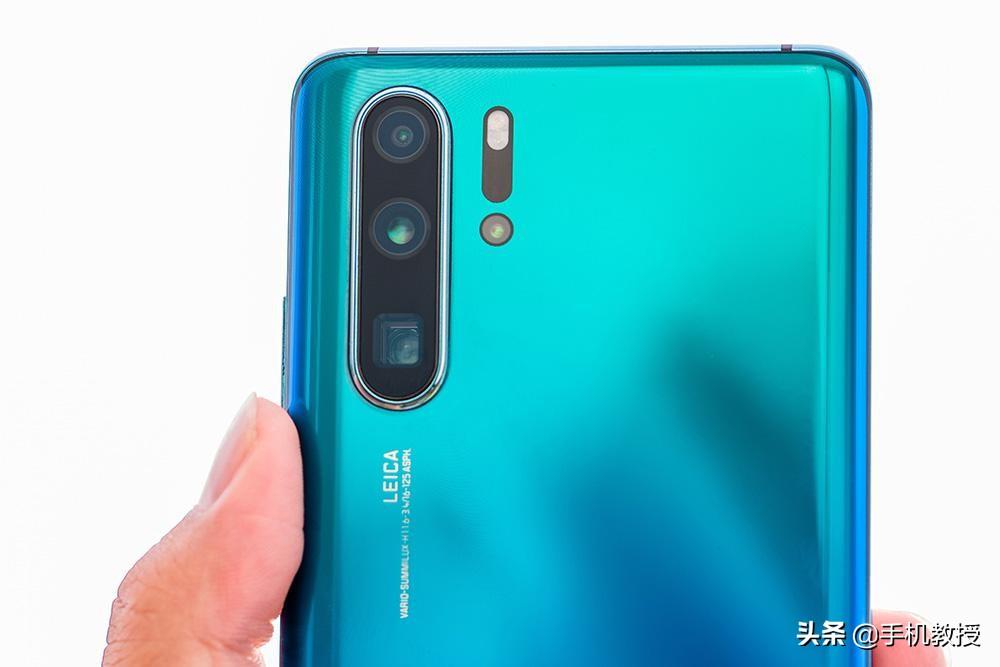 Huawei and Leica have a cooperative team of engineers,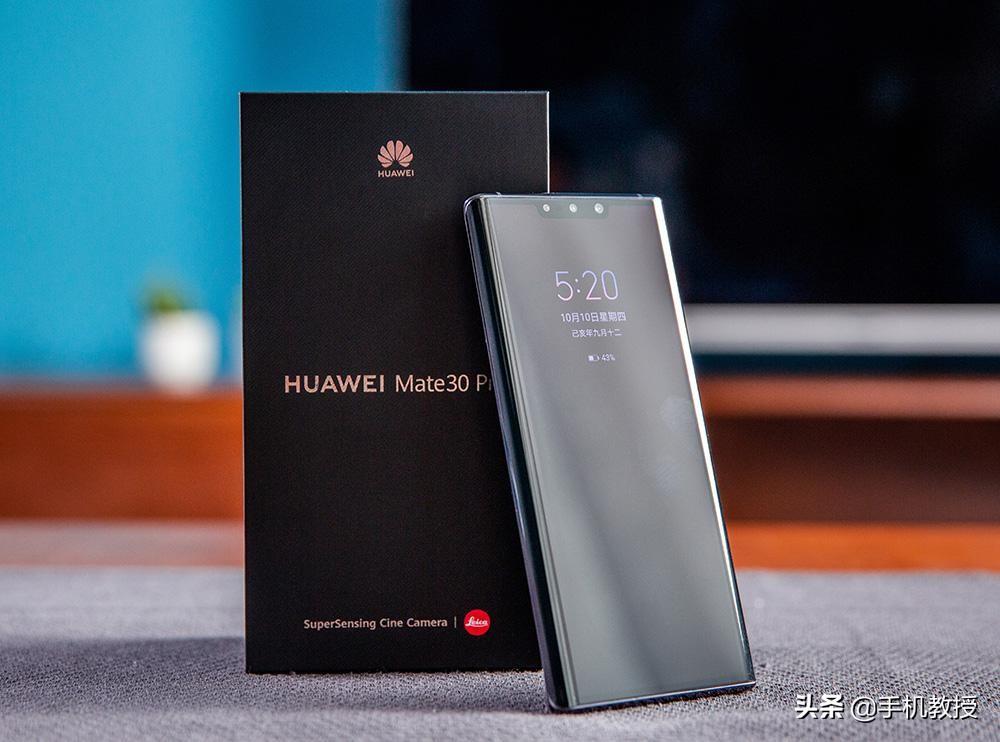 Participate in the development and design of lens design, sensor, ISP and image quality adjustment
, through research and development and improvement again and again, there is now a perfect Huawei mobile phone Leica lens,
It is also certified by Leica.
Also, the phone in the camera
"Standard, bright and smooth"
Three color modes are also available exclusively by Leica.
In a word, Leica comes out of its harsh picture quality standards and helps Huawei to meet this standard, so Huawei can put the Leica logo on the mobile phone lens.
4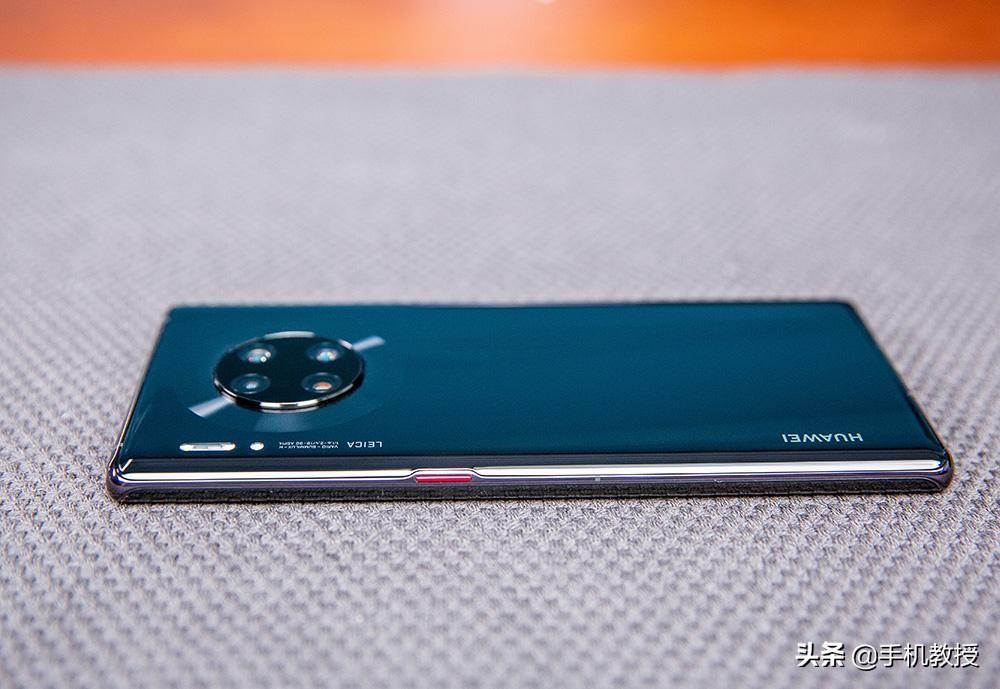 Starting from the Huawei P9 series,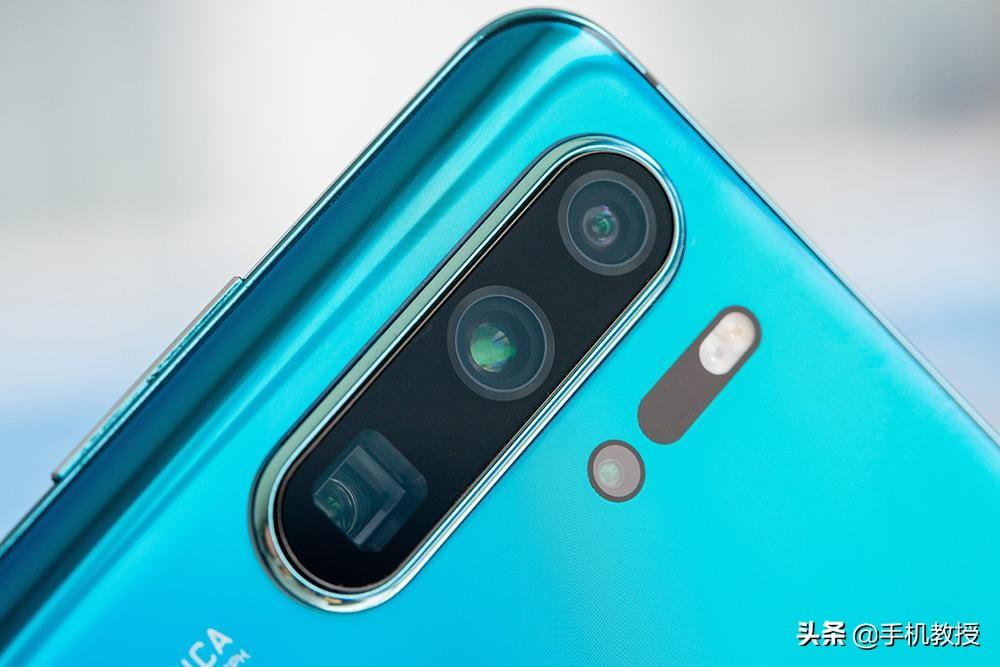 Huawei's mobile phone lens maintains Leica's verification standards for lenses
, so that the photo performance of Huawei mobile phones can stand out among many mobile phones.
Huawei's ability to obtain exclusive certification from Leica itself already shows the strength of the Huawei brand and the attitude of Leica, so there is nothing wrong with Huawei promoting the "Leica camera".
What do you think of this cooperation between Huawei and Leica? Welcome to the message area to say your opinion~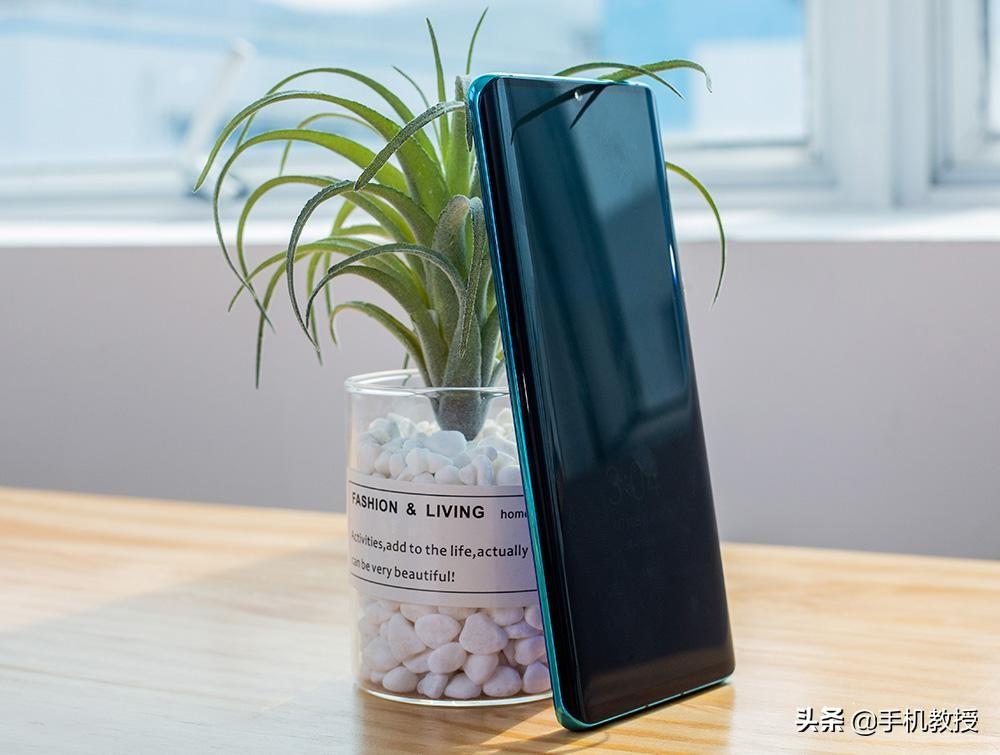 ​