After signing with Li Ning basketball, "Van Jordan" Fried VanVleet frequently played the blitz series of coquettish colors, of which the most attention was naturally the Raptors theme.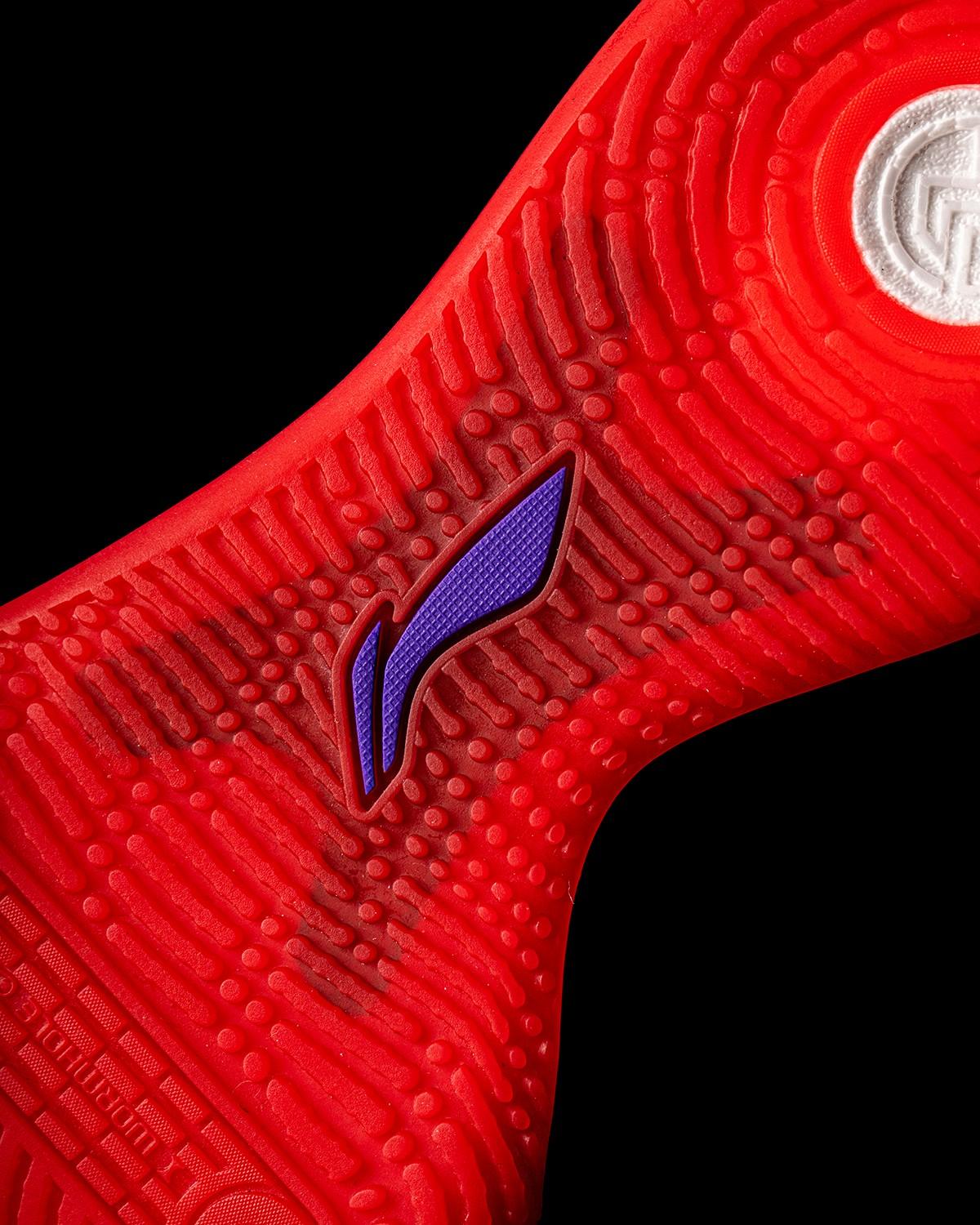 Following the success of the previous white purple PE color matching, another classic purple and red dress "Li Ning Lightning 8 PE" with more appeal will be on sale tomorrow morning!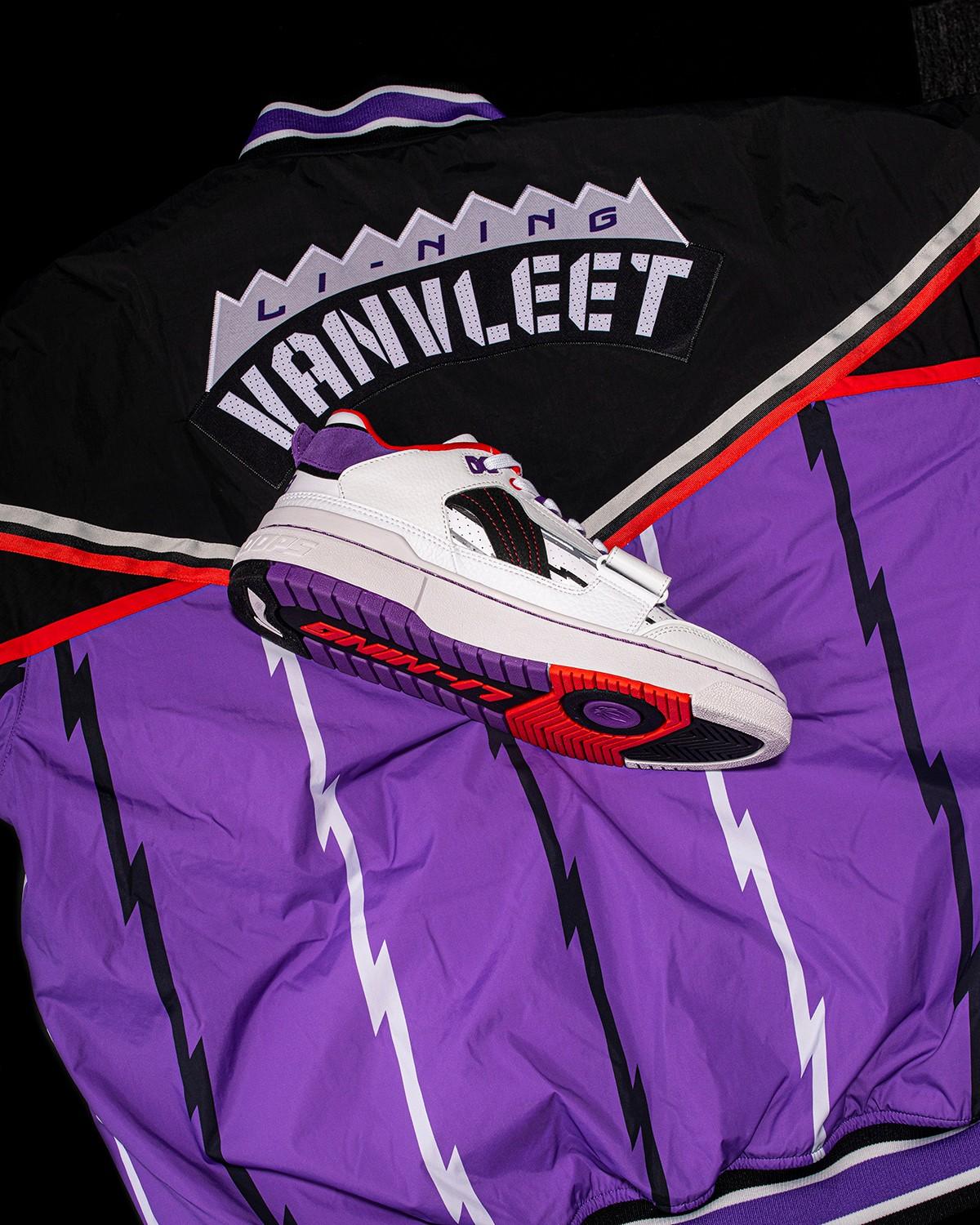 ▼ Lightning 8 VanVleet PE Xiaobian unboxing real shot
The overall presentation is a deeply heartfelt fuchsia dragon hue, and the upper is outlined with lightning elements.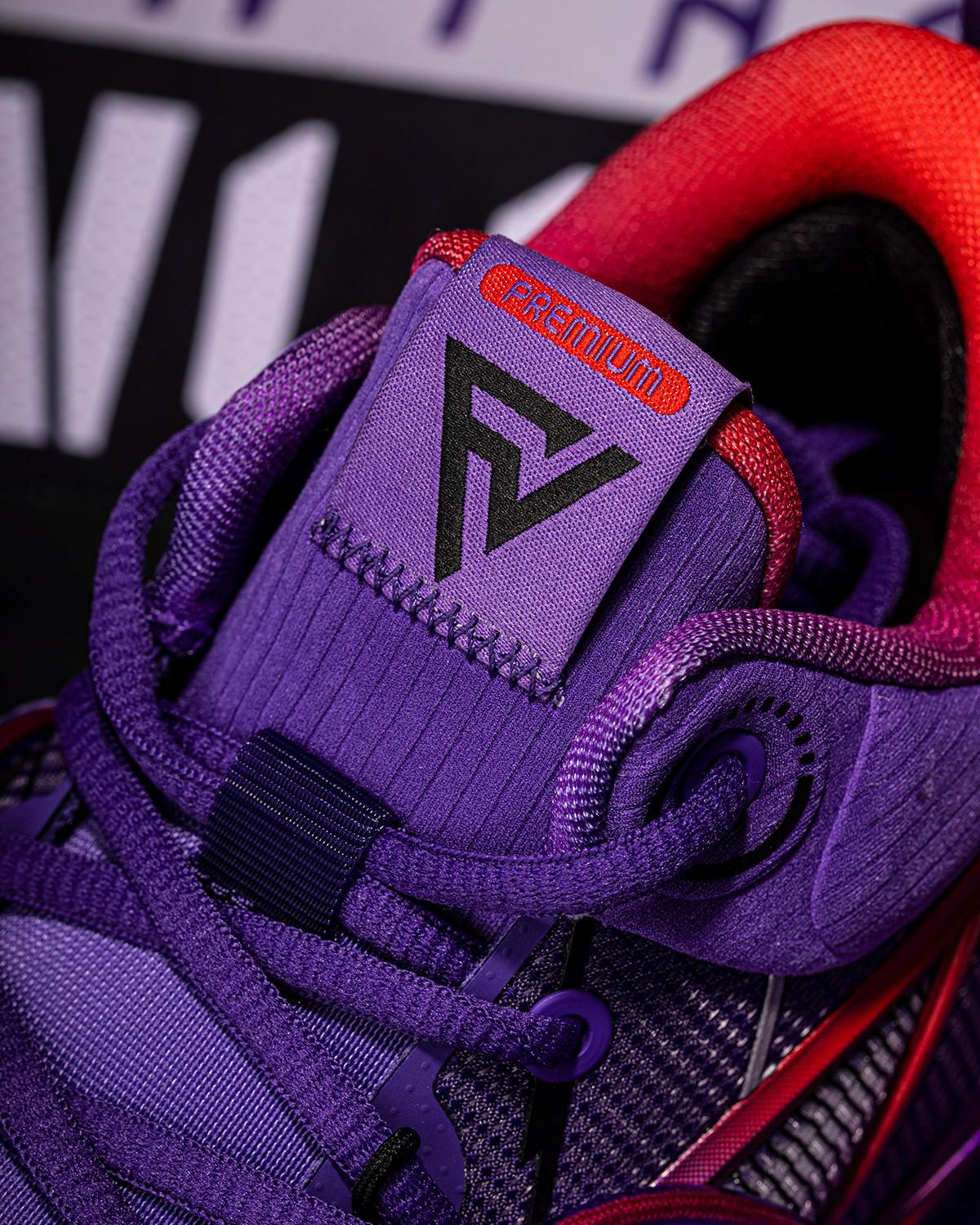 The tongue position is prominently embellished with the exclusive logo of "Van Jordan", and the midsole gradient plated stabilizer releases the gorgeous temperament unique to the PE version!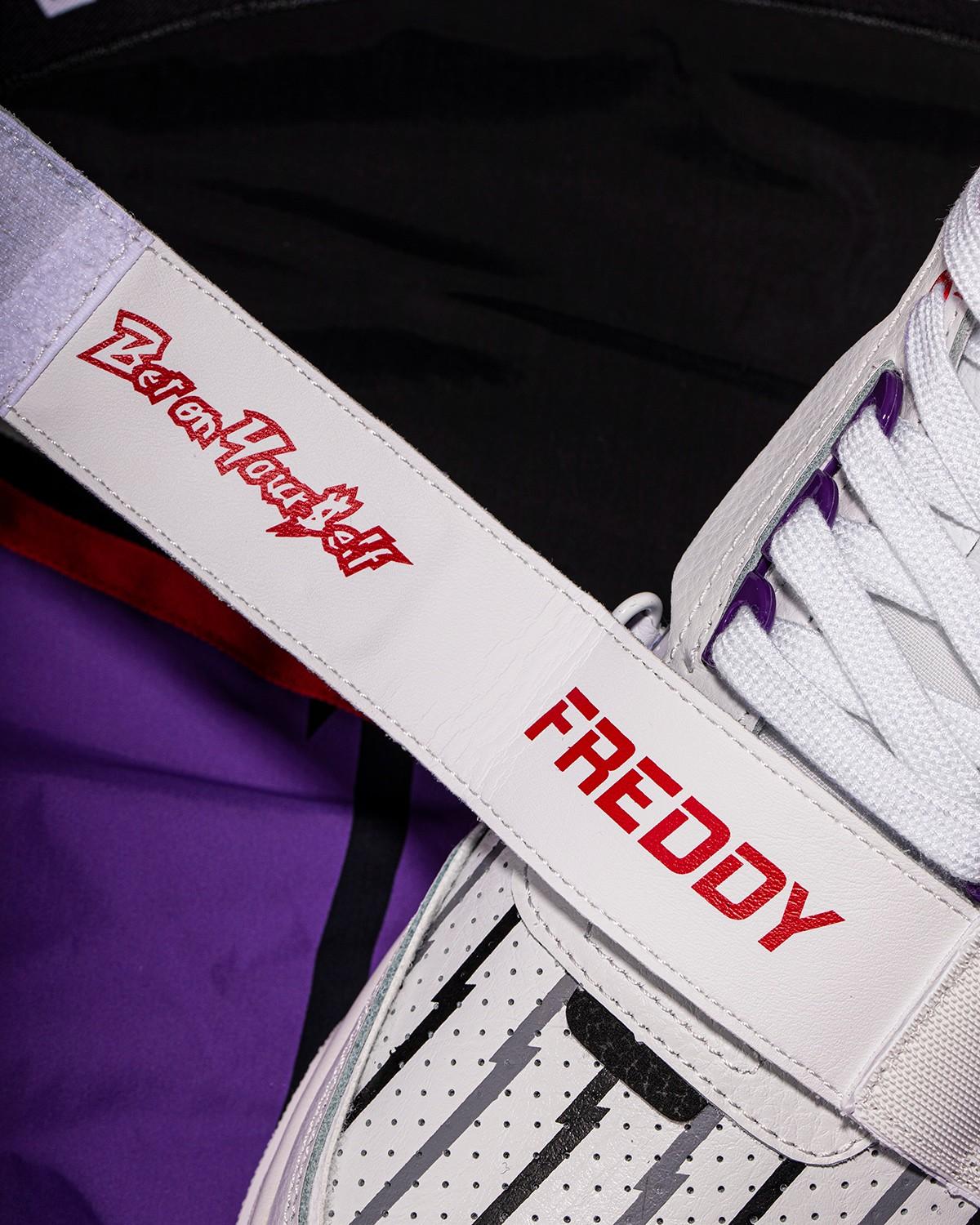 There will also be a new shoe model "Li Ning Rookie" on the shelves at the same time tomorrow morning.
The details continue the Raptors PE theme and are suitable for casual wear outside the arena.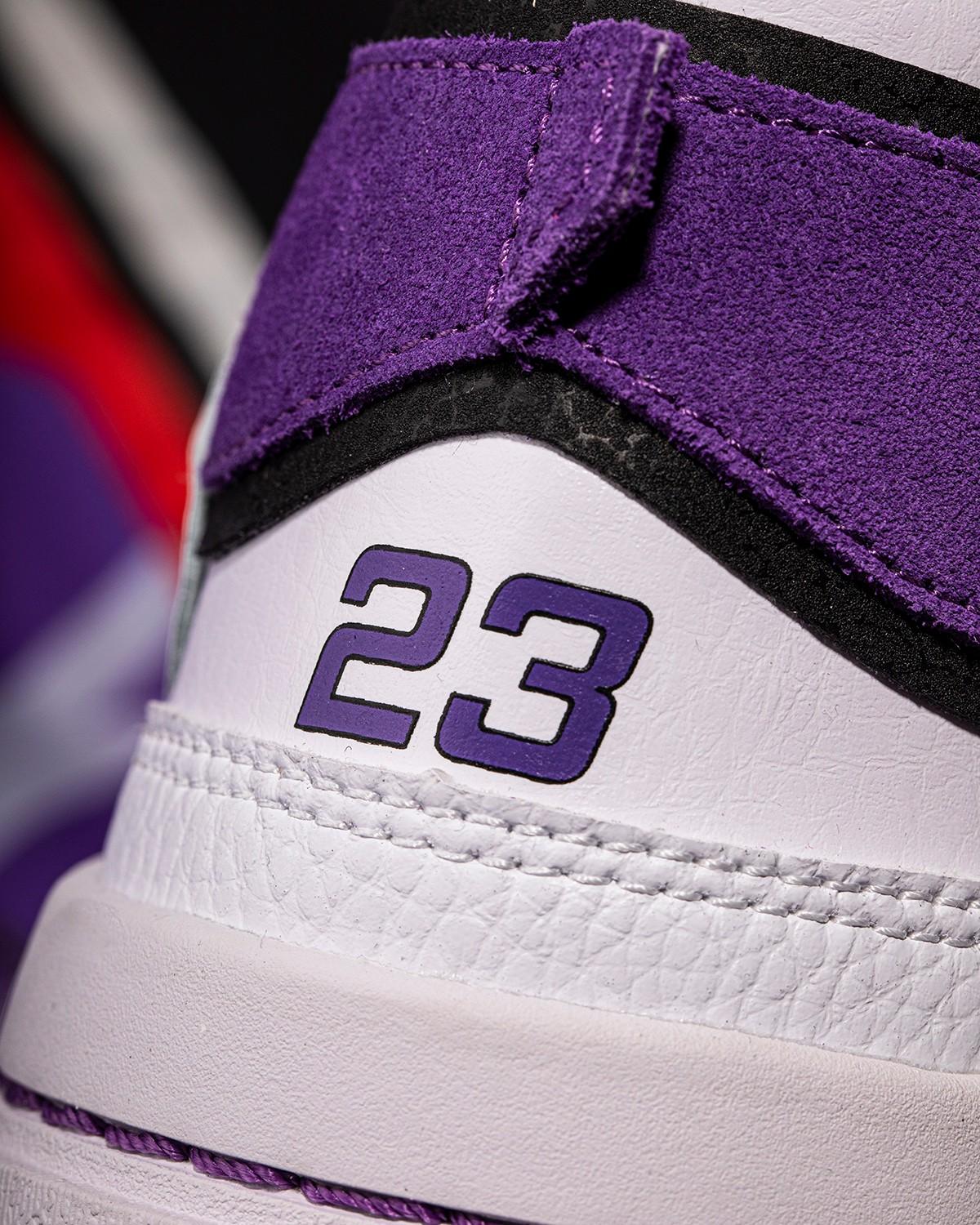 ▼ Li Ning Rookie VanVleet PE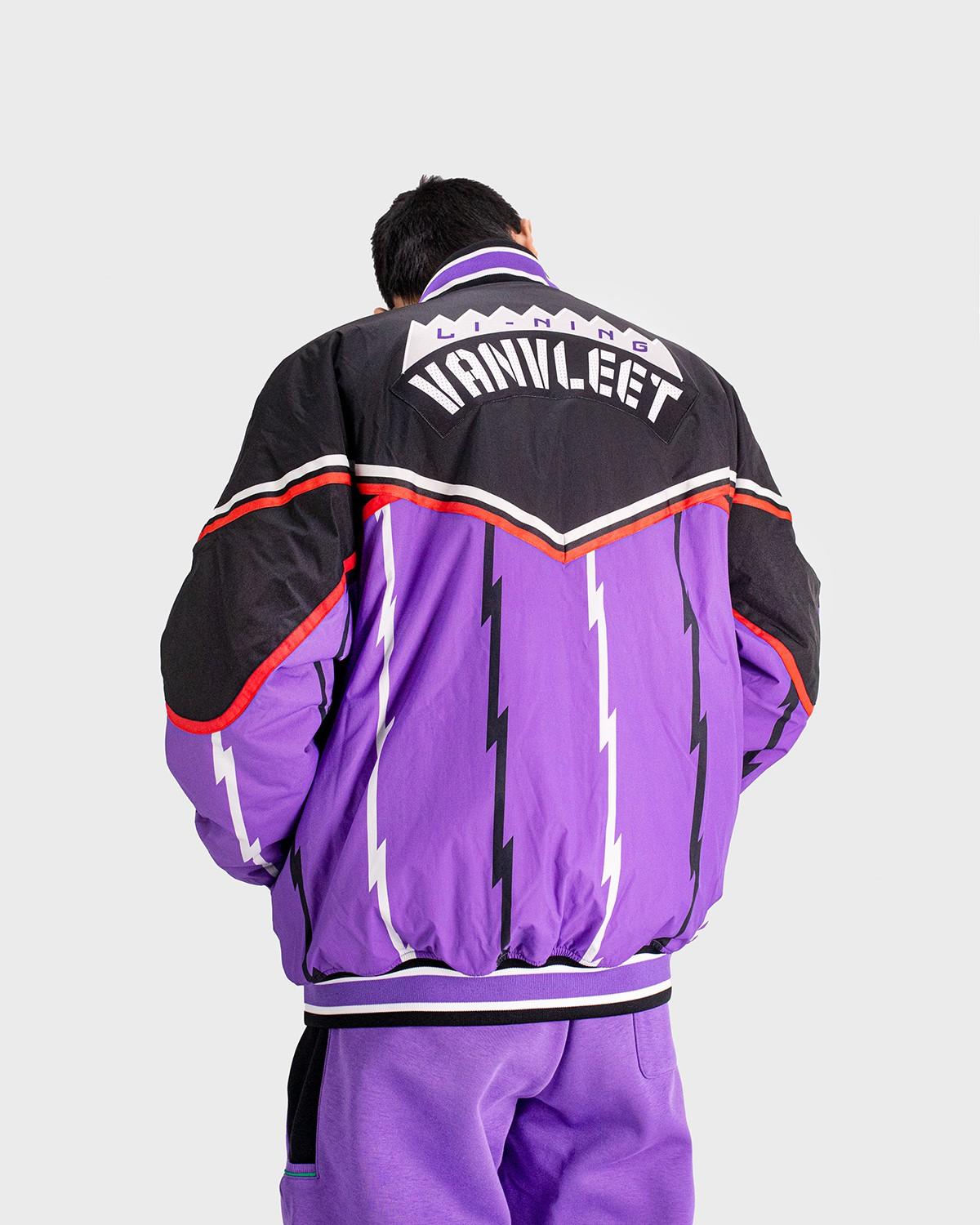 The white leather boeen is detailed in black and purple suede, and the silhouette is sleek and layered.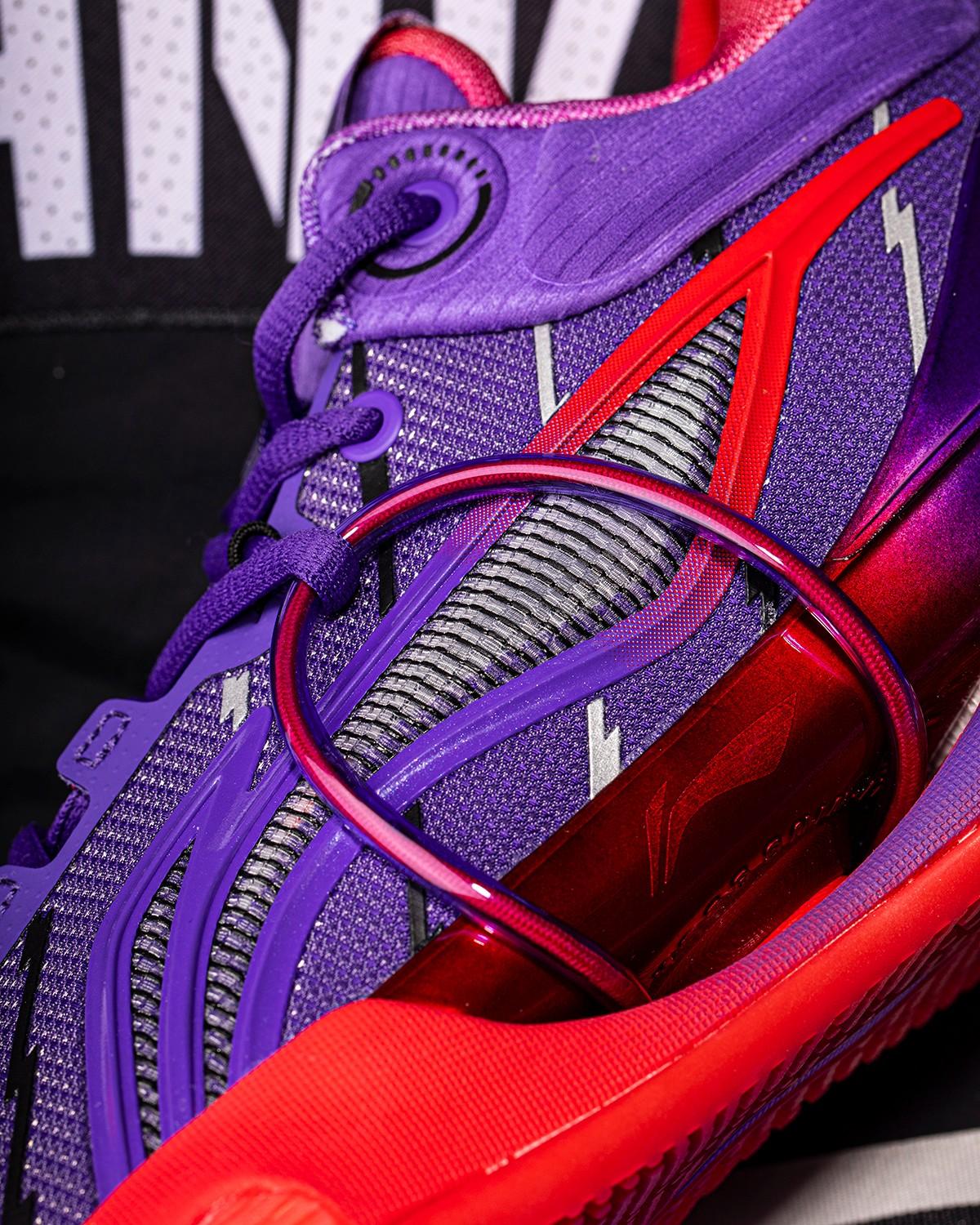 The toe cap is embellished with personal elements inside and out, and the 23 shirt number is marked on the heel, highlighting the exclusive identity of the PE theme.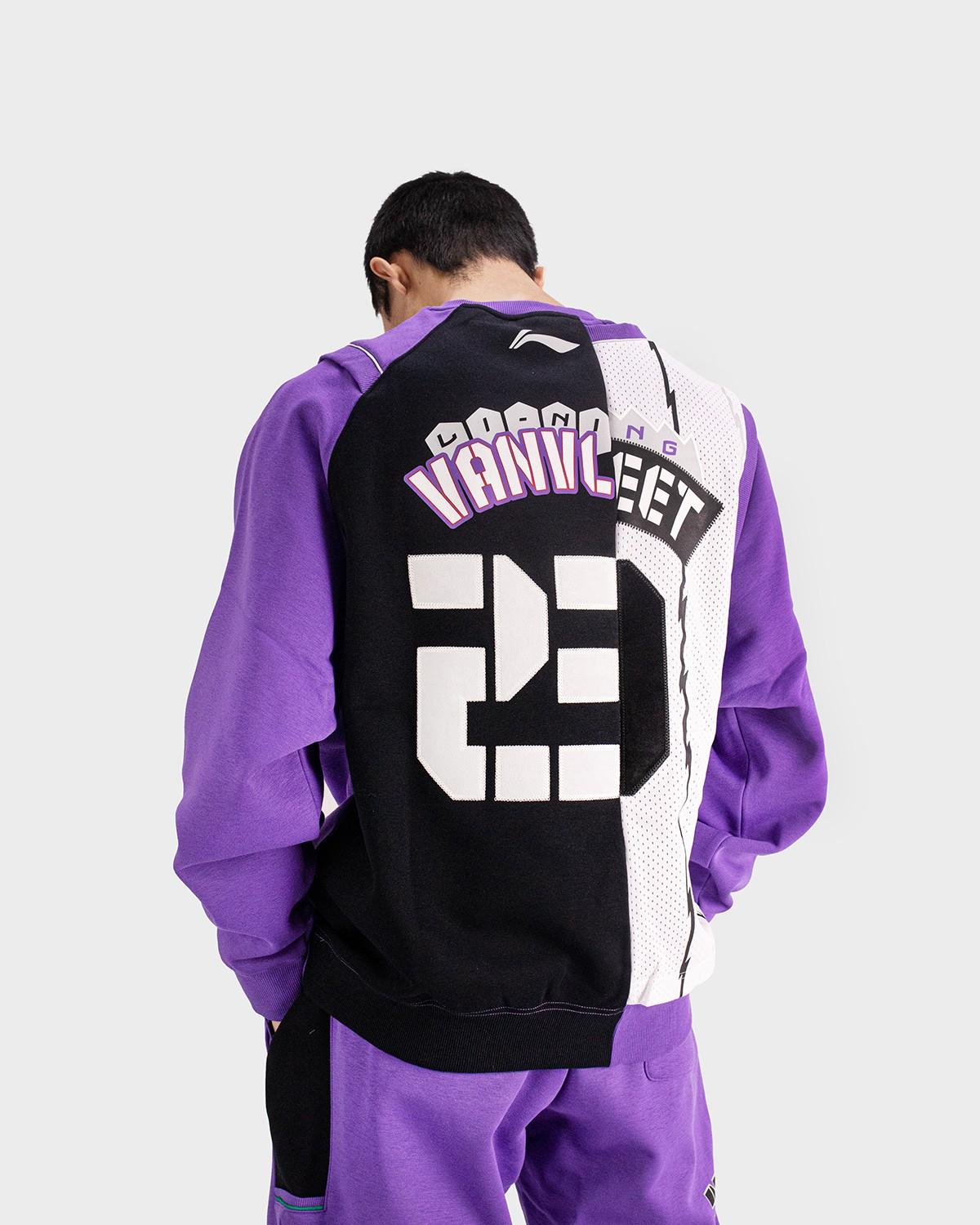 The above two new Raptor-themed "Van Jordan" PE products are confirmed to be on sale on December 18, that is, tomorrow morning, on the Li-Ning Circle channel, of which the Lightning 8 PE is priced at ¥899 RMB and Rookie is priced at ¥599 RMB.
At the same time, the Raptor-themed matching clothing with VanVleet's exclusive logo has also been released online and offline recently, covering cotton clothing, trousers, sweatshirts, hoodies and other items, integrating the Raptors theme with the design of spliced jerseys, interested partners should not miss it!