Recently, Muto Games (Table Games, AIBO) successfully appeared in the "Yu-Gi-Oh: Duel Link" national server, although it does not matter to non-national server players and netizens, but because the publicity is too powerful, many netizens who have not played the game already know.
Recently, it just so happened that Bandai just catered to this event and launched the assembled model of the millennium artifact "Millennium Blocks" that appeared in "Yu-Gi-Oh".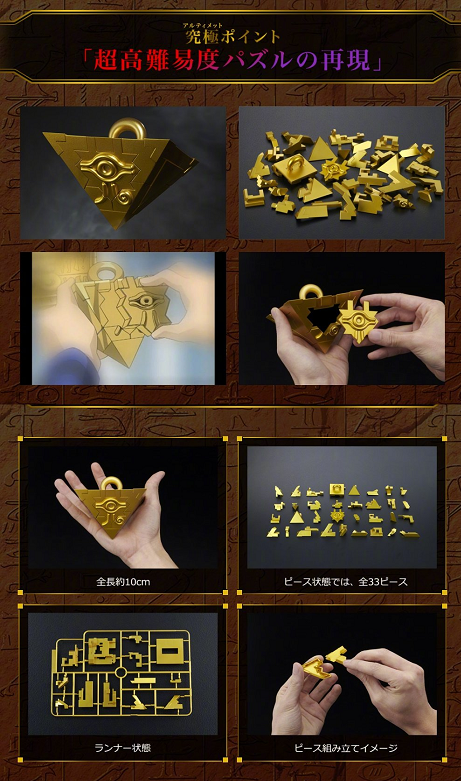 "Yu-Gi-Oh" is a childhood memory for many netizens, and naturally it is no stranger to the artifact of "Millennium Building Blocks", which was given to him by Muto Games' grandfather and assembled by Muto Games for 8 years to complete an "inverted pyramid" building block. The setting is that the soul of the ancient Egyptian pharaoh is hosted in the "Millennium Block", and it is precisely because of wearing this building block that Muto Game will become the "final form" of the two of Atum.
Many fans are ridiculing when they see Bandai launch the "Millennium Building Block" assembly model: Will it grow taller after being put together; Does walking bring the wind; Will there be a pharaoh who comes out to me; Wait a minute. (In fact, everyone knows that this is unlikely to happen.)
It is worth mentioning that the "Millennium Building Block" assembly model launched by Bandai this time does not have the so-called manual, that is
Whether you can build blocks well also depends on the so-called "soul" to decide.
(Isn't this hotter than Boruto?) )
This year is also the year of the "Renaissance", Bandai first launched the Diga bone carving figure, and now it is strongly promoting the thousand-year-old building block assembly model, I feel good childhood, I want to start.
(Official "Millennium Bricks")
("Millennium Bricks" on Taobao)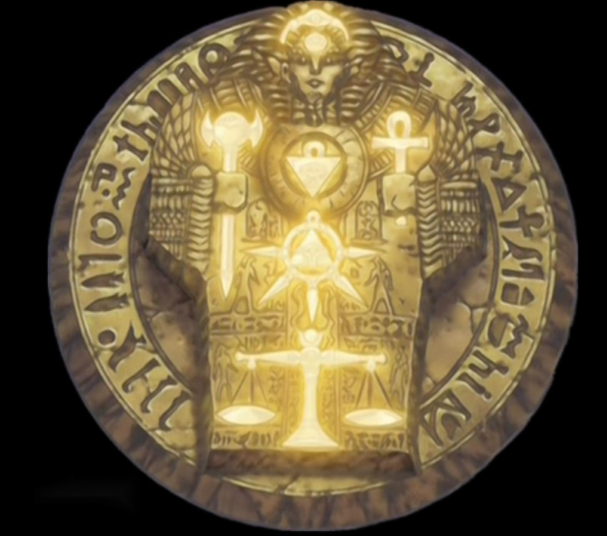 In fact, for the Millennium Building Block Assembled Model, Shibu-kun can basically see some Japanese netizens 3D printing and making one every year, and not only the complete Millennium Building Block Model, even if it has not been assembled, it is almost the same' Rotten Street', Taobao also has the so-called millennium building blocks can assemble the model, as for the number of parts, it feels similar to the official one, the difference is that the size of the assembled model parts launched by the official is relatively uniform, and the assembled model parts on Taobao are a little big (it is estimated that the difficulty of assembly is not high, you can put the "shell" out first), perhaps this is what the official said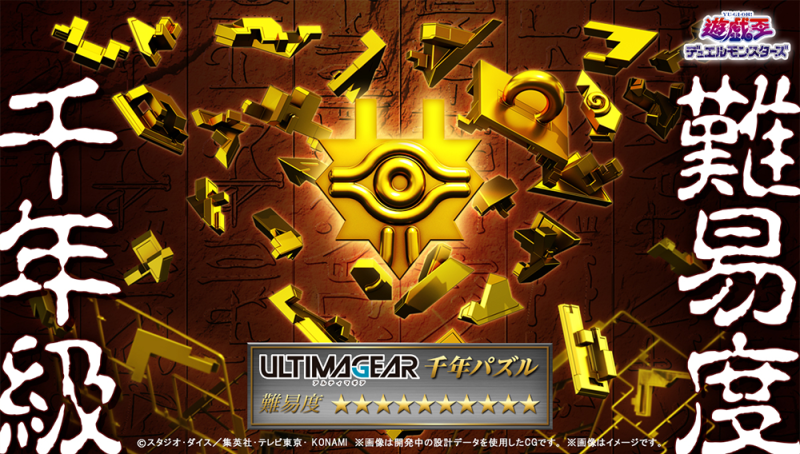 "Millennium difficulty"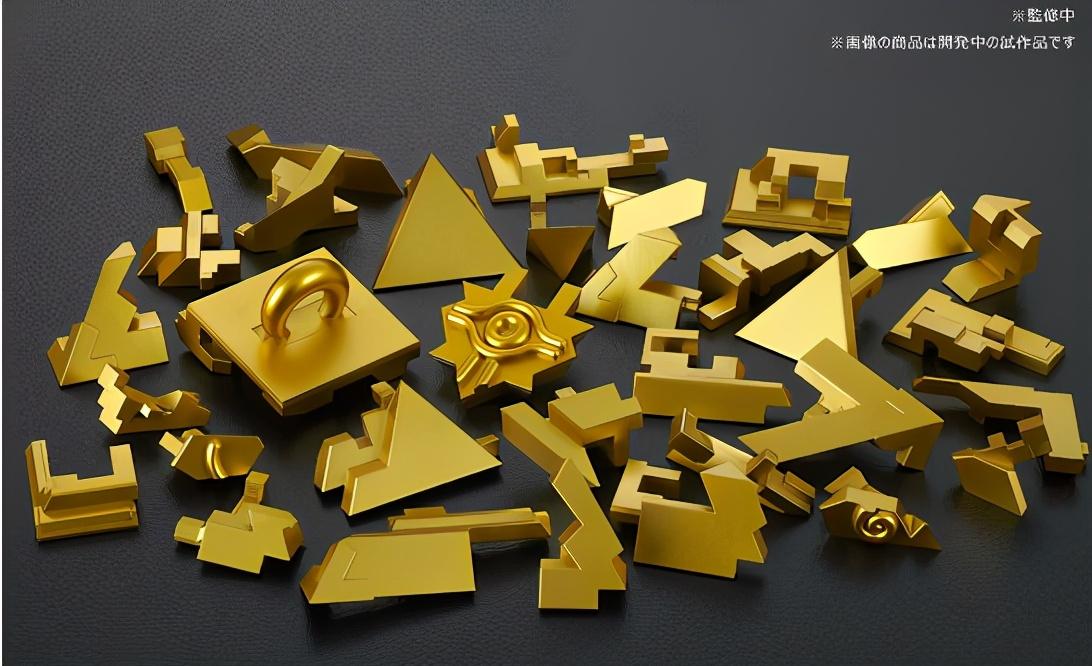 The difference from "non-millennium difficulty". (Although I don't know what "Millennium Difficulty" is)
After so many years, the "Millennium Building Block" assembly toy was finally put out, and I don't know if other "Millennium Artifacts" will withdraw in the future. However, I personally do not force other "Millennium Artifacts" to be construction toys (after all, there is no such playability), as long as it is a toy of good quality, it is already satisfied, waiting for a summoning [Light Creation God Stone Slab] (funny).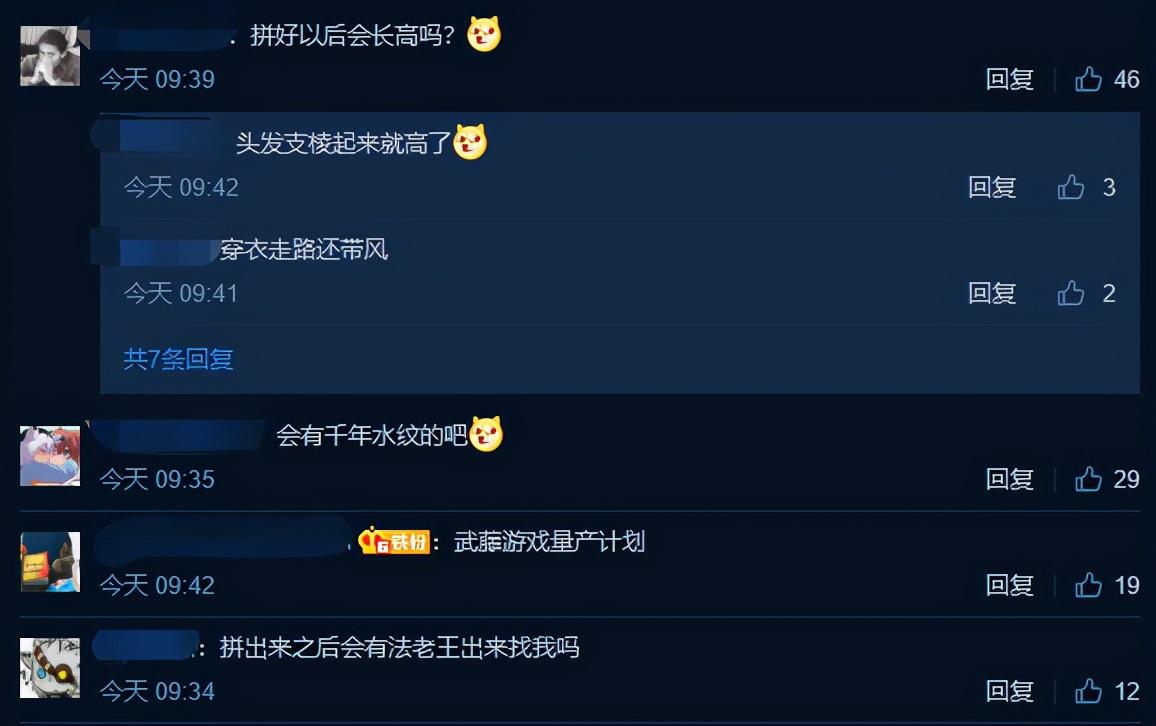 Follow [Pick Up Dimension], an anime channel written by manga artists with attitude