There is approximately one million tons of copy paper and printing paper per year, although electronic documents are increasing, but document transfer and document processing still require copying paper and printing paper. Although the number of copies using copy paper is gradually reduced, from different perspectives, we need to use copy paper. Therefore, the quality of paper is more important.
The copy paper wants to have good quality and longer ink retention time, and it is also necessary to effectively avoid paper jams or static electricity, which can reduce the damage to the copy.
How is the copy paper manufactured?
The paper industry is a typical industry in the modern industrial society. Its design process is cumbersome and accurate, from forestry, chemical industry, logistics and other industrial chains to the user's hand. In short, three steps are required for the copy paper we have seen.
01 pulp, turning wood into pulp.
02 Modulation, pulp is backed by physics and chemical treatment, which directly affects the final strength, hue, and preservation time of paper.
03 Cut, thin paper material for interleaving and dehydration, and finally cut, molded paper.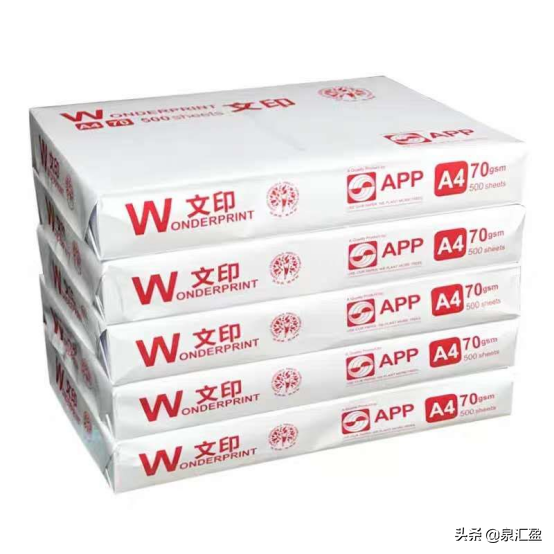 Guidelines for judging the quality of the copy paper:
1. Production of raw materials
There are three kinds of copper production materials: pure wood pulp, ram and native wood pulp.
From the perspective of security and hygiene, the primer is better than pure wood pulp. Because the titanium is made of trees, reeds, straw, cotton; and pure wood pulp can be made of recycled waste. However, the best in these three pulp is the native wood pulp, the native wood pulp as the name, is the raw material of the log pulp. First, it uses wood fibers; second, it uses raw materials, not adding waste.
2, the application process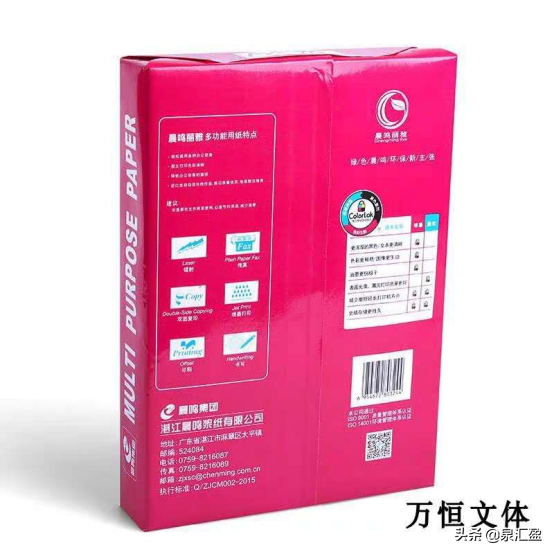 Acids, alkaline sizing and neutral sizing are currently more popular three kinds of application processes, and the optimal debris process is neutral sizing.
3, calendering technology
The filter of the copy paper can be divided into hard collector and soft, compared with the hard purity, the crystal fiber extrusion is low, more tough, and the hardness is more stable. Printing is more smooth. Therefore, the quality of the copy paper produced by Soft pressure light is higher, and the gloss, smoothness, smoothness, smoothness of the copy paper can be further increased.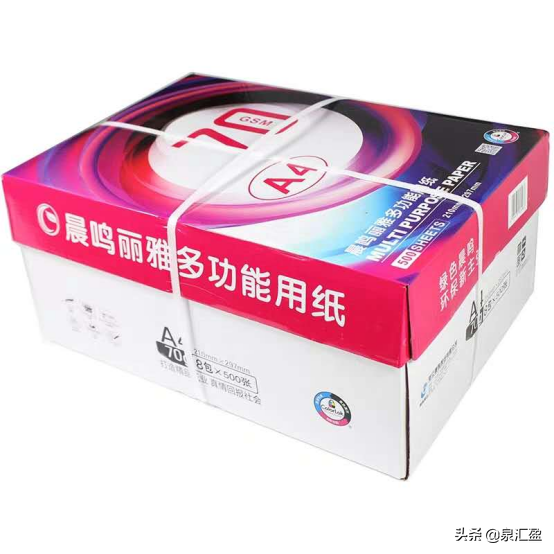 The above is the content of Xiaobian sharing about judging the quality of the copy paper, then what kind of copy paper will you choose when using the copy paper? How much do you know about copy paper? Let's see you next!