As the end of the year approaches, the temperature is getting lower and lower. The sweatshirt is not enough for the coat, the coat is not enough for the cotton coat, the cotton coat is not enough for the down jacket … So what to use to protect your legs? Keep warm and move freely… All you need is a pair of plush warm pants!
With the reform of the national education system, schools are paying more and more attention to students' physical fitness, even in winter. Physical education courses in primary and secondary schools have increased significantly, and children attend physical education classes, and how to choose warm and skin-friendly clothing has become a topic of concern for parents. And children will not be able to move because of the restraint of clothes when doing sports, and Hongdou children's clothing is committed to solving the worries of sports for red pink users.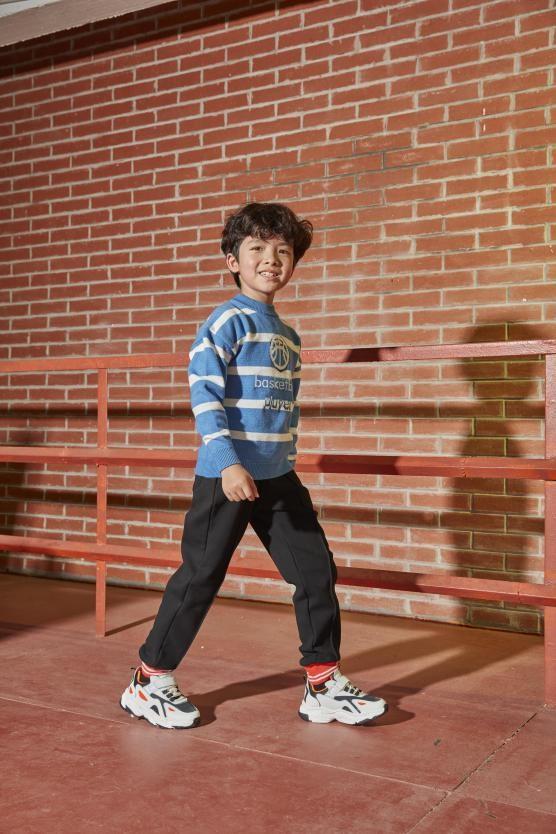 In the name of clothing, Hongdou children's clothing creates the ultimate product with ingenuity, conveys thoughtfulness and love, and provides cost-effective healthy children's clothing for every family; Hongdou Children's Clothing pays attention to product function iteration and process upgrading to create the ultimate product experience for users.
Fashion girl knitted trousers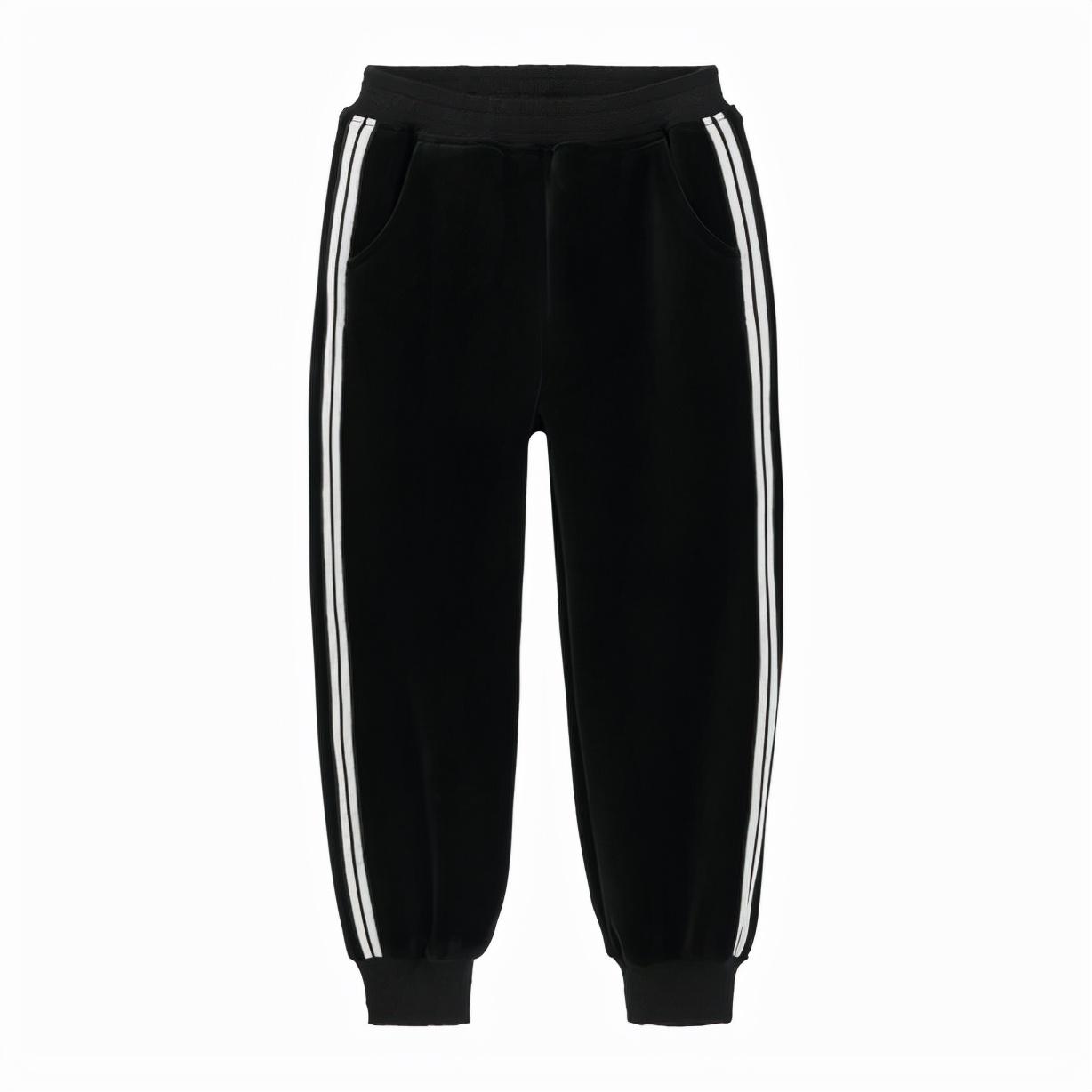 These girls' black knitted trousers are made of corduroy composite fabric, delicate pit texture, with a glossy texture, soft and skin-friendly feeling, and a thick and warm inside with short pile.
Not only is the warmth first-class, but the style is also unique. Silver webbing accents at the sides enhance the sporty look. Ribbed rubber waistband, moderate stretch, comfortable and not tight. The ribbed foot closure is windproof and warm, making it easy to move.
Boy's black knitted trousers
Boys' black knitted trousers, using knitted ultra-soft composite fabric, the knitted surface texture is delicate, the inside is super soft and skin-friendly, thickened and warm.
The details are ingenious, with an elasticated ribbed waistband, moderate stretch, and comfort without tightening. Contrasting ribbing on the feet adds a sporty look. Silicone round markers are paired with a monogrammed block print to break dullness and enhance trouser detailing.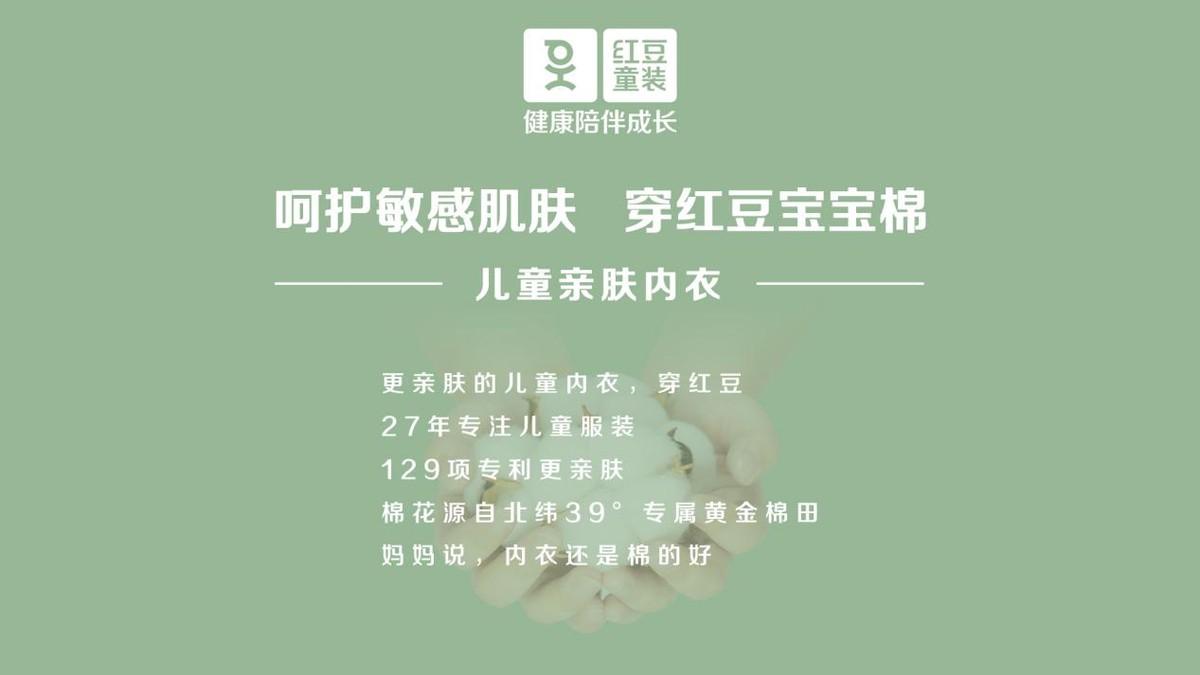 The child is growing his body and his knees need to be well protected. The plush elastic pants keep them warm, and they also have stretch and stretch, so that the child's body is warm while retaining the vitality and motivation to explore the world~
The necessary bullet pants for everyone, still not arranged for your baby?
More skin-friendly children's underwear, wearing red beans. 27 years of focus on children's clothing, 129 patents are more skin-friendly, cotton originated from the exclusive golden cotton field at 39° north latitude. Mom said that underwear is still good for cotton. Take care of sensitive skin and wear red bean baby cotton.