5Daiwa21 new water drop wheel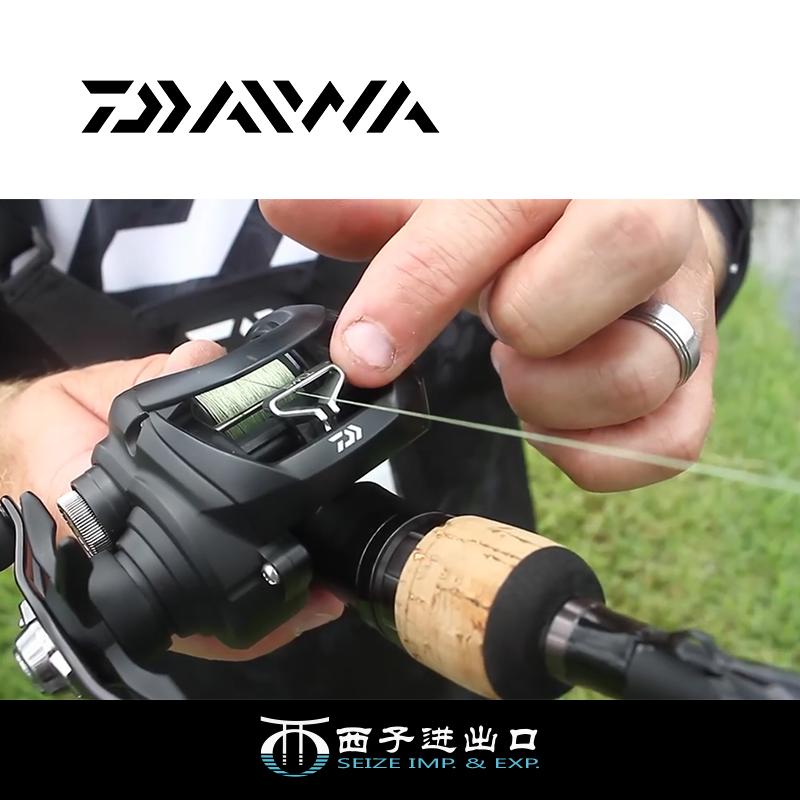 Daiwa modified the outlet of the "Salamander", this time the Salamander uses TWS, and the line is released by pressing the board to become a dynamic process; In order to increase the initial speed when unwinding, the fishing line can exit smoothly and quickly from the upper part of the T-gauge to achieve your desired distance and accuracy; When the line is closed, the fish line will return to the line cup from the lower part of the T-shaped line gauge in an orderly manner, greatly eliminating the hidden danger of fried line caused by the overlap of the line group.
The full range of salamanders adopts red handles, made of natural cork, non-slip and dirt-resistant.
However, the material of wood is not easy to transmit the information of the fish
What are the salamanders that can be modified?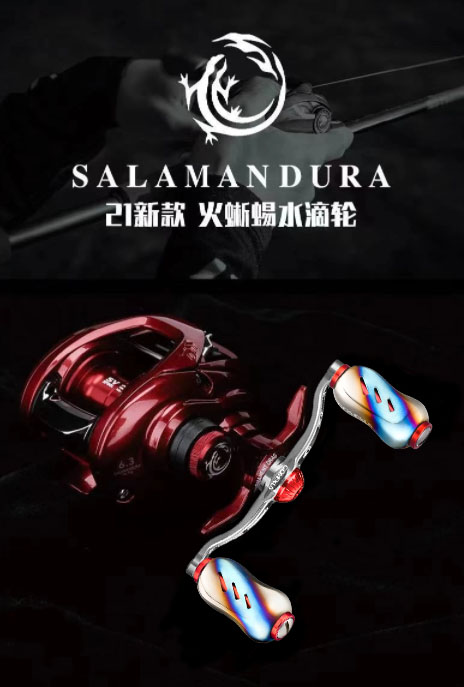 Please take a look below
Gomexus Dreamer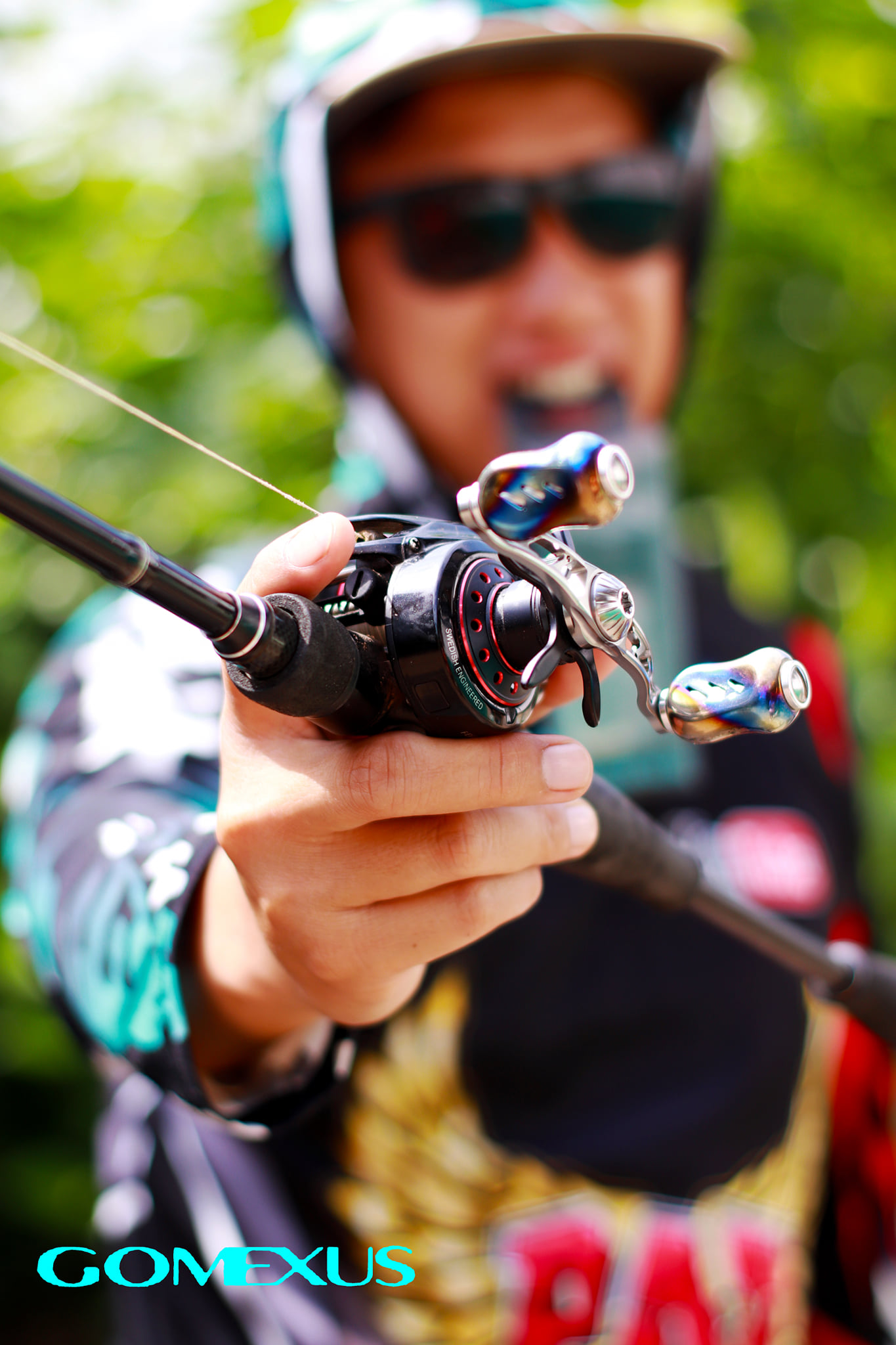 The rocker arm of the Milky Way.
The Dermers Galaxy Grip Pill, forged from titanium alloy, weighs only 6.8 grams, and the roasted blue process is hand-fired by craftsmen, and the hollow outer wall is only 0.6mm. The whole grip pill is made of metal, and the sensitive sensing after the fish is hit is very strong, which reduces the chance of running fish.
Salamander
The transformation of the outlet greatly eliminates the hidden danger of explosion caused by the overlap of the line group. The hammer grasp pill better transmits the bite hook of the fish more clearly, and the combination of the two makes fishing more enjoyable to the fun of fishing~
Gemengs, a Chinese fishing vessel modification brand – we are committed to making "conversion" easier