Tips for using Mabel self-priming pump
Many people want to know what is the common sense of the self-priming pump produced by Meibao Environmental Protection in use, so Xiaobian will take you to understand some tips for the use of self-priming pumps.
First, the self-priming pump is a self-priming centrifugal pump, which has many advantages such as compact structure, convenient operation, stable operation, easy maintenance, high efficiency, long life, and strong self-priming ability. The pipeline does not need to install a foot valve, only need to ensure that the pump body is stored with quantitative priming liquid before work, in practice, different liquids can use different materials of self-priming pumps, such as PVDF material temperature resistance 95 °C, can meet the needs of most liquid media.
Second, the installation of self-priming pump
The self-priming pump should be selected according to the liquid to be transported, and check the required performance, analyze the suction, discharge conditions, whether it is intermittent or continuous, etc. Self-priming pumps should generally operate at or near the pressure and flow conditions specified by the manufacturer's design, and beyond their technical parameters, other problems such as inefficiency can be generated, which in turn will affect production.
Third, the following review should be carried out when the self-priming pump is installed: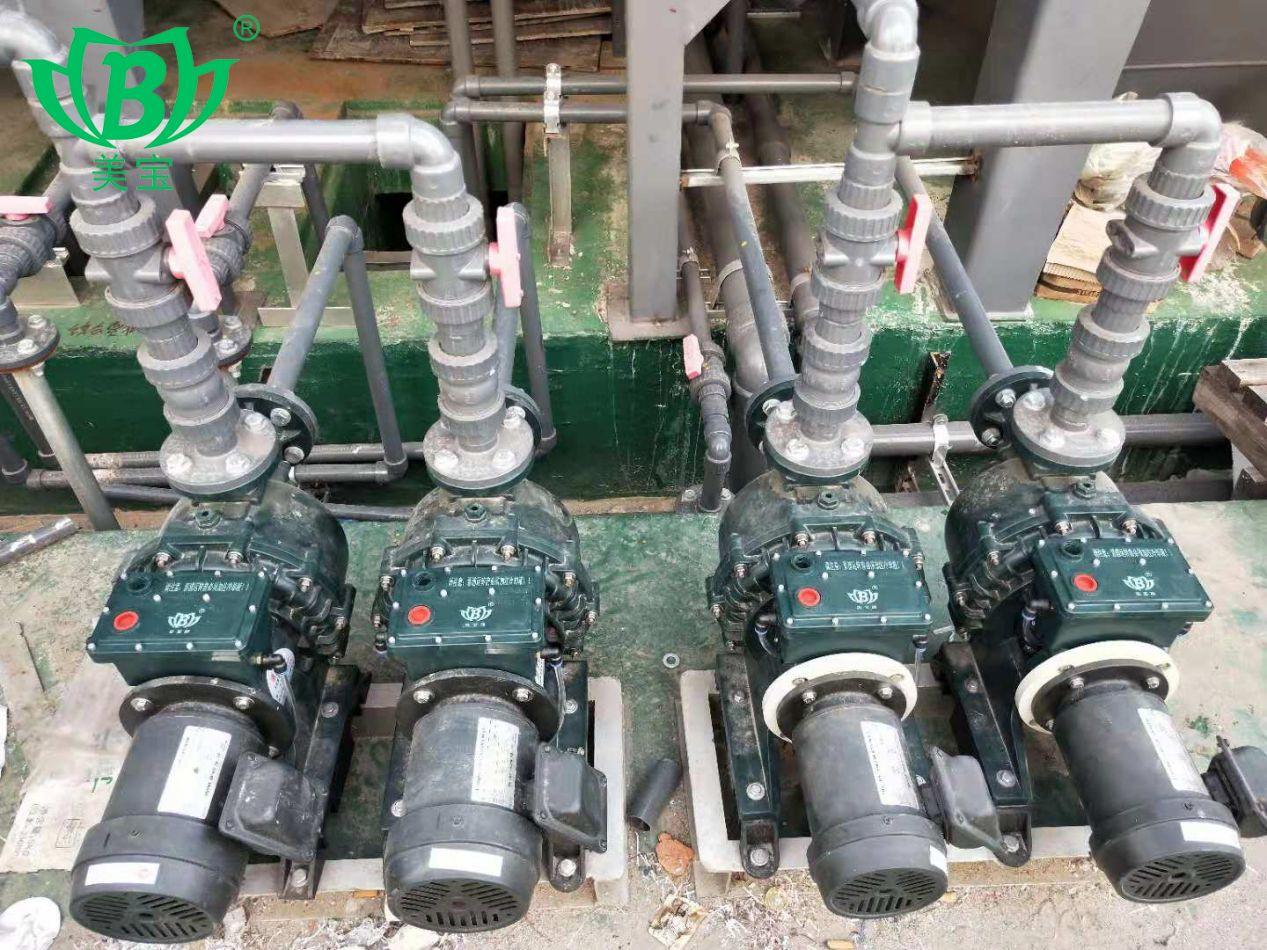 1. The size, position, elevation and other aspects of the foundation of the self-priming pump should meet the basic design requirements of the demander, the anchor bolts must be properly and correctly fixed in the concrete foundation, and the machine should not have missing parts, damage or rust;
2. According to the characteristics of the medium transported by the self-priming pump, the material of the main parts, shaft seals and gaskets should be checked if necessary;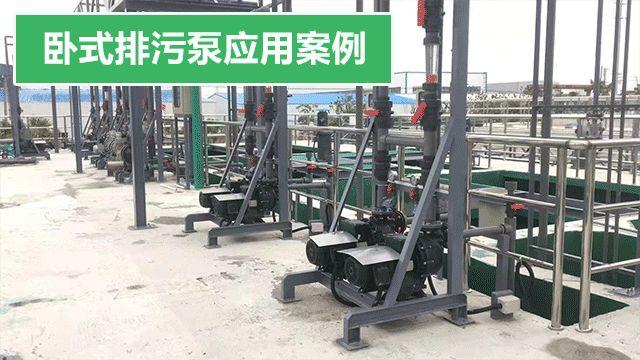 3. The leveling and straightening work of the self-priming pump should comply with the provisions of the equipment technical documents, and if there are no provisions, it should comply with the provisions of the current national standard "General Specifications for Construction and Acceptance of Mechanical Equipment Installation Engineering";
4. All pipelines connected to the self-priming pump body, the installation of pipe fittings and the cleaning requirements of lubricating oil pipelines should comply with the provisions of relevant national standards.
To sum up, today Xiaobian briefly introduces to you some common sense of the daily use of Mabel self-priming pumps, and Mabel as the source factory of acid and alkali magnetic production
Home, excellent quality, but also provide three-year warranty service, won many customers love. If necessary, you can search the official website of "Meibao Environmental Protection" for consultation.
Tips for using Mabel self-priming pump
Quality product recommendation: Domestic Household Self-Priming Water Pump 50gpd Inlet 0psi 0.5lpm 70psi Max 120psi