The Qingming small holiday is coming, and the rising temperatures and the flowers that are competing to open all hint to you that the good day of the annual outing is finally here!
Don't want to lie "lice" at home? Don't want to squeeze your head at major tourist attractions? Then this guide to the best home furnishing stores in Beijing, you must look!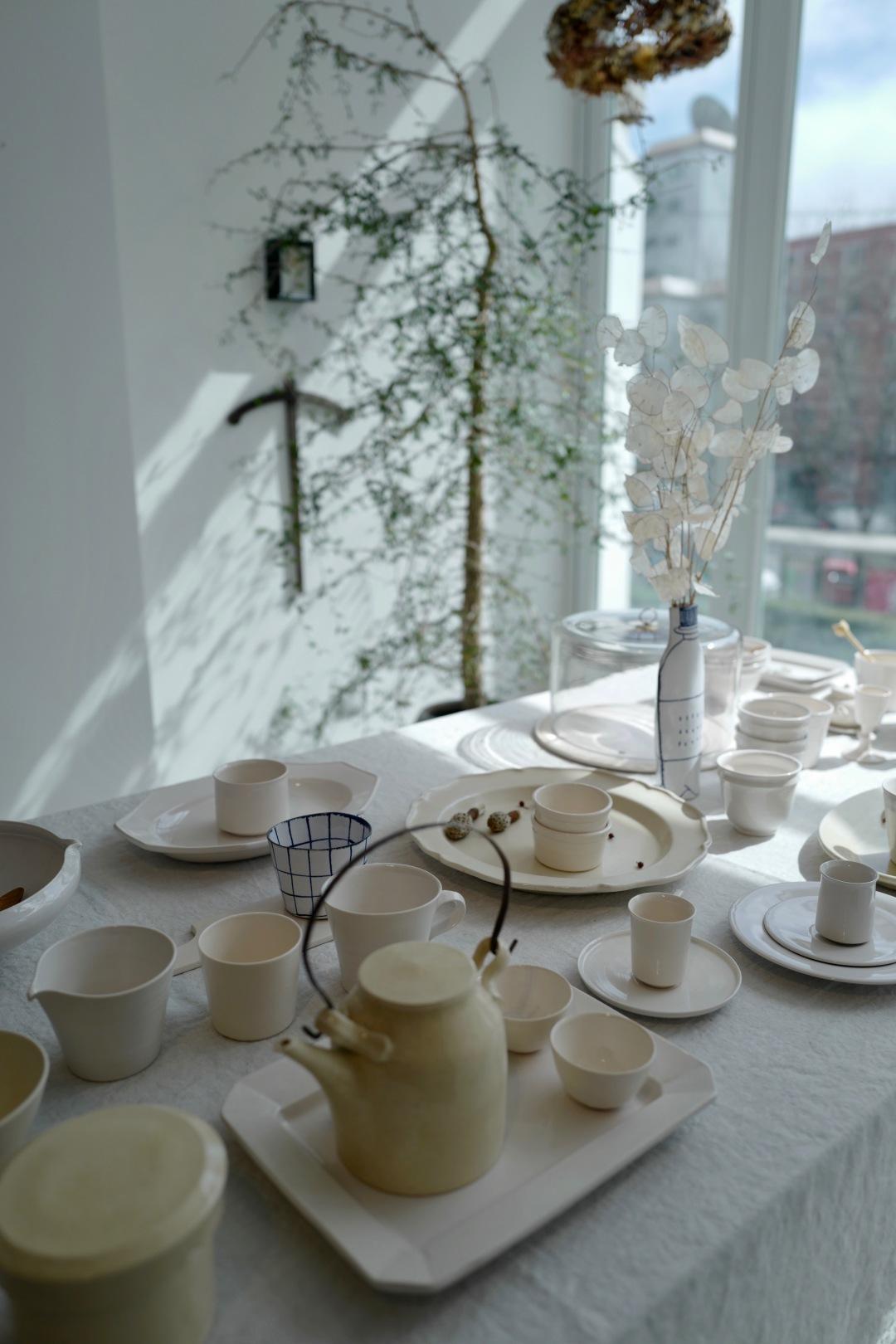 01) Ziinlife squeak
Founded in 2013, Squeaky quickly won many original home design awards at home and abroad in the following two years.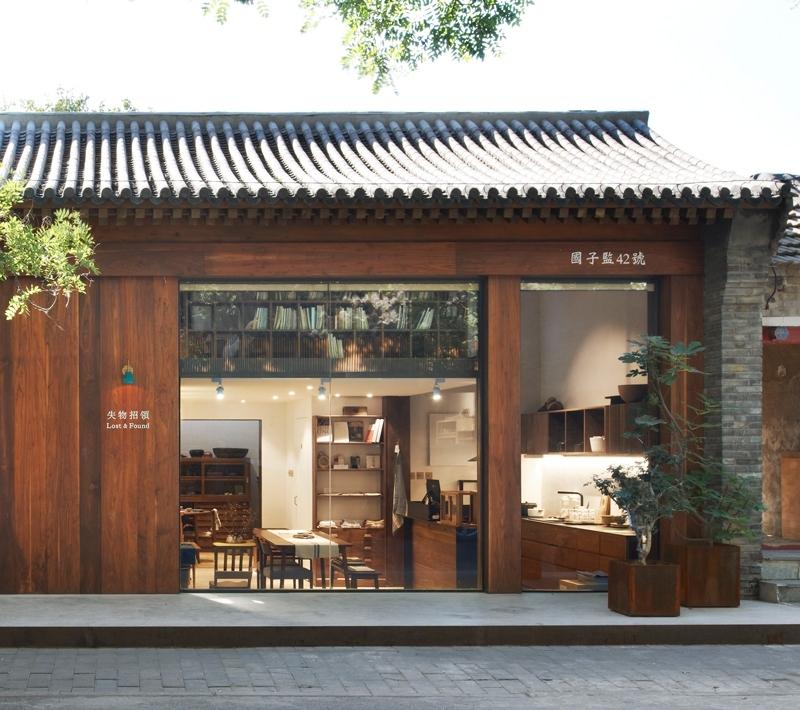 Adhering to the brand proposition of "life can understand you better", in any Squeaky physical store in Beijing, you can see the daily furniture needed in different spatial areas. Squeak focuses on fresh and natural color matching, simple and unique shapes, here you will definitely get home inspiration and matching reference about Nordic style and modern simple style.
In addition to the hands-on experience of different furniture, Squeak also provides a coffee lounge area, which is integrated into different furniture display scenes. This is definitely a qualified and exquisite Internet celebrity check-in mecca.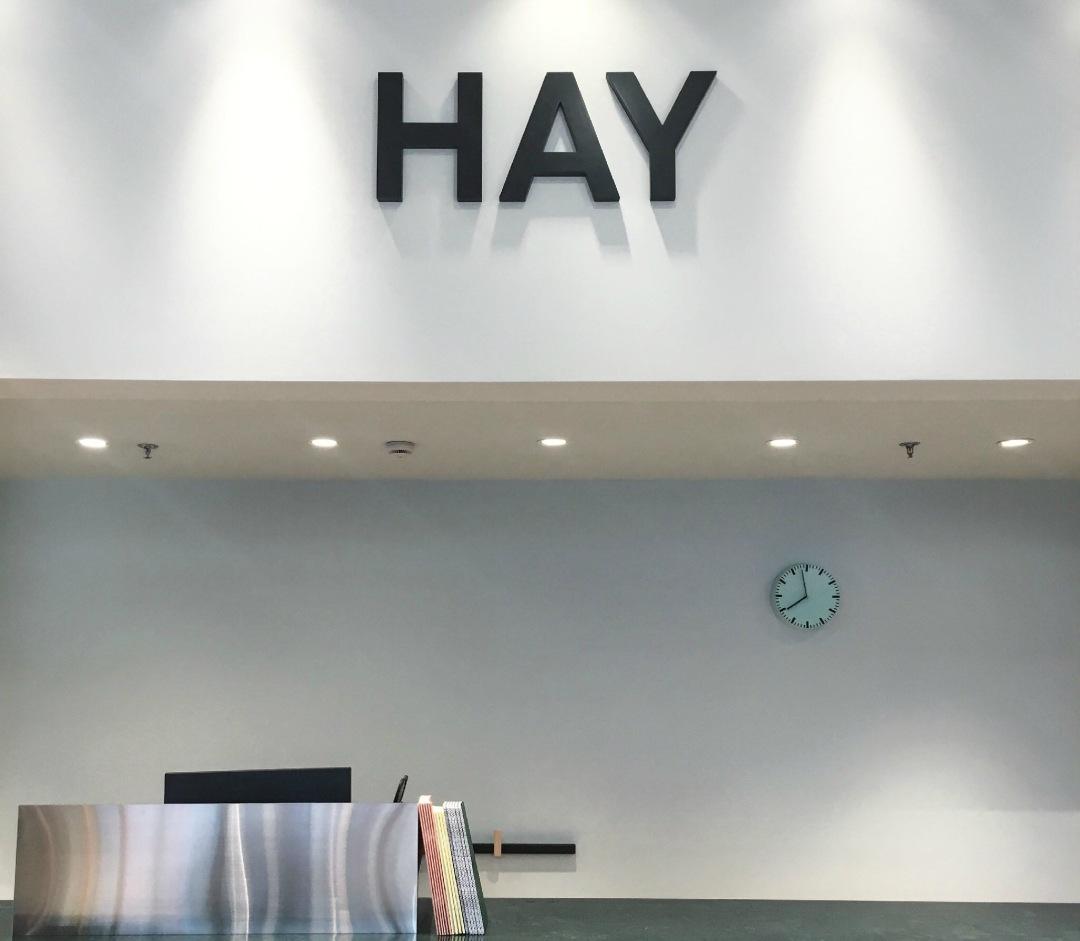 ⏰ Business hours: Monday to Sunday 10:00-22:00
Physical Store Address:
Beijing Chaoyang Joy City Store Chaoyang Joy City 5F-35, No. 101 Chaoyang North Road, Chaoyang District, Beijing
Beijing Fangdian Beijing Xicheng District front porch room headline Beijing Fangxi District Building 8 2F-03
Beijing Xihongmen Club, No. 15 Xinning Street, Daxing District, Beijing, 1F-23, Area H, Huiju Shopping Center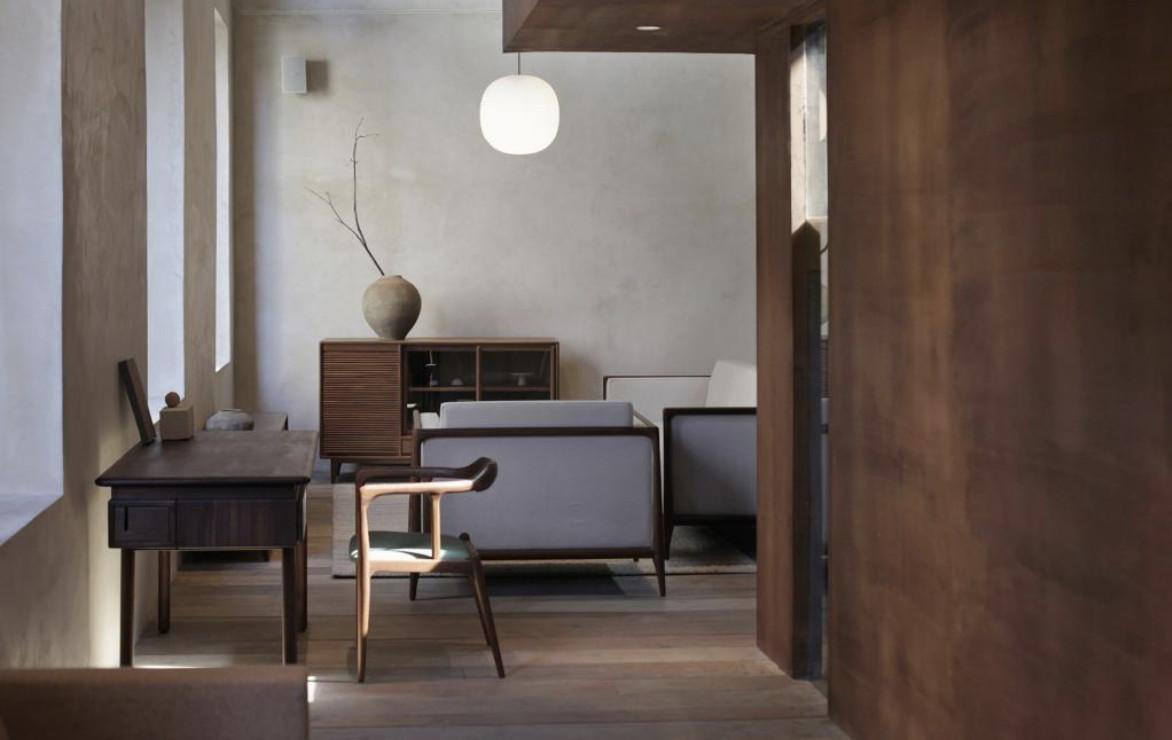 02)HAY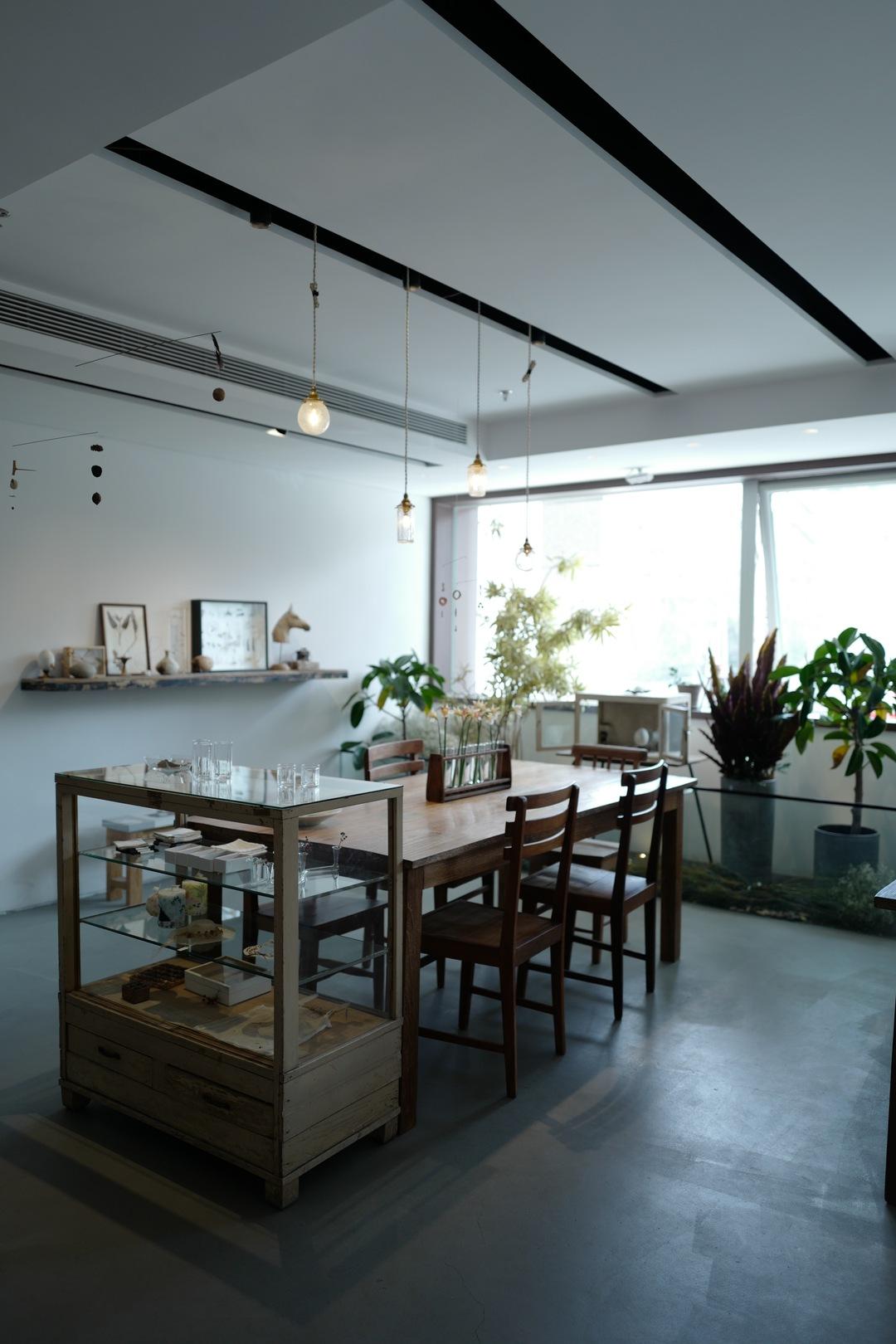 In 2002, HAY was founded in Copenhagen, Denmark. Clean lines and bold colors make it stand out from thousands of furniture brands. If you happen to like Nordic style and are tired of the big brands on the market, HAY is a choice that will not disappoint you.
Beijing HAY teamed up with clothing brand Vero Moda, bakery Mai Shanqiu and Wagas Restaurant to name House of Nord as a meeting point. Multiple brand spaces are completely connected in one building, where you can realize the entire schedule of shopping and eating in one day.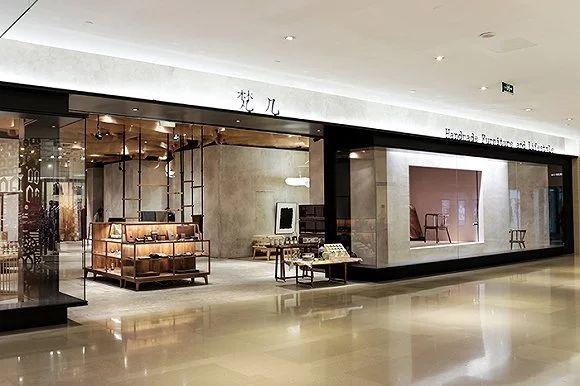 It is worth mentioning that in HAY and the HAY Mini Market, everything from sofas, tables and chairs to soft accessories is available. It's as convenient as shopping at the supermarket, and with a small cart, you can collect all the items you need for a house in one place.
⏰ Business hours:Monday to Sunday 10:00-21:30
Physical store address: Beijing Chaoyang District VIVA Beijing R&F Plaza F2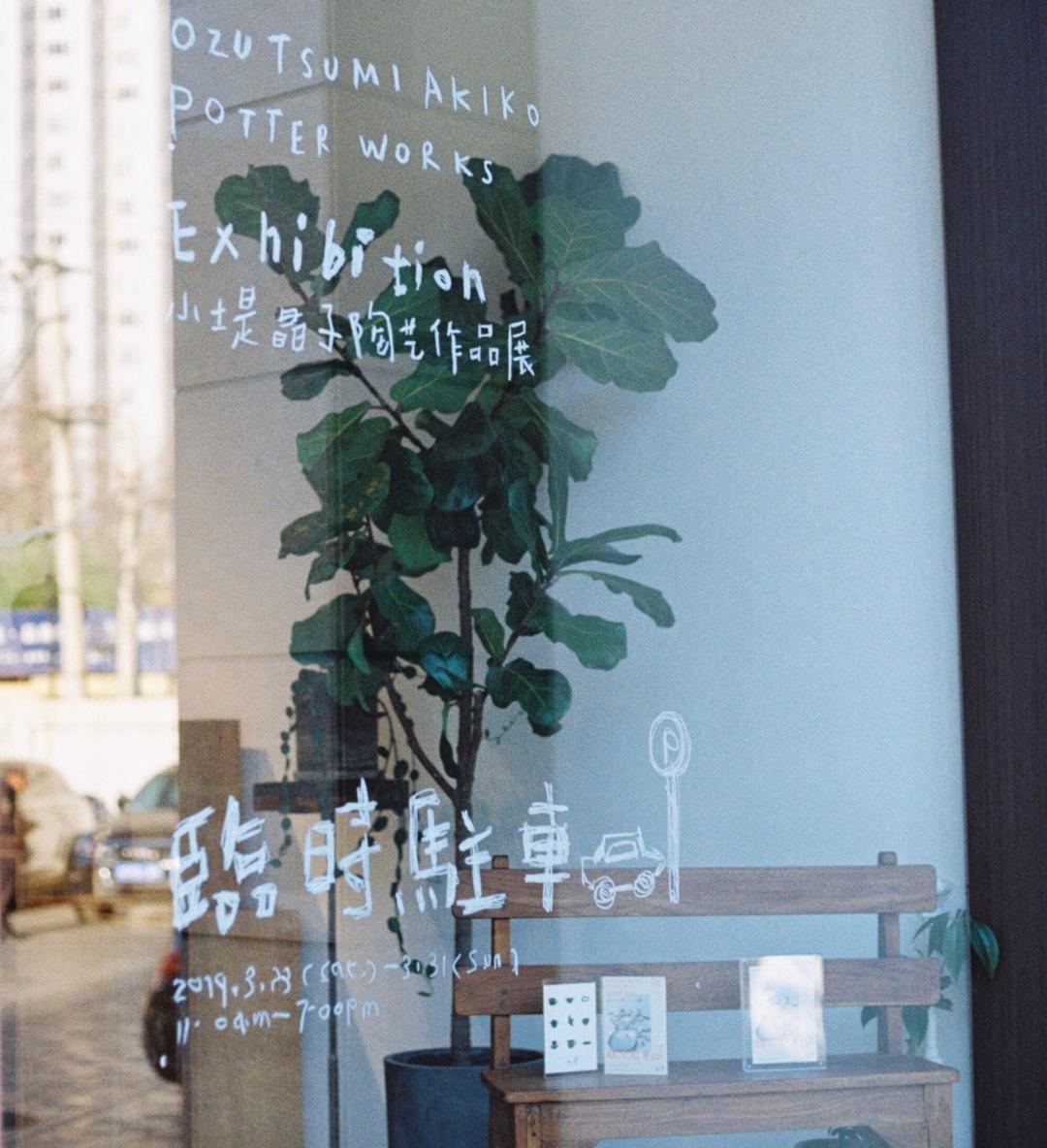 03) Fabrication
In September 2014, the whole category of design home furnishing brand Zuo was established in Beijing. Adhering to the concept of "making is picky creation", "selecting 100+ top designers and controlling China's 100+ precision factories", we create design homes that mainly target the middle class.
In Beijing, Zaozuo has opened three stores with different styles. In addition to the colorful furniture, some small soft furnishings are also worth visiting.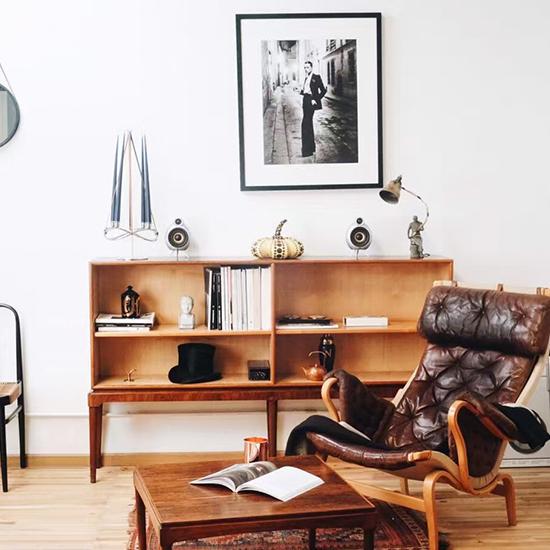 ⏰ Business hours:Monday to Sunday 10:00-22:00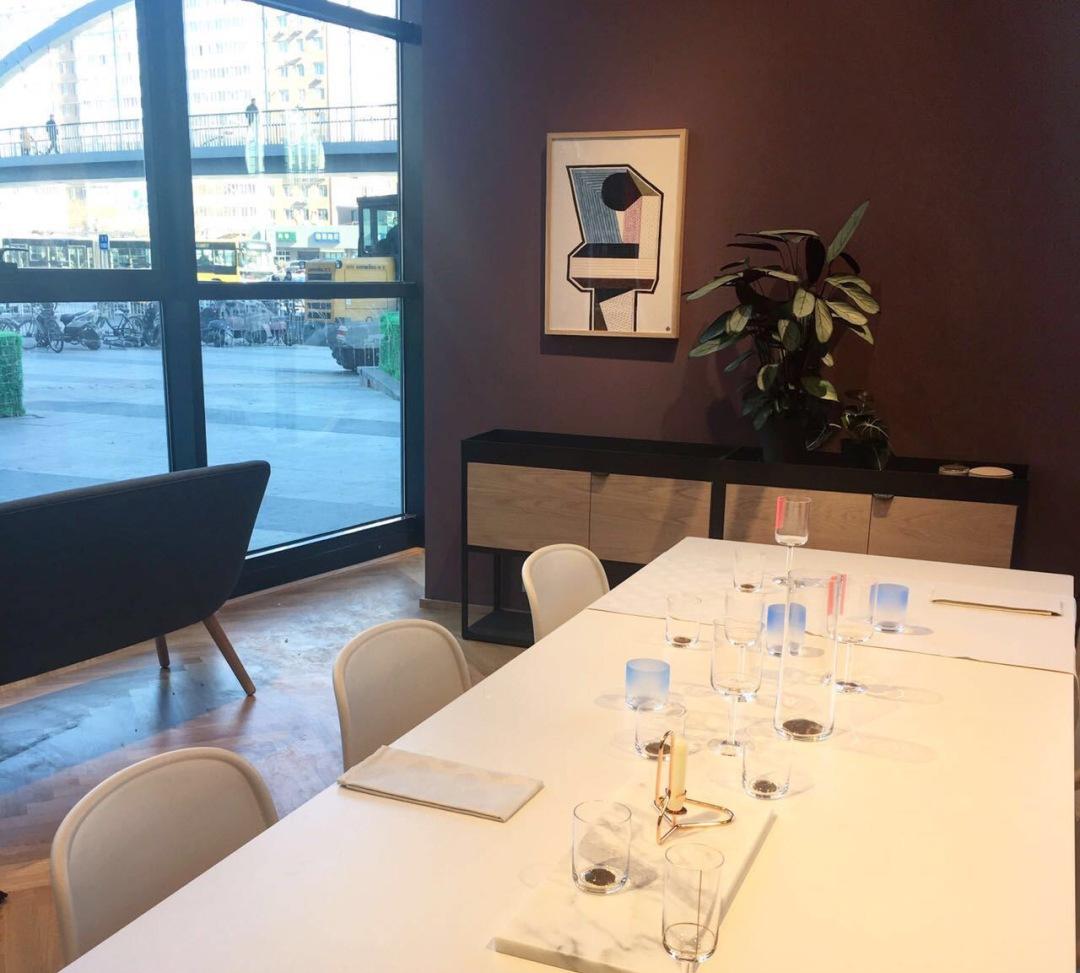 No. 21, LG Floor, INDIGO Shopping Mall, Chaoyang District, Beijing
2F-29/30, 2nd Floor, West District, Changyang Tianjie Shopping Center, Chaoyang North Road, Chaoyang District, Beijing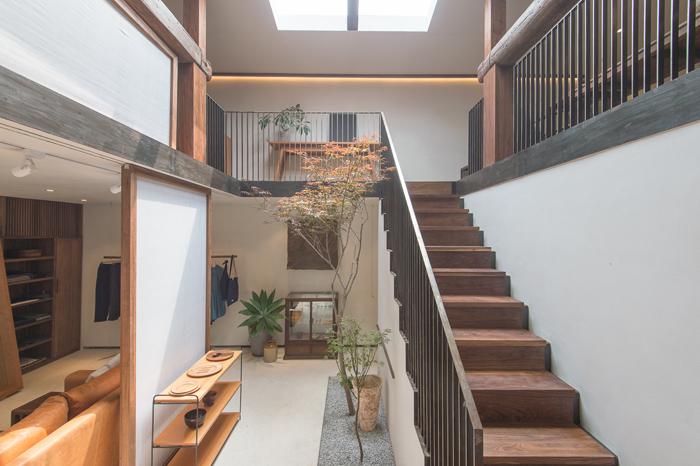 No. 73, 3rd Floor, Huiju Shopping Center, No. 15 Xinning Street, Daxing District, Beijing
04)INK+IVY
INK+IVY is an American home furnishing brand with fast fashion overall home furnishing as its brand positioning. After entering the Chinese market, INK+IVY proposed the concept of "fast fashion whole home".
In terms of product design, INK+IVY is inspired by a series of classic elements from the 50s. Most products feature multiple features such as sharp contrasts, mixed materials, clean lines, and geometric patterns.
Whether it is a thick American style or a cold urban industrial style, you can find the right furniture and soft furnishings here.
⏰ Business hours: Monday to Sunday 10:00-22:00
No. 34-35, B2nd Floor, Hopson Hui Shopping Center, No. 21 Xidawang Road, Chaoyang District, Beijing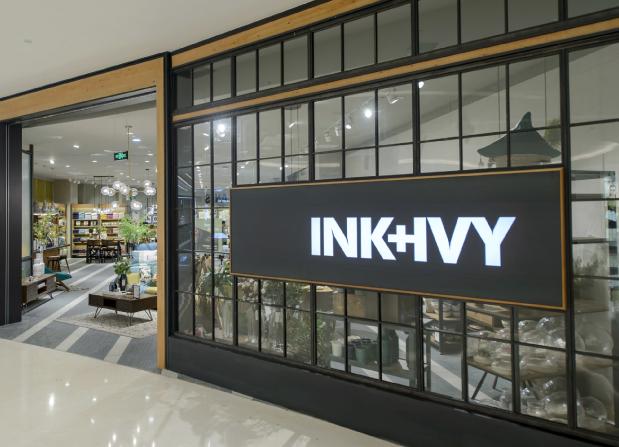 1F-33b, West District, Changyang Tianjie, Longhu, No. 1 Changtong Road, Chaoyang District, Beijing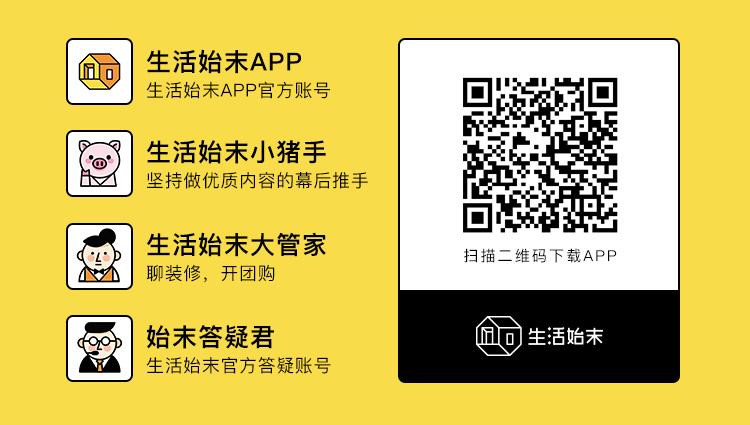 05) Lost & Found Lost & Found
In 2008, Lost & Found, Lost & Found was founded in Beijing. The founder believed that daily use of furniture, utensils, and textiles can awaken people's inner emotions, so all lost and found furniture takes different inspiration from old furniture.
The unique texture of old and the concept of "a way of life that cherishes things" have allowed many people who like log style and simple natural style to find their favorite utensils here.
As the first storefront of the lost and found, No. 42 Guozijian Street, it is furnished like a quaint homestay. Some people say that in addition to buying furniture, it is also a good choice to spend a whole day in a daze.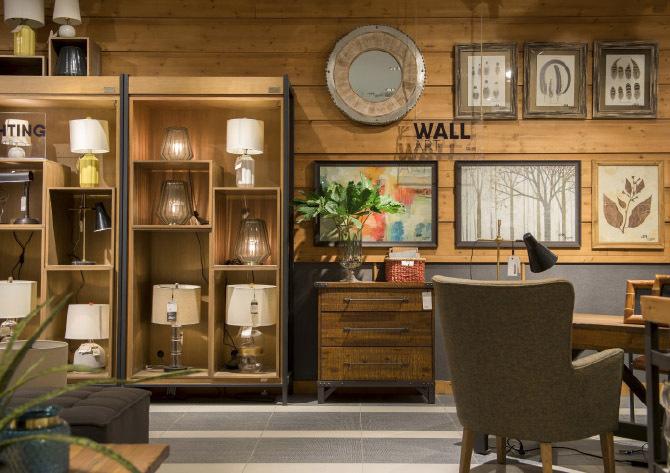 ⏰ Business hours:Monday to Sunday 10:00-21:30, Monday to Sunday 10:30-19:30 (Guozijian)
D158-161, Area B2, Hopson Hui Shopping Center, No. 21 Xidawang Road, Chaoyang District, Beijing
No. 42, Guozijian Street, Dongcheng District, Beijing (reservation required)
06) Brahma
In 2010, domestic designer Gu Qigao founded the independent furniture brand Fanji. There is no deliberately advertised design style, nor a single category, Fanji's furniture combines the simplicity of Nordic and Japanese furniture, and also contains the strong Zen of this traditional Chinese style.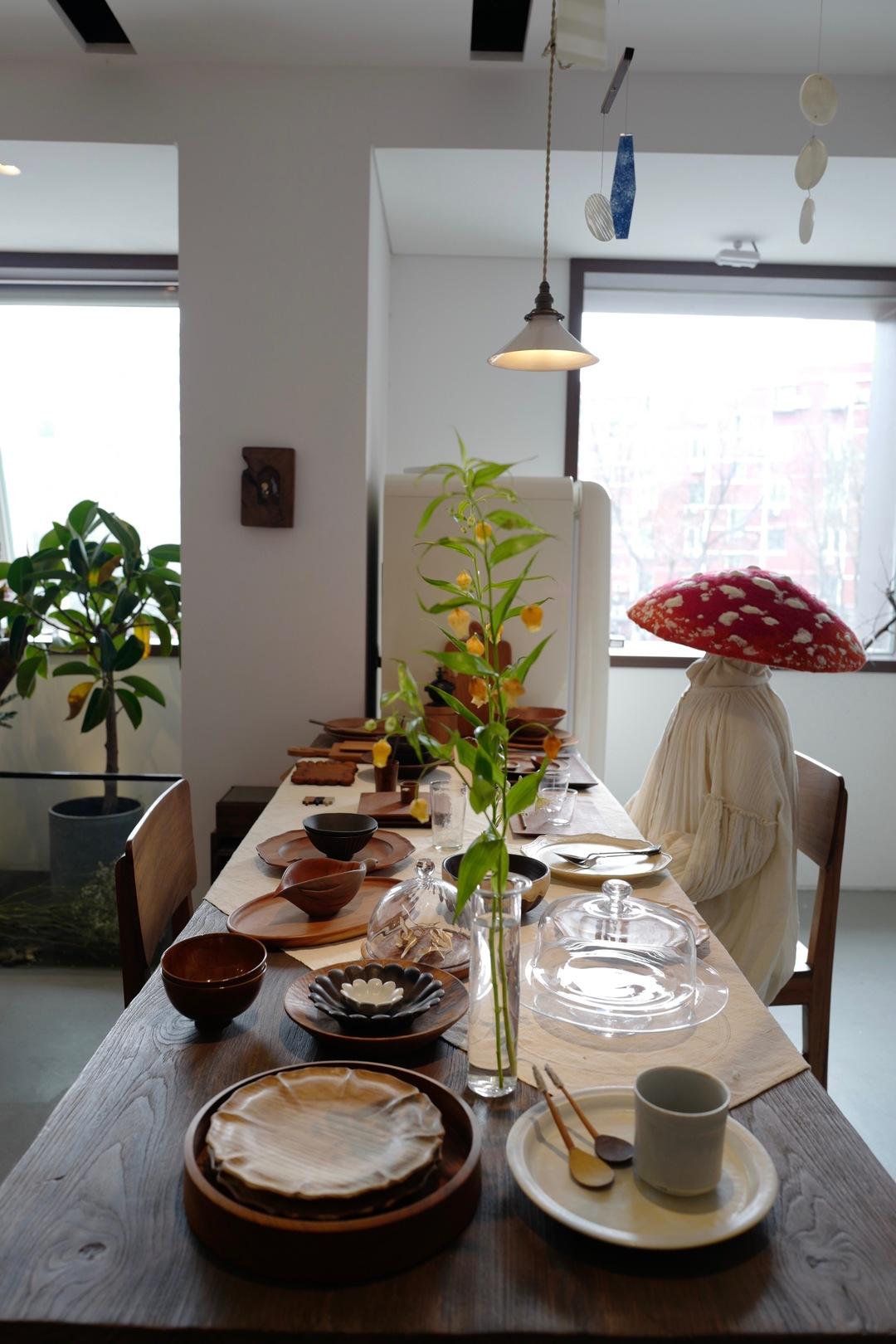 Among the offline physical stores, Van is divided into specialty stores that only focus on furniture and living room stores that combine home furnishing stores + coffee shops. Either way, the design soft decoration continues the brand's consistent simple and calm aesthetic concept. Just by looking at the interior of the store, you can get special decoration inspiration.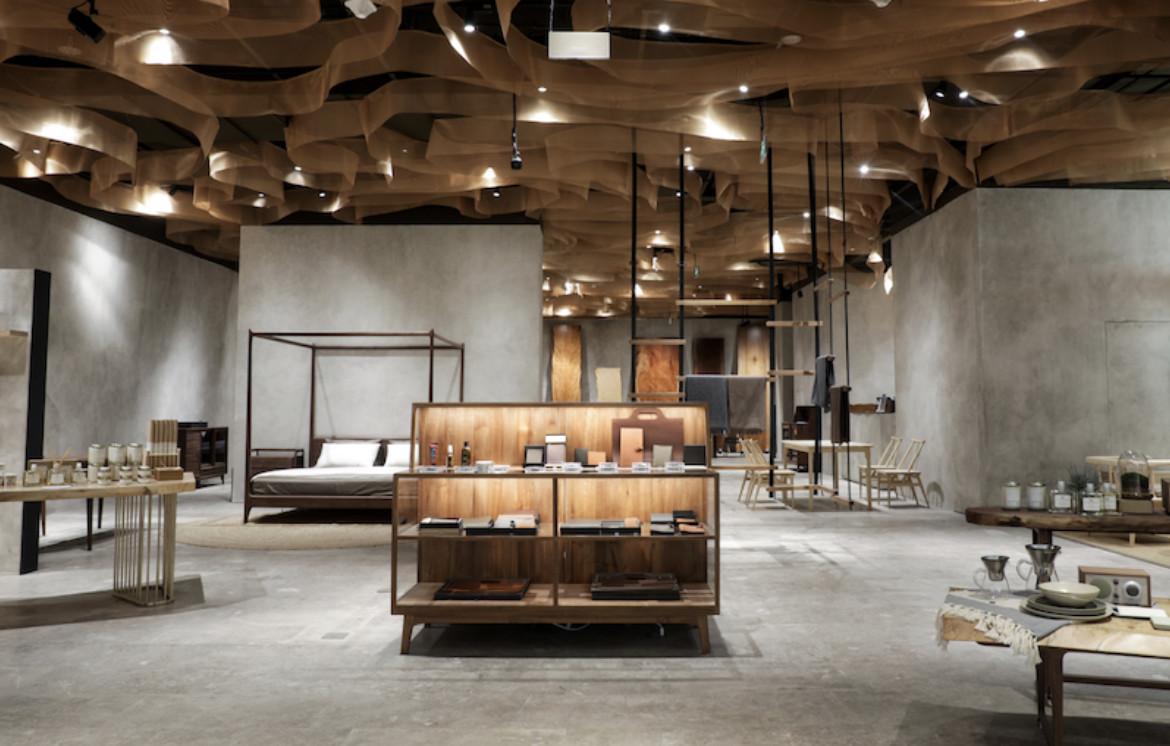 ⏰Business hours:
Sunday to Thursday 10:30-19:00, Friday to Saturday 10:30~20:00 (Guozijian); Monday to Sunday 10:00~22:00 (Sanlitun)
No. 41, Guozijian Street, Andingmennei, Dongcheng District, Beijing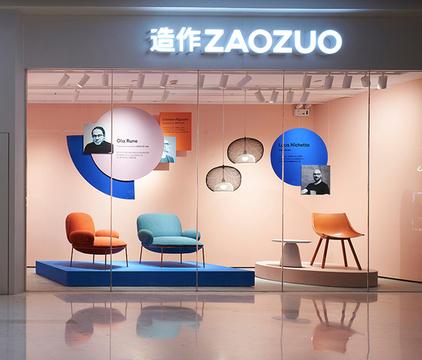 NLG-00, B1 Floor, Taikoo Li North District, No. 11 Sanlitun Road, Chaoyang District, Beijing
07) To be loaded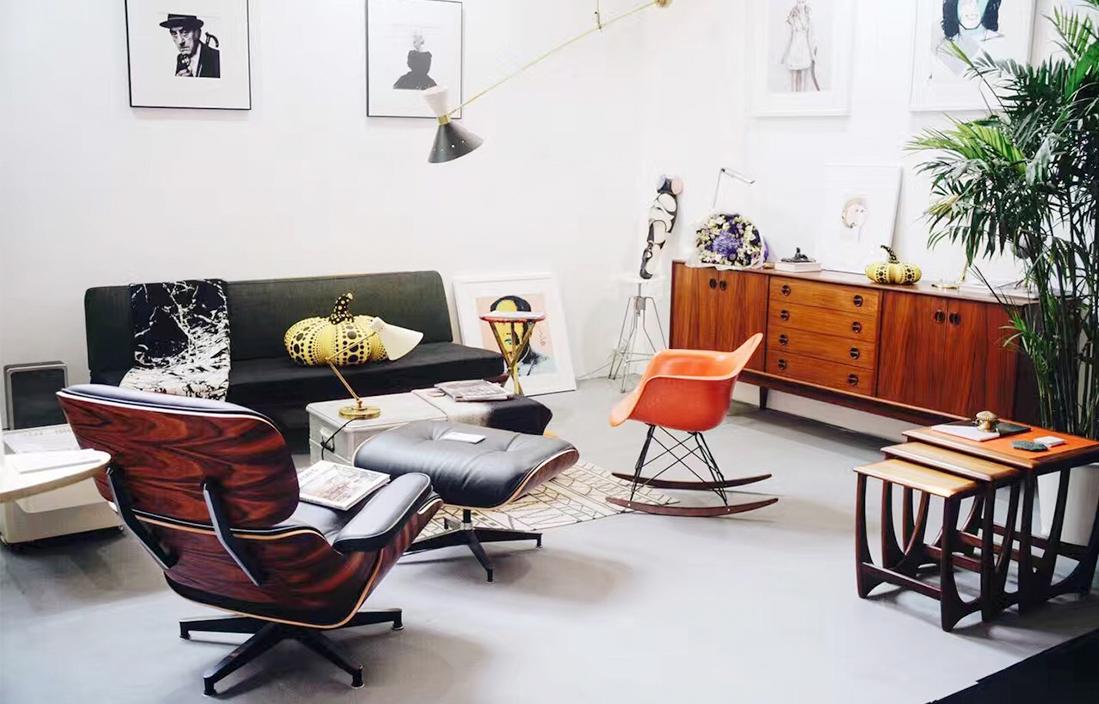 Entrant means "arrival" in Japanese. The storefront to be occupied is a two-storey white house. Most of the furniture on display is handmade by Japanese designers, a small number are from original domestic designers, and most of the items are one-piece.
Compared with ordinary furniture stores, Zhijinhe is more like a small furniture art exhibition hall. Although the area is not large, the interior uses extremely high black metal rotating buttons, giving each piece of furniture a relatively independent space.
Wandering around here will not only allow you to harvest practical furniture, but also experience a unique artistic journey.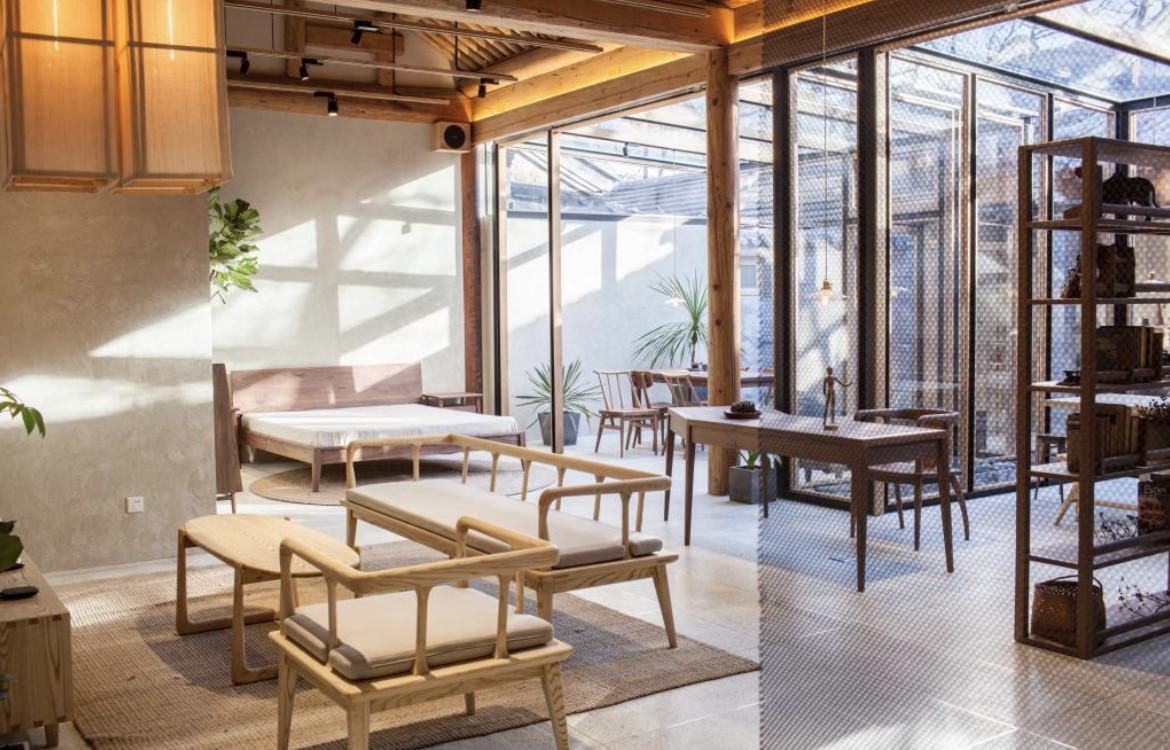 ⏰ Business hours:Monday to Sunday 11:00-19:00 (Closed on Tuesdays)
The first floor of Shifang Palace in Liangmaqiao, Beijing
08) Back to the 20th century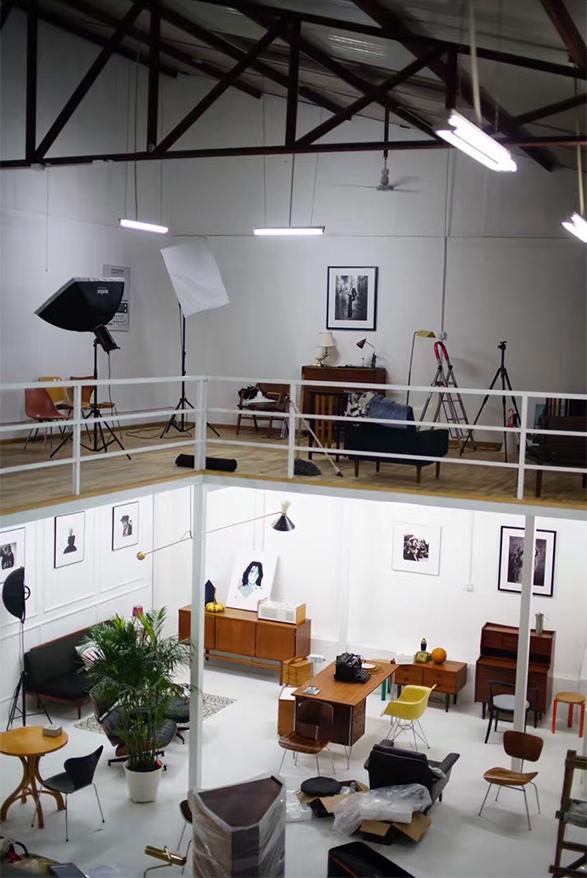 In recent years, a design trend from the mid-20th century, Mid-Century Modern Design, has swept the global home furnishing industry, returning to the 20th century as a home furnishing store that has sold mainly vintage furniture.
Decorating the house with the concept of a museum is a return to the pretend idea of the twentieth century. The entire Beijing store is divided into two floors, and the owner is a crazy Nordic furniture lover, where you can see a dazzling array of Nordic classic furniture.
⏰ Business hours: Monday to Friday 10:00-17:00, Saturday to Sunday 12:00-17:00
No. 155, Caochang, Chaoyang District, Beijing
The spring breeze is warm, so hurry up and go for a walk!
I wish you all the best during your little holiday, and the public number (ID: shimolife2018) during the festival is constantly changing, remember to have time to see us!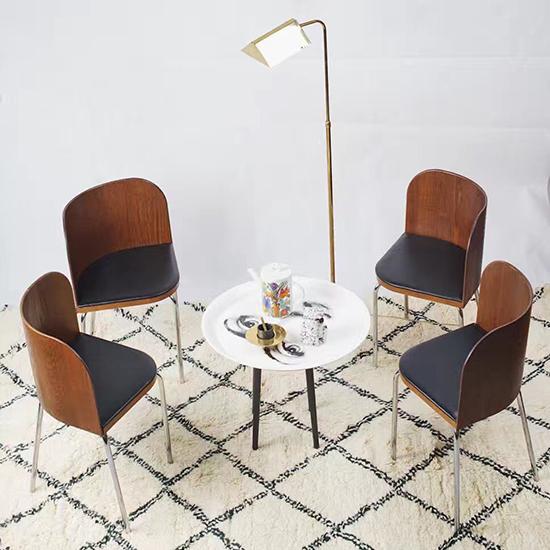 Don't look anymore

Follow us ducks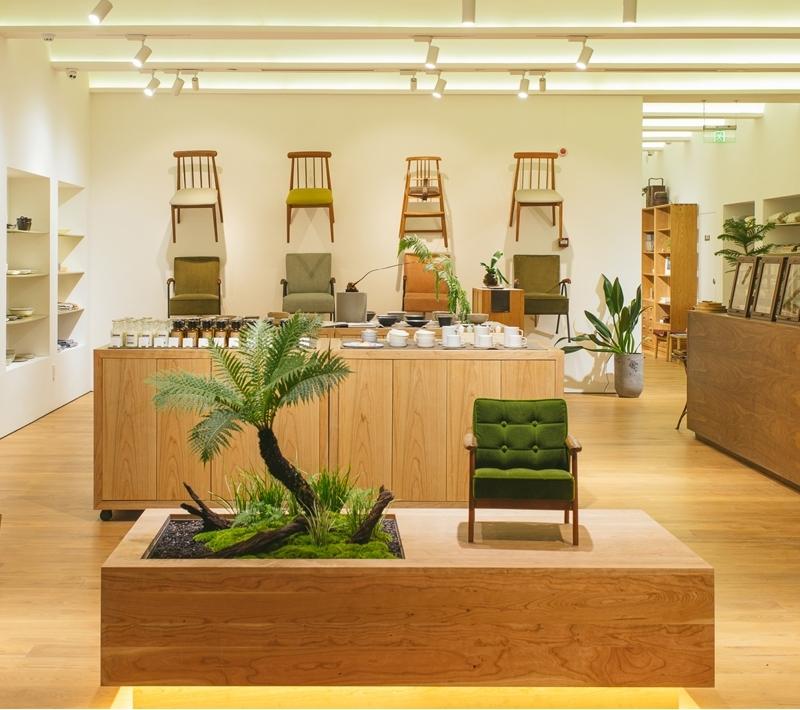 If you want to know more about home dry goods and decoration knowledge, search and follow the official WeChat account of Life (ID: shimolife2018) or download the Life Beginning and End APP, more wonderful content is waiting for you to discover.
Physical Store Address:

Physical Store Address: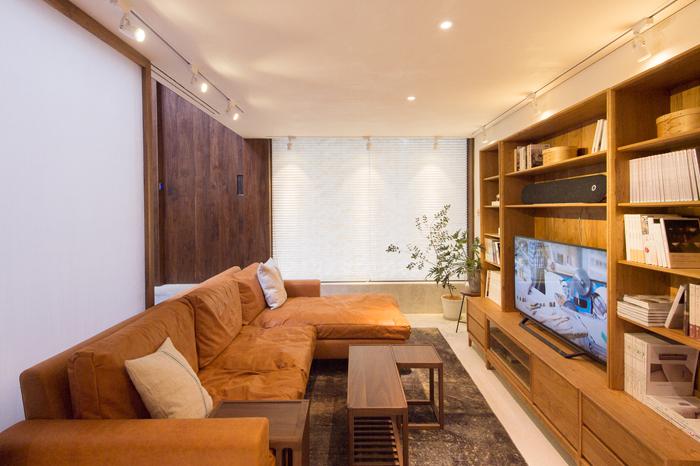 Physical Store Address:
Physical Store Address:
Physical Store Address:
Physical Store Address: