As a parent, you always want the best for your children. Not only to create a children's room for the family to provide children with independent rest, but also to create a leisure space for children to play. Then this trick can be learned, use under the kitchen sink counter, create an open shelf, combined with the cabinet on the opposite wall, as a child's reading area, great!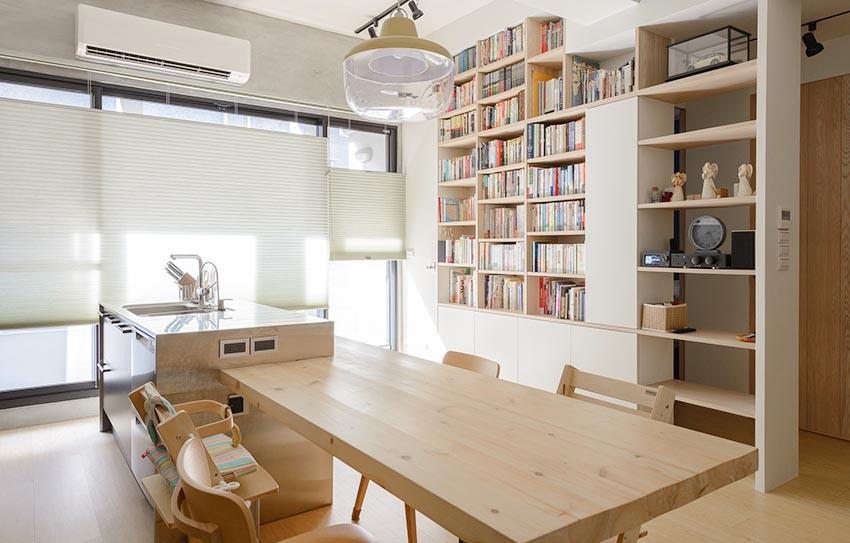 Want to create an exclusive space for children, in addition to the children's room, you have other options, the open space on the side of the open kitchen, free up half of the open space, convenient for children to walk freely, but also to meet the interaction between families, especially to keep a certain distance between the kitchen and other functional areas, alleviate the problem of oil smoke.
How to use this semi-open space is the focus:
Create an open shelf under the kitchen sink. Use the space on the side of the sink to create an embedded shelf, which can be used as a storage place for children's books, and even some toys and sundries, and children can sit on the floor and reach the items next to them, which is very convenient.
On the other side, a partition wall is created and embedded in a cabinet on the entire side for partition use. It forms a common space just under the kitchen sink. The cabinet on one side of the wall is rebuilt, and the closed cabinet under the shelf is opened above, and different spaces store different items to enrich the functionality of the children's reading area.
On the outside side of the partition wall, part of the open shelf design is specially extended.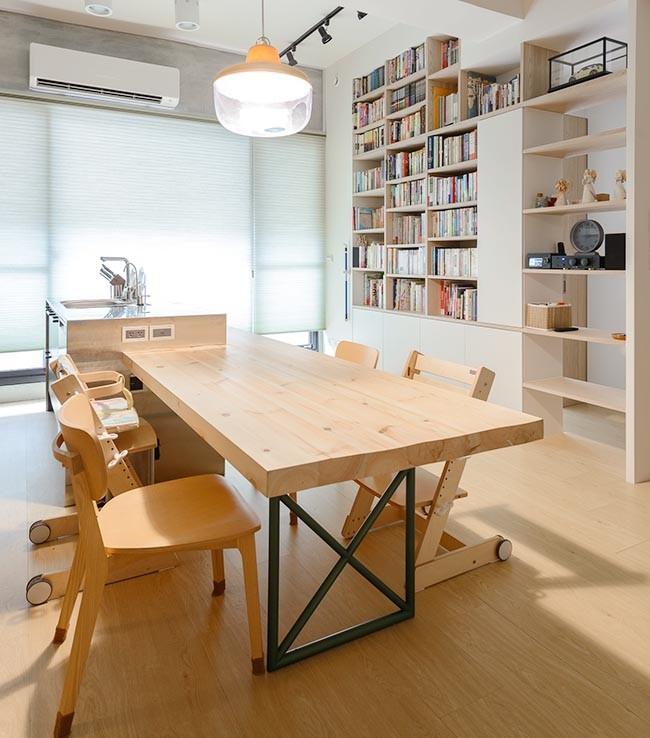 After all, all of them are solid walls, which are too oppressive and will block the spread of space light. Therefore, a part of the space is left on the side, and an extension design of vertical rows of shelf shelves is made, and light is introduced through the gap above each shelf to make the overall effect more spacious and bright.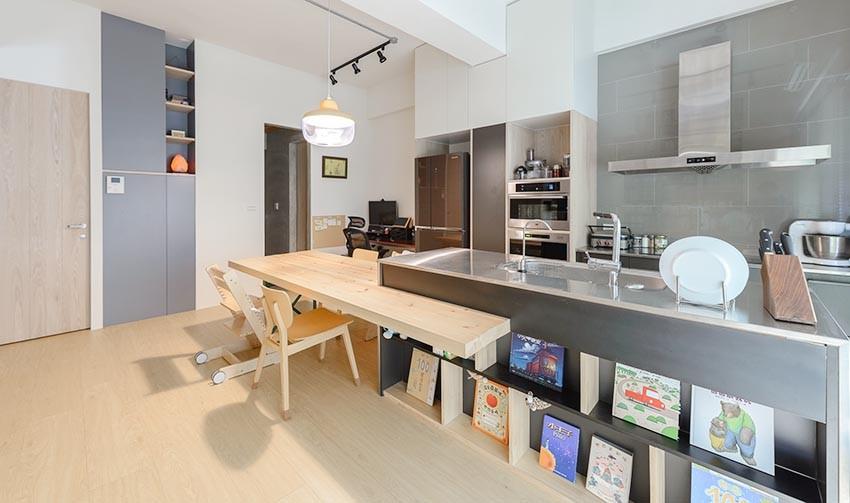 So what are the benefits of using the children's reading area directly under the sink table?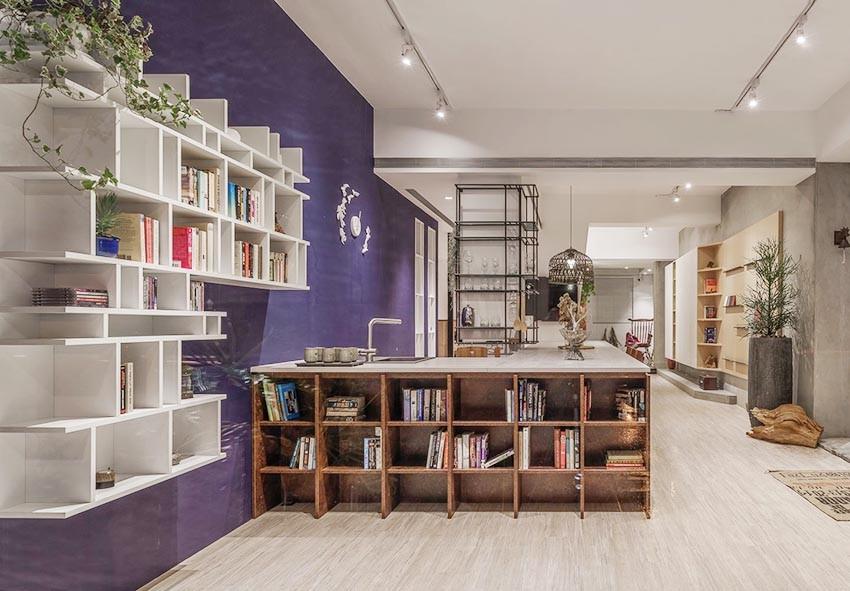 It is convenient for adults to take care of children. Sometimes adults want to cook and cook, so the child is playing on the side, can be independent and can always pay attention to the child's dynamics, why not? For adults, it is very caring!
Of course, when creating a shelf under the sink table, you should also remind you that the side shelf is best to choose an embedded form, and the wood material is better. It can avoid the formation of too many sharp sharp corners, and prevent children from accidentally being bumped when they are playing~
(ps: Some pictures come from the Internet, if there is infringement, please contact to delete!) )
Flying Ink Design | Flying Ink Design A lifestyle choice