Rural hometown is a lot of bamboo, the old mother likes to pour some furniture out when she is idle, this time I cut dozens of bamboos, lined them up, I was shocked anyway after seeing the finished product, this is probably the health bed that young people say!
At this time, there is no need to buy a bed at home, buy a mattress and put it directly on the bamboo, which is no worse than a bed bought for thousands of dollars. Of course, the bamboo mattress is on top, in addition to having a comfortable bed, these two points are also very good.
Less moldy and more elastic
Compared with the bed board under the mattress, there is no good ventilation, and it is easy to mold and moisture for a long time. Laying bamboo under the mattress can make the mattress have a good ventilation environment and can also increase the service life of the mattress. And the elasticity of bamboo is relatively good, do not worry about insufficient load-bearing capacity. However, the premise of all this is to ensure that the bamboo is treated by high-temperature carbonization to ensure that the water vapor inside is evaporated.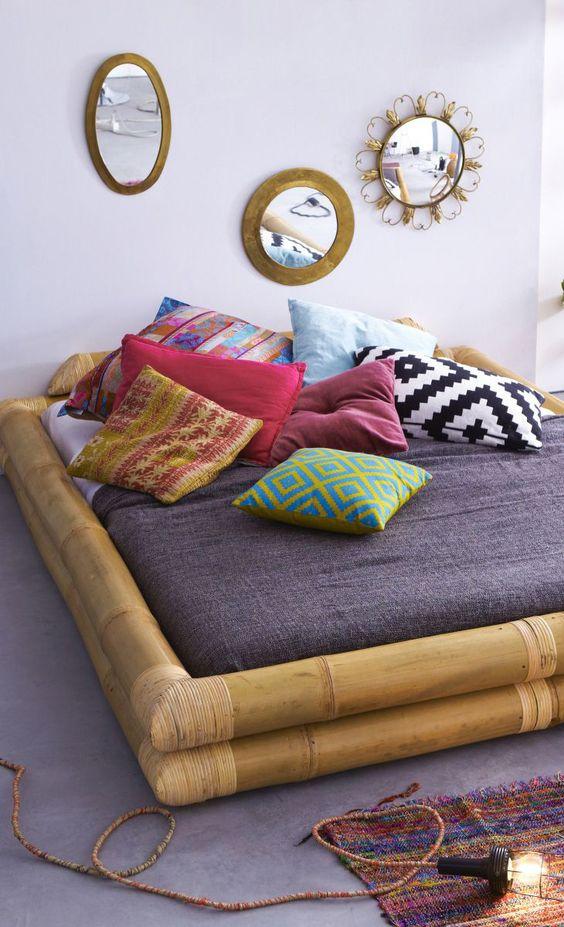 Light weight and easy to move
The mattress is directly spread on the bamboo, you can turn it arbitrarily, if you want to give the mattress regular flip and dry, it is more convenient, and there will be no rot at the bottom. Another is that the carbonized bamboo itself is relatively light, the bed will be more convenient to move, if the bamboo is directly tied side by side, this is equivalent to installing a roller for the mattress, and it is more convenient to clean the space at the bottom.
My mother is now full of praise for her approach, but this kind of bamboo directly under the mattress to make a bed is actually very controversial.
Mattresses are prone to dust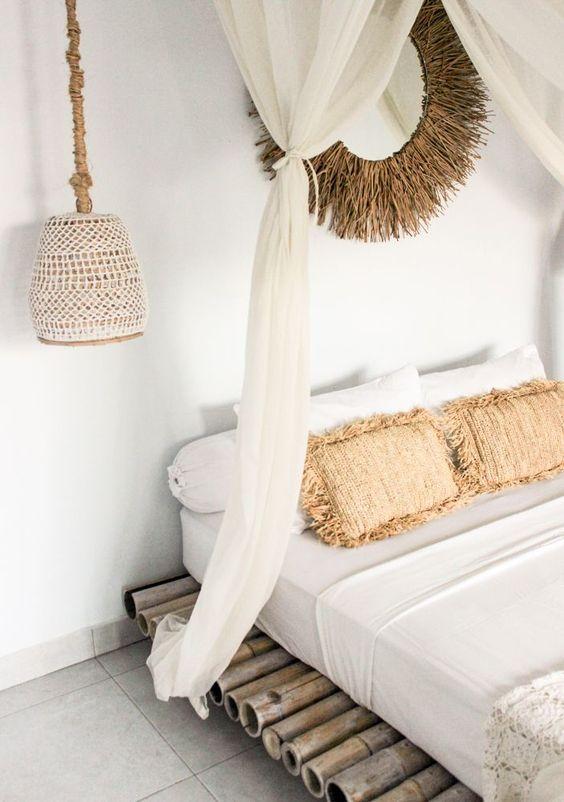 There will be corresponding gaps between each row of bamboo, whether it is the bottom or the periphery, so as long as the ground is dusty, the mattress will definitely be covered with dust. And the mattress is not like the bed linen can be removed and cleaned, how troublesome it is to clean the mattress once.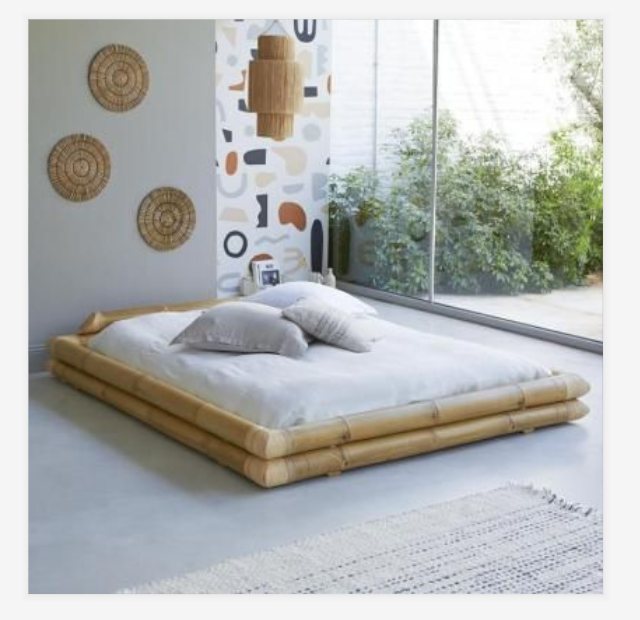 No hemming, no protection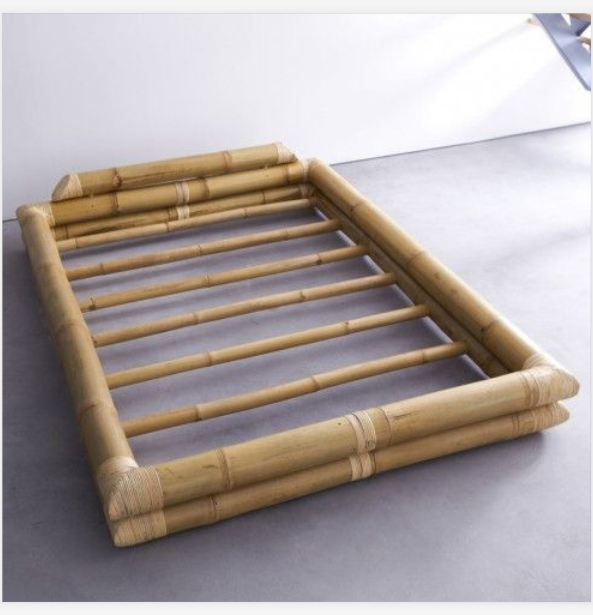 Compared with ordinary solid wooden beds, there is a lack of some surrounding borders, and there is no way to embed the mattress inside, so that the mattress around the mattress will be easily destroyed over time, and even the mattress will be scrapped over time.
Although the mother's use of bamboo to make a bed only cost a mattress, but in the long run, such a bed is actually unreasonable, solid wooden bed is more reasonable, sleep more steadily.
(Image from the Internet)