The latest news: After feedback from the family, the lost person has returned home safely, please rest assured that the well-wishers who pay attention to this matter! In order to protect the privacy of the person concerned, his name, photo and contact information of his family are now removed.
Gender: Male
Age of the lost: 24
Cause of loss: mental disorder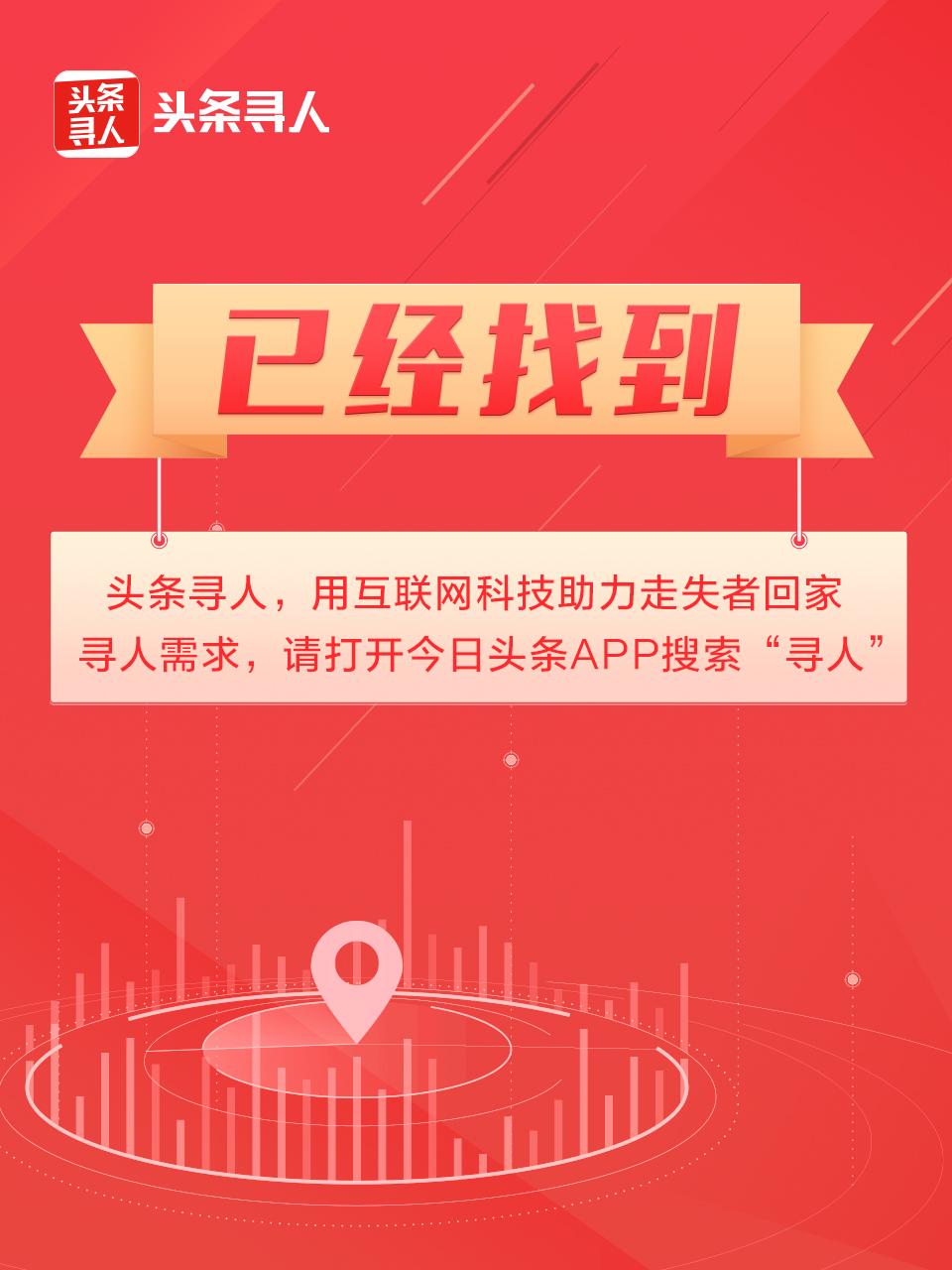 Characteristics of the lost: 1.7 meters tall, weighing 75kg, wearing a gray T-shirt, wearing glasses, suffering from mental disorders
Lost time: 2018-08-29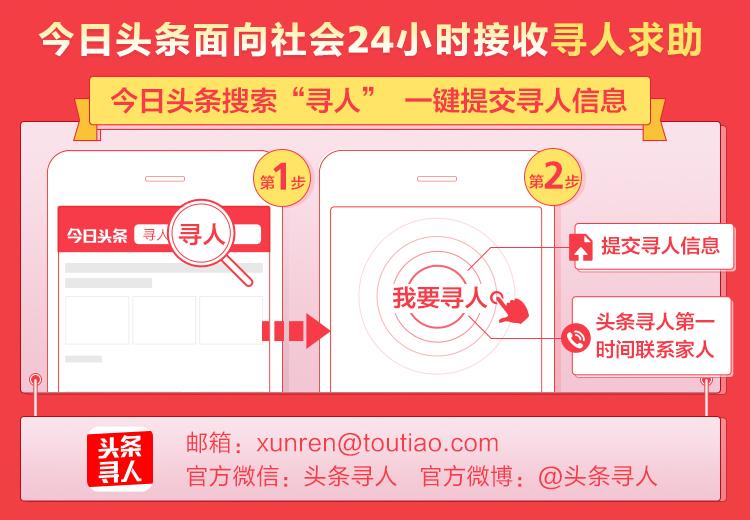 Lost location: Wenzhou City, Zhejiang Longwan District Wenying Road Ostar Electric
Contact: Mr. Wang
Additional information: Wenzhou Public Security Duty Phone 86552110
Alarm Alerted: Yes
Toutiao Tracing is a nationwide free public welfare project, dedicated to helping all kinds of families find lost people, its principle is to pop up windows near the place where the lost person disappeared, with the help of Toutiao's large users, greatly improve the probability of possible witnesses helping to find people. Past successful cases have confirmed that the accurate regional pop-up window of headline tracing has a higher success rate for people with low mobility ability, such as the elderly and people with mental disorders who have been lost in a short period of time.
Email: xunren@toutiao.com