In the hot summer, many people feel loss of appetite, stuffiness, and irritability, so at this time we need to drink a cup of tea to relieve our emotions, so what tea to drink in summer can alleviate these situations for us? Here are a few summer health teas to keep you cool off for a summer!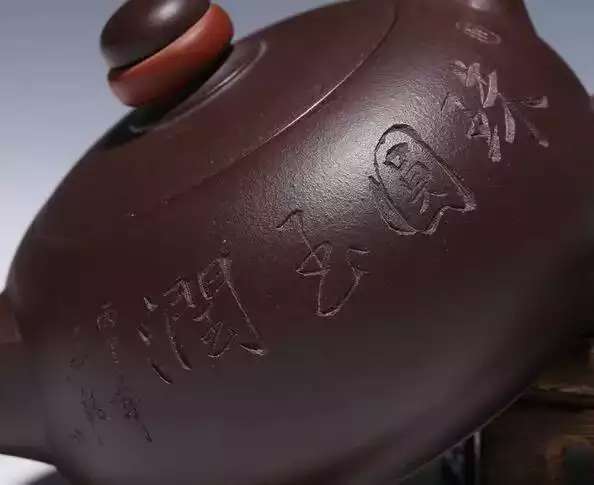 1. Green tea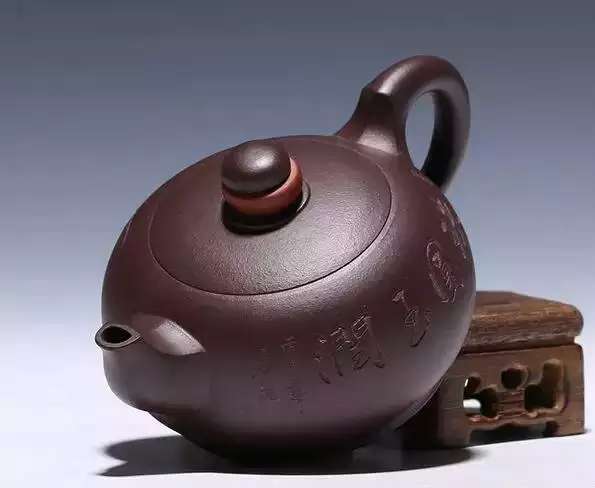 There are many benefits of drinking green tea in summer, all because green tea is unfermented tea, cold, "cold can clear heat", the most can go to fire, quench thirst, eliminate phlegm, and accelerate healing of oral and mild gastric ulcers. In summer, green tea is used as the main ingredient, with some sour materials, such as: green plum, hawthorn, roselle, etc., which has the effect of clearing heat, rejuvenating and preventing heat stroke.
2. Lily tea
Lilies are rich in protein, sugar, phosphorus, iron and a variety of trace elements, which have high medical and edible value. When making tea, take 2 grams of lilies each time and simmer in boiling water for about 10 minutes. After the tea is brewed, the color is golden and the taste is slightly bitter, which can safely remove the fire, cool and moisturize the lungs, and is the best summer relieving drink.
3. Peach leaf summer tea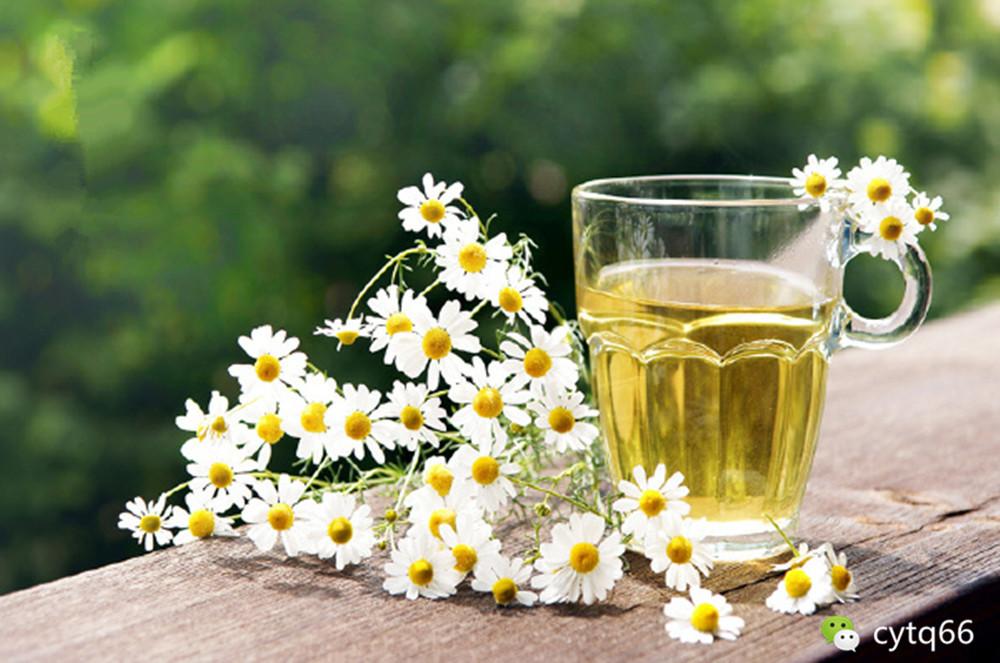 Put 50g of peach leaves into a cup, add 500ml of water and fry until a small bowl, cool and drink. This tea can clear heat and detoxify, reduce inflammation and relieve itching, and is suitable for people with skin diseases.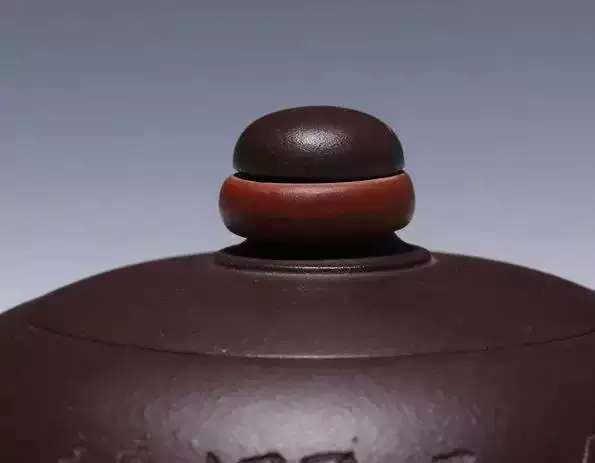 4. Rose Pu'er tea
15 grams of rose flowers, 3 grams of Pu'er tea, honey to taste. First, place the Pu-erh tea in a tea cup or tea bowl and pour boiling water. Brew the roses before adding boiling water for the second time, wait for the tea to cool, and put in an appropriate amount of honey according to your taste. The mixture of rose and pu'er tea, its tea fragrance is better than jupu, but also can relieve chest tightness, irritation mood, summer liver fire, easy to get angry, you can drink rose pu'er tea for a long time, soothe the mood.
5. Lotus leaf loofah tea
Weigh 15 grams of fresh lotus leaves, ginkgo biloba leaves, lentil flowers, loofah peel and bamboo leaves, wash them and put them in a pot, add water to fry into a medicinal juice, filter out the sediment, and then add an appropriate amount of sugar, 20 grams of silver fungus, add boiling water to brew, cool and drink. It has the effect of preventing heat.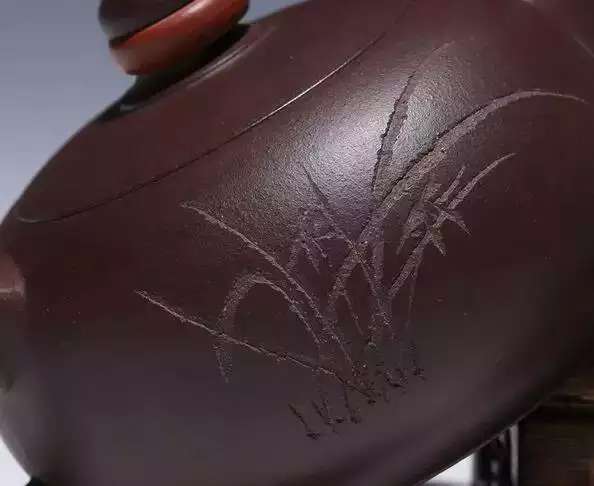 6. Mint licorice tea
10 g of mint, 3 g of licorice, honey to taste. Put the two medicines into the pot, add about 3000ml of boiling water, cover and boil for 15 minutes, take the juice and honey and drink. Peppermint licorice tea has the effect of clearing lungs and relieving cough, detoxifying and sharpening the throat, and can be used for itchy throat, discomfort, hoarseness, cough and other symptoms.
7. Chrysanthemum tea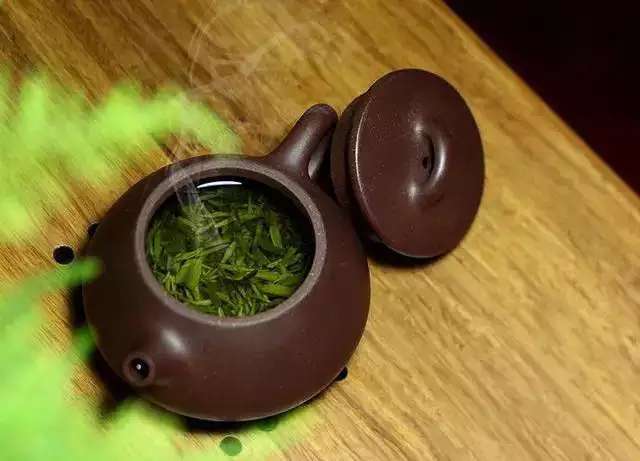 Chrysanthemum tea has the effect of clearing heat and removing fire, which is very helpful for improving dry mouth and eyesight. At the same time, it can also see clearly, and it is also good for treating eye fatigue and blurred vision. For people with cold and weak bodies, adding some rock sugar to chrysanthemum tea can slightly weaken the cold.
8. Bitter melon tea
After washing the bitter melon, it is cut from it, the seeds are removed, the tea leaves are loaded, and then tied with a thin thread and hung in a ventilated place. After two weeks of complete air drying, remove and chop, stir well, take a small amount each time and brew the tea with boiling water instead of drinking. Bitter melon has the effect of cooling and quenching thirst, nourishing the face, and promoting metabolism. It also contains a lot of lipid cleansing, which is one of the best foods to eliminate fat.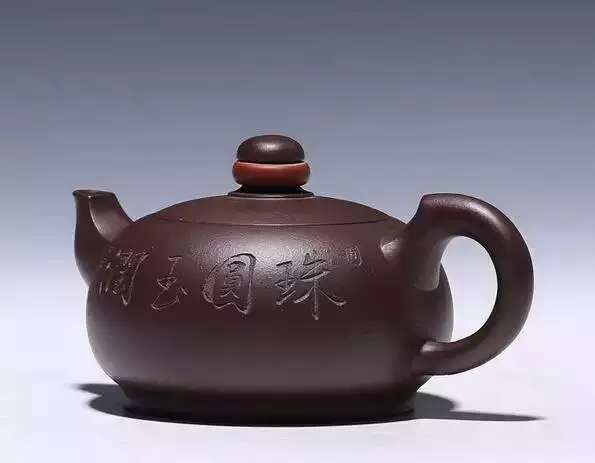 Since tea has been drunk for thousands of years, it must have its own way of health
Follow Tao Mu Jushi WeChat: cytq66
A health tea brochure is provided free of charge