During this period of staying at home, many people have tapped their "potential" to a large extent, not only becoming a good hand in the kitchen, but also all kinds of large and small repairs at home. In fact, home repair gadgets can also be practical and fun, making you fall in love with it and multiply your sense of accomplishment.
◆
Mini rhino hammer
As a 2016 Golden Pin Award design winner, this hammer can be said to be "the cutest ever", so cute that you can put it in the most prominent position and avoid using it for a while. This rhinoceros is an energetic "boy" who runs on the prairie every day, and its strong rhino horn is its pride, and it will not hesitate to rush up to help you solve all your problems whenever you need it.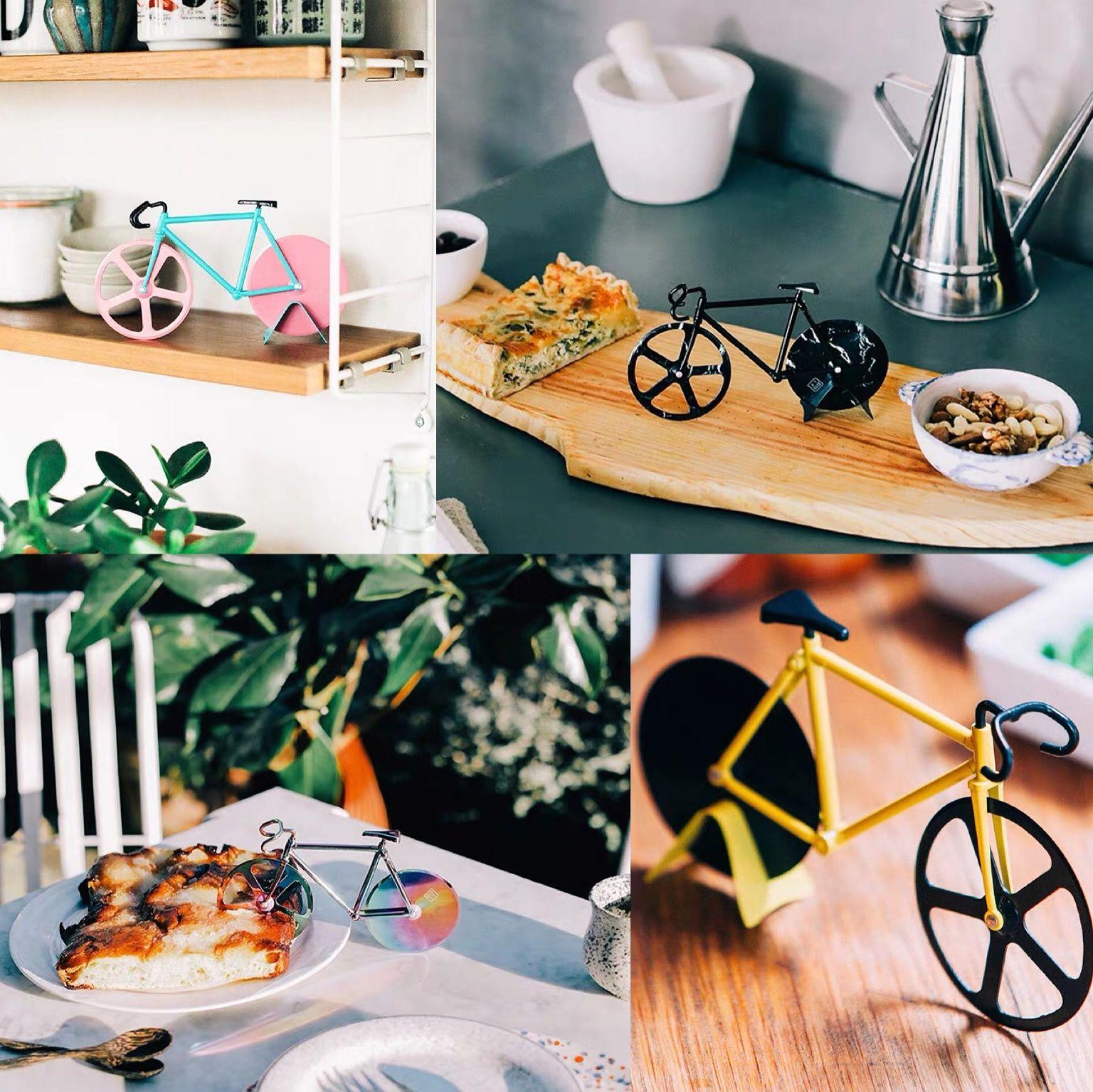 Photo: Screenshot of the online store of Tonghe Home Franchise Store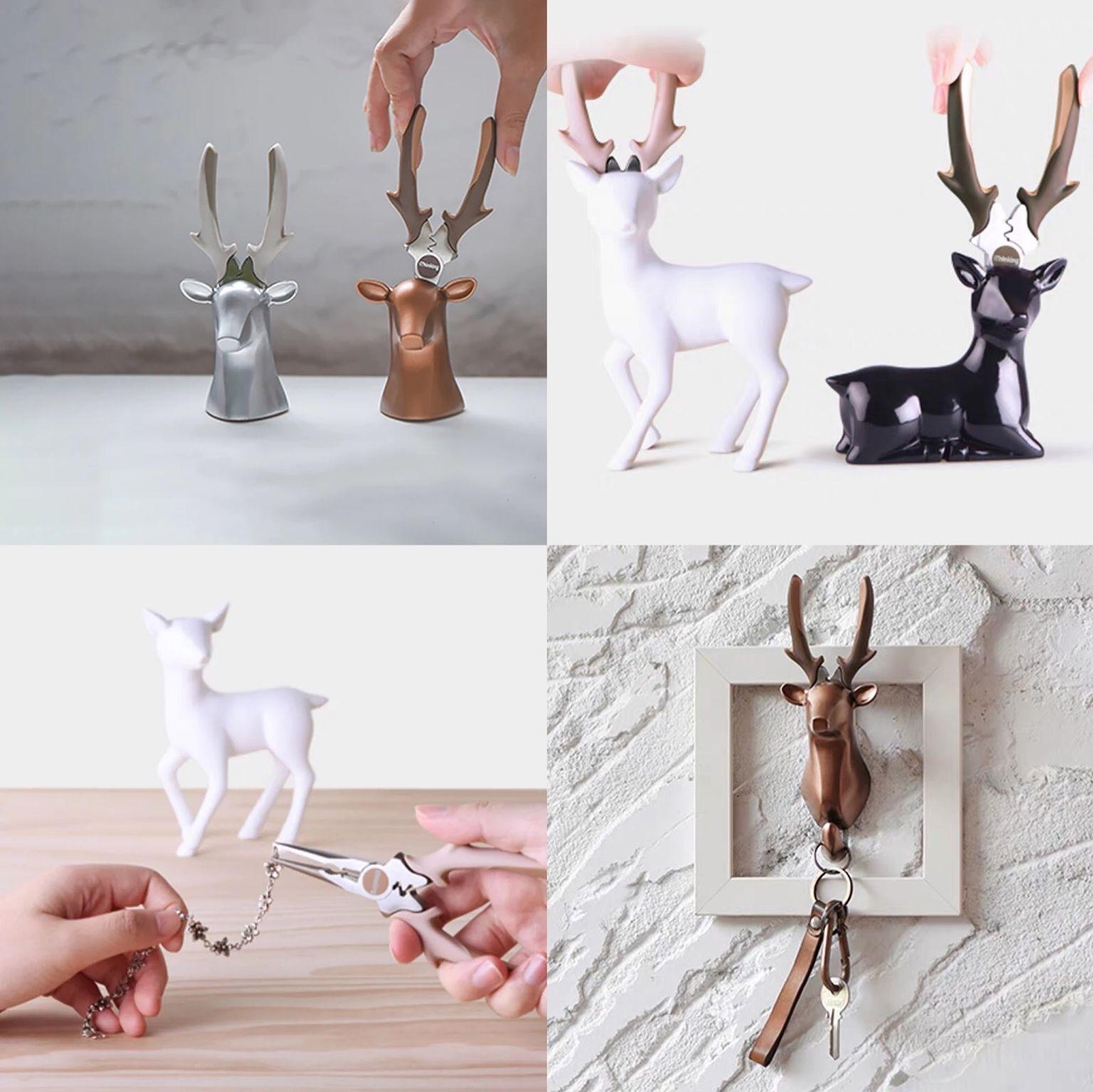 ◆ Panda screwdriver set
Q cute appearance, lazy sitting posture, when you don't need it, the panda will accompany you quietly like this. As soon as you need it, it becomes an emergency helper, with six sizes of screwdrivers to help you solve your daily needs. Even the bamboo in the panda's arms is a pencil, seemingly inactive, and practical when it is critical.
Doiy bike pizza roller knife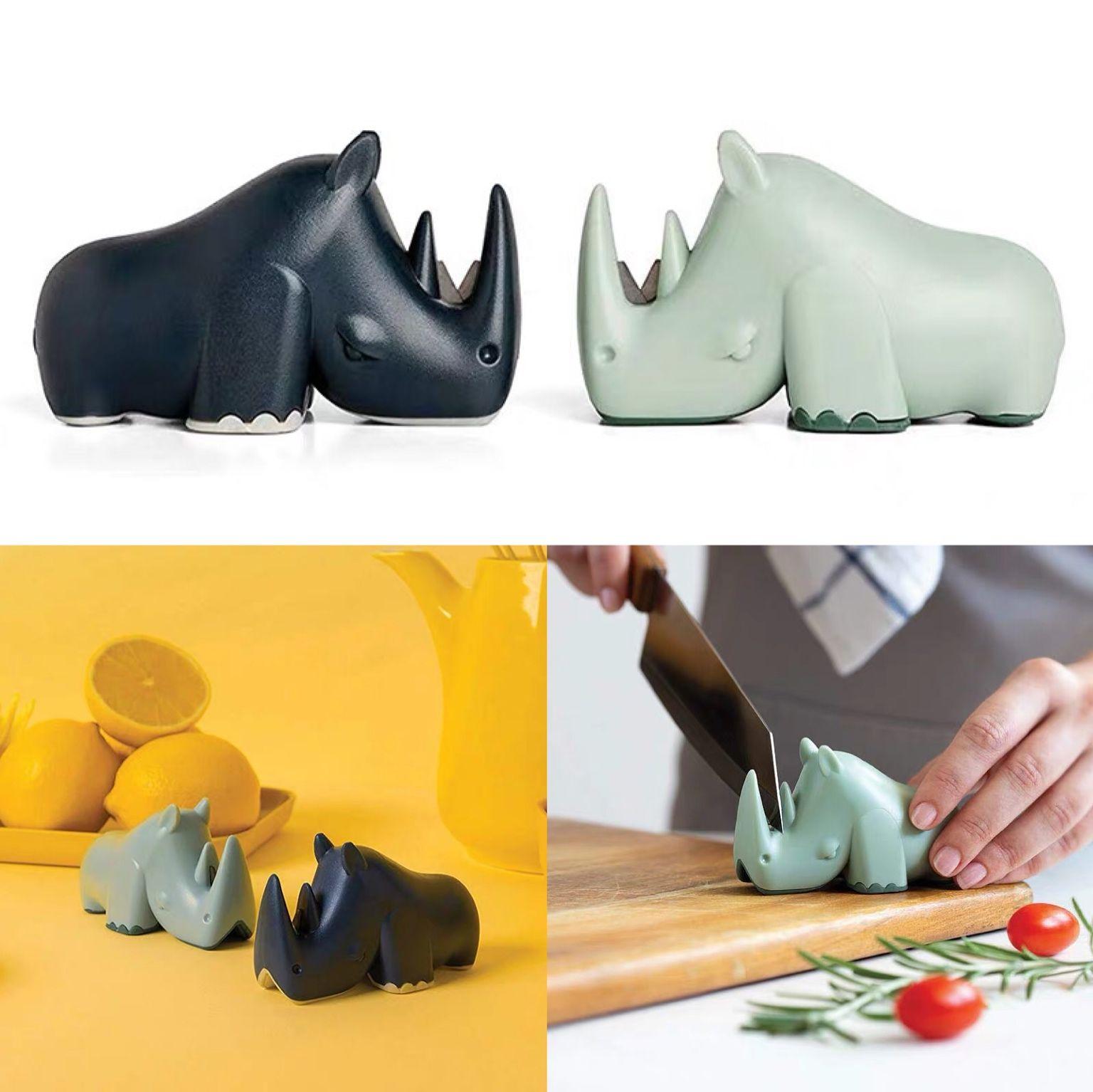 Stylish and cute bike, in fact, it is a sharp weapon for Chepisa. Two wheeled blades allow you to "wheel" the knife and drop and easily cut pizza, dough and pancakes. When not in use, the rear wheels can also be erected to become a delicate ornament.
Photo: Screenshot of RGF imported furniture online store
OTOTO rhinoceros sharpener
Having transformed into a hammer and now a sharpener, the rhinoceros himself may not have expected himself to be so versatile. Place the knife in the groove of the rhino horn and make it as sharp as ever. The appearance and expression of the rhinoceros are a little cute, which is the kind of "milk fierce milk fierce".
Photo: Screenshot of USA Creative Rabbit online store
Elk sharp-nosed pliers
The deer has always been a favorite image, allowing household tools to combine with the image of the deer, but also to combine beauty and practicality. Deer antlers are very practical point-nosed tongs, allowing you to easily cope with all kinds of small problems at home, and there are also vertical and horizontal forms. You can also opt for a wall-mounted one with a small hook to give your home a modern industrial touch.
Beijing News reporter Wang Ping
Edited by Li Yang Proofread by Wang Xin
◆
◆
◆
Photo: Screenshot of the online store of Tonghe Home Franchise Store
Photo: Screenshot of the online store of Tonghe Home Franchise Store