Winter is coming, in addition to autumn pants, you also need a warm fragrant Korean style troop hot pot, as if stewed in ten countries, but the taste is very fresh and delicious, a must for lazy people.
By Sha Xiaoyan 【Official Certified Talent of Douguo Delicacy】
Materials
100g spicy cabbage
100g tofu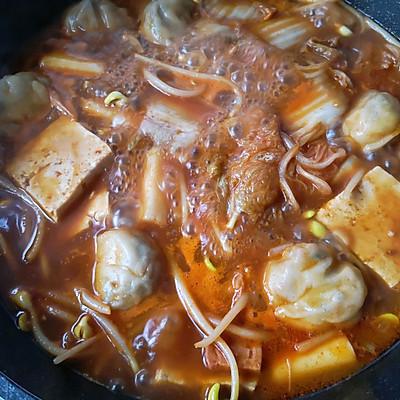 Enoki mushroom 1 handful
1 handful of soybean sprouts
Zucchini half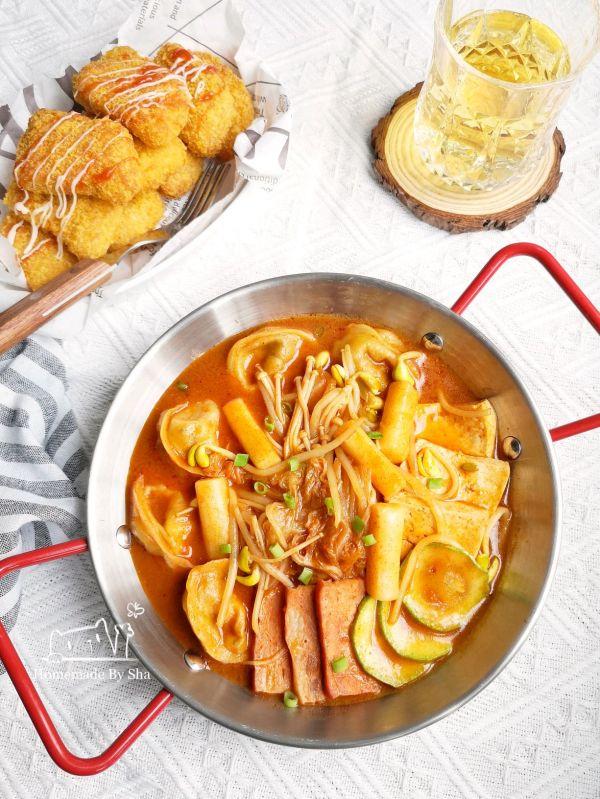 6 slices of luncheon meat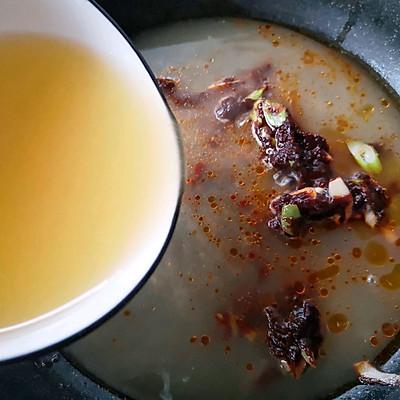 100g rice cake
2 tablespoons of June chili sauce with green onions mate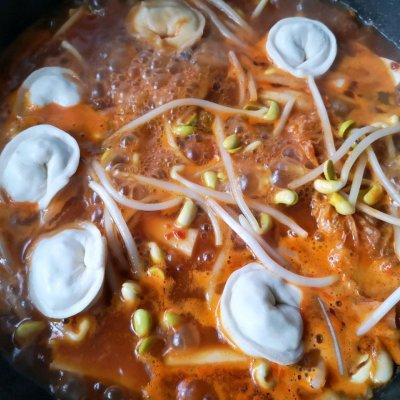 1 large bowl of stock (water).
Salt to taste
2 cloves of garlic
1 green onion
Cooking oil to taste
Practical steps
1. Prepare the ingredients.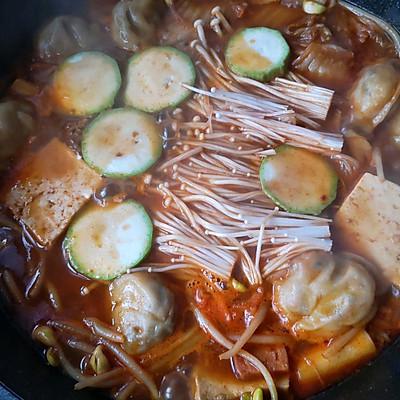 2. Tofu, lunch meat, zucchini sliced, enoki mushroom fried to remove the root and wash, soybean sprouts to remove the root and wash, and prepared a few kimchi dumplings.
3: Slice the garlic and chop the green onion.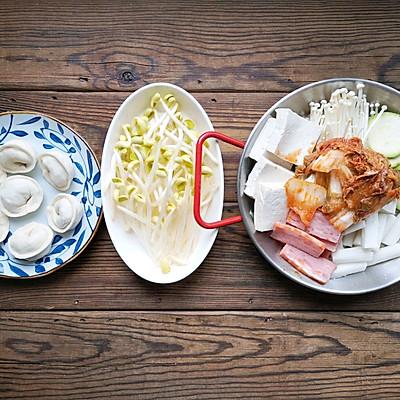 4. Heat an appropriate amount of oil in a pot and bring out the aroma of green onion and garlic slices.
5: Add 2 spoons of Shallot Mate June chili sauce.
6. Stir-fry the June chili sauce with green onion mate and add enough stock.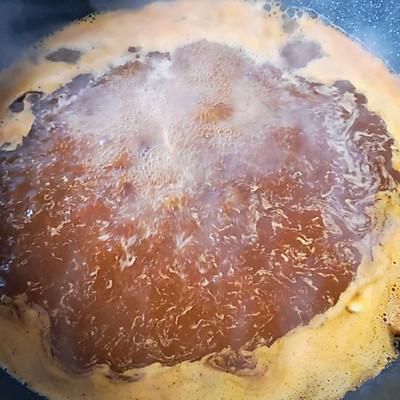 7. Bring to a boil over high heat, taste salty, add some salt to taste.
8. Add tofu, bean sprouts, rice cakes, spicy cabbage and dumplings.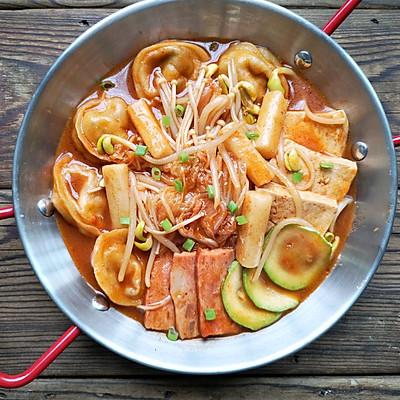 9. After the dumplings are cooked, turn to medium-low heat.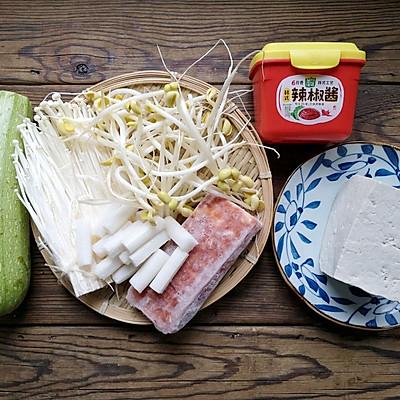 10: Finally, add enoki mushrooms and zucchini slices and cook for about 30 seconds.
11. Put it on a plate, if you like to eat cheese and instant noodles, you can also cook it.
12. The first hot pot of this winter warms the heart and stomach.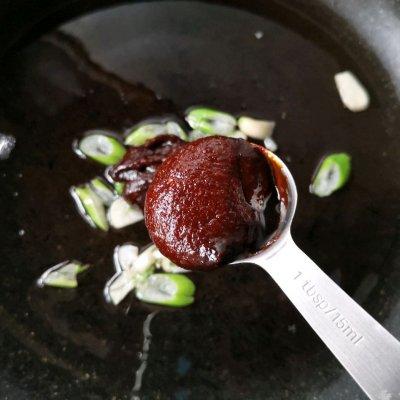 Tips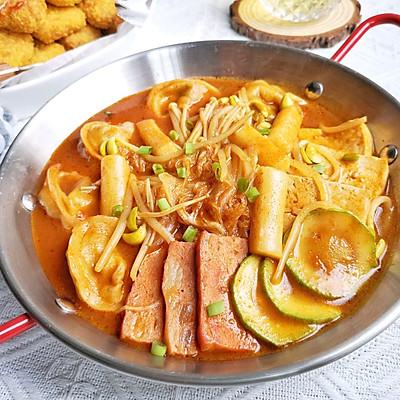 The side dishes can be served according to personal taste, and cheese and instant dough cakes can also be added.
The nutritional benefits of spicy cabbage
Kimchi fermentation produces lactic acid bacteria, which can not only purify the gastrointestinal tract, but also promote the decomposition and absorption of proteins in the gastrointestinal tract and inhibit the growth of other harmful bacteria in the intestine.
There are skills in cooking deliciously, each of my dishes has a little trick, everyone can search for "bean fruit" to directly view my recipes!
If you like this recipe, remember to collect and follow it! Feel free to share your suggestions for this dish in the comments below.