Wantong board floor, numbers 1-12, Chinese characters of the zodiac, phase diagram of the zodiac genus, corresponding card of the hour and genus, and card of the Chinese zodiac idiom
support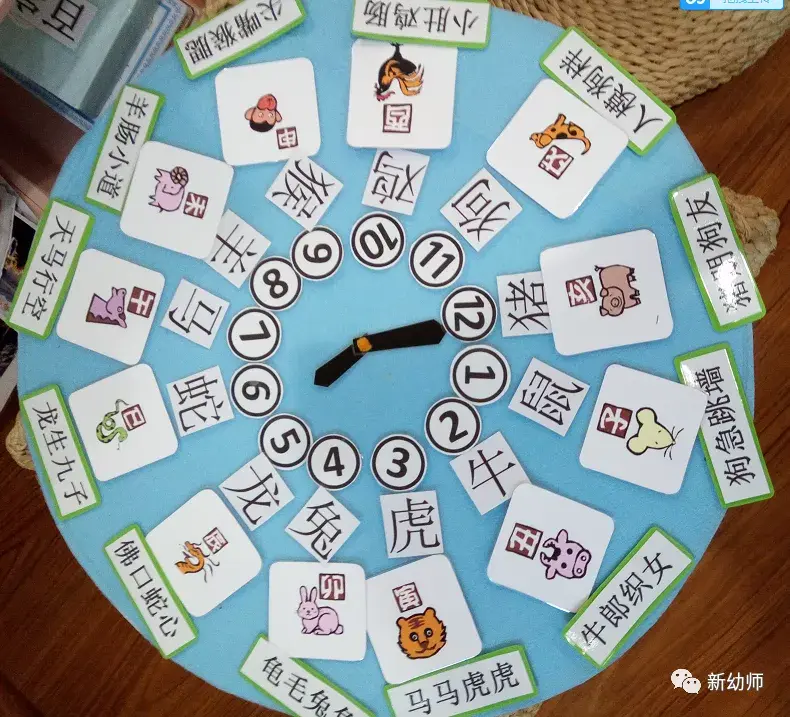 Introduction to the work
Gameplay 1: Freely explore the reincarnation of the zodiac. Pig —〉rat
Gameplay 2: Around the numbers 1-12, look for the time number and the corresponding genus, as well as the idiom corresponding to the zodiac.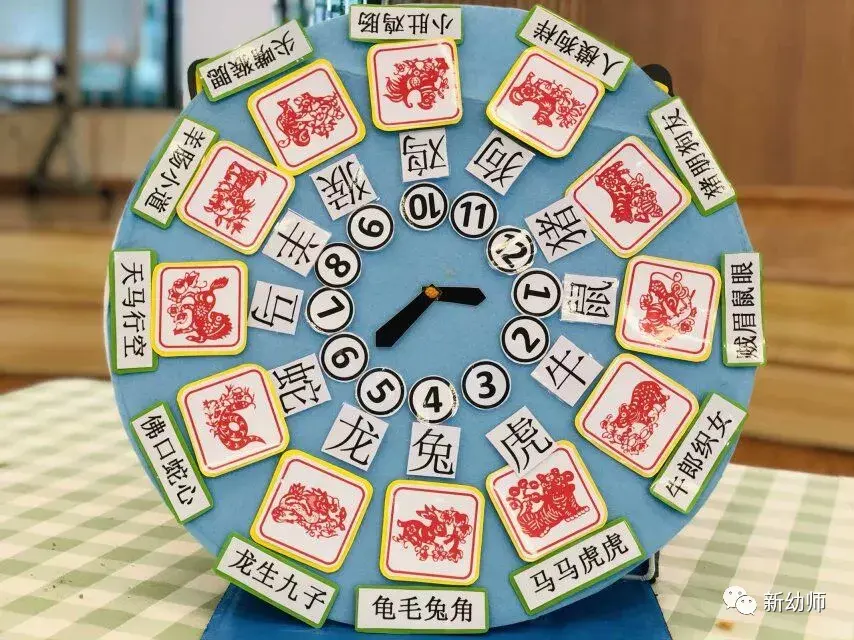 Gameplay 3: According to your own experience, randomly find the corresponding zodiac genus and idiom.
The educational value is: from playing the Chinese zodiac wheel, knowing what are the twelve zodiac signs and their own genitalities? Know the order of the zodiac. Knowing that our 4 genera correspond to the year, month and day to determine the zodiac, so there is a time understanding, there is a genus understanding. Each genus animal also has related idioms, such as cowherd and weaver girl, fox fake tiger wei, small-bellied chicken intestine and so on. Game activities can be done independently or cooperatively. Learn from each other and cooperate with each other.