How are women cared for vaginal and caesarean sections?
What are the precautions for postpartum diet?
During confinement, the newborn bathes, touches, dresses…
How to do the correct operation posture?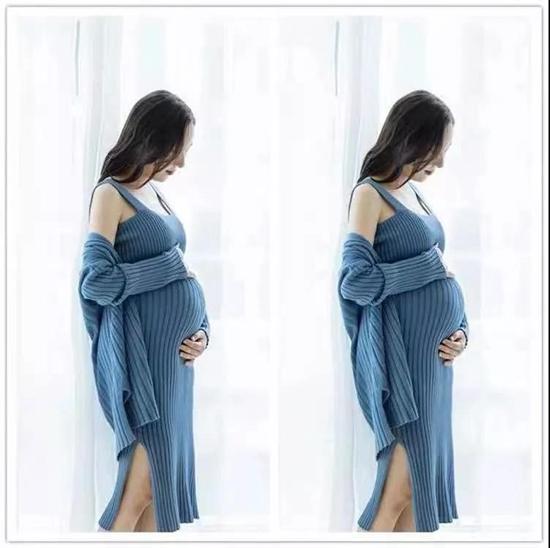 Postpartum pain, midnight breastfeeding
Bottles, diapers…
The hardships of being a father and mother for the first time.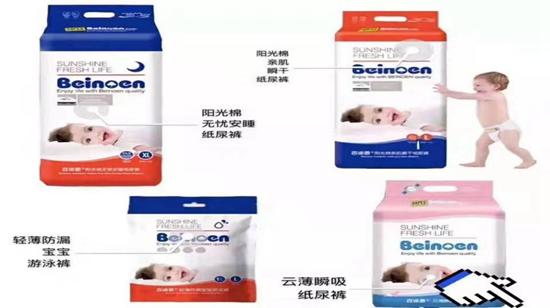 If, she is,
These problems are solved.
Rizhao Yu Bayuan Health Technology Co., Ltd.,
An Internet-based integrated service platform for home life.
corporate culture
The company is a local enterprise in Rizhao, insisting on basinging, establishing a heart and establishing a foundation, and creating Rizhao people's own high-quality service platform; In ancient times, there is "Shunju eight yuan, use eight kai", "eight yuan" represents the company's emphasis on talents, the employment of meritocracy is recognized by the whole people, in the name of "Yu eight yuan" is the company's belief and determination based on Rizhao locality, recruit talents, and create high-quality services!
Company Profile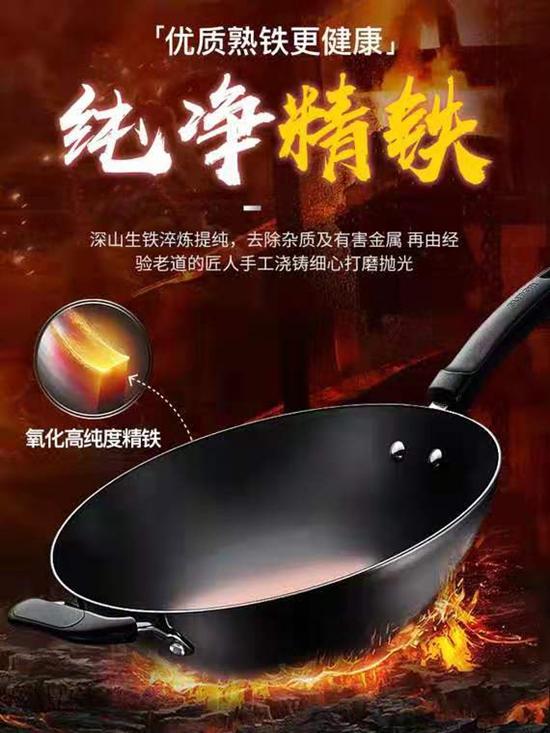 The company has joined hands with Beijing Yunwei Mama, one of the leading brands in China's maternal and infant industry, to open a number of high-end physical stores integrating housekeeping education and training, housekeeping services, postpartum repair, and logistics support of housekeeping goods, providing high-quality services for the vast number of people in need.
At the same time, the company has established a service talent pool with perfect training and management system in the local market. High-quality service talent information is announced in the first time, customer selection, the company provides service guarantee, customer satisfaction is a lifelong pursuit.
Corporate business
The company adheres to the way of online operation and offline store service
1. Perennial undertaking service projects such as confinement sister-in-law/child-rearing sister-in-law/lactation/breast dredging/postpartum repair/nanny/old-age escort, housekeeping cleaning, elderly care worker care, household goods maintenance and other general housekeeping business, employment guidance for housekeeping service talents and business etiquette training.
2. Enrollment training senior maternal and infant nurse (confinement sister-in-law) / nursery teacher / lactator / postpartum repair / pediatric massage therapist / senior nurse training, the training period is qualified to issue the national certificate certified by the Bureau of Human Resources and Social Security, has professional training teachers in the industry, standardized teaching management, excellent teaching environment. Small class teaching, package education, employment training integration, worry-free learning, recommended employment. One learning lifetime free refresher.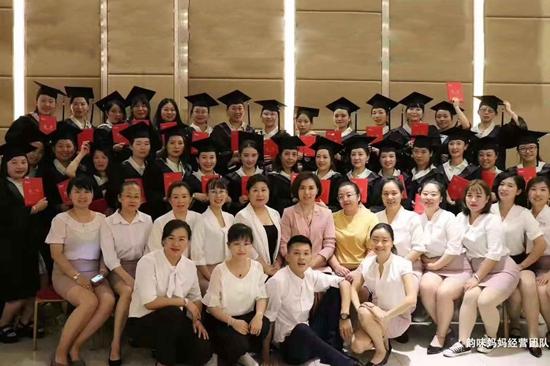 VIP customers enter the store to book housekeeping business, and give them away
Event time: December 18, 2019 – December 30, 2019
Location: Rizhao Yu Bayuan Health Technology Co., Ltd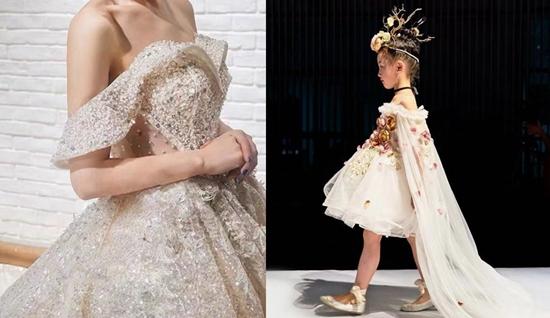 Activity content: In order to thank the majority of new and old customers, Yubayuan Health Technology Co., Ltd. now launches a pre-payment deposit to sign orders in the store and become a VIP customer for free (limited to the first 20); Pay the full amount at one time and become a high-end VIP customer of the company! VIP customers and high-end VIP customers can participate in the following activities:
All VIP customers enjoy a triple gift
A Gift:
VIP customers who book confinement / childcare sister-in-law/nutritious meals and caregiver services will receive gifts for high-end 199 boutique wok!
Double Gift:
The top 10 pregnant mothers (high-end VIP customers are preferred), VIP customers who book confinement / childcare sister-in-law/nutritious meals and caregiver services, plus a pack of baby diapers of 128 yuan from Bainon!
Triple Gift:
The company cooperated with CoCo wedding dress floral art (169 Wendeng Road, Four Seasons Shengyuan North District) to launch exclusive benefits for VIP customers, (pre-)pregnant mother wedding photos or parent-child photos, exclusive discount of 20% off!
Exclusive gift for high-end VIP customers
Gift one
Gift COCO wedding worth 699 (quasi) pregnant mother wedding photos!
Gift two
In addition to gifts, add: Bainon newborn products gift basket with high praise!
Customer testimonials
VIP customers recommend and sign successfully, become a lifelong member of the company, enjoy "eight-yuan housekeeping service" every year, and deep clean once.
Valid students other than the family members of VIP customers, learn the company's training courses, and after completion, they will be rewarded with 100 yuan cash red envelope!
Notes
1. Customers must sign a reservation in person during the event, receive gifts on site, do not mail or collect on behalf of them.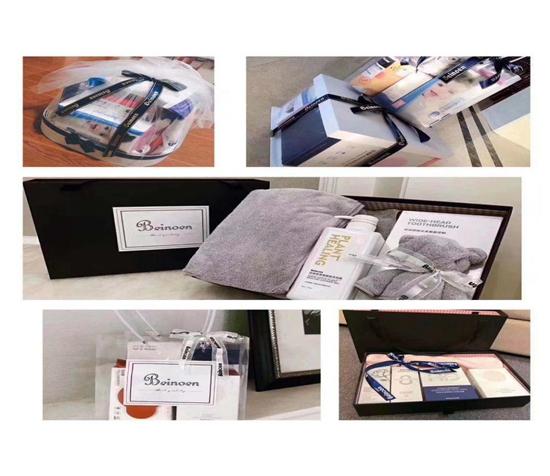 2. The activity gifts are subject to the actual product, the pictures are for reference only, the quantity is limited, and the gift lasts.
3. In order to prevent malicious collection, the activity self-signed order takes effect, and the refund order is invalid. If the customer unilaterally cancels the order later, the gift must be returned in full, and if it cannot be returned, the gift value will be deducted from the reservation price.
Contact number: 0633-2221816 WeChat same number: 17353853111

Pickup address: Yingchuan Room in the Cultural and Creative Park of Donggang District, Rizhao City
In addition: All customers who enter the store can participate in the company's pregnant mother health class worth 199 yuan for free!!
The final interpretation right of this activity belongs to Yubayuan Health Technology Co., Ltd.
For details, please pay attention to the company's official account