The concept of "Korean version" has always existed in our country, although the semantics of the word have become mixed, but South Korea really has its own set of cultural export: that is, to subtly spread its own culture through film and television, film and other industries.
As part of culture, clothing style is naturally reflected here. Otherwise, why is it that when you mention turtlenecks, coats and other items, you are likely to think of South Korea? In "The Rise of Asian Trends, How Do Tides in China, Japan and South Korea Like to Wear?" In the article, Wayne once mentioned the style of Korean hipsters, but how is the development of Korean fashion brands? Let's take a look at the brand ADER Error.
ADER Error – South Korean "Vetements"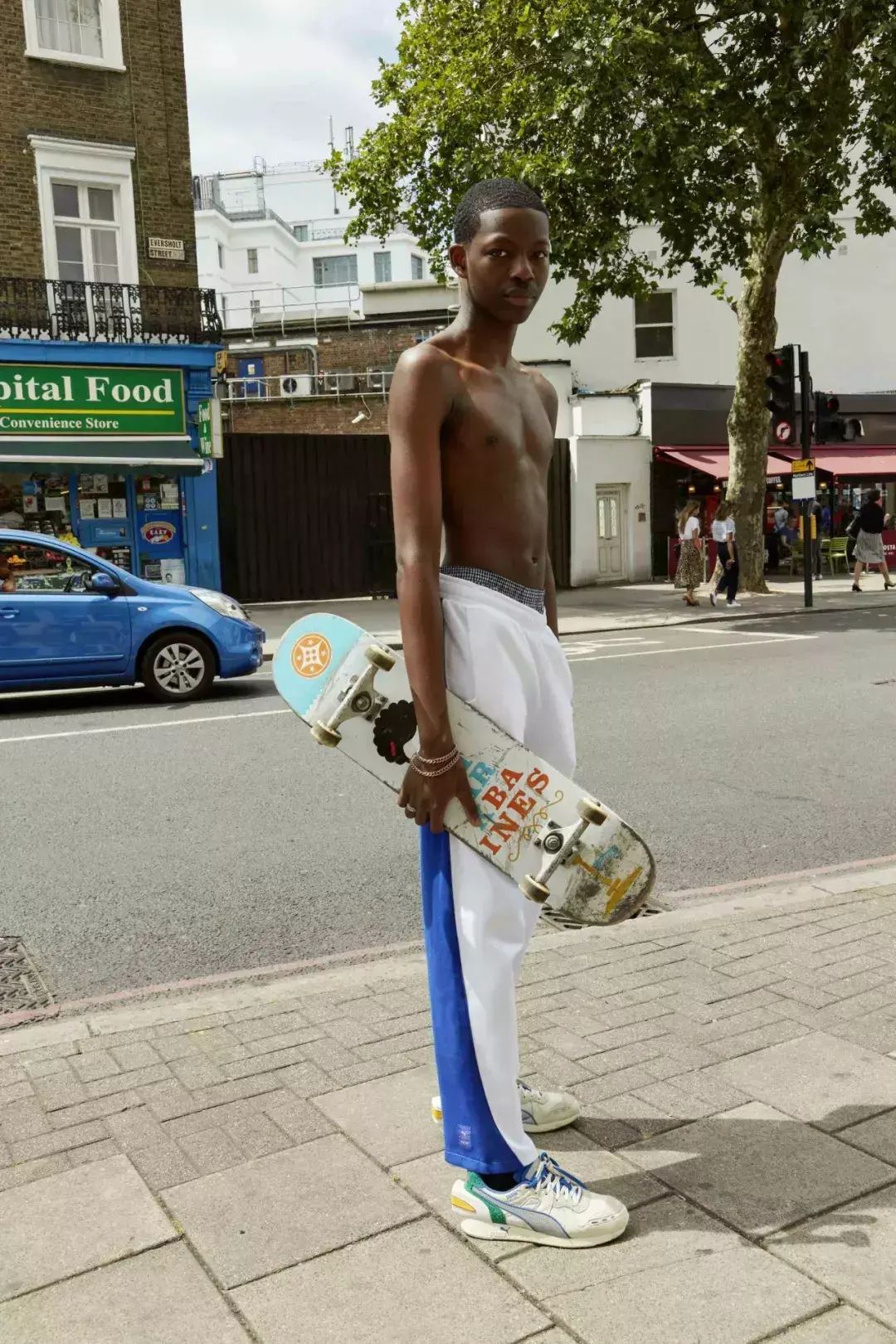 via:ADER Error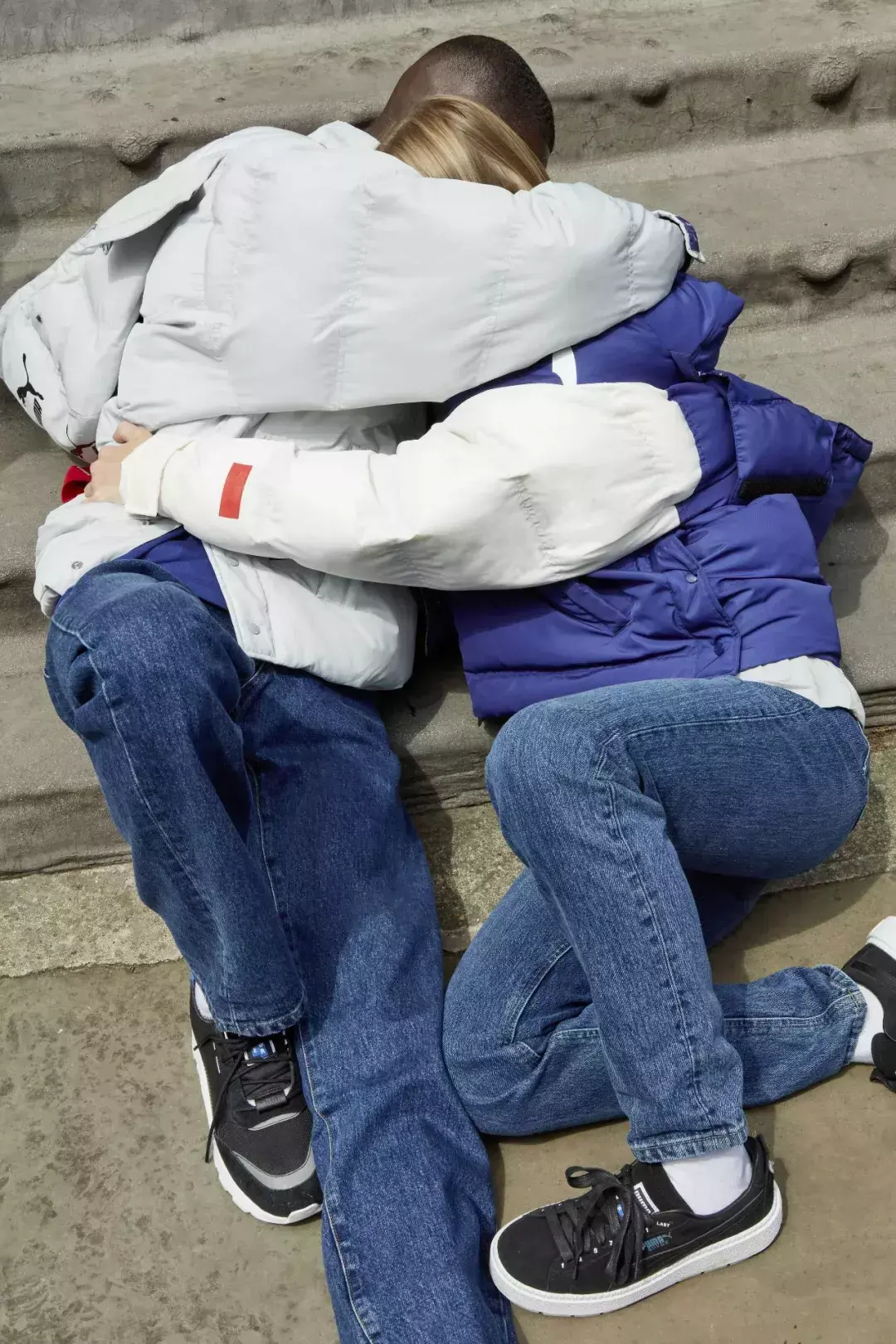 Speaking of the brand ADER Error, I believe everyone is not very familiar with it, this Korean brand was founded in 2014, originally by several people from the non-apparel field, including design, painting and even catering.
The ADER team's new brand even includes soap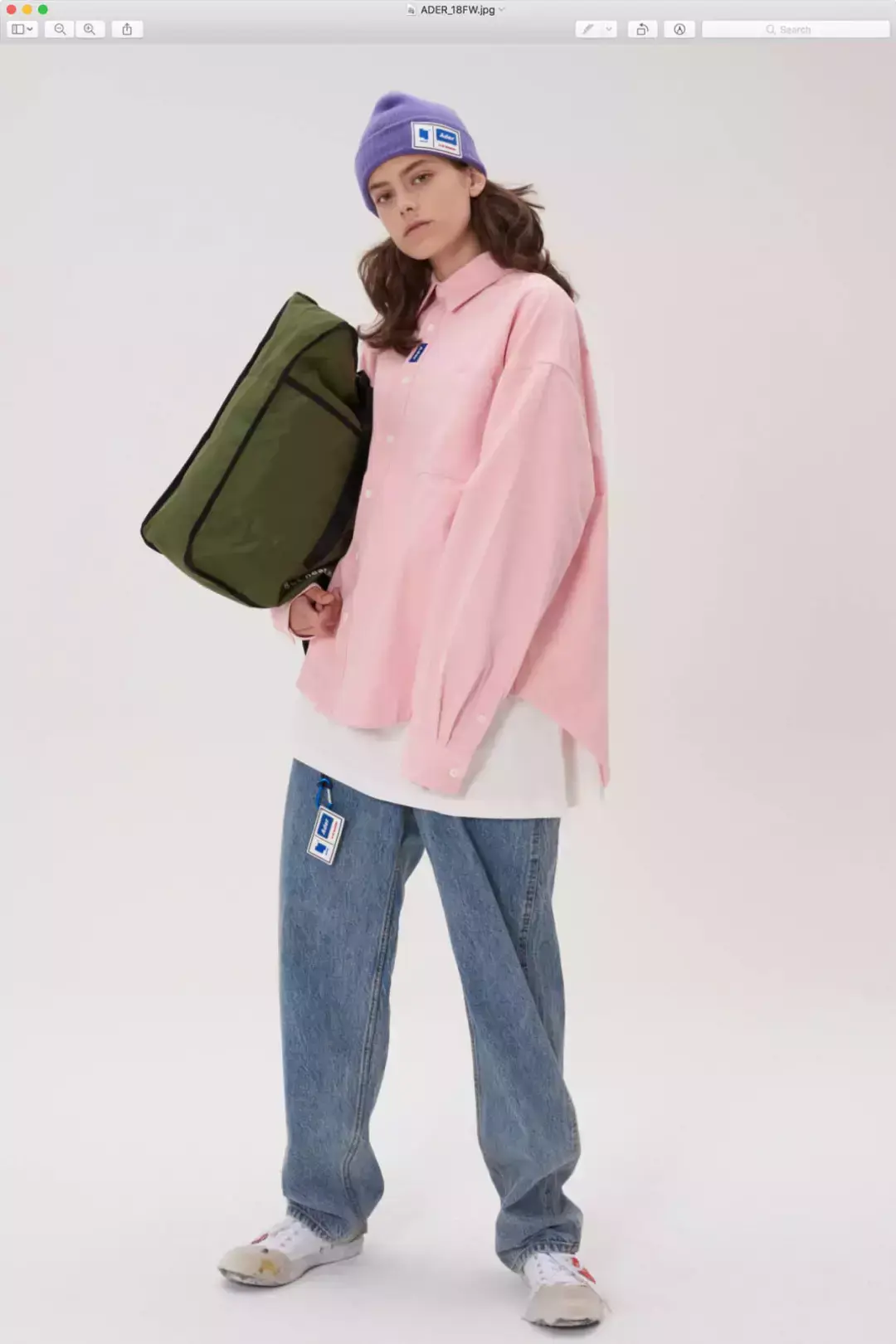 If Kanye's big disciple Virgil Abloh is a lesson in the design field, then the field of catering is completely nowhere to be found, right? As everyone knows, it is this nonsense that creates ADER Error.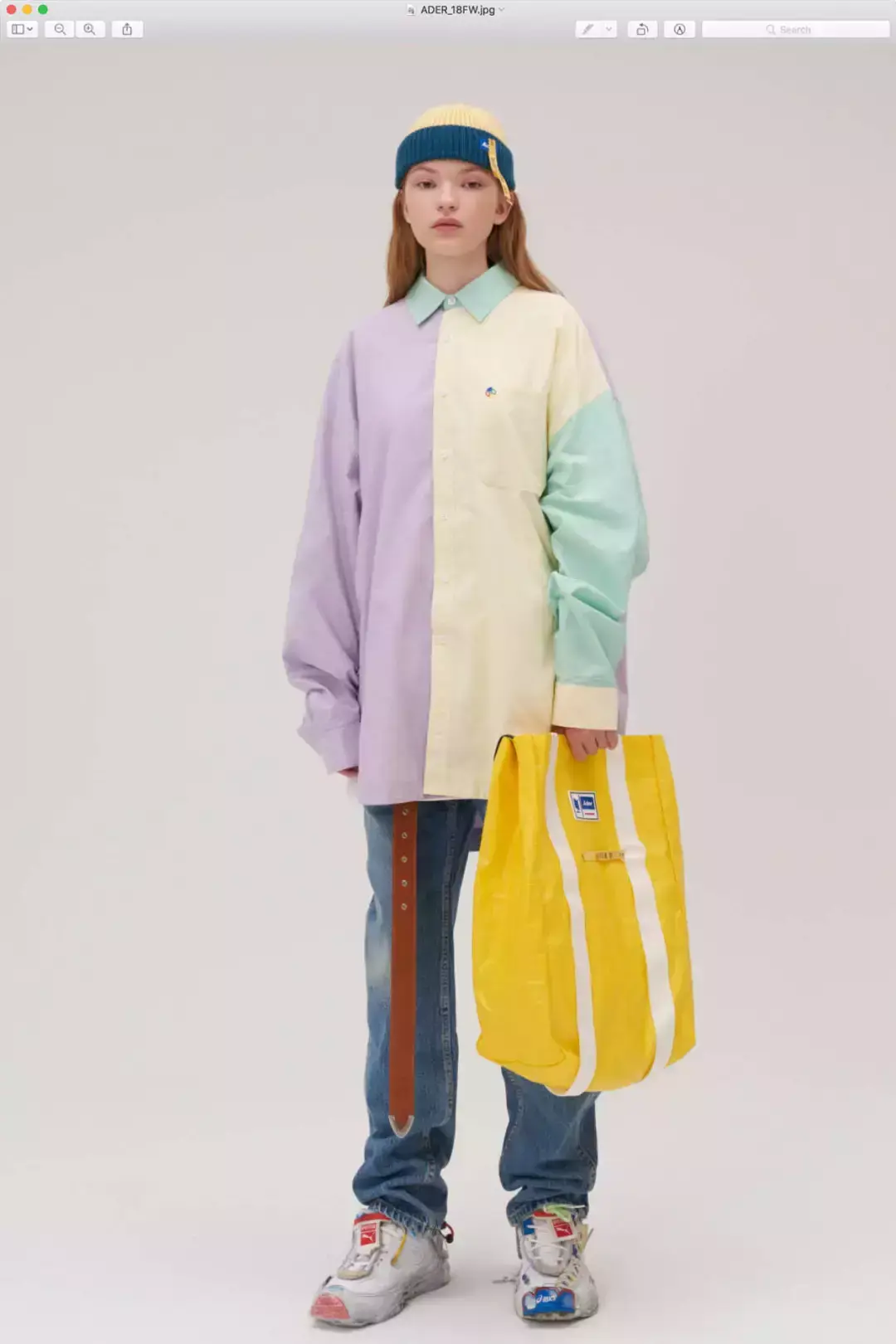 PUMA x RS1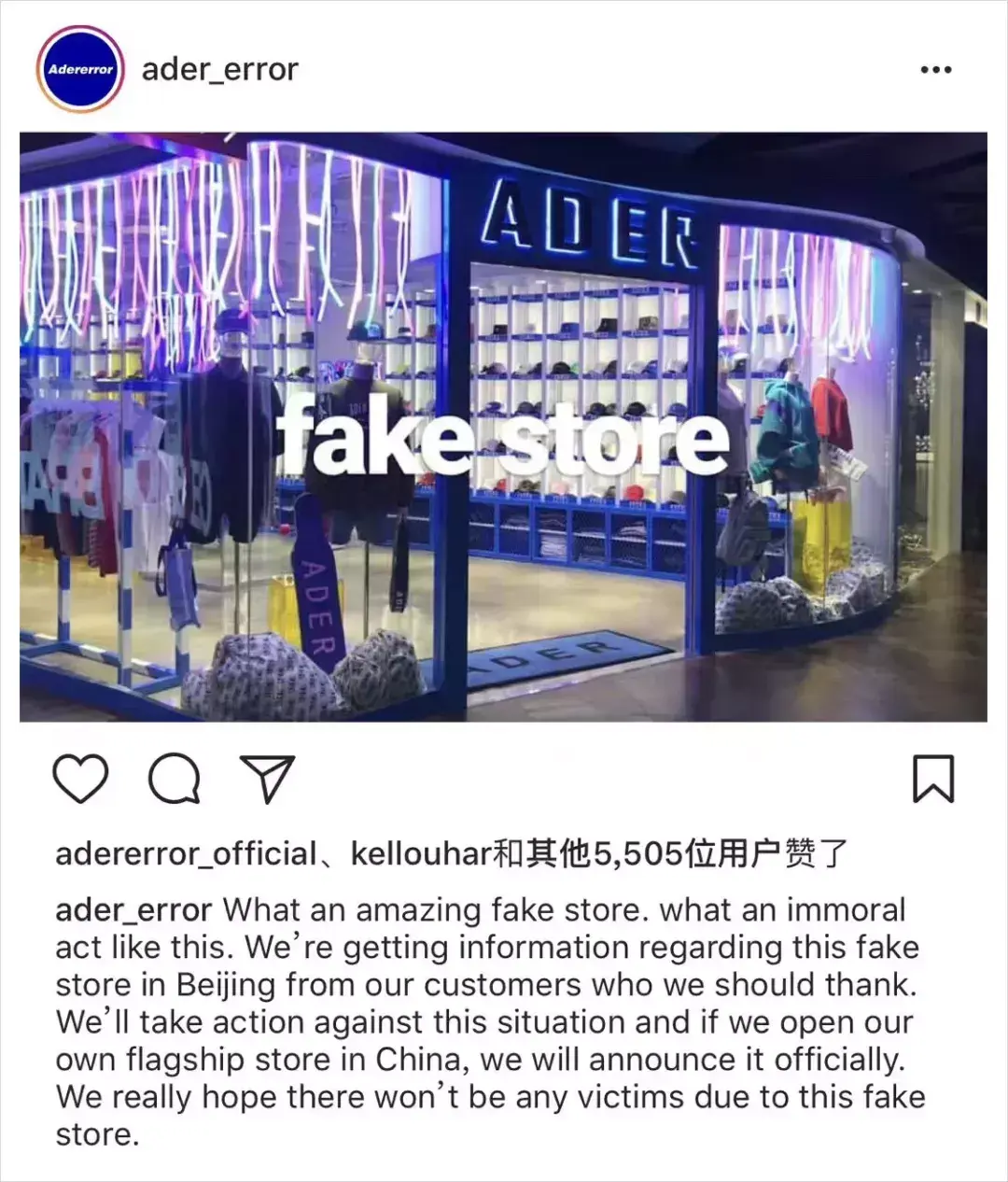 ADER's brand concept is also very simple, that is, it just wants to bring something new, fun and interesting to this society.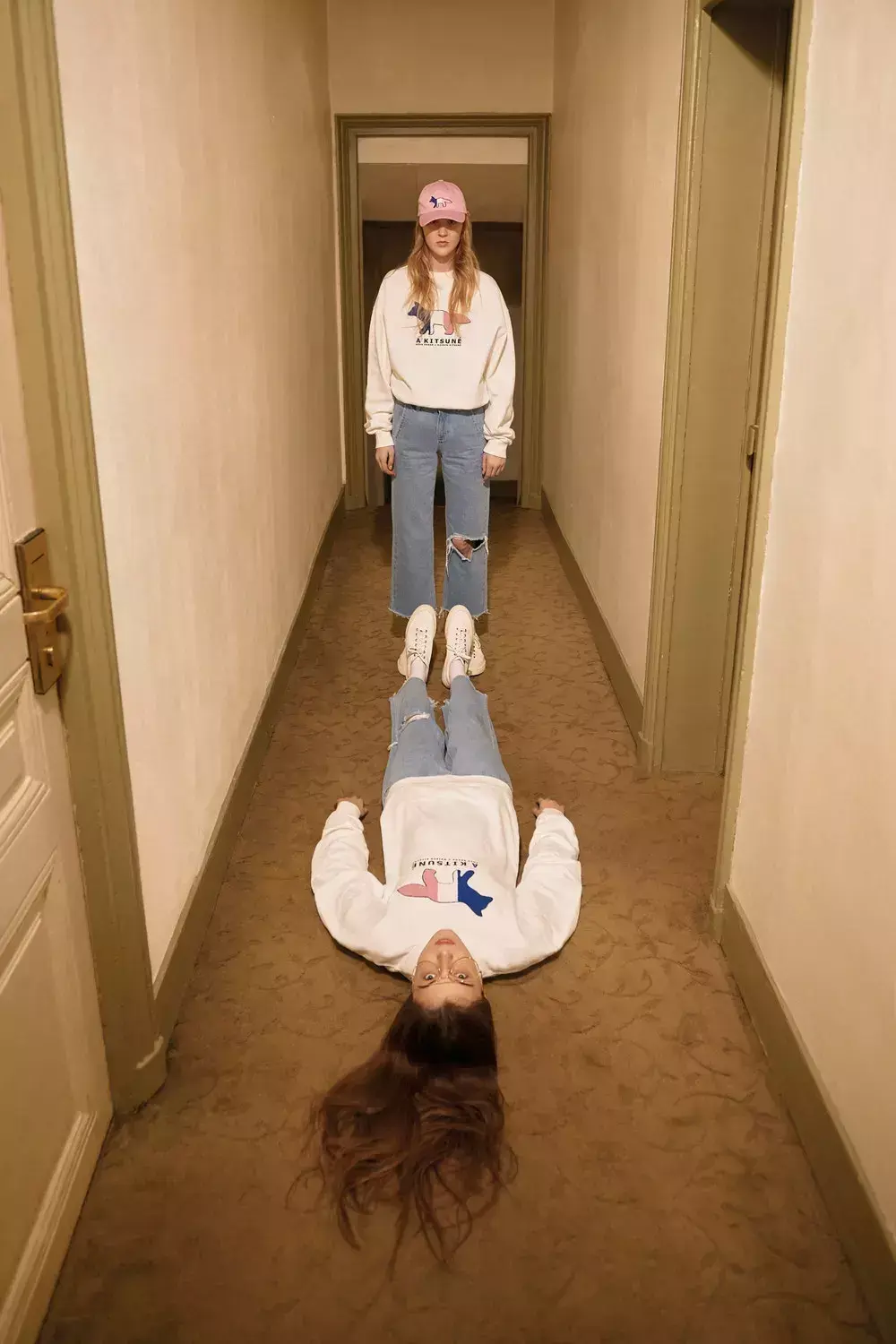 From a design point of view, ADER Error released items such as shoulder padded suits, silhouette coats, giant sleeve sweatshirts and so on, not only have their own design language, but also are similar to the concept of the famous explosive manufacturing machine Balenciaga. However, ADER could even propose this concept earlier than the former.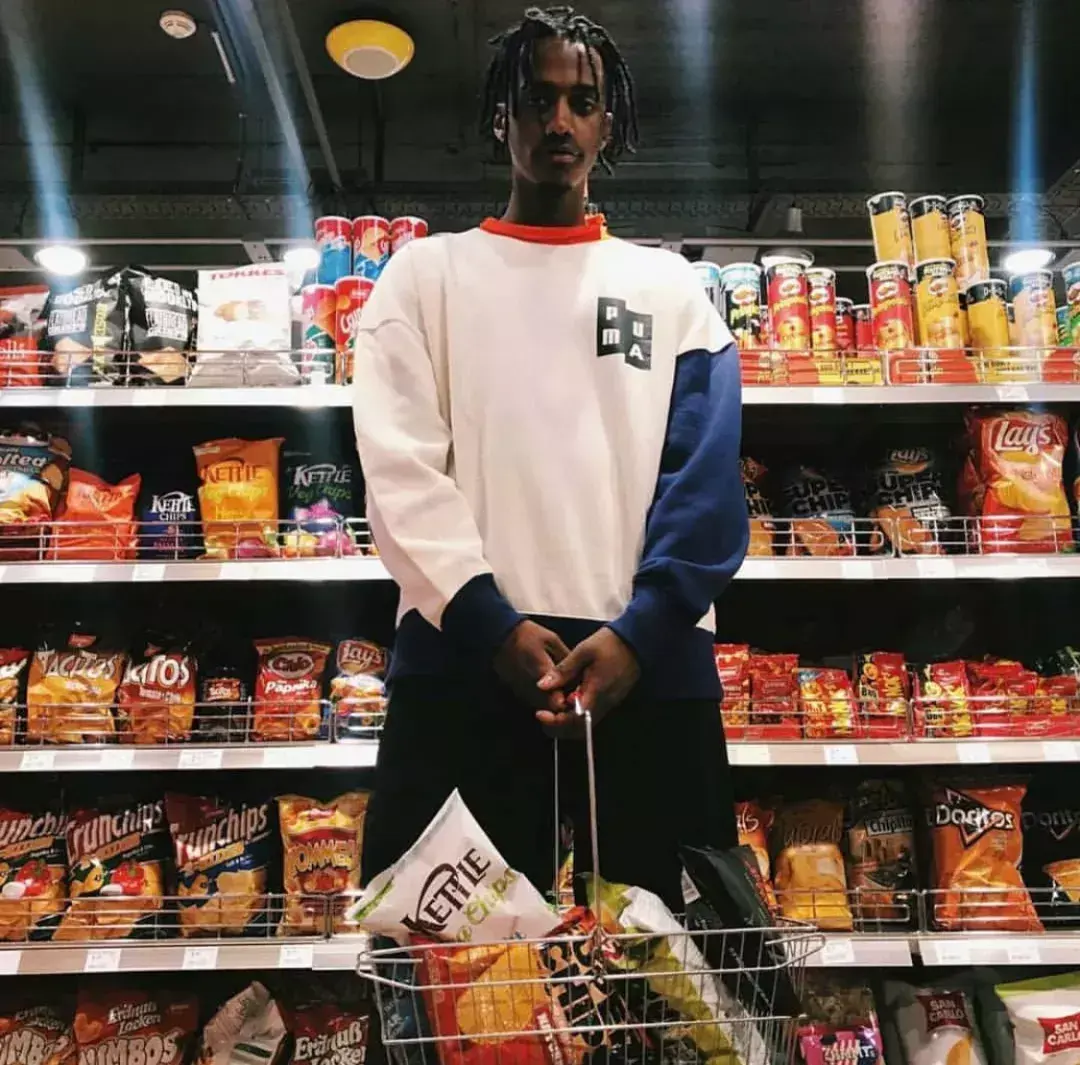 Why do you say that? Because this set of catalogues by ADER Error was released in 17 years, if you pay attention to Balenciaga, it is not difficult to find that elements such as down scarves and vintage plaid became popular in that year.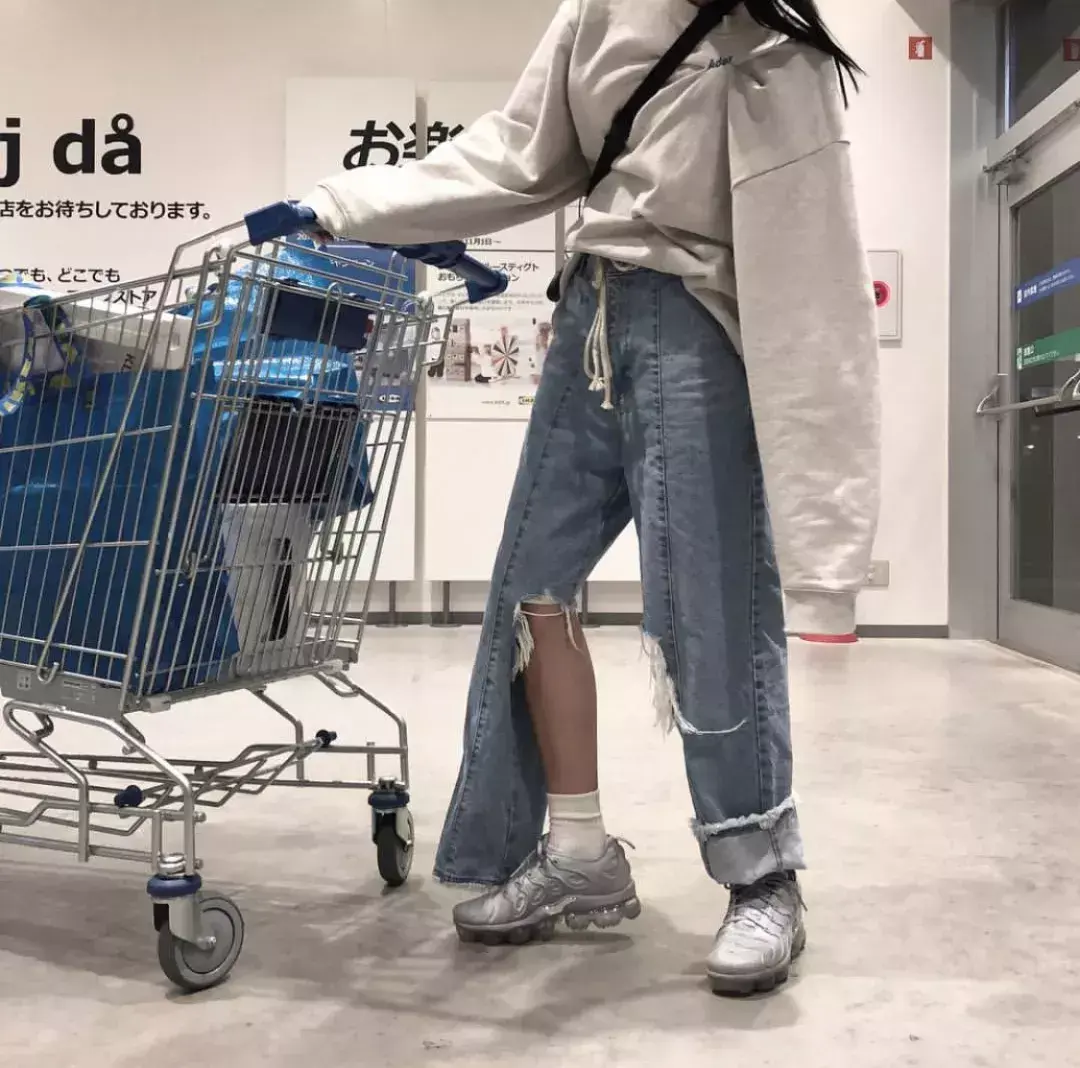 Before Demna Gvasalia joined Balenciaga, he was the head of Vetements in the fashion industry, and Balenciaga and Vetements are brothers, which is why ADER Error is called "Korean Vetements".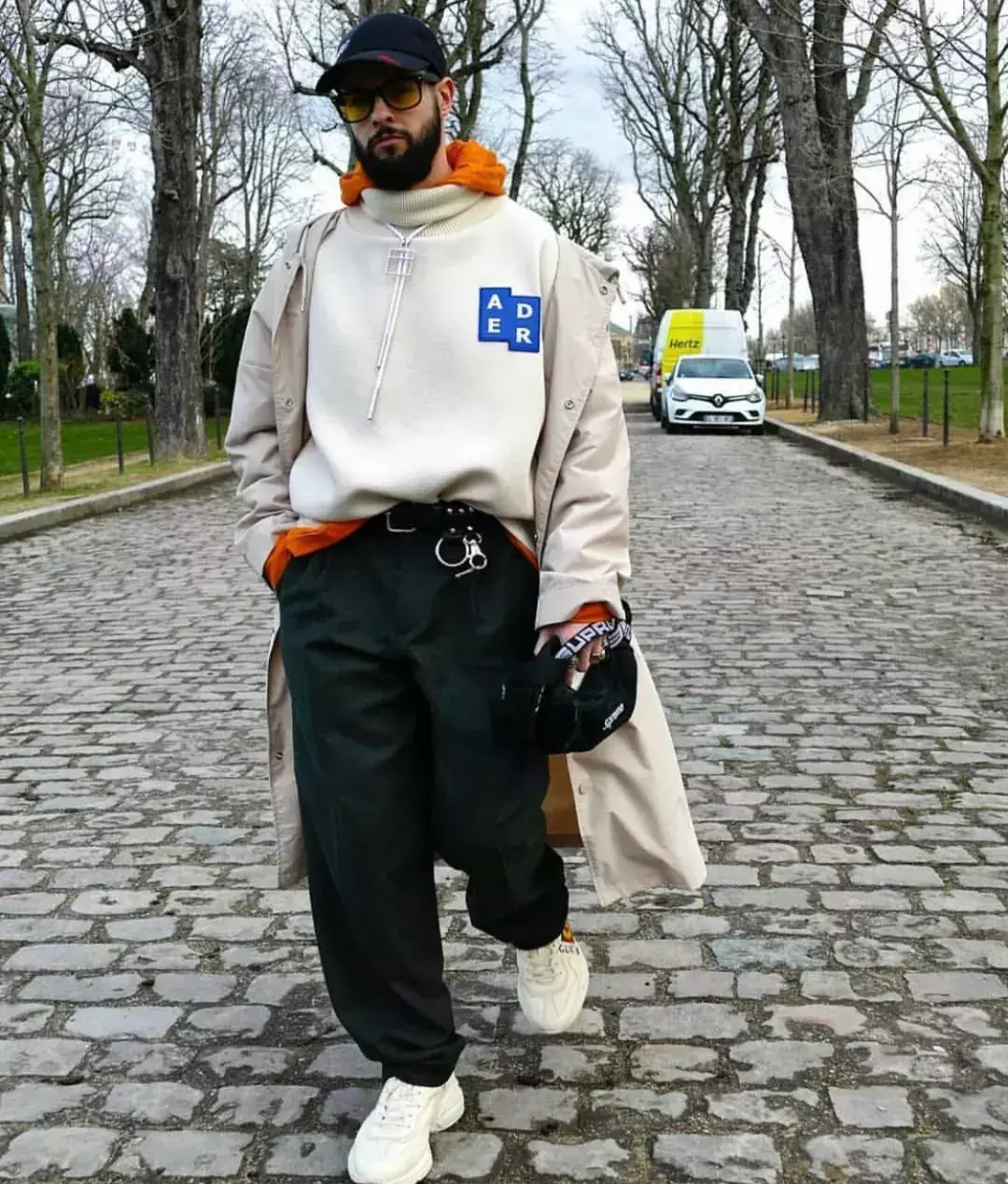 However, ADER Error's design is not lacking in Korean colors, such as the bright contrast design used like the Supreme 19ss piece; a turtleneck with wide-leg trousers; Fisherman hat with cyberpunk sunglasses and more.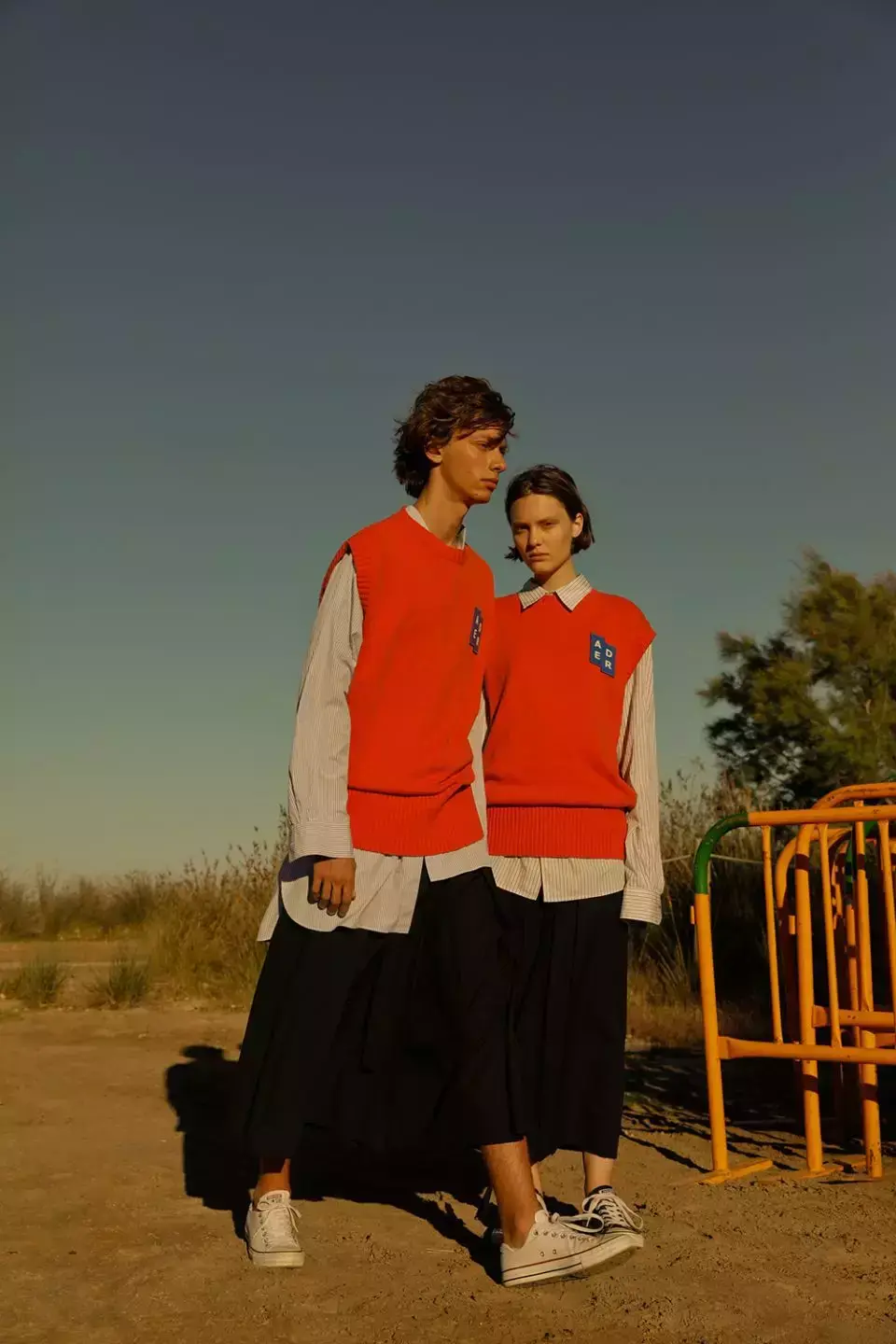 Speaking of this cigarette box produced by ADER Error, it is really okay in the role of concave shape, which makes people think of the PEACEMINUSONE cigarette clip supported by GD.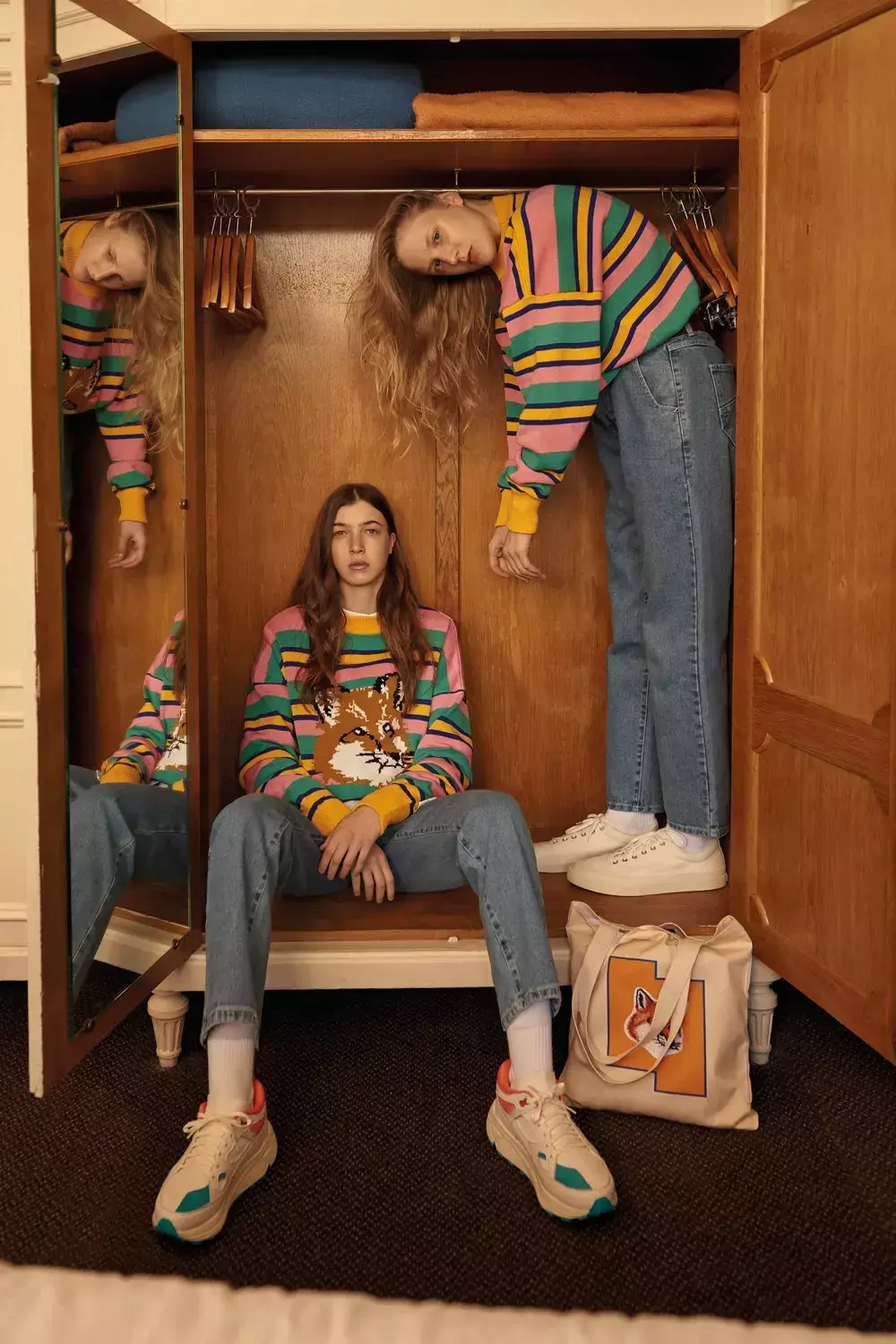 And the popularity and potential of this brand is not only as simple as the Korean version of Vetements, it also has its own charm.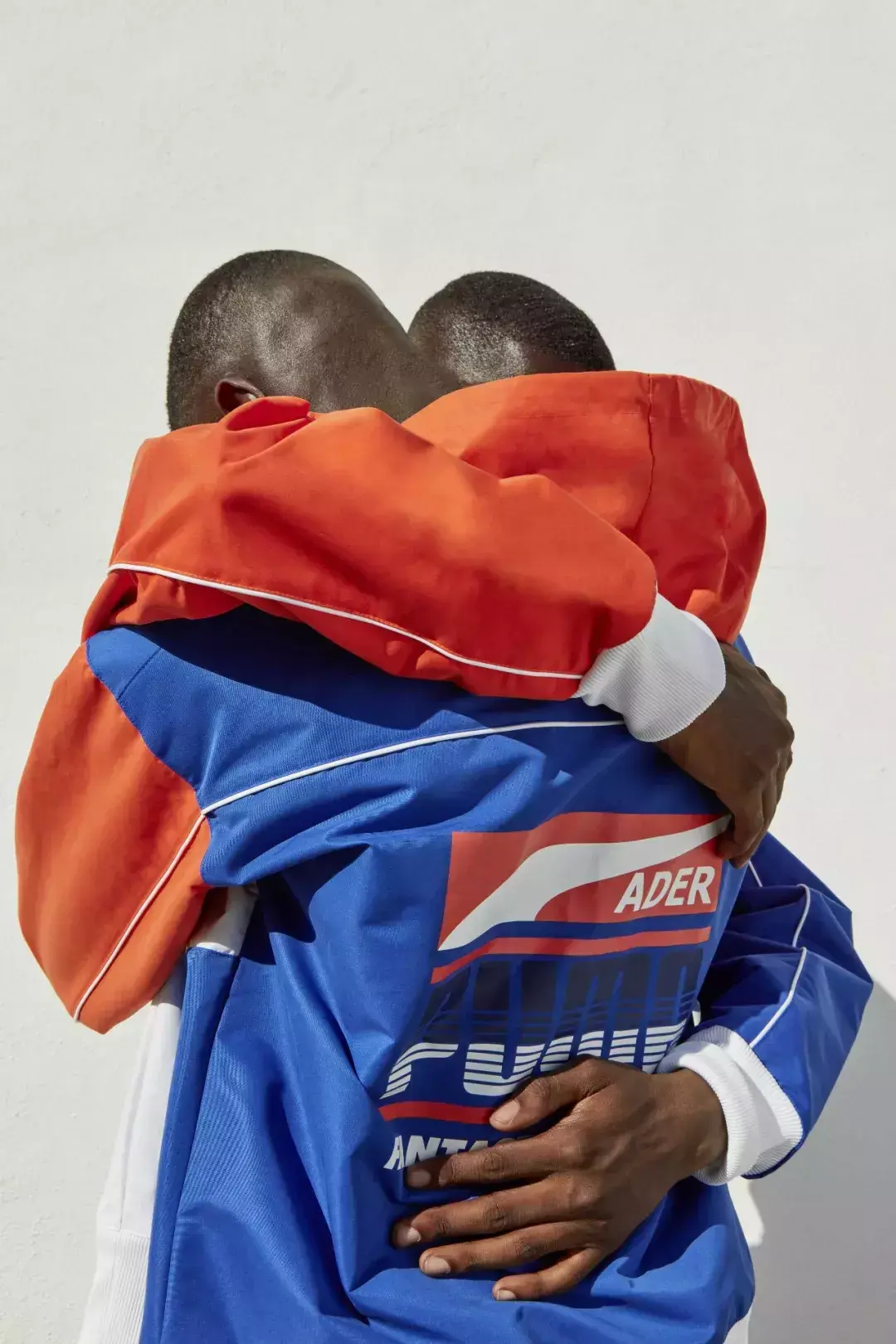 In terms of the catalog, ADER Error has not lost anyone
When it comes to catalogs, its importance is self-evident, and it can be said that a good catalogue can help a brand's new collection of items win ahead. Compared to other step-by-step catalogs, ADER Error is very special.
ADER Error advocates the idea of no gender difference, so in the items it publishes, you can see that the attributes of each item are no longer prescriptive, and the gender difference is no longer so obvious.
Because of this, ADER Error's pieces are very suitable for couples to wear together, and Lookbook is also very beautiful in shooting, and visible format shooting is very important.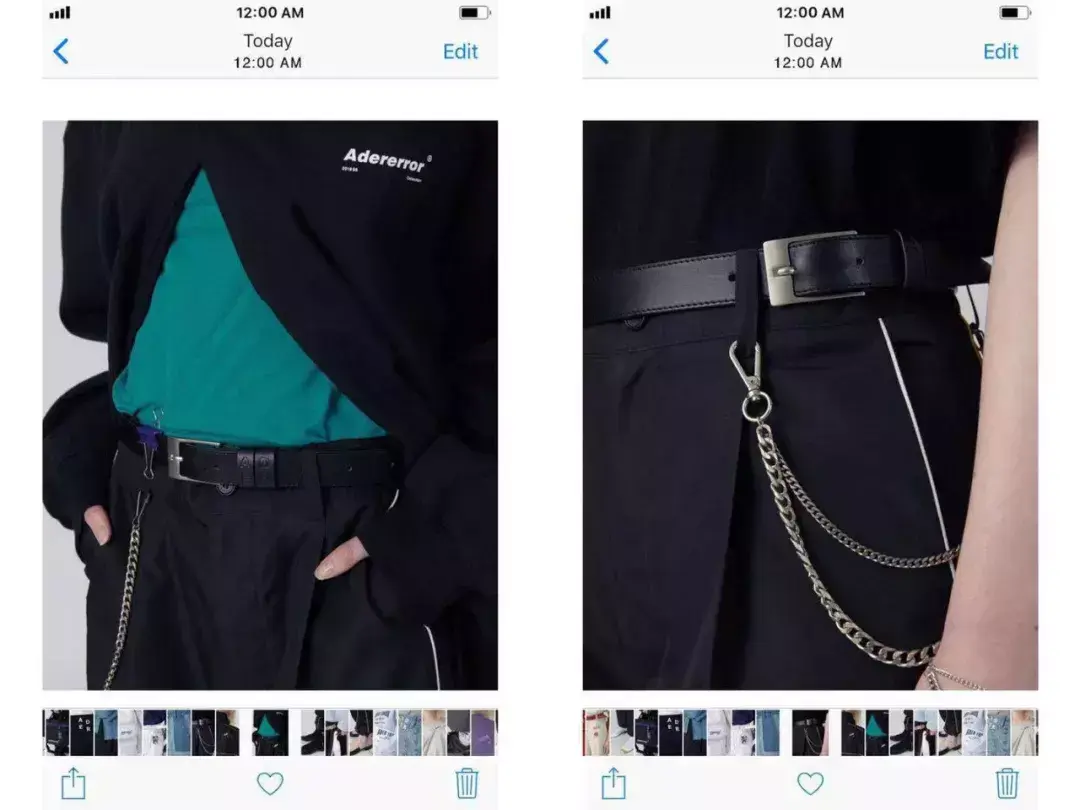 In the MAISON KITSUNÉ x ADER Error capsule series, the mirror concept shooting method used is even more impressive on the basis of playfulness.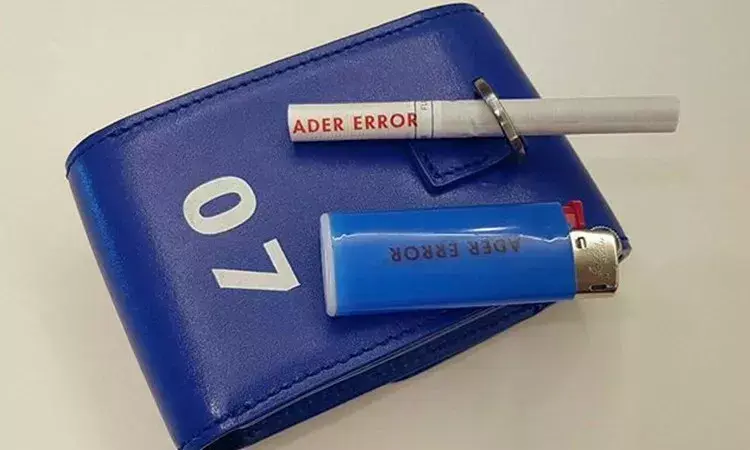 In order to highlight the color aesthetics, ADER Error x PUMA's joint series uses overlapping ways to reflect, although it seems nonsensical, but the joint cooperation with PUMA seems to reflect its status in the trend circle is a new star.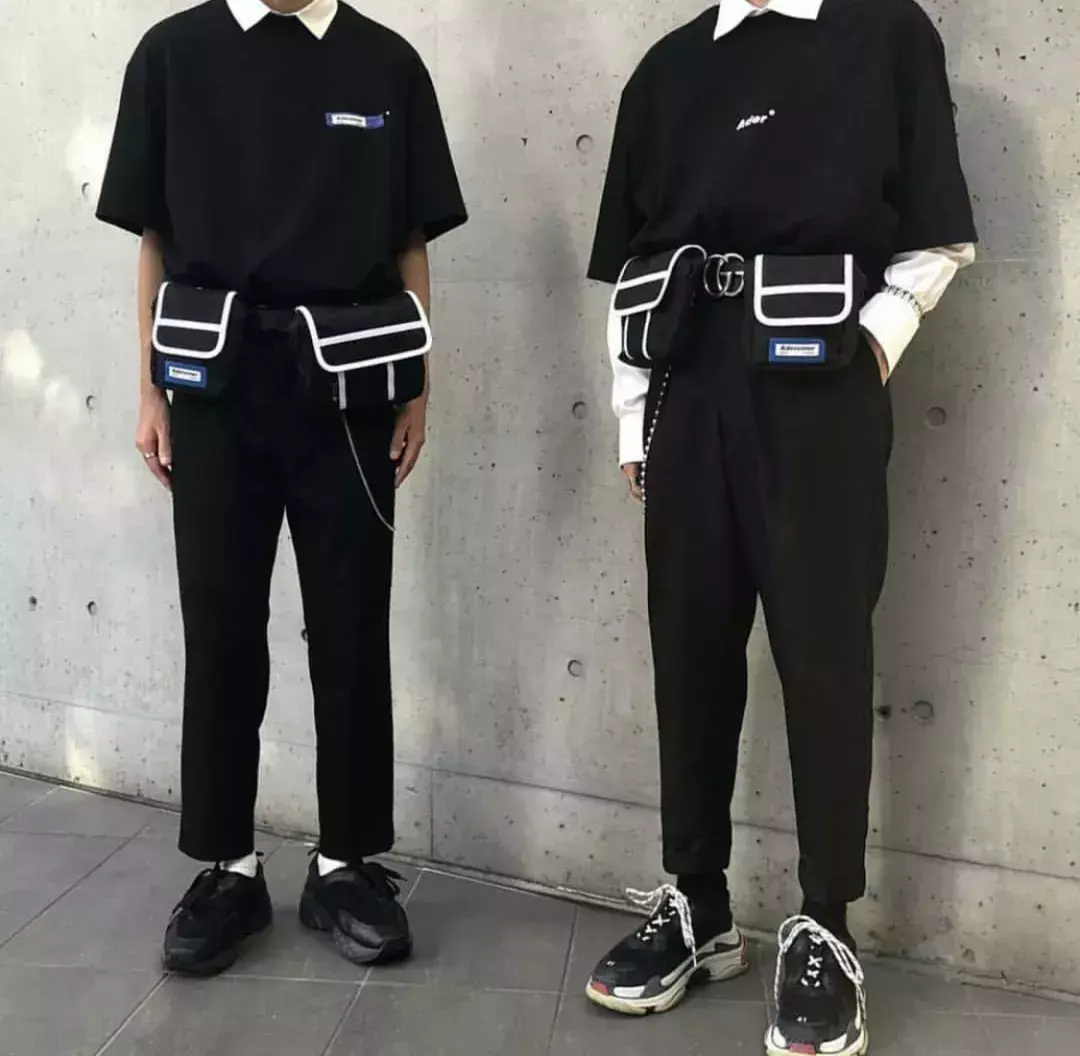 ADER Error in bringing art to life
ADER 18ss uses a more "bizarre" way to release the catalog, that is, using the interface of the Apple mobile phone and IOS system that we are all familiar with, opening the interface to view the item is like opening your own photo album.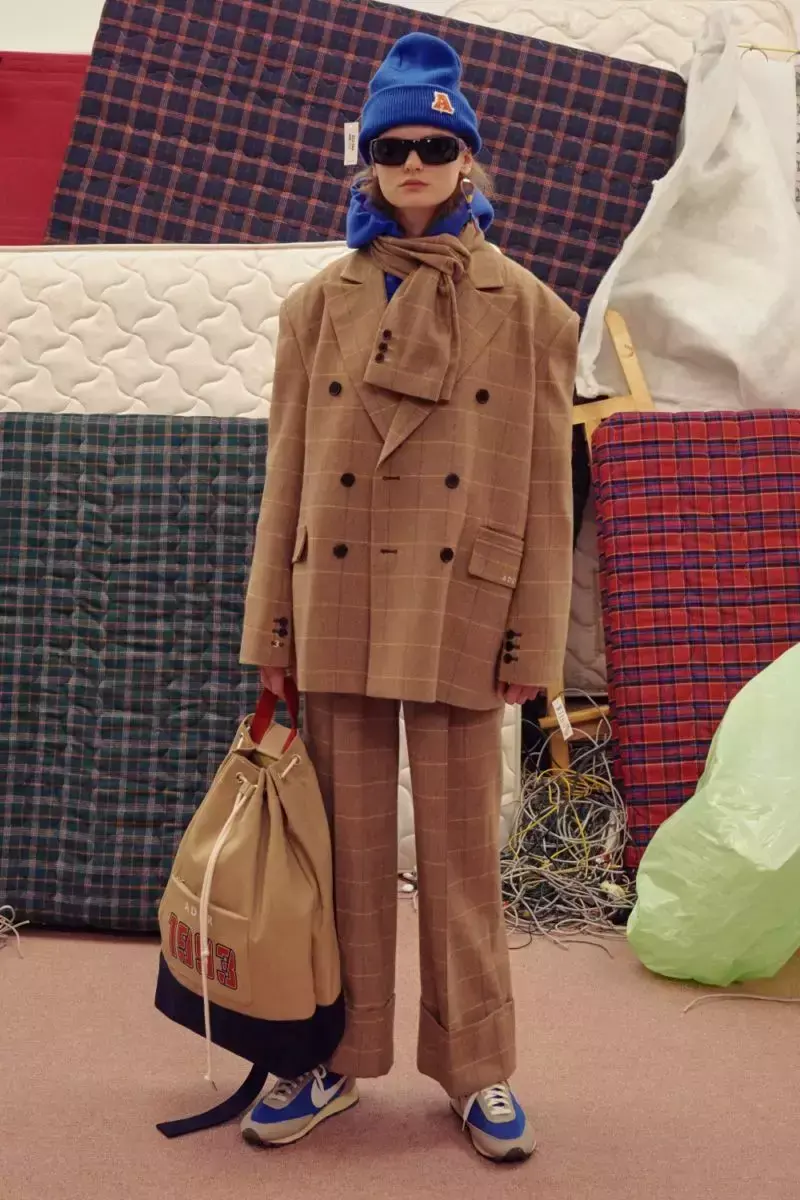 The same practice is also used on the SMS interface, and after getting tired of other brands, this peculiar Lookbook presentation is really magical.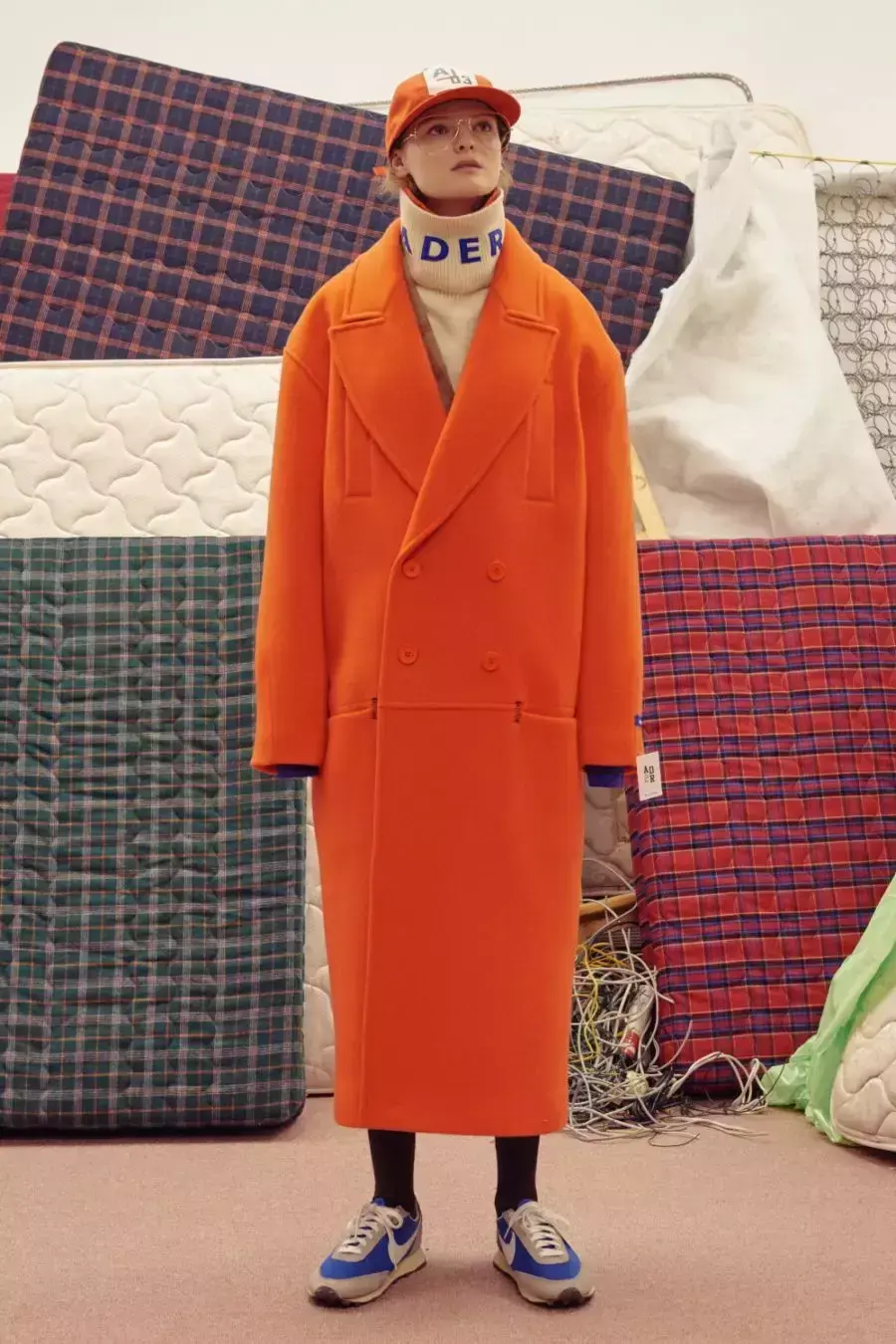 There are as many as a hundred Lookbooks presented in this way alone, which means that the ADER Error brand is very comprehensive in design, and the single product types cover various fields.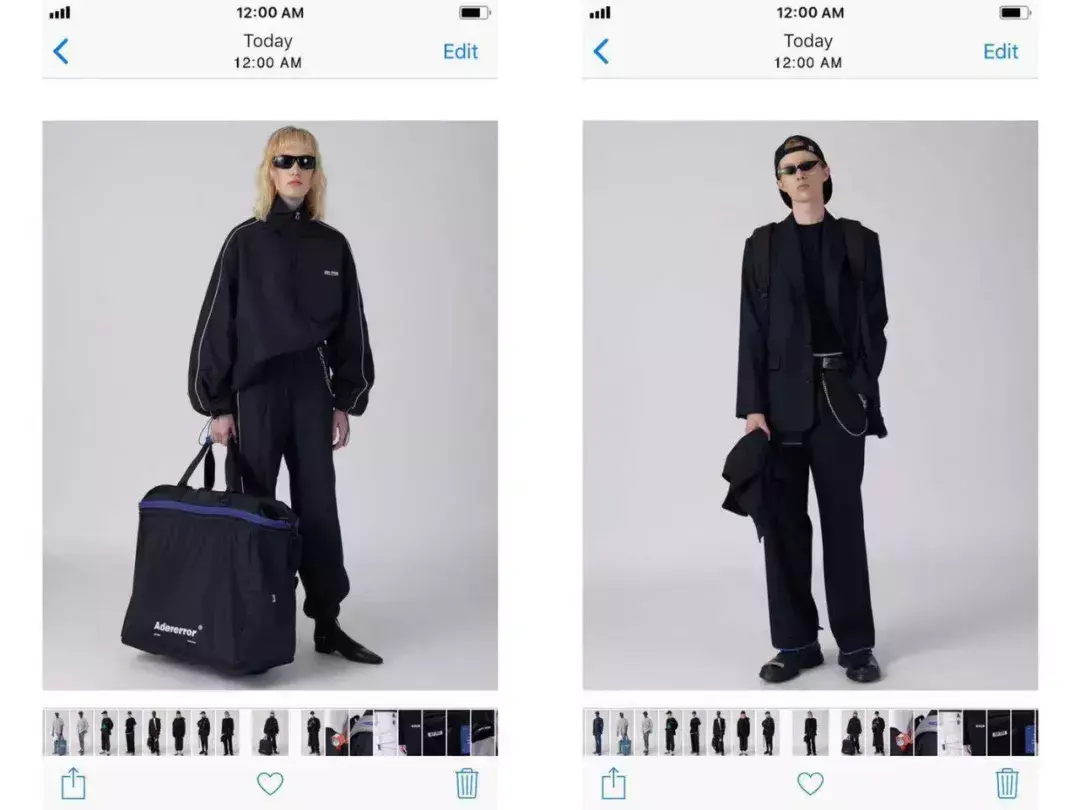 At the same time, items such as trouser chains, belts, stockings, sunglasses and other items have also been given a different charm under the design language of ADER.

On the ADER 18FW, a similar idea is used, which does not send the original image directly but has the feeling of opening the album. In fact, ADER doesn't do this just for visual impact or pure playfulness.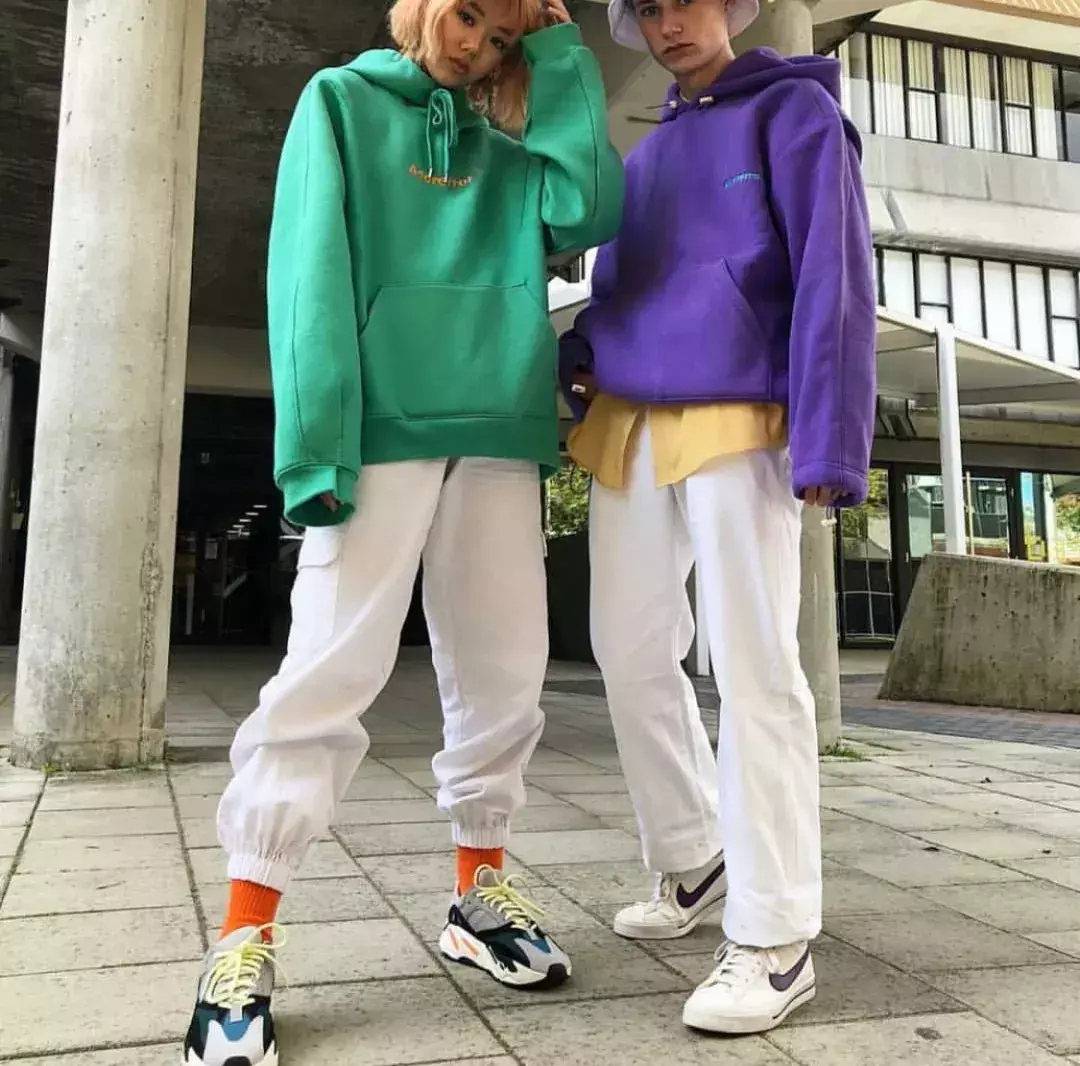 ADDER 18FW via:Instagram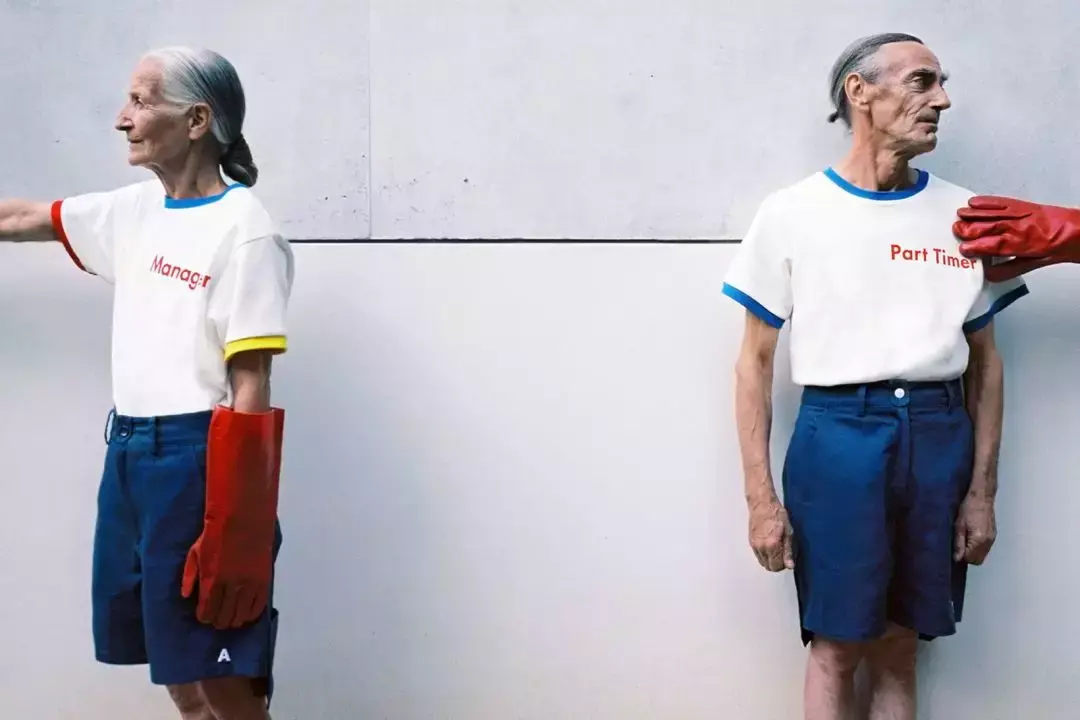 It is reported that ADER did this to satirize people who focus too much on social media and ignore reality, relying on the virtual world of mobile phones and the Internet, hoping to reflect this social phenomenon and call on people to change it.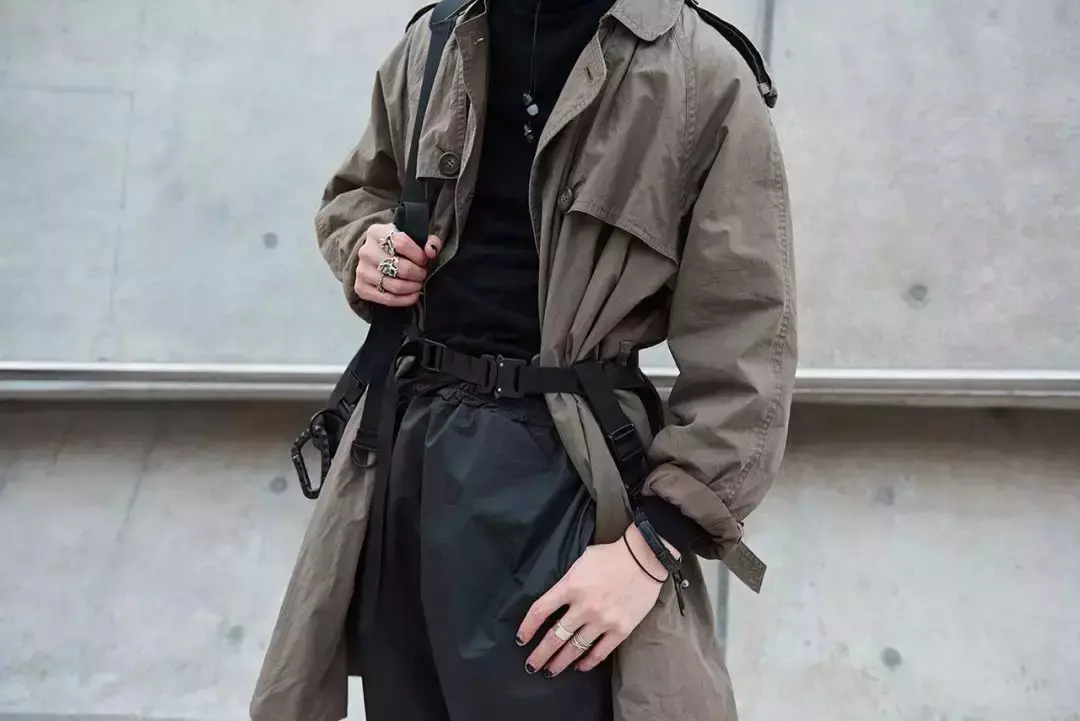 ADER's "Selfie Campaign" reflects people's selfie competitions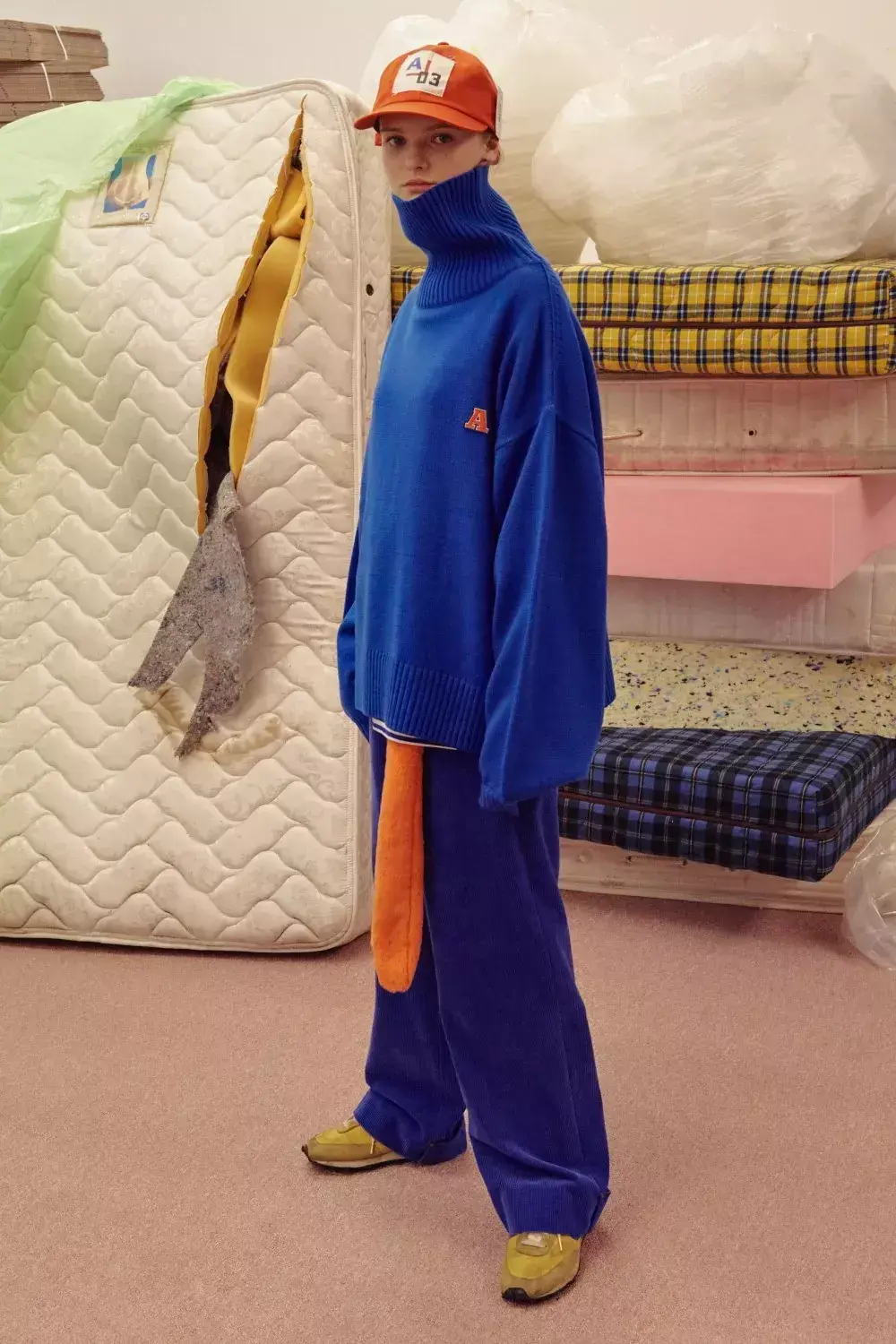 ADER Error's consumer base has also gradually shifted from South Korea to Asia, and even Europe and the United States, which can prove to be successful.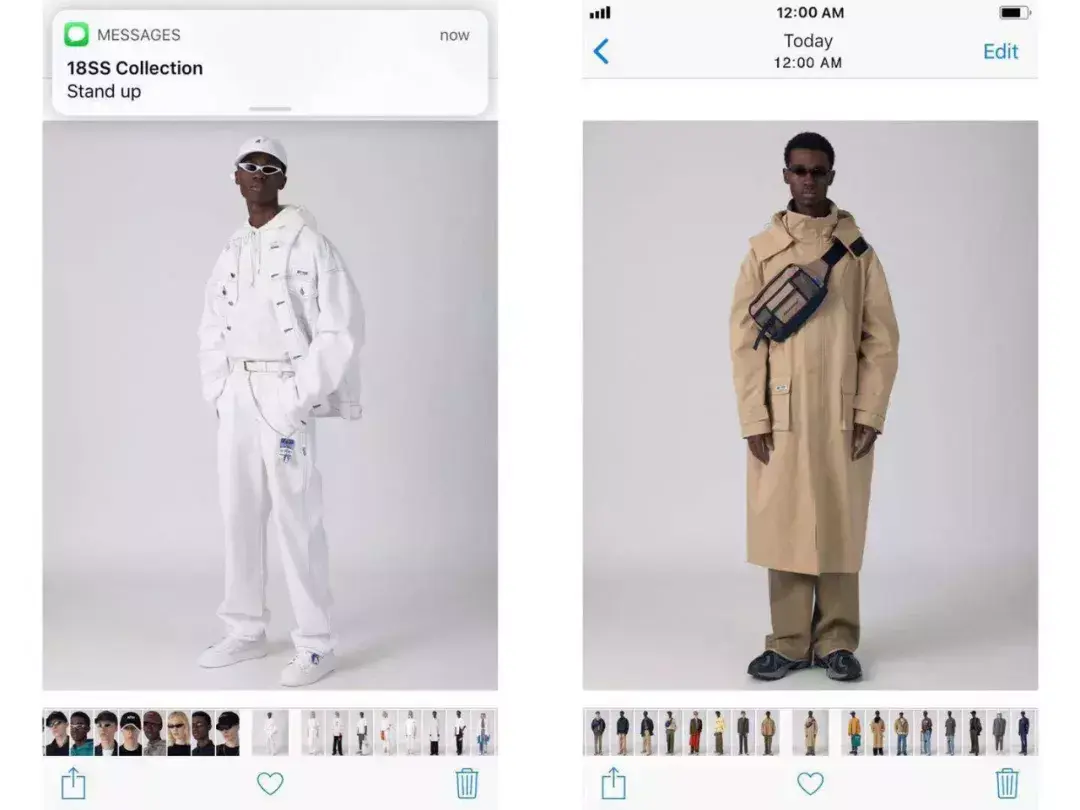 Due to ADER's blurring of gender boundaries, it is difficult to define whether it is more suitable for boys or girls, but one thing is certain, and this design language brings many possibilities in terms of collocation.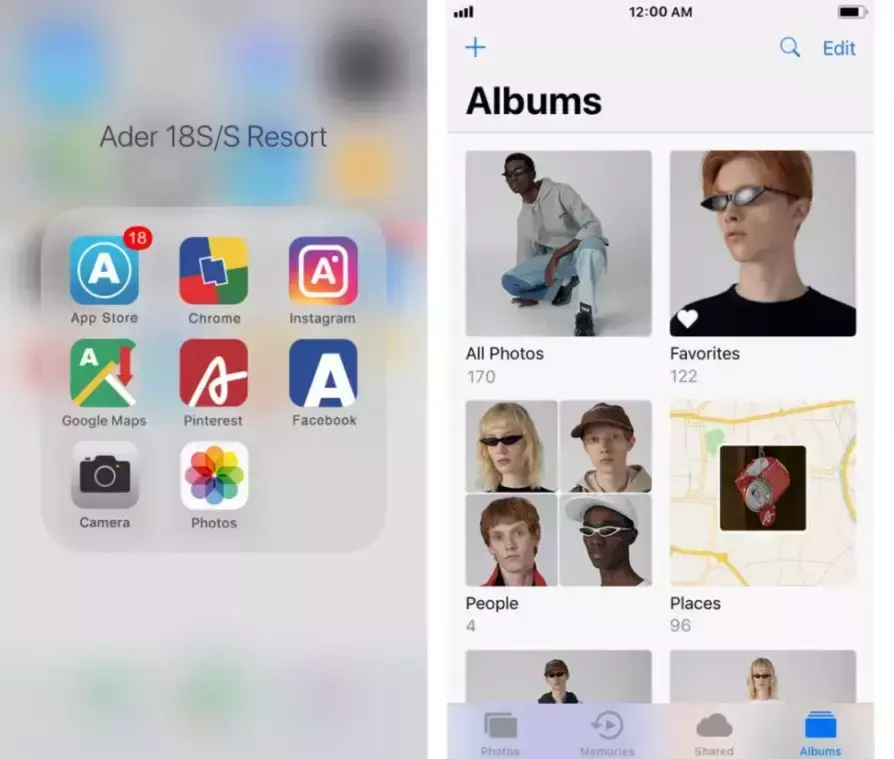 No matter which style you take, on the basis of ADER pieces, you can wear the feeling you want without feeling monotonous. Of course, Wayne personally recommends that it is more appropriate to move closer to this Korean style such as oversized, bright colors, and stitching.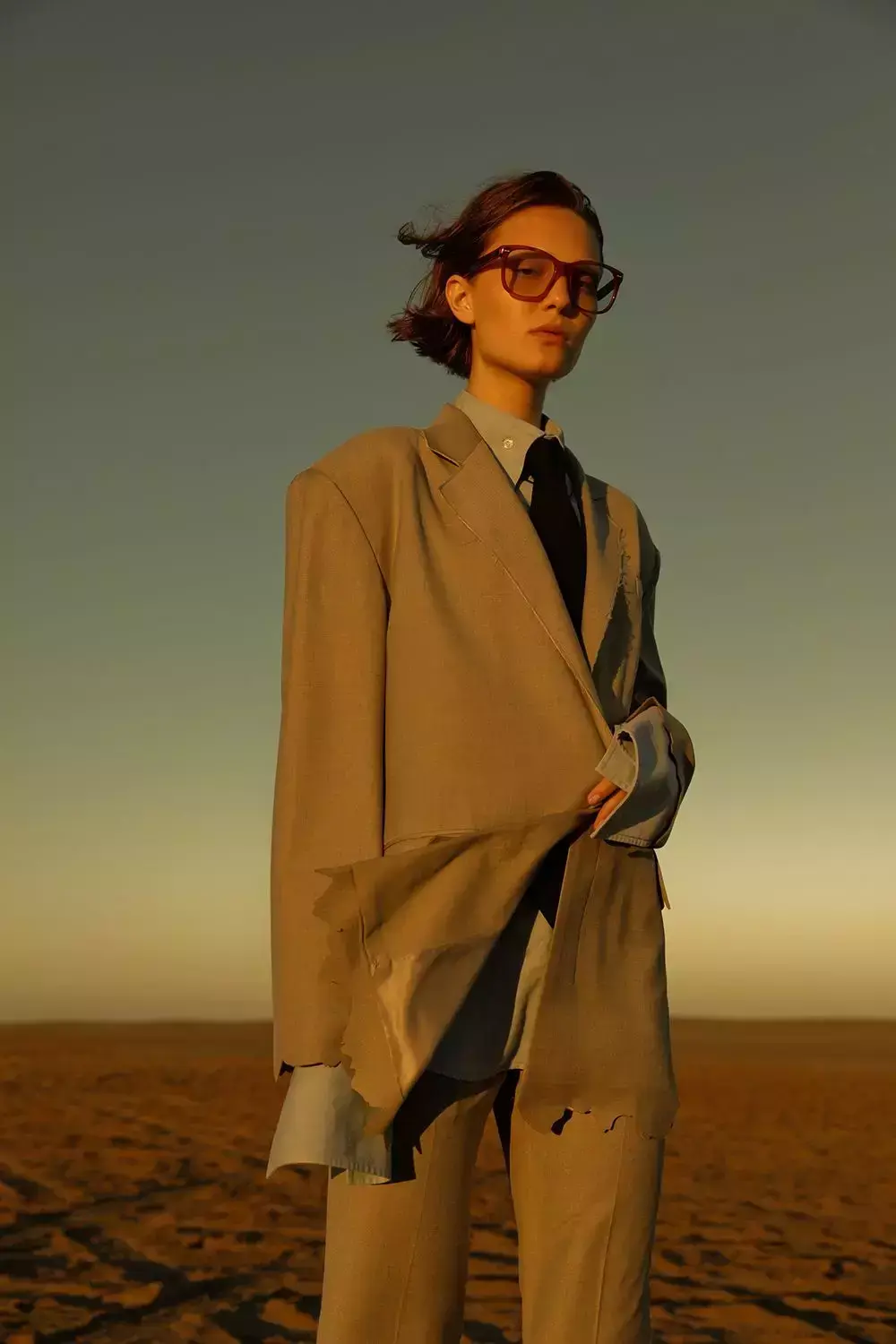 The funny thing is that like the fake "Supreme" that recently opened in Shanghai, there is also this fake ADER Store in our country, which did not expect to attract official attention, which is really crying and laughing.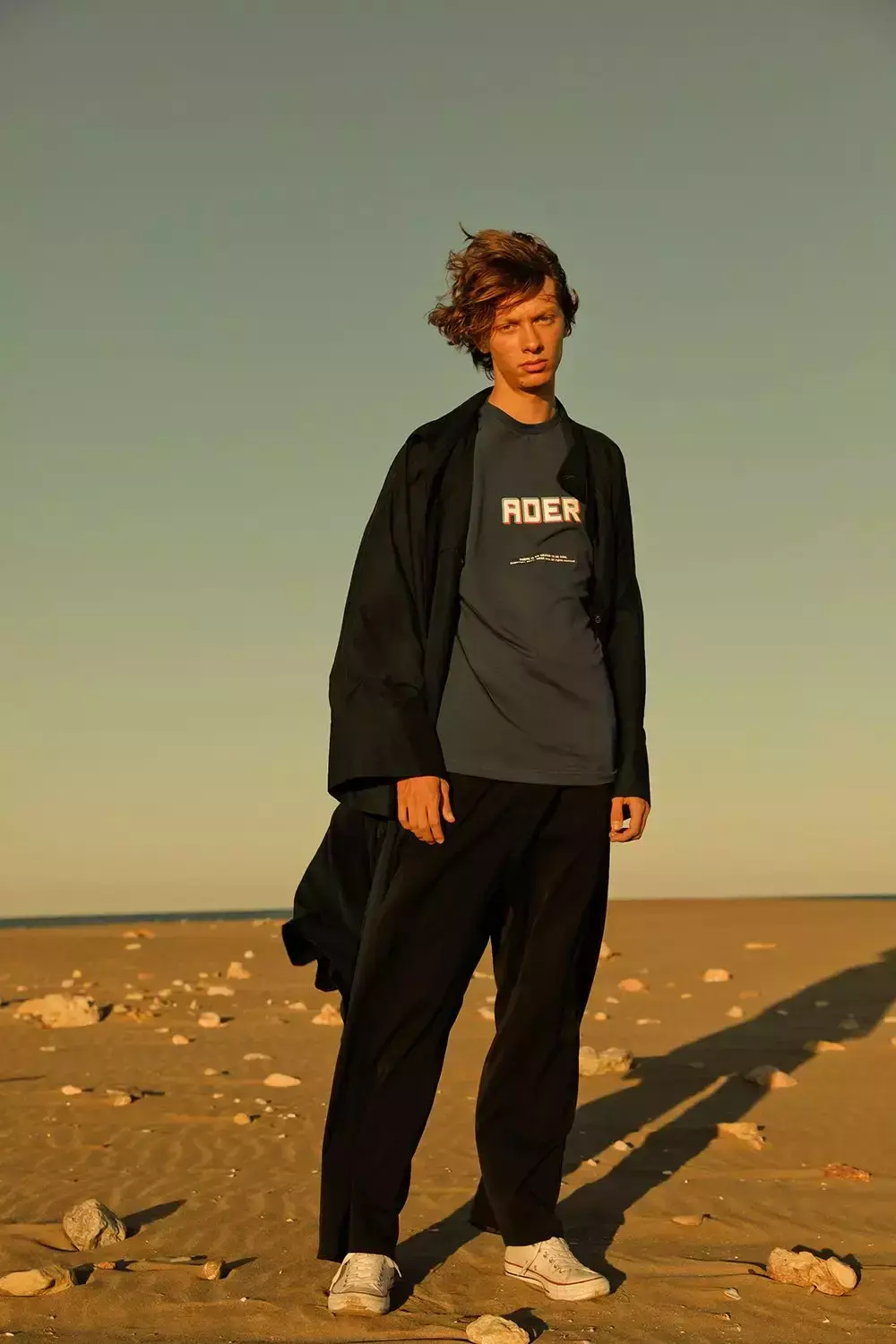 Looking at other trendy brands, we can immediately associate the brand with its managers, just as Yoon in Ambush and Virgil Abloh in OFF-WHITE.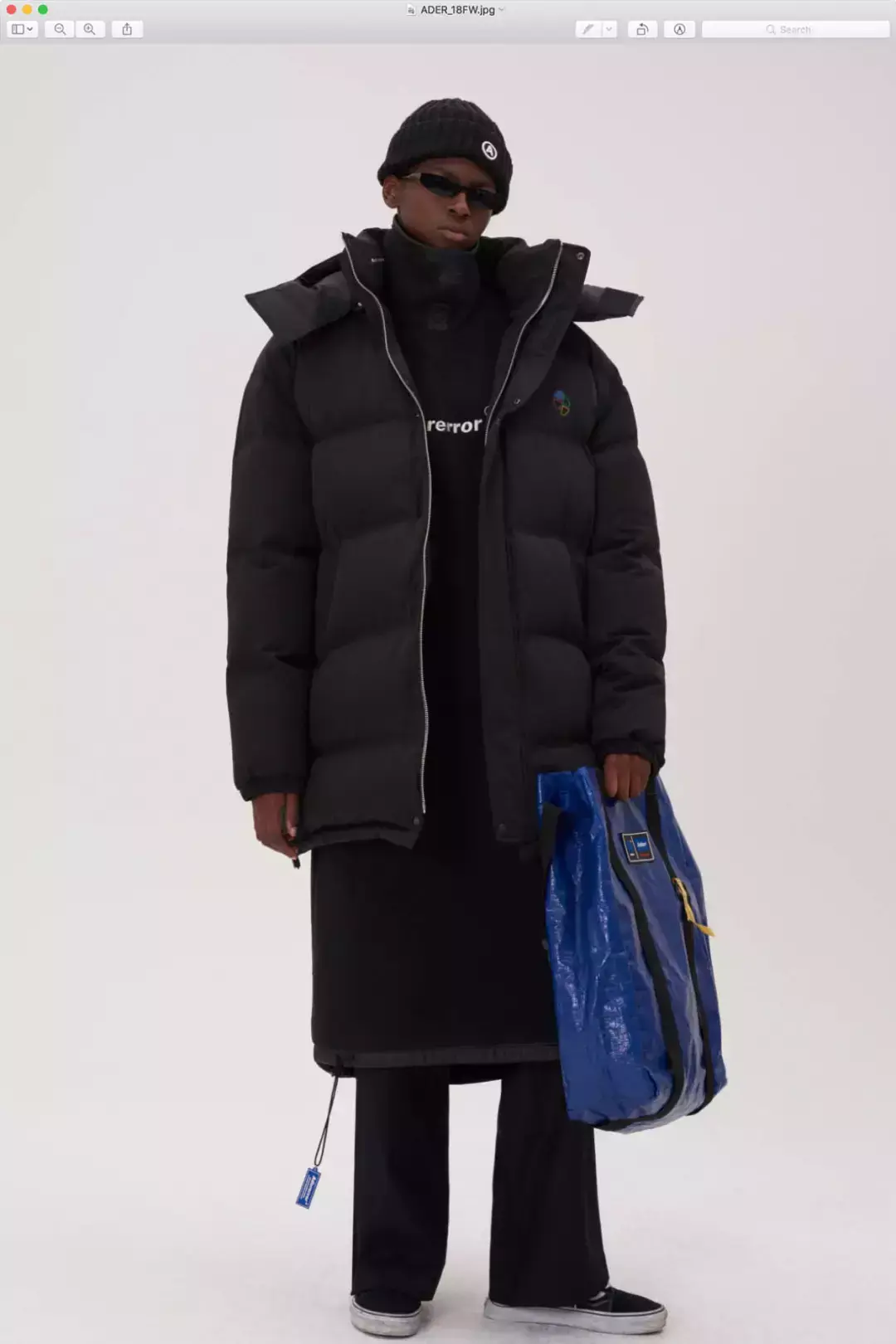 THE DIFFERENCE BETWEEN ADER IS THAT HE DOES NOT HIGHLIGHT THE AURA OF THE MANAGER, WHICH MAY BE A BIG REASON WHY HE IS NICHE. As a rising star in 14 years, ADER not only has a cross-disciplinary background and excellent design language, but also has proven its potential in recent collaborations with PUMA.
Is the "Korean version" only Dongdaemun? Not necessarily, a brand like ADER is really outstanding and worth learning.
This article was first published from the public account of TOPMEN men's clothing network: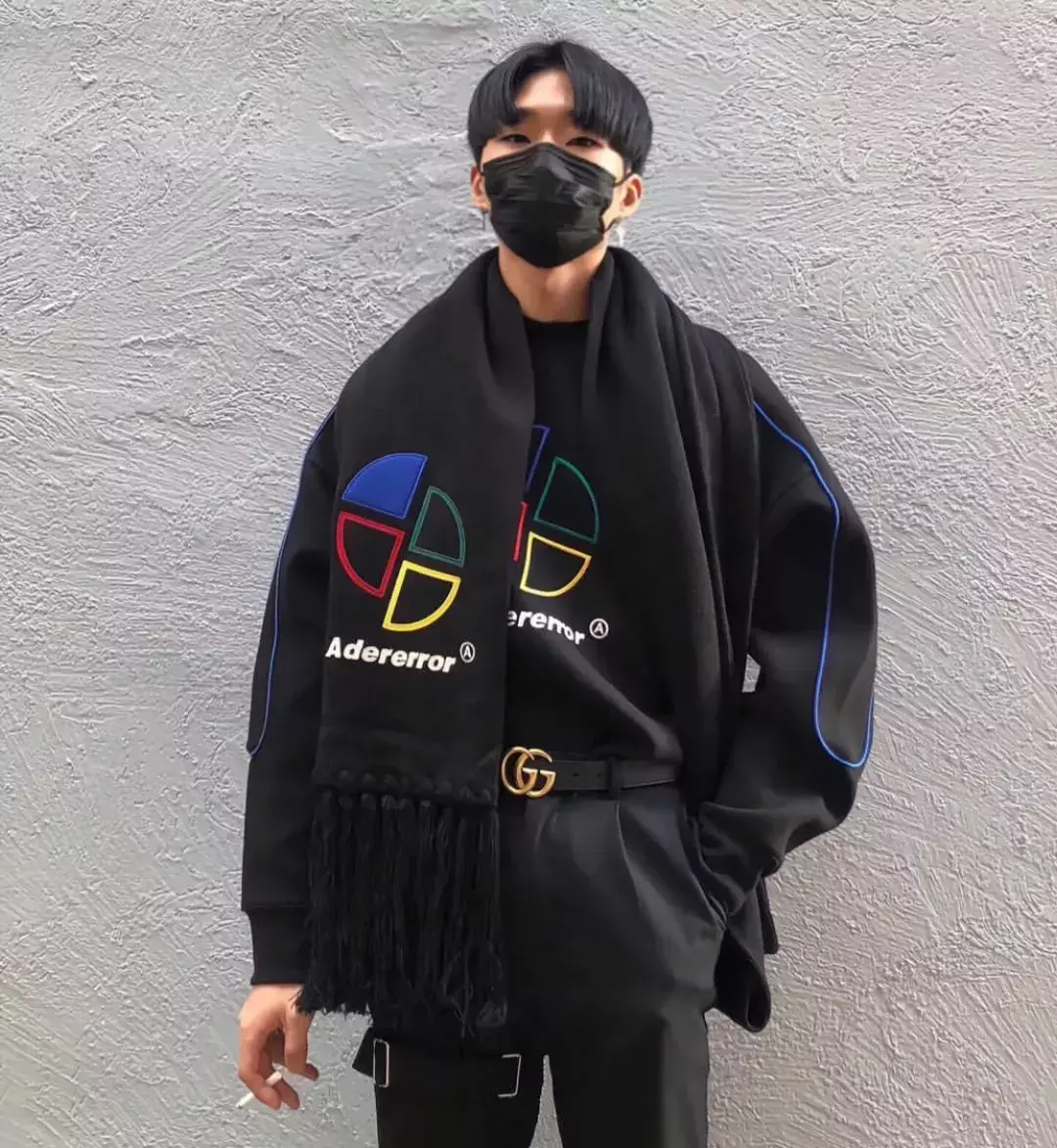 VARIER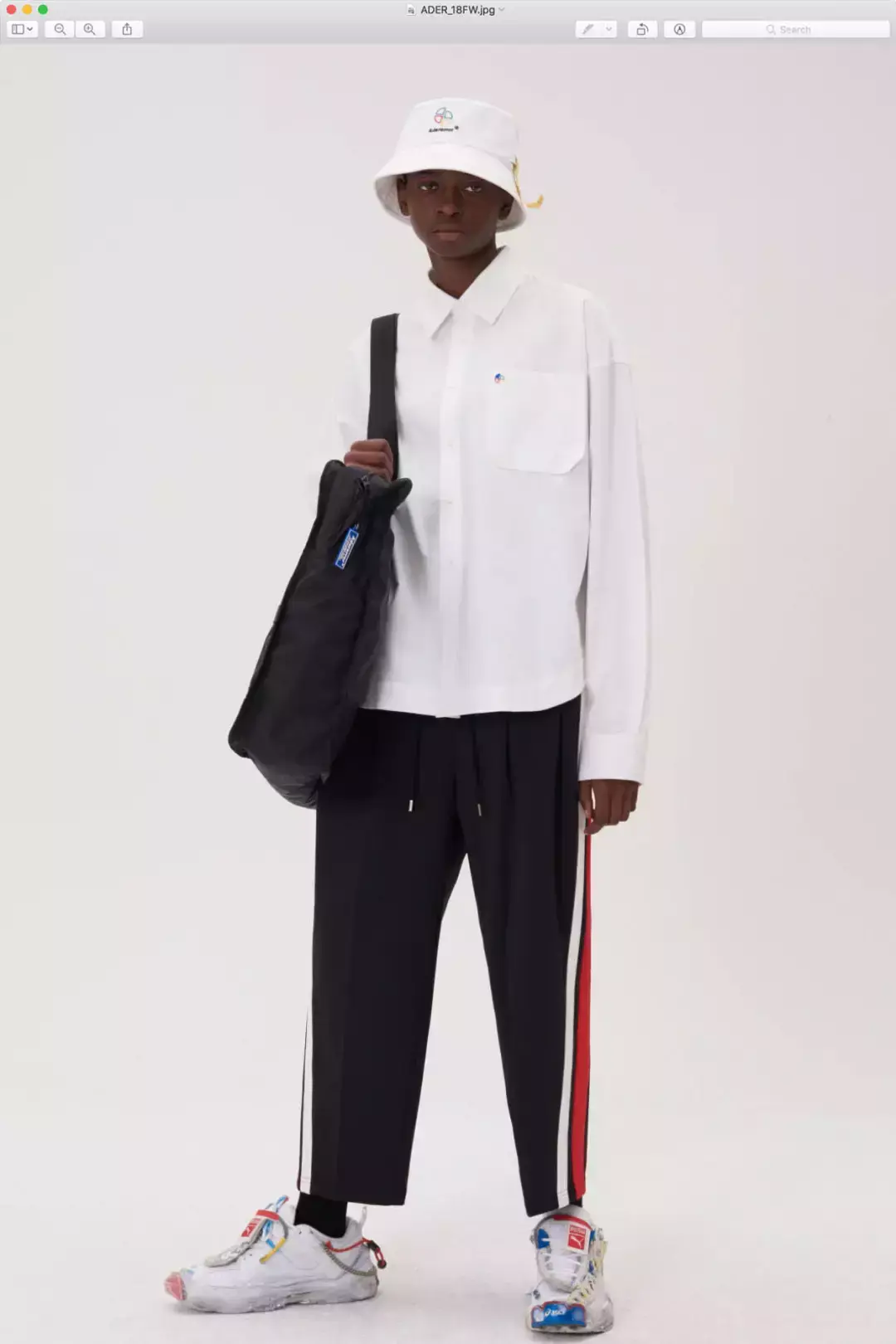 (ID: varierstores)