If you had to choose, which do you think is better for the American Western cowboy or the Chinese cattle herd? In the 60s of the 19th century, thousands of young people went to the big ranch of the American West, they were Midwestern farm boys, some were adventure-seeking Britons, some were veteran soldiers, some were black slaves, and even Mexicans from the border, and finally they all became a kind of people: cowboys, so what exactly are American western cowboys for? Is it different from Chinese cattle herders?
Long press to like and follow, and learn with Bob: the truth behind cowboys in the American West
Since the 16th century, European immigrants and colonists have successively brought cattle to the western United States, most of the cattle brought are Spanish cattle and English cattle, at that time the cattle were not as docile as the current cattle, like the cattle in the Spanish bullfight, rough temperament, extremely difficult to manage, but very adaptable to the harsh environment of the western United States.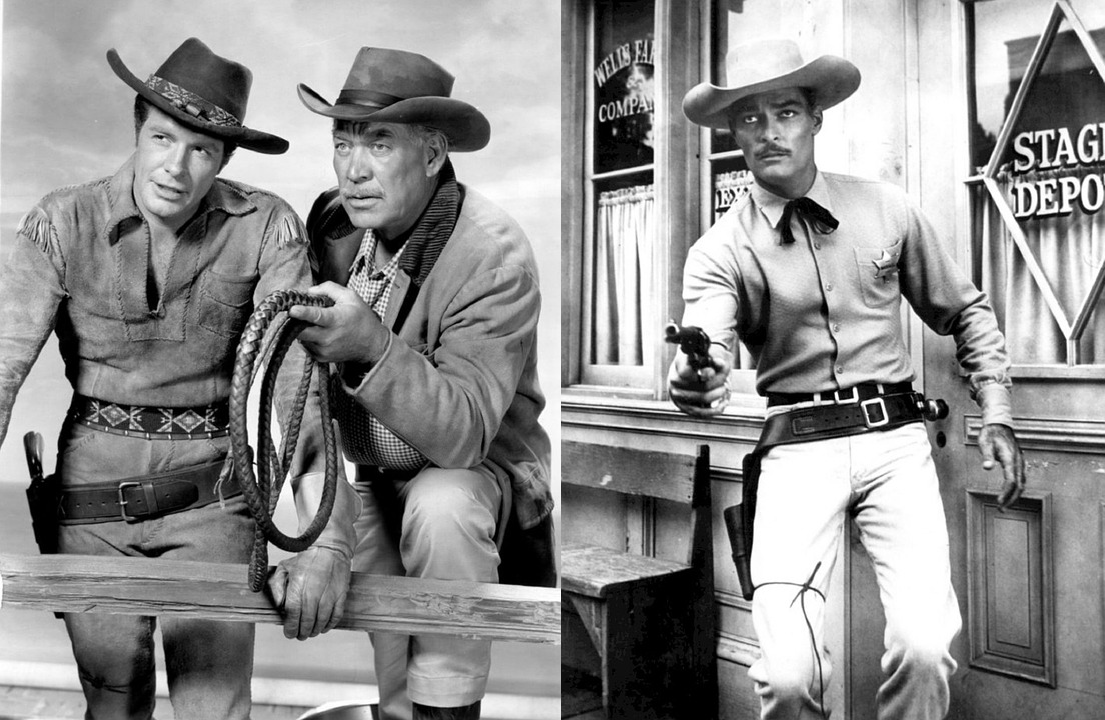 By the 19th century, the Pacific Railroad across the east and west of the United States was completed, the eastern cities of the United States were opened to the western ranch, in the 60s of the 19th century, the American society was turbulent, and many black slaves poured into Texas, USA, due to the rapid development of Texas animal husbandry and the large increase in the demand for beef in the north, cowboys began to rise rapidly in Texas, Texas was also called the hometown of cowboys, the cowboys in film and television dramas were handsome and dashing, riding horses on the prairie to punish evil and promote good, And the real cowboy, can not be said to be exactly the same, can only be said to have nothing to do with it.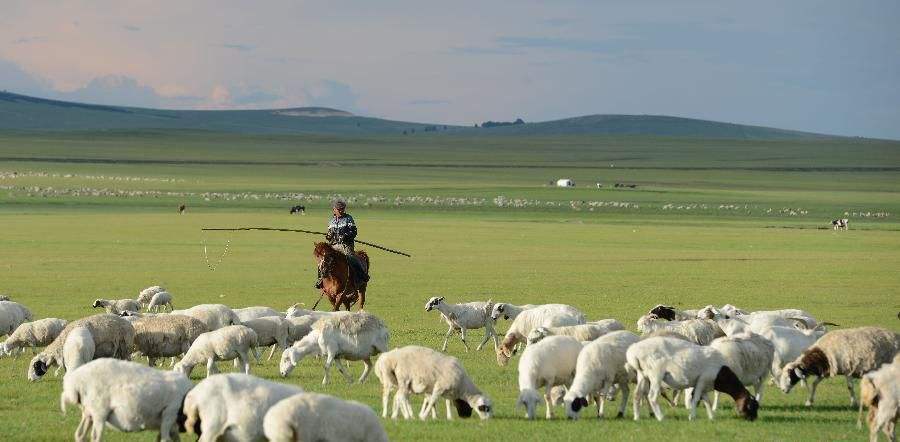 First of all, the real cowboys are not all white handsome guys, but are composed of whites, blacks, Indians, Mexicans and many other races, cowboy life is very boring, daily work is mainly "patrol" and "paddock". "Patrol" is that cowboys patrol along the boundary of the pasture every day to prevent cattle from running out, but also to prevent cattle from other pastures from mixing in, but also to prevent cattle thieves, the "paddock" is divided into spring and autumn, and the spring "paddock" is mainly to brand new students. The autumn "paddock" is mainly to pick out fat cattle to sell, years of wind and sun, cowboys' skin are dark and rough, long-term horseback riding has made cowboys' legs mostly deformed, become figure-eight legs, how did this cowboy become a famous warrior in the mouth of Americans and then meet attractive girls?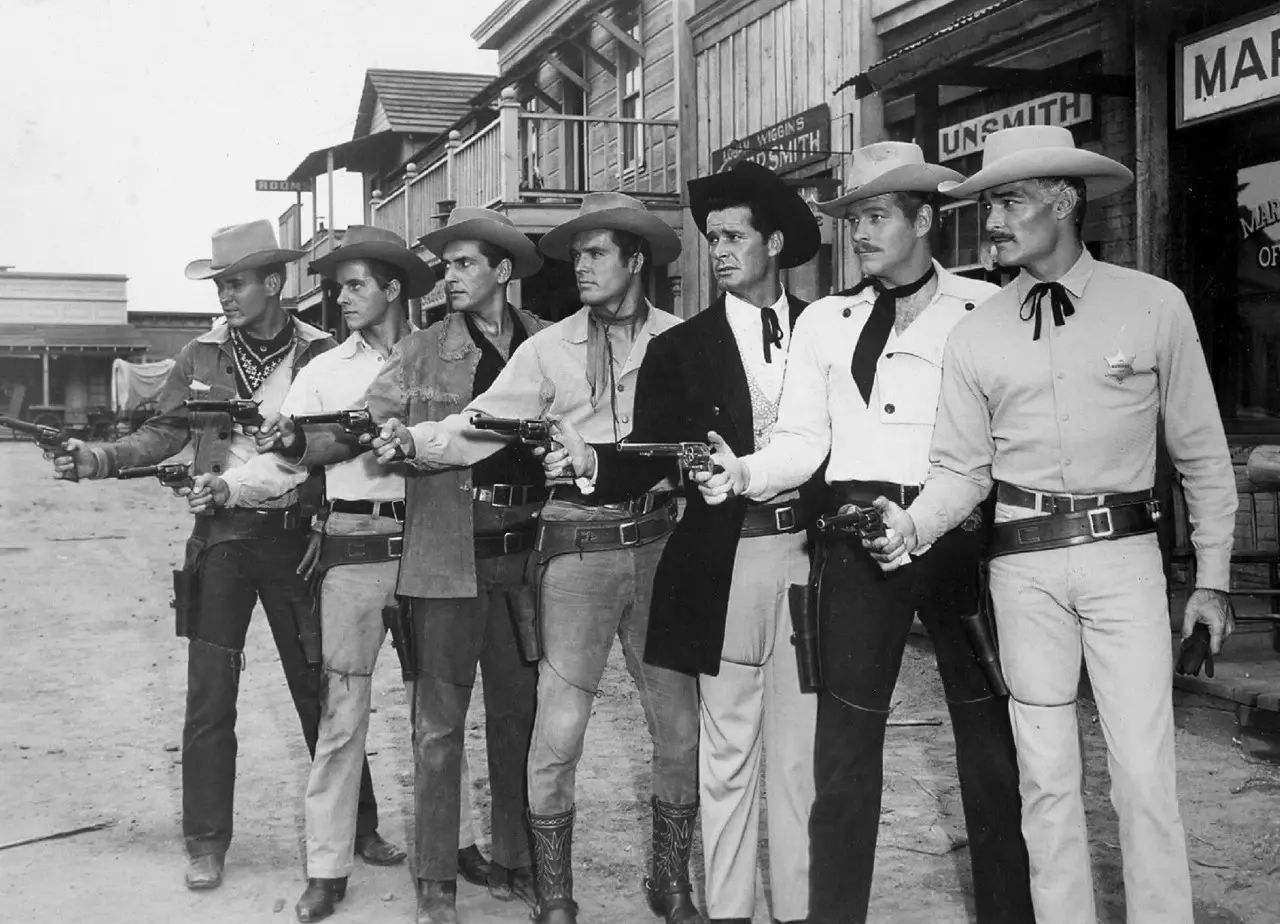 Have you ever wondered why cowboys in the American West are "famous overseas", but Chinese cattle herders are not cared for? This is entirely thanks to the early American literature and film and television works of great shaping, they characterize the cowboy, heroic, make a movie, is well known to everyone, on the other hand, in our country, have you seen any director who will go out of his way to shoot cattle herding?
The originator of the earliest cowboy story in the United States is the 1860 book "Bi Tuo Dime Novel", the cowboys described in the book are all masculine, masculine, and later film and television dramas in the cowboy always rides on horseback, wears cool hats and boots, carries guns, and can also hold beautiful people, although the real cowboy is only a horseback labor hired by the rancher, and the daily job is to constantly drive away other people's cattle and drive back their own cattle.
Even cowboys at that time had a very low status, low incomes, were not respected and were not liked by women, real cowboys would not carry guns, which was not allowed, and they would not always ride on horseback, because they did not have their own horses, horses were not cheap, their mounts were provided by ranchers, and more often they liked to ride camels.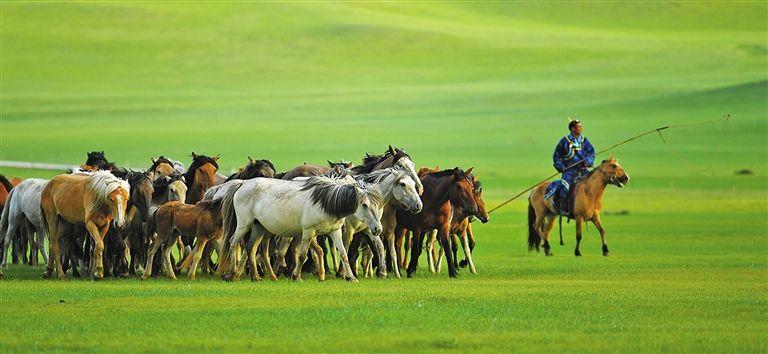 In this way, the cowboys of the western United States are no different from the Chinese cattle herders, take the herdsmen of Inner Mongolia, the ancient nomads actually live very hard, against the wind and sun grazing, the grazing process can not be relaxed for a moment, to prevent cattle and sheep from running away, but also to prevent some wild animals to steal cattle, ancient herders herding cattle mainly to exchange materials with the Han people in the south, such as grain, cloth, porcelain, tea and various living materials or to pay taxes, They themselves are reluctant to eat beef and mutton, so American western cowboys and Chinese cattle herders are essentially the same, are working people, but American cowboys are laborers, our Chinese cattle herders are their own cattle, there are still a large number of herders in northern China, so is there still cowboys in the United States?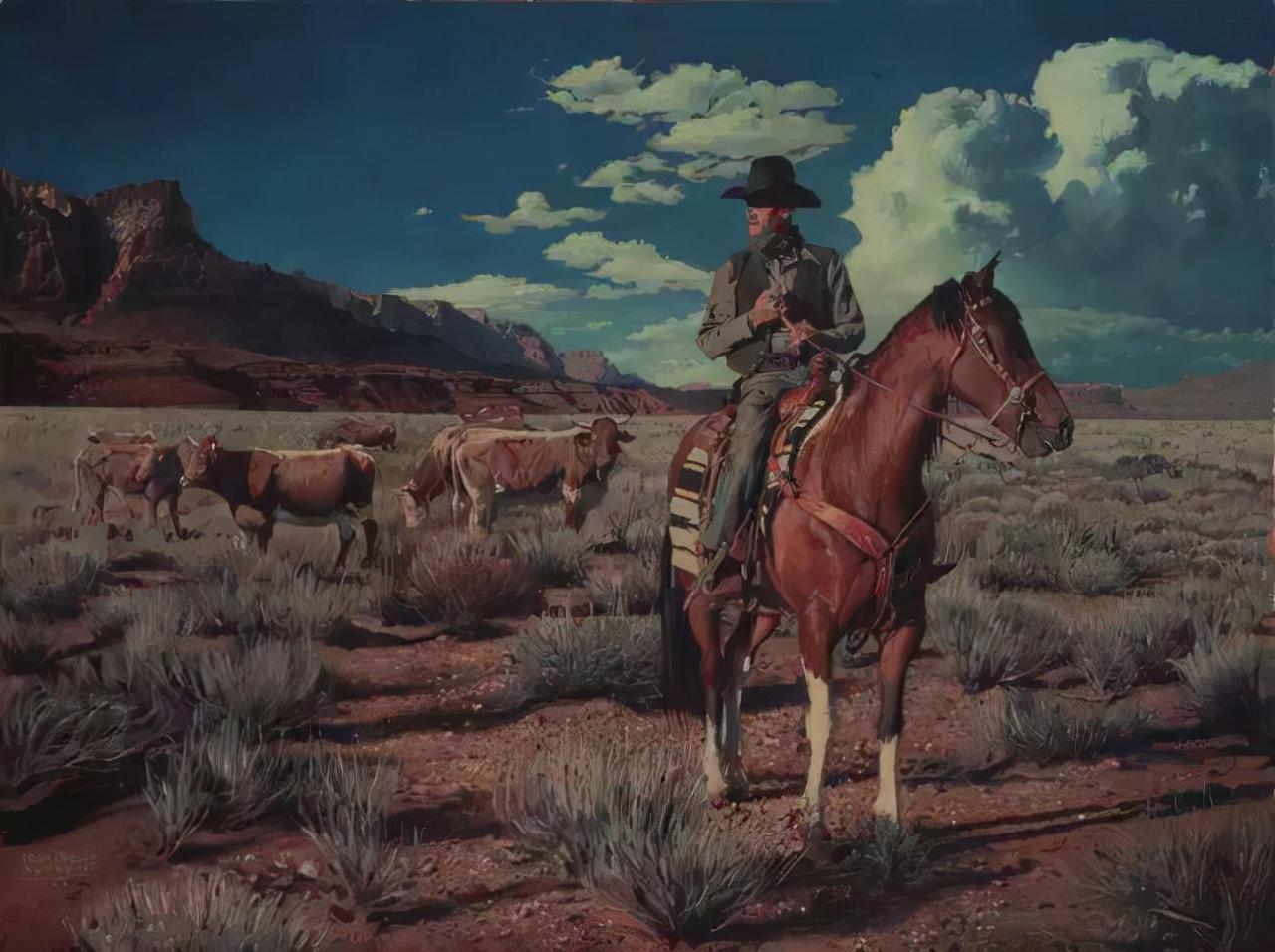 Have you ever wondered why the American West cowboy disappeared, but American cowboy culture endured? In fact, the western cowboy did not disappear, although in the mid-80s of the 10th century, the American cowboy lifestyle came to an end, the heyday of the American western cowboy, from 1865 to 1890, only existed for a short period of 25 years, when 40% of the land in the United States was used for livestock, the supply of beef exceeded demand, resulting in a sharp drop in prices, many ranches went bankrupt, a large storm destroyed tens of thousands of cattle in the winter of 1886, and desperate ranchers began to install barbed wire fences to control feeding cattle. There was no need for cowboys to graze anymore, so cowboys have since disappeared.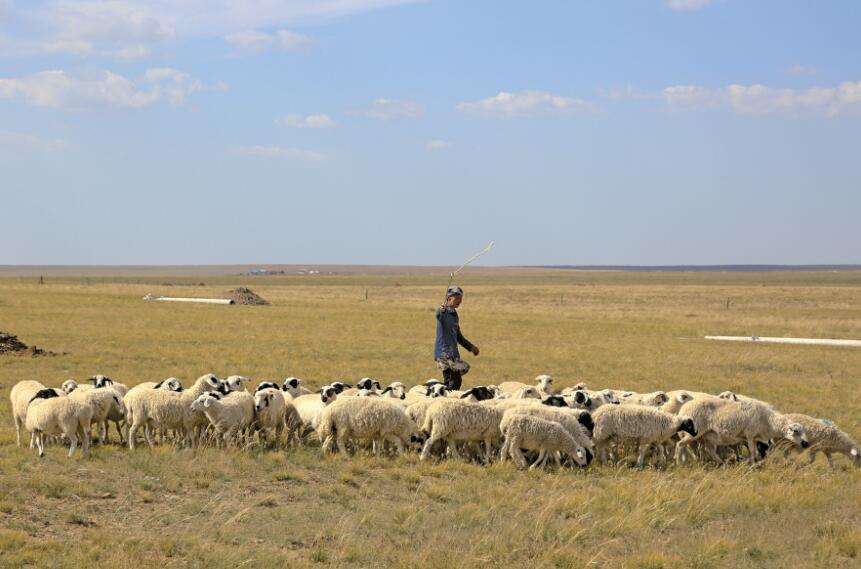 However, cowboy culture has not withdrawn from history, Oregon in the northwest of the United States has also preserved many cowboy legacies, Oregon has a vast territory, mountains and rivers, there are many verdant pastures and pastures, many people are still working for pastures and pastures, cowboy culture is also continuing to be inherited, some rural areas in the United States also preserved some forms of cowboy culture, such as rodeo, rodeo has no saddle riding wild horses or bison, must hold on to how many seconds not to be thrown off by wild horses to win, as well as slave cows, set cows, Bullfighting and other activities.
And in our northern China, there are now a large number of herders, but their lives are no longer as hard as in the past, like these grassland pastoral areas in Inner Mongolia, although they seem to live in remote and backward grasslands, in fact, many of them are real invisible rich, and now our domestic herders have also integrated high-tech elements into their daily lives, and they can even use aerial cameras to observe livestock at a long distance, compared to the past, it is much easier to track on horseback, and locators can also be installed on cattle, Without leaving home with a mobile phone can check the location of their own cattle, both worry-free and reassuring, such a smart pasture, Inner Mongolia has a lot, smart grazing has changed not only the grassland herders thousands of years of nomadic life living by water and grass, but also confirmed that China has made great progress in both science and technology and animal husbandry.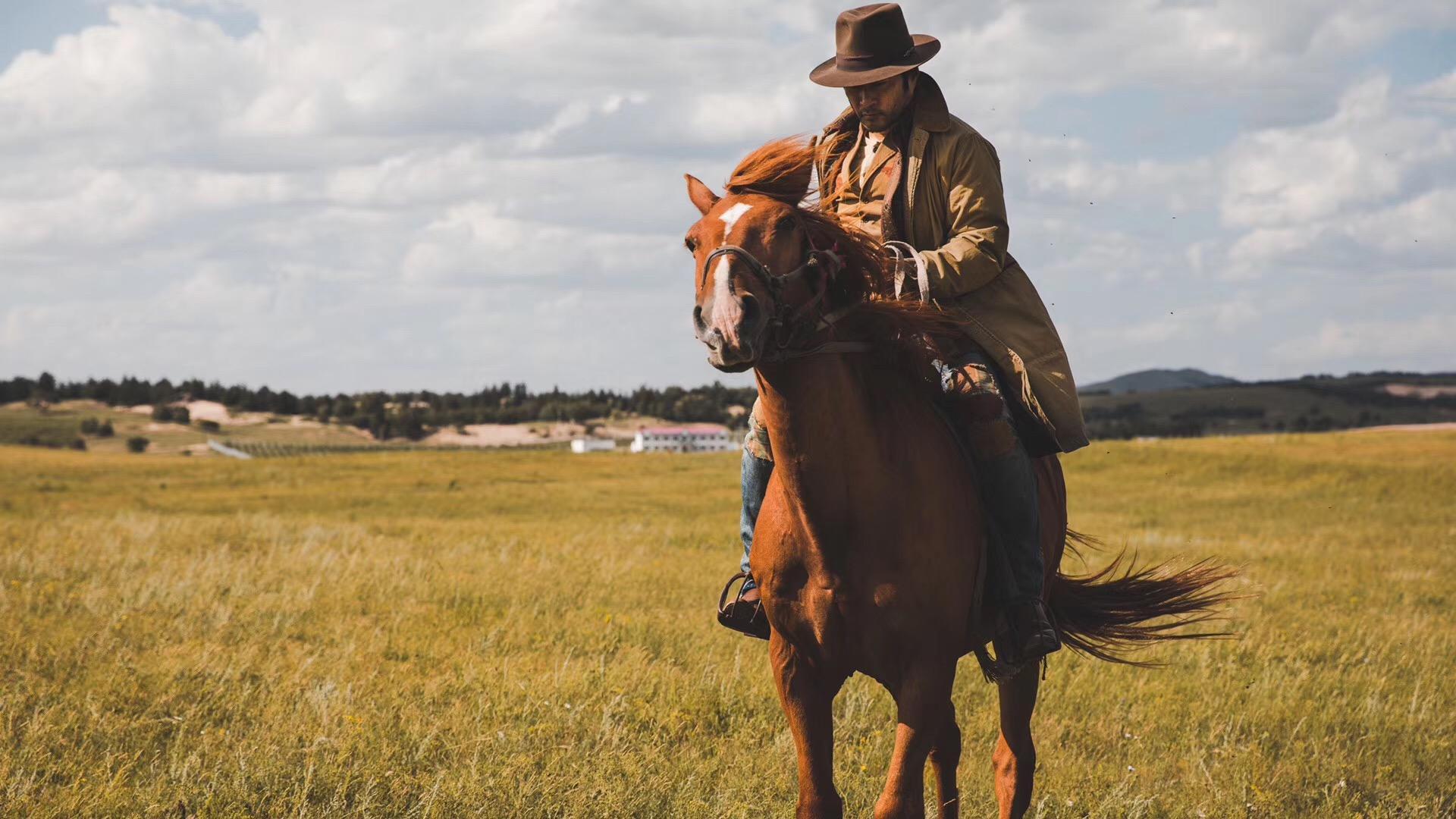 What do you have to say about this? And what are the unique insights? Welcome to leave a message to discuss with everyone!