In winter, if you want to have some visual impact, warm and expensive fur vests are the first choice, and daily travel is easy to play with fashion~
−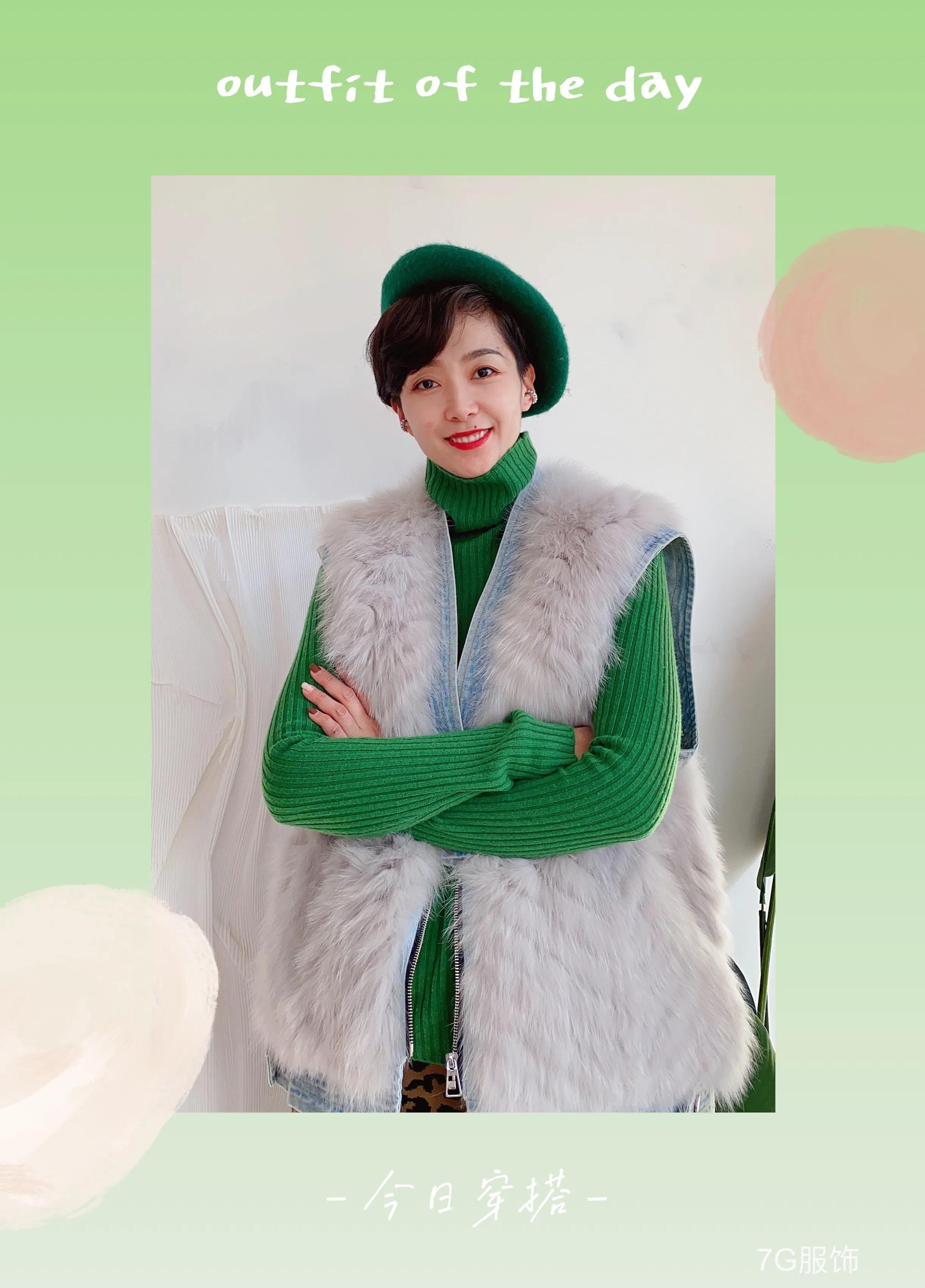 Today's recommendation: Fur panels denim down vest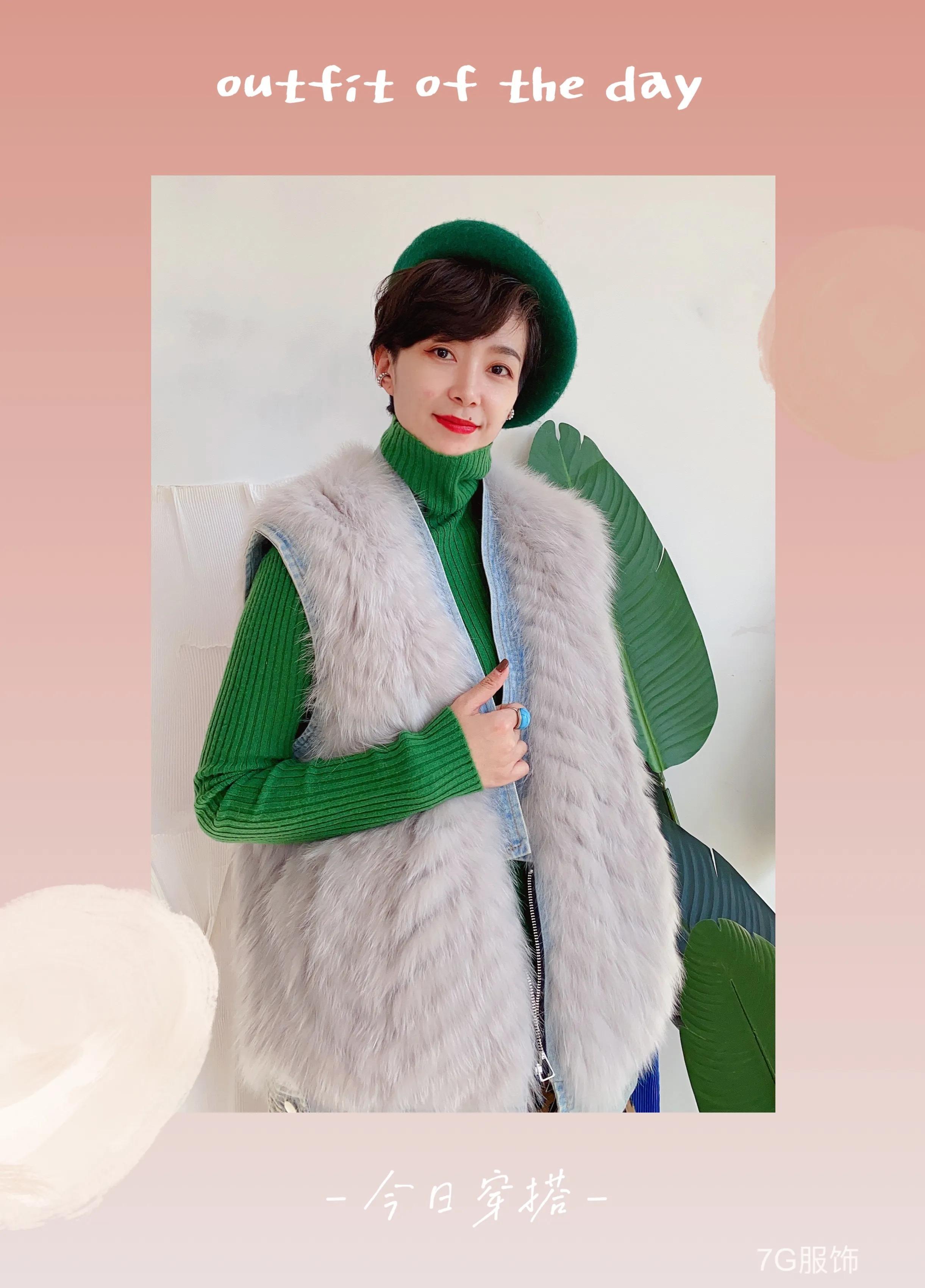 Autumn and winter suits, have you started?
Warm and not bloated Tri-color options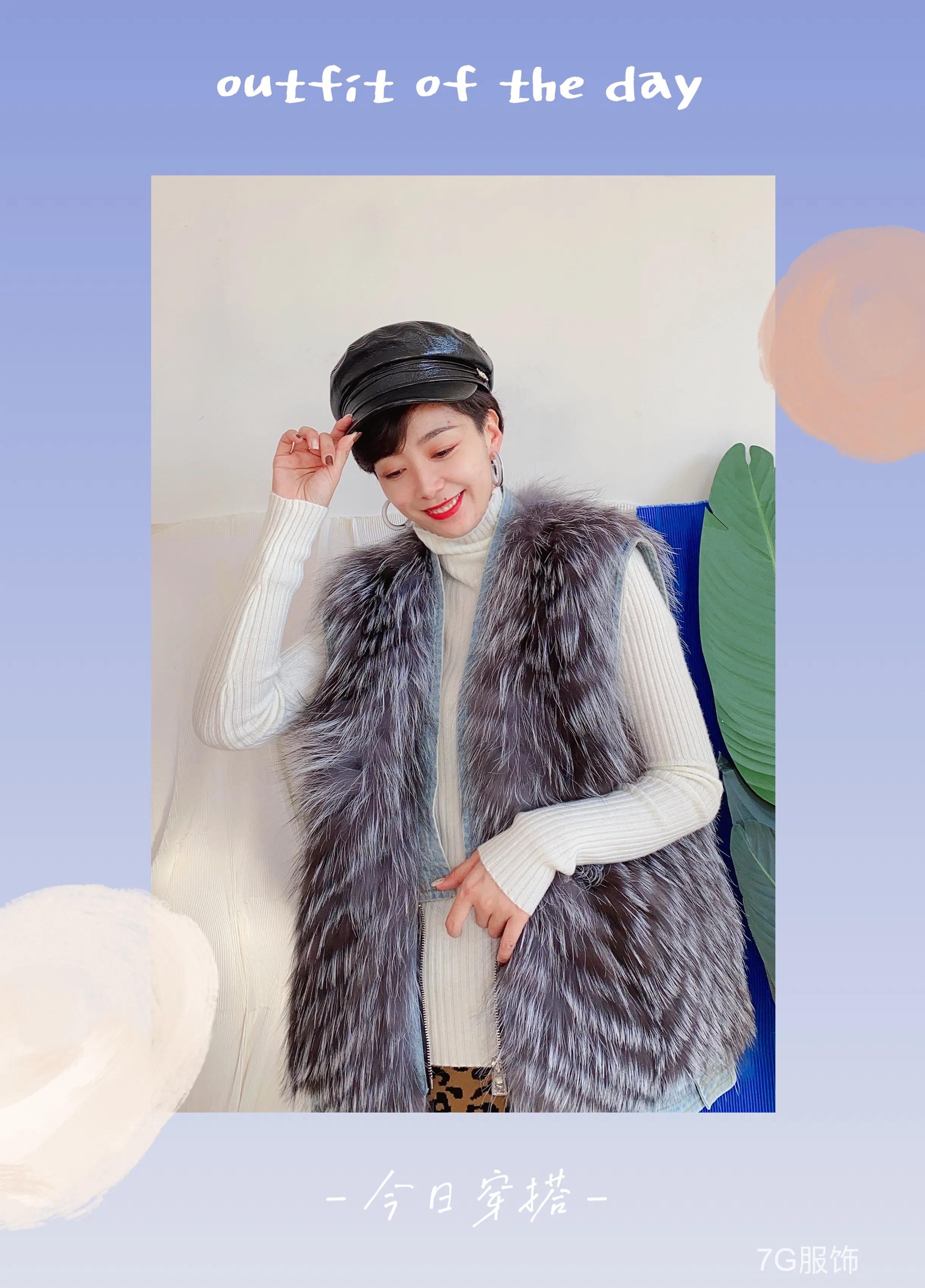 100% fox fur paneled denim vest
A king piece that combines denim and fur~
Whether it is the shape, details, or color, it is beautiful~
The gray model is cold and noble
It has an unbiased V-neckline and a sleek dropped shoulder silhouette.
The combination of the two balances the feeling of a capable and feminine woman and looks thin to the end! Wherever you go any set is advanced~
White It has the feeling of a famous lady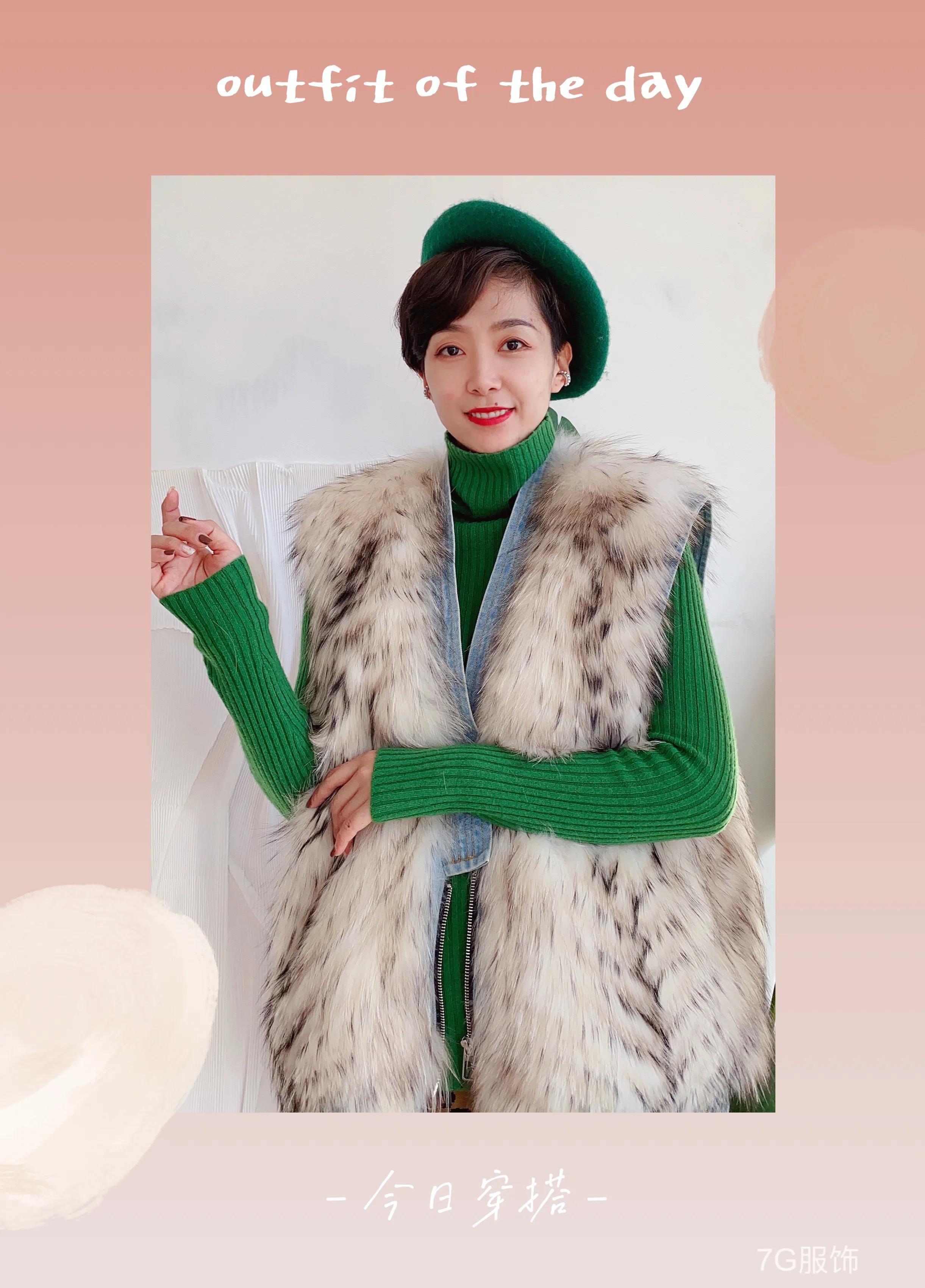 The fox fur is soft and fluffy, with a wool base, full of taste! Easy to be elegant and exquisite~
Black has a wild flavor
Combine it with a sexy big V-neck with casual denim
The fit is a loose silhouette, and the hidden flesh is thin and not too fat~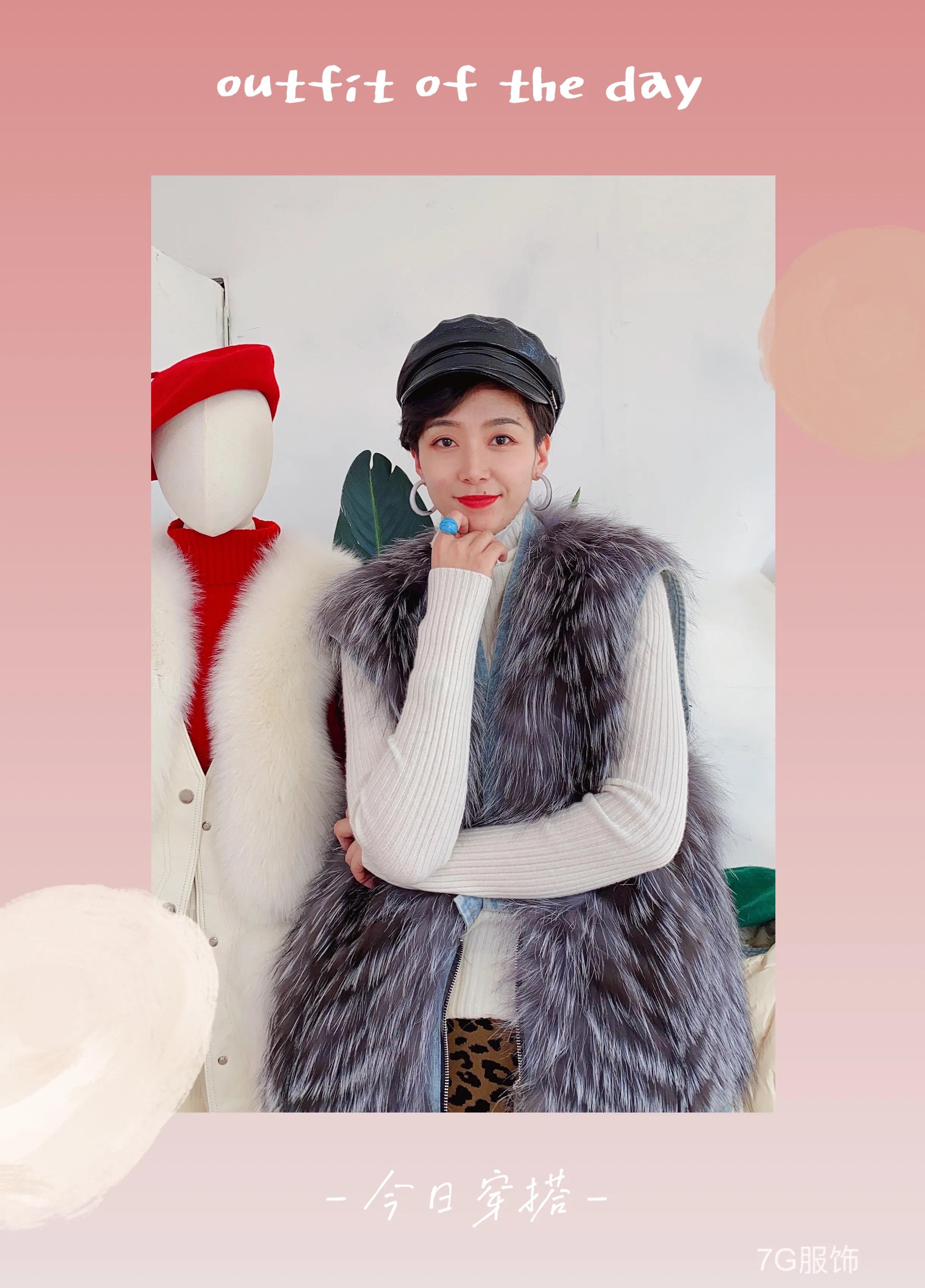 Being tolerant of the body is one thing, and the other is that it's too easy to wear!
Down inside, warmer!
Denim comes with an age-reducing halo, and fox fur adds a light sense of luxury!
This one wears for a few years and is absolutely no problem~