Today we will not talk about makeup, change the topic. I always say that I am afraid that you will feel tired of makeup, and it is not just in time for graduation season recently, so I have been thinking about whether I can produce some content for these sisters.
Interview makeup, ID photo makeup, these topics always feel too old, and it takes a certain amount of time to practice to get started.
Thinking about it, I thought about bags.
Isn't it often said among girls. "There are millions of bags, only the new one looks the best." When it comes to buying bags, for the newly graduated student party, the options are really limited.
Just preparing for the work, the bag definitely needs to look "good", at a glance, it is Taobao dozens of pieces of the kind is definitely not good, low does not say that the quality is not good and can not be carried, it seems to be very cheap, in fact, in the long run, it wastes more.
Secondly, it has not yet begun to make money, too expensive brands cannot afford to enter, even if it is many "affordable" foreign designer brands, it is at least about 3,000 yuan. In fact, some domestic design brands are most suitable for this situation.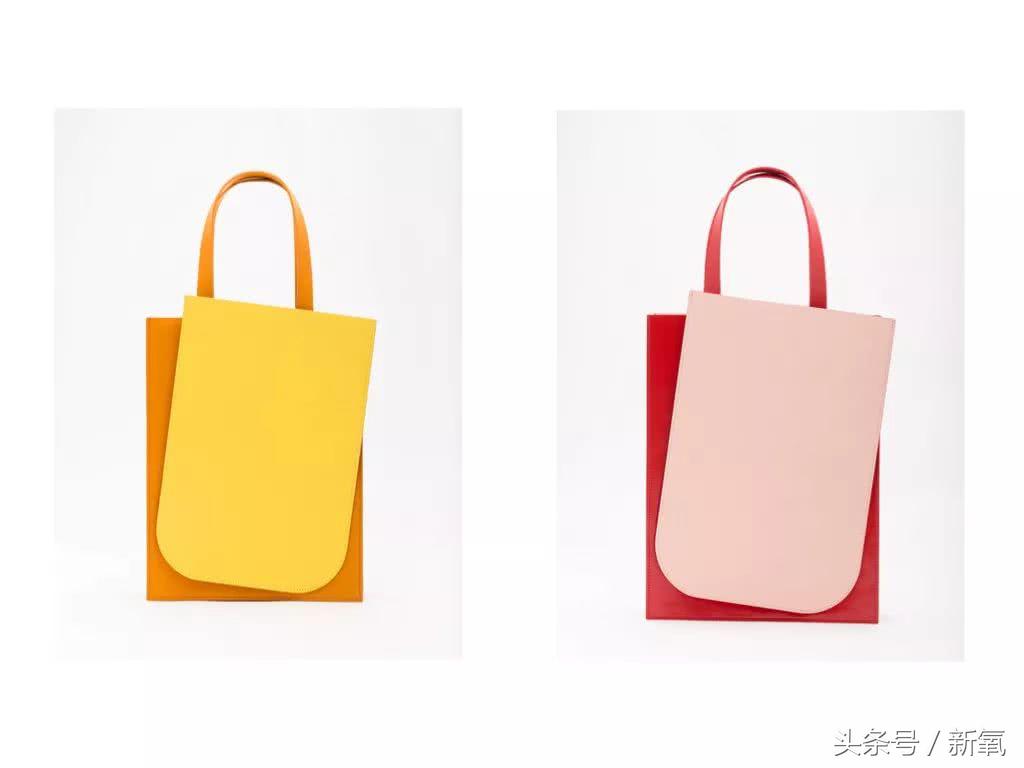 Maybe many people will be the same as me, when it comes to domestic bags, the first thing that comes to mind is "X Funi", "Hundred X" and the like, how do they feel that there is a little less sense of fashion.
In fact, we really have a lot of good designs in China, today we will take a look at those domestic bags that have texture and style, and the most important thing is that they can afford it~
1. Guliang independent design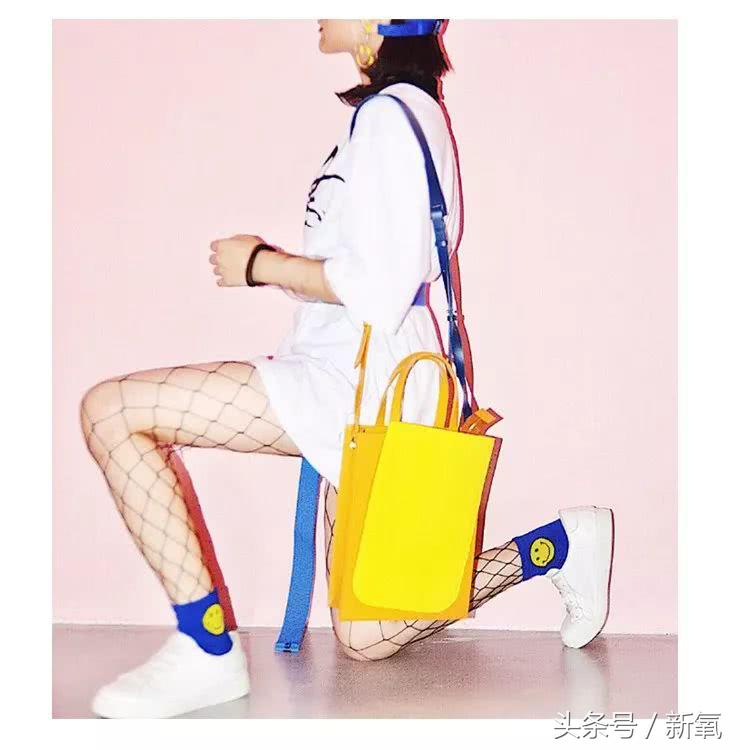 Price range: ¥200-700
This small shop was discovered by accident, and I was actually attracted to the model at first, is there a European dark suspense movie style.
Click in to find that the bag is unexpectedly good-looking, the style is simple and high-class, and it is versatile enough, whether it is daily commuting or taking photos of concave shapes.
The styles in the store are all original designed by designers, and the artisans make them in small batches in limited quantities. Each is both artistic and practical.
And every time a new model is launched, the first 20 will be marked with an exclusive number to commemorate it.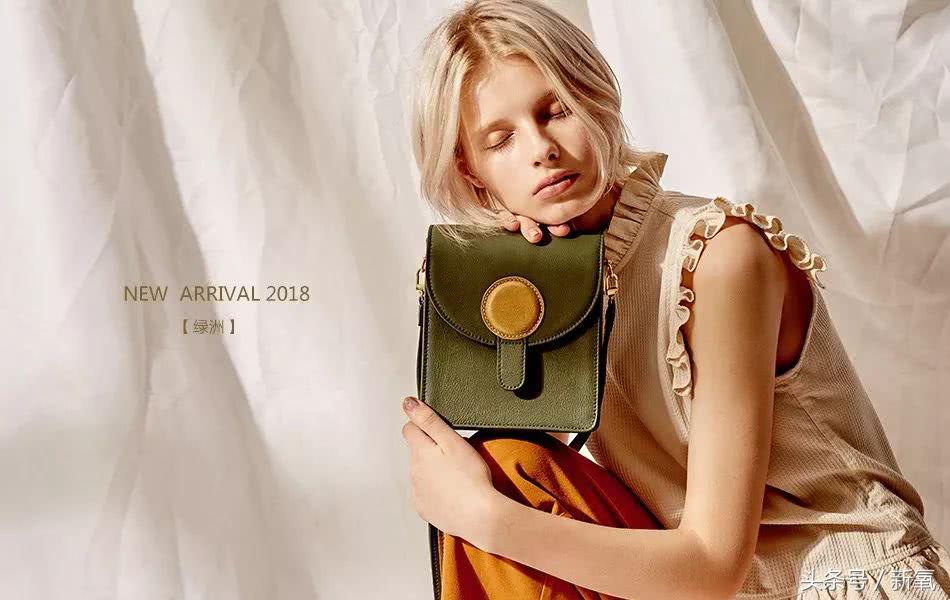 The materials are all natural cowhides, and they can enjoy the service of lifetime warranty. The price is also very conscientious, most of them are around 500, and the most expensive will not exceed 800.
In fact, it is very suitable for girls who have just worked, have a sense of design, can handle it, and most importantly, can afford it.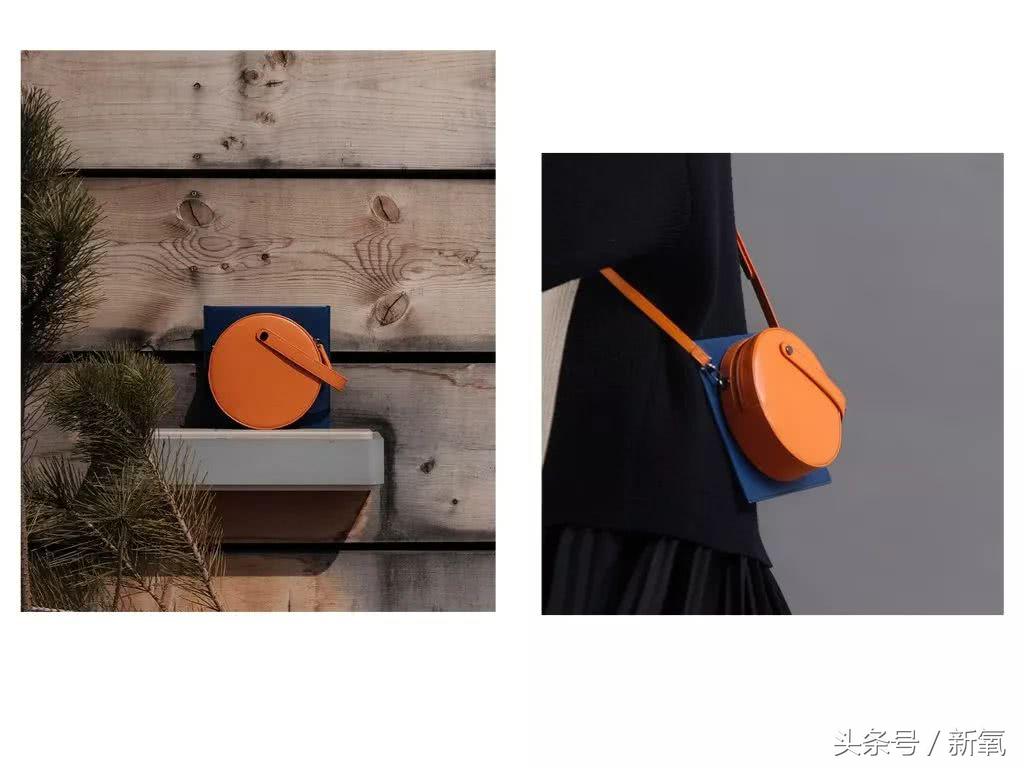 This time, I would like to recommend a few star models to everyone.
NO.1 Small cigarette box series chain bag
Price: ¥419
There are 6 colors in this series, which can be crossed diagonally or carried by hand, and girls before 150-180 can carry it. The appearance looks small and the capacity is very capable. Power bank, lipstick, mobile phone, keys, powder can all be put together.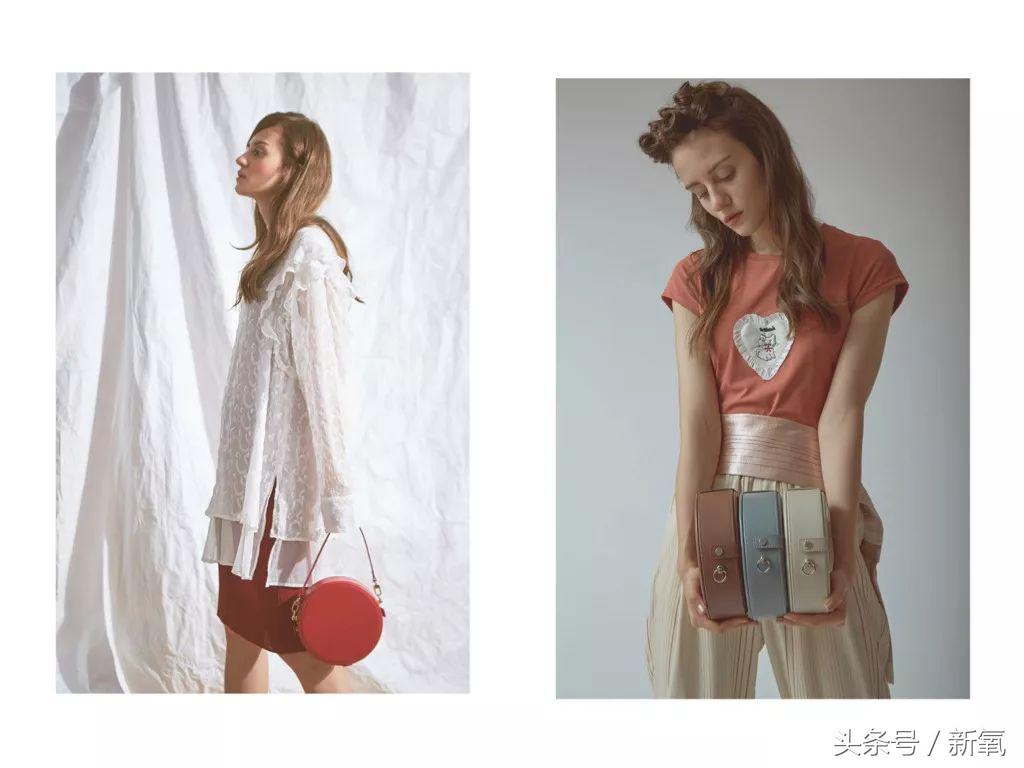 The bag shape is fixed with a sense of design, and it will not be obtrusive with any style of clothing, and the opening of the bag is a magnetic button, which is also convenient to handle. Summer is very much needed such a small bag for daily commuting.
NO.2 Small yellow mango saddle bag
Price: ¥539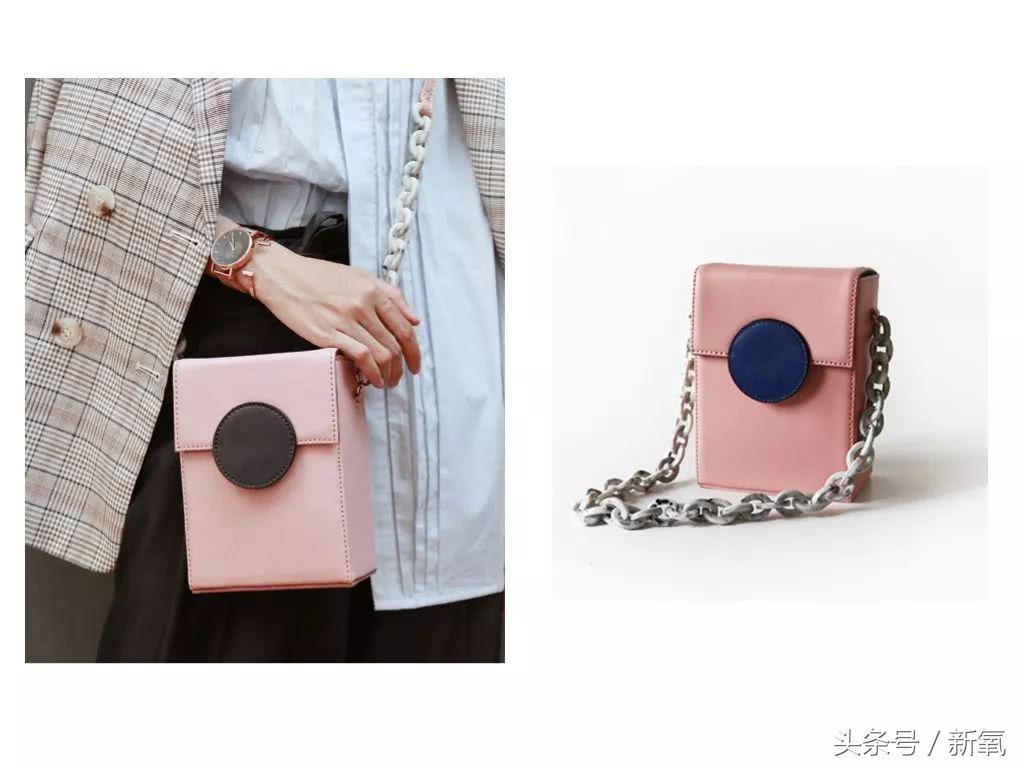 The shoulder strap buttonhole can be adjusted to the desired length, and this mango yellow is also done correctly, which can be worn with any clothing color. And the saddle bag is originally a classic, and the autumn and winter back will not violate the sense of harmony.
NO.3 mini cigarette pack pack
Price: ¥239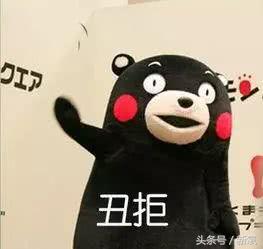 I remember who said before that the smaller the bag, the more fashionable. This one is, I love the mini more than the normal size. Just wearing a simple suspender shorts will also make it very eye-catching on your back. It's just that the capacity is too small to hold anything, and the daily commute is afraid that it is not very suitable~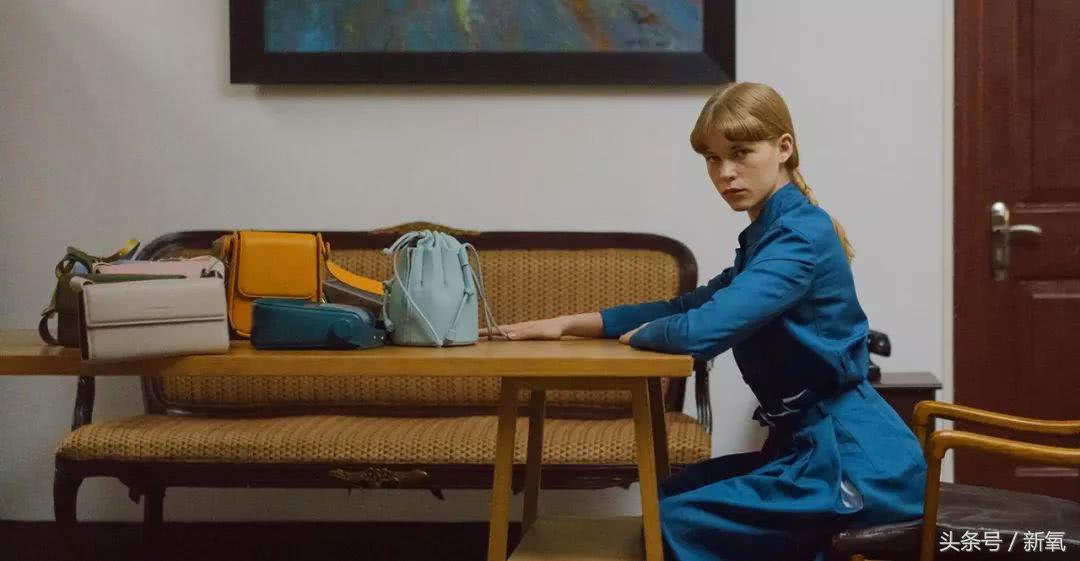 2. Abbott Vintage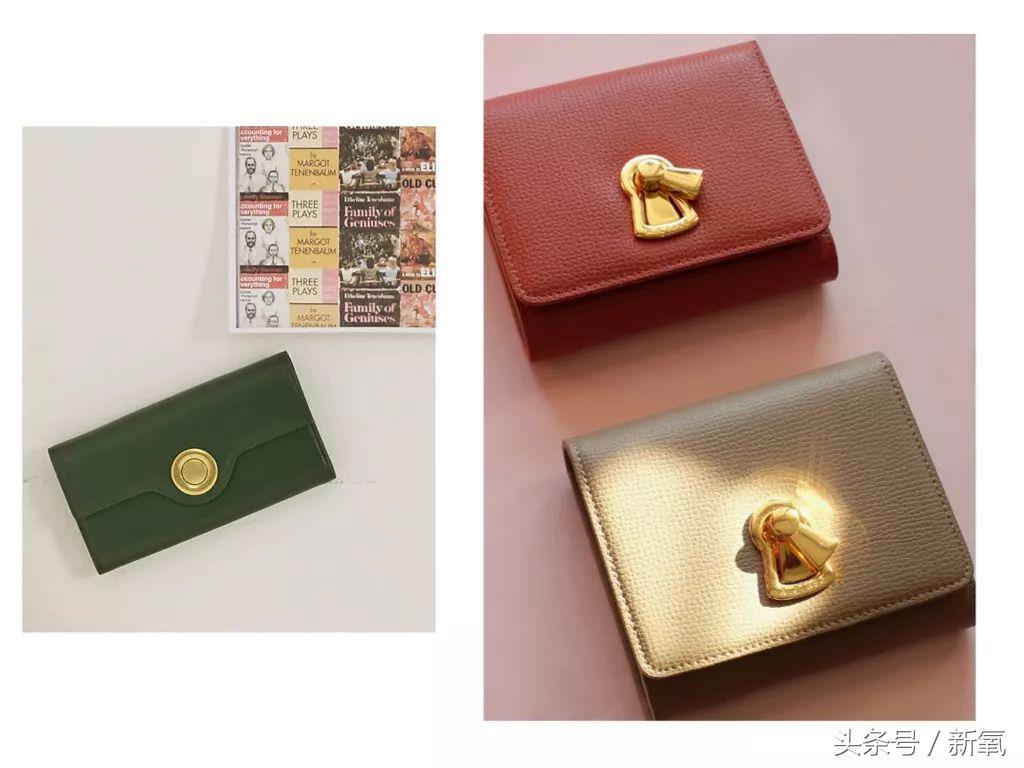 Price range: ¥200-¥300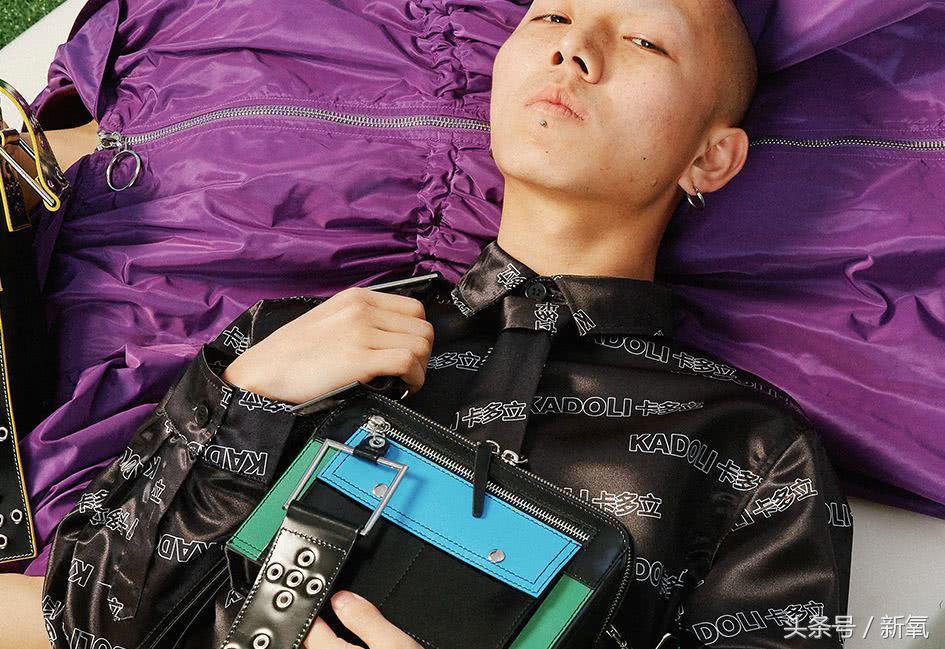 A relatively rare bag shop that can take into account both design and price control. All bags are priced at two or three hundred, which is very affordable. Even the price of the student party should be acceptable~
This brand is retro, looks clean, the bag type is basic but likes to make a fuss in the details. There are also many good-looking styles~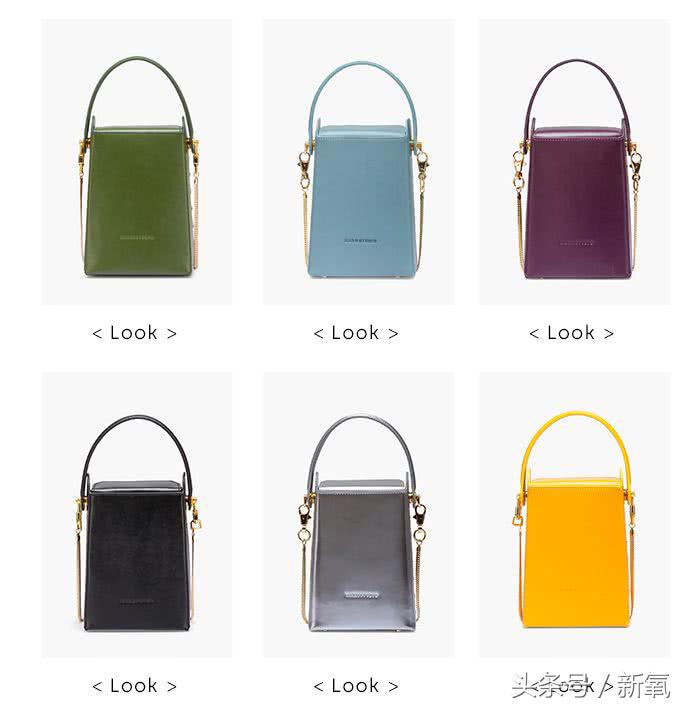 NO.1 Mondri contrast cowhide bag
Price: ¥252
The retro trapezoidal handbag contrasts the round opening of electric blue, which has a strong sense of shape, classic and good-looking. The capacity is very large and practical, and the iPad and sun umbrella can be installed. If your job requires a dress style, such a bag is the best way to add fashion~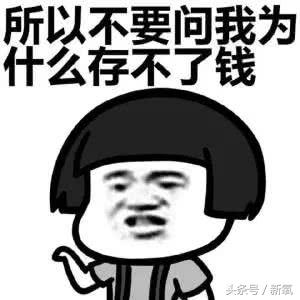 NO.2 Taro round contrast cowhide bag
Price: ¥319
This one has a larger capacity and is more suitable for daily commuting, especially for those who need to bring a computer. Shoulder and back, although it is large but not bulky at all, it is recommended for tall girls to work~
NO.3 Milk carton pink chain bag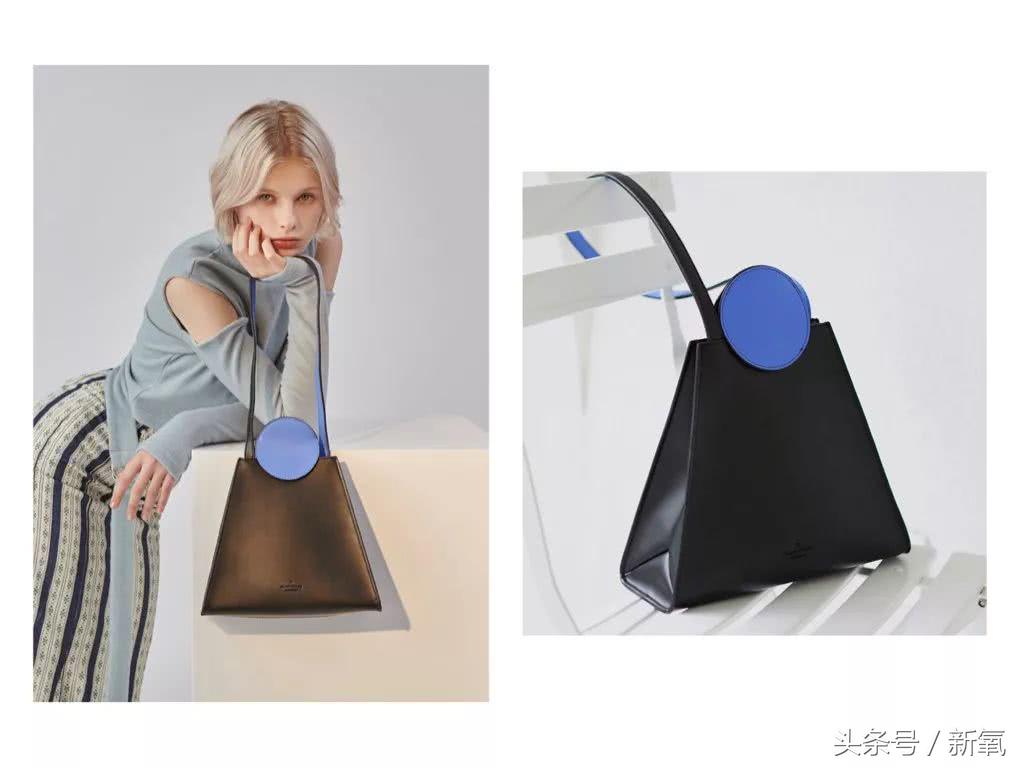 Small and cute milk cartons, the sense of fashion is stronger, and the chain strap is an acrylic material old feeling. There is no limit to the pairing, especially recommended for babies who have recent travel plans, it will be very photogenic.
3. A . Cloud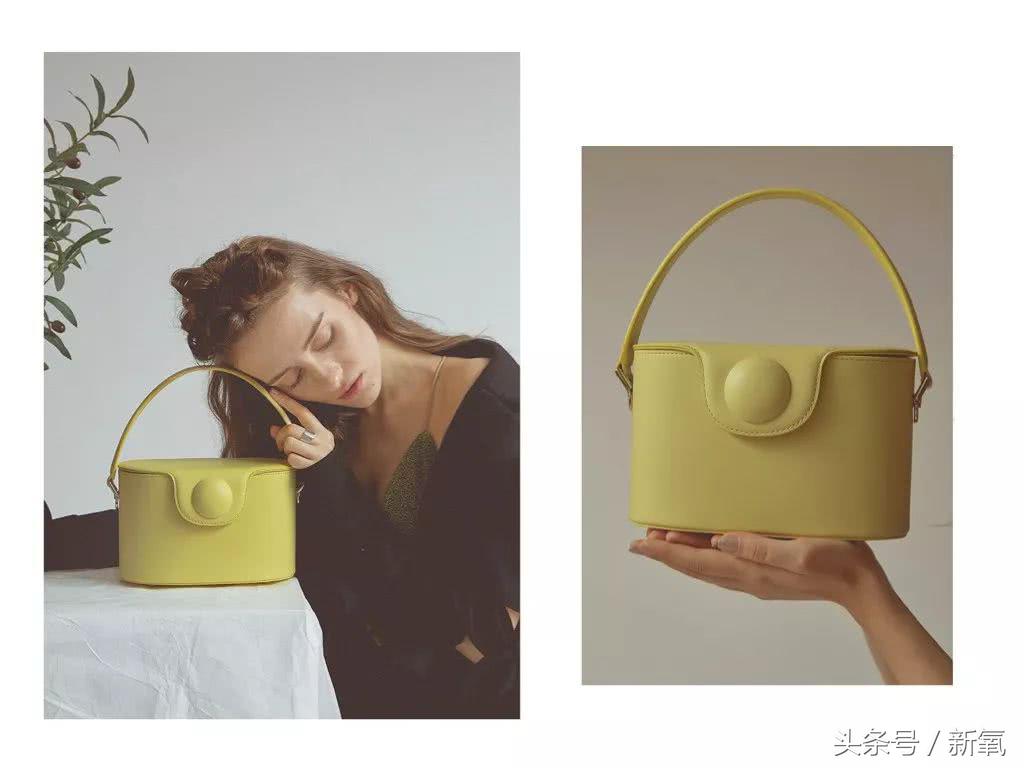 Price range: ¥300-¥700
It is also a bag shop that focuses on retro style, his family is relatively more original, and there are very few shadows of other brands in design. The price has a slight span and is reasonable~
NO.1 Balance Andy Warhol limited color bucket bag
Price: ¥579
The traditional bag shape of the seventies and eighties blends vintage and modern design. And this limited color yellow is very positive, both eye-catching and not too cold, any color system can be matched. And the design of the clamshell also increases the capacity, which is not old and childish. It will look great with a vintage polka-dot skirt or wide-leg pants in summer!
NO.2 Colour Archive round tote
Price: ¥499
A cloud's first bag was now upgraded to the comfort of the handle part, and several colors have been added. The color saturation of this series of bags is relatively low, so it is very advanced. Haze blue, cream brown and what looks super textured~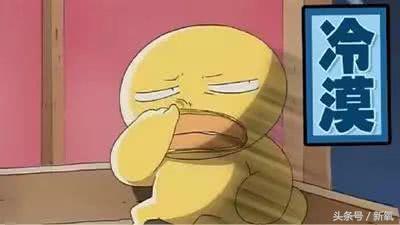 If your job requires going in and out of formal situations, this bag is perfect and low-key and not easy to go out of style.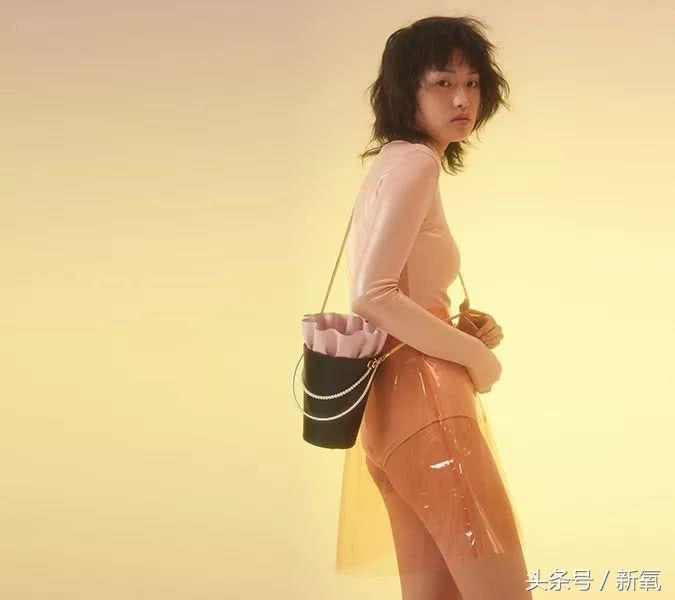 NO.3 Wallet series
Price: ¥169-¥199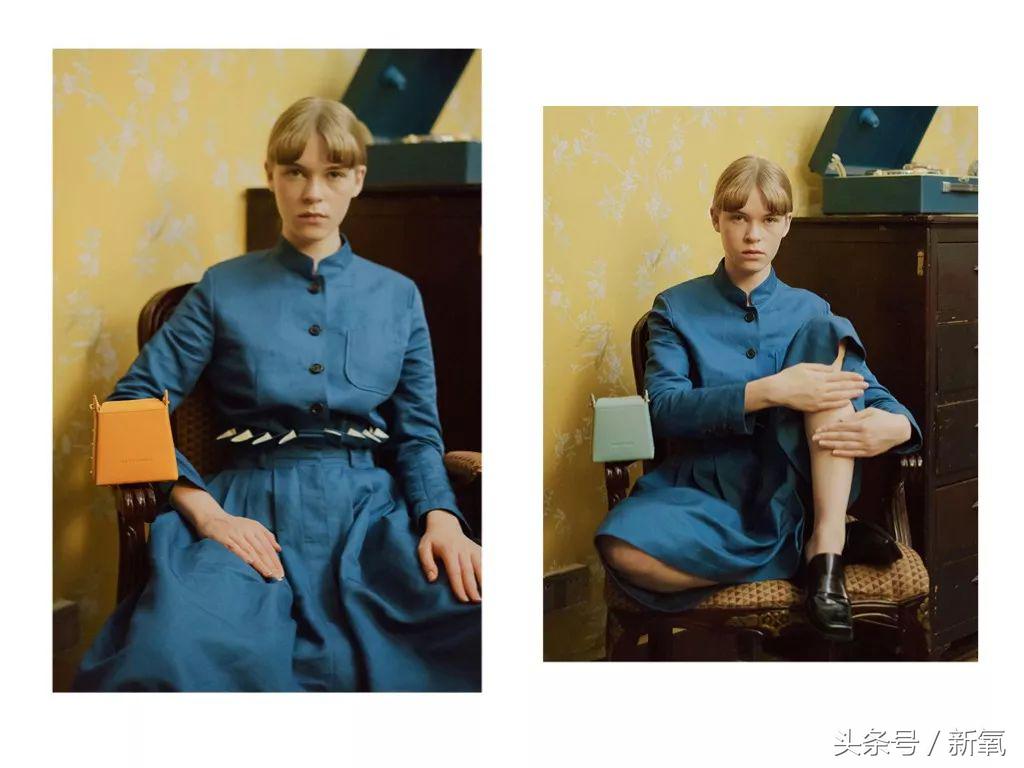 Finally, I recommend his wallet series, which I think are very recognizable. Each style has two long and short versions, the price does not exceed 200 pieces, and the first layer of cowhide material is also very conscientious.
Especially like the lock series, the designer himself said that it is to help everyone lock the money hahahaha. The short model is three folds, the long model is two folds, there are many colors to choose from, and if you lack a wallet recently and don't want to buy too expensive, you can consider this.
4. TREBLE Z
It is also a "square" bag shop, which is very good at splicing and contrasting. I was originally attracted by the color of these bags, and recently I was crazy to grow grass and contrast my wallet~
NO.1 Box-type diagonal package
Price: ¥520
Well-behaved and pink color, without a little superfluous design, very cold is there. Although square, it is not bulky, because the bag is made thinner. The rules are smart and smart, it's magical, it's crazy and makes people want to buy.
NO.2 double series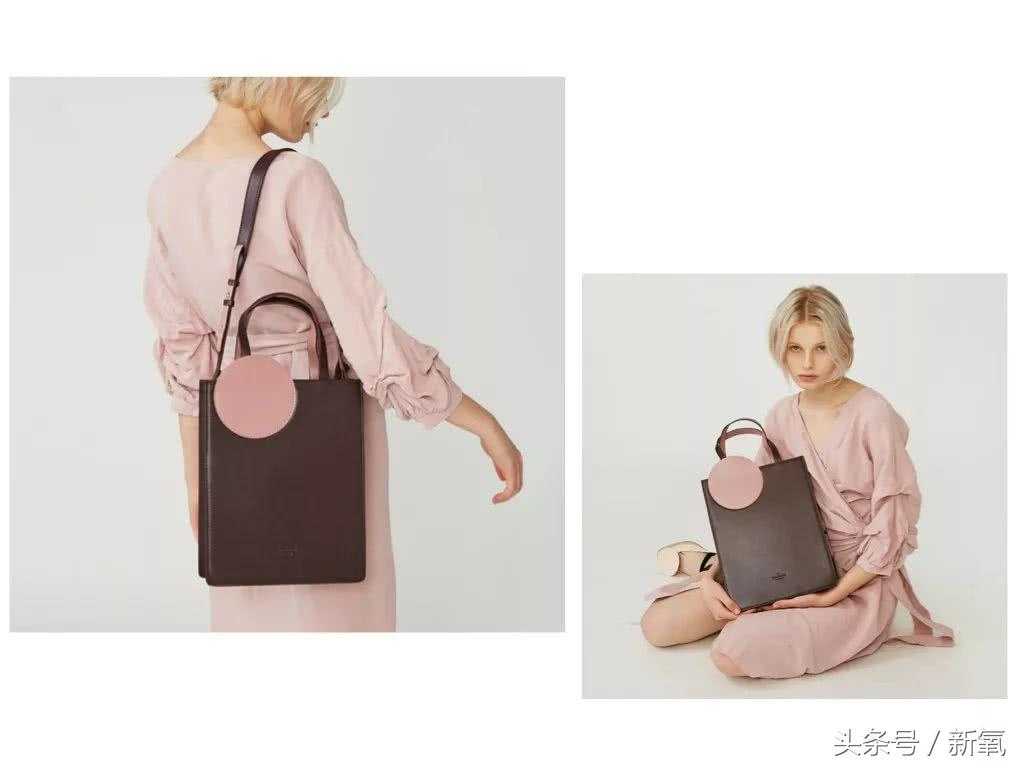 This one is much more interesting, I think the style is very similar to the Korean Yuul Yie. The collision geometry of squares and circles is very strong, as if it has been cut off in half, which is also the style that his family is most willing to play. Diagonal cross-hand, wear pants to match the best!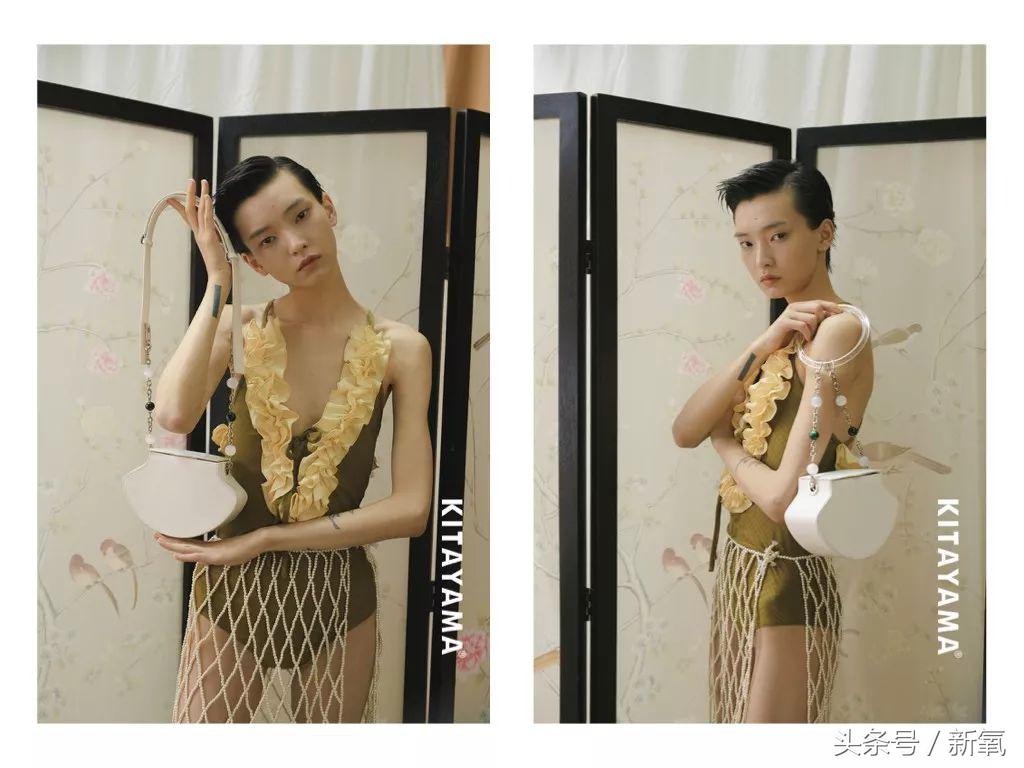 NO.3 Contrast wallet series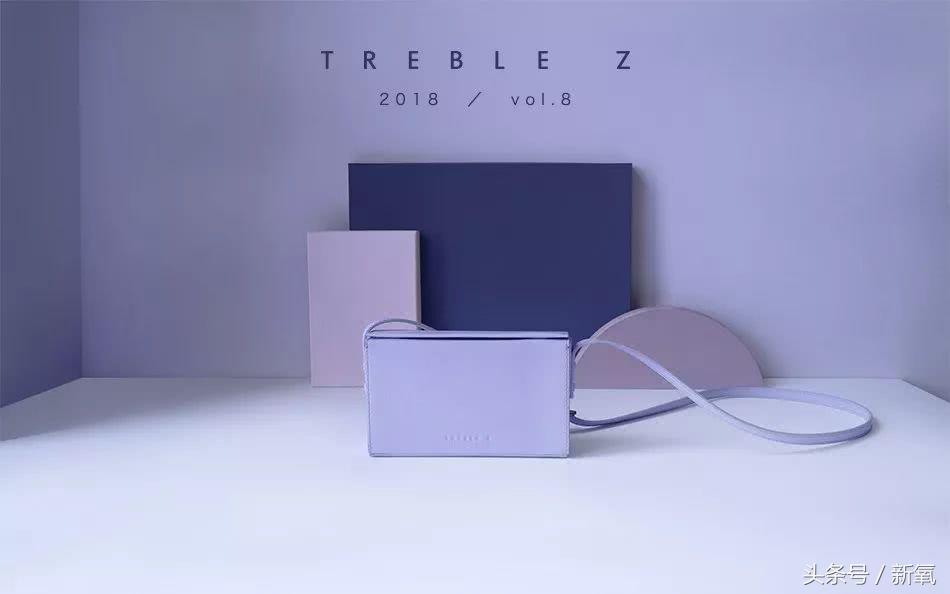 Price: ¥279
Two-fold wallets, combined very thin, do not take up space. This one that collides with yellow and rust orange I was crazy planted, and there are many open card slots, which is especially practical! The material is calf leather, more than two hundred pieces, not at a loss. Well, after writing, I'm going to place an order, sisters.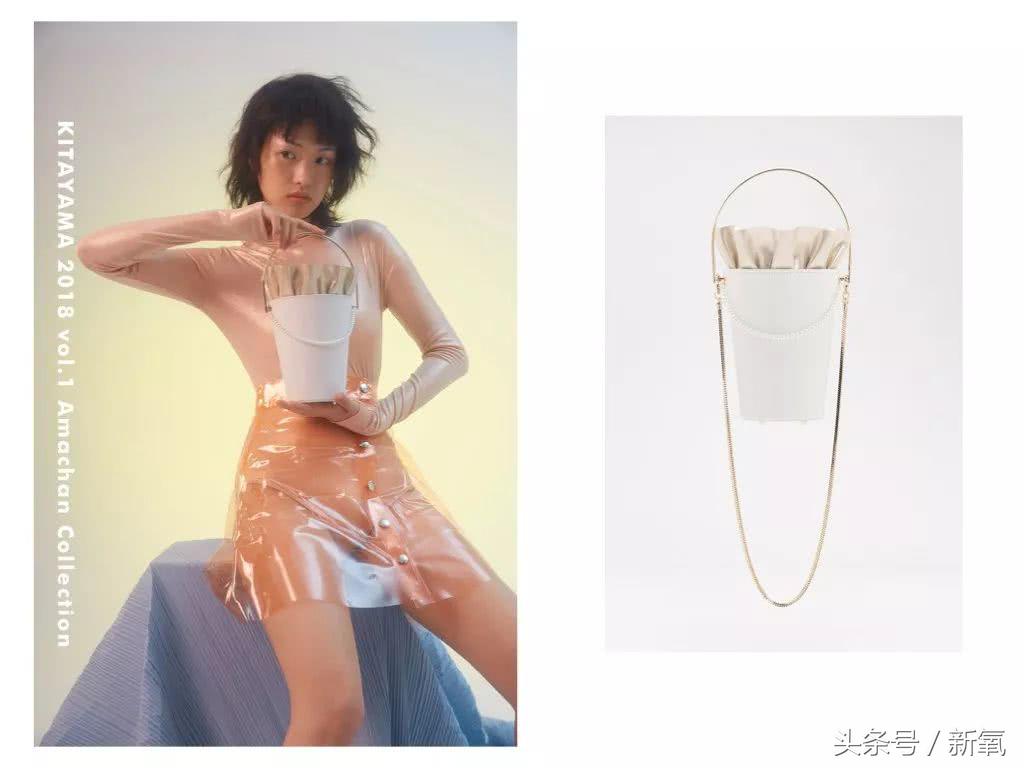 5. Kitayama Kitayama Bag Making
Price range: ¥500-¥3000
One of Taobao's favorite bag shops is very unique in terms of brand tonality and style positioning. The designer's intentions can be felt everywhere.
His family never sets limits on their own style, and each season's new products have their own theme. And it's the kind that blows your eye every time. Such as the crow boy, the sea girl, the sleepwalking diary…. Any style of girl can find their favorite style in his house~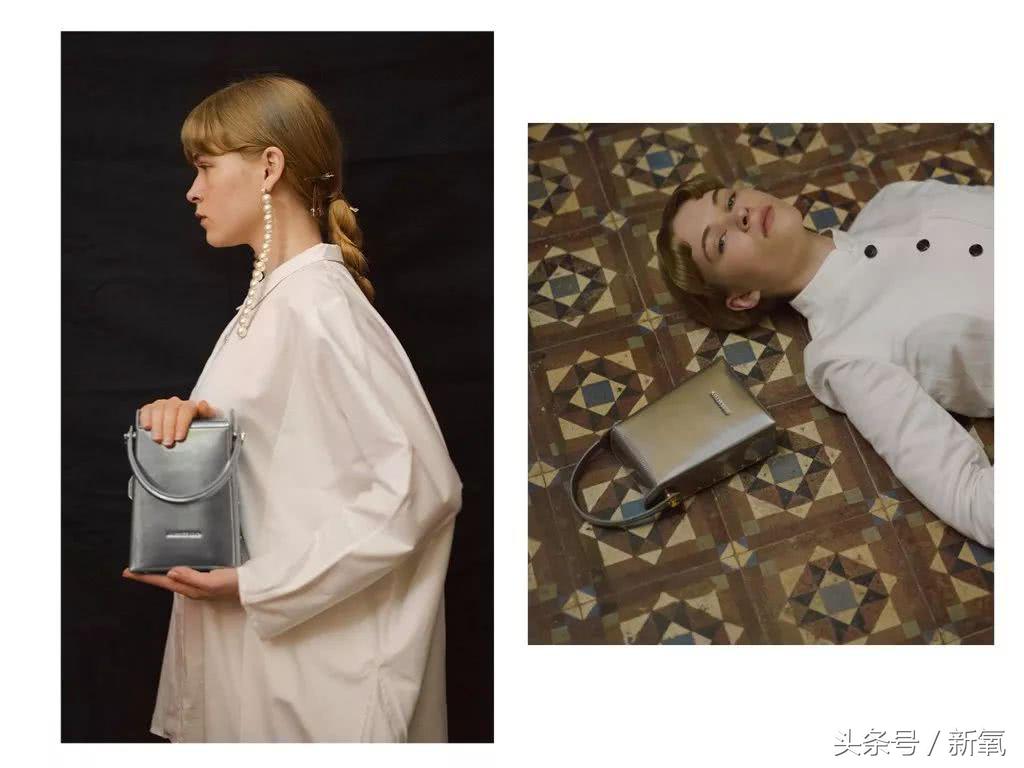 Oh yes, boys can too. Because his family opened another men's bag shop, he was also so angry that he couldn't do it, and the pressure was very high.
Maybe many people will think that his family is a little expensive, but expensive has a reason.
The original design is definitely worth the price, not to mention, the material is also costly. The texture of imported Italian vegetable tanned skins must be very different from two or three hundred pieces.
There are too many styles I want to recommend to you next, and I feel that I can't beat ten. Endure the pain of cutting love, combined price and practicality, strong push you these models!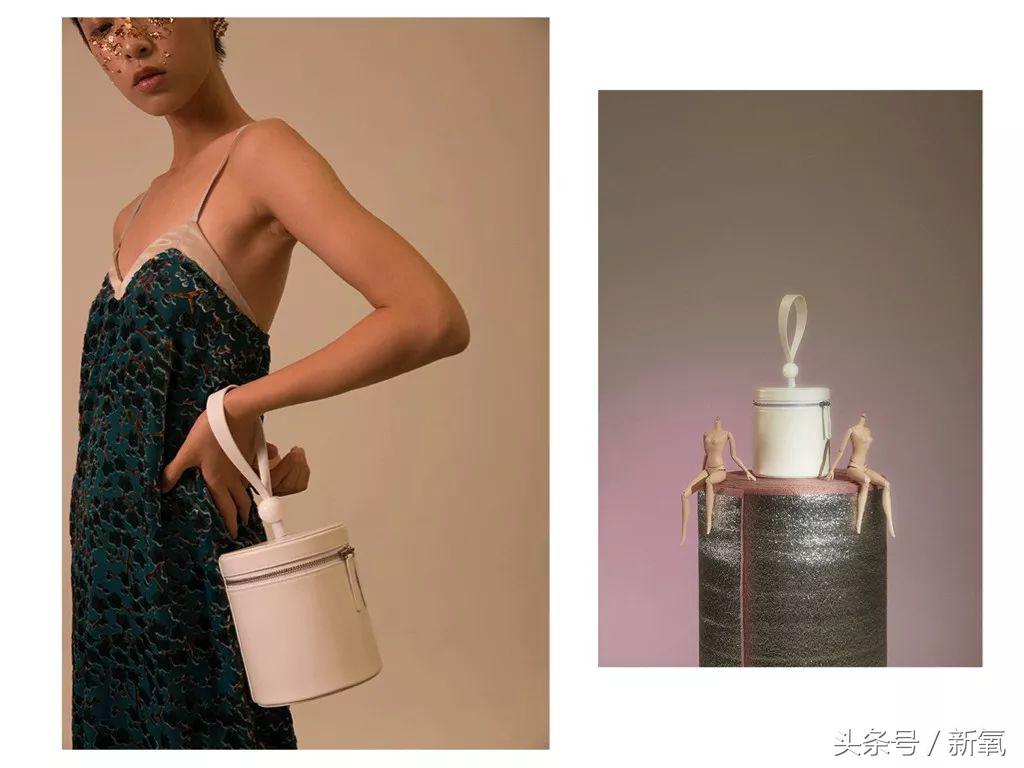 NO.1 Saigon Lovers series shell bag
Price: ¥869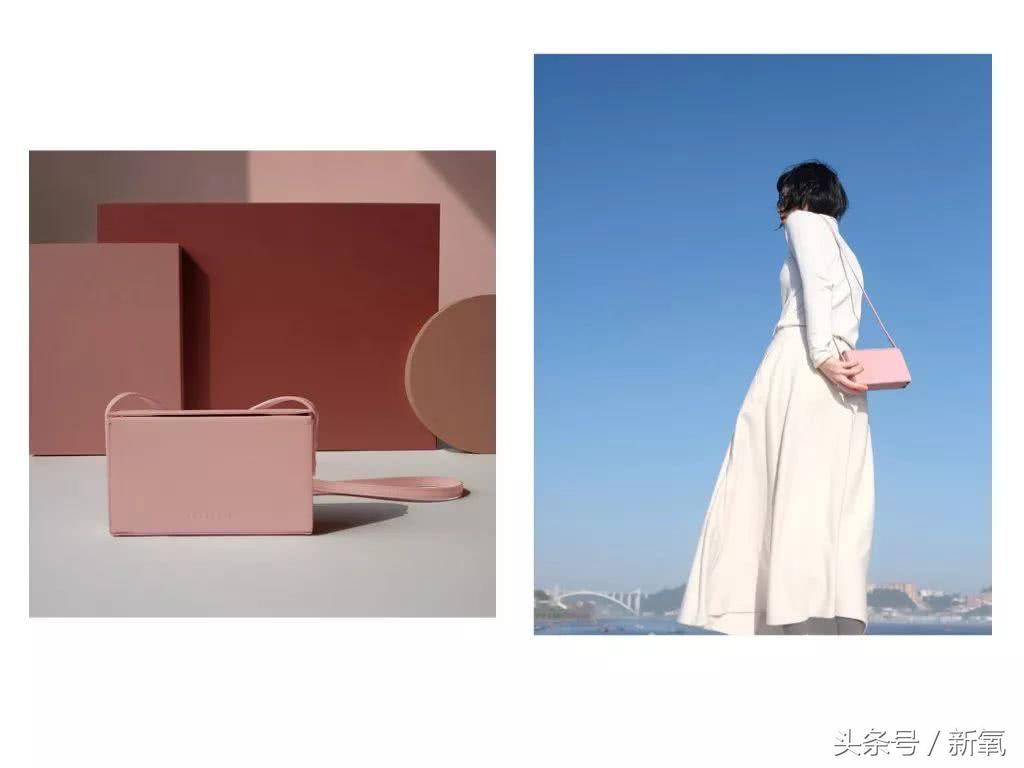 The series was inspired by the movie "Taste of Green Papaya" and synthesized many elements that appeared in the film. For example, the chain of acrylic, the retro bag type of that era. The whole is very oriental and mysterious.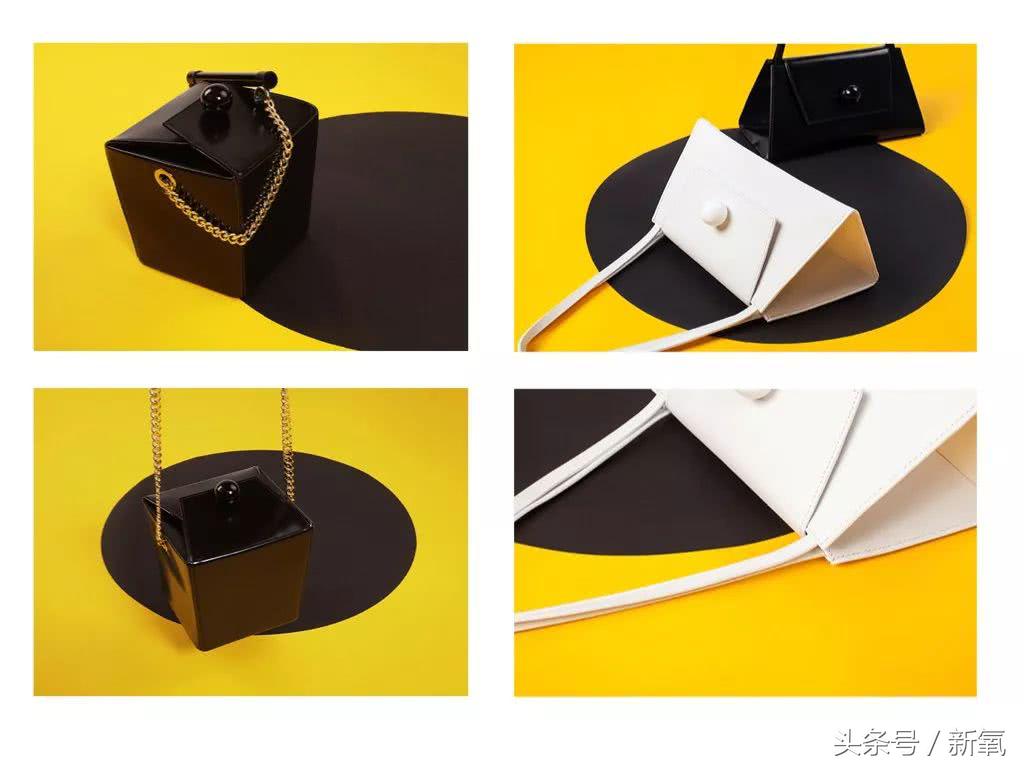 This bag will come with a thin leather strap, which can be carried over the shoulder or directly in the hand. It feels like it's going to be a cute and versatile model again.
NO.2 Haenyeo series bucket bag
Price: ¥919
The collection is inspired by the seawomen of Southeast Asia, with seaweed and pearls as the elements of this bag. I didn't particularly like the shape of the bucket bag and thought it was stupid.
But Kitayama made it narrow at the top and bottom, which looks a lot more dexterous. And a pearl chain in the middle is also a very popular element this year, with a thin chain and metal handle, oops, it is a heartwarming sound.
NO.3 Twin series handbag
Price: ¥1419
This series is a little expensive, breaking a thousand. Because the package type is relatively large, it is inevitable that the price will go up.
There are mini and normal two sizes, mini can fit iPad mini, the functionality is still very strong. The strong sense of color contrast adds a sense of design to the bag, and there are two ways to carry it on the shoulder.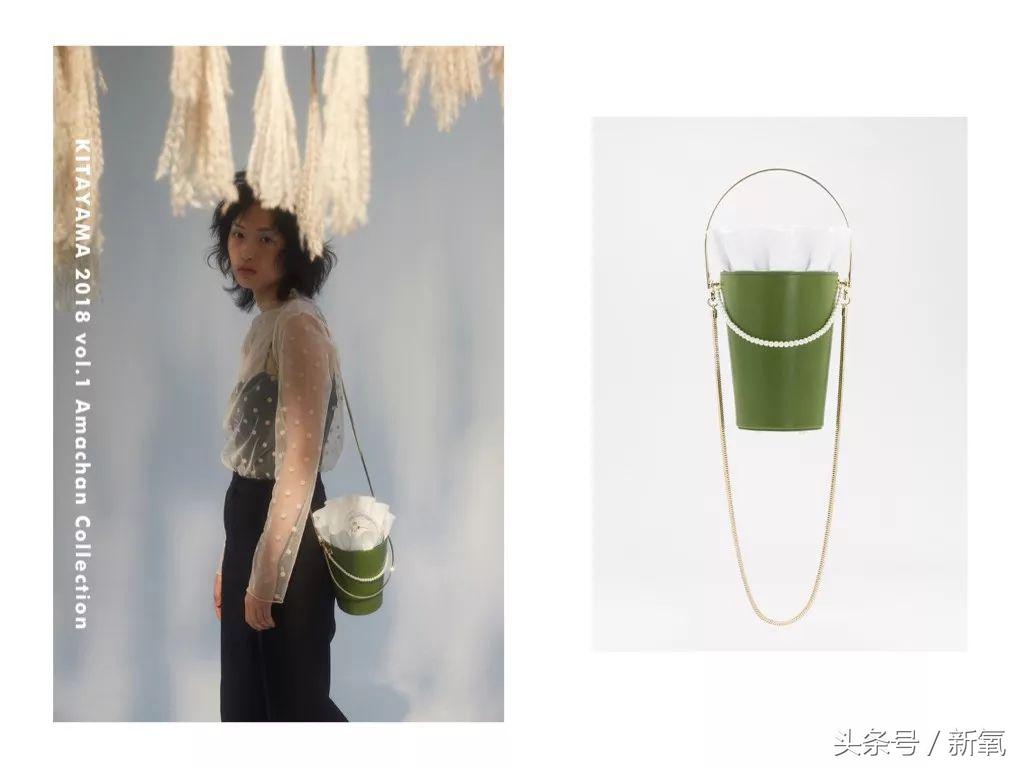 I think if the conditions allow, it should still be very practical to enter one, and it is good to look good at the back. After all, when it comes to summer, it has to be this bright bag~
​
Price: ¥252
Price range: ¥300-¥700
Price: ¥520