Chapter 18: Jade Qingwei
  "Three years ago, I promised you that as compensation for you, we would maintain the kind of relationship you want the outside world to think."
  Yan Rongxun held a cigar in her hand, one arm lazily pressed on the sofa, domineering and crossed her legs on the sofa, slightly squinting her indifferent and deep mysterious eyes like a wild wolf, staring at her: "I think you know what to do?" "。
  Yu Shiya held her arms and focused her gaze into his line of sight:
  "You are really the same as before, cold-blooded and ruthless, arrogant to all things."
  "Nothing has changed."
  "It's just, she, but you're the only exception."
  Yan Rongxun's eyes were cold:
  "You are not qualified to be compared to her."
  Yu Shiya, sneered:
  "So, you only have use of me?"
  Yan Rong was awe-inspiring:
  "No, it's just about taking what you need."
  Yu Shiya stared at the contract in front of the table:
  "It's a pity that you'll never get her."
  Faced with Yu Shiya's ridicule and disregard, Yan Rongxun was undoubtedly angry.
  Yan Rongxun got up and approached Yu Shiya.
  The corners of his mouth rose, holding her beautiful face, and kissed it with all his strength.
  This kiss is lingering, gentle and sweet.
  pity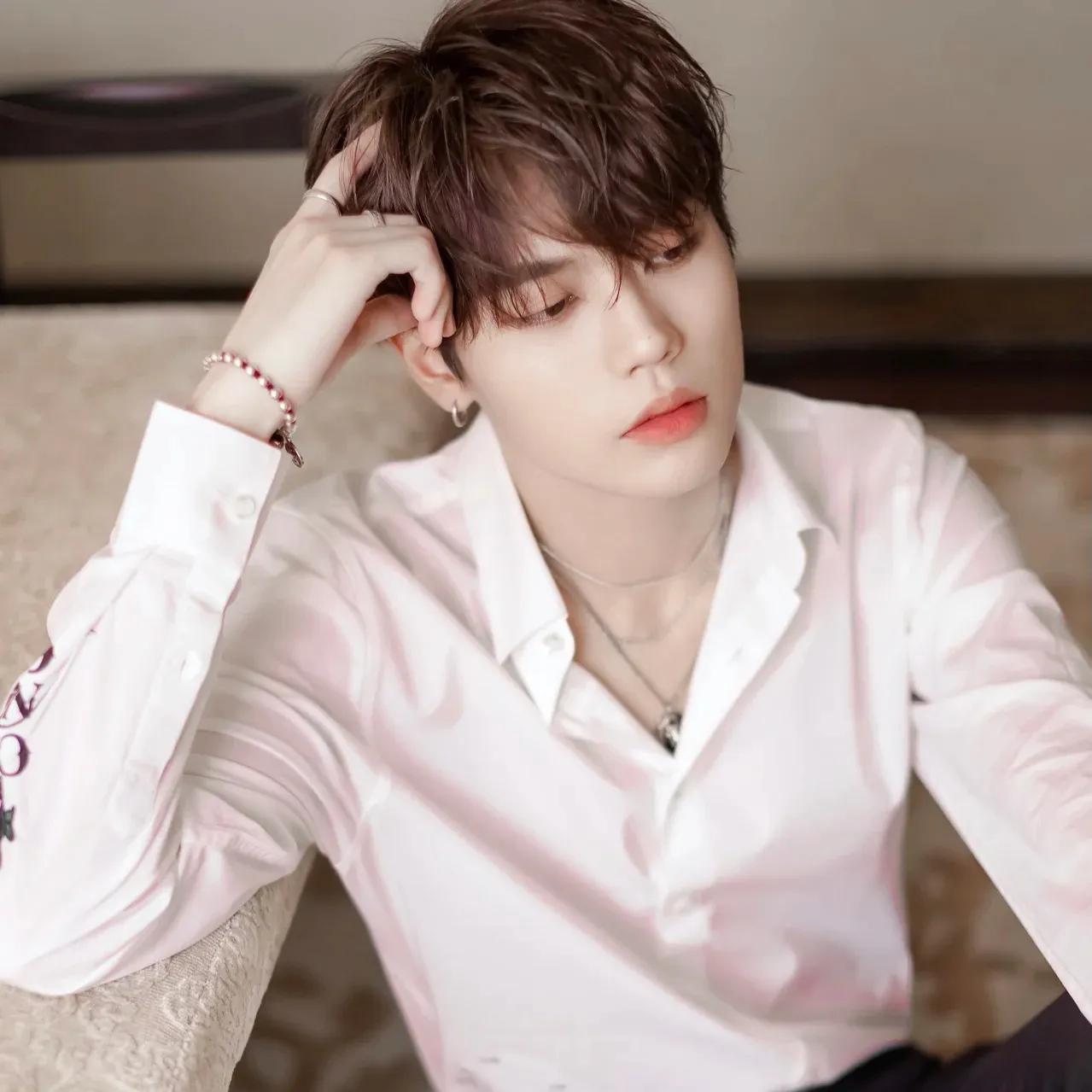 With this wet kiss,
  It ends.
  Yan Rongxun laughed terribly:
  "You see, no matter how many times a woman like you can't resist Ben Shao's temptation."
  "To me, you, like all women who throw in their arms, are stupid women who adore vanity and dream of climbing dragons and phoenixes."
  "After signing, you can leave later."
  Yu Shiya, smiled indifferently.
  But no one knew that her heart was also silently bleeding and tearing at the moment.
  Three years ago, if she hadn't met Yan Rongxun, wouldn't her world be different?
  In the office of the Yushi Group:
  ↓
  In the executive director's office, Xiao Tao held a mobile phone and computer – introducing and understanding the celebrities and business partners of City B, as well as cooperative companies for Yu Shirou.
  Xiao Tao holding the tablet:
  "This is the 999 large supermarket chains and 150 chain food branches in the country to which the Yan family belongs."
  "At present, the primary purpose of our Yushi food industry is to complete the renewal contract with Gan Group."
  "That's the first thing you have to do Chief Fish."
  "There are more than 1,500 employees in the Yushi Group, plus 650 shareholders large and small."
  "If you don't make some achievements, it will be difficult to tame and appease the hearts of shareholders and directors."
  "At present, the general manager of Yan Jin Group, Yan Rongxun, is the first customer you need to negotiate and win from the second young lady."
  "So how much do you know about President Yan, Yan Rongxun?"
  Yu Shirou looked at Xiao Tao dumbfounded:
  "Do I have to do these things?".
  Xiao Tao replied with a serious gaze:
  "Your starting line is already easier and better than anyone else's, do you still have a reason to choose to give up easily in order to play tricks and find reasons?"
  Yu Shirou saw Xiao Tao's black face and livid appearance for the first time, and she shook her head and tried to clear her chaotic mind:
  "Regarding the signing issue, the opponents who have always competed fiercely with us, the merchant and the Cen family will definitely not give up this opportunity easily."
  "What should I do?".
  Xiao Tao pointed to the big screen:
  "The Yan family is currently the head of the three major families."
  "Yan Dong, the master of the Yan family: There are two sons."
  "Grand Prince, Yan Rongxun. He is currently the president and chairman of Yan Jin Group. "。
  "It's famous for doing things, fast! Vicious! Permit! "。
  "With a keen sense of business opportunities, a genius business mind, and a god-like ability to amass money."
  "He has a mysterious team that can easily manipulate even today's financial markets from medical research and development to research projects."
  "Of course, and most importantly, Yan Rongxun was Yu Shiya's ex-boyfriend."
  "The two have officially made remarks in recent days, and the two have been in love for three years and officially broke up."
  "What?". Yu Shirou almost choked to death by the coffee in her mouth, he turned out to be Shiya's boyfriend, oh, ex-boyfriend?!
  Xiao Tao still calmly continued:
  "This second one, the second young master of the Yan family, is also the youngest son."
  "Yan Rongchen, there is still almost nothing about him."
  "Yan Rongchen, his whereabouts are uncertain, he is low-key, plus the Yan family is quite strict in protection."
  "Regarding his picture, no. About his age, vague. Even, about his profession, there is ambiguity. Not to mention, other privacy concerns. "。
  Yu Shirou bit the head of the pencil and looked at the right color:
  "So what does my mother mean?"
  Xiao Tao, slowly pushed a card to the table in front of Yu Shirou:
  "Tomorrow morning hotel, at Caslan Hotel."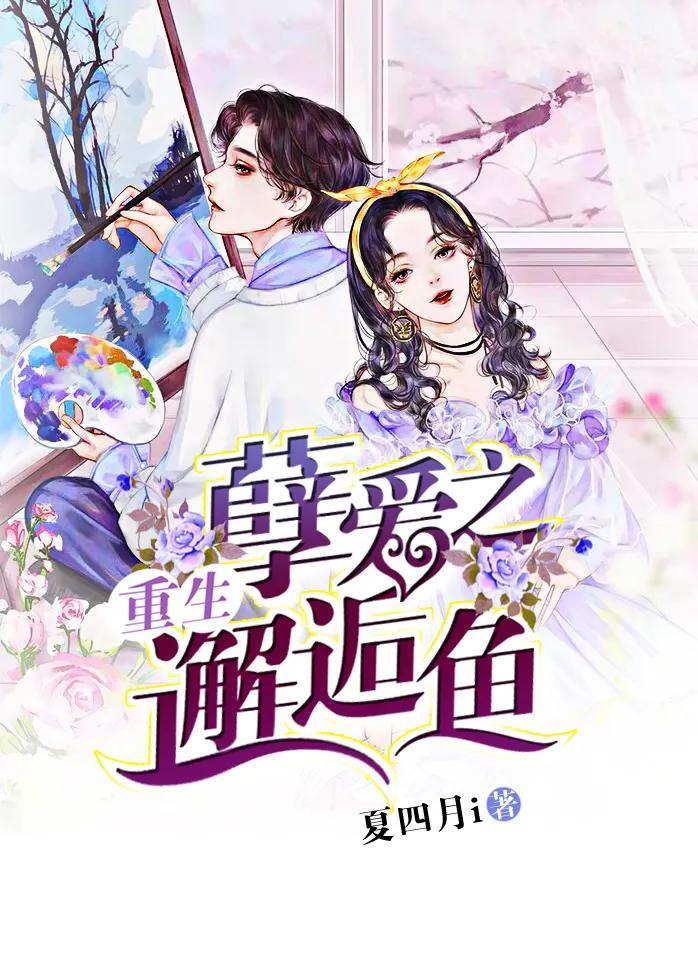 "There is only one chance here, this is the first and last opportunity to meet with President Yan."
  "You have to take advantage of it."
  "Madam, let me bring you a message."
  "As long as the contract can be renewed this time, it will be successful. Then you want to find Miss Zhao, it is not a problem. "。
  "As for failure, then the position you are in now is likely to be replaced and represented by Shiya."
  Yu Shirou stared at Xiao Nan with a staring face:
  "I see what she means."
  ↓↓↓↓↓↓↓↓↓↓↓
  Airport:
  In the VIP passage of the airport, a woman with burgundy curly hair and shawl, wearing sunglasses, an army-green embroidered trench coat underneath, a gray bandeau skirt, and pearl-satin black heels.
  The woman has fair and translucent skin, an even posture, a delicate melon seed face, willow eyebrows and big eyes, a peak nose straight, a cherry small mouth, and a very beautiful smile.
  The woman suddenly stopped and smiled at him who was walking towards her.
  She almost wanted to jump into his arms like a butterfly, and then spun around happily, but she still held back and didn't make it.
  Instead, he walked up to him gracefully and slowly, took off his sunglasses, and smiled:
  "Brother, I'm back."
  Yan Rongxun took the bag in her hand and naturally walked to her side:
  "Hui Hu, why did you come back all of a sudden?"
  Yu Qingwei, habitually holding his arm:
  "Missed you!".
  "Actually, I just want to come back to see my parents and brother."
  "What about Rong Chen? At home? "。
  Yan Rongxun lowered his voice and replied: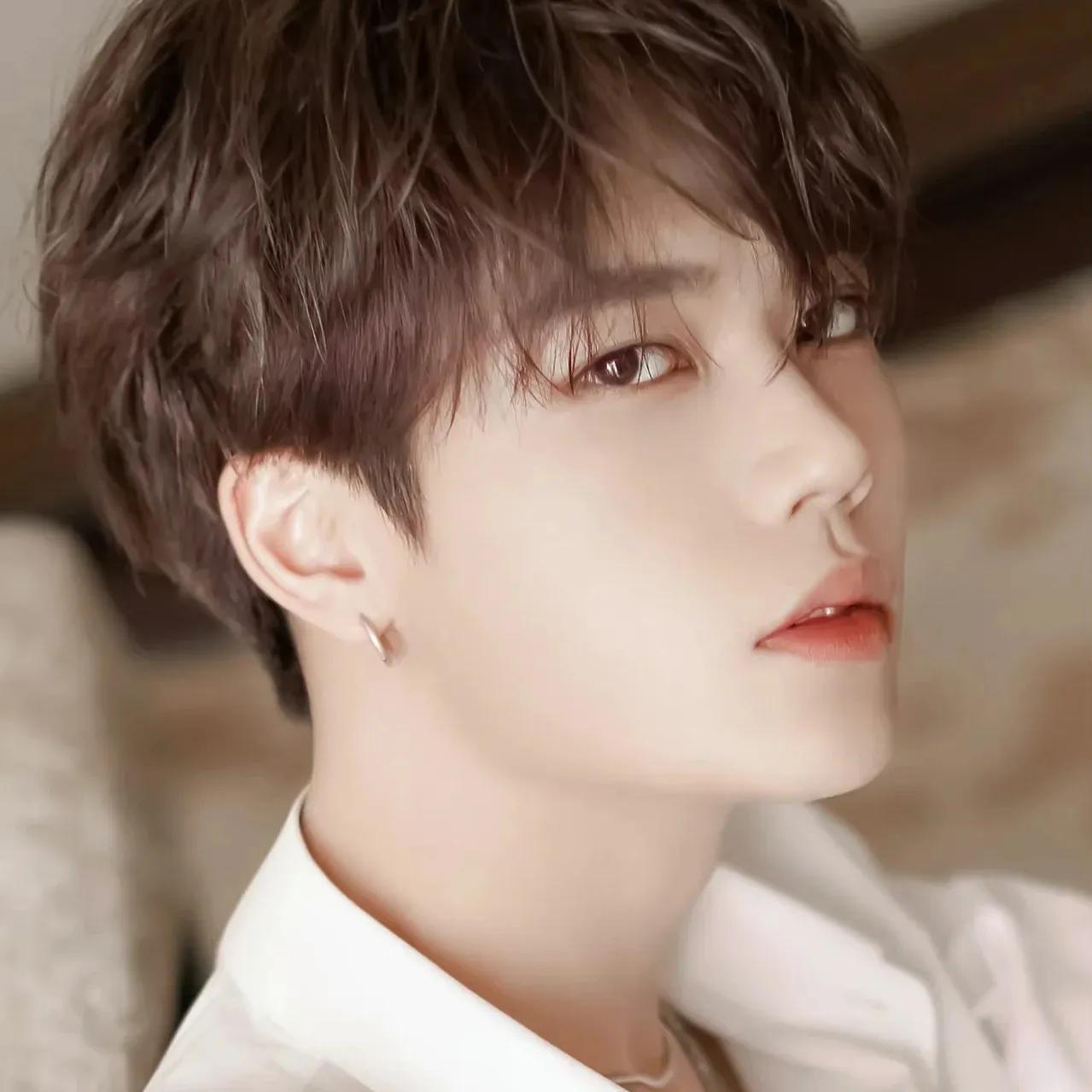 "He is not in China, and you don't know the nature of that kid."
  Yu Qingwei looked at Yan Rongxun's side face, carefully and carefully, and even looked at it a little confused,
  Tears tick silently:
  "Brother, do you blame me?".
  Yan Rongxun did not answer but asked his subordinates to take their luggage.
  The two sat side by side in the back seat, and Yan Rongxun said for a long time before muffled:
  "Didn't we say okay, don't we say this?"
  "Okay, let's go home."
  "You will always be my sister."
  "It won't change, and it can't change."
  Yu Qingwei, looking out the window, was silent all the way.
  This time back, what she wants to do most is to let their relationship have an end. There is an end. There is a break.
  ________
  One day three years ago:
  What kind of night was that,
  What kind of start is there?
  "Stinky bitch, where are you running!".
  "Don't think that you are the daughter of a rich family. It really is, Miss Qianjin. "。
  "Don't forget, you are under my body, showing off the coquettish appearance, I have always remembered."
  "Chao Si Twilight, do you remember the cigarette mark on your chest, or Lao Tzu I personally pressed it on you."
  "Why don't you remember? Do you want us to reminisce together? Mean women. "。
  The fire constantly revealed her past, hurting people with vicious words and spitting stars in her mouth.
  And Yu Shiya sat on the ground, she couldn't kill the demon in front of her:
  "I'll finally kill you one day!".
  Agni viciously grabbed her hair:
  "Even if it is death, I will pull you along."
  "Stinky bitch, you can't wash away your dirty past for the rest of your life."
  "The evidence of your xx is still in my hands, and don't forget how your mother died."
  Crackle, crackle.
  There was a loud noise in the room:
  Yu Shiya, whose body is covered in blood,
  Climbed out of the room.
  "Please, save me." Yu Shiya trembled and knelt weakly on the ground.
  "Save you? What can I get? The man asked.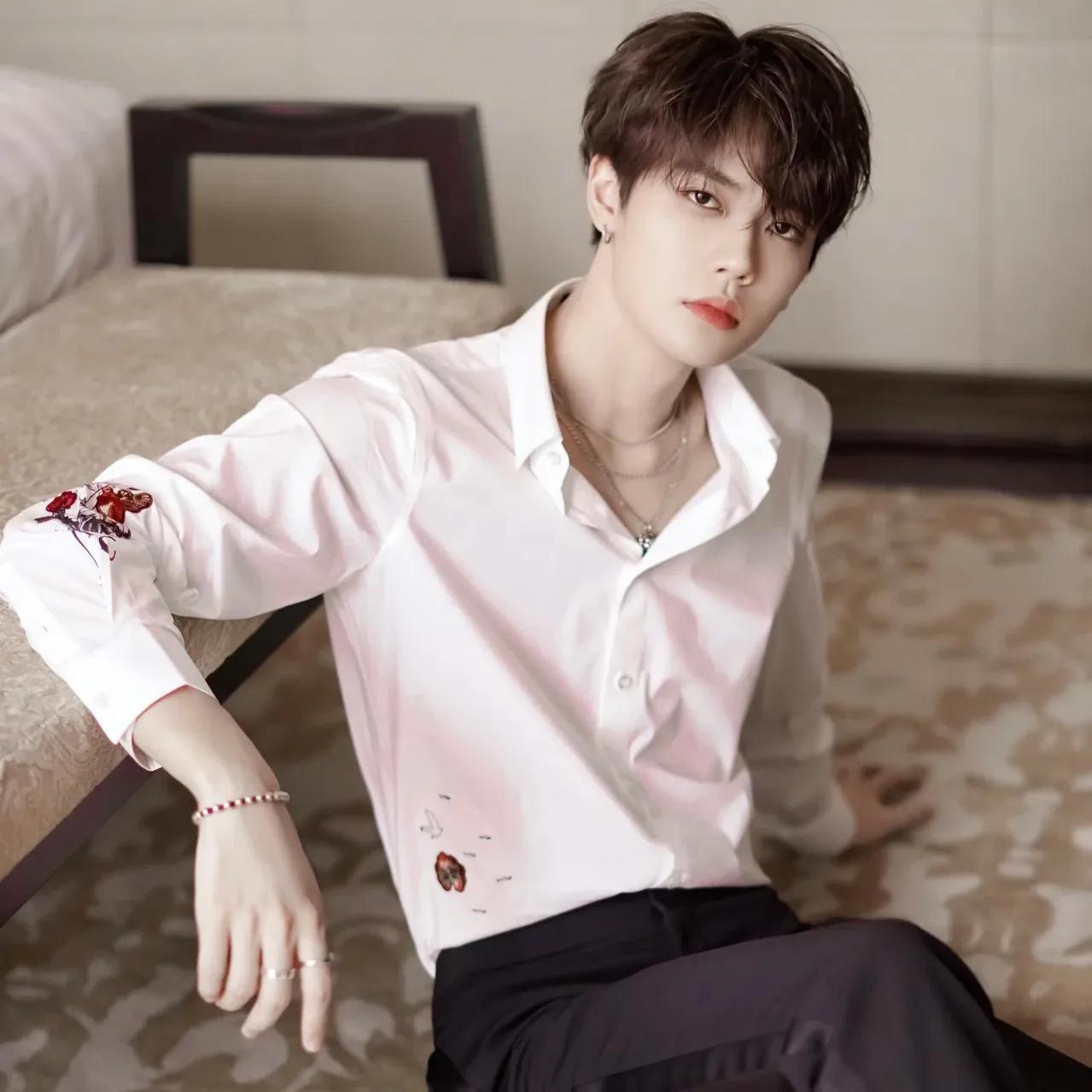 "yes, I don't have anything left…" muttered Yu Shiya.
  "No, woman. You have! I need something like this from you here, will you give it? "。
  "…… I……. Yu Shiya looked up at him stunned.
  ↓
  ↓
  ↓
  ↓
  ↓
  ↓
  ↓
  ↓
  ↓
  ↓
  Crackle, crackle.