In the current public opinion environment that advocates diversity, a brand that only sells No. 0 clothes is undoubtedly on the opposite side of political correctness, but this seemingly obvious flaw has become an advantage.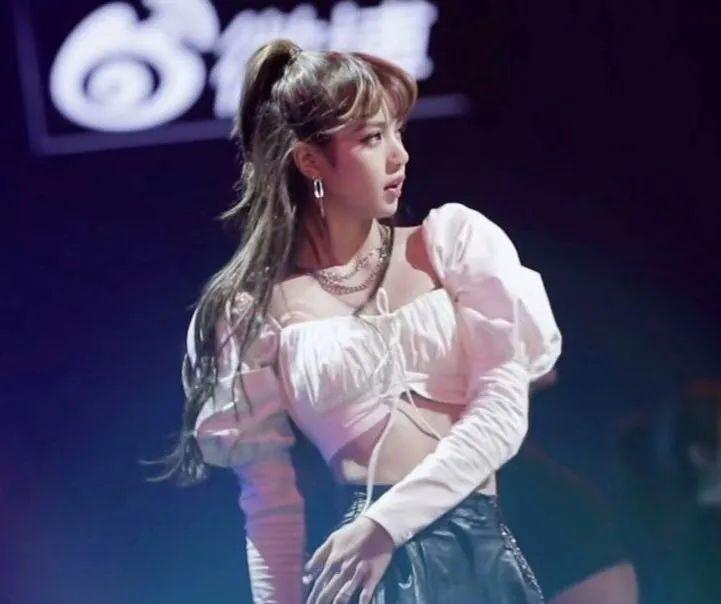 Reporter | Yang Dang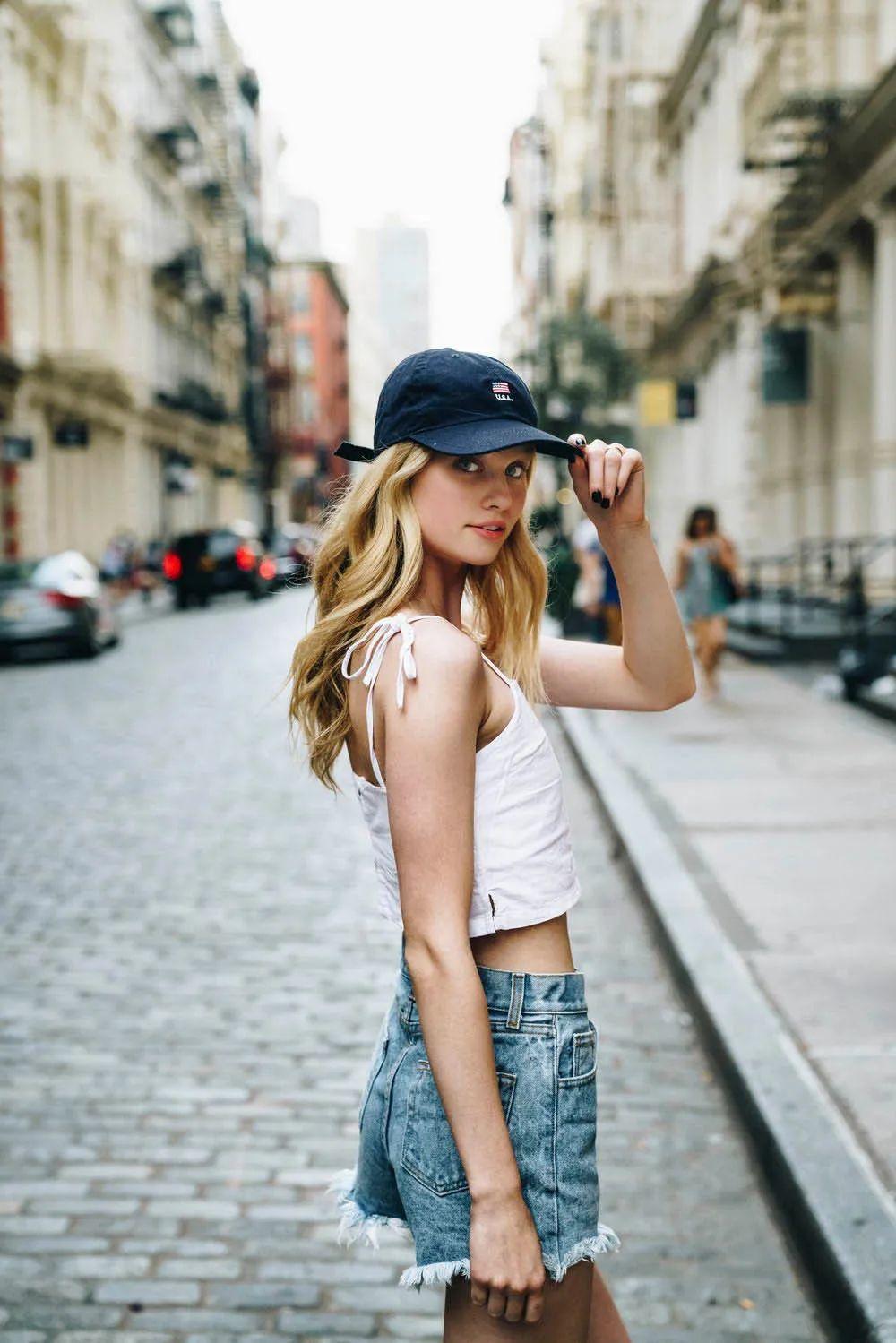 Epidemic is disaster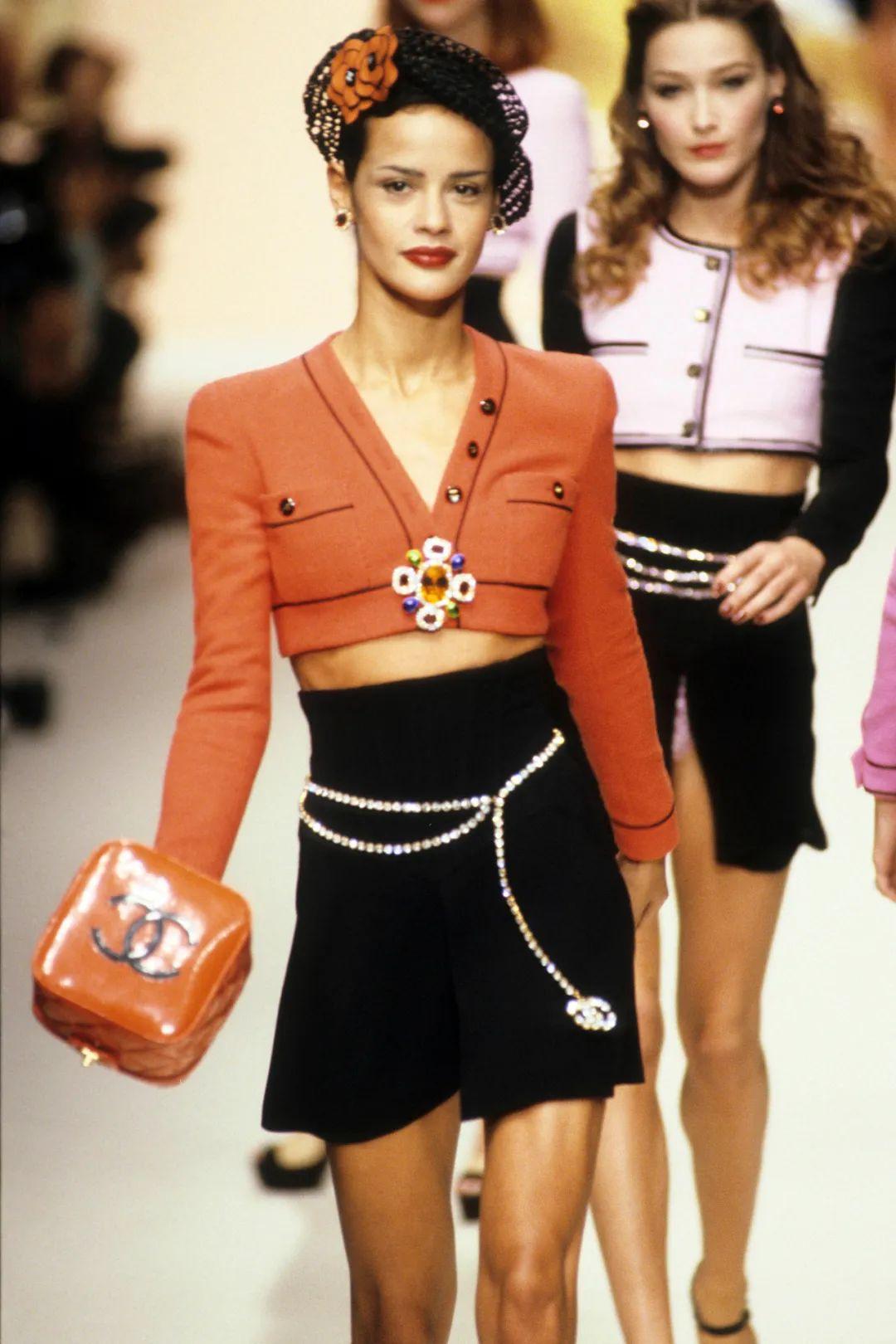 The sweet retro BM style is likely to be the most collidable look this summer.
Haven't heard what BM wind is? Either you don't know its name, but you see this shape around you from time to time, or you don't have it around you at all. After all, BM Feng's main battleground is Taobao, Douyin and Xiaohongshu, and this kind of software that provides "tailor-made" software is increasingly making some things popular in one consumer circle and unheard of in another.
Sweet vintage BM trend
The so-called "BM style" is a trend led by the Italian fast fashion brand Brandy Melville, BM is the abbreviation of the brand name.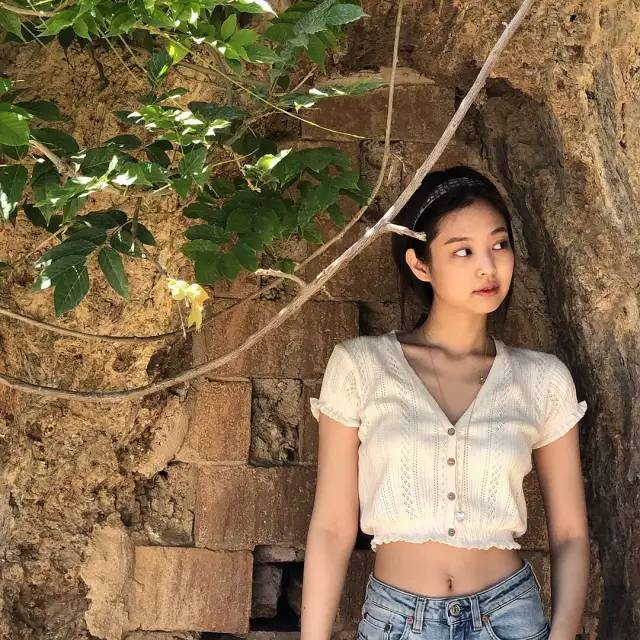 The style of clothing is simple, mainly crop top and plaid student skirt
, the vast majority of items are sold within 300 yuan.
Its fresh hue, low saturation, floral or striped blend, and rural cotton and knitted materials clearly frame the consumer group for girls in their 20s.
It implements a sales model of "all clothes are only one size", but BM's size is not oversized.
Rather, it is the number 0, which is equivalent to the usual XS to S
。
Some young girls use being able to wear clothes into BM as a capital to show off.
In this way, BM evolved from a brand name to a brand-unlimited style symbol. Well-dressed girls are automatically divided into the same camp.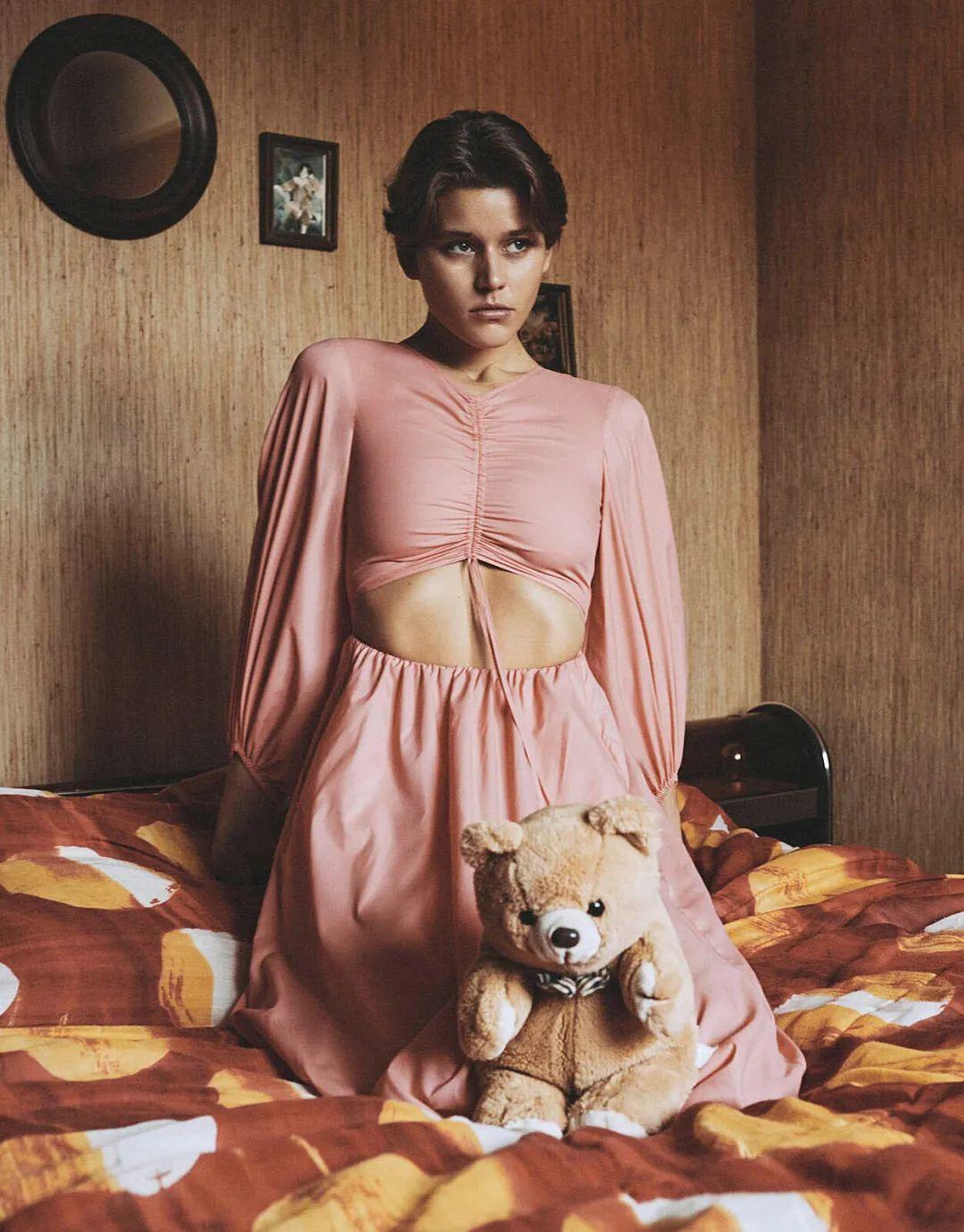 The "initiator" of this summer's domestic BM style is the topic maker "Youth Has You 2", which brought a wave of rhythm in the first few episodes of the program. Lisa, one of the mentors, and the members of her Korean girl group Blackpink are fans of this style, and they are never absent in airport street photography and daily private clothes, and the wearing of waistless short tops is never absent.
Lisa's "Youth with You 2" opening dance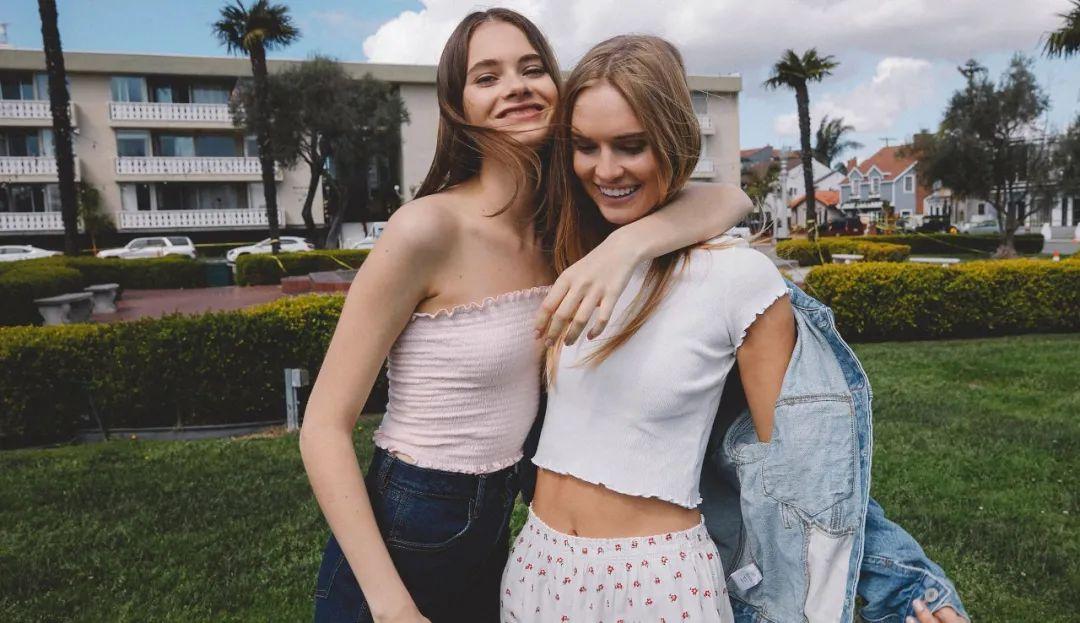 Blackpink member Jennie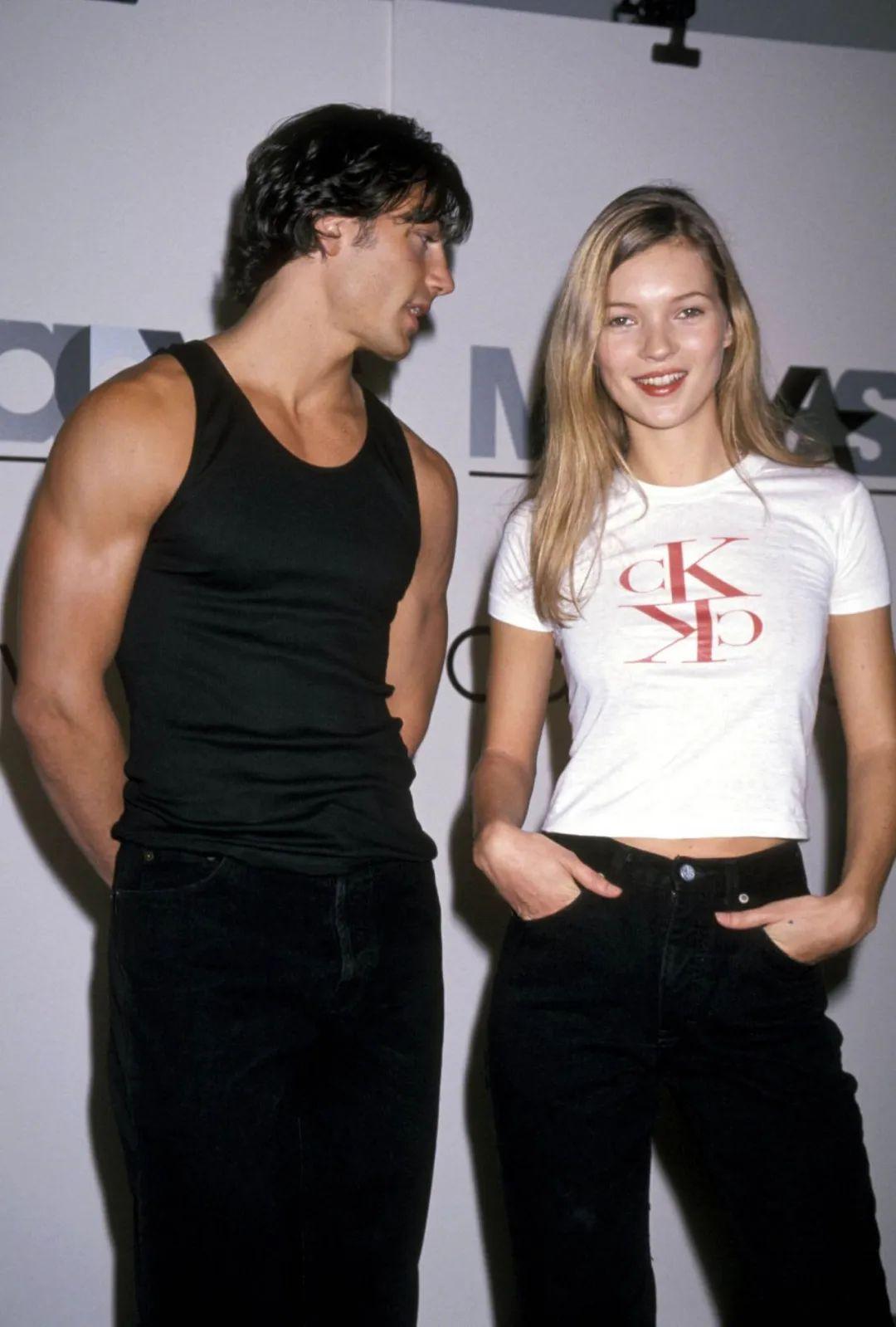 BM Feng tried to work the proportions of the body, and the top that could not cover the stomach and abdomen visually raised the waistline. Girls wearing this style can not be tall, but must be thin.
There is even a "BM Girl Height and Weight Scale" circulating on the Internet, according to its standard, more than 1.7 meters tall, the weight can reach 100 pounds.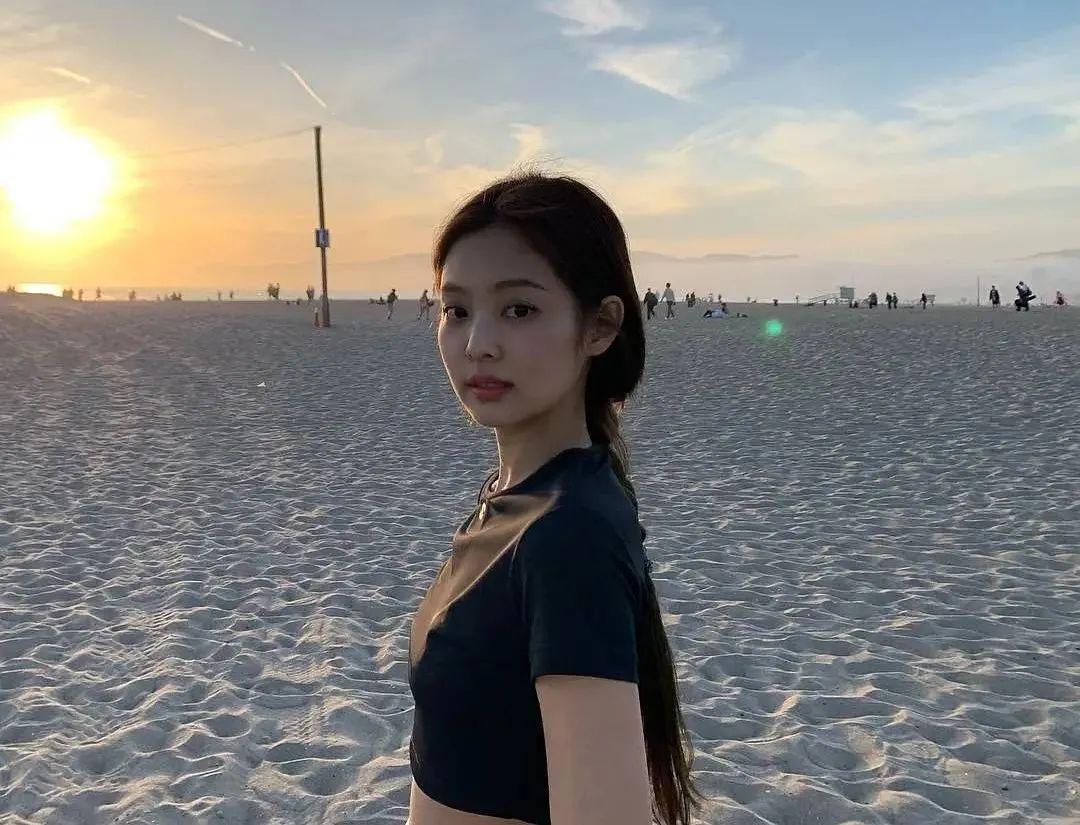 BM is commonplace in foreign countries, and fashion icons such as teenagers and Internet celebrity models on the streets of the United States like to wear Crop Top (tight short tops) with candy-colored pleated skirts or wide-leg jeans, a casual and comfortable California sweetheart style. But their aesthetic is a little more "tolerant".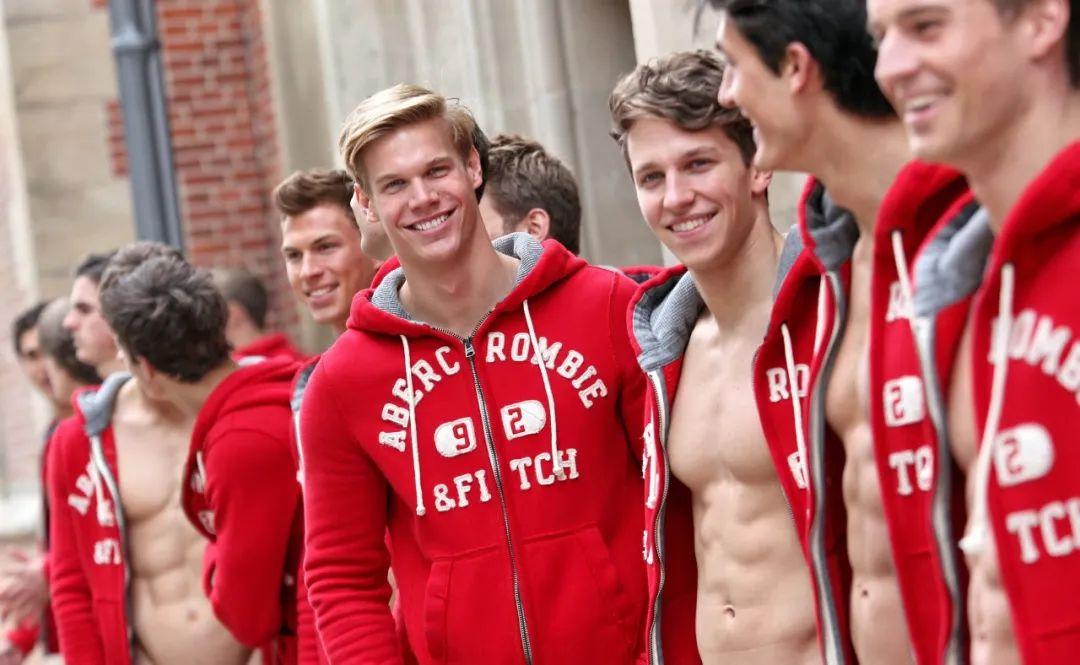 Plump girls can also confidently wear Baby T (children's size T-shirts) to reveal imperfect waist lines without worrying about the eyes of others.
The Baby T is BM's best-selling item, and although it really looks like a washed and shrunken dress, it is a true "hit" in the 90s. Jennifer Aniston in "Friends" and the protagonists of the movie "Alone" all wear this French-cut children's clothing by costume designer Linda. Not only is it flooded with American fashion, even "Lafayette" Karl Lagerfeld designed various Baby T in Chanel's Spring/Summer 1995 collection.
"Friends" stills
"Galeries Lafayette" designed the Crop Top short top for Chanel for spring/summer 1995

Recently, Eliza Huber, the market watch author of Refinery29, found on social media that in addition to sportswear, Baby T has become everyone's quarantine standard. "In the self-amusement of the quarantine period, most people, like me, chose to revisit classic movies from the 90s, such as "Dominance". We are drawn to the world of Cher, Dion, and Moss – and the latter's iconic heart-shaped Baby T. "
Costume designer Linda believes that when people look back on their youth, they remember the Baby T, which is a fun, simple thing that represents a happy time. But in reality, Baby T is not only a youth, if through the filter of body level, it is the ultimate medal of honor for fitness and weight loss, just like the humorous irony in "Alone".
Kate Moss wears a CK baby T in 1994
It is foreseeable that the enthusiasm of young girls who have been saving up for BM wind for half a year will explode in the summer.
Then, BM Feng will face a fashion paradox – epidemic is disaster.
When a style or piece begins to be sought after and copied, it begins to drift away from its original style. On the other hand, domestic opposition to the BM wind is getting louder, and people have accused it of "showing off" attributes.
Social currency
In the current public opinion environment that advocates diversification, a brand that only sells No. 0 clothes is undoubtedly on the opposite side of political correctness.
Today's Brandy Melville bears a high resemblance to Abercrombie & Fitch or American Apparel, which became popular just a few years ago: all three are equally popular among teenage boys and girls, and they are also distinctly controversial in their marketing methods.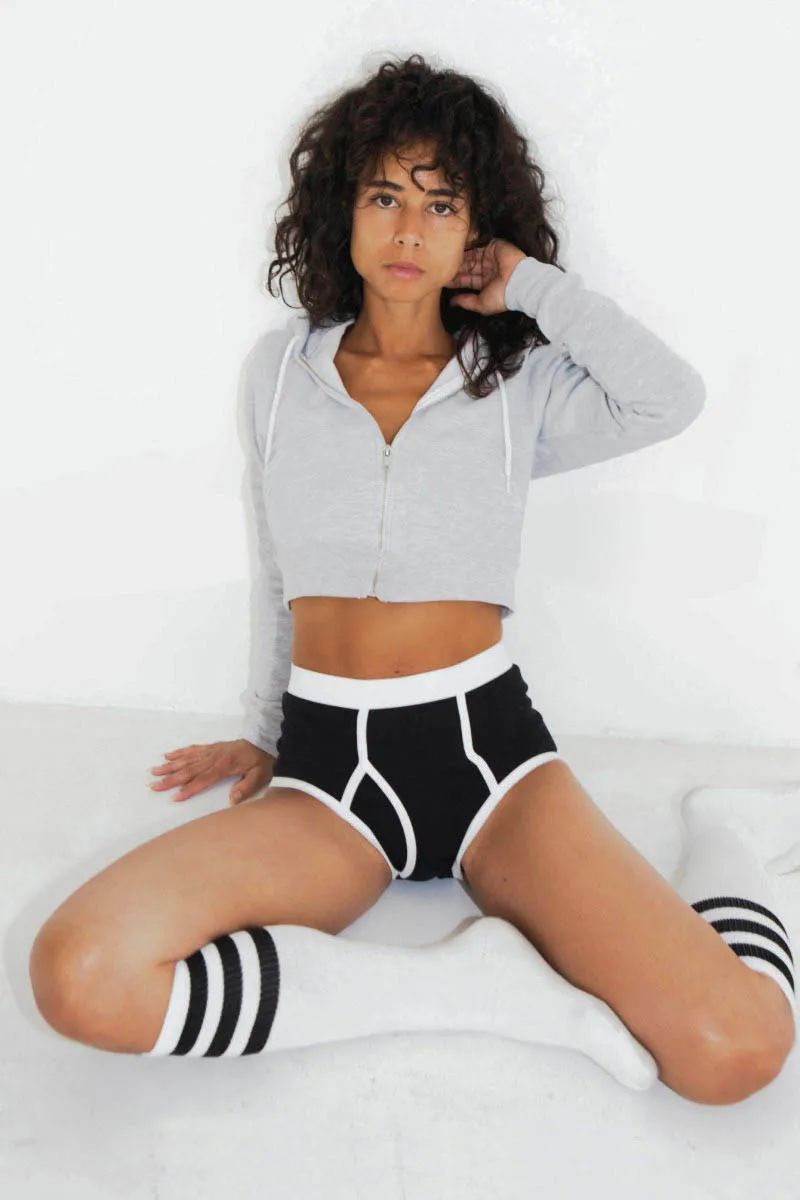 American Apparel's sexually suggestive amateur model ad has been accused of "overconsuming women," Hollywood publicist Allan Mayer once said of it: "AA's fame in the past stemmed from the contradiction between the deviant part of the brand and the idealistic part, which gave it a unique place in the culture." "
In 1989, AA gained traction among liberal teenagers with its rebellious sense of tights and disco pants. At present, the endless fashion brands have diverted consumers, and since 2011, a series of negative news, such as the founder being accused of sexual assault by former company employees, has seriously damaged AA's brand image and hovered on the verge of bankruptcy.
American Apparel returns to the basics
Abercrombie & Fitch (hereinafter referred to as A&F) uses sexy naked men as marketing gimmicks, and these walking hormones have become the brand's most direct image statement. However, A&F's only white models have been labeled racist, and with the emergence of cheaper fast-fashion brands like H&M, the A&F logo is no longer so cool to young Americans.
Abercrombie & Fitch uses sexiness as a marketing gimmick
As for Brandy Melville, the most criticized is that it clearly doesn't fit "most" girls' size. Brandy Melville's products have a waist circumference of about 24 to 25 inches, while data from the Centers for Disease Control and Prevention (CDC) suggests that women between the ages of 13 and 19 have an average waist circumference of 32.6 inches. How can this seemingly obvious flaw become an advantage and drive the brand?
In fact, the one-size-fits-all size reduces the cost of production and management for the brand, avoids the drag of inventory problems, and allows BM to maintain low selling prices.
In 2016, Business Insider listed BM as one of 33 brands disrupting retail. From a marketing point of view, its precise positioning has a good effect. In Europe and the United States, many small girls often can't buy fitted clothes, and BM has tightly grasped the market for such small-size girls; For more people who seek slim bodies, BM has built a loyal community with an exclusive culture to meet their need for superiority by posting pictures on social media.
The crop top is BM's most iconic piece
Teen brands born in the United States are deeply aware that consumption is social, just as college campuses are always made up of small groups that set rules to establish an exclusive culture and identity. Whether it's AA, A&F, or BM's golden age, it's selling a single image.
Unlike the previous two, BM uses similar promotional tactics to "Street Fighter" Supreme, using social media influencers to "persuade" consumers, rather than distancing and didactic advertising. Establishing exclusivity is not a "crime", and niche brand culture is easier to build consumer loyalty.
Some insiders believe that the commercial success of a brand does not mean that it is exempt from responsibility, especially the commercial brand that plays a subtle role in shaping the values of young people.
While people thought that social aesthetics were moving towards diversity and inclusion, and that American brands that advocated a single sexy aesthetic were being abandoned by the times, the stereotype of advocating sexiness has changed and made a comeback in a sweet coat.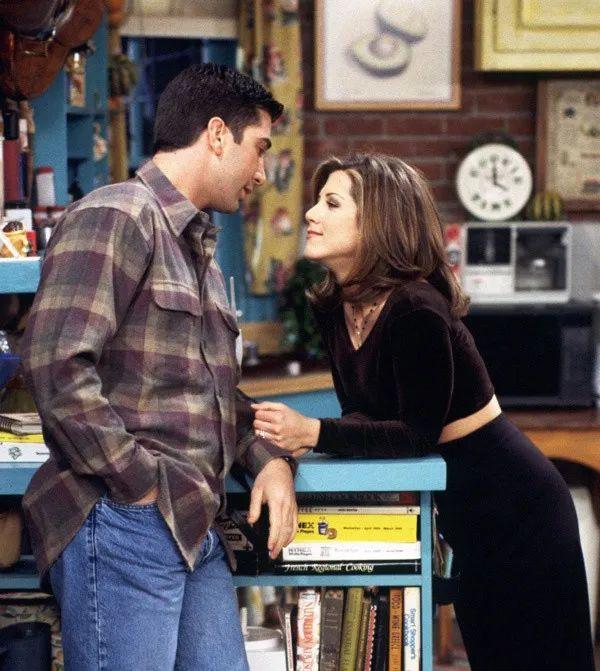 But the voices from consumers are different, they don't want to attack the size girl after blindly criticizing the size of the child. Others believe that it doesn't have to go online, it's just as much a choice as any popular style.
Model Vivian Rhone plays Crop Top
The concentrated outbreak of BM wind is both an opportunity and a consumption for the brand. In recent years, AA, A&F, Forever 21 and other clothing brands with major consumers for teenagers have successively declared bankruptcy. Thomai Serdari, an associate professor at New York University's Stern School of Business, has made an analogy to this kind of collective decline: In the past, it was popular to preppy, and people wanted to dress the same as those students at Ivy League colleges in the northern United States; Then everyone got tired of the cookie-cutter polo shirt and discovered the lifestyle of the southern middle class, which was more intimate and easier to imitate.
In other words, the competitors of teenage clothing have changed, no longer chain brands with young people in their 20s as the main target group, they are facing new competitors with more personality; At the same time, consumers are different, and the speed at which fashion information flows allows their preferences to change 180 degrees at any time. In this context, how long can BM's unchanged business model, brand positioning and marketing methods last?
However, this BM wind came at the right time, and the epidemic has further shattered people's illusions about ideal concepts such as globalization and diversity. Even a BM of one or two hundred pieces is not open to everyone.
Station B interpretation ☞
UP Main: Triptych Editorial Department
⊙The copyright of the article belongs to Sanlian Life Weekly,
, please contact the background for reprinting.
New issue out!
"Who is on the cusp of the live broadcast?"