The release of 86 volumes is imminent, and now a lot of information has been released.
As a monobook, the most interesting is SBS.
SBS is an interactive session between One Piece fans and Oda.
Now that there are no pictures of SBS for the time being, let's interpret the text information and see what interesting things the author of One Piece Oda tells us!
—————————————-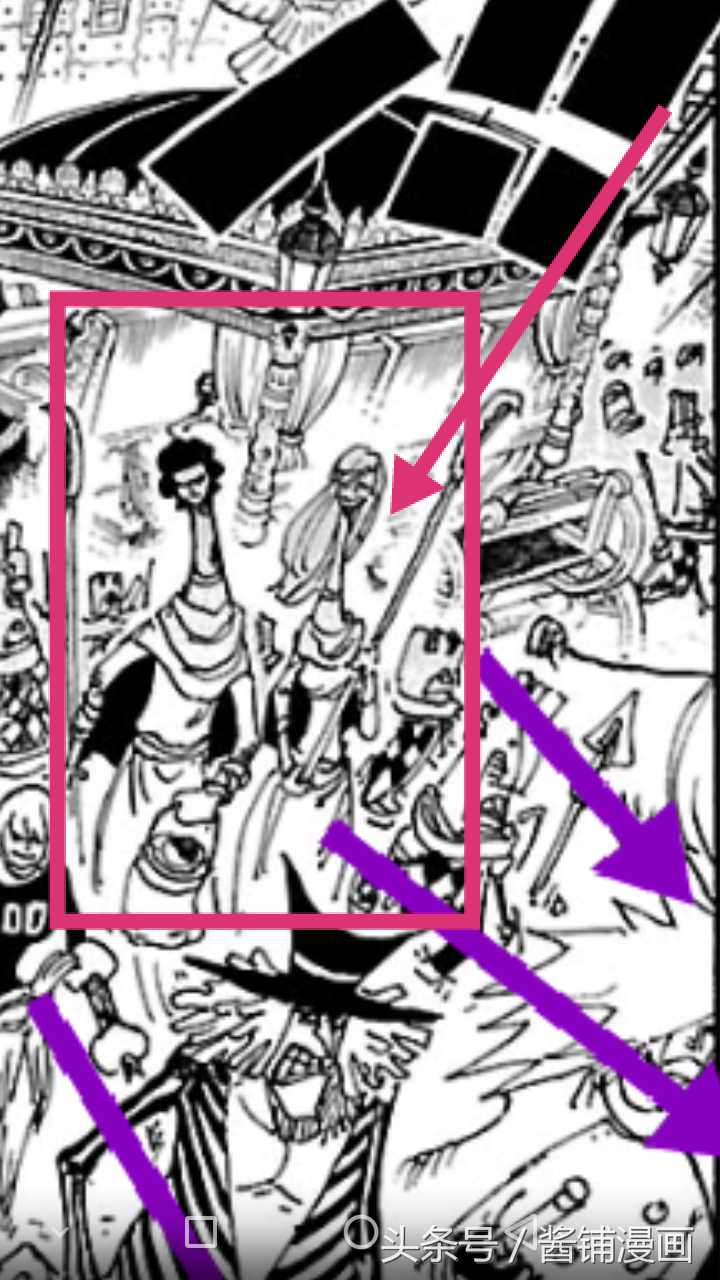 Intelligence begins:
One
The cat of the Hawkins Pirates is a fur tribe
The name is Faust
It's a magician.
Note: The cat man of the Hawkins Pirates. It's cute, I always guessed that it was a fur family, and now it has been confirmed!
The name is Faust, and he still has a magician specialty!
——————————————————————————-
Two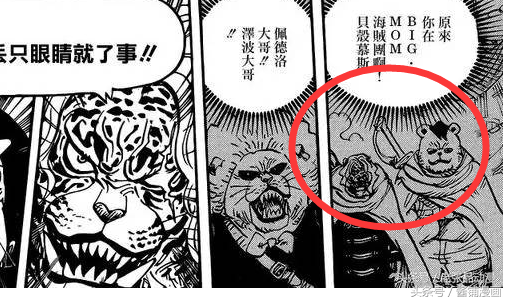 Totland, those who appear with long necks are the snakeheads
It has appeared on the street, and there are also snake heads among the children of Auntie
They are 34 men Mascarpogne (Mascarpone) and 29 women Jos Caspoigne
It's a well-connected twin
Cake Island, there are pairs of men and women in the attacking army, it turns out that they are the children of the four emperors who can give birth, and the relationship is indeed very good, and they enter and exit together.
————————————————————–
Three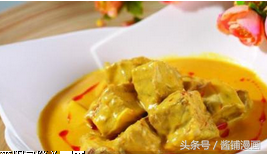 Longlegs are confident in their beautiful long legs
Including Brugili, it is fashionable to expose one's legs and get tattoos on them
But Eggman Baron is not this type of person
Remark:
The beautiful leg tattoos of these three star long-legged clan Smoogie are indeed very beautiful!
This is Brukily, Tokushima returned to Luffy, one of the members of Luffy's pirate group, count as his subordinates.
—————————————————————————-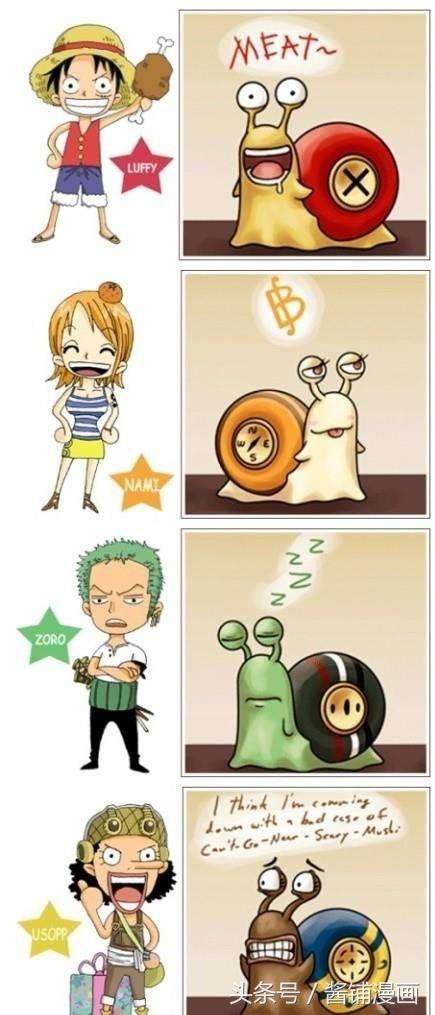 Yamaji's poop contains food that the group likes
Meat (Luffy), White Rice (Solon), Shunyu (Usopp), Pasta (Yamaji),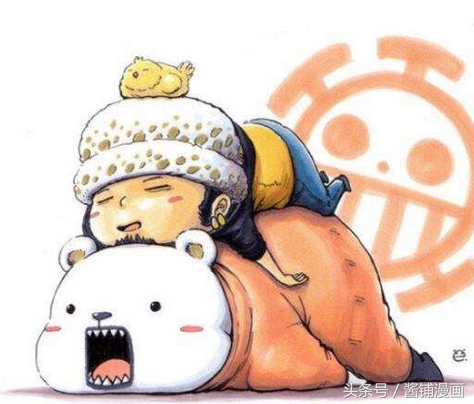 Hamburg (French), Sandwich (Robin), Mikan (Nami)
Chocolate (Joba)
The one that was hard to recognize was Brooke's favorite curry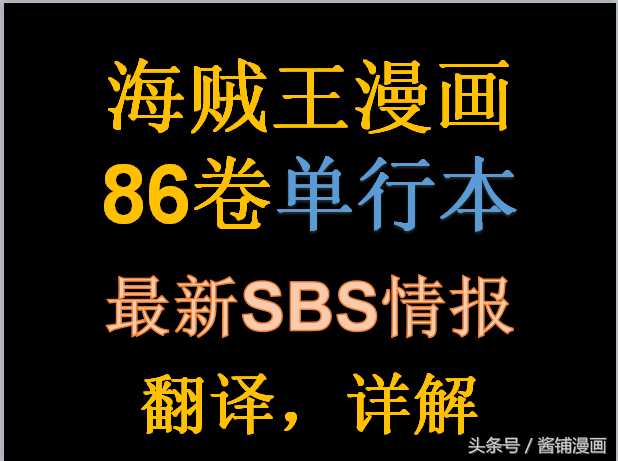 Although Brooke likes to eat curry, it gets dirty every time he eats it, so Sanji doesn't let him eat it much
Note: Brooke likes to eat curry, and then the curry leaks out and scatters it all over the place, which is unimaginable
(The picture is a bit heavy, imagine for yourself)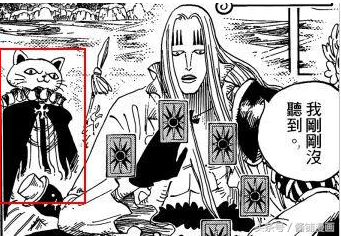 ———————————————————————————————-
Q: From the first volume, I feel that almost all the characters in OP say "arigatou", and rarely say thank you or doumo, is there any reason?
A: It's been 20 years since you could observe this kind of place
This is indeed my personal request, and characters like Solon are not people who would change this way of speaking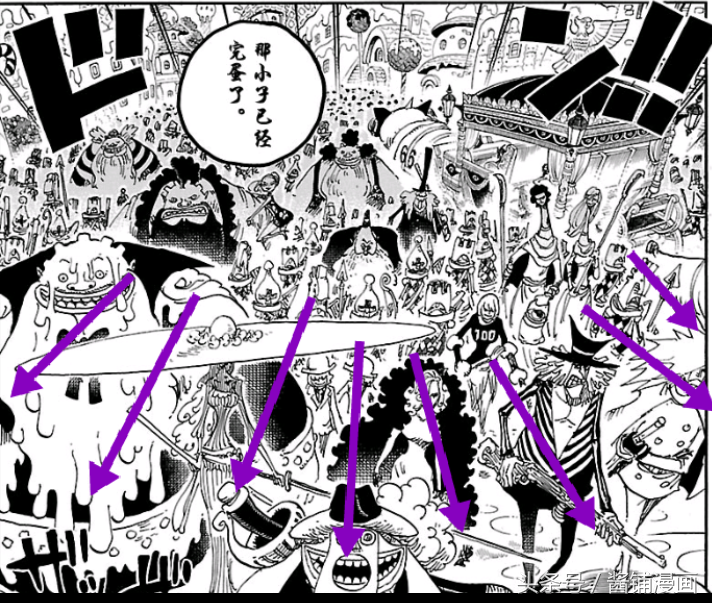 I personally think that people who pretend to be handsome and say such things at this time are not very handsome
So I let the character say "arigatou" most directly
I didn't ask others for anything, it's just my personal stubbornness, thank you for noticing this!
1 Note: Arigatou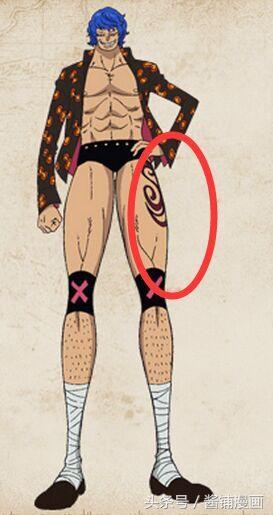 Paraphrase:
n. Thank you (Japanese word)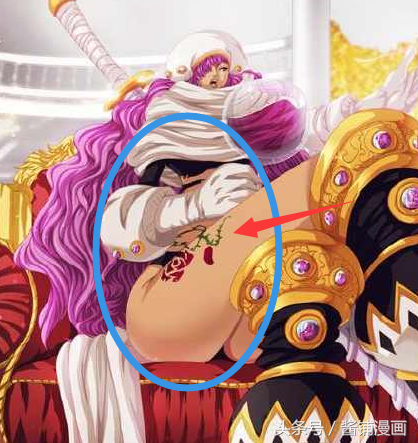 2 doumo
The pronunciation of "thank you" どうも in Japanese
But in fact, there are many expressions of gratitude in Japanese. There are very simple doumo multi-touch.
Relatively simple to say to a friend's junior subordinates: arigadou Aligado.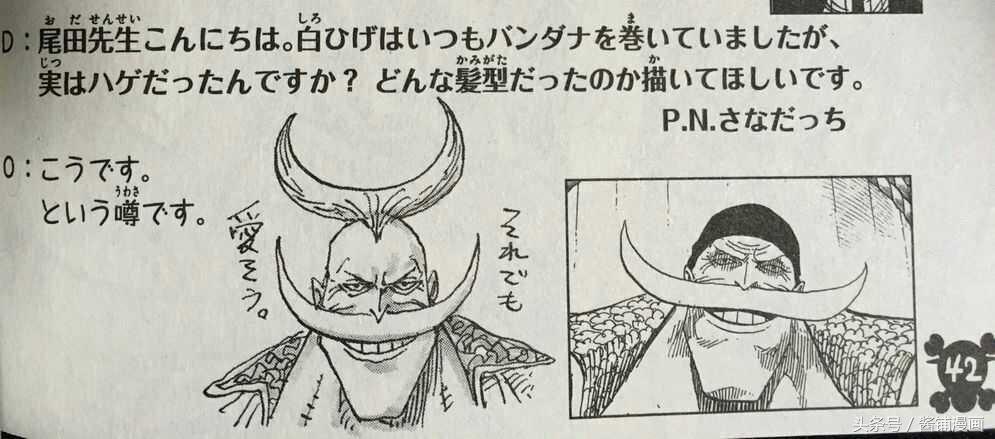 There are many more grand than these two
——————————————————————————————–
Q: Does the phone bug have a etiquette mode?
A: Because phone bugs are also creatures, this kind of thing has to be disciplined
Note: Aren't the phone bugs all dumbfounded, in addition to people controlling expressions, usually the phone bugs themselves greet each other, hey, there should be no reaction?!
———————————————————————————————
Q: Is the brother who separated from Beibo the same as Zebo who appeared in episode 850?
A: Yes. The "KNOX expedition" led by Pedro was conquered and chased by the world because of its pursuit of the main text of history, and finally became the "KNOX Pirate Group",
About 15 years ago, Beibo, who liked Zebo, the most, looked at the sea and drifted away, and finally reached the North Sea to meet Luo.
Because the Knox Pirates were wounded, they let the rest be led by Bekmos and separated from Pedro and Zebo
At that time, Beckmore and they arrived in Big Mom's territory, and their lives were saved here
But Pedro and Zebo, who are still exploring the historical text, after 5 years, finally set their eyes on the historical text of Big Mom, and Pedro and Bekmos are also reunited here
This relative of Beibo (Luo's crew), Zebo has been killed by the Four Emperors' Aunts, what a cute bear!
Finish!
In addition, the previous white-bearded real hairstyle has been released,
Laugh and pee, let's experience it
Stay tuned for SBS new charts and information!