Hello everyone, thank you very much for clicking on this article, as a four-year fitness veteran, I still vaguely remember the confusion and excitement when I entered the gym! Looking back now, I made many mistakes and took some detours at that time. Now I would like to share my experience with you and hope that you will give more valuable comments!
When you've found the right gym based on my first two stories and can't wait to get your body in shape. When faced with many fitness equipment, you will face two questions, that is, what should I practice and how to use the equipment. This is also a problem that most people who start working out enter the gym. Then I will share some of my experience with you, I hope it will be helpful to you.
Learn
As I said in my first share, fitness is very focused on learning and practice, first of all, I will talk about how to learn.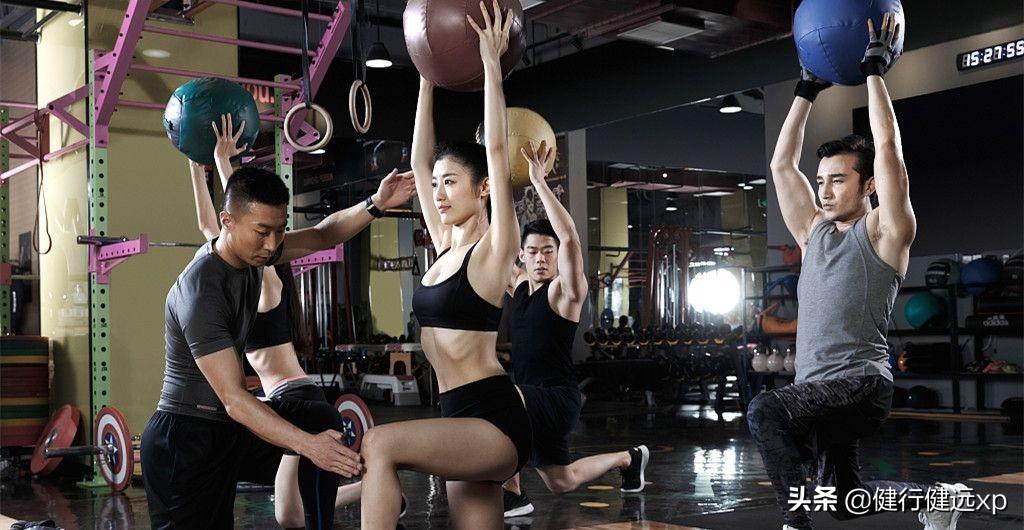 Now is an era when the network is very developed, and information exchange is very convenient. So through the Internet, our learning will be very convenient. But a very developed network will also bring about a surplus of information, making everyone feel confused. Let me give you an example, when you study through the Internet, you will find that the same question will lead to different conclusions in different gods. This can leave you confused and don't know who to learn from. Let me tell you what to do based on my experience.
First of all, as a fitness novice, you don't need to practice too many training movements, the main training movements are roughly divided into three categories, push (barbell bench press, dumbbell bench press, barbell press, dumbbell press), pull (deadlift, high drop-down, barbell rowing, dumbbell rowing, sitting rowing), squat (barbell squat, dumbbell squat, arrow squat, upside down). Just by making it clear, you'll be able to identify your keywords in your browser's search box. Of course, after you specify the keywords and enter them, there will still be many videos and articles. Then you need to see and read for yourself. But seeing and reading here is not simply indoctrination, but requires your brain to observe and analyze. Observing the author's stature does not meet your standards. Explain why you should look at the author's figure, because as long as you want to analyze a movement, you can only summarize it after personal experience and practice. In the process of this experience and practice, it is also a training for the author. So be sure to look at the size of the author. Then there is the analysis of the logic and method of the author's explanation of the action, whether you can understand it. Because only when you understand and understand can you transform it into your own things and practice them. For example, I once watched a video of a great god who used physical mechanics to tell you how muscles exert force and move trajectories. But my physics wasn't very good, I couldn't understand it and memorize it in my head, so I couldn't remember what he taught when I was training. His videos are just useless to me. I won't spend time watching his videos in the future. After this screening, you will narrow down the scope further, but there will still be a lot of videos and articles left. And you will find that many of these videos and articles have opposite ideas. For example, some say that squat knees cannot pass over toes, and some say that squat knees can pass over toes. How do you choose at this time? I tell you the method I chose, which is to choose the one that accounts for the largest proportion of the many views. For example, if you watch seven out of ten videos that say you can squat your knees over your toes, then you choose this one. Through this series of screening, I think you will not be so confused again. Of course, the method I am talking about has a premise, that is, you must have a certain number of views as a support. This method allows you to no longer be confused about using network resources.
2. Practice
After learning, then it's time to practice. In the process of practice, I have a few suggestions to share with you.
Run what you've learned in your head before doing the action. This allows you to have a certain direction when doing the next action. For example, before doing a squat, think about where your feet stand, how you breathe, knee orientation, hip and knee dominance, etc. In this way, when you perform the action, it can be done in an orderly manner.
Feel the adaptability of what you've learned during the movement. Only by feeling what you have learned while performing the movement can you better understand and grasp it. To also use squats as an example, in the process of squatting, there is a big difference between hip movement and knee first movement in the area where the muscles are engorged. You can only understand these differences if you experience it yourself.
Summarize it after the action. Learn from the past. Summarizing after the action is the process of "warming up". This will make you better able to spot the shortcomings in your move. And what you learn is corrected next time.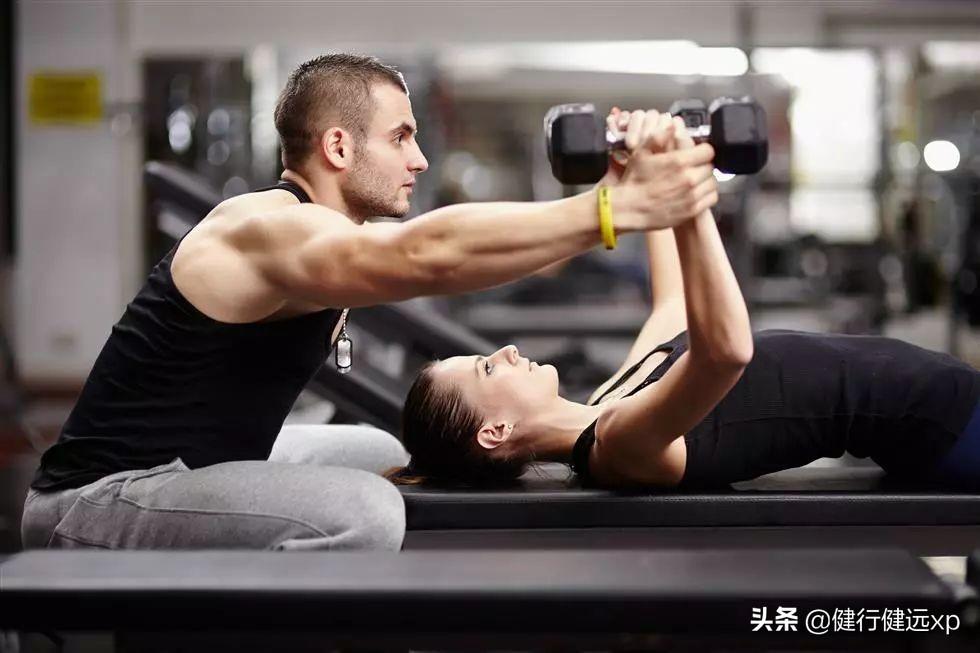 In this way, I think an action can be quickly imprinted in your mind.
Thank you again for reading what a fitness veteran said, and next time I will share how novices should make a training plan.