CES 2022 has just ended, originally the most famous 3C digital event in the world, but with the popularity of vehicle electrification, cars have become the protagonists anyway in recent years. And compared to those international auto shows, the cars that debuted at CES are more faithful, more conceptual and futuristic. As a result, it is also more able to "spoil" the latest black technology and future new cars in the automotive industry in advance. So what is the powerful role of CES today?
The first is BMW's color-changing body. How amazing is this technology? As soon as you press a button in the car, the body automatically changes color! Its principle is mainly the use of "electronic ink" technology, which is somewhat similar to the electronic paper books such as the kindle we use.
Therefore, although BMW only shows black and white color change on the spot, in theory, this technology should also be able to change other colors in the future, after all, doesn't the new electronic paper book already have a color screen? Isn't it very attractive to people who seek personalization? You don't have to toss and paste any color-changing car film anymore. However, I only have one question, how can such a car be registered with the vehicle management office when a new car is plated in the future?
In addition, BMW also showed a very windy "cinema mode" cabin body, a 33-inch giant screen suspended in the car, 8K resolution, 5G interconnection, and matching cinema-level audio, which is enough to kill a number of new forces in the future production car, right?
Although Mercedes-Benz did not show any imaginative new technology, but brought a very awesome new concept car, when it comes to playing concept cars, Mercedes-Benz is the absolute "dad", the VISION AVTR concept car at last year's Shanghai Auto Show, grabbed all the limelight of new cars, almost burst a certain sound and circle of friends.
And at this CES, Mercedes-Benz exhibited a new concept car called VISION EQXX, to give a close-up of the appearance, is it very sci-fi? In fact, not only is it futuristic, but from the rear profile, I think there is also a little nostalgic element, which is reminiscent of classic sports cars from the 60s.
In addition, this car is not a "look of goods", first of all, it only has a drag coefficient of 0.17, what is this concept, far lower than the current various mass production cars, including supercars, basically reaching the level of fighters; in addition, as an electric vehicle, it claims to have a cruising range of more than 1,000 kilometers; but for Mercedes-Benz's electric vehicles, I want to ask that your concept car is so exaggerated, why is the production car still conservative, even if it is a new EQS, it is like an electric version of the S-class with a different face?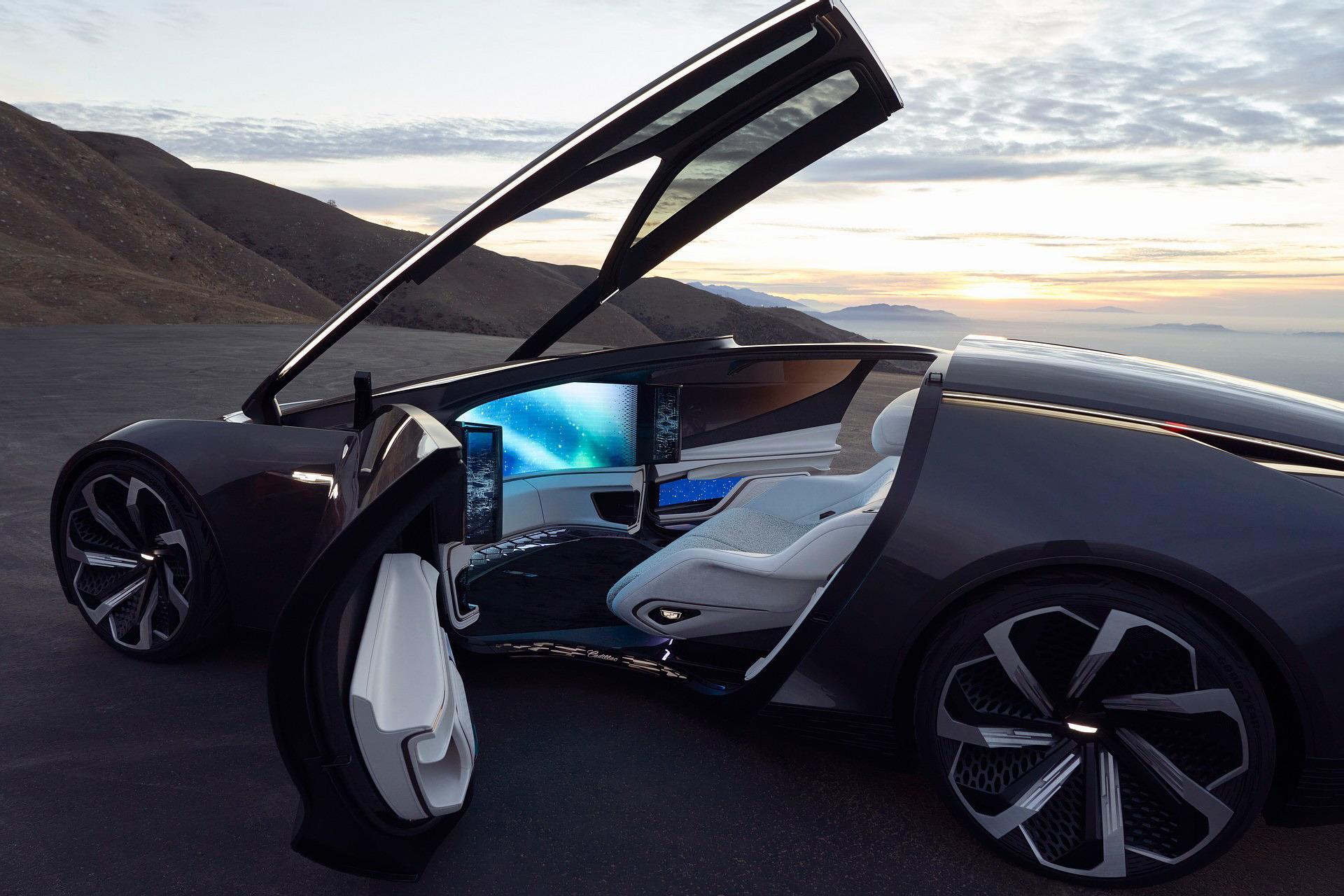 At this CES, the biggest car brand, Volvo, directly brought a very important car, Concept Recharge. Although it is an electric concept car, it represents and reveals the general appearance and design language of Volvo's new generation of models. We can see that Mjolnir is still "carried forward", but the body proportions have become more slender and the lines have become more rigid, which I personally still like.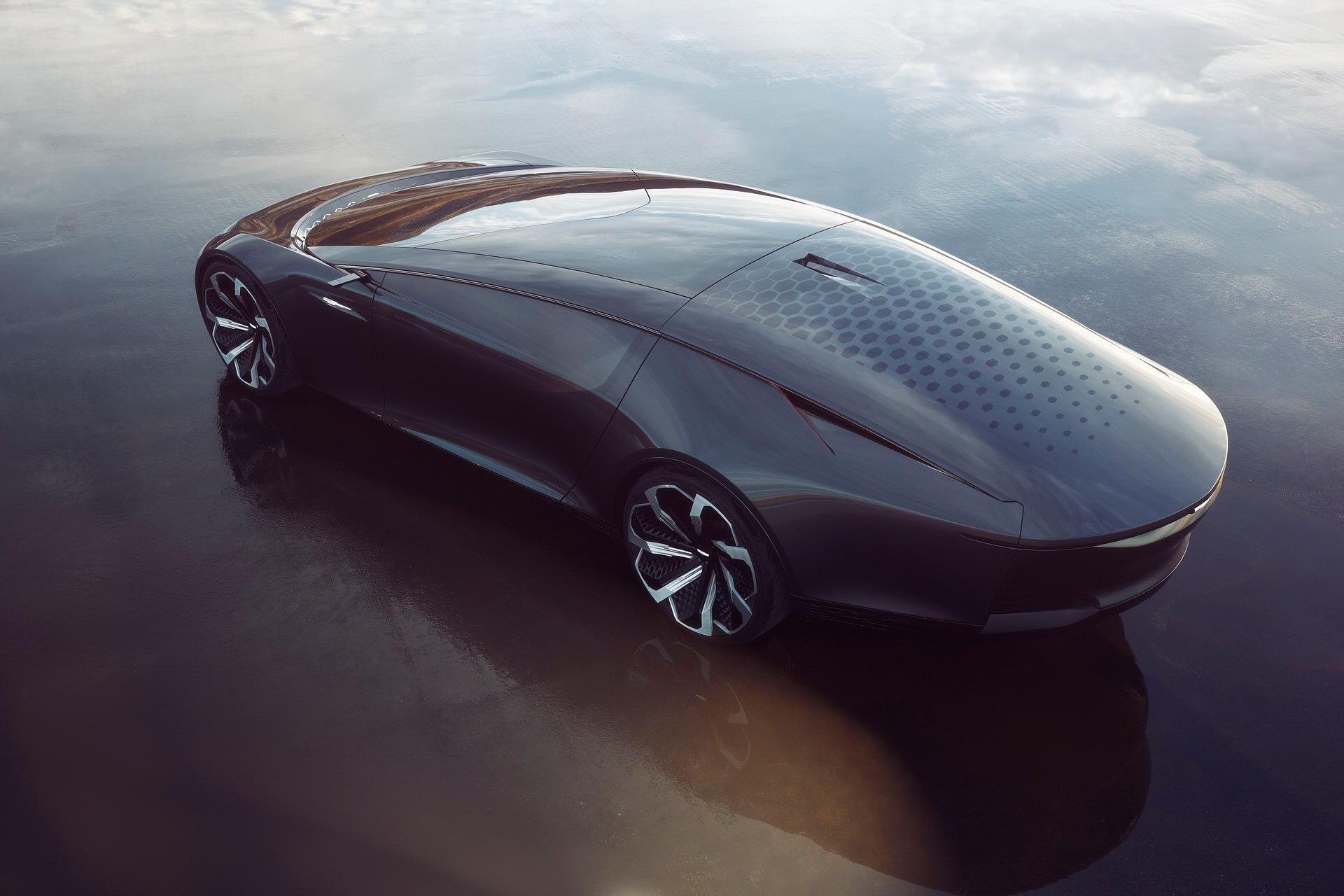 The closed front face shows its identity as a pure electric vehicle, which is also consistent with Volvo's development strategy of declaring that it will devote itself to the field of new energy vehicles; Because of its large size, this car is known overseas as the successor to the XC90, but the concept car only has four seats, probably to appear forced, looking forward to seeing the production version as soon as possible.
Another luxury brand that is fully embracing electric vehicles is Cadillac. With the huge expansion potential of the new UItium modular electric vehicle platform, GM designers can also be imaginary, this time at CES, a concept sports car innerspace, two-seat GT sports car layout, there is no obvious control series in the car, only a super huge ring screen, I don't know how to control the vehicle, is it voice control?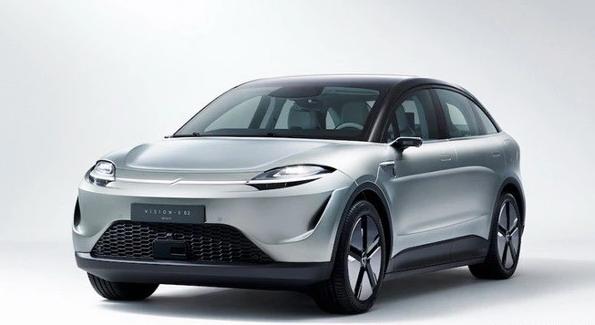 In addition, the roof and doors of this car can be fully opened automatically, and the way to enter and exit is quite pompous, compared with it, the flow of high harmony is slag in seconds, but this car is far away from us, I want to ask, when will LYRIQ be mass-produced and delivered? Don't keep hanging people's appetites, okay?
Finally, the most crossover news at CES, Sony is also going to build a car! And unlike Apple, Xiaomi like cover-up, grinding, directly and generously put out a concept car, Vision-S 02, since it is called 02, it means that it is not actually the first car, although Vision-S 02 looks from the outside, it seems to be far less amazing than the first concept sports car Vision-S two years ago, but as a seven-seat SUV, it shows that it is very close to the production version, and Sony's most powerful place must be the intelligent and digital configuration in the car, rumors, This car directly has a built-in PS5 game console, "buy a car and give a game console"? This gimmick is not bad.
Sony has actually always been one of the most playful crossover in digital brands, so I think Sony's car manufacturing is quite reliable, and I know that it has a lot of loyal fans in the digital circle, and I am also one of them, so I am still quite optimistic about it, what do you think?