Recently, the website of the Zhejiang Provincial Administration for Market Regulation reported the special supervision and random inspection of 26 types of consumer goods in the e-commerce field in 2020. Among them, among the 29 batches of children's leather shoes products randomly inspected, a total of 10 batches of products were unqualified, and the unqualified discovery rate was 34.48%, involving a children's leather shoe of the well-known brand Red Dragonfly.
Infographic
According to the announcement, the total amount of heavy metals (32 210 (type one and a half)) sold by Zhejiang Red Dragonfly E-commerce Co., Ltd. and produced by Zhejiang Red Dragonfly Shoes Co., Ltd. and Zhejiang Red Dragonfly E-commerce Co., Ltd. exceeded the standard.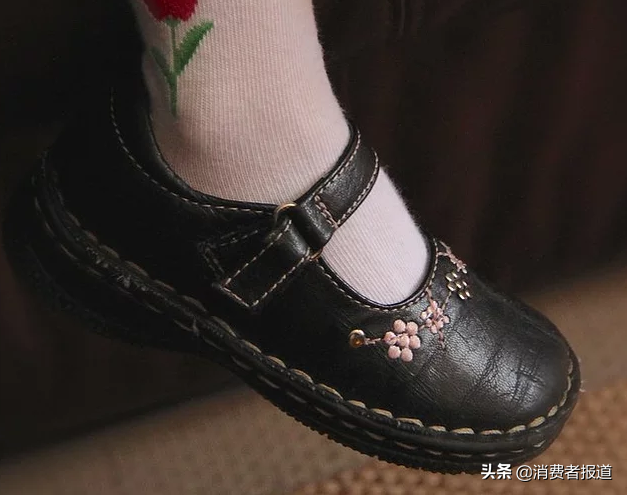 It is reported that most children's shoes are more brightly colored, and various pigments and additives will be used in the processing process, which may introduce heavy metals. Heavy metals such as lead, cadmium, and arsenic, once exceeded, undoubtedly pose a great health threat to children with weak tolerance. Excessive lead will affect children's brain development; Cadmium is a highly toxic heavy metal that can cause liver damage if ingested for a long time.
In addition, there were 9 batches of children's leather shoes that failed the sampling inspection this time, and the unqualified items involved wear resistance, formaldehyde content, outsole hardness, etc.

This magazine reminds consumers that when buying children's shoes, it is not advisable to be too bright and soft.
On the one hand, in order to make the color of children's shoes achieve a brighter effect, manufacturers generally add a variety of dyes and pigments to the material, if the content of lead-containing pigments is added during the processing of shoe materials, as well as stabilizers containing lead and cadmium, or the use of recycled waste rubber, waste plastics, the total amount of heavy metals in children's shoe materials is easy to exceed the standard.
On the other hand, because children are still in the growth and development of children, the soles are too soft and hard, which is not good for children's development. In order to meet the requirements of some consumers for softness, some companies have added more plasticizers, or foam more, and then the density is relatively small, so that although the softness is there and feels comfortable, it is not up to standard, and it also has an impact on the health of children.
When consumers judge whether the shoes are soft and hard, they can hold the children's shoes with both hands and twist them. If the shoes are too easy to deform, it means that the shoes are too soft, the stability is poor, and it is difficult to provide effective support for the feet; If it is too hard, it will affect the wearing comfort, not only cause fatigue when walking, but also may affect the development of children's foot bones.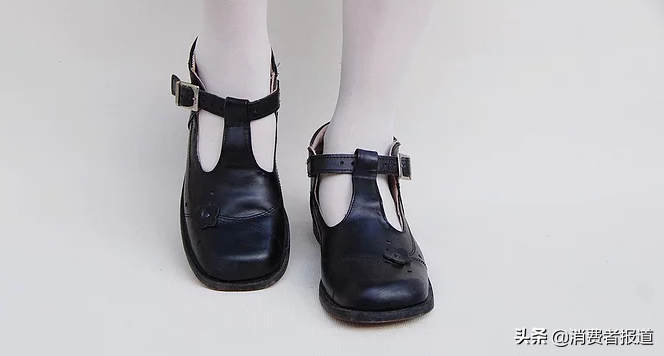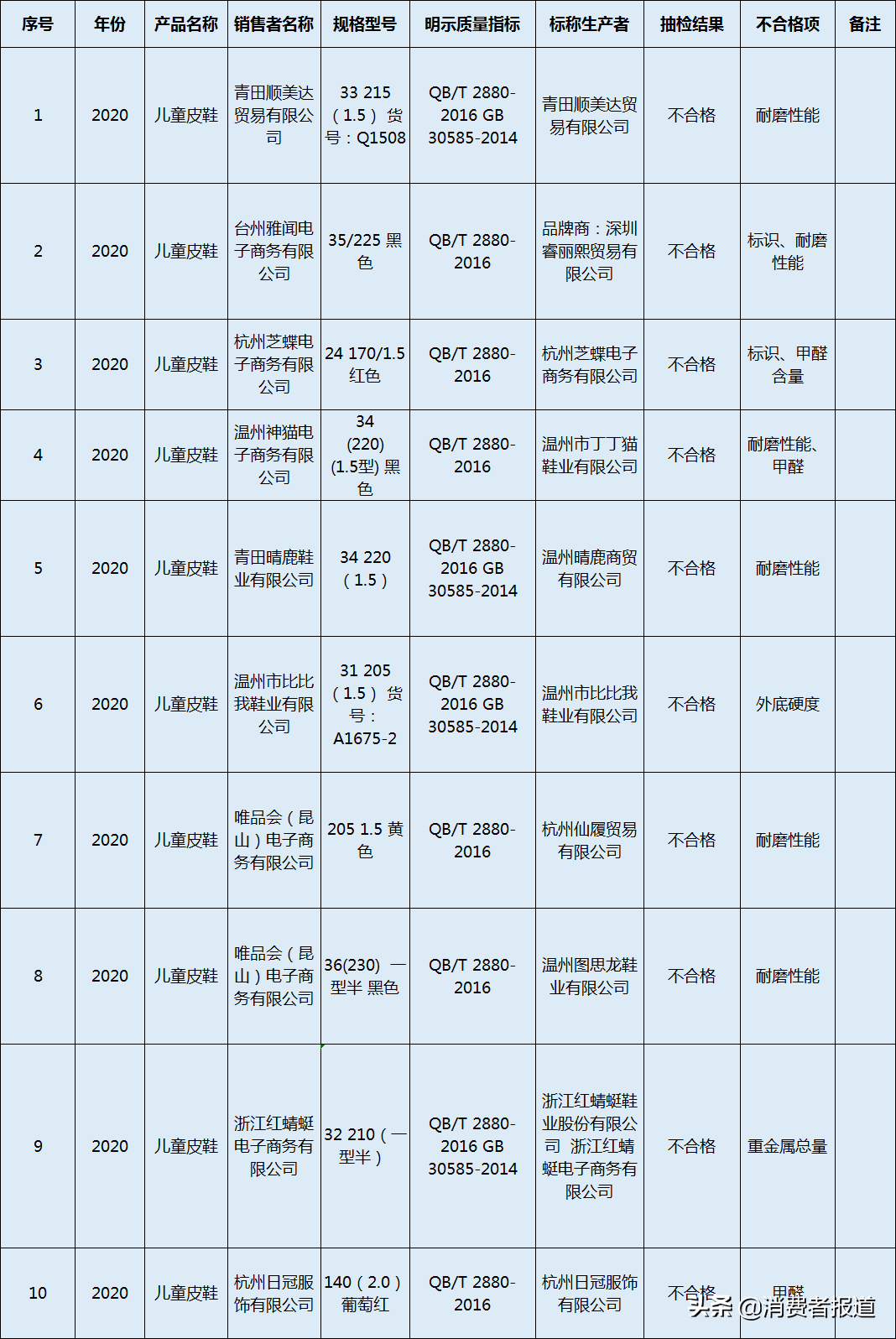 Infographic