Hello friends!
Let's talk tonight…
We've talked about an earth-shaking fashion before, called
Korean version of British style
, but I never expected that there was another very powerful thing, called
Korean version of cottage British style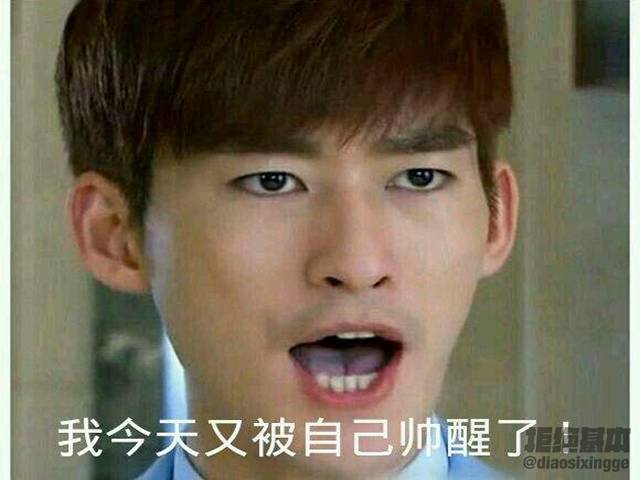 。 This style is simple with luxury, and pure and coquettish.
Really, like Narcissus.
It's like saying there's a sign that you've seen in many malls, but you just can't read its name. It is a model of this Korean version of cottage British style. It is
Scofield ▼
How, do you have any impressions of this brand? Someone has to say
"It looks familiar, but I can't remember it."
Let's take a look at this ▼
Didn't you just remember it?
"Oh, I saw this brand on the 4th/5th floor of XX Mall."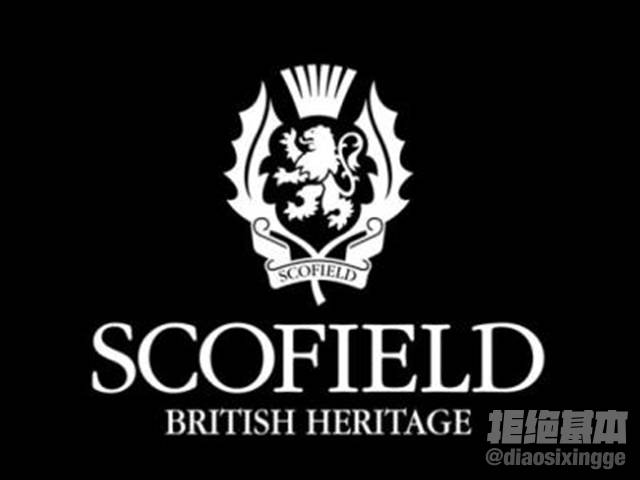 The men's wear department of a shopping mall is usually on the fourth or fifth floor. Sometimes men's clothing is divided into gentlemen's clothing (old men) and men's casual (tumultuous year), and the former painting style is basically like this ▼
Scofield stayed on this floor, huddled with wolves, dogs, camels and a whole bunch of brands with foreign names (fake brands).
The name is automatically reminiscent of "scotland+field", Scotland plus wilderness, and the clerk is pronounced non-standard as "Dead Knock Feier"
, I think it is not as grounded as "Su Yuan".
Coupled with the plaid stripes in the store and the silly lion on the logo, if the fake foreign brand can achieve this level, it is also the conscience of the industry.
However, Scofield is a real foreign card like a fake, but not from the British Empire.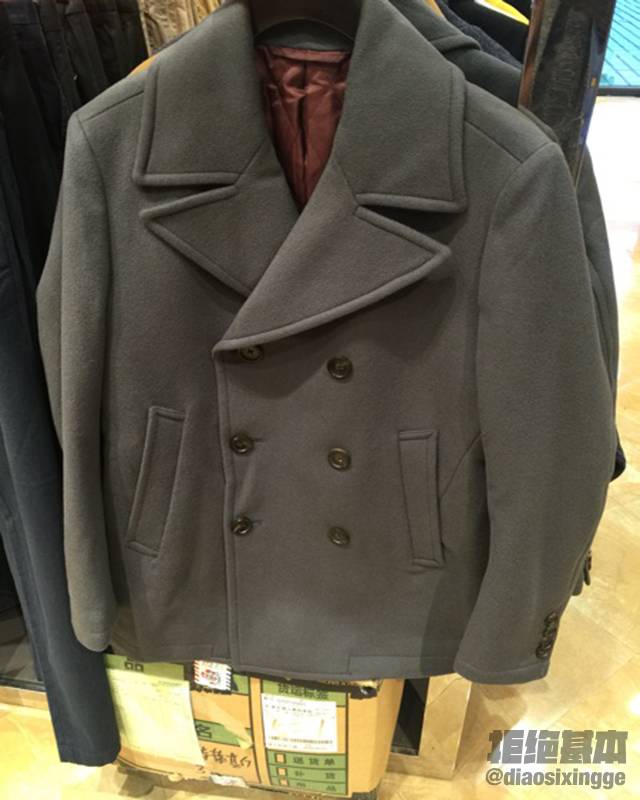 Scofield belongs to the Korean Yilian Group, how awesome this group is that you can Baidu, so you won't waste everyone's traffic here. Take a look at his brands listed in this picture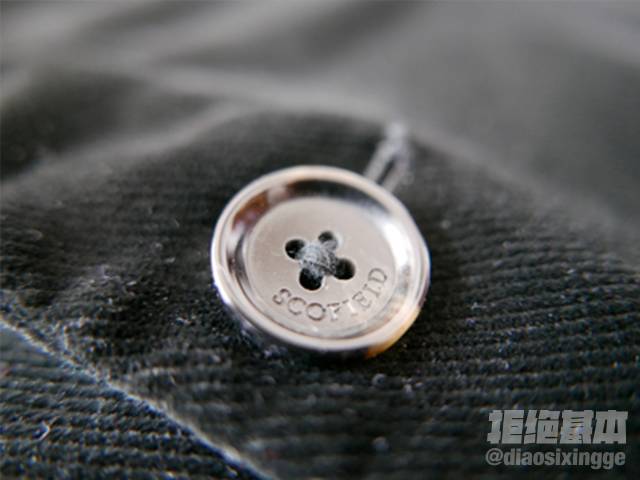 I know what you're going to say:
"There are many brands in this that I bought with female tickets"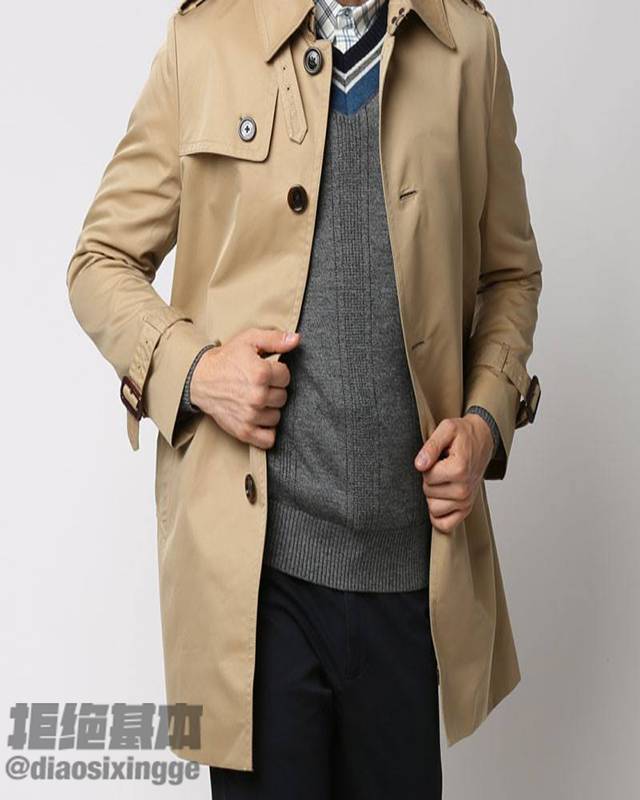 "Plory I bought,
And the couple outfit that bought the bear with the goddess,
It turns out they are all a "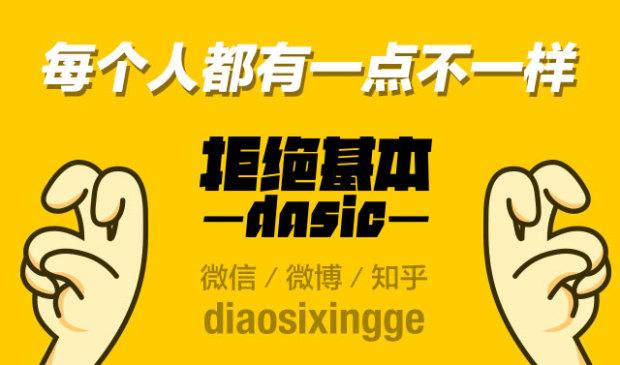 It is no exaggeration to say that this group used to dominate major shopping malls in large and medium-sized cities in China except for luxury shopping malls a few years ago. How is it done?
You can clearly see that the brands under Attachment pay a naked tribute to European and American culture: for example, Plory's American campus ▼
Or Prich's yacht, equestrian ▼
Of course, there is also the British "aristocratic" life in Scofield
Although I can also be patriotic, to tell the truth, Western culture has really suppressed other cultures in the past two or three hundred years.
Clothing is a good example. Do you really believe that "although I wear a dress, my heart is still there…" If you can't beat it, the weak side must worship the strong side.
Japan and South Korea, which have been deeply raped by European and American armies and European and American culture, also vigorously promote the East Asianization of European and American styles in clothing.
So we see jeans, MA1 jackets, raincoats, suits popular in Japan and South Korea, and are constantly being transformed by them into Japanese (Korean) Anglo-American style and Japanese (Korean) British style
▼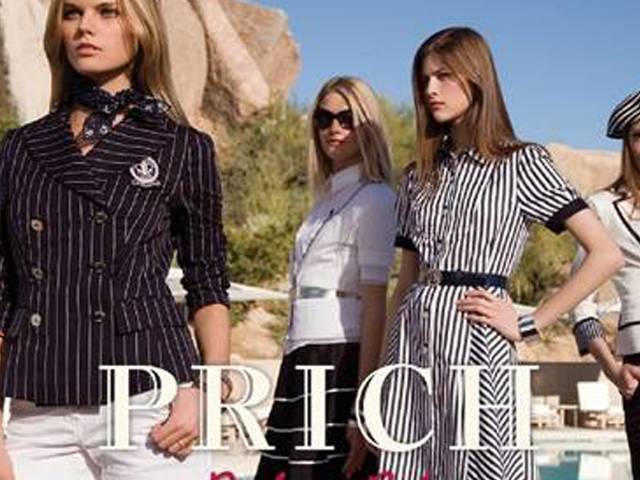 This modified version of Western-style clothing was introduced to us who were fascinated by the same culture, and even replaced the original version as a representative of European and American styles and was sought after.
The same is true of Scofield, which makes no secret of his yearning for the old European hierarchy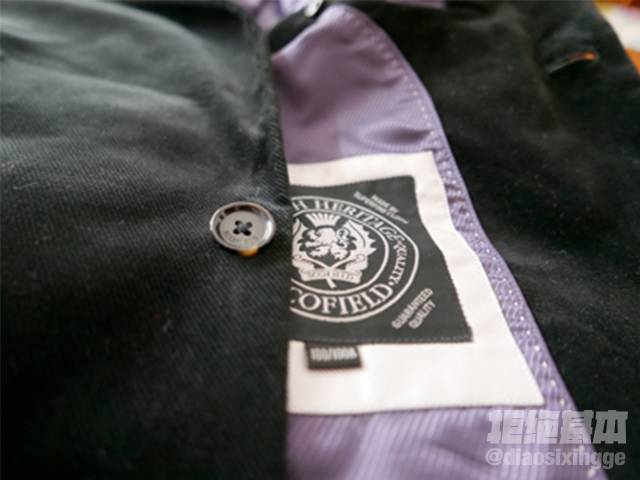 It sells basic clothing with British characteristics, but the shape has been adjusted, and the gloomy elements contained in British clothing have been removed, and the color is brighter and livelier.
In layman's terms, it is more suitable for oriental young people to wear.
Scofield's representative items are: windbreakers, winter coats, etc. ▼
and the plaid shirt that has been disliked for the past two years ▼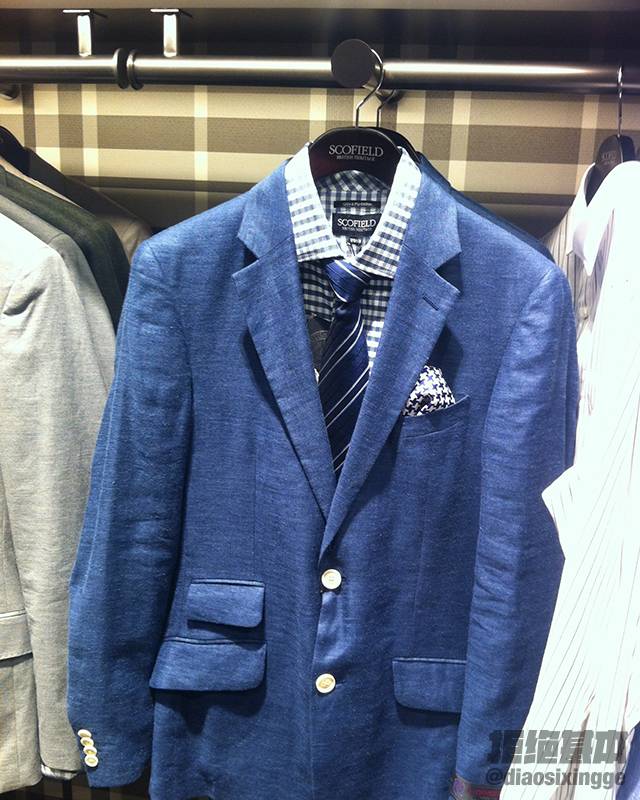 I can't help but say a few words here, the lattice is not rustic, in addition to looking at the appearance to see the outfit, the more important thing is to look at the color, fabric texture, and cut of the lattice.
Previous, note is previous, Scofield plaid shirts may break your bias about this type of item.
As a mid-to-high-end brand of Yilian Group, Scofield's positioning just filled the market gap that year:
Young people in their early 20s to 30s have just graduated from college, passed the newcomer stage in the workplace, and have begun to pursue clothing with certain quality
。 And I don't want to be like the section chief of the unit, a suit, an old cadre jacket, a white shirt.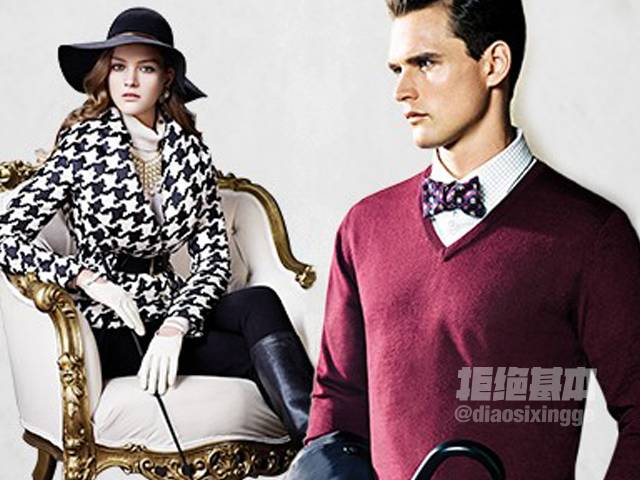 You can't always dress like a student union official to accompany the leader to the dinner party or accompany the female ticket to go shopping, right?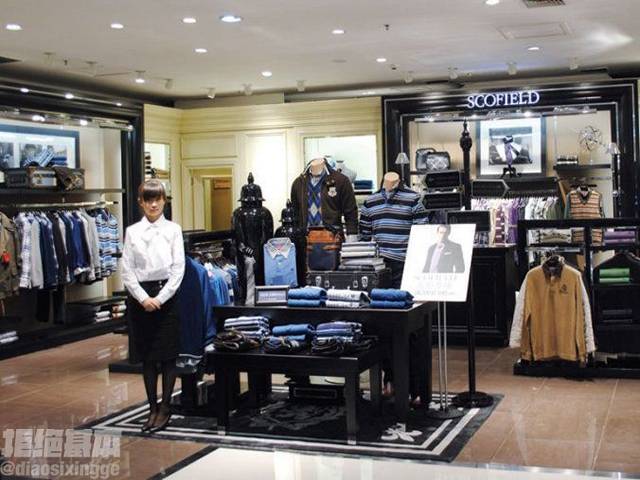 And the fast fashion and overseas purchasing a few years ago were not as overwhelming as today.
When you make up your mind to make a makeover, take the elevator for the first time to the "Gentlemen's Clothing" floor with a January salary or year-end bonus, and see such a shop among the many seven wolves and eight horses
Such a poster ▼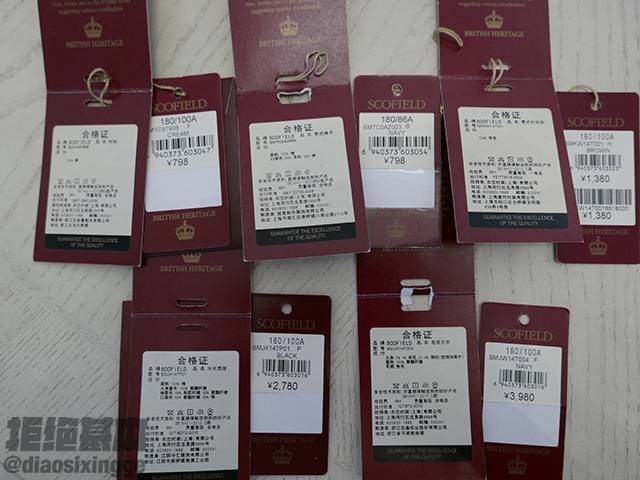 Isn't it a sight to behold? On my day, the protagonist in the Oppa drama also wears this. Those coats, suits, trench coats, and shirts are all generous, simple basics.
And the shopping guide sisters in the store are still in this style ▼
Follow you with a smile and a groan, allowing you to choose patiently. It won't be like a poor silk, a certain Aixseason, a waiter fly to force you, a praise you handsome to buy (this really has to praise Scofield's training of waiters).
Wait for you to warmly pick out this body with a female ticket ▼ in your heart under the soft spotlight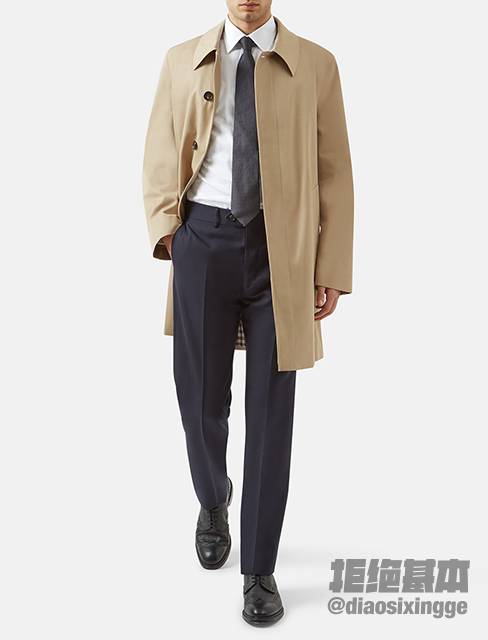 Or accompany the leader to the grassroots to send warm body ▼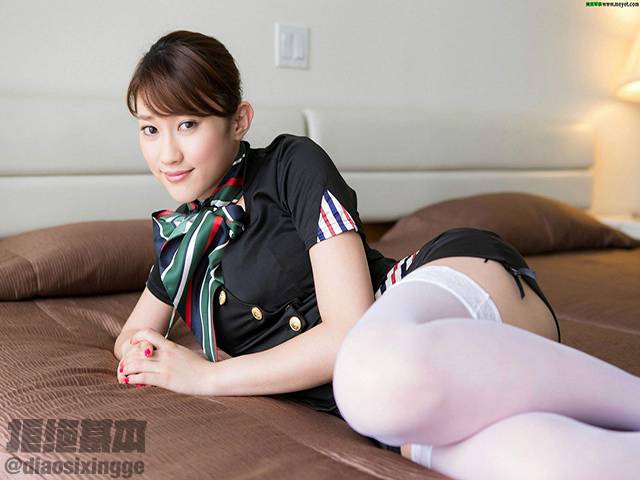 The handsome man standing in front of the mirror, is he eager to himself?
Honestly, before, attention is before, the quality of Scofield is quite good.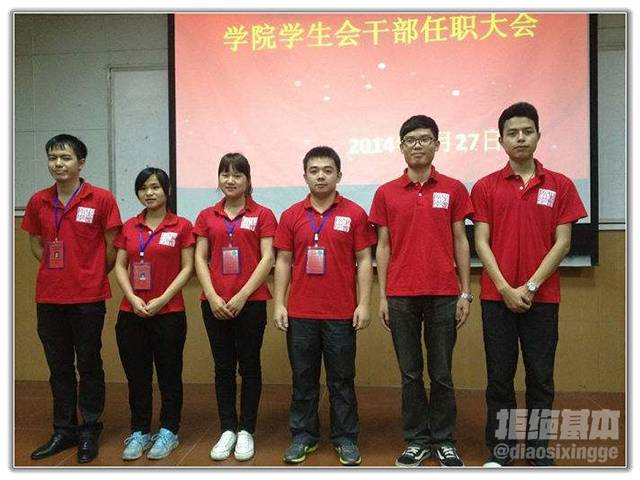 Let's take a look at the hang tags of Scofield's main products before 2012 ▼
Basically using natural fabrics, its production places are Jiangsu, Zhejiang and Shanghai. Don't look down on "Made in China", as long as the quality standard is set, domestic factories can also produce high-quality products, not to mention factories in Shanghai and surrounding areas.
Its quality is worthy of the positioning of gentlemen's clothing. Taking daily suits as an example, the fabric is thick, the lining is smooth and soft, and the details such as buttons are not sloppy, such a seemingly undesigned top can not only be worn to work dates, but also can fully support the façade on more solemn occasions in China ▼
Although most of the products are basic, Scofield's attitude towards making clothes a few years ago is still very serious, and he did not make the basic model into a lazy model. In recent years, many brands have launched "cooperative models", and Scofield has long used them silently.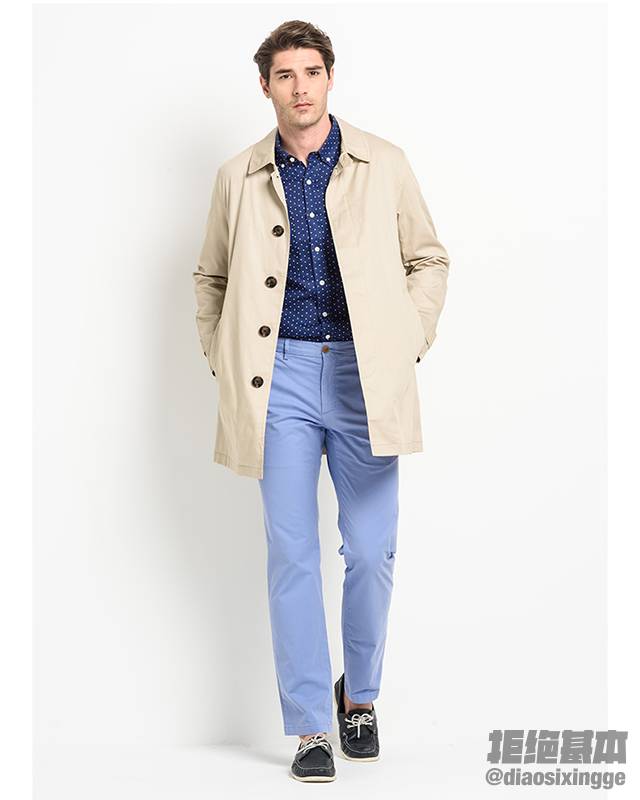 This is a tweed coat launched by Scofield in cooperation with British brand Gloverall around 2010
More important is the adjustment it makes to the British wind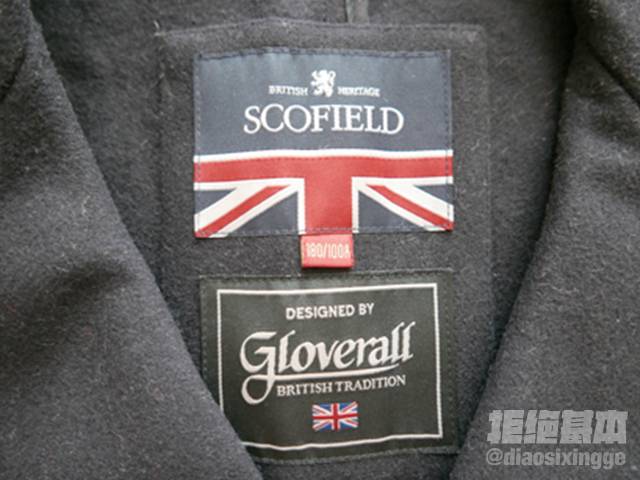 This is the basic trench coat of Aquascutum. I compare it to Yak Shidan because this old trench coat brand has been acquired by Hong Kong people and has been adjusted for Asian body shapes ▼
Although it has a slim design, the trench coat of Arger Shidan basically continues the mid-length fit, and it takes 175+ to hold it well.
Scofield's trench coats are all short and medium-to-short, and mid-style models have become less and less common over the years.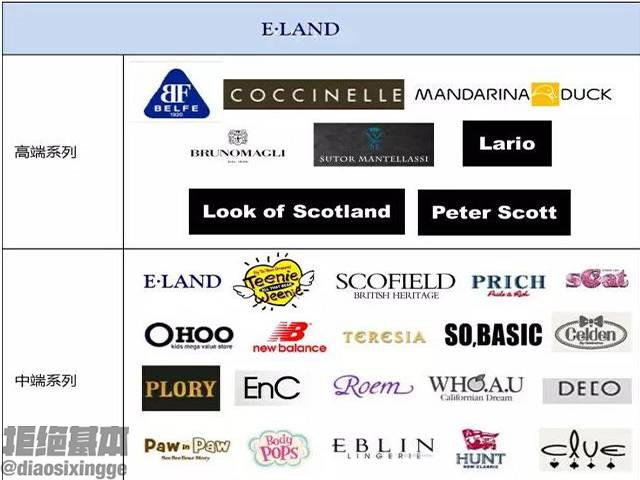 Fabrics aside, Scofield's length and slimness are more suitable for Asians with average figures.
This is Scofield's basic trench coat ▼
But Scofield made a mistake: the mispositioning. Because of his thoughts and positions, old men cannot wear this kind of literary and artistic sullenness. But young people in China have no money.
Everyone flipped back to see the price of those hang tags, pay attention, it was the price before 2012, when the price was not as crazy as it is now, this goods dared to sell for two or three thousand! Moreover, in the past, the sister in the Scofield store would always smile slightly: "Sorry four, our brand does not discount"
Of course, there are no undiscounted goods in the world, just do you have channels. When more and more six- and seven-fold shopping agents appeared on Taobao, Scofield stores couldn't sit still, so they made up for the previous mistake with a mistake ▼
Perennial discounts have been achieved in some shopping malls.
This self-lowering approach makes it difficult for people to maintain brand loyalty, and the original users feel deceived. Not only that, but Scofield also used a third mistake to woo young people: colors became more vivid.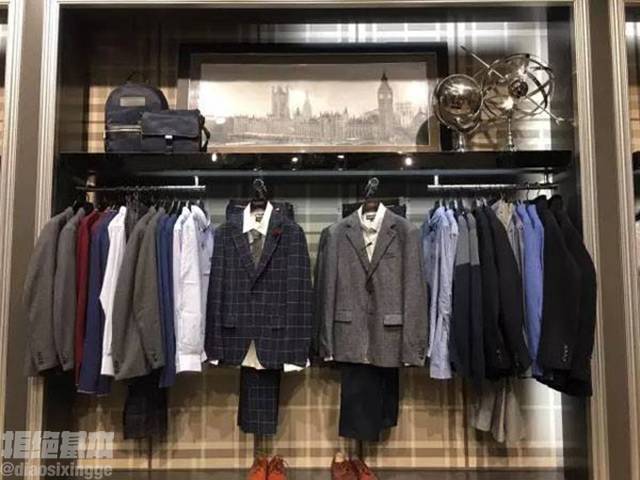 Originally, it was imitated by this authentic "Yin Lun Style"
Now the peach blossoms + spring breeze are not as good as your wind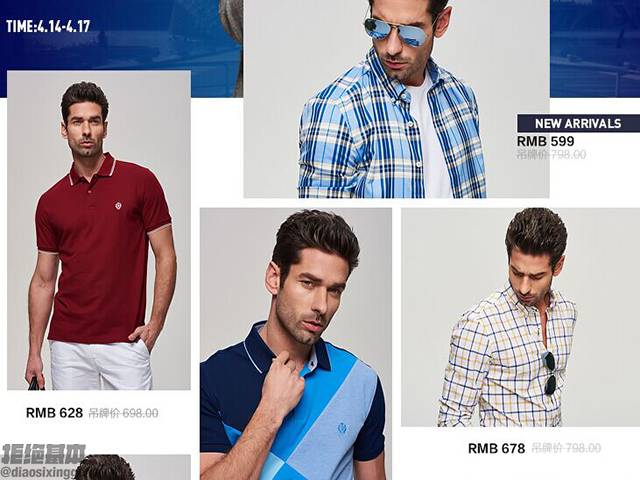 Will the classmates who have special plots for the corrupt country still take out their wallets, brother dick, I won't take it out anyway.
Having said all this, there may be classmates who are obsessed with asking Brother Di to recommend items. I went around the store, touched this and pinched that, and felt that under the premise of a five-discount discount, I could try its Peacoat and slacks, the latter of which has a good modification of the leg line. Other… I really don't want to buy it at the original price.
Well, here today, Yilian Group remember to give us JJJB more money, otherwise… You look at that Rakuten… Is it 🙂
That's all for today's pickpocket
We'll see you tomorrow~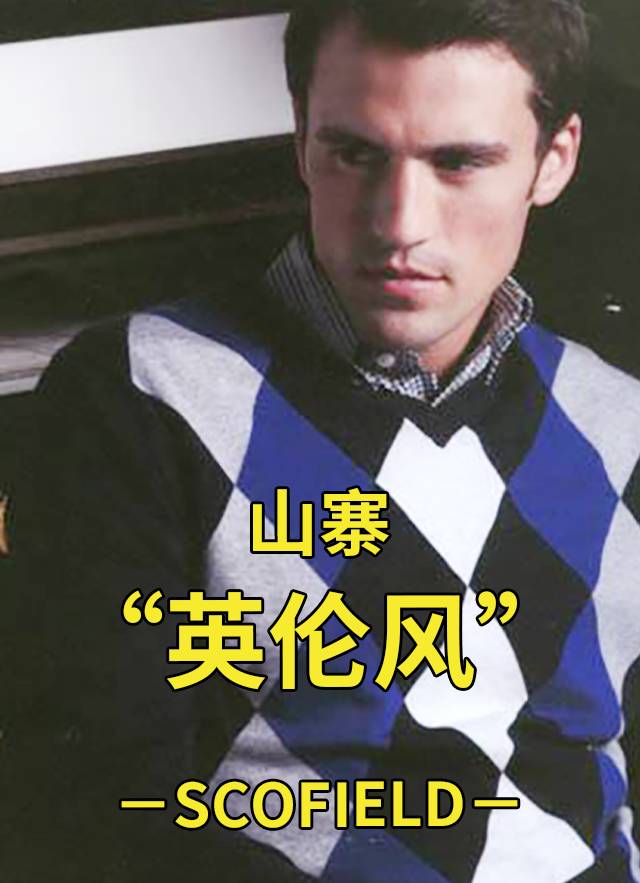 ▼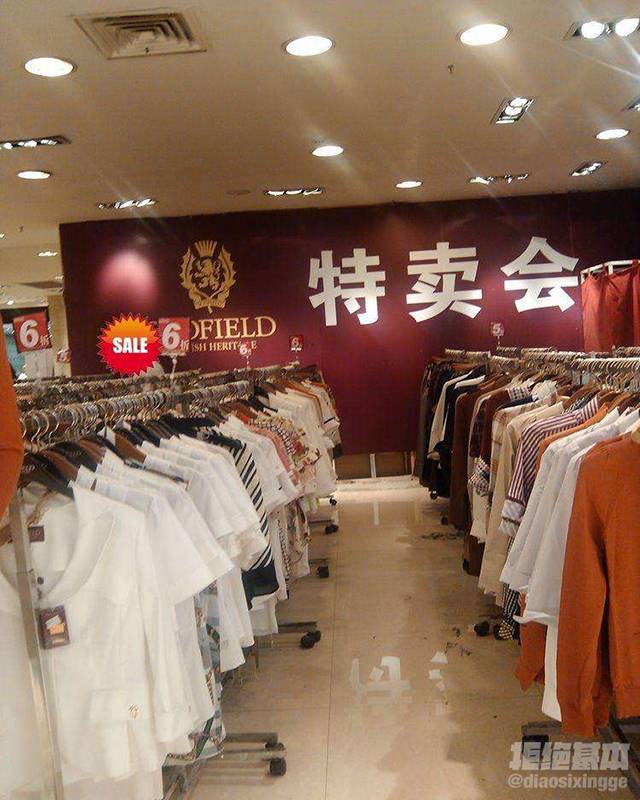 ▼