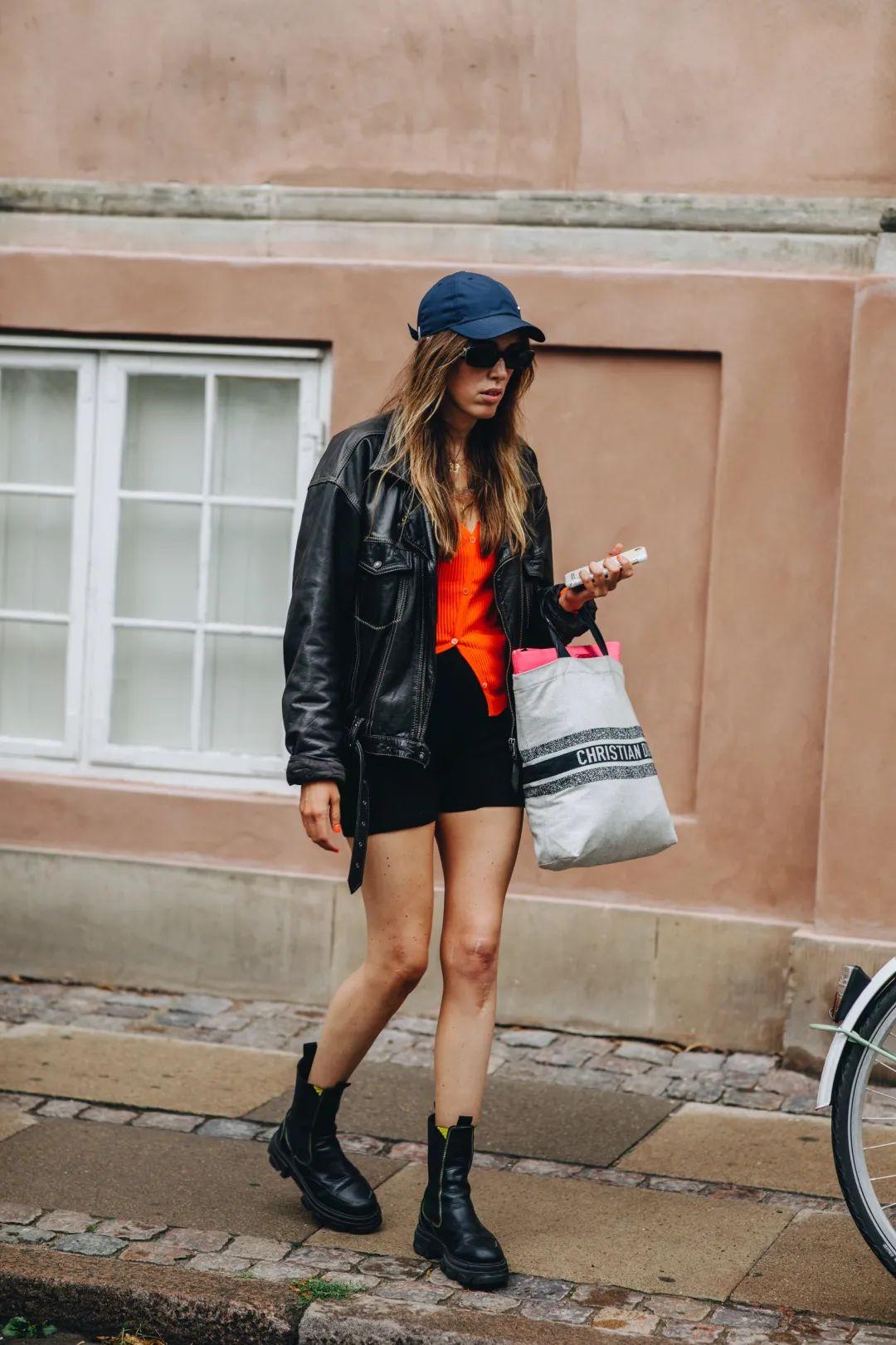 When you go out, grab a handsome jacket, which is convenient and comfortable to put on, and you can't take it off.
The jacket is of moderate length, the small fit is friendly to all heights, and the joy of being light in autumn and winter is too precious.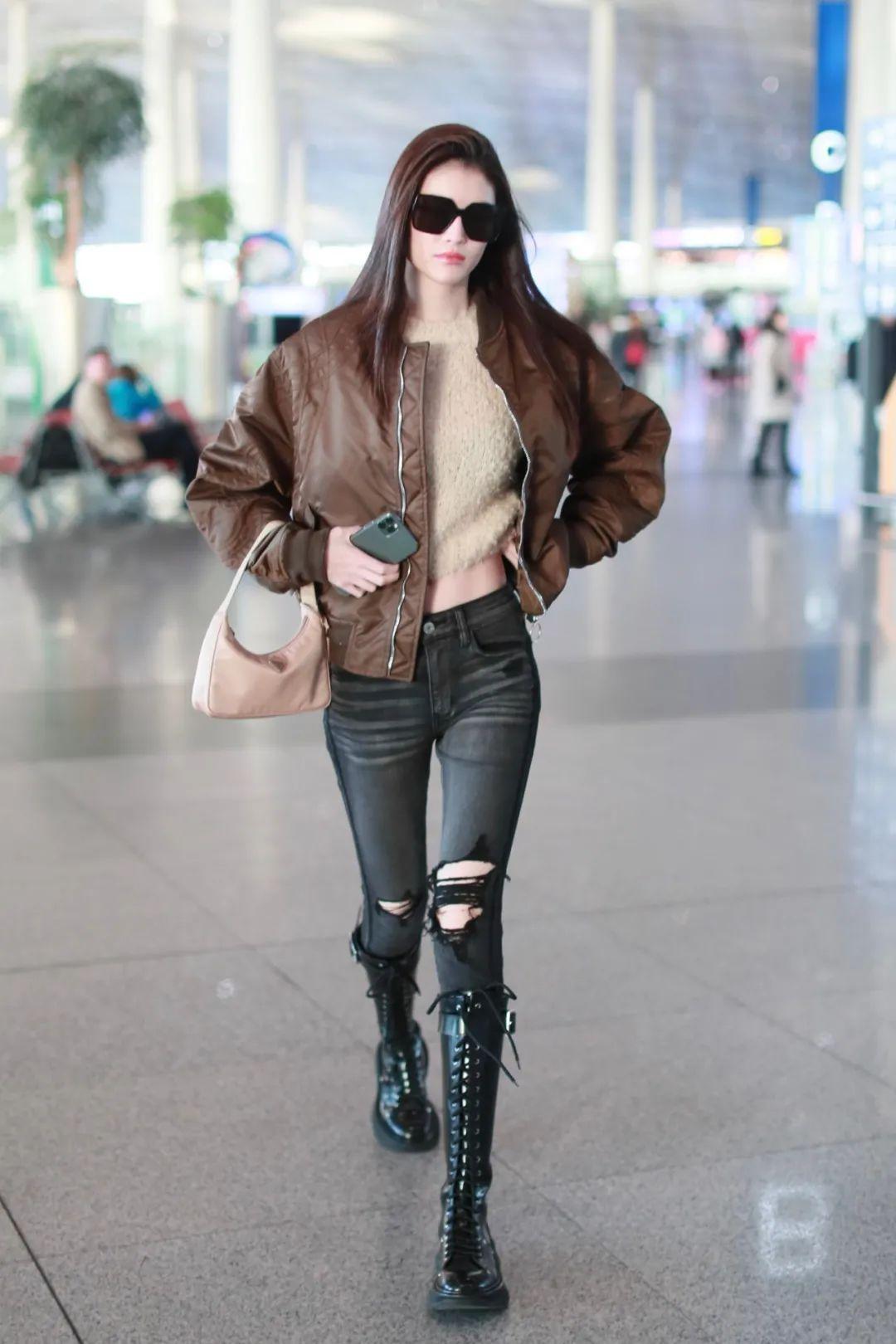 ▼
Recently, many classic items have made a comeback, and baseball jackets are a particularly obvious trend this fall and winter, and the youthful look is reminiscent of the good times of school.
Denim jackets are also a sure to appear every year, and this denim blue is a must-have in autumn and winter.
There is also the favorite leather jacket of supermodels and bloggers, and immediately get the aura of the nine-headed body after putting it on!
Let's talk about how to wear autumn and winter jackets out of fashionable looks today~
Fashion is a reincarnation, the retro trend is coming again, and this year it's the baseball jacket that we all know and love. Because of the distinctive letters and color panels, it looks quite age-reducing, and many schools also use baseball jackets as school uniforms.
Young girl Kaia Gerber puts on a baseball jacket like a walking lookbook! The white beanie and stockings have changed the cool girl style of the past, full of the smell of youth.
If you feel that the whole body is black and white is a bit monotonous, as long as you change into bright pants, you will be lively immediately.
Zhou Jieqiong also wore a red baseball jacket, the shape on her body is relatively slim, the fitted shoulder line looks very compact, see the elders wear it like this!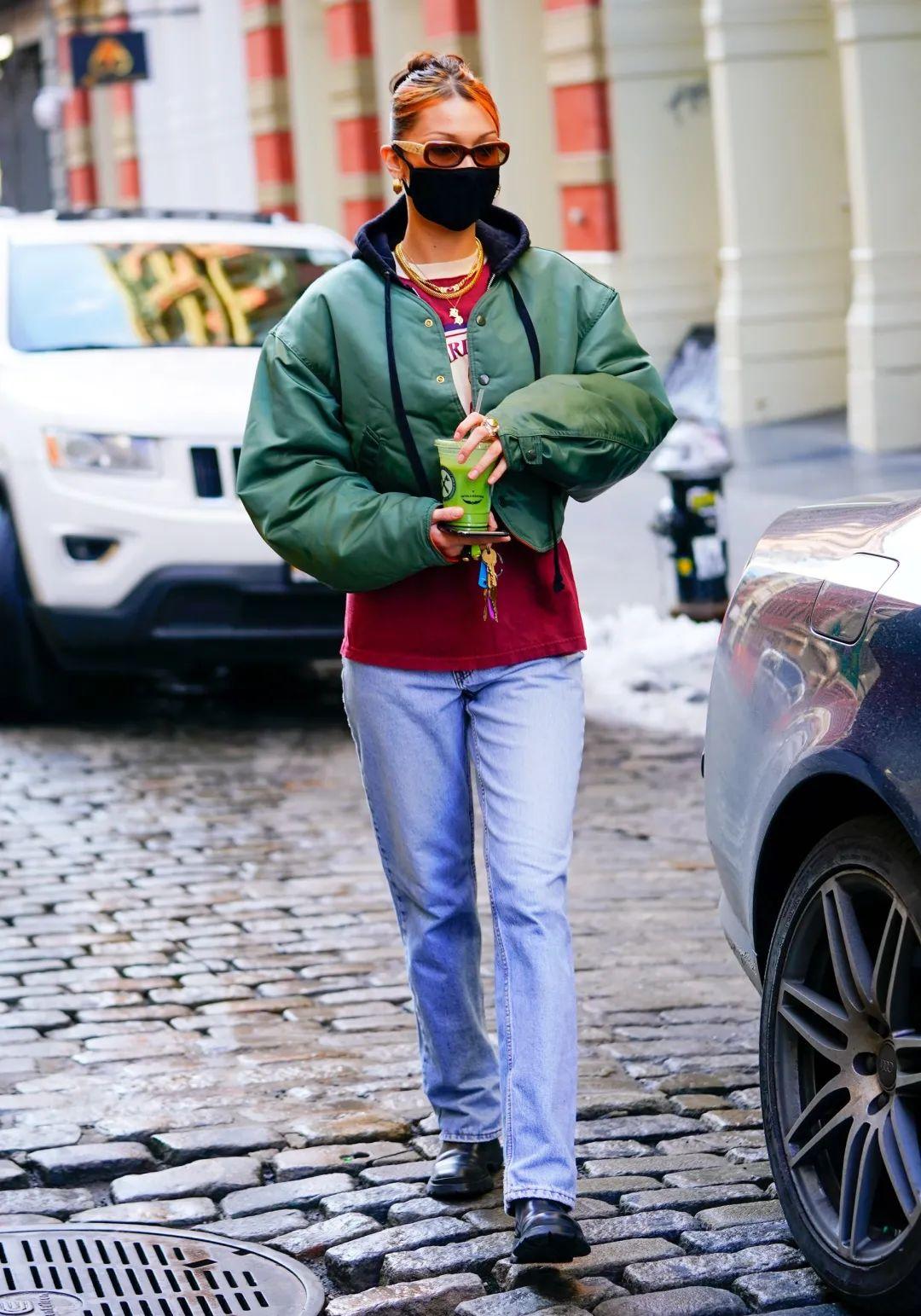 Wang Zixuan's warm brown pink jacket has a bit of vintage flavor, and the soft fufu looks very intimate~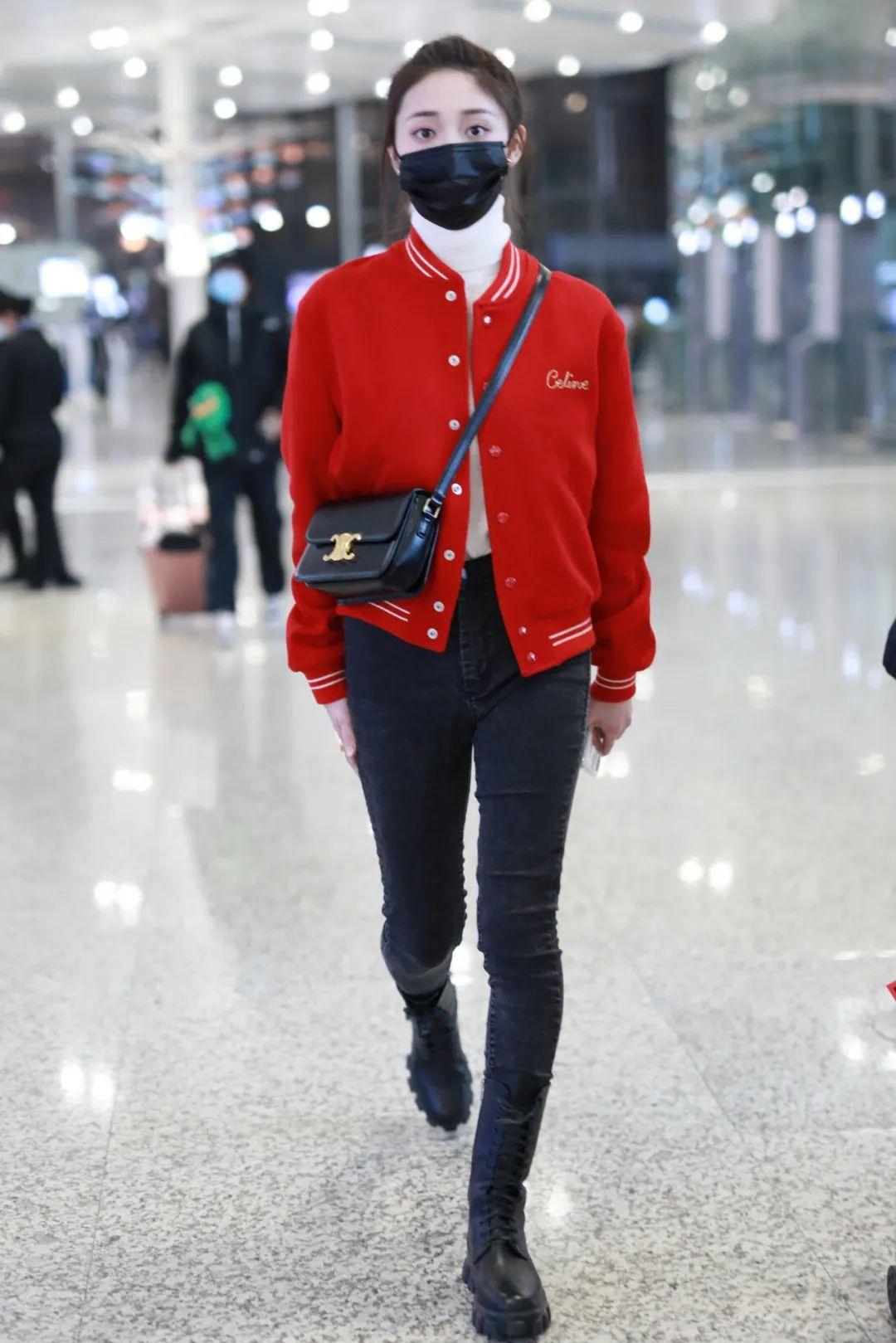 We can match the color of the wardrobe to choose a baseball jacket, girls who like simple and versatile must enter a black one, with skirts and pants, how to wear.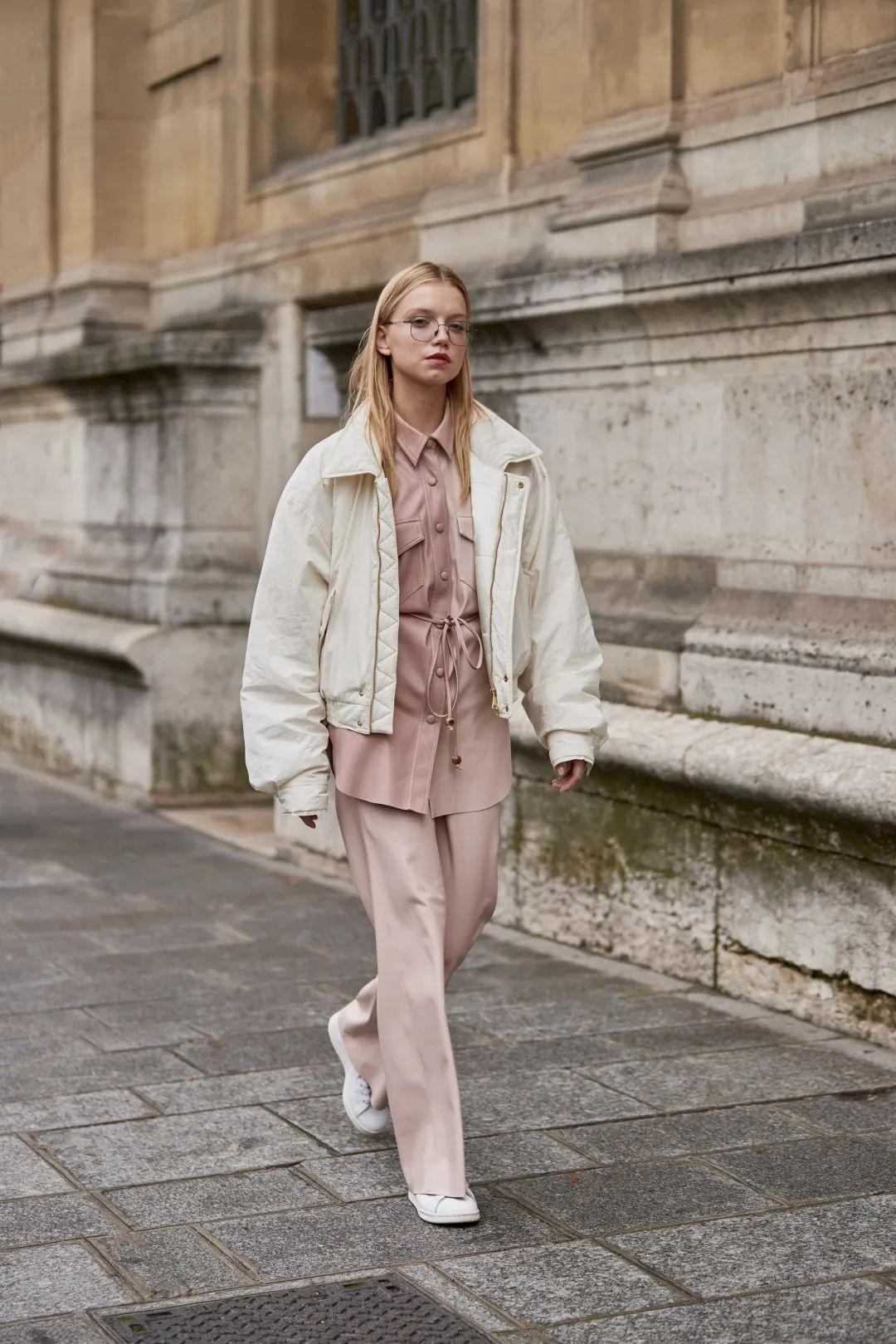 The classic green baseball jacket never goes out of style, and it smells that way when you put it on.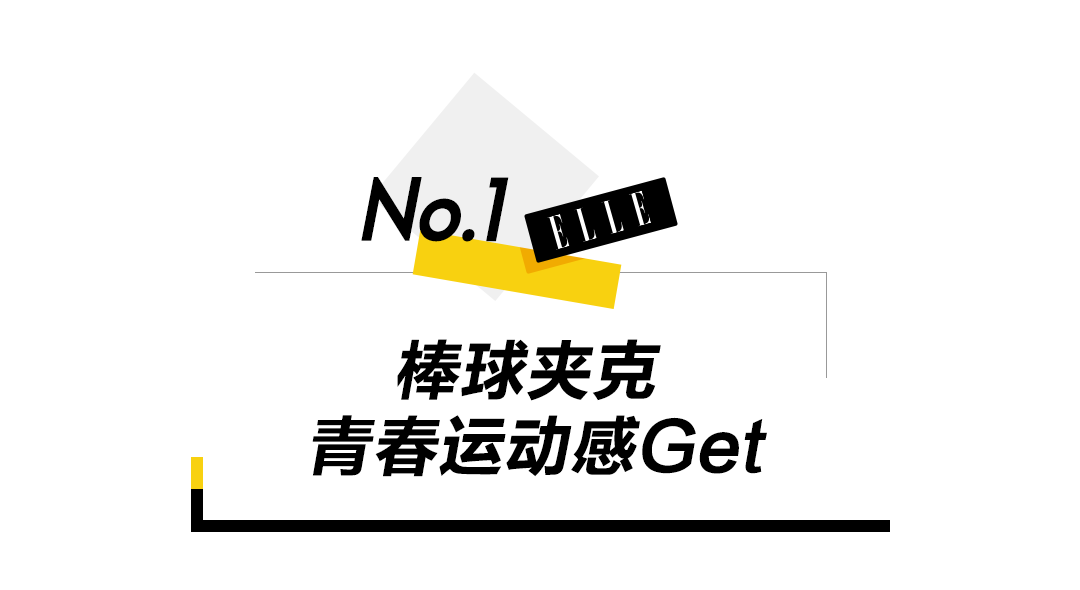 The burgundy baseball jacket is perfect for autumn and winter, and the warm colors are combined with ethnic jeans that are rough and warm.
Baseball jackets in warm colors will have a more mature temperament than black, and they will be more fashionable to match.
He Sui is wearing a vintage brown baseball jacket and large sunglasses to support her aura, like a handsome female pilot in an American movie!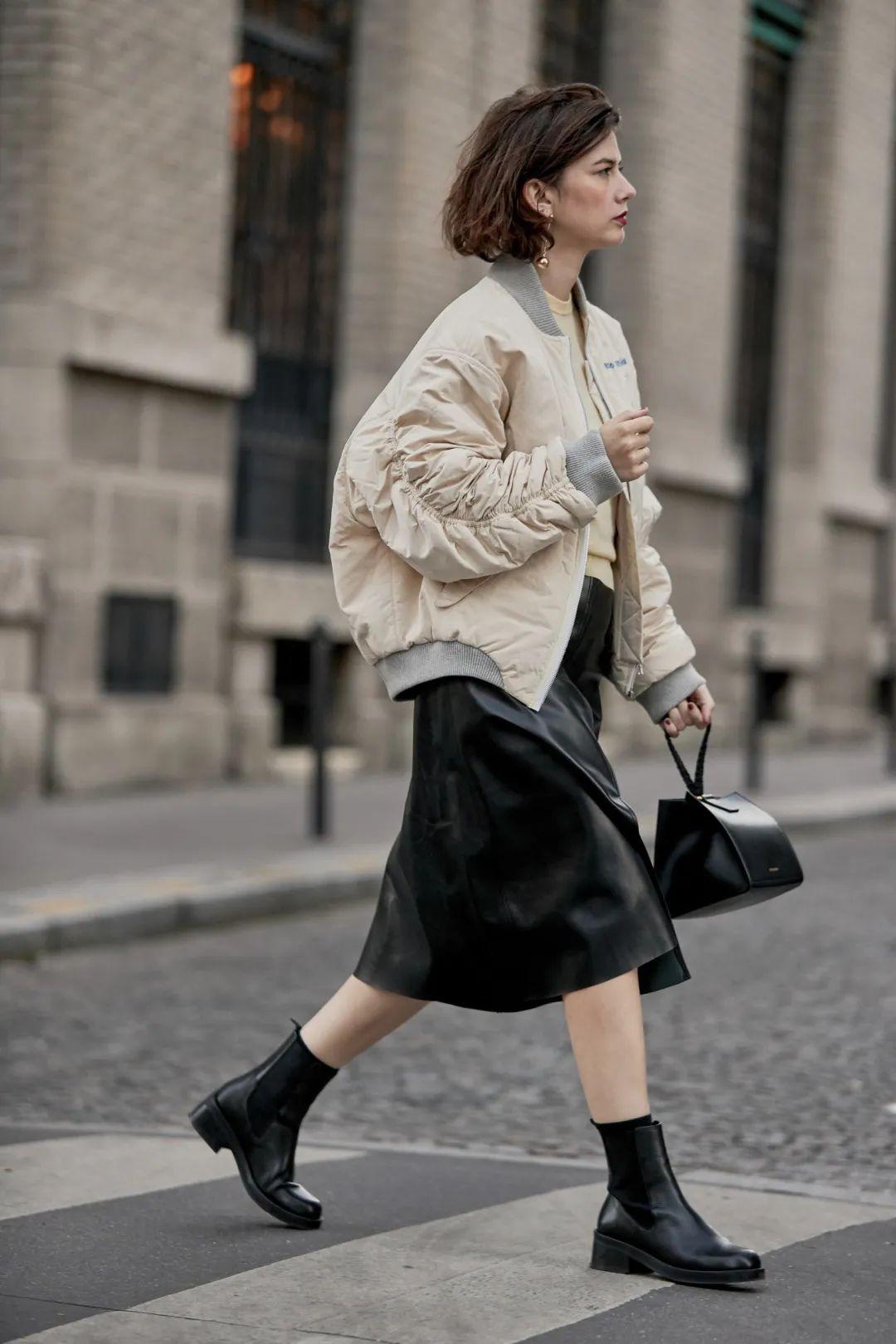 Beige and light beige baseball jackets are rare, remember to change the underwear to light colors, light tones to relax the whole person.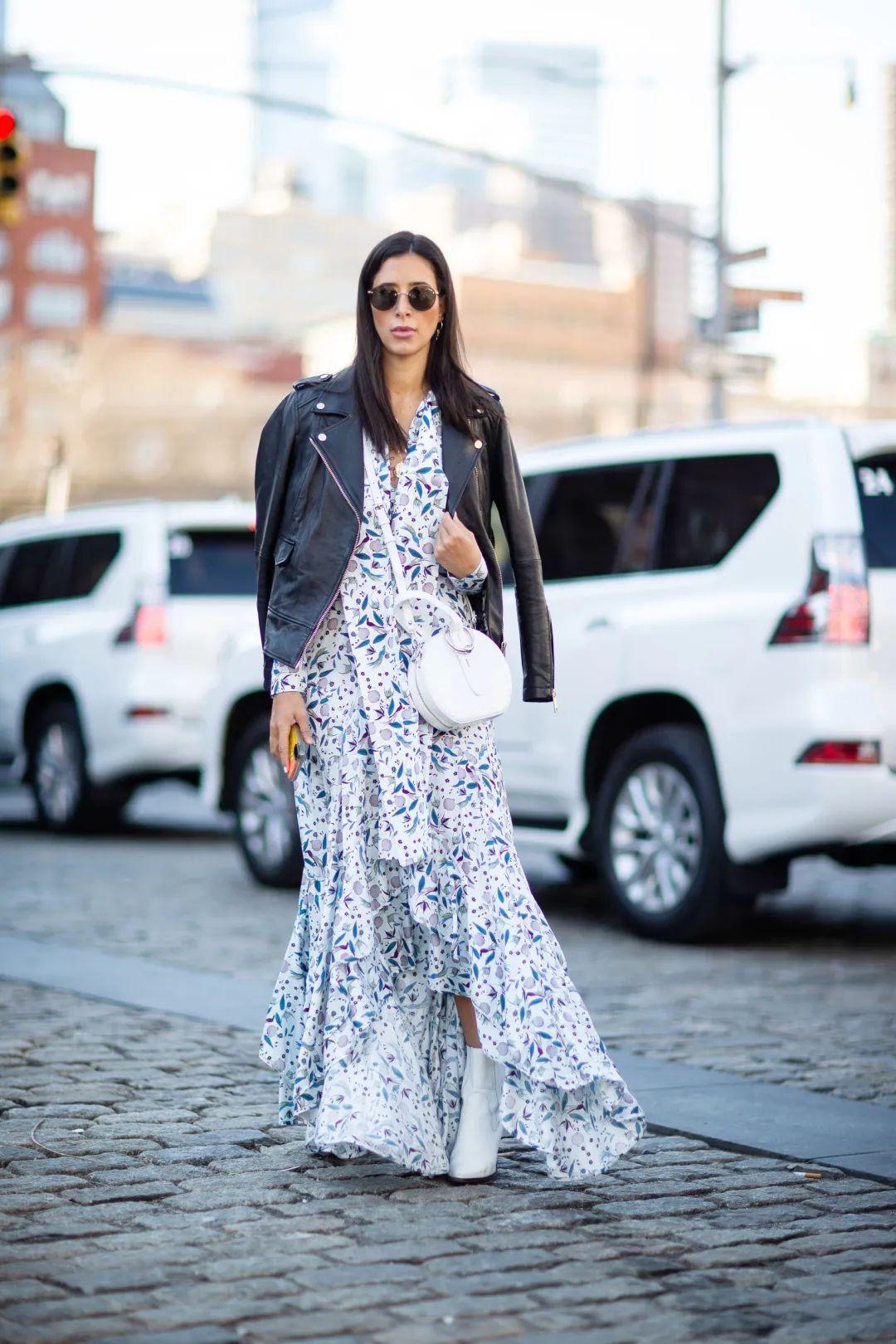 How can there be less of a second layer of skin in autumn? Hipster Bella has been the first to put on a brown cardigan leather jacket with a retro bandana, a bit bohemian.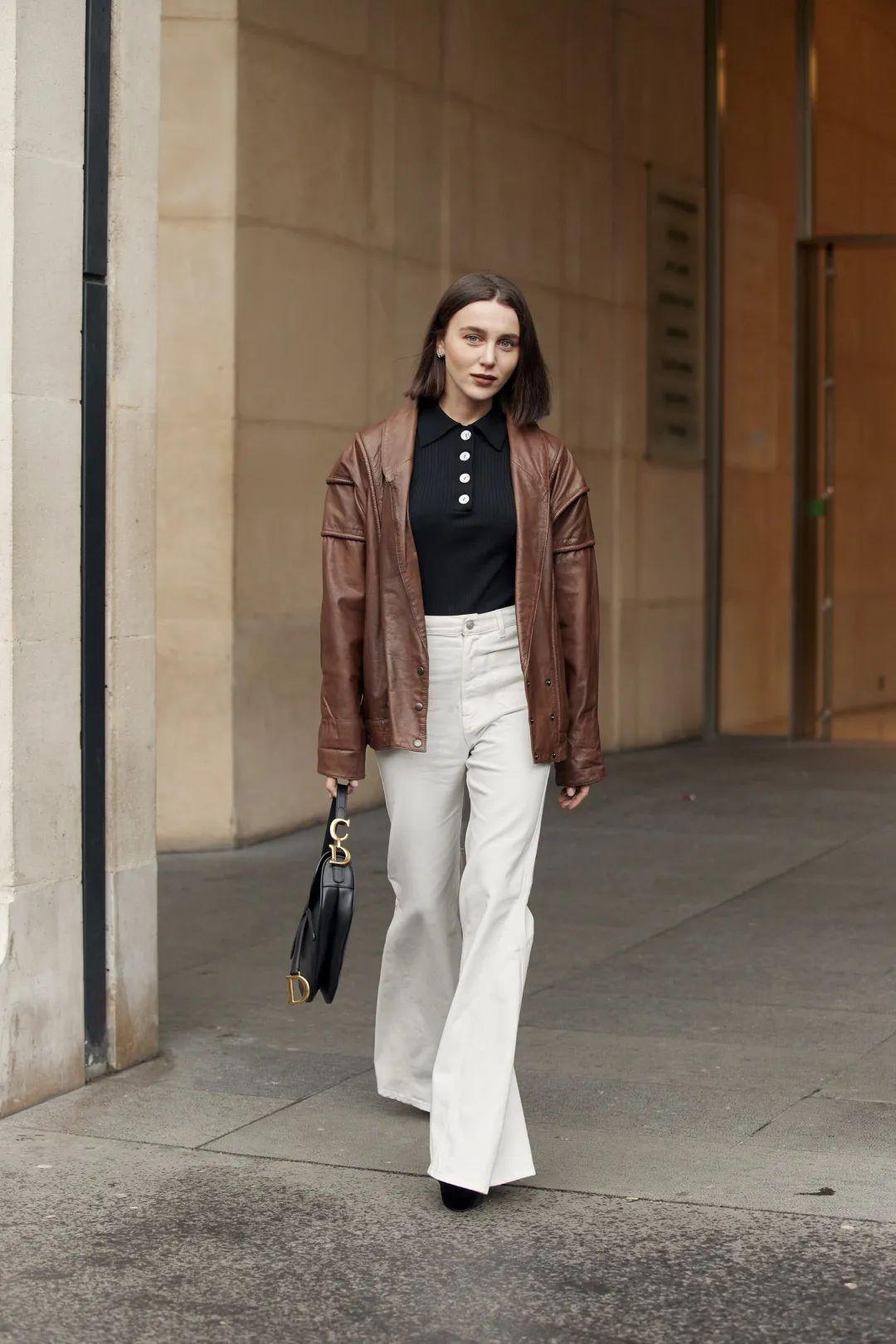 The reddish-brown leather jacket not only looks white, but also resembles a cup of mellow mocha coffee, and the bright colors inject vitality into late autumn!
The brown leather jacket suits our Asian skin tone very well, with neat pants and underwear, showing a unique intellectual beauty.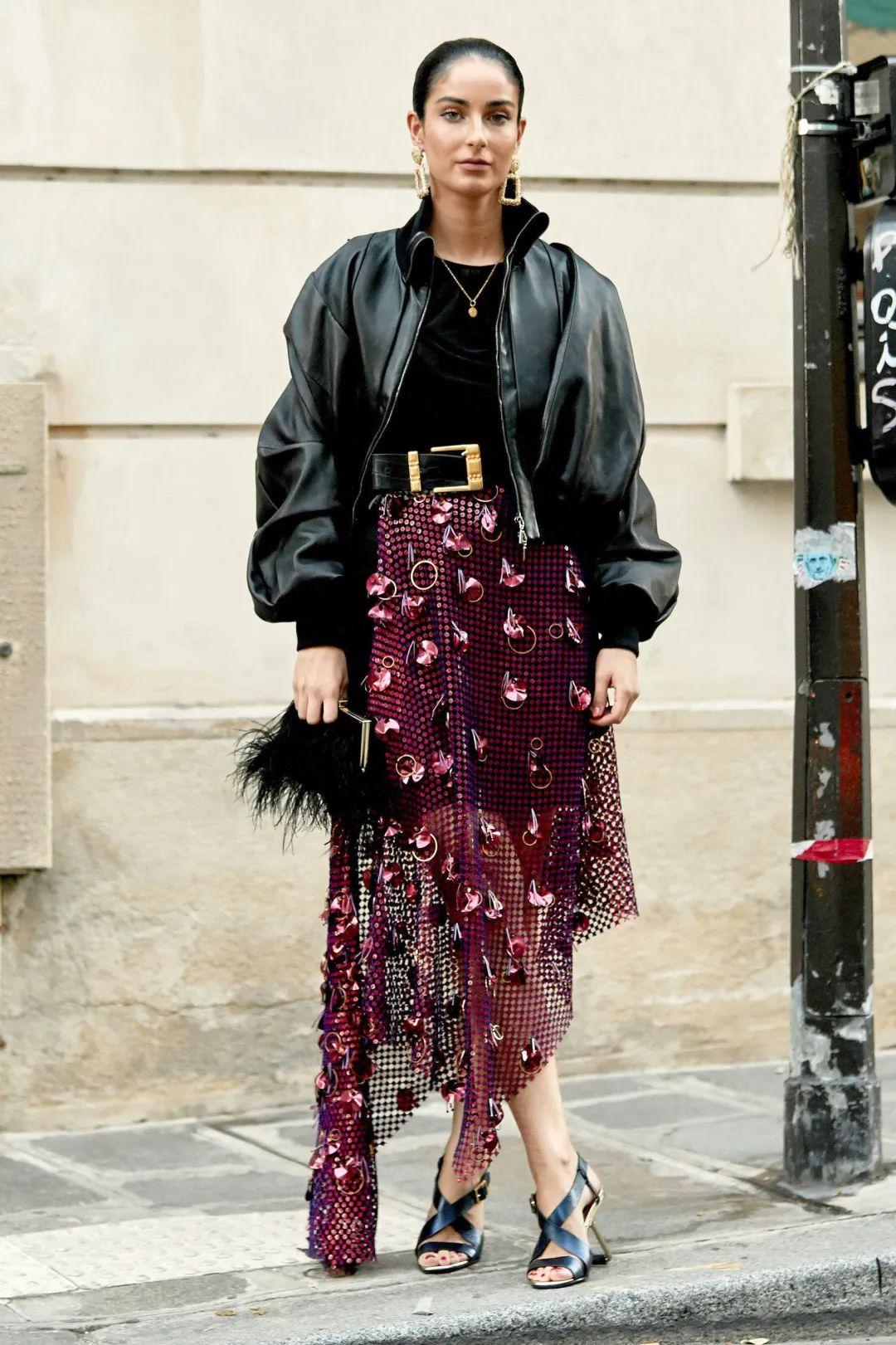 The classic black leather jacket is never absent, Ouyang Nana went out on the street in black super cool, wearing this year's popular zipper jacket leather jacket, and the neutral and simple style shows Nabi's young edge.
A red sweater alone can be more difficult to handle, and a black leather jacket is just right underneath, and sure enough, black with red is yyds!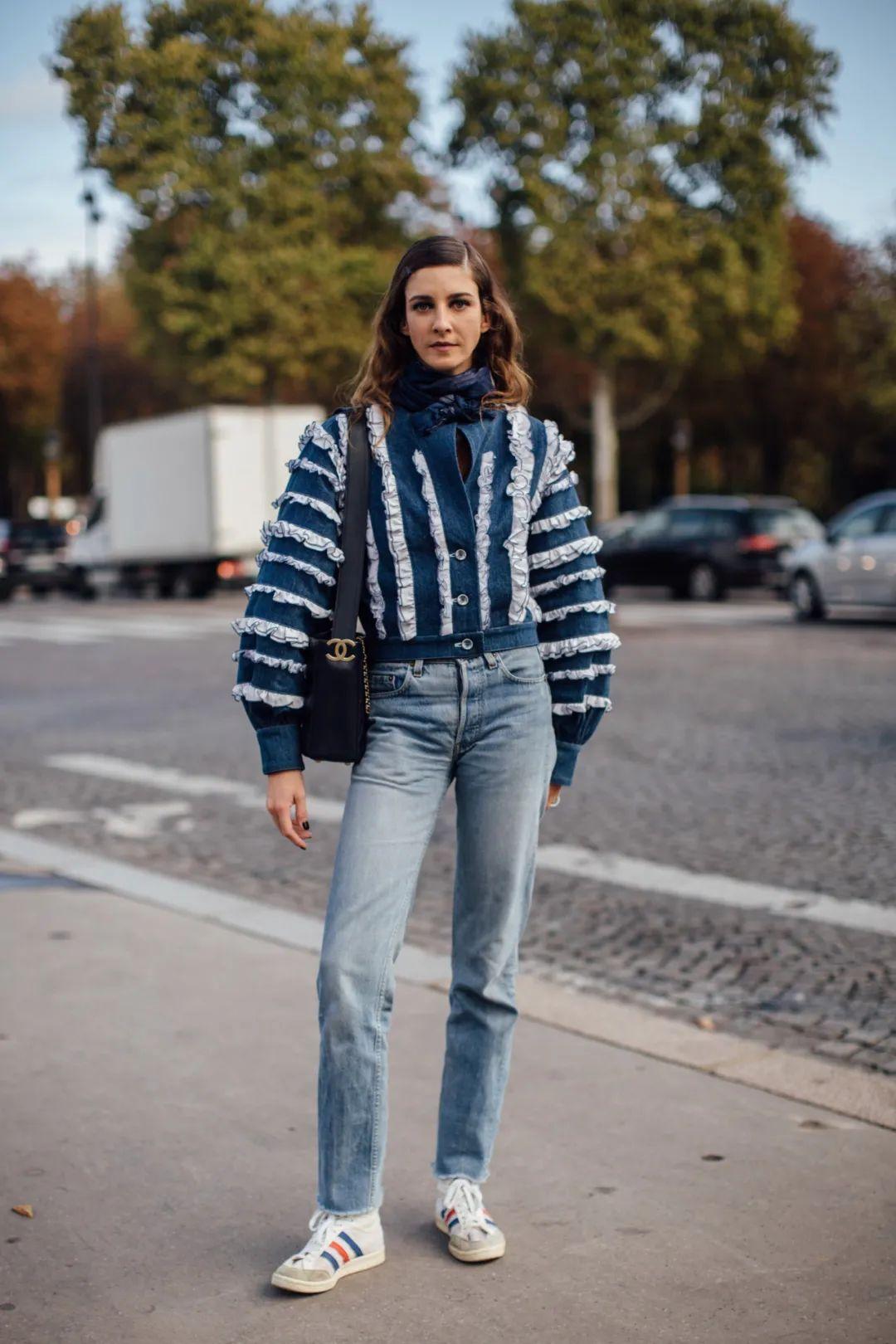 Kaia has an improved workwear on the top, which is characterized by a casual casualness, four large pockets with rich details, and the upper body is not thin.
Hailey Bieber's biker jacket is very innovative, she replaced ordinary booties with stacked boots, pointed toe boots to give a sense of lightness while increasing the proportions.
Sunglasses are also a good friend of motorcycle jackets, with dashing straight pants, girls are handsome, but there is nothing for boys~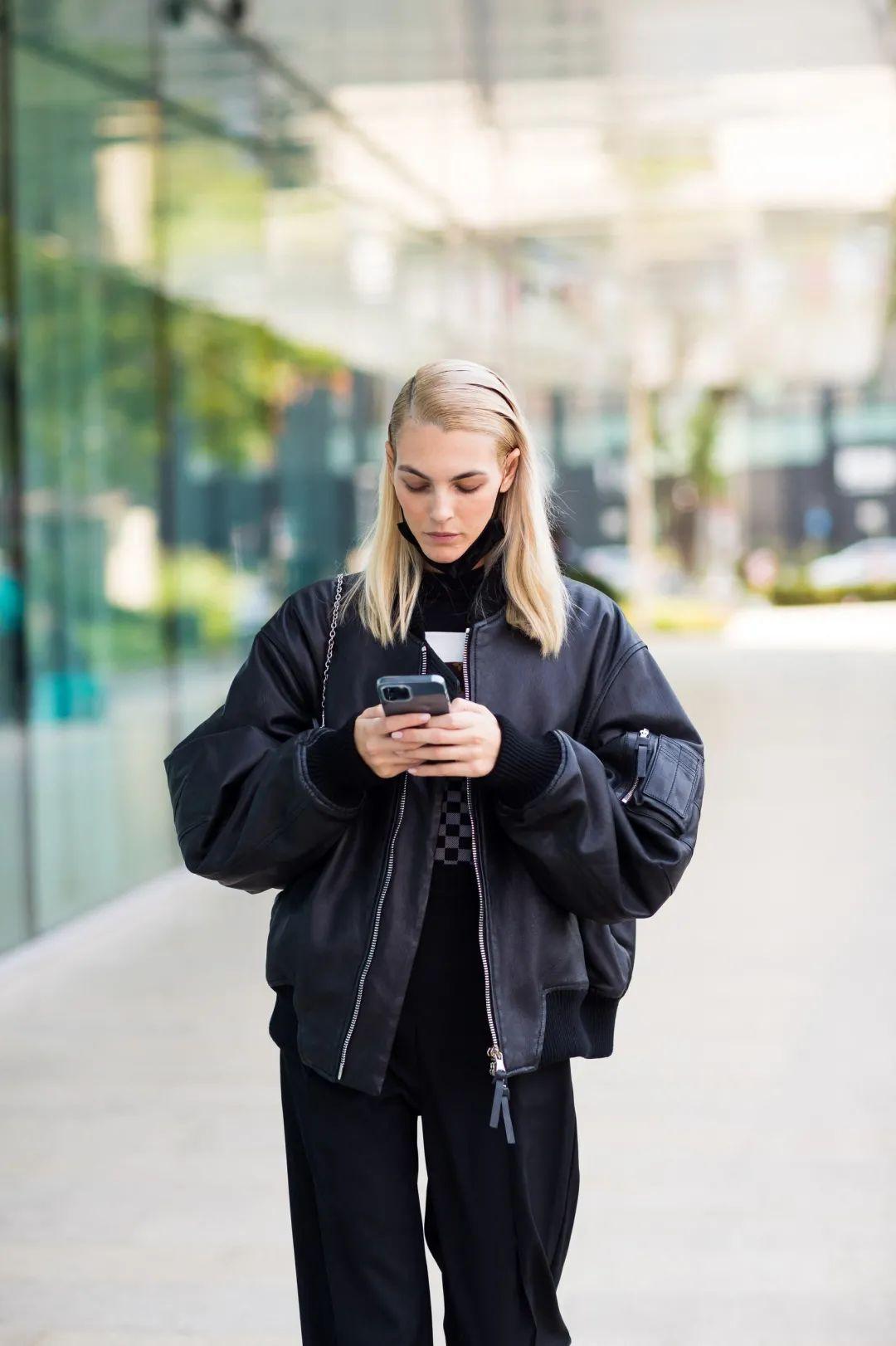 The long floral skirt and the short motorcycle jacket are a perfect match, and the fluttering skirt shows a powerful side under the wrapping of the motorcycle jacket, sweet but not greasy.
The light-colored skirt is gentle and fresh, and the dark-colored floral skirt has a strong aura, which is suitable for more formal occasions, and finally finished with white boots to boost the look.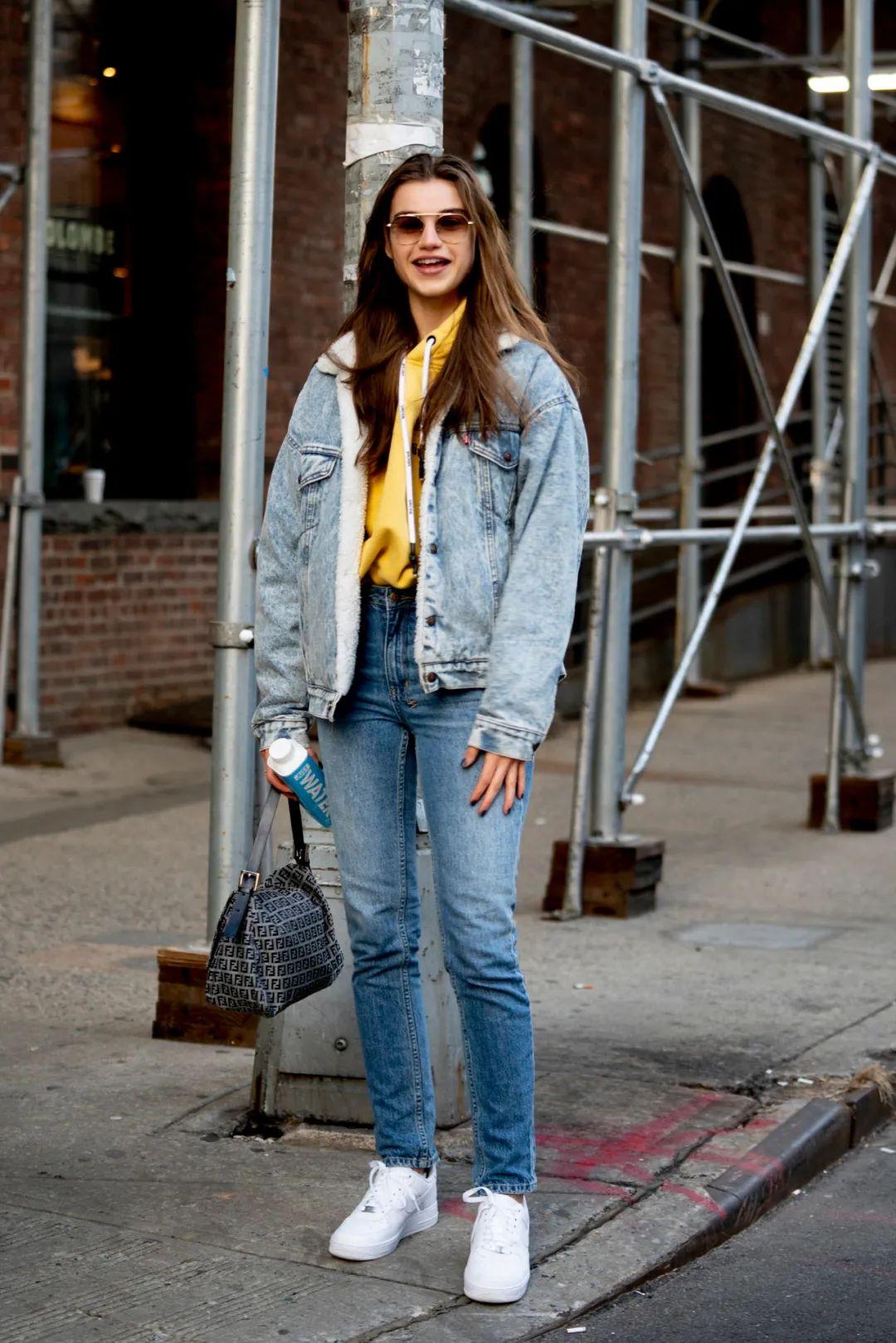 The same principle as the floral skirt, the skirt and leather jacket are also very compatible, and the half-body style is easier for most sisters to handle, plus the belt and earring accessories, the styling is very complete.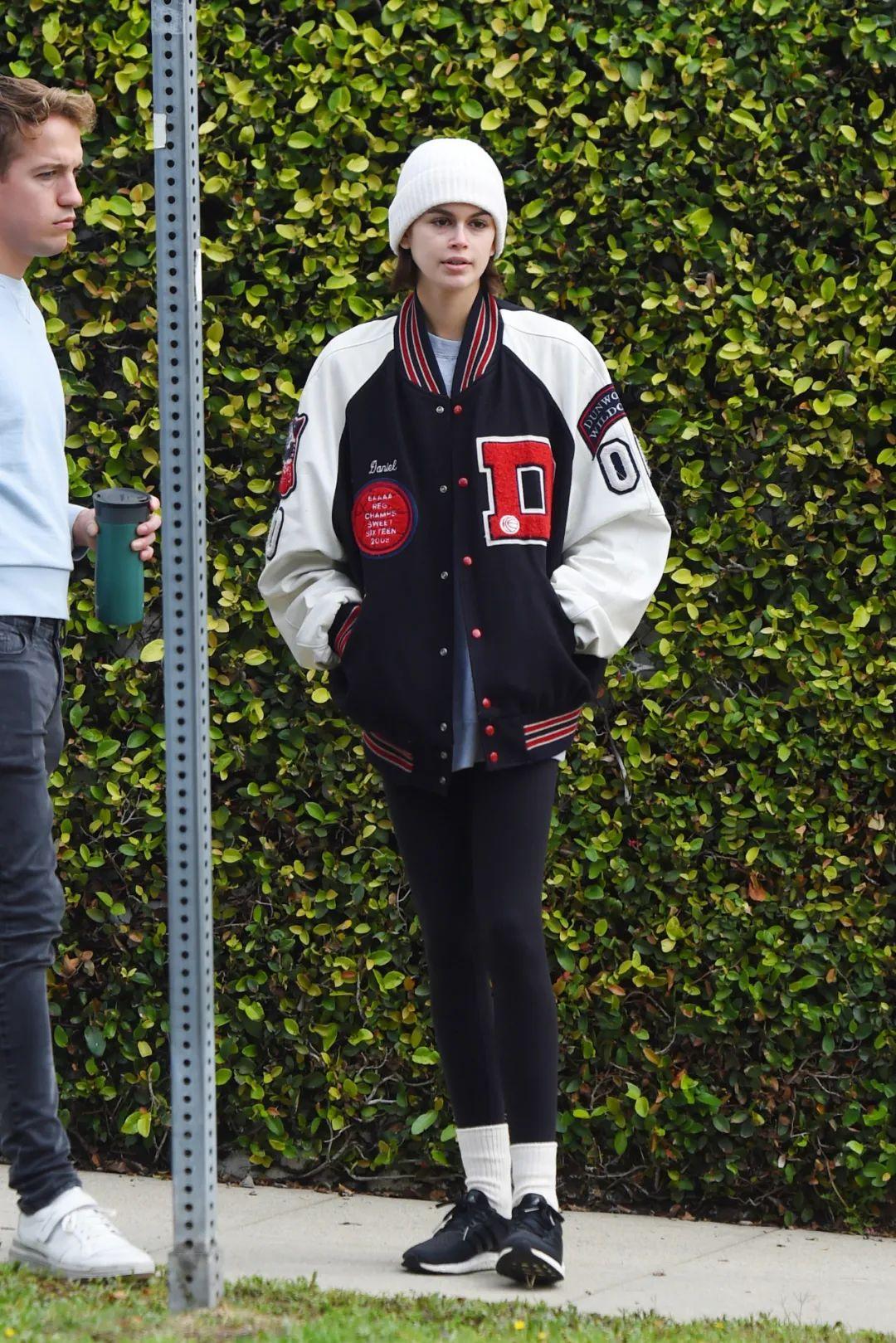 This year, the editor found a rule, everyone has a tacit understanding to wear jeans in a set, do not have to match it in particular, and it is very stylish when they are dressed.
In addition, jeans and jeans are very comfortable to wear, and it is very convenient to wear a set when traveling.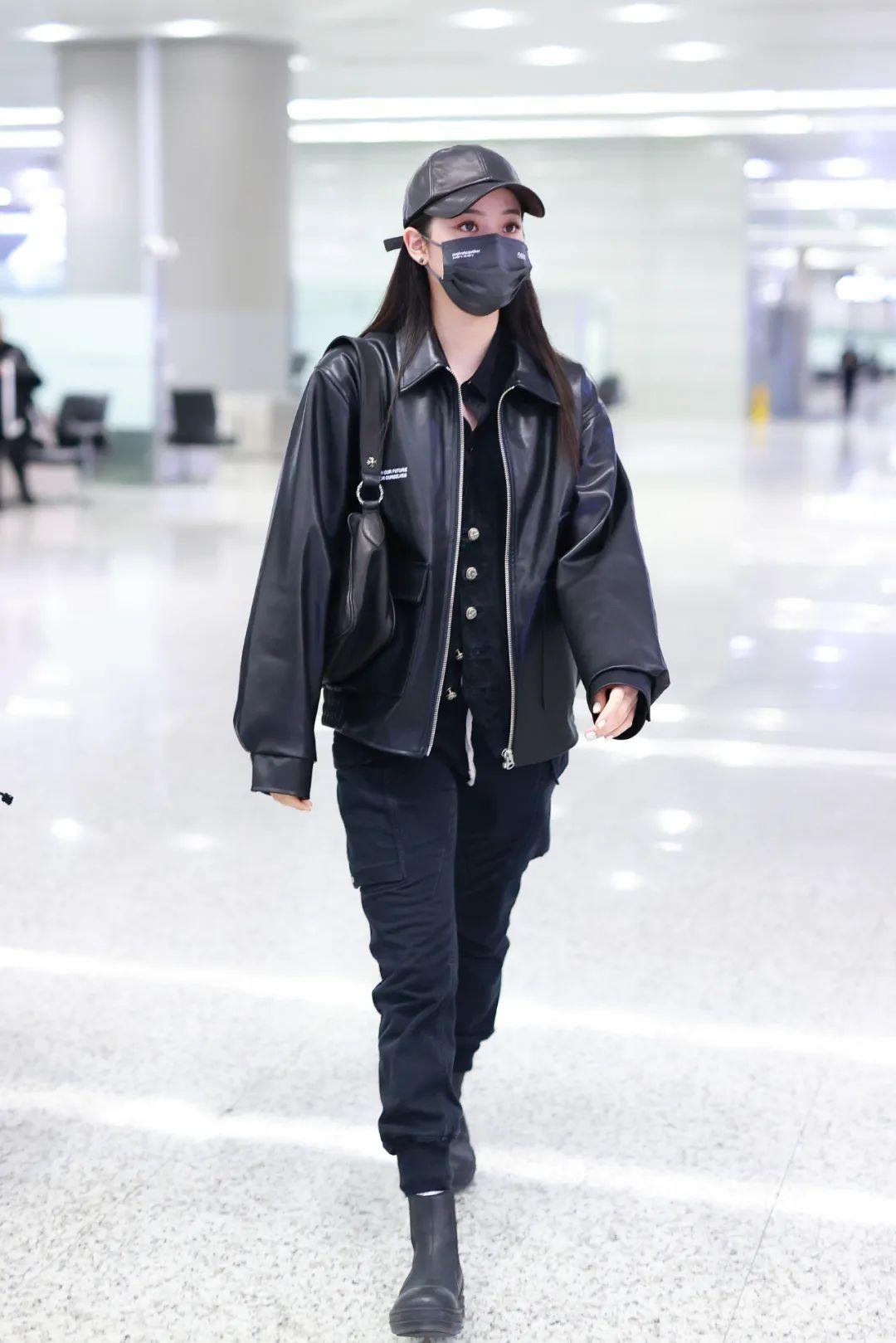 Bella has always liked oversized loose-fitting jackets, but pay attention when choosing denim jackets, because the denim fabric is relatively stiff and will appear very wide, so it is recommended that the sisters choose a more suitable style to wear.
This slightly loose denim jacket looks thin and can also be tucked into a warm sweatshirt.
You can also wear it alone with a denim jacket and a belt to outline the proportions.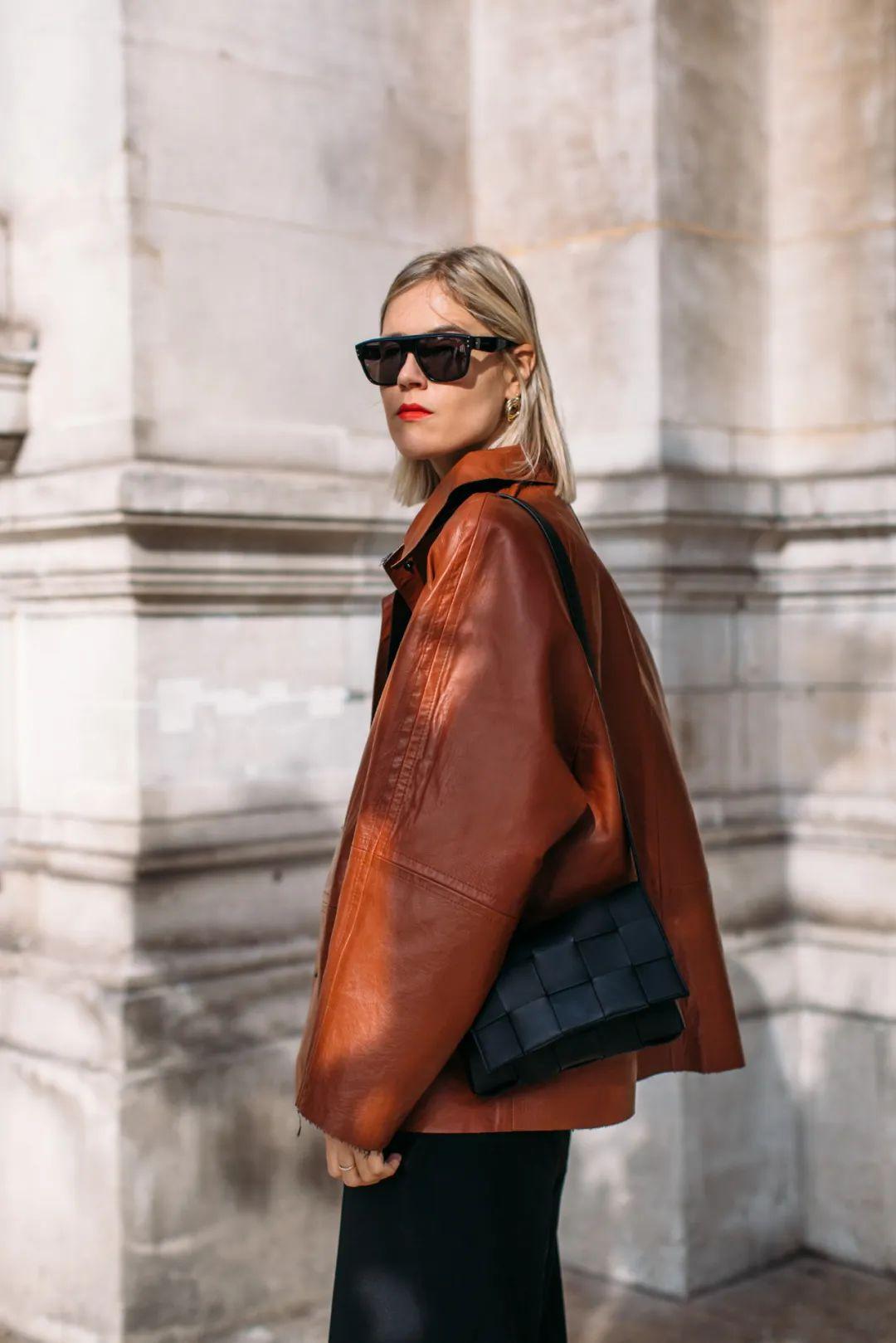 Gray denim is relatively rare, it is a cool neutral color, and it is very high-end and stylish to wear with simple underwear.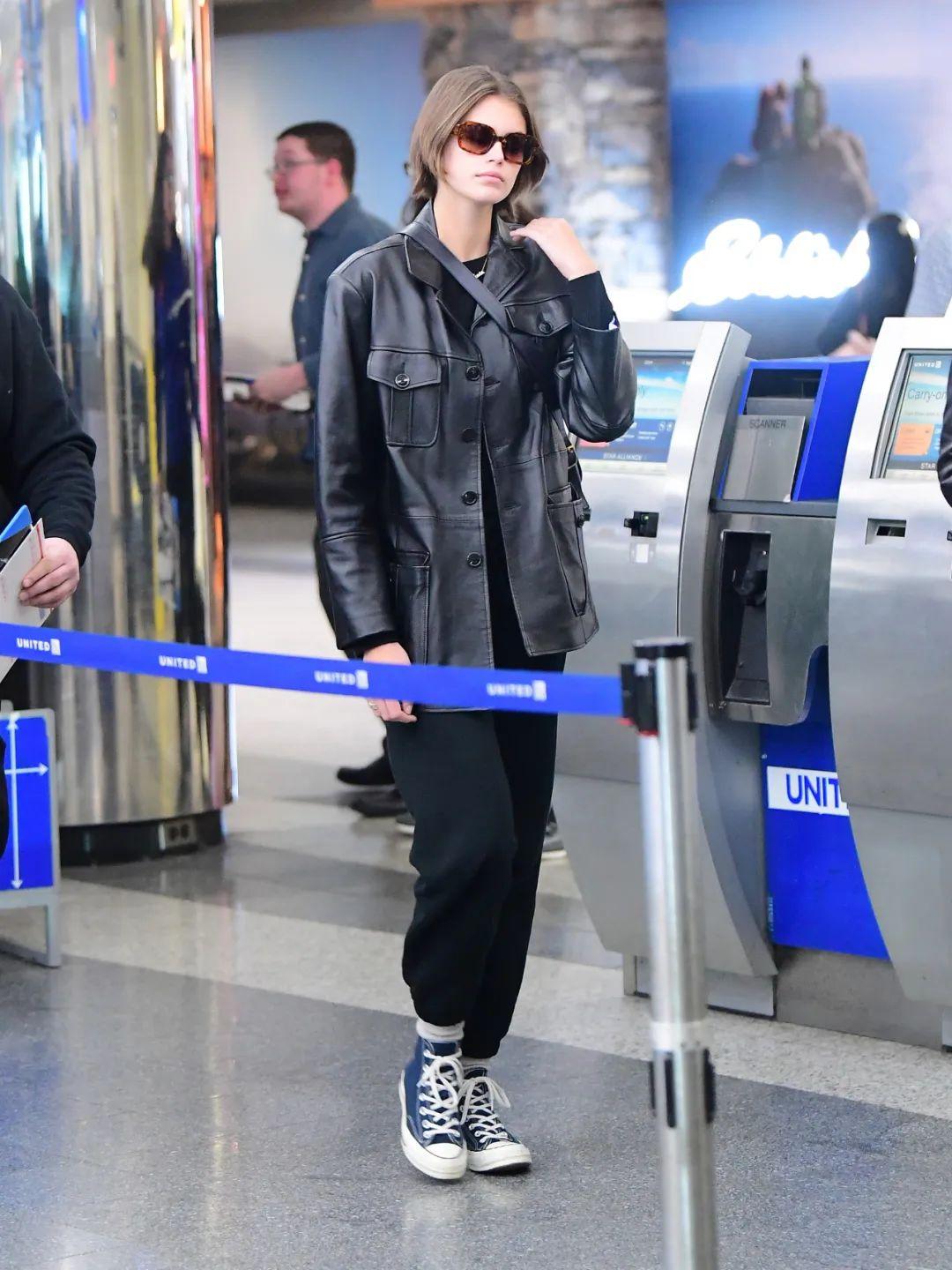 There are also light soft denim fabrics that use an improved version of the soft denim fabric that can be changed to a more specific look and wear the same light girl.
The patchwork denim jacket has a retro handmade texture, because the upper body is already eye-catching enough, and the bottom is as simple as possible.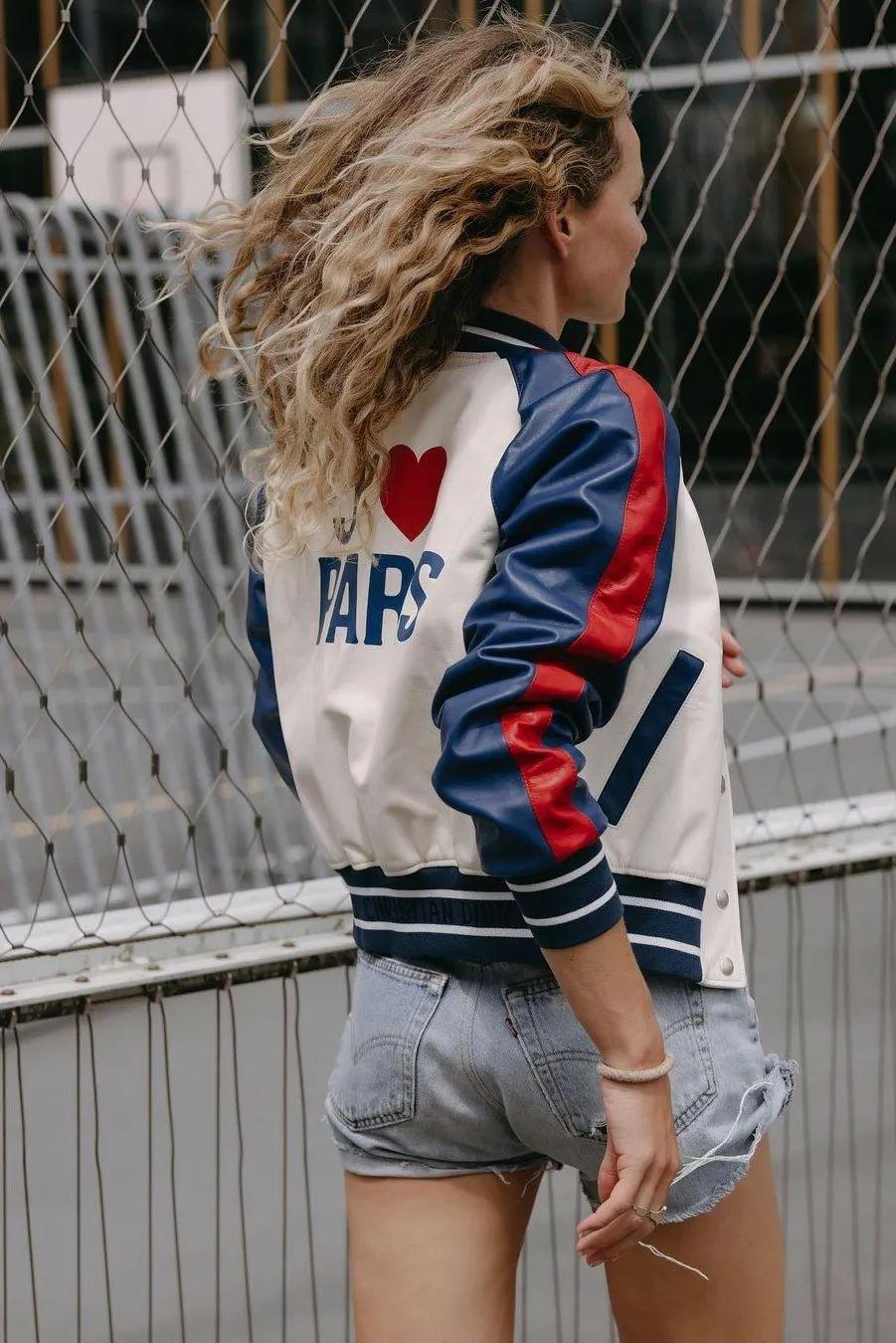 The denim jacket with cropped wooden ears is full of layers, and the soft little frills are playful and lively, and the tapered pants are refreshing and high.
Written by: Angel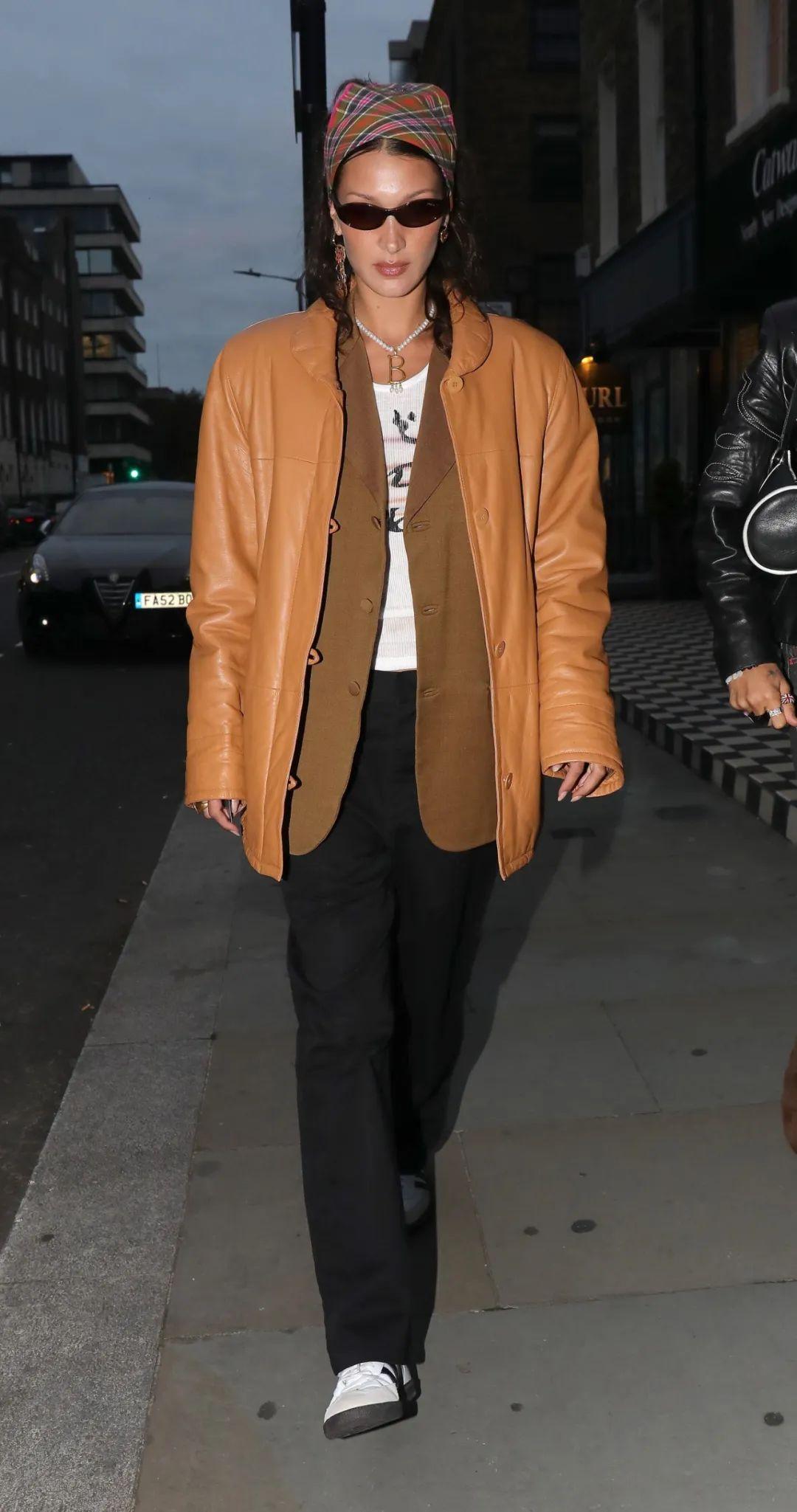 Source: IC
▼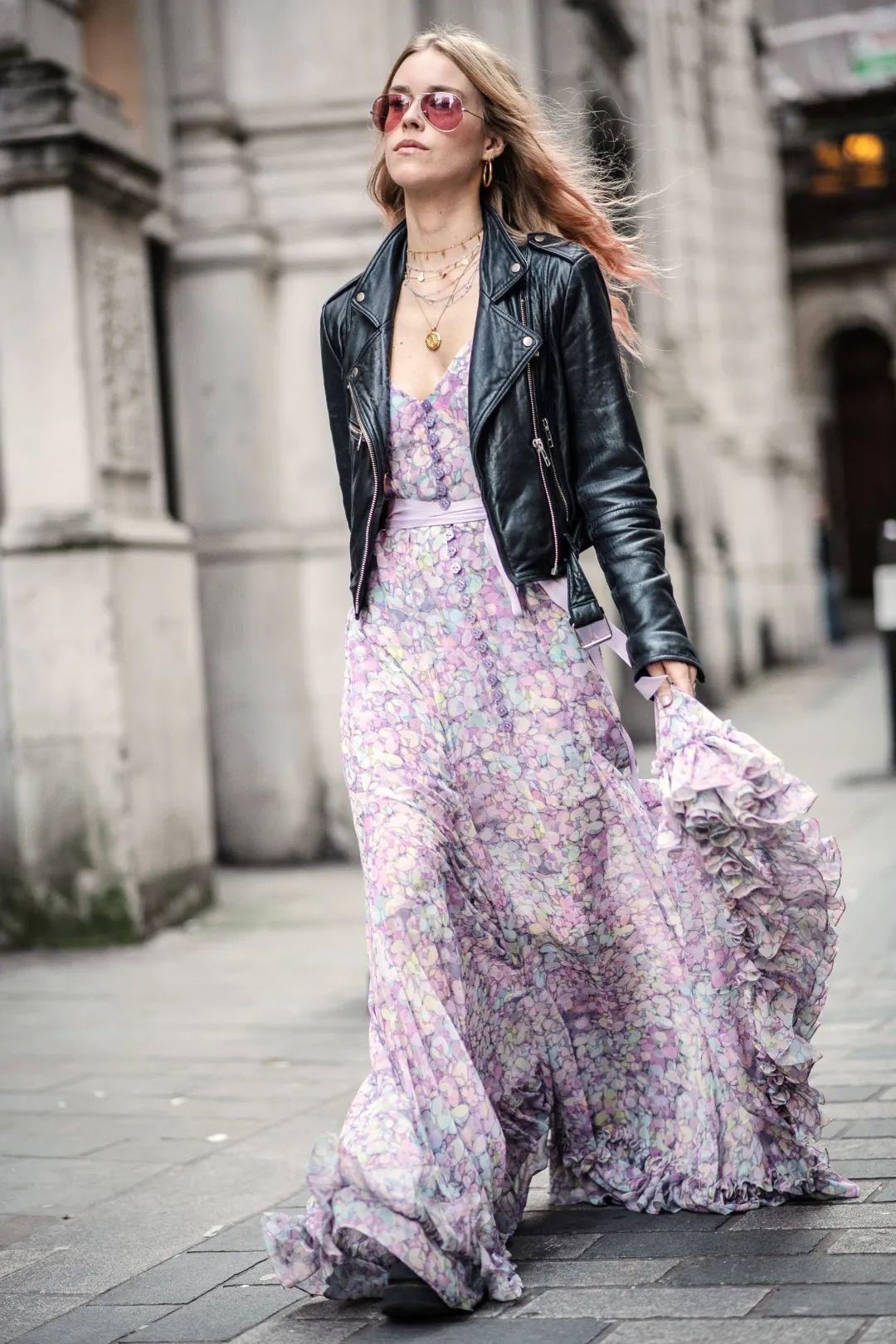 ▼
▼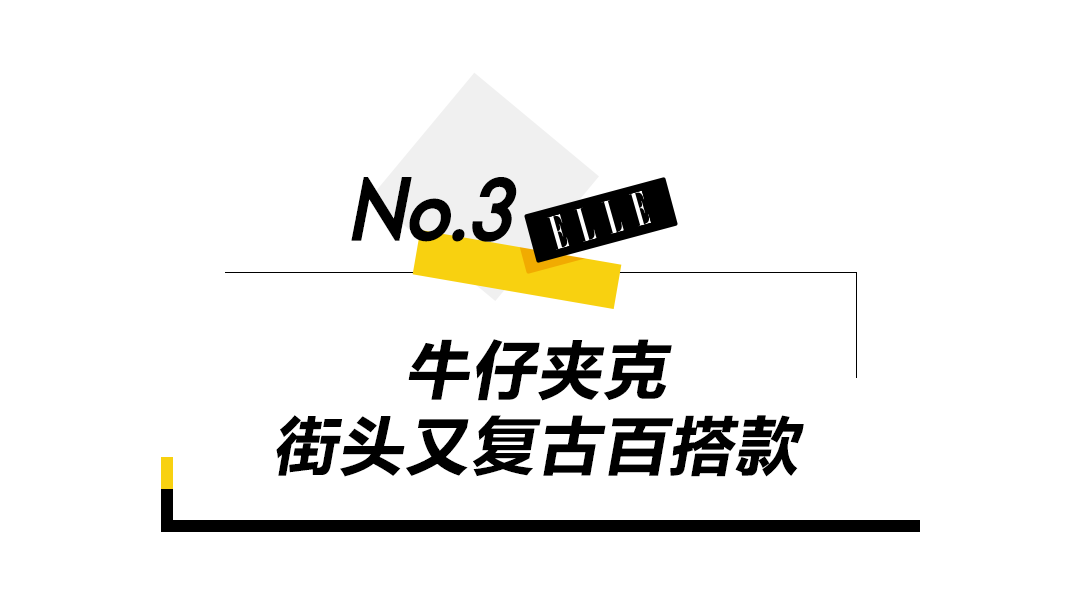 ▼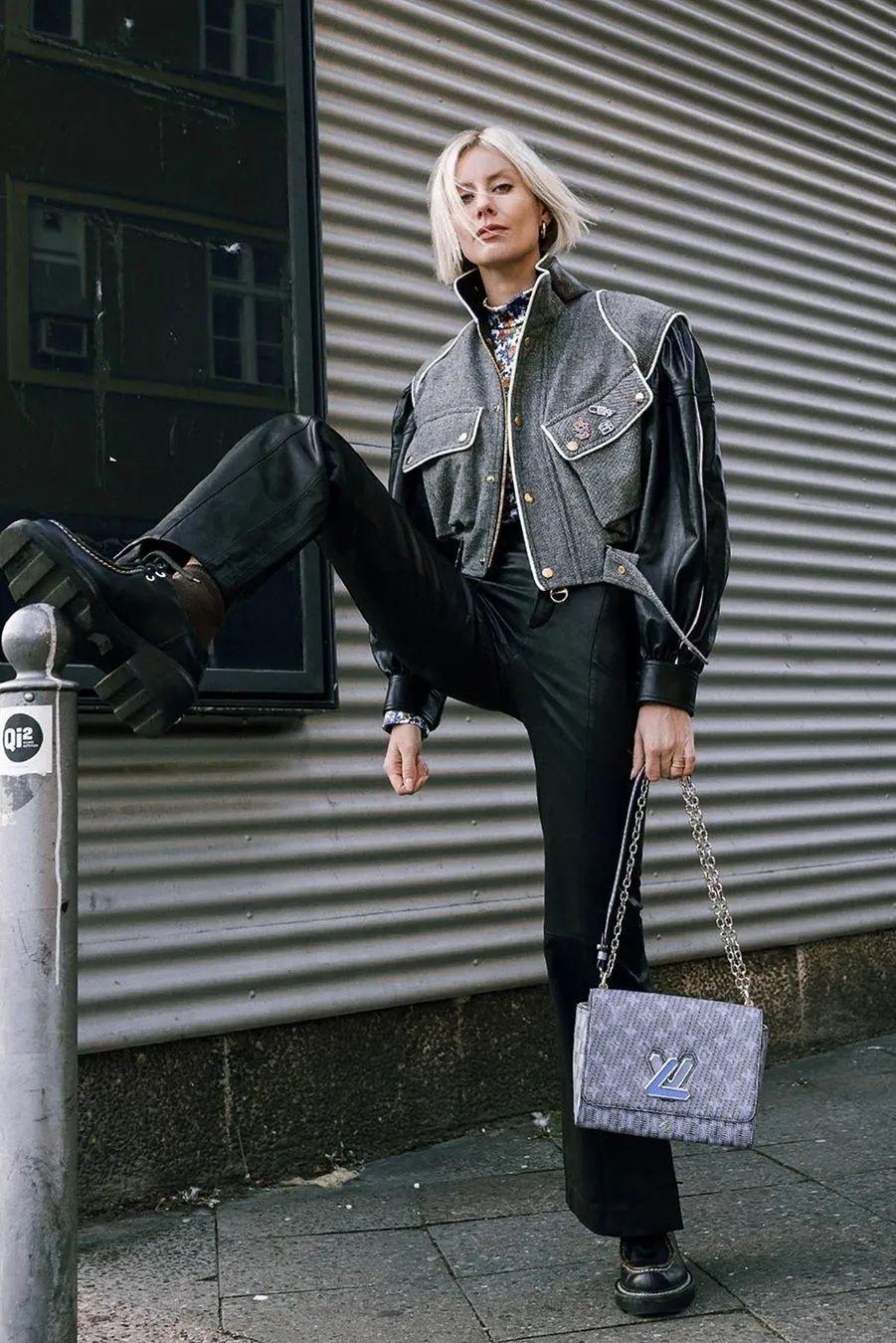 ▼
▼
▼
▼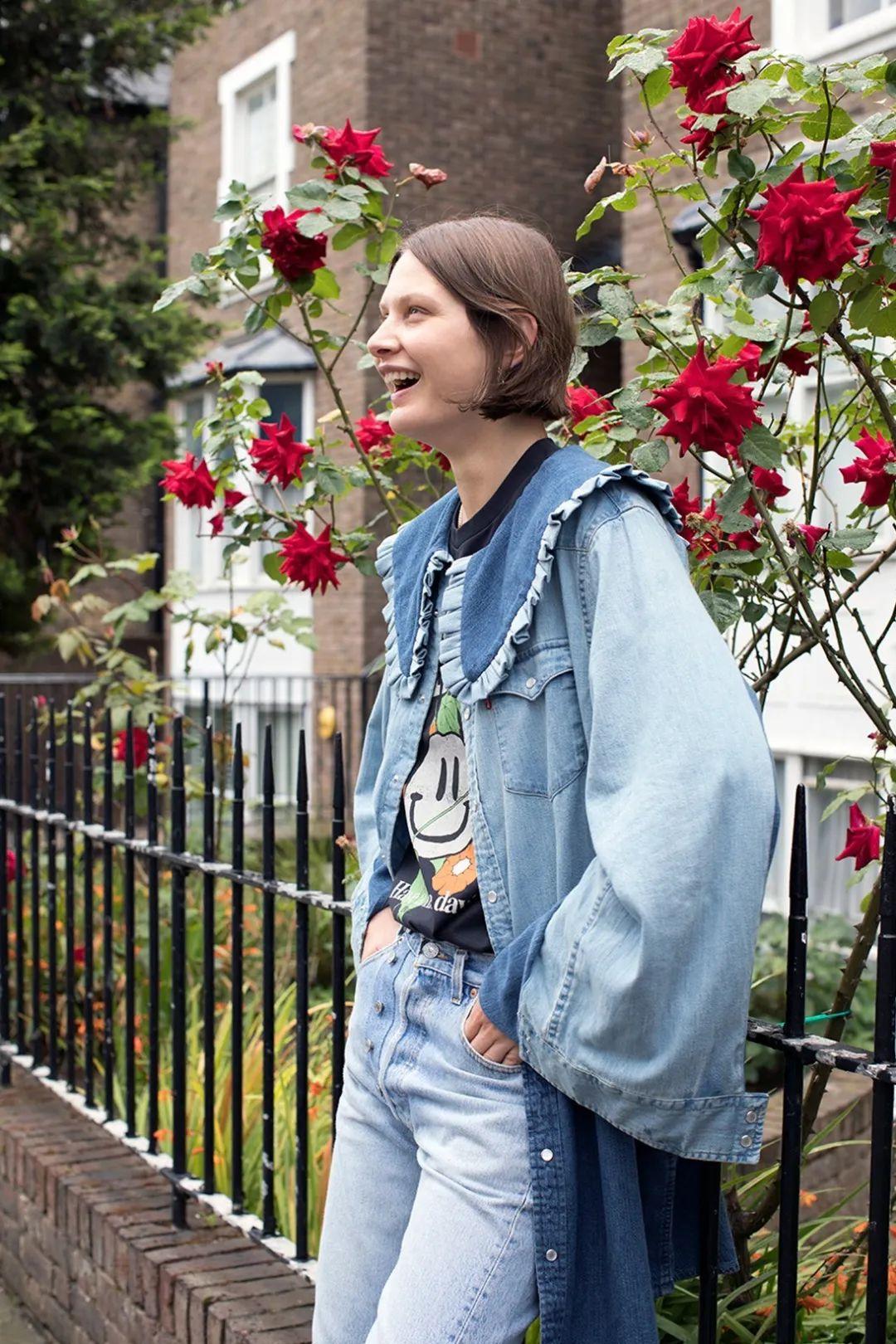 ▼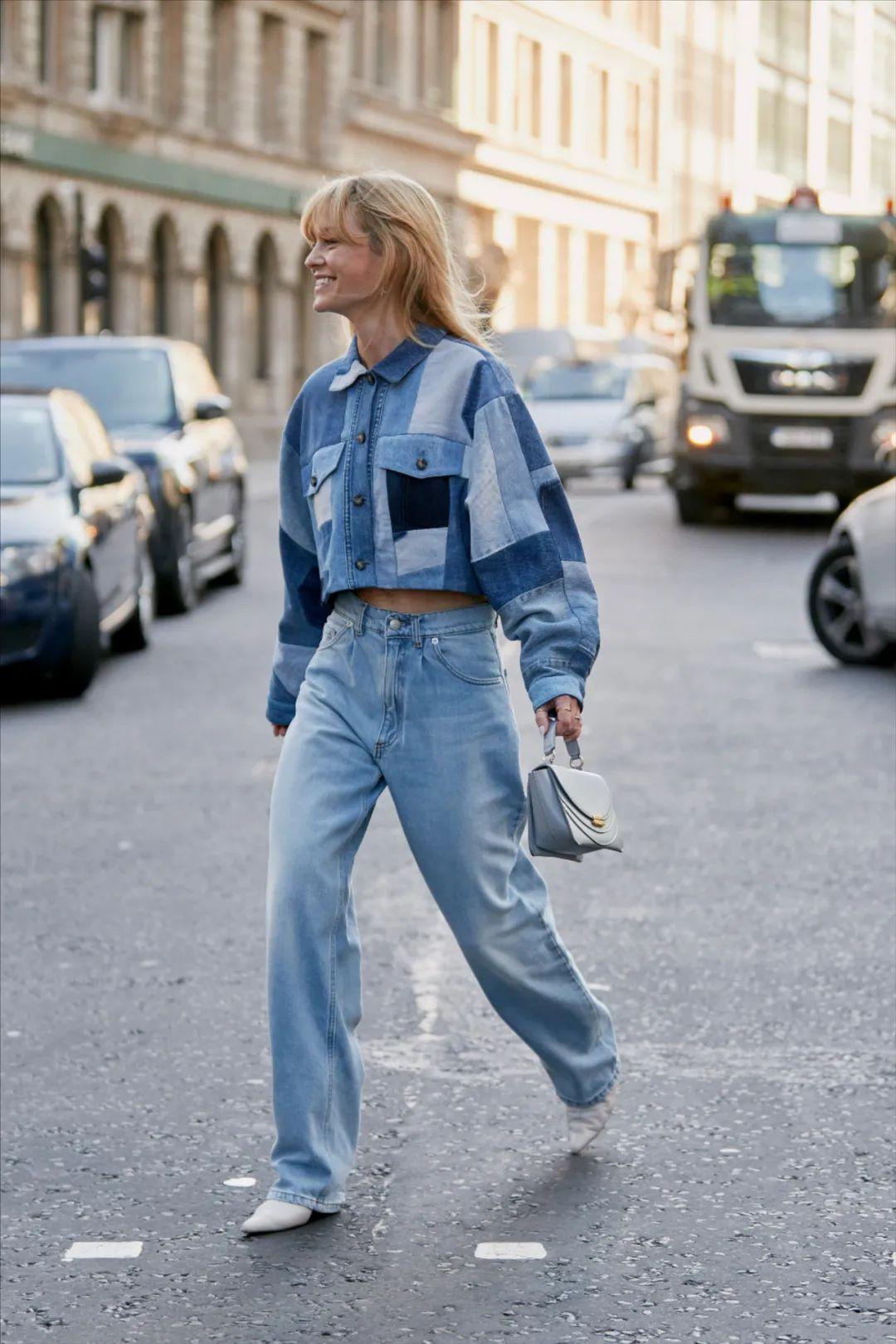 ▼
▼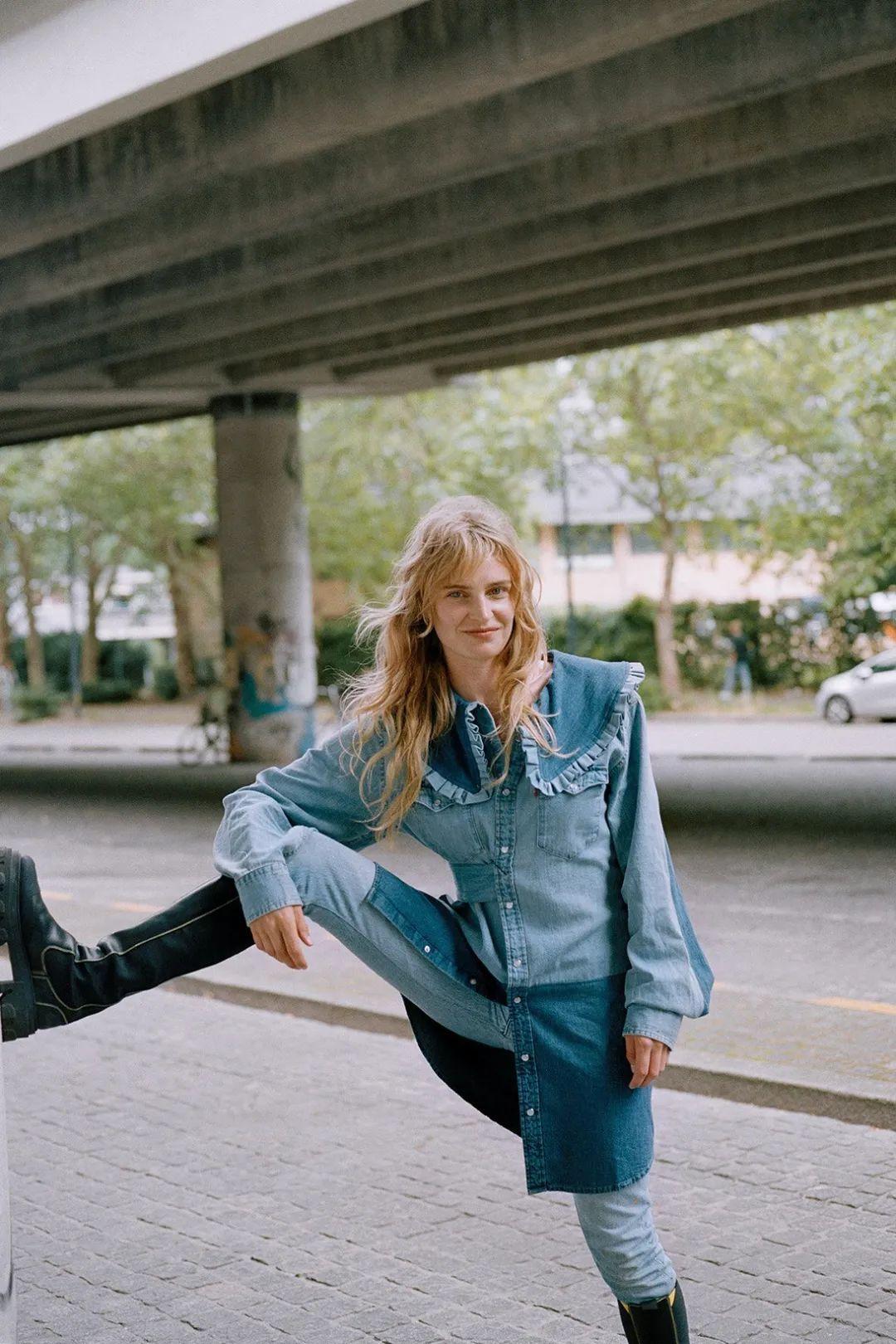 ▼
▼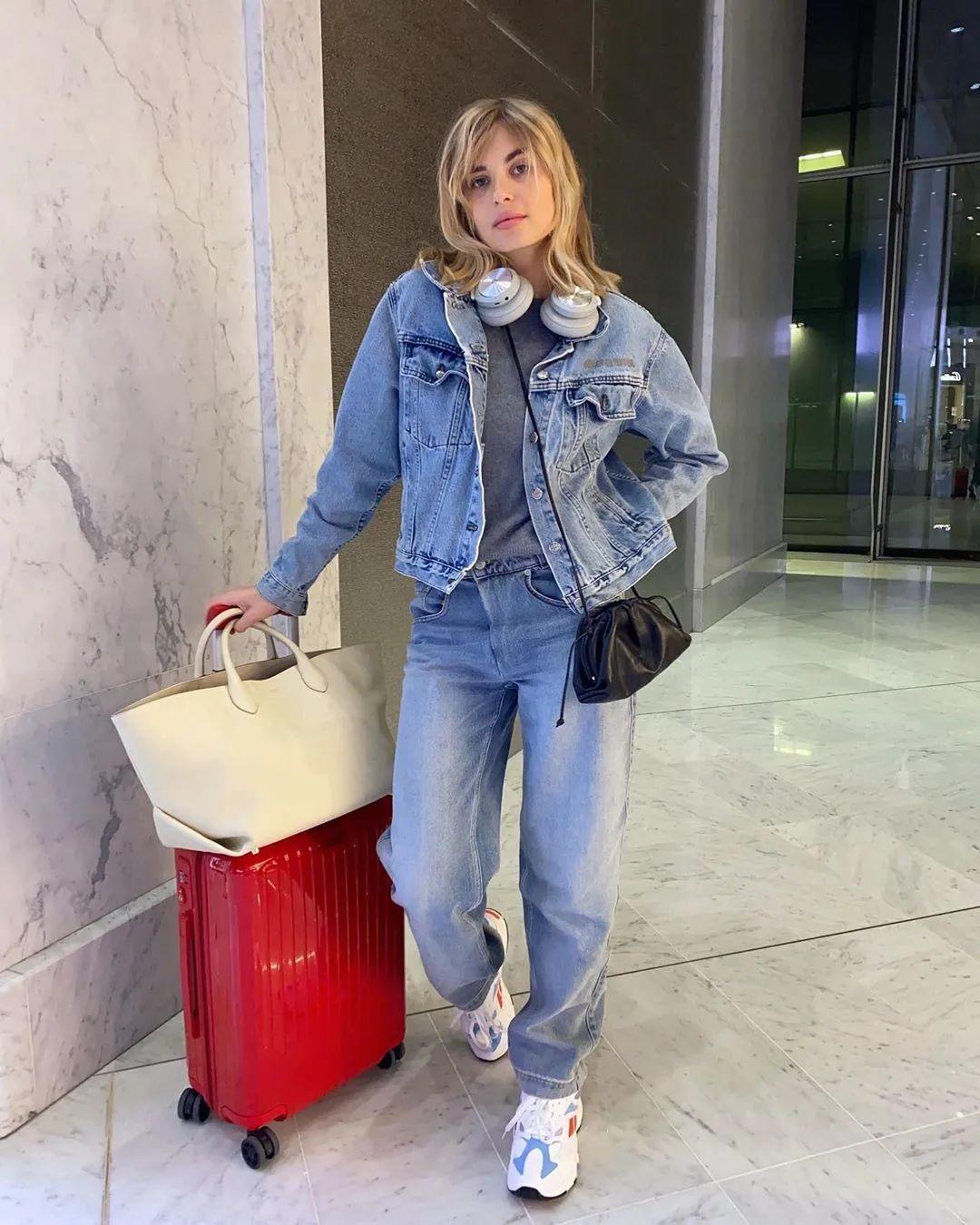 ▼
▼
▼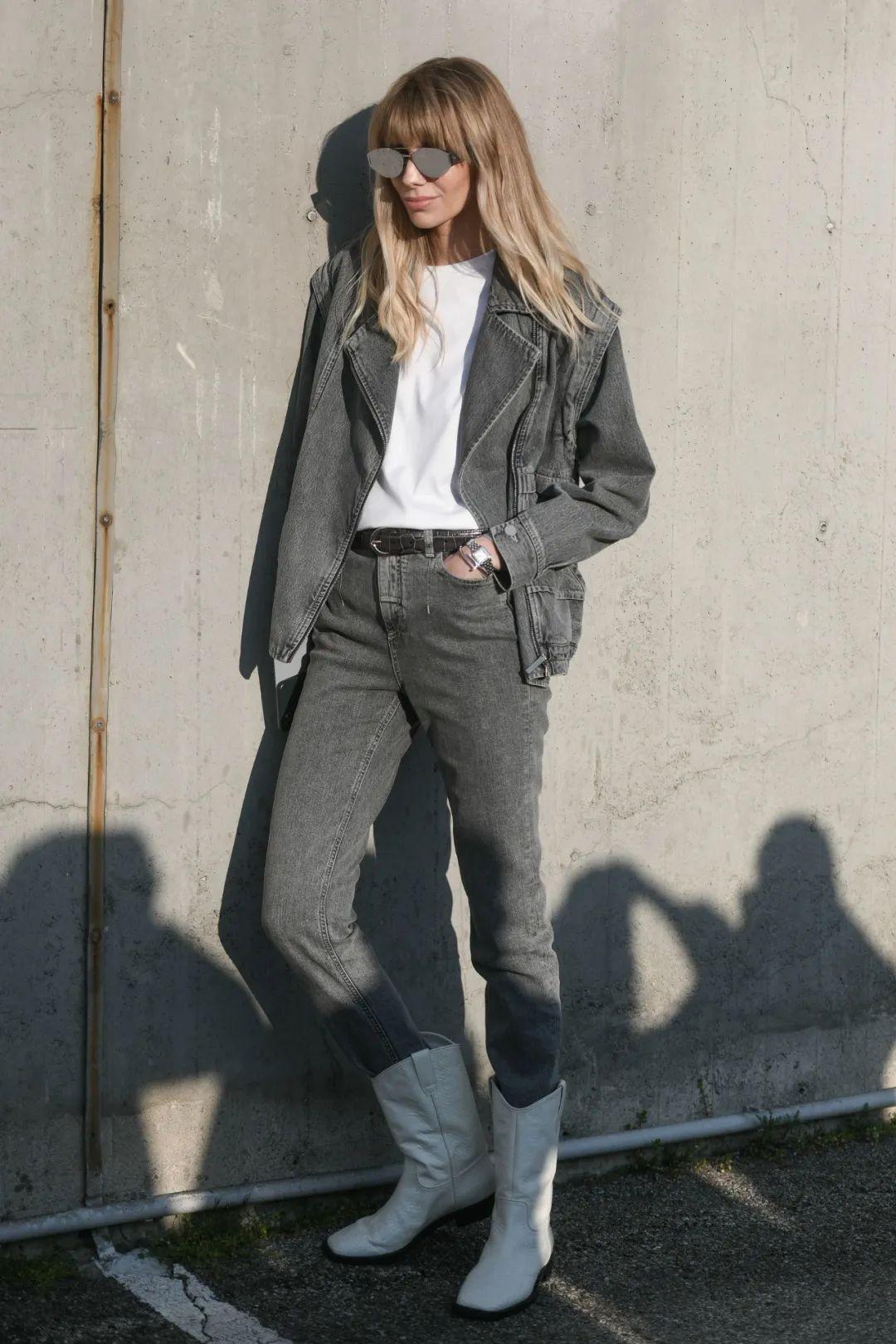 ▼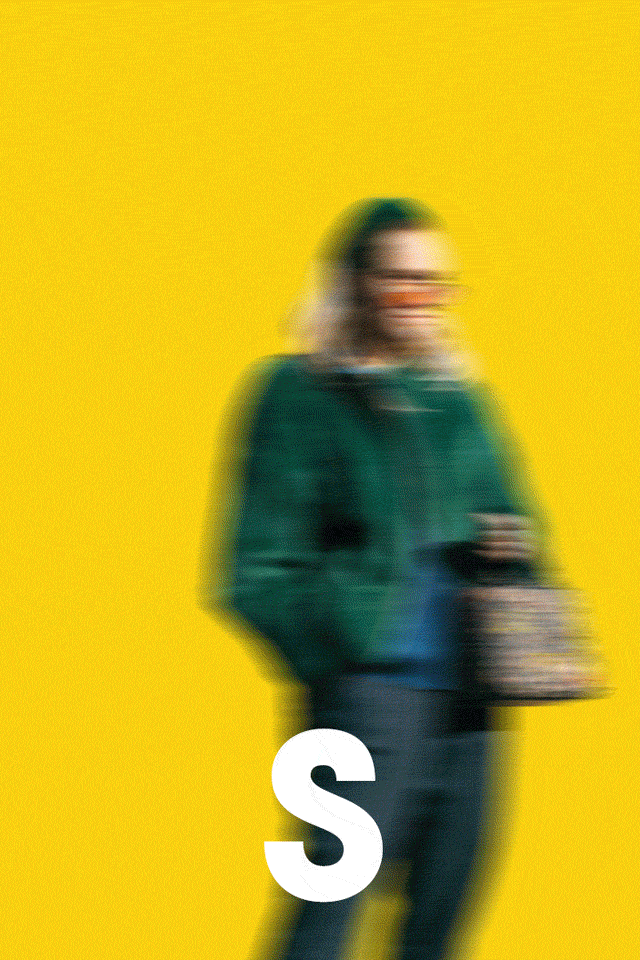 ▼

▼
▼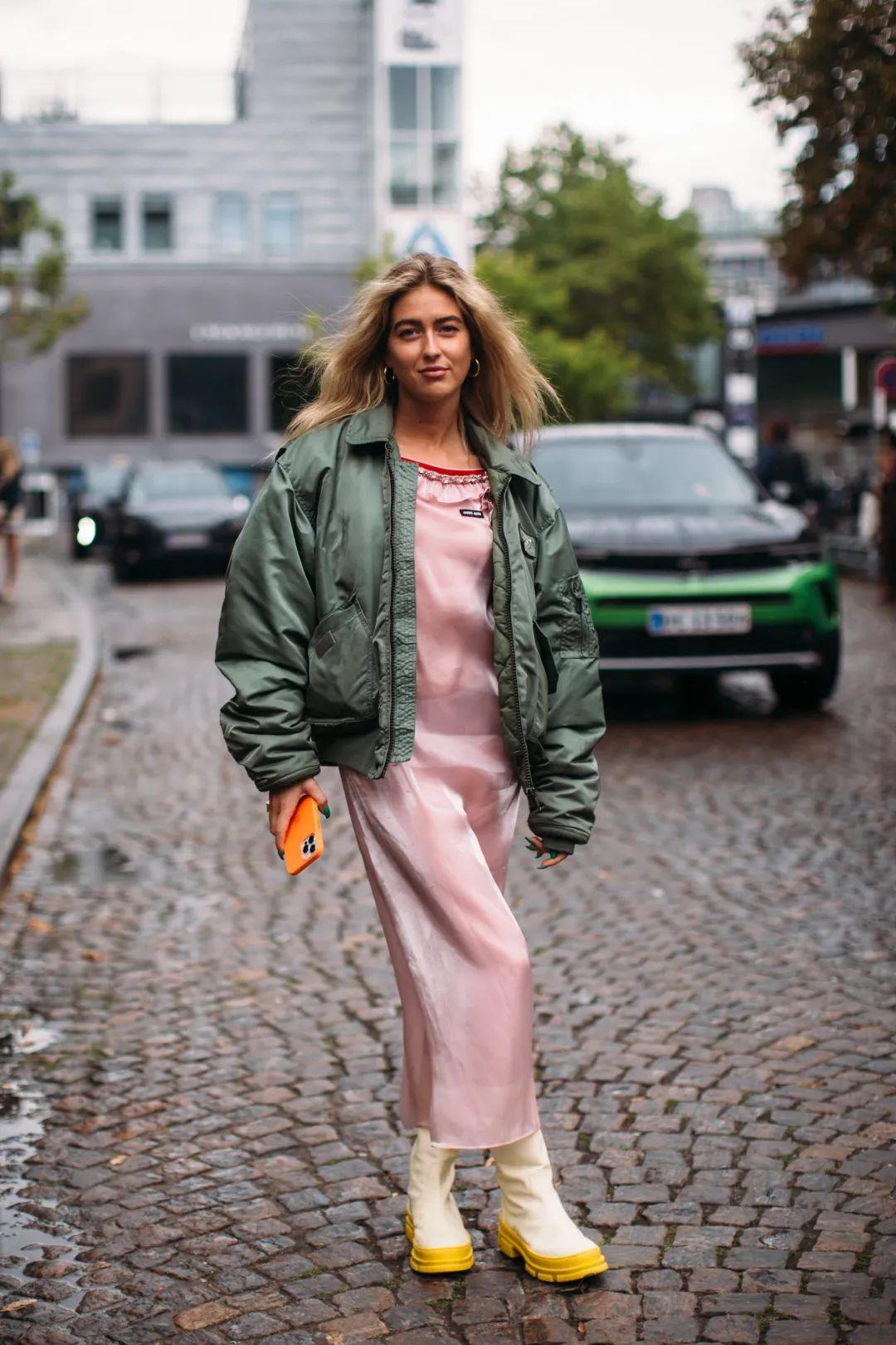 ▼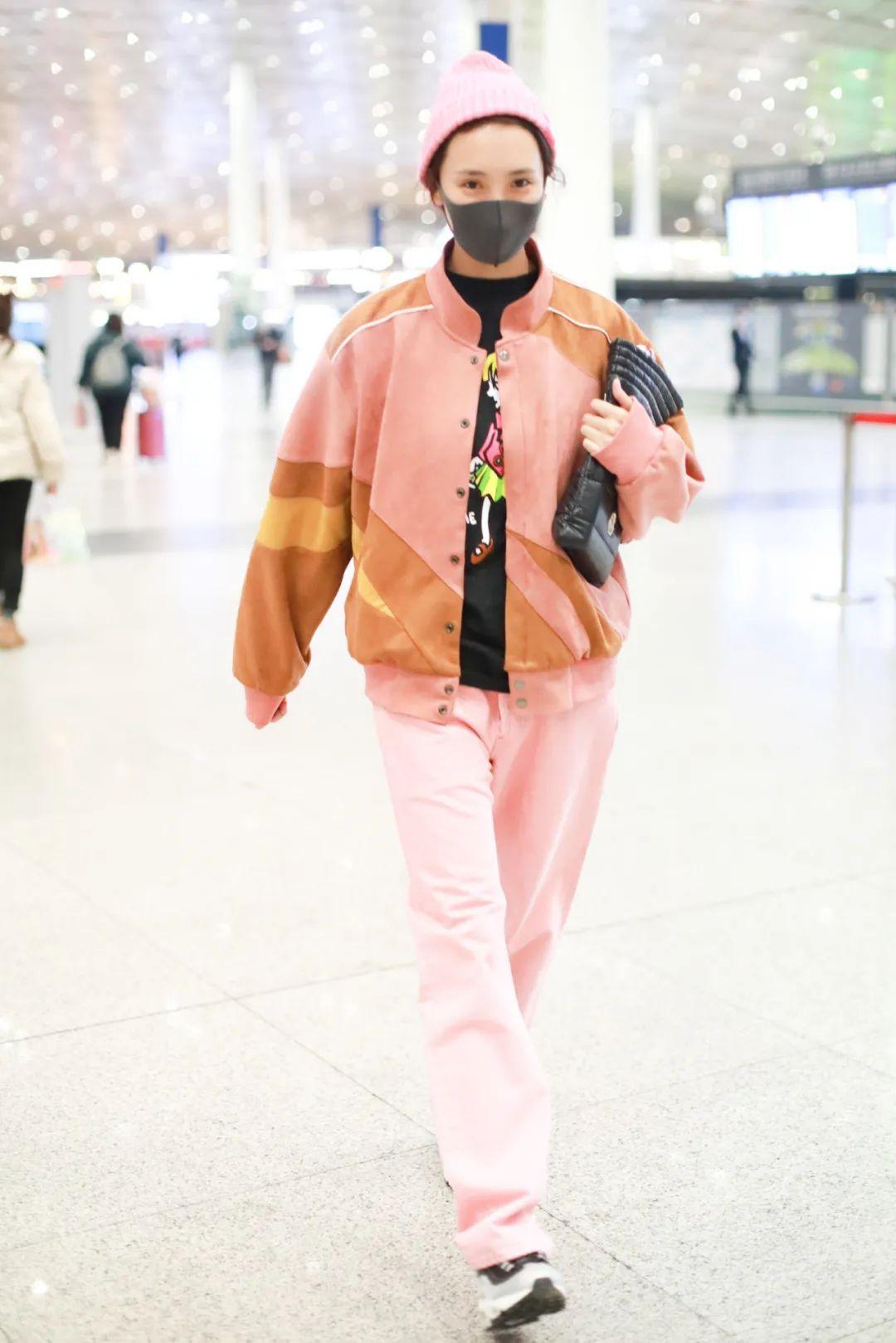 ▼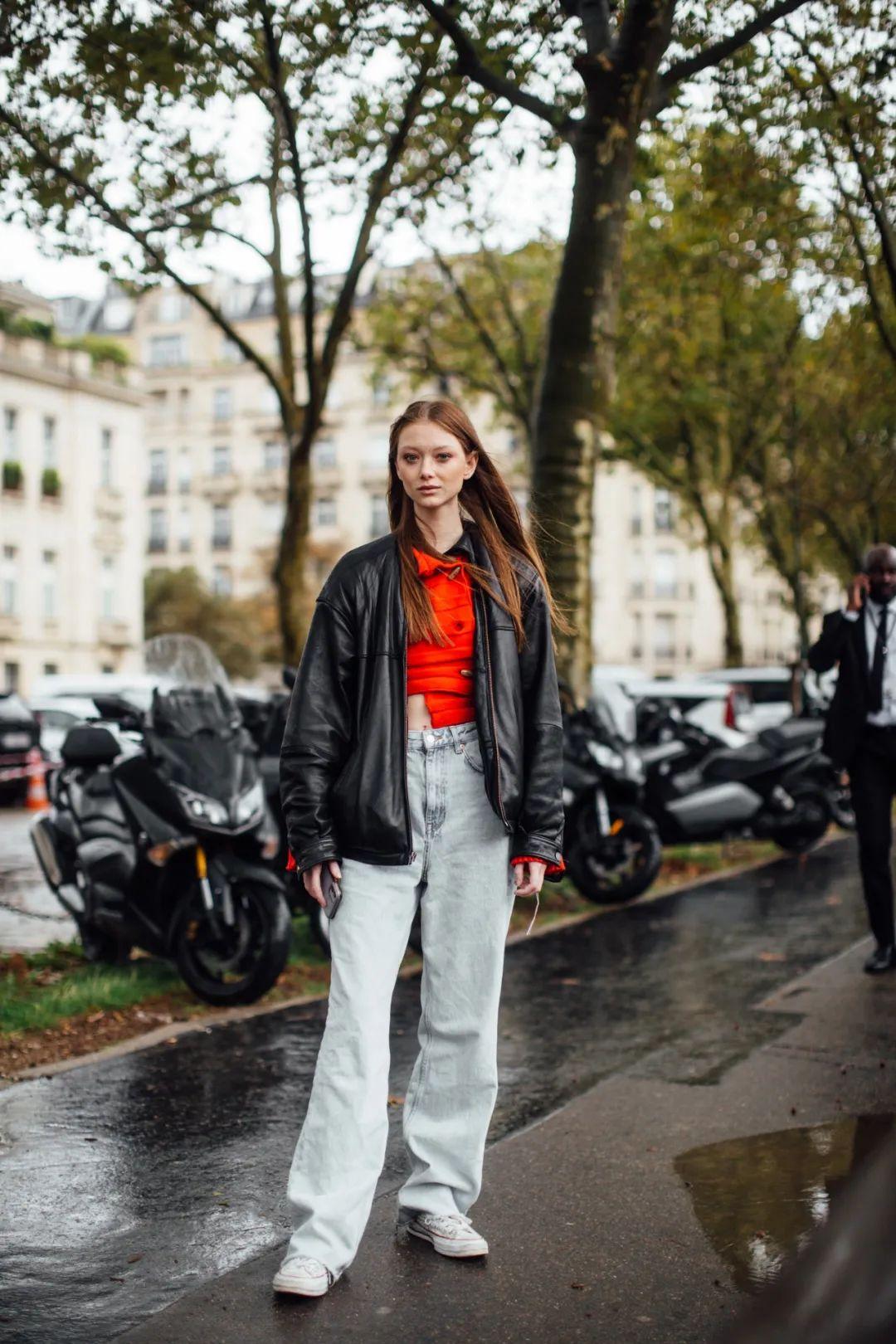 ▼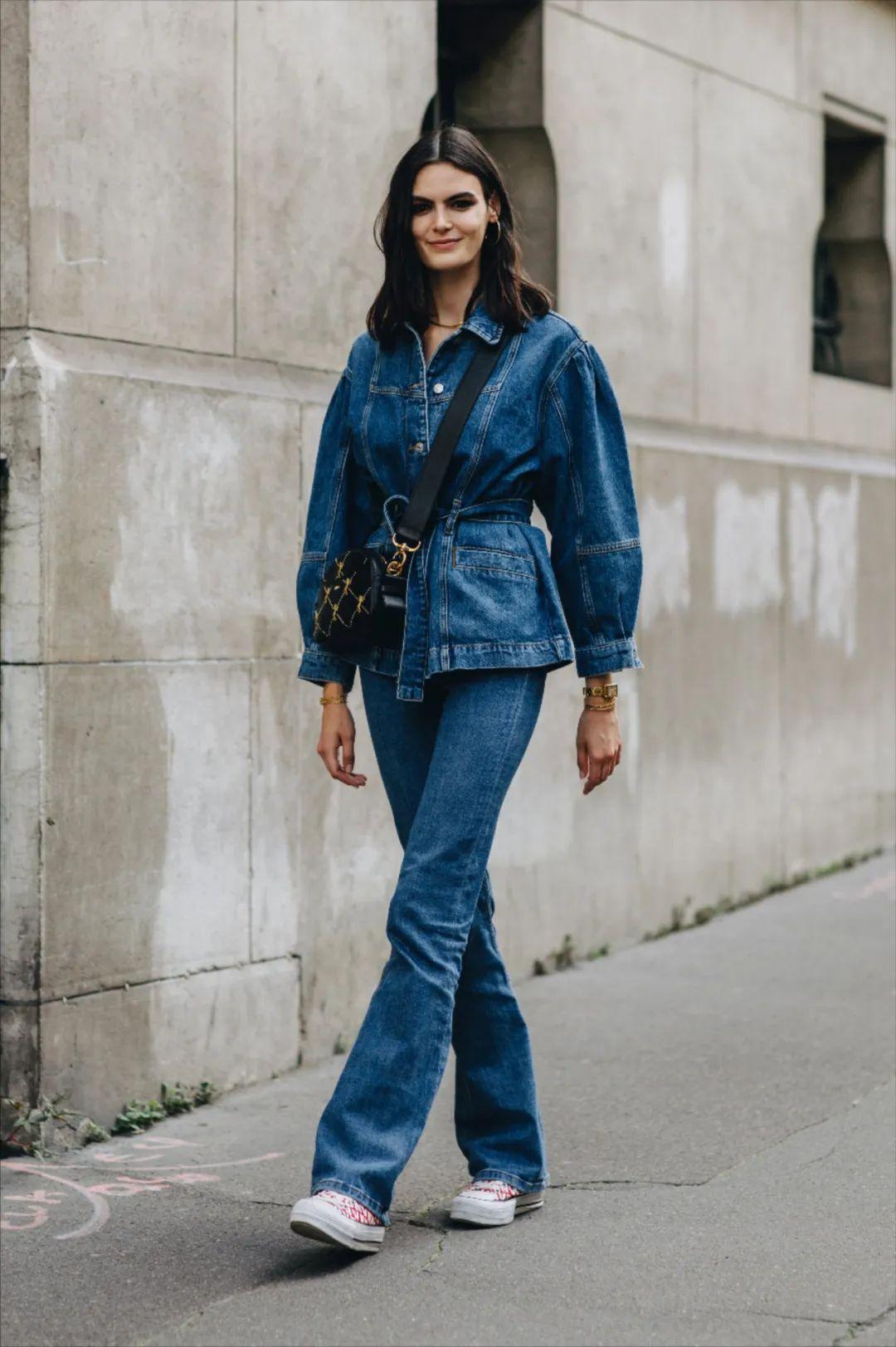 ▼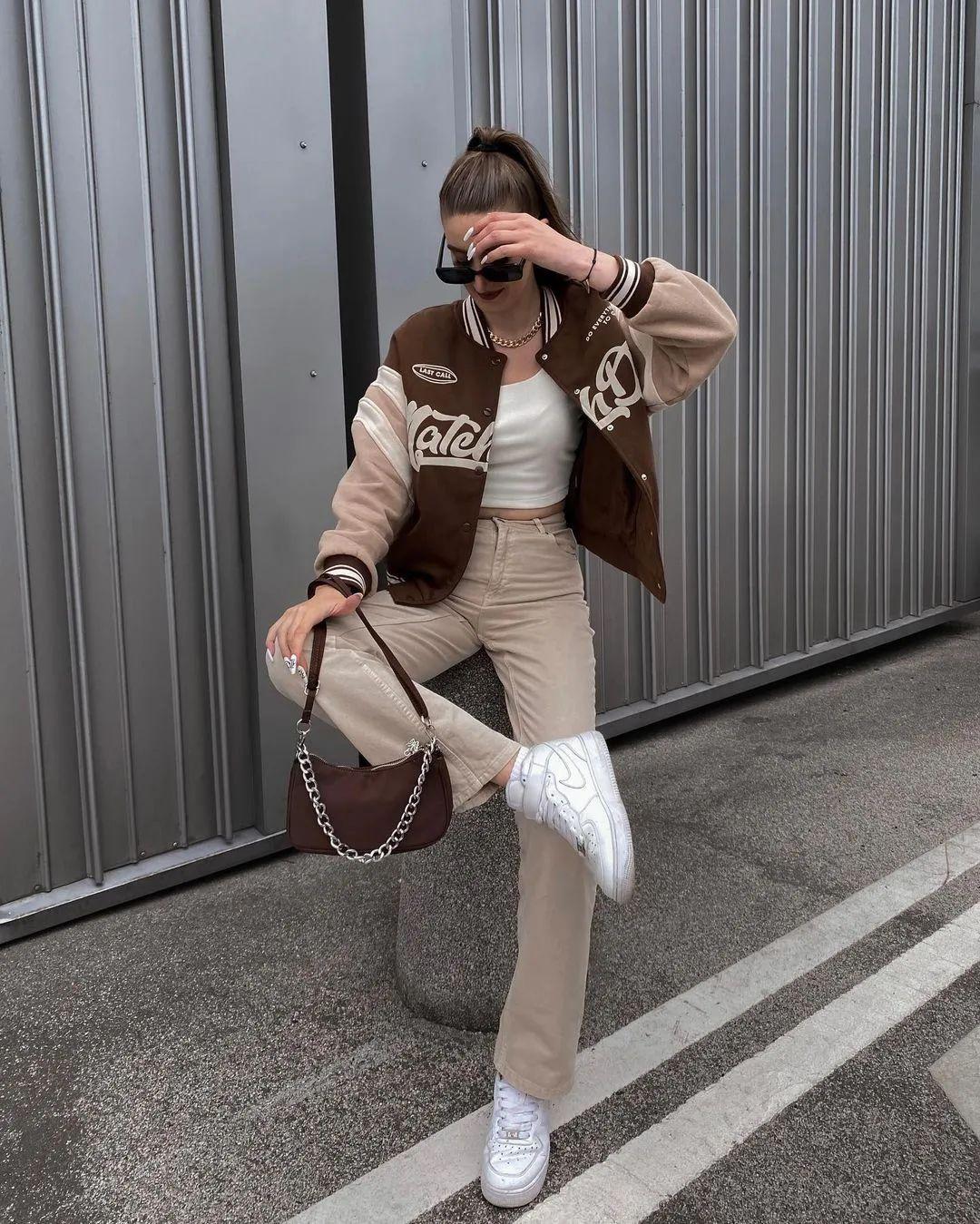 ▼
▼
▼
▼
▼
▼
▼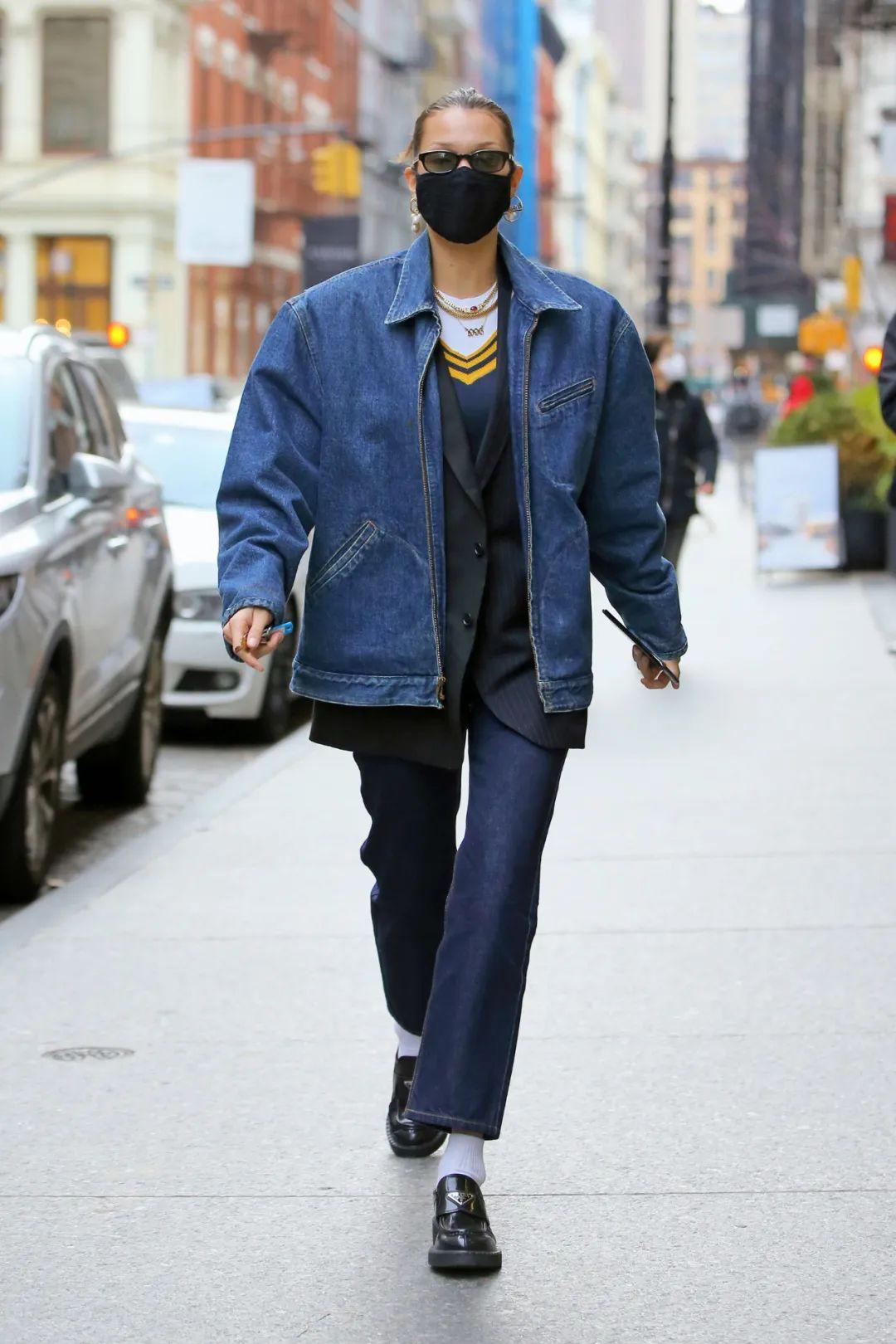 ▼
▼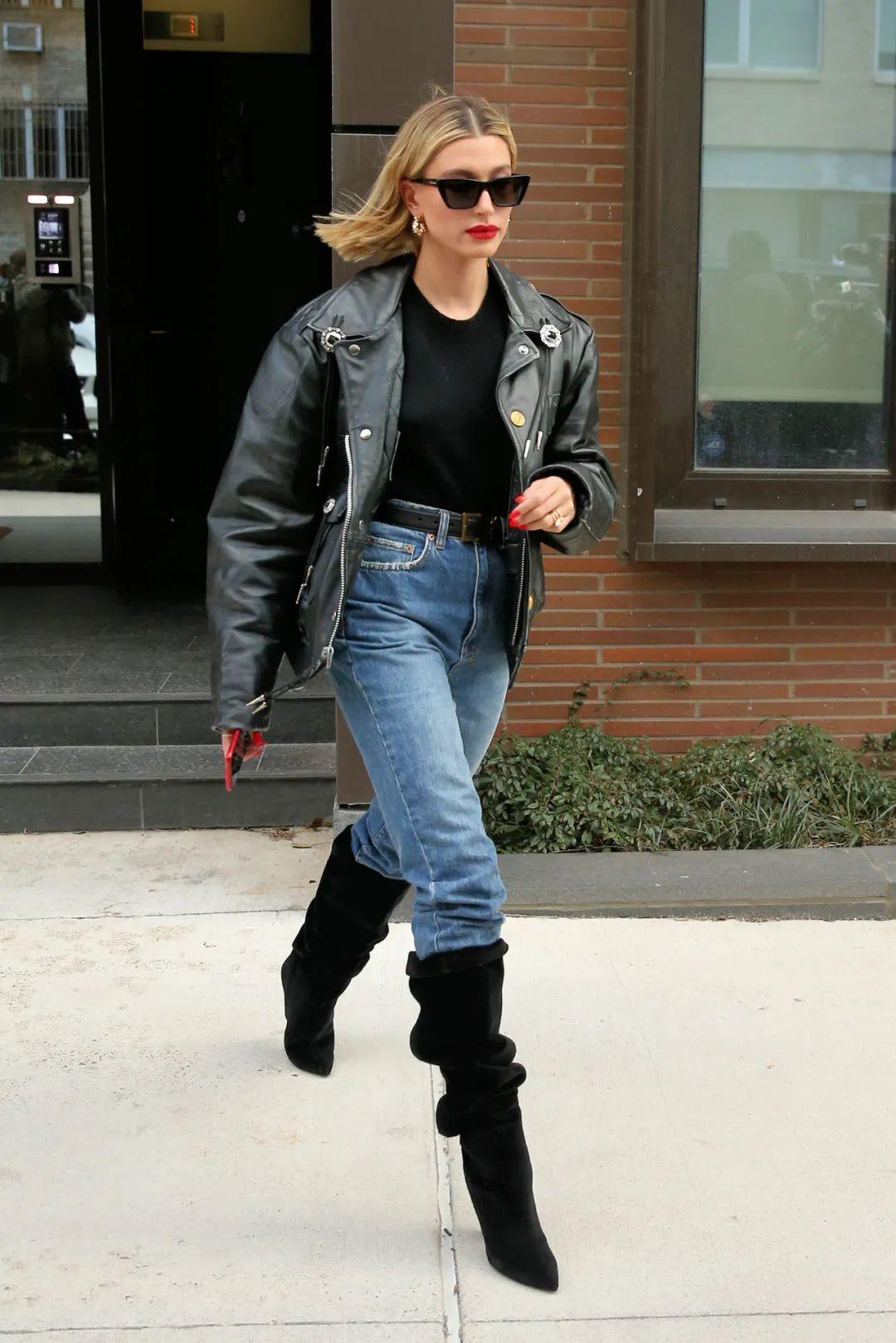 ▼